PHOTOS
Missy Elliott Pens Beautiful Message To Aaliyah On The 17th Anniversary Of Her Death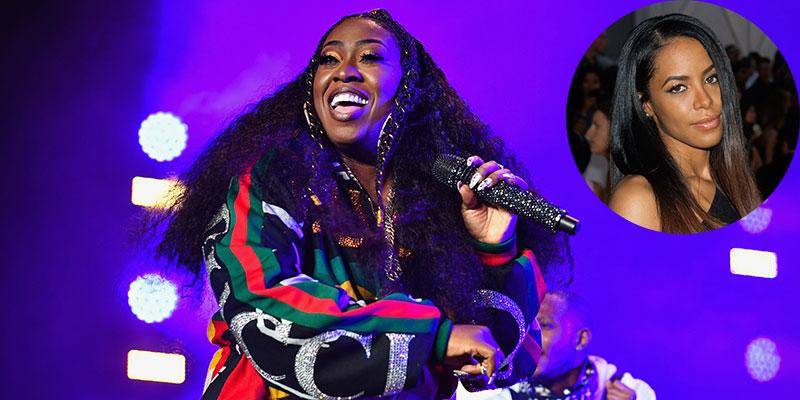 Missy Elliott was one of many people who hit up social media on Saturday to share their thoughts on the 17th anniversary of Aaliyah's passing.
Article continues below advertisement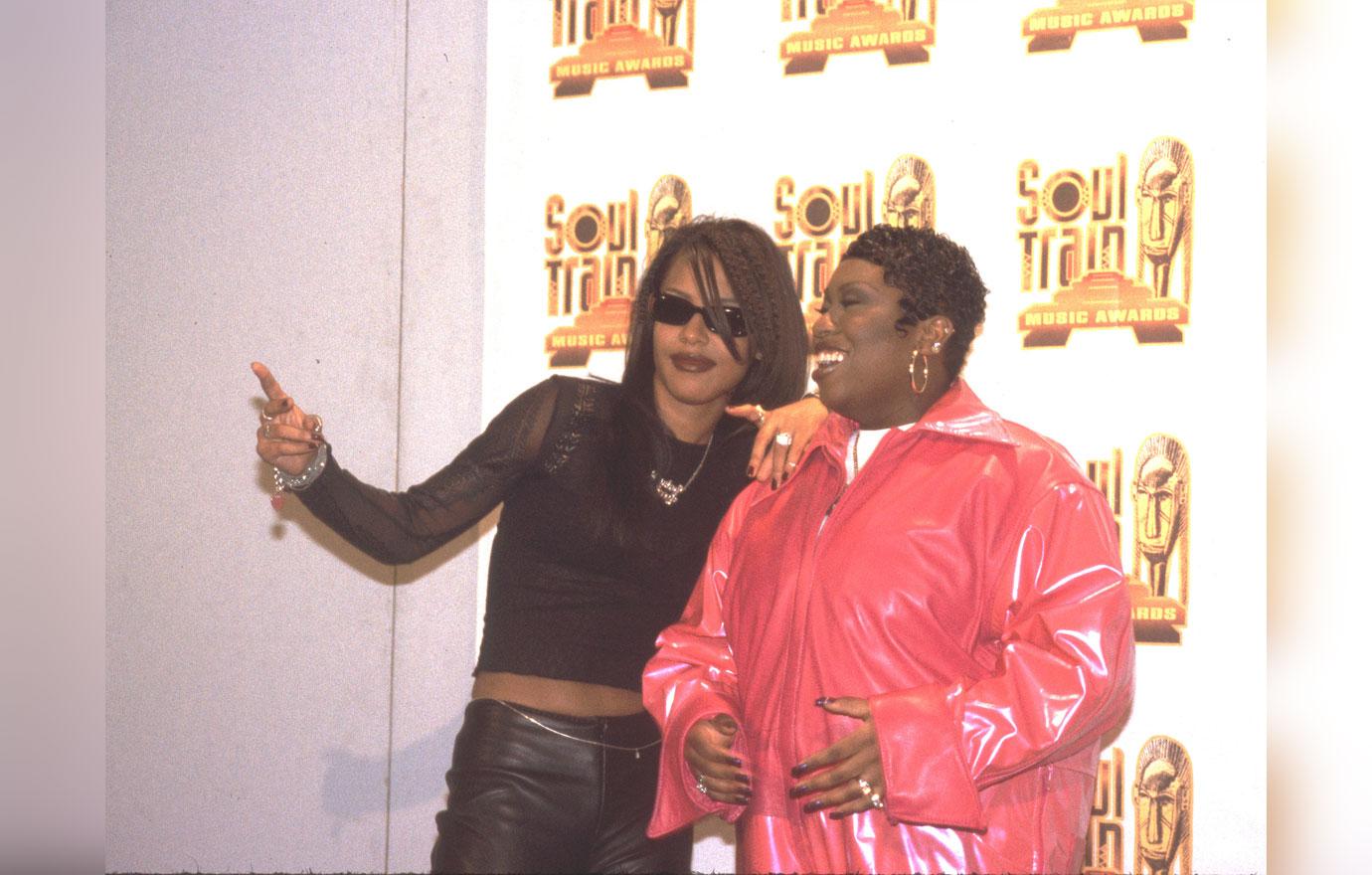 Missy and Aaliyah worked together on numerous hits, including "One in a Million" and "Are You Feeling Me?"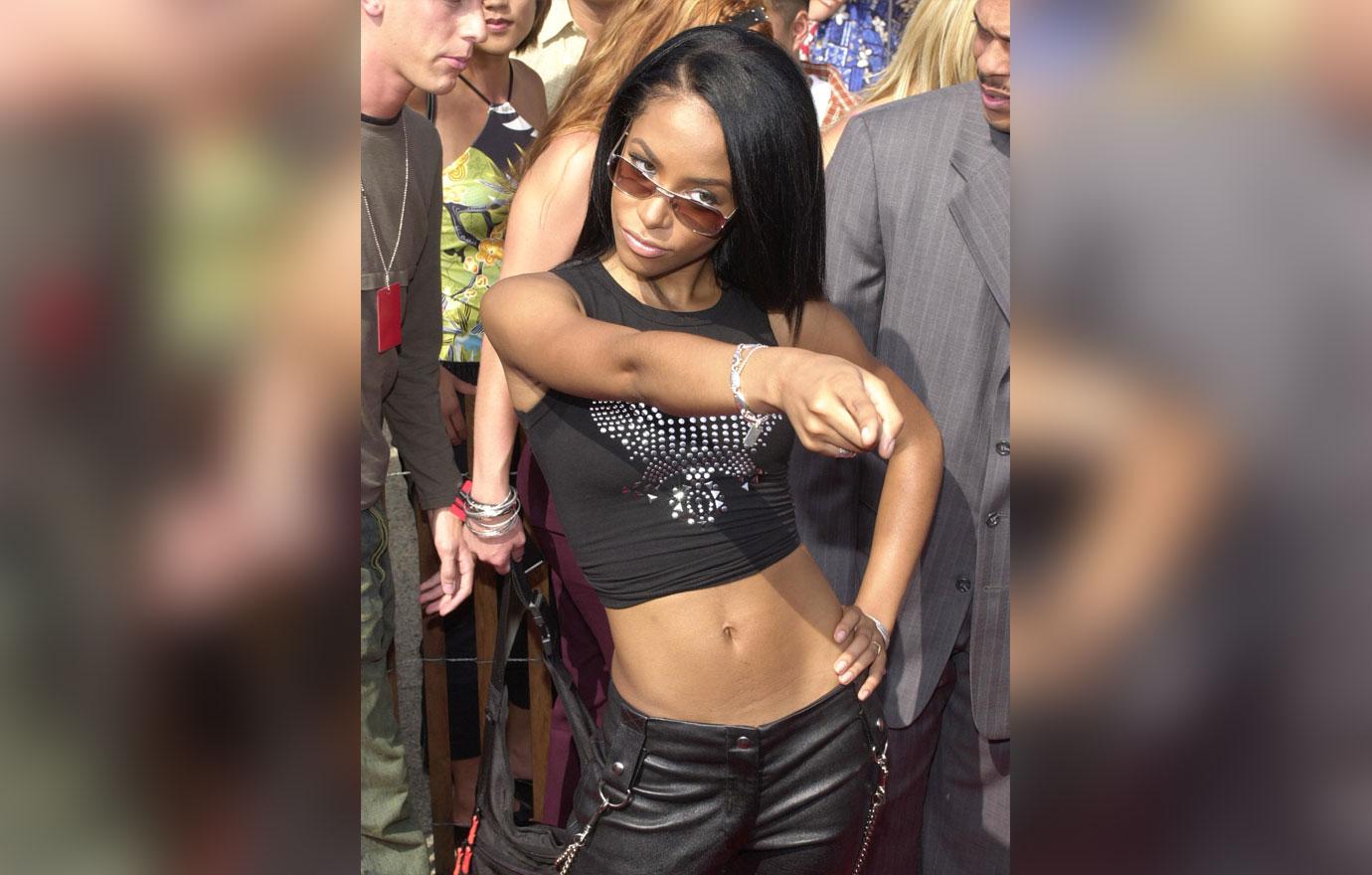 "One in a Million" became one of Aaliyah's biggest songs of her career, hitting number one on the R&B charts and breaking the top 20 overseas.
Article continues below advertisement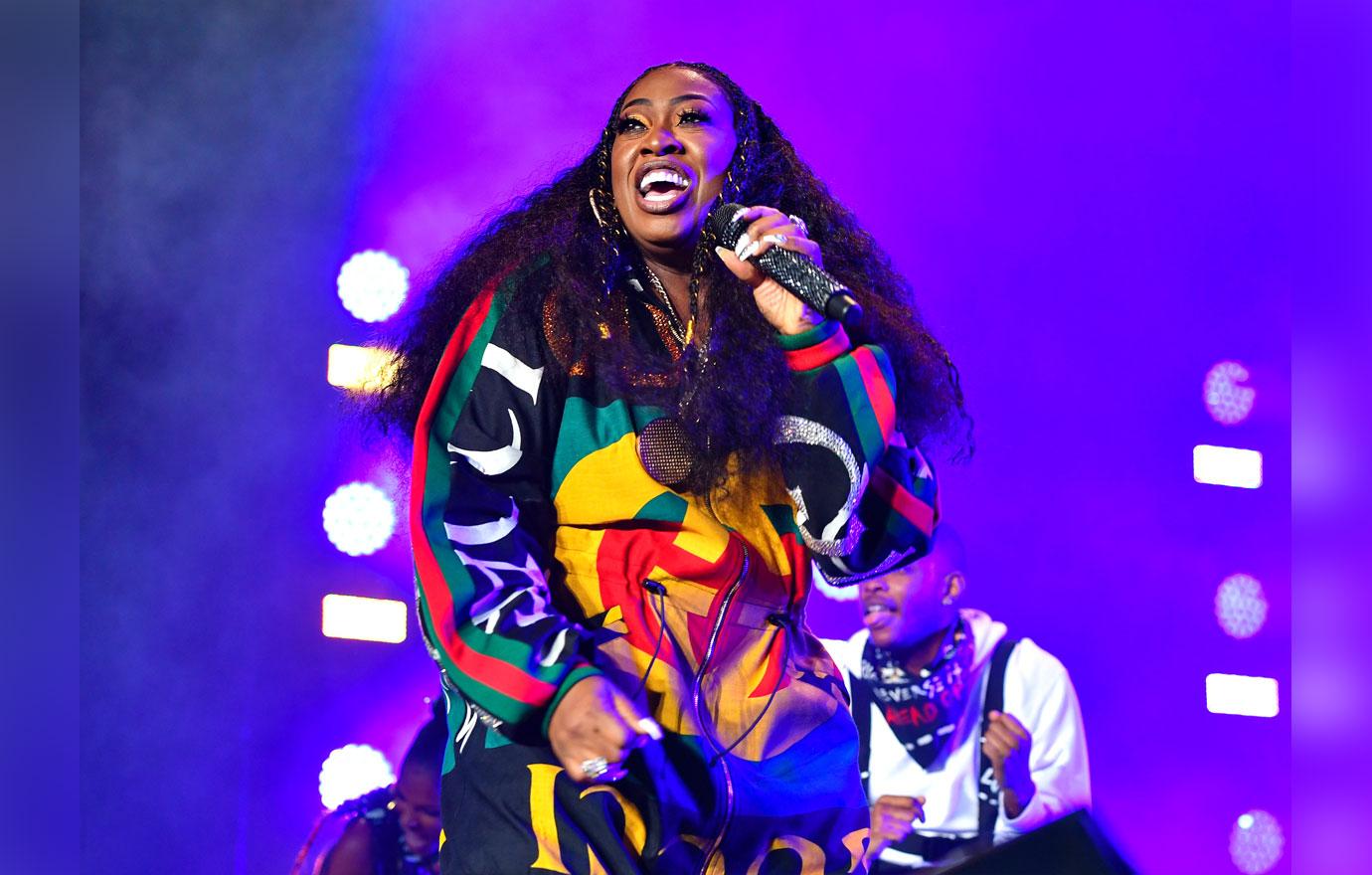 So it would make perfect sense for Missy to pen a touching tribute to the late singer, who passed away on August 25th, 2001 after a plane she was on crashed in the Bahamas. She was there to film the song "Rock the Boat" off her self-titled third and final studio album.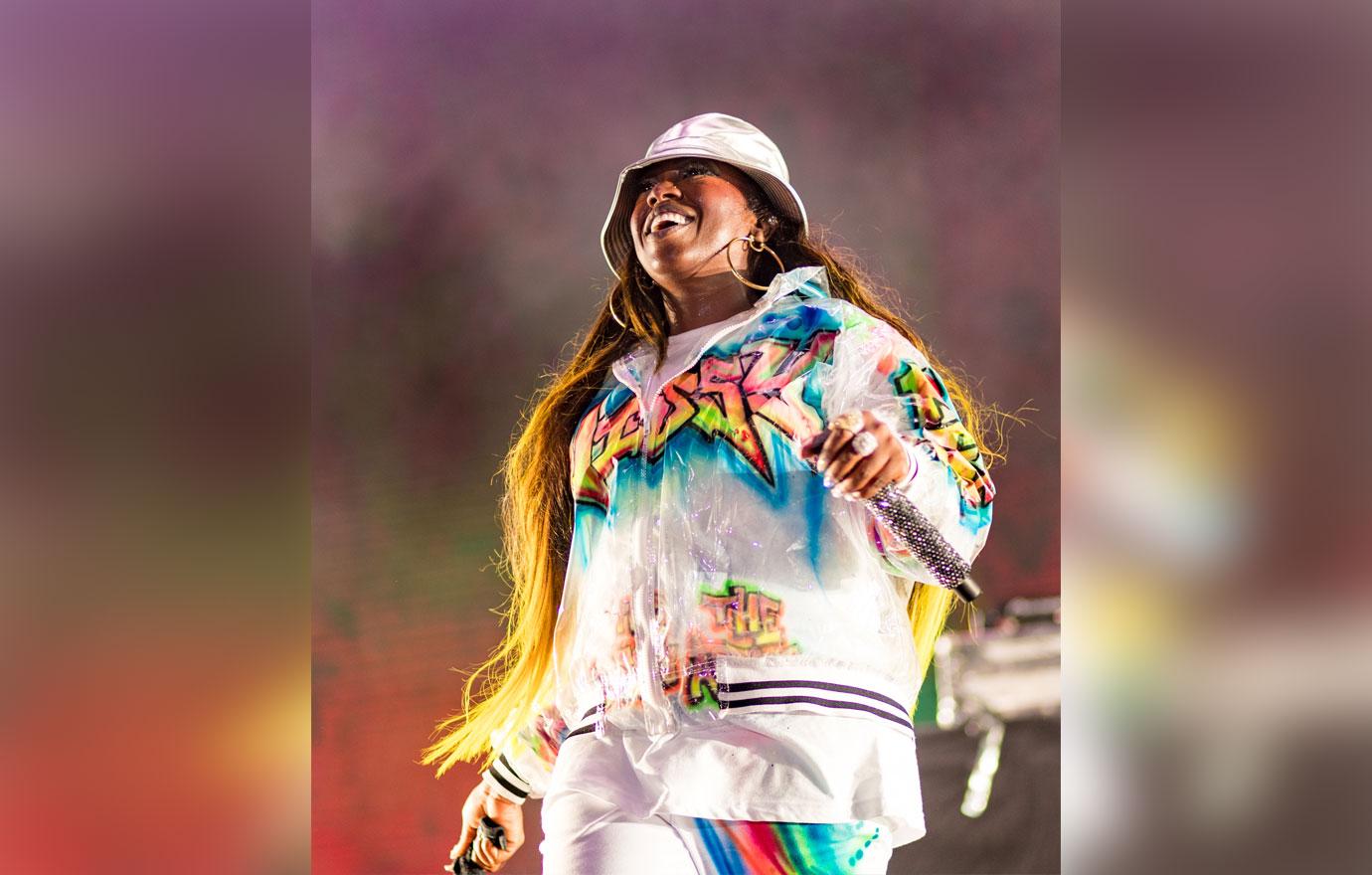 The "Work It" rapper uploaded a video of her actually writing the message for the R&B legend, which read as "Aaliyah, we miss you so much. But your legacy will live on forever and ever!"
Article continues below advertisement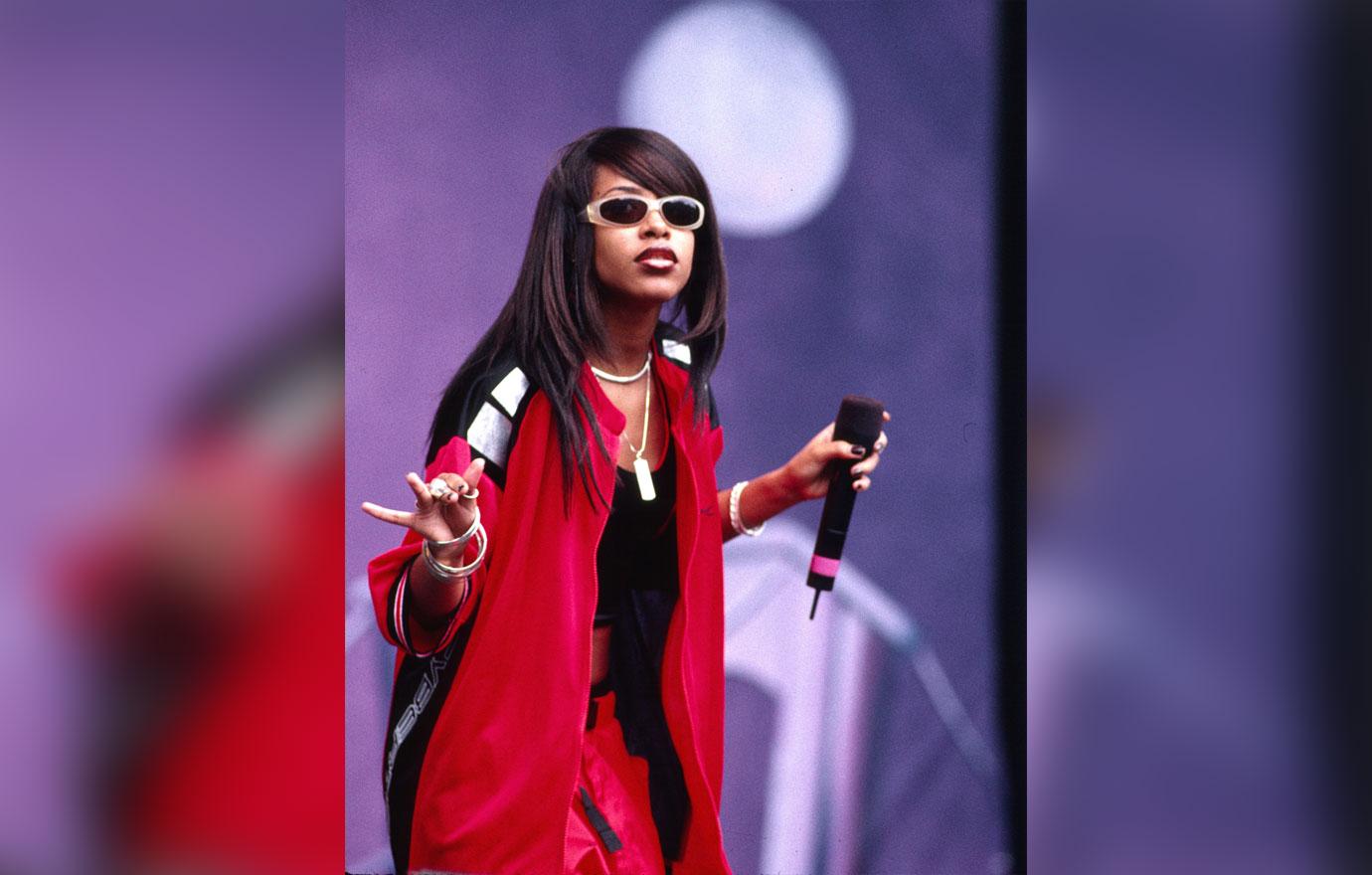 She captioned the post with "Aaliyah (Babygirl) I can only imagine how great you would be today winning Oscars & creating sick music & still setting fashion trends! Your mom & brother @RAD_6 & your fans been holding it down 4 u you will always be A One in A Million sleep peacefully angel Babygirl."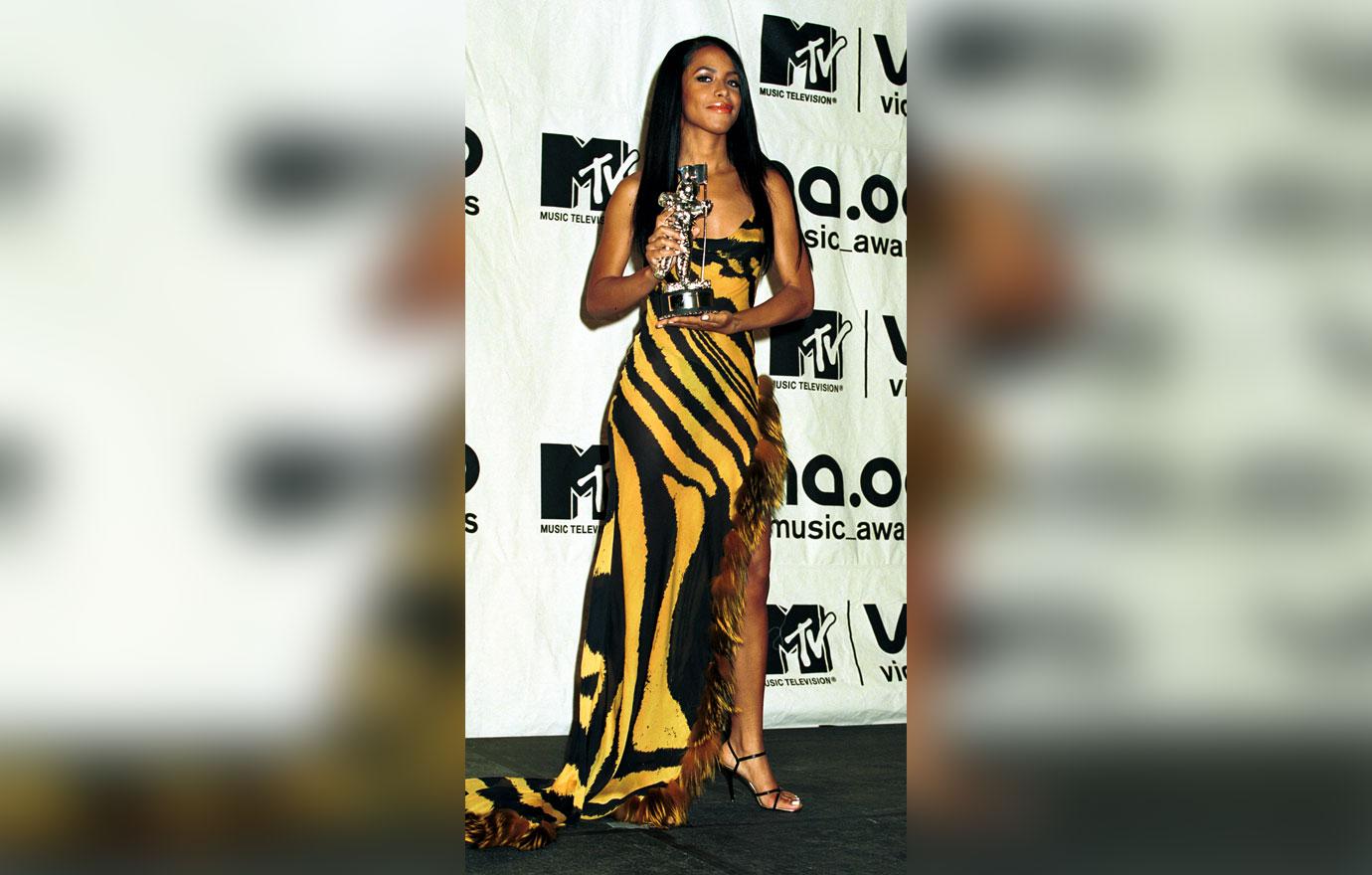 Share your memories you had of Aaliyah in the comments section.