PHOTOS
Against The Family?! 'Mob Wives' Stars Brittany Fogarty & Karen Gravano Weren't Allowed Inside Big Ang's Wake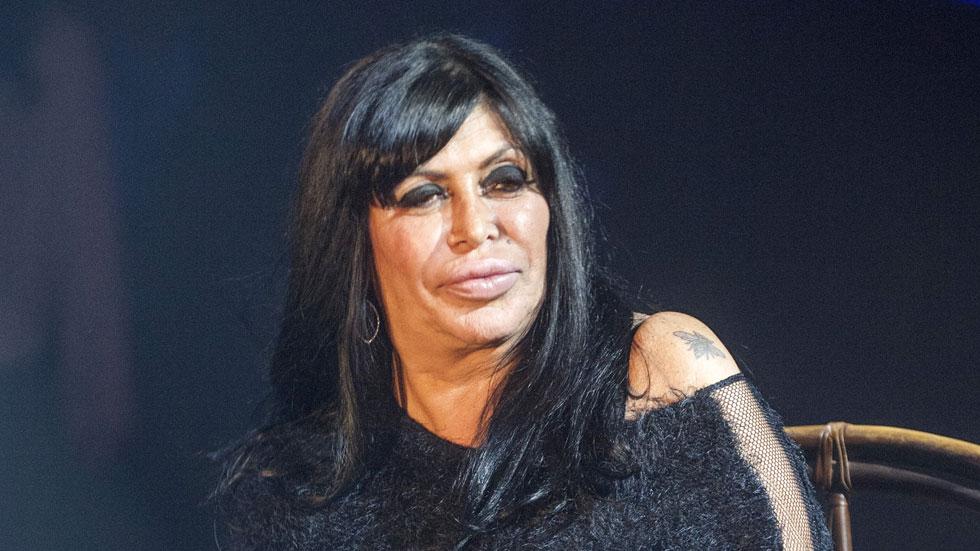 spl1230909_008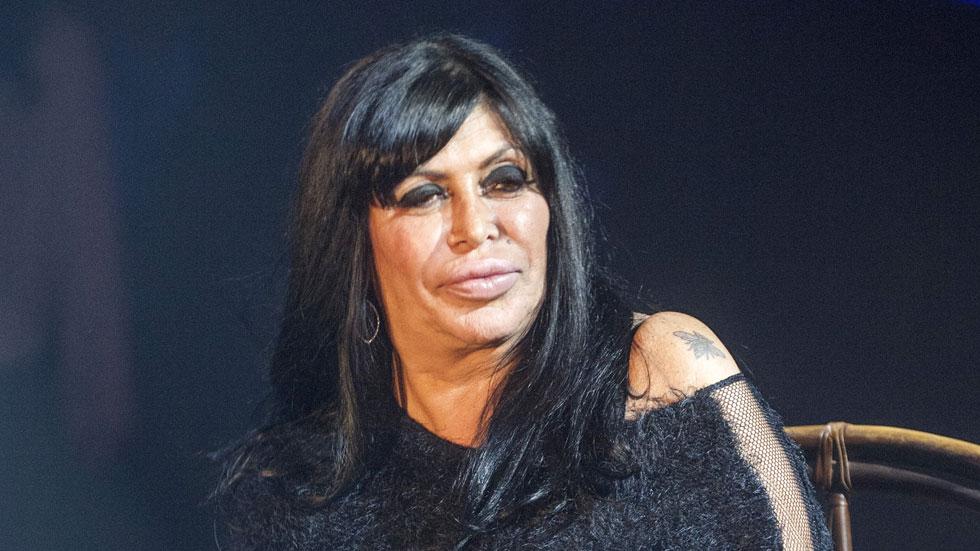 While friends and family paid their respects to Angela "Big Ang" Raiola over the weekend at her four wakes, not all of her former Mob Wives costars were allowed inside!
Article continues below advertisement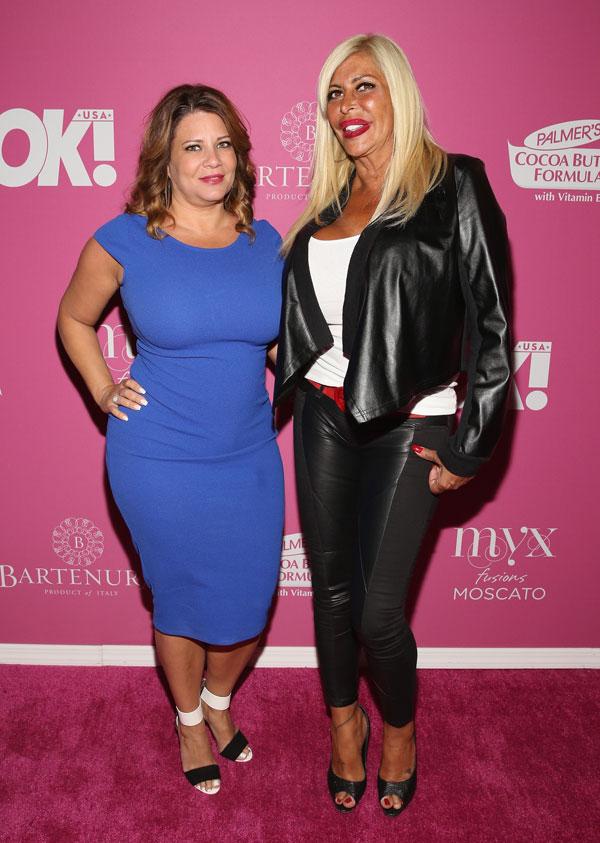 Page Six reported that Brittany Fogarty and Karen Gravano were both "banned" from the wake on Feb. 20.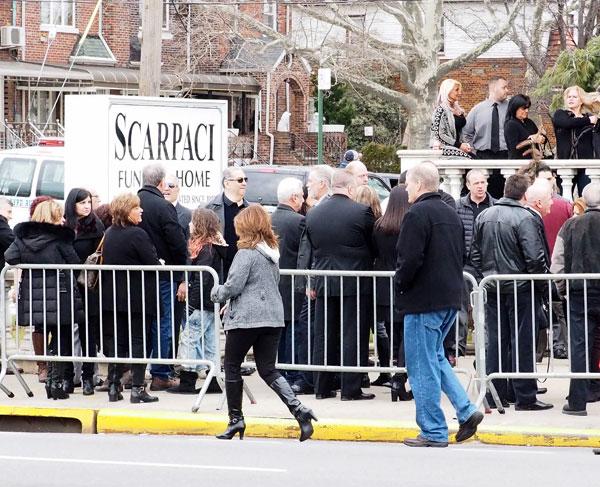 Despite having a great relationship on the show with Big Ang, Fogarty said that she was not welcome because of "bad blood from her family's past." Her mother, Andrea Giovino, was also banned.
Article continues below advertisement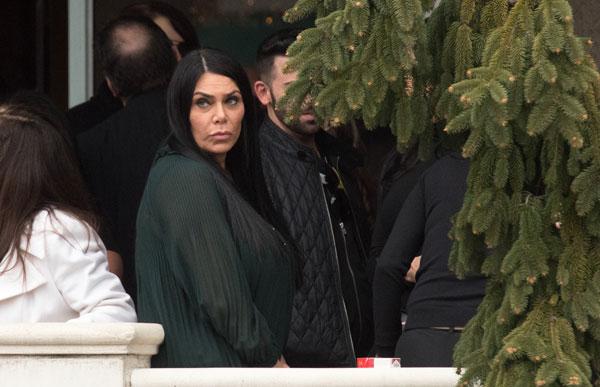 Other Mob Wives cast members did show up including Renee Graziano, Carla Facciolo and Drita D'avanzo.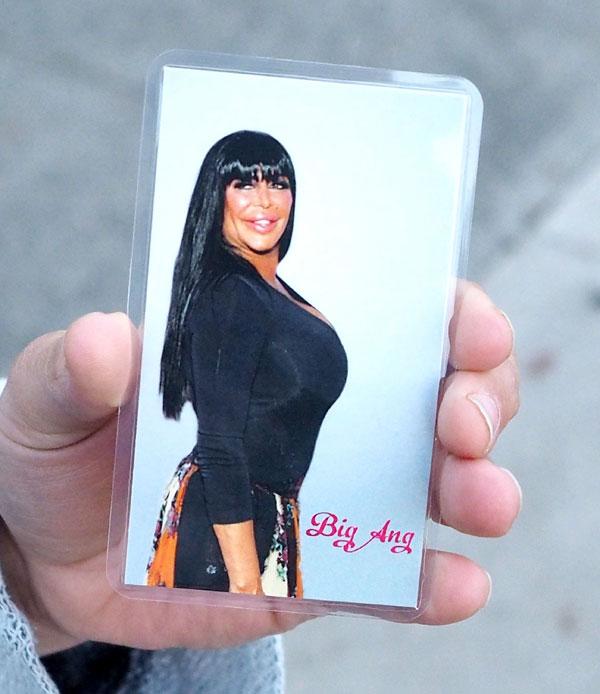 A source told RadarOnline the wake was open casket and Big Ang was wearing a black dress with a black fur coat, black heels and a headscarf.
Article continues below advertisement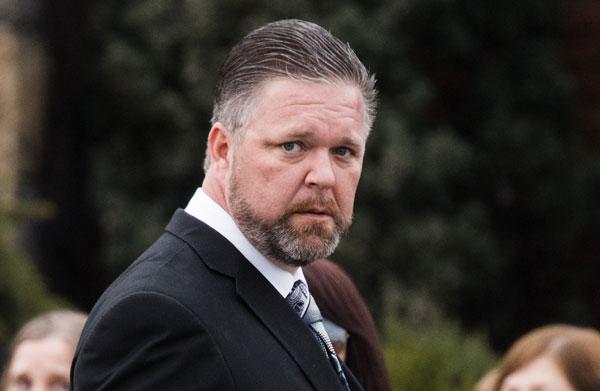 Though she split before her tragic passing, Raiola's estranged husband Neil Murphy was there after reports claim they made peace before she died.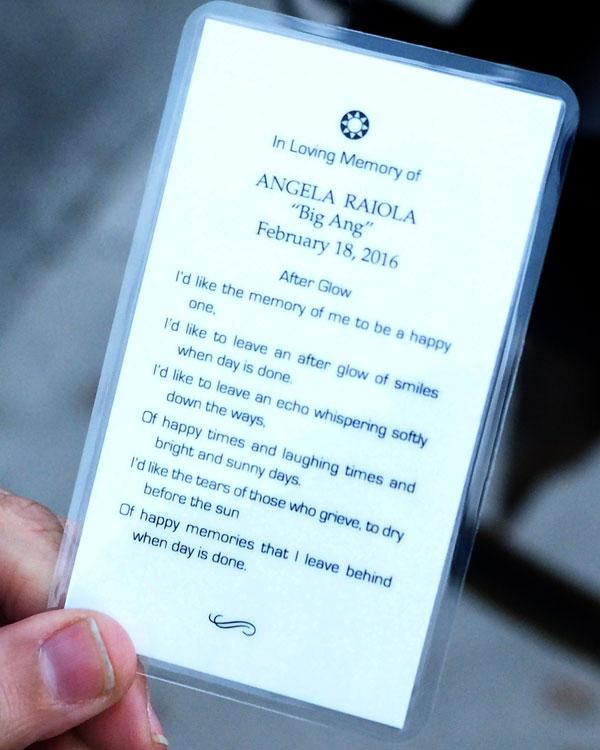 "He didn't cry or anything, but he actually walked out in the middle of her video montage," a source told Radar. "I'm hanging in there."