PHOTOS
Watch: Mobb Deep's Prodigy Autopsy Results Revealed On 'REELZ'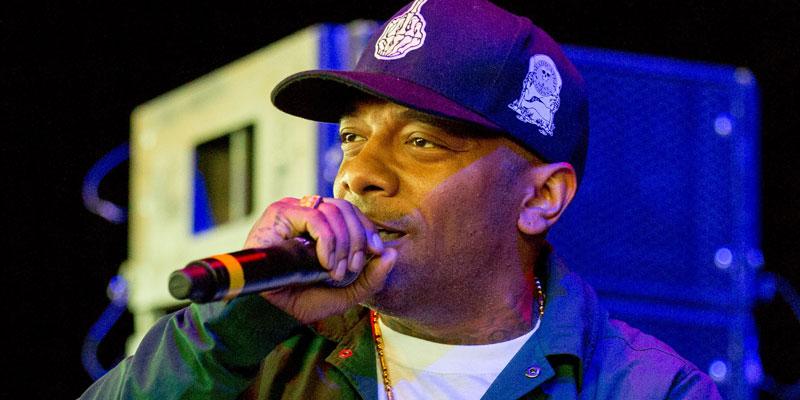 Back on June 20, 2017, Mobb Deep's Prodigy suffered an untimely death inside a Las Vegas hospital. On the December 29 episode of REELZ, doctors got to the bottom of what caused the rap legend's death.
Article continues below advertisement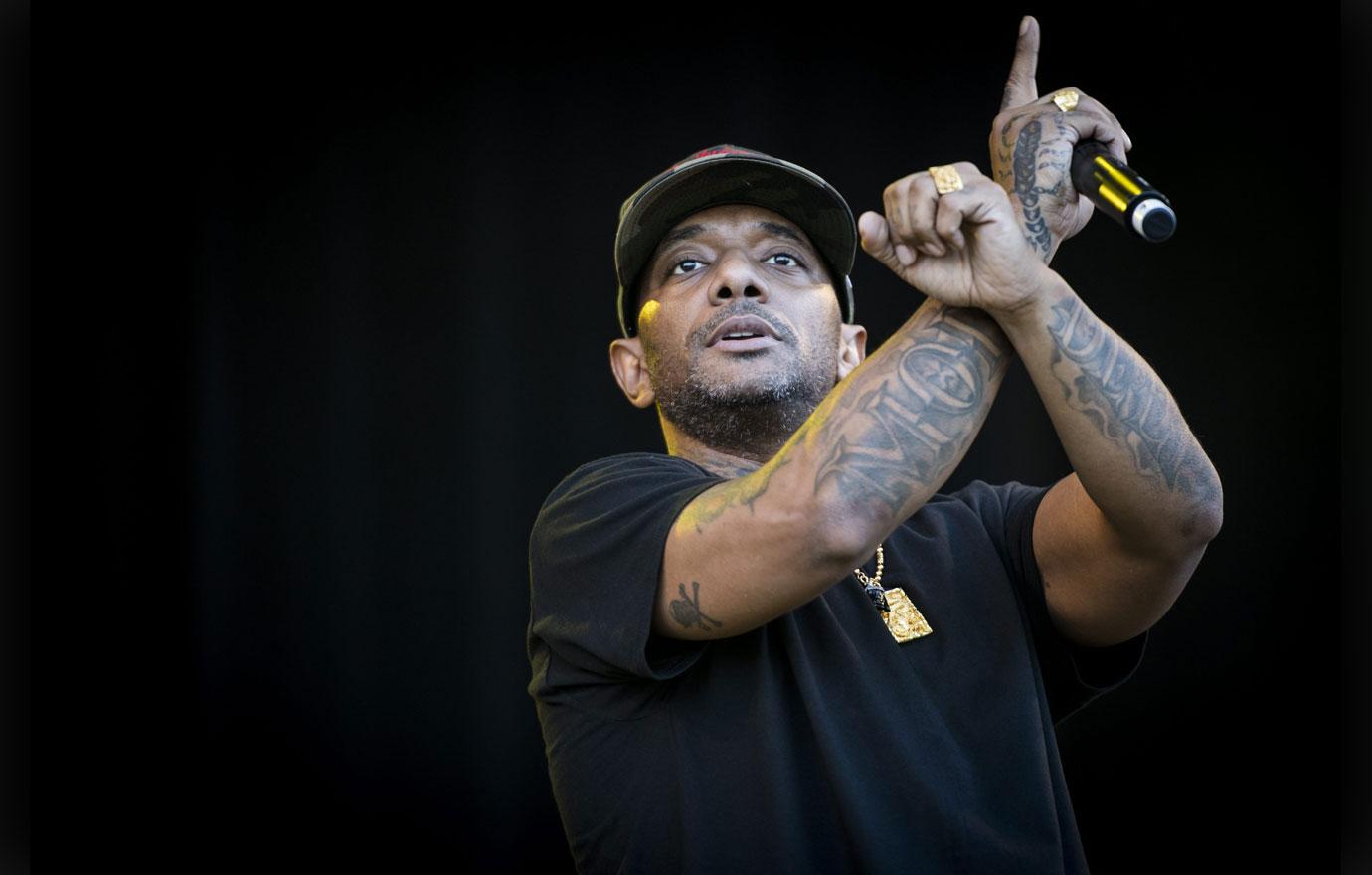 Throughout his lifetime, Prodigy suffered with sickle cell anemia, which is a group of disorders that affects the red blood cells that delivers oxygen to cells throughout the body.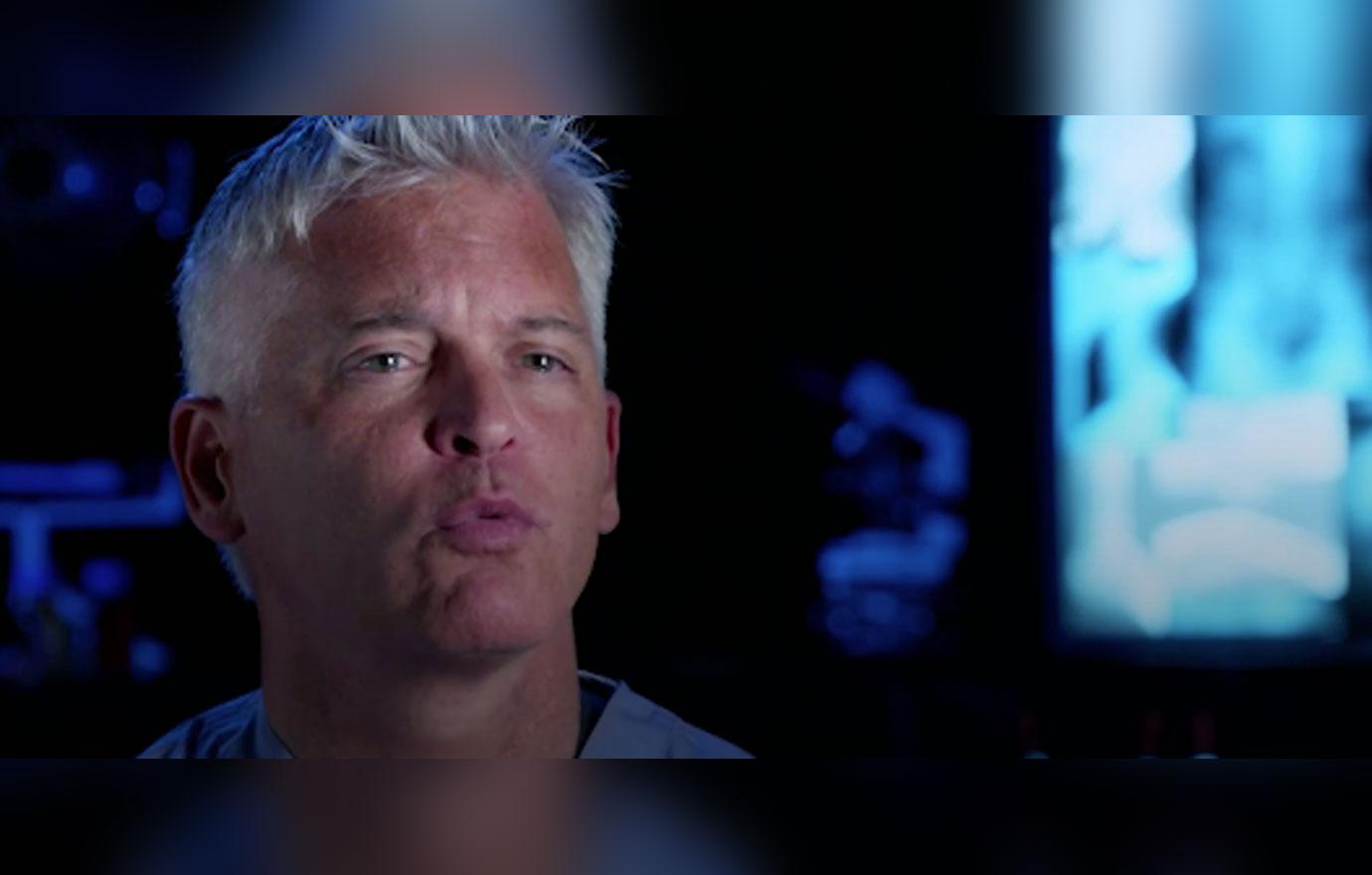 "Individuals with sickle cell anemia experience more severe crisis' more frequently, meaning they often spend most of their time in the hospital, battling excruciating pain," a doctor in the video said.
Article continues below advertisement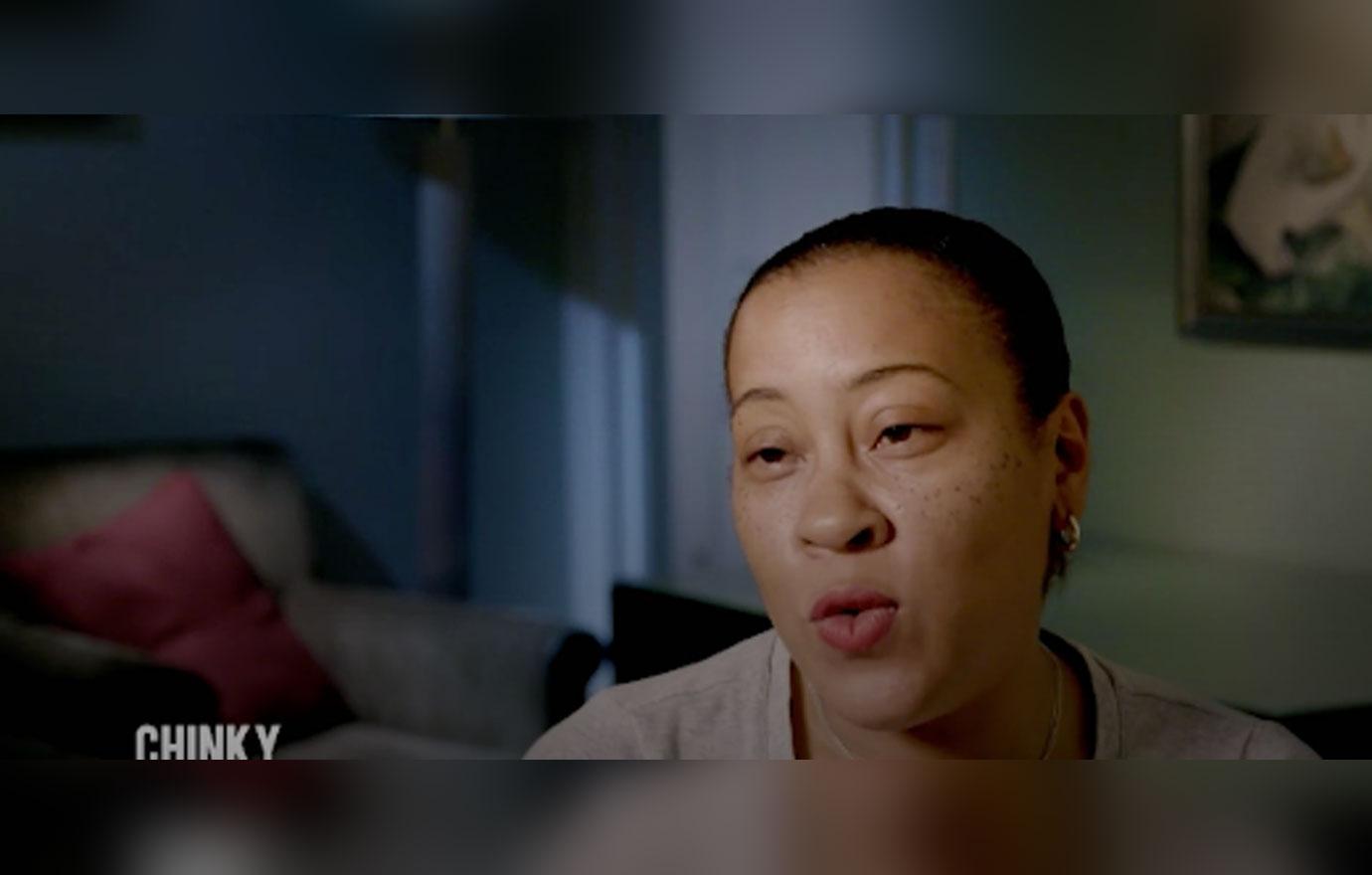 Prodigy's friend, Chinky Y, recalled how the 42-year-old would describe his pain. "'It feels like my body is attacking me from the insane of my bones.' You could see it in his face. You could see it in the way he moved. You could hear it in the way that he talked," she said of Prodigy.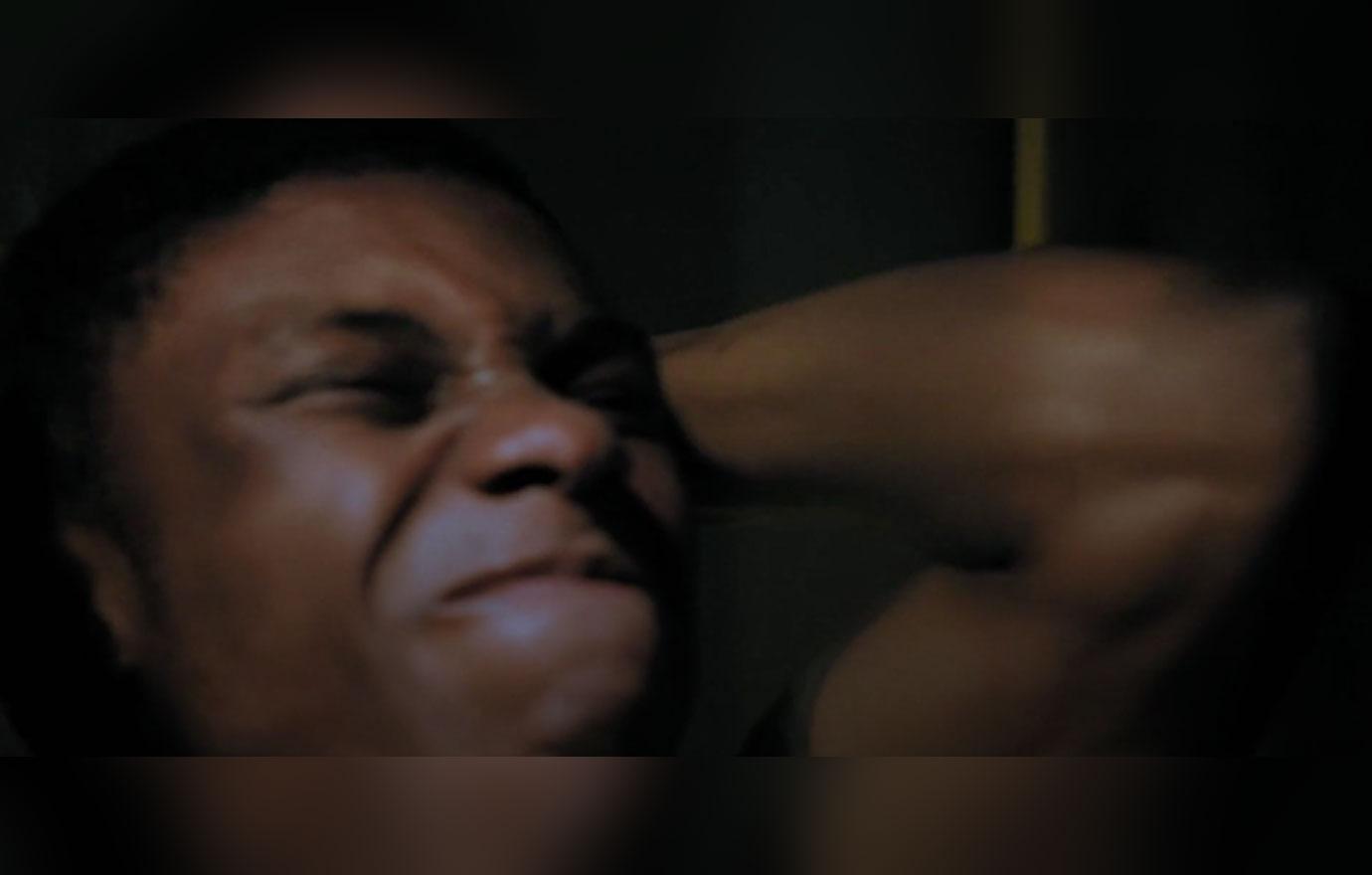 Shortly after Prodigy's death, rumors surfaced that he fatally choked on an egg. "I'm dubious about the egg rumor," Dr. Michael Hunter began. "To me the smoking gun here is the fact that Prodigy from a hereditary blood disorder, Sickle Cell disease. A condition that had plagued him since birth."
Article continues below advertisement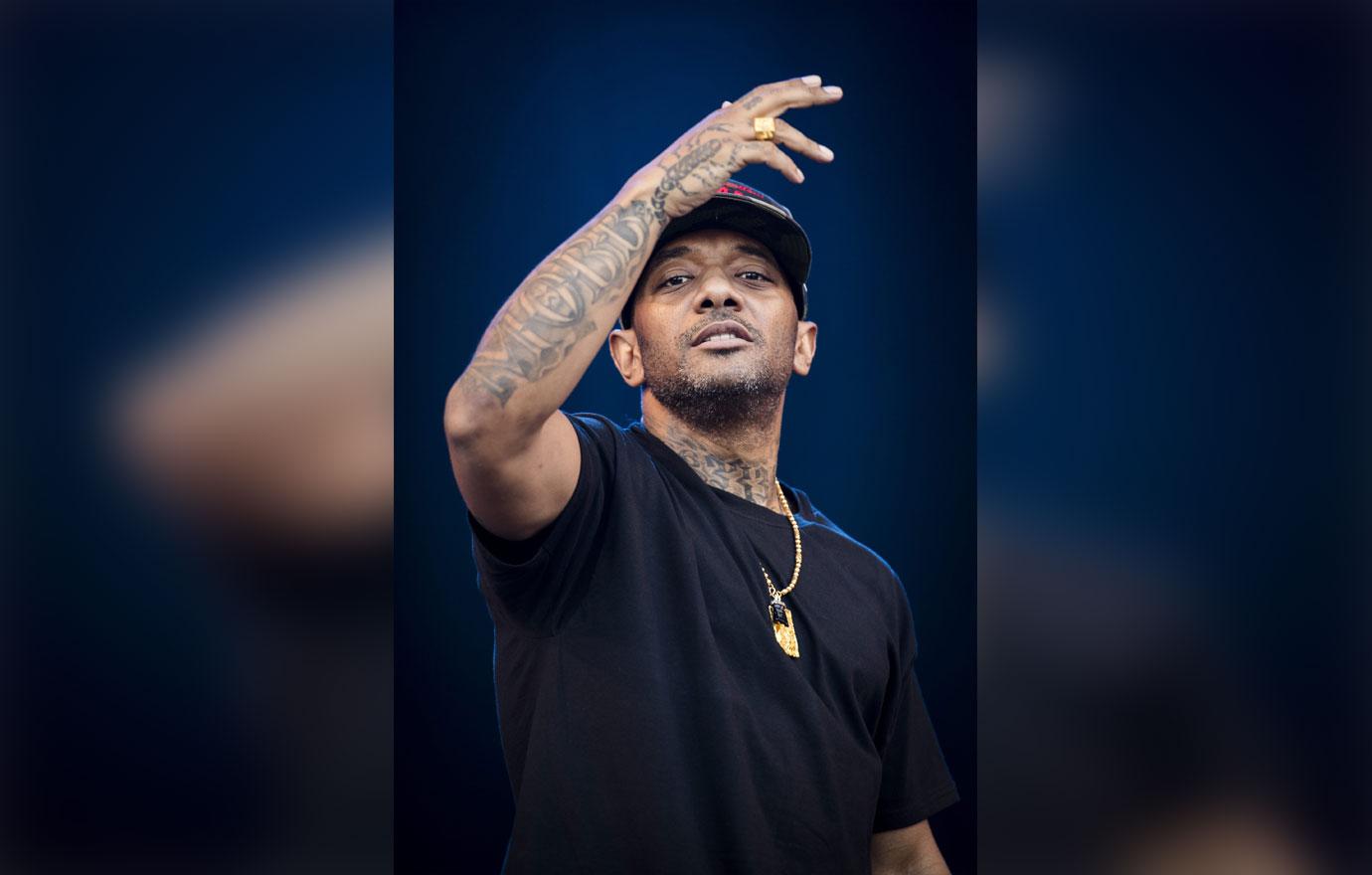 He continued, "At 42, he hit the median life expectancy for a male sufferer. But I learned that Prodigy learned to manage his disease by avoiding cold situations and taking light exercise to not overt himself. "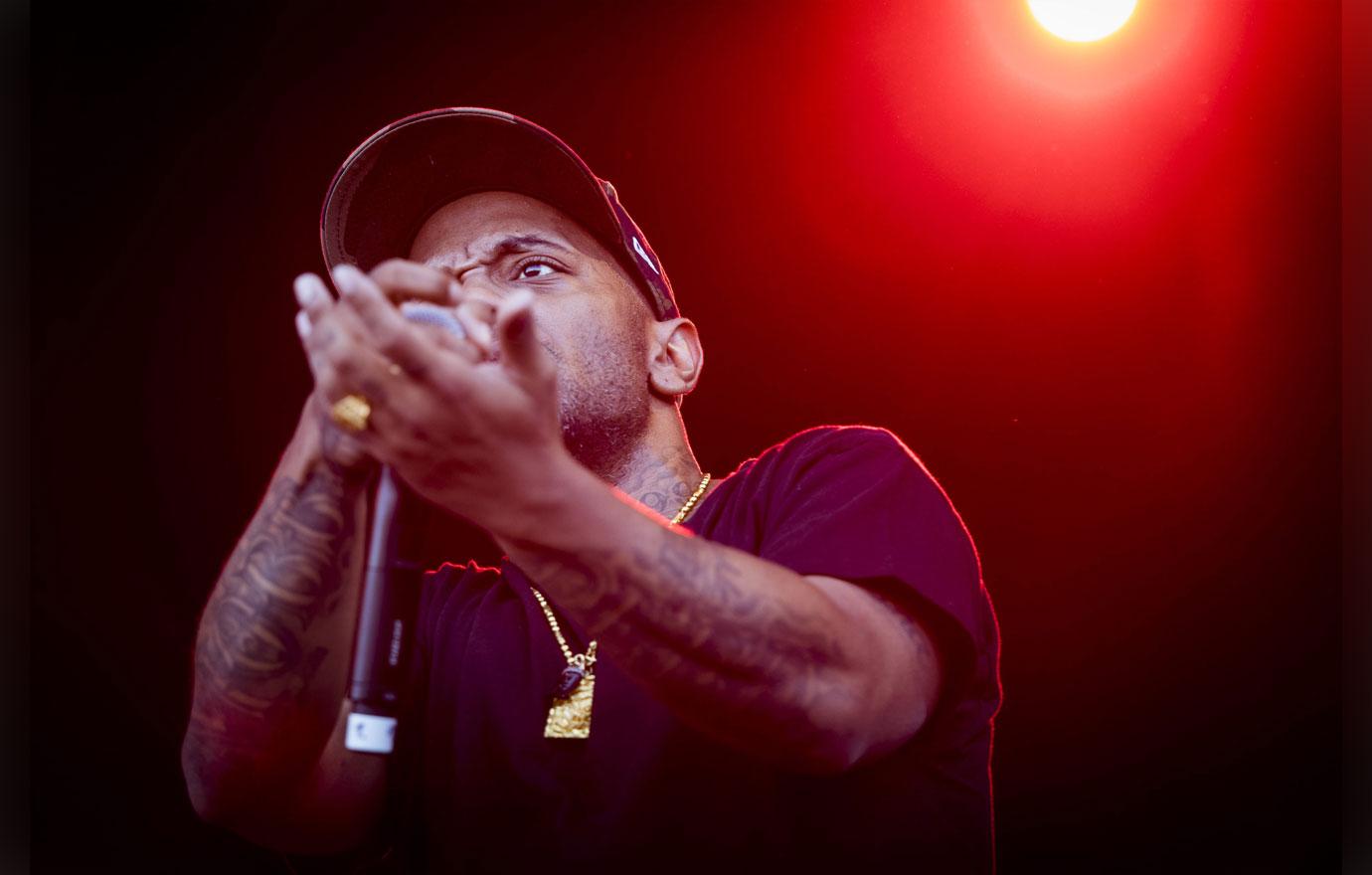 "Was there anything else about his lifestyle that could've worsened his condition?"
Be sure to tune into REELZ on Sunday, December 29th, 8 pm EST.