PHOTOS
Model Carried Out Of Kylie Jenner's Party On A Stretcher Explains Her Collapse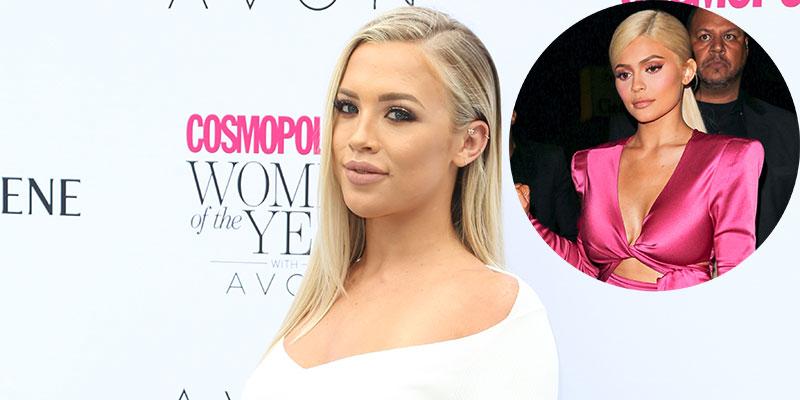 Article continues below advertisement
The 24-year-old mother of two took to her YouTube page on Sunday to explain the whole ordeal and how she's doing today.
Article continues below advertisement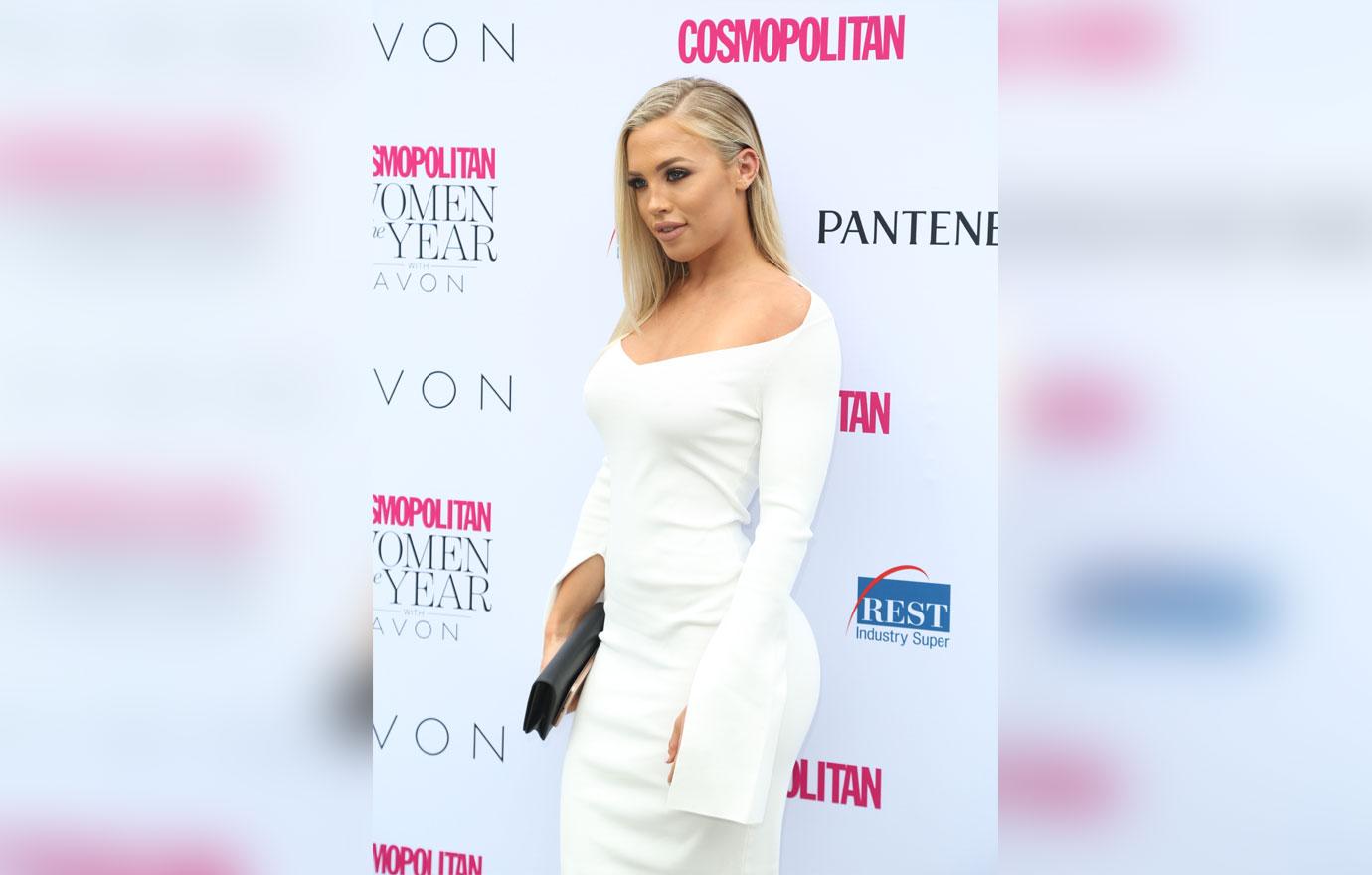 Exhaustion played a big part of her collapse. Tammy revealed how she was running on "30 hours with no sleep" and was struggling to stay awake, even when she got her hair and makeup done.
Tammy also spoke about how she's been keeping herself busy since her break-up with fiancé Reece Hawkins and that she's "not really taking time" to think about how she's actually feeling or focusing on herself. The former couple share two children.
Article continues below advertisement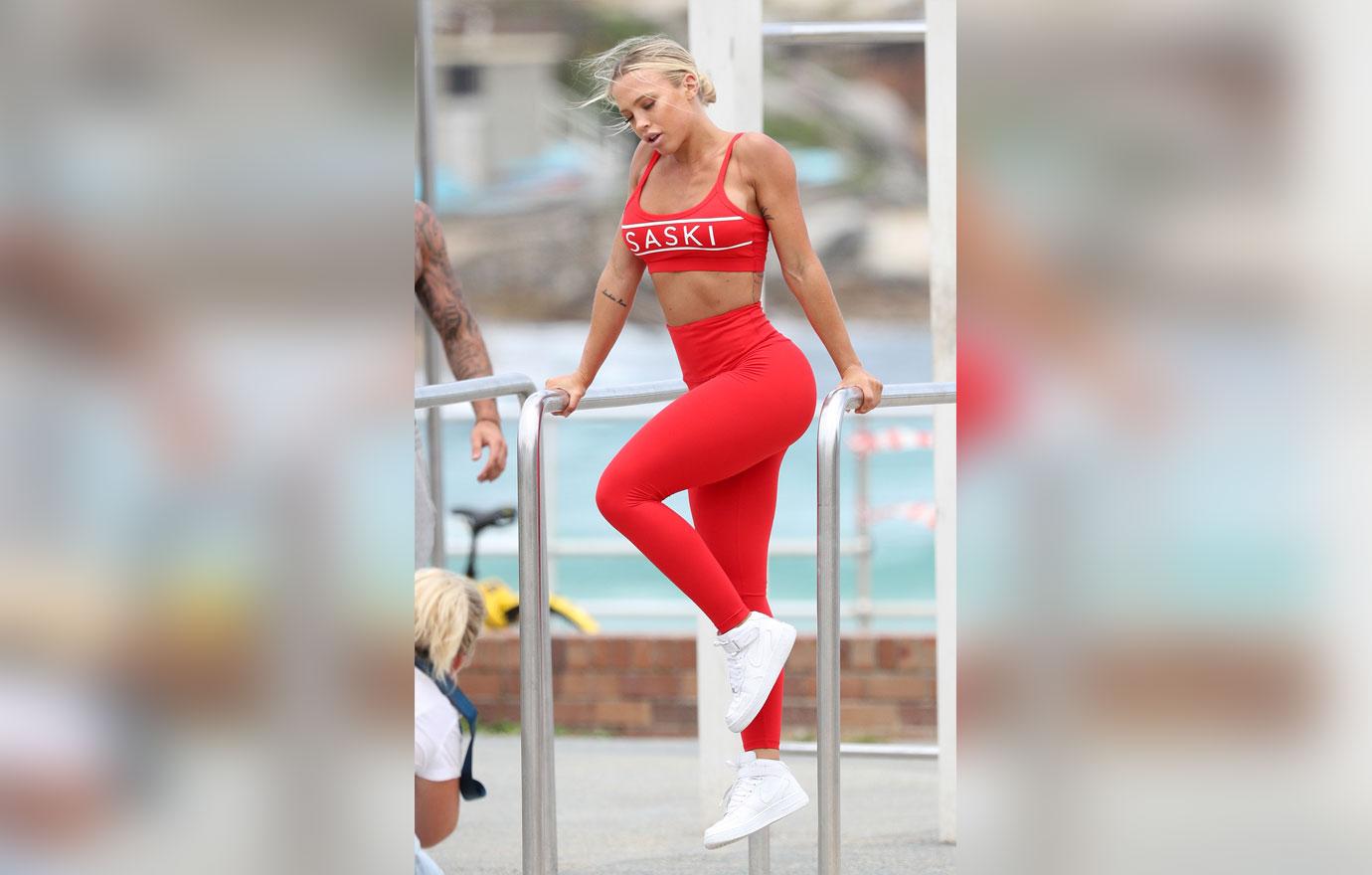 She also admitted that she shouldn't have been drinking that night because of how jet-lagged and exhausted she was. Tammy claimed she was fine for a while, chatting it up with some of her friends, and then collapsed. It's something she's "super, super embarrassed" about.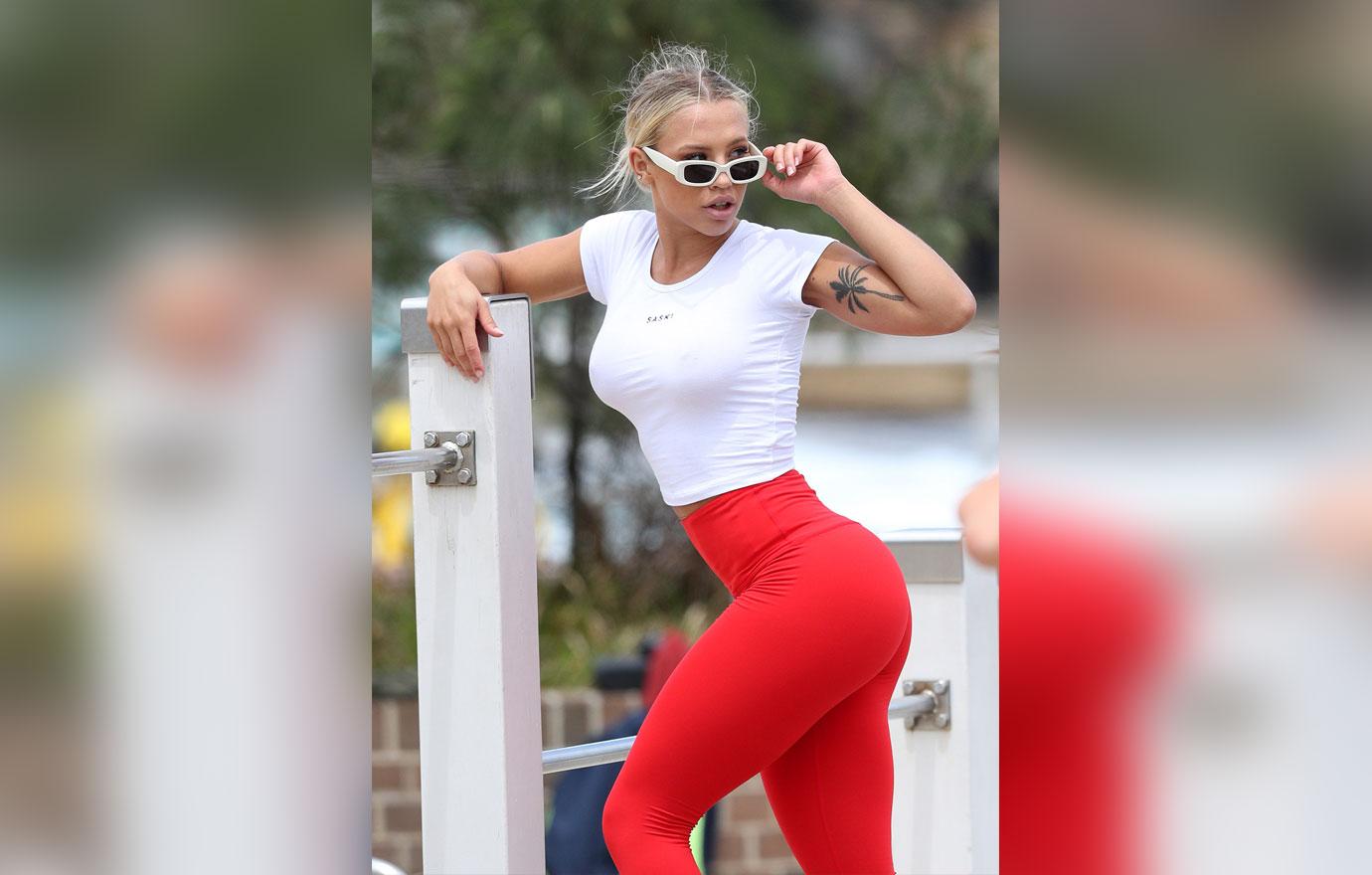 Tammy spent the next day relaxing and doing some shopping with her friend as a way to decompress. She also spoke about the trolls who were making stuff up and speaking about her in a negative way because of the ordeal. "I personally could never imagine attacking someone or judging someone for something like this," she said. "You just never know what someone is going through."
Article continues below advertisement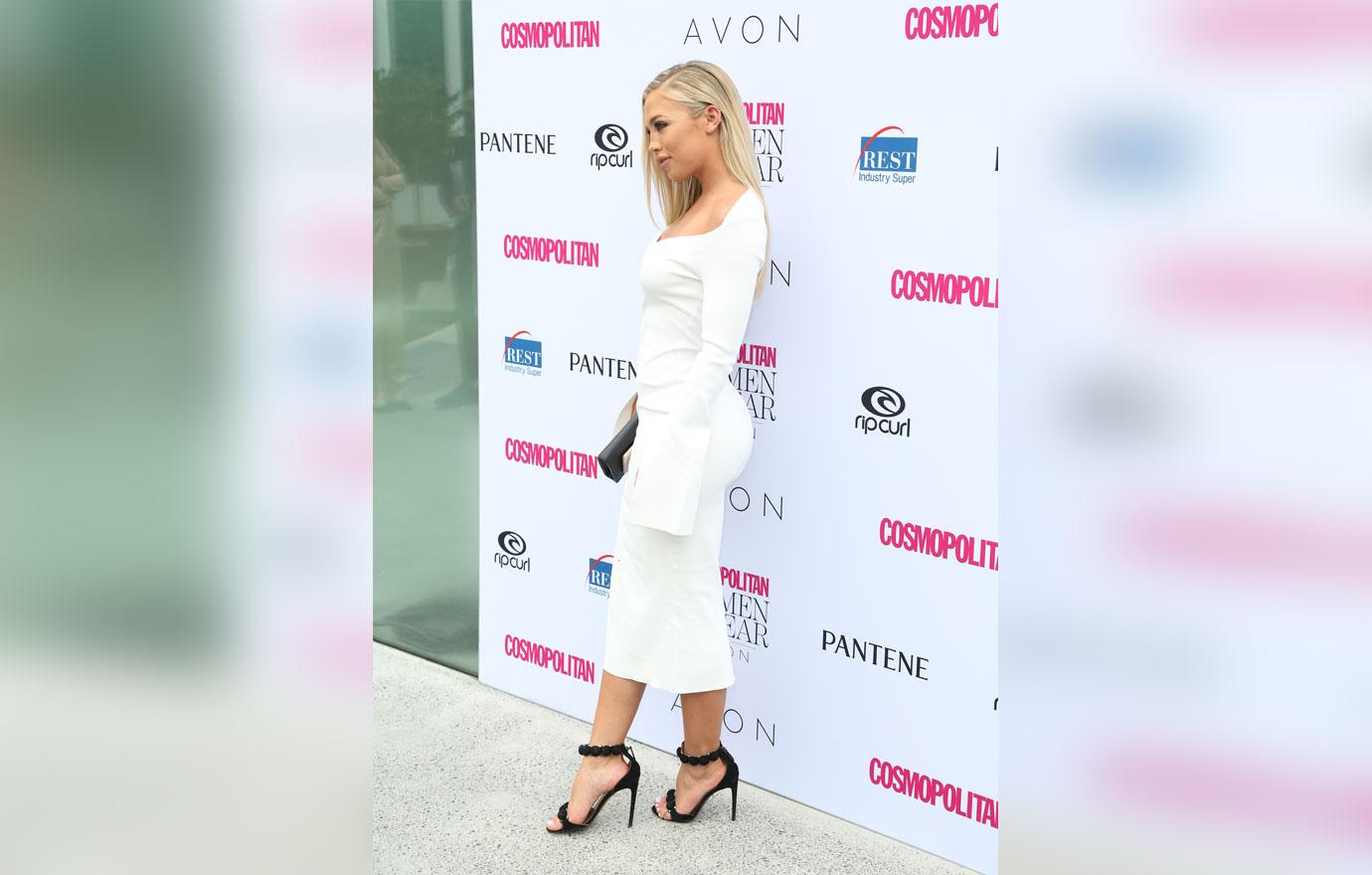 She finished the video by thanking her fans for supporting her and saying she's not going to let this incident "define" her or "bring her down."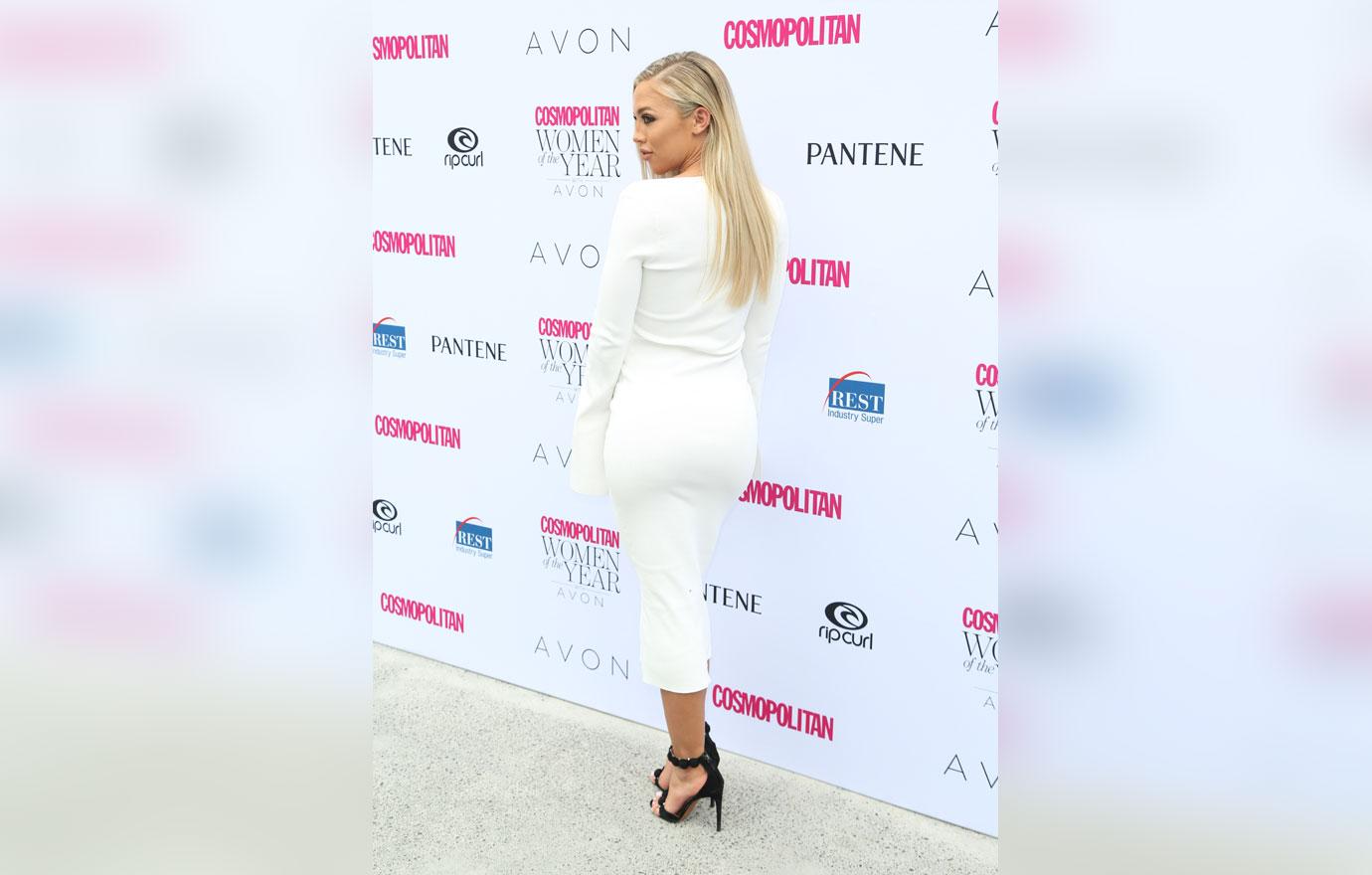 What are your thoughts on Tammy's crazy night? Sound off in the comments.