PHOTOS
Mohamed Hadid's Ex-Fiancee Shiva Safai Confirms Their Split By Posting PDA-Filled Photo With Her New Boyfriend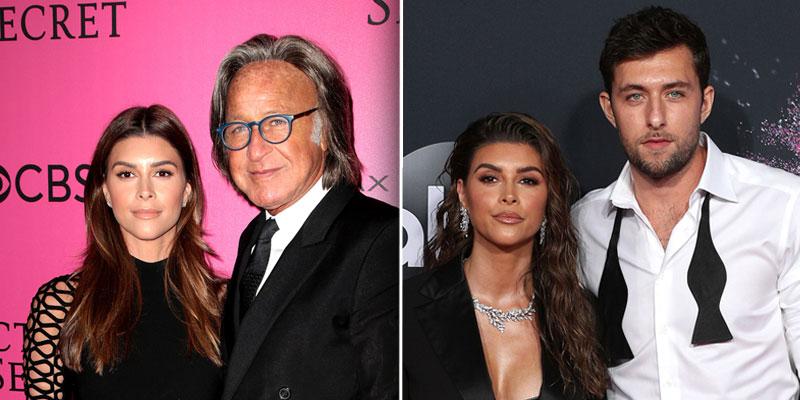 Mohamed Hadid's ex-fiancee Shiva Safai has officially moved on! The Second Wives Club alum confirmed she split from supermodels Gigi and Bella's father by posting a picture of her new boyfriend on Instagram. The former couple had a years-long engagement.
Article continues below advertisement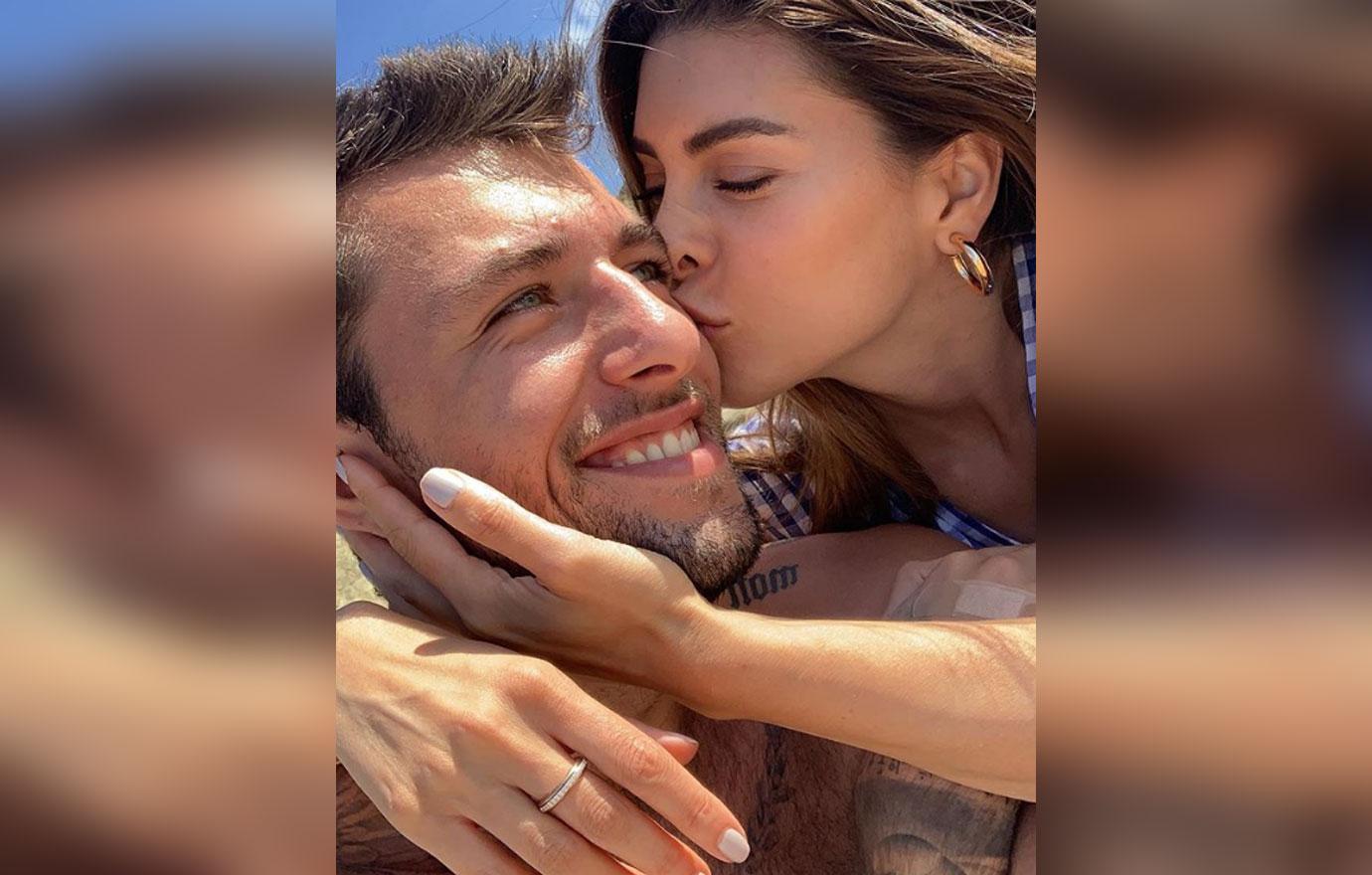 Shiva, 39, shared a photo on November 27 of her kissing her new boyfriend, Niels Houweling, on the cheek. The Second Wives Club alum captioned the post with a black heart emoji.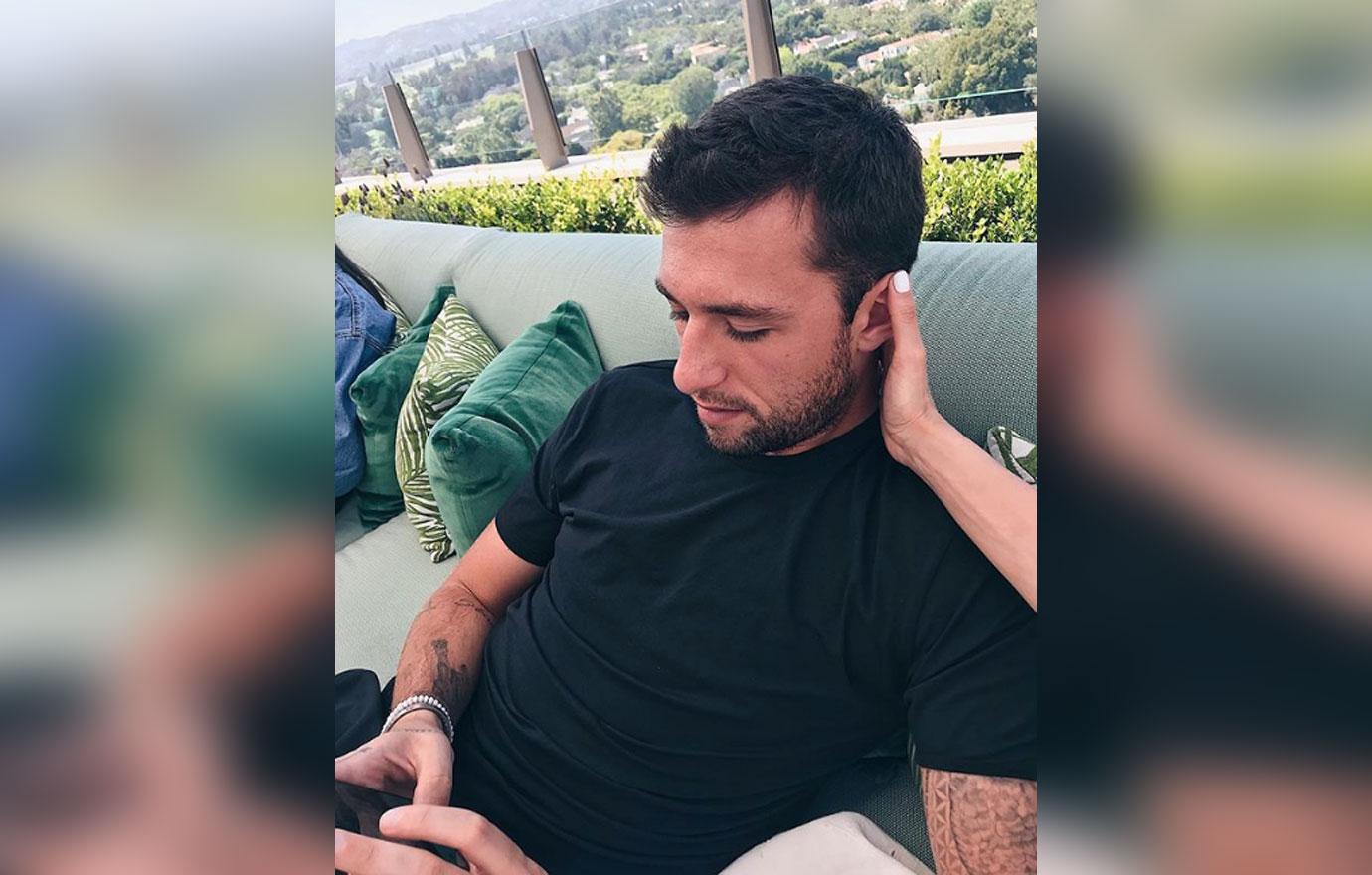 Although this was Shiva's first post with her new man, the couple has been romantically linked as early as June. Niels shared a photo on June 15 of Shiva's hand cradling his head. Her face wasn't in the image but he tagged her and also captioned his photo with a black heart emoji.
Article continues below advertisement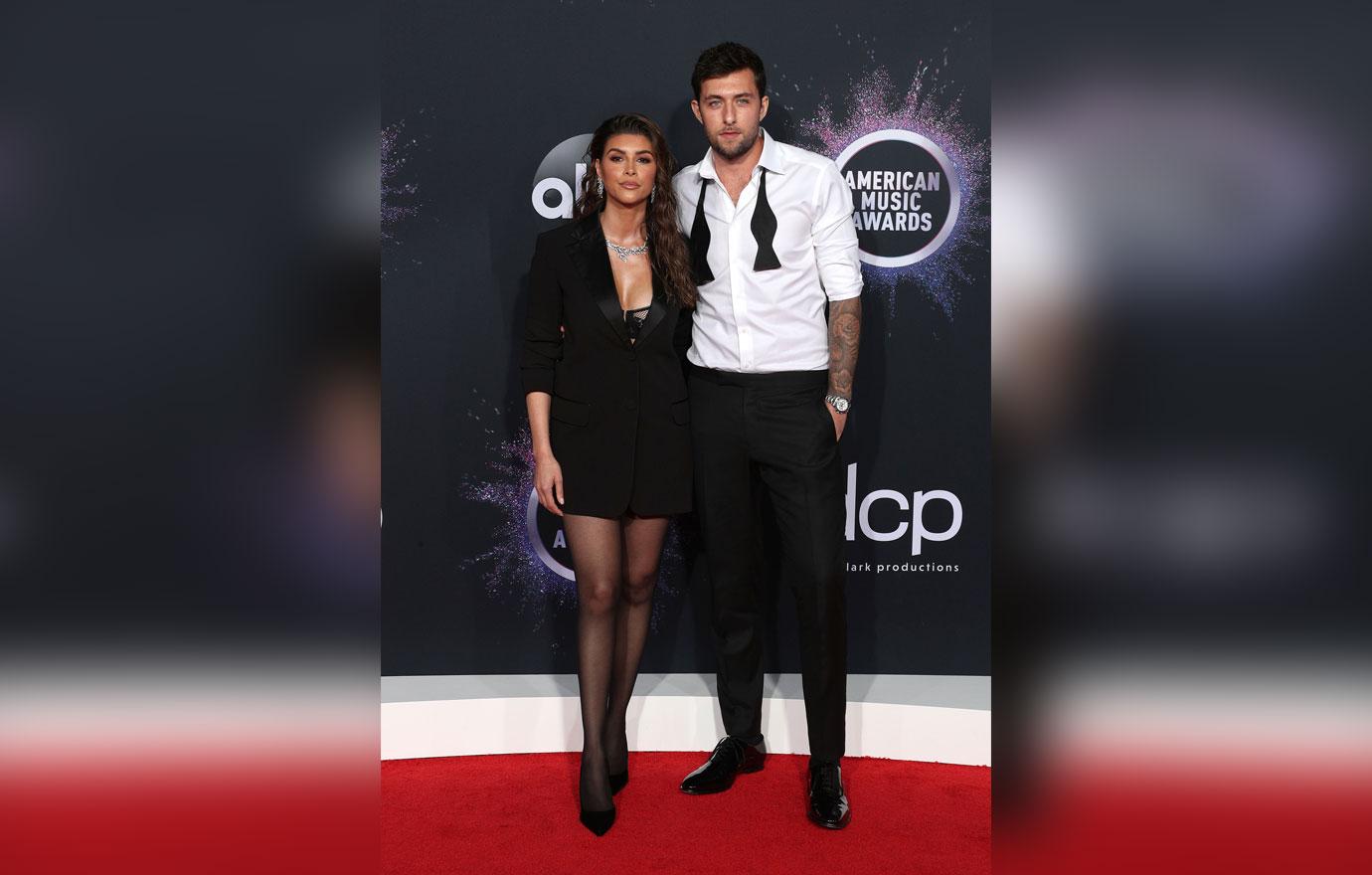 The couple first went public on November 24 when they made their red carpet debut at the American Music Awards. Mohamed's son Anwar was also at the awards show.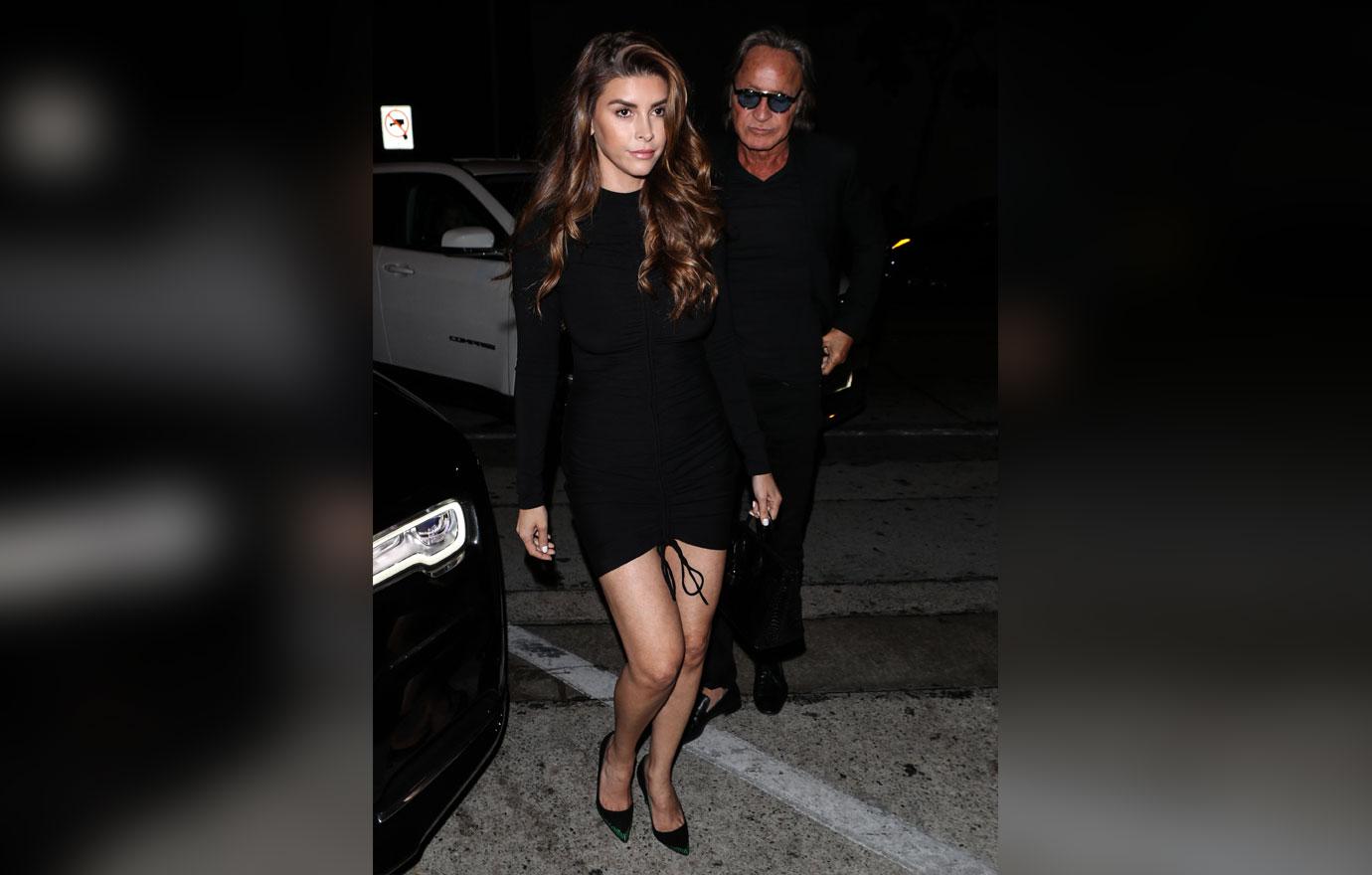 It's unclear when Shiva and Mohamed, 71, broke off their engagement. Her last post of the real estate mogul was in August 2018, which she captioned "date night." The former reality star last addressed their relationship in November 2018 when she admitted they hadn't made their wedding a "priority" despite being engaged since 2014.
Article continues below advertisement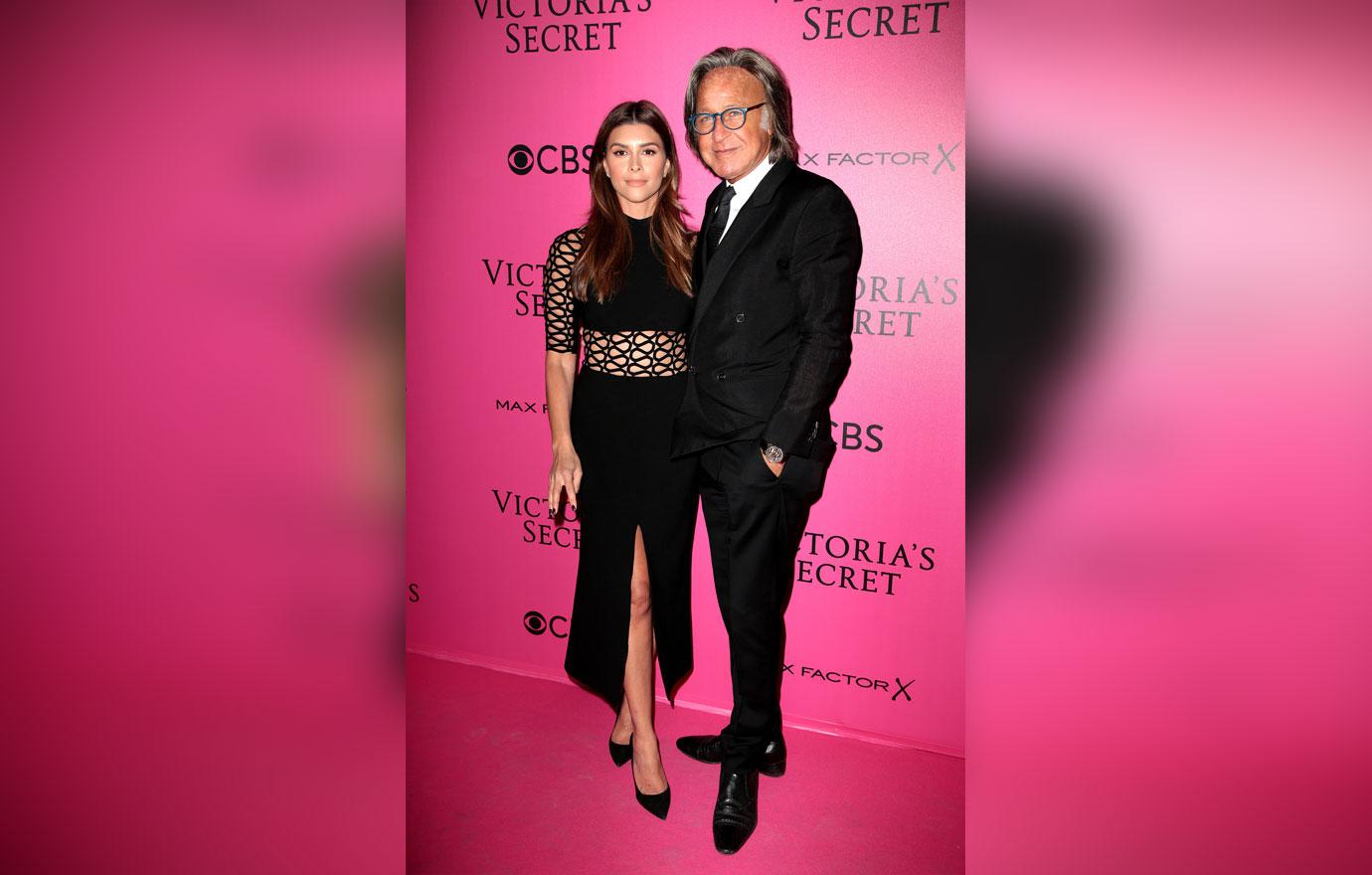 "We haven't planned anything for a wedding. I think we've both been so content in our relationship that it hasn't been a priority in our lives. We like the idea of getting married one day but there's no rush," Shiva told Harper's BAZAAR. "I don't think I can look at anyone's relationship and say I would like ours to be more like theirs. I like my relationship because of us – it just works for us and we are both so happy. It's easy and effortless. I wouldn't want to change anything about it."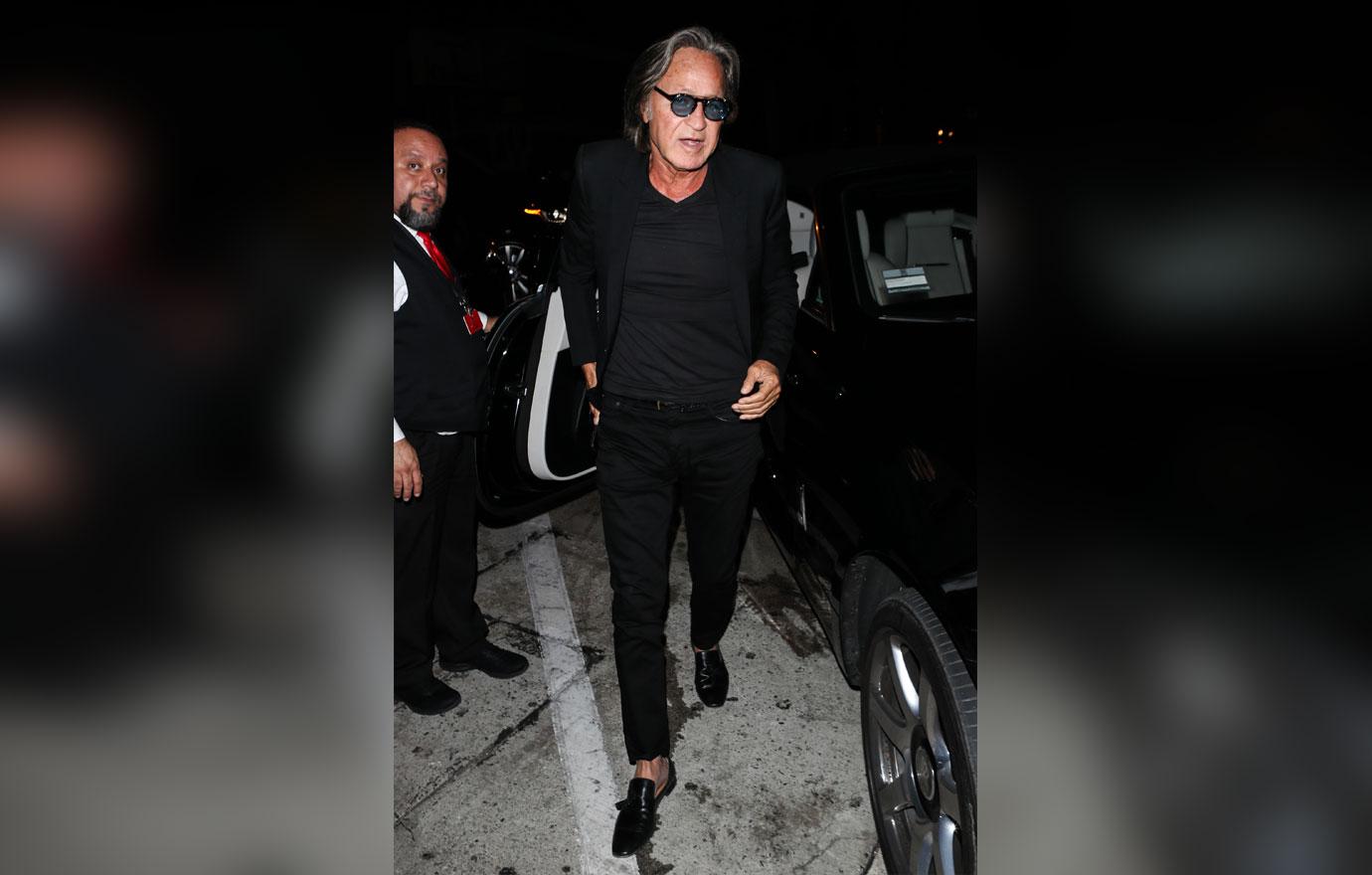 Shiva's post with her new man occurred on the same day Mohamed's company 901 Strada LLC filed for bankruptcy. Mohamed declared the company was $10-50 million in debt due to the construction of his Bel-Air mega-mansion, which began in 2011.
Article continues below advertisement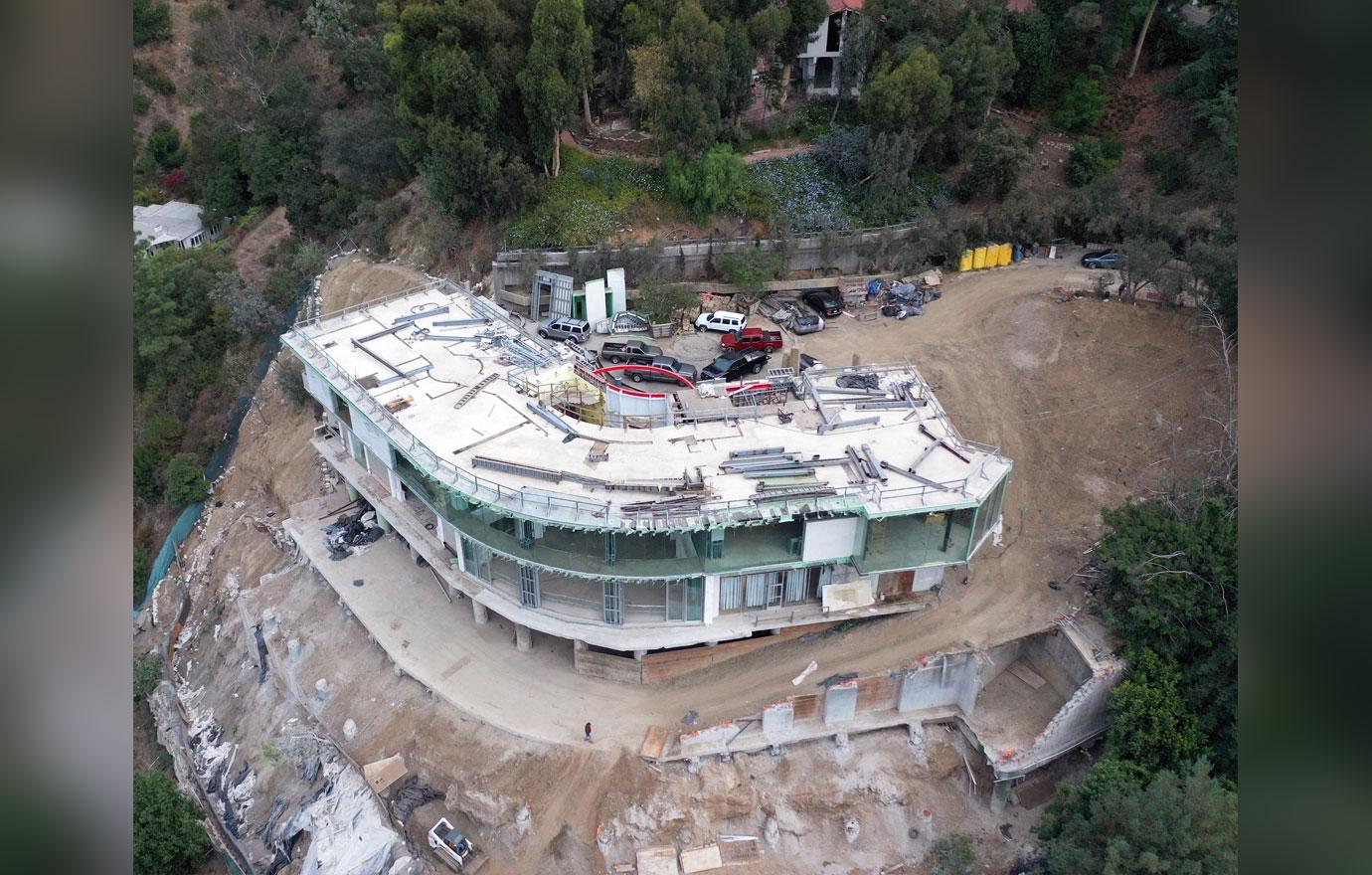 His neighbors in the area are simultaneously suing him for building the property, which he is accused of illegally building larger than the city rules permit, according to court documents obtained by New York Daily News. The case is set to go to trial in March 2020.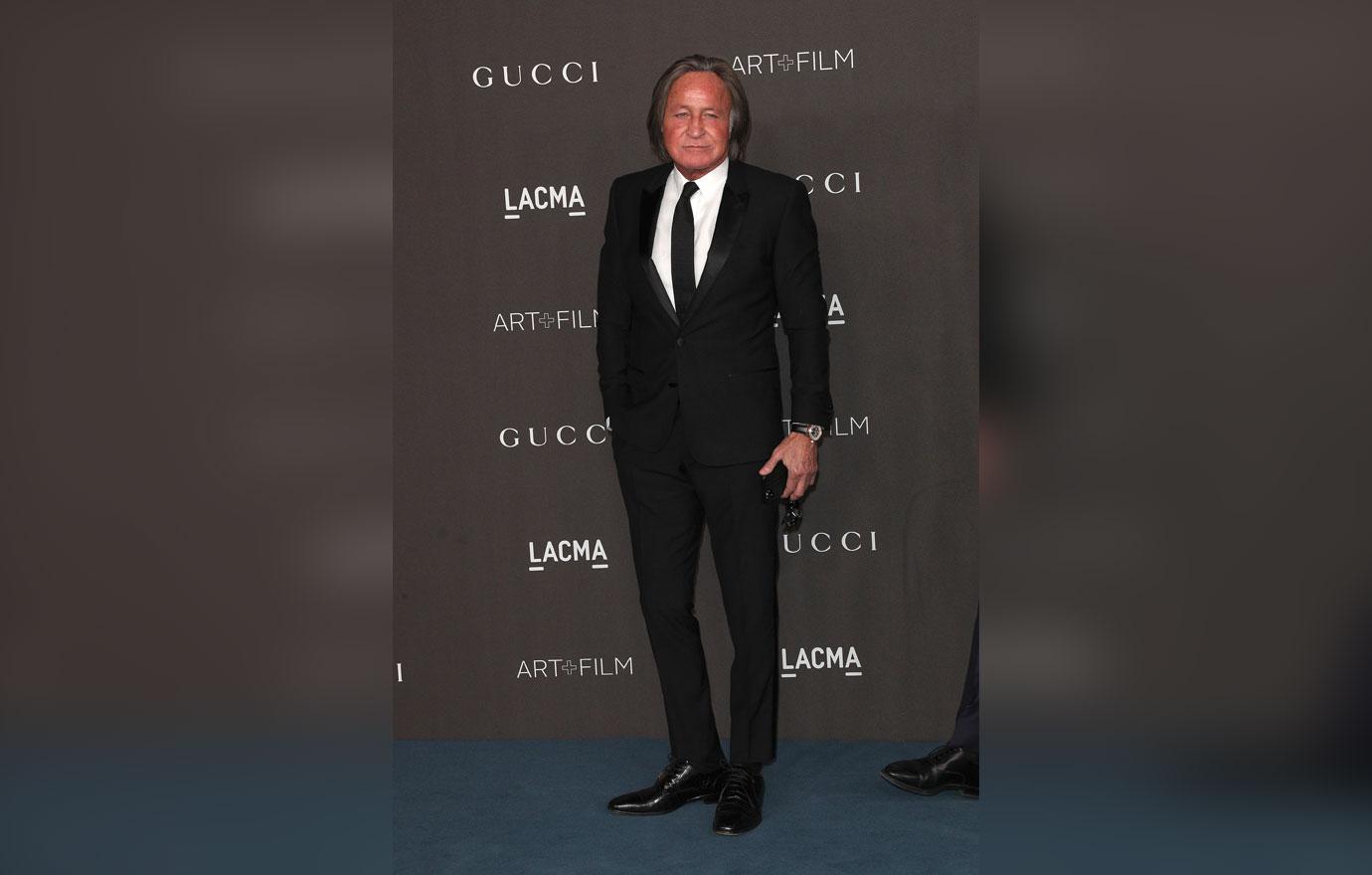 What do you think about Shiva going public with her new boyfriend? Sound off in the comments below!