PHOTOS
Jennifer Garner Spotted With Kids Amid Rumors Her & Ben Affleck Are Getting Back Together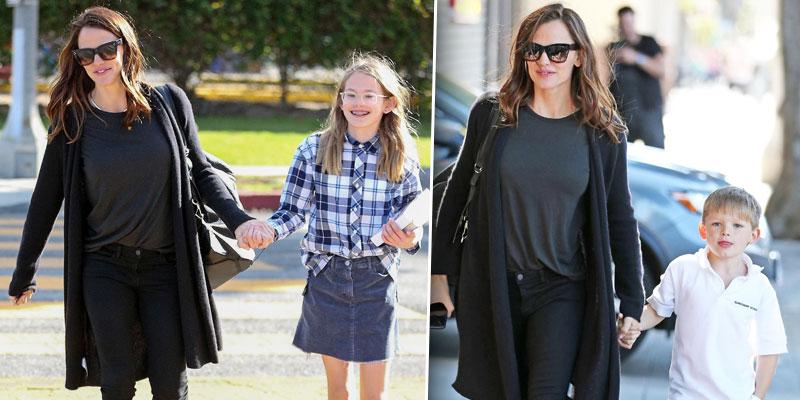 Jennifer Garner was on mommy duty on Thursday when she was snapped taking her son, Samuel, 6, out to ice cream, then later taking her daughter, Violet, 12, to the doctors! The actress had a busy day amid rumors that her and her ex, Ben Affleck, are getting back together. Click through to see the pics!
Article continues below advertisement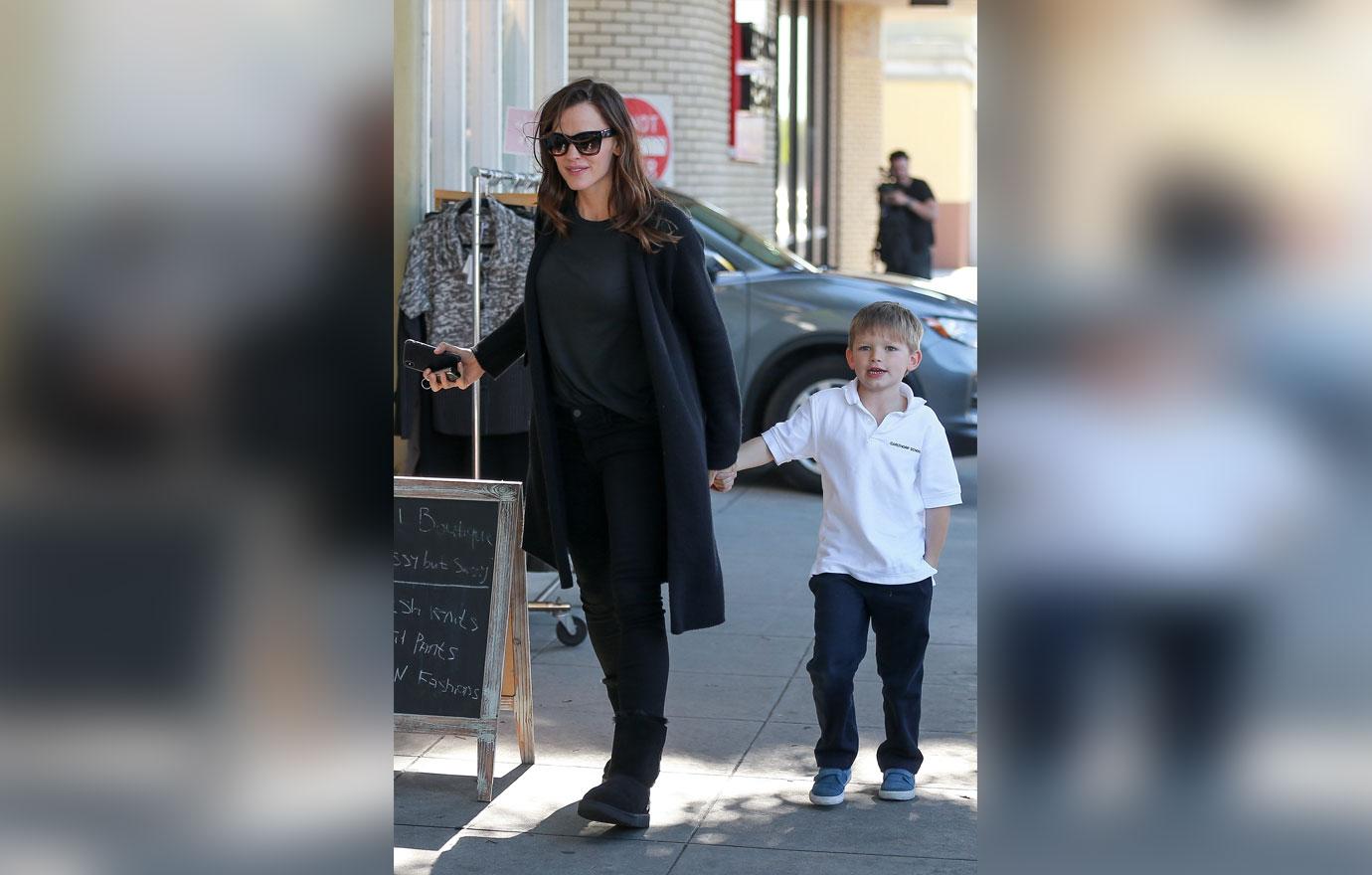 Jennifer was all smiles as she entered an ice cream parlor in Los Angeles on Thursday with 6-year-old Samuel.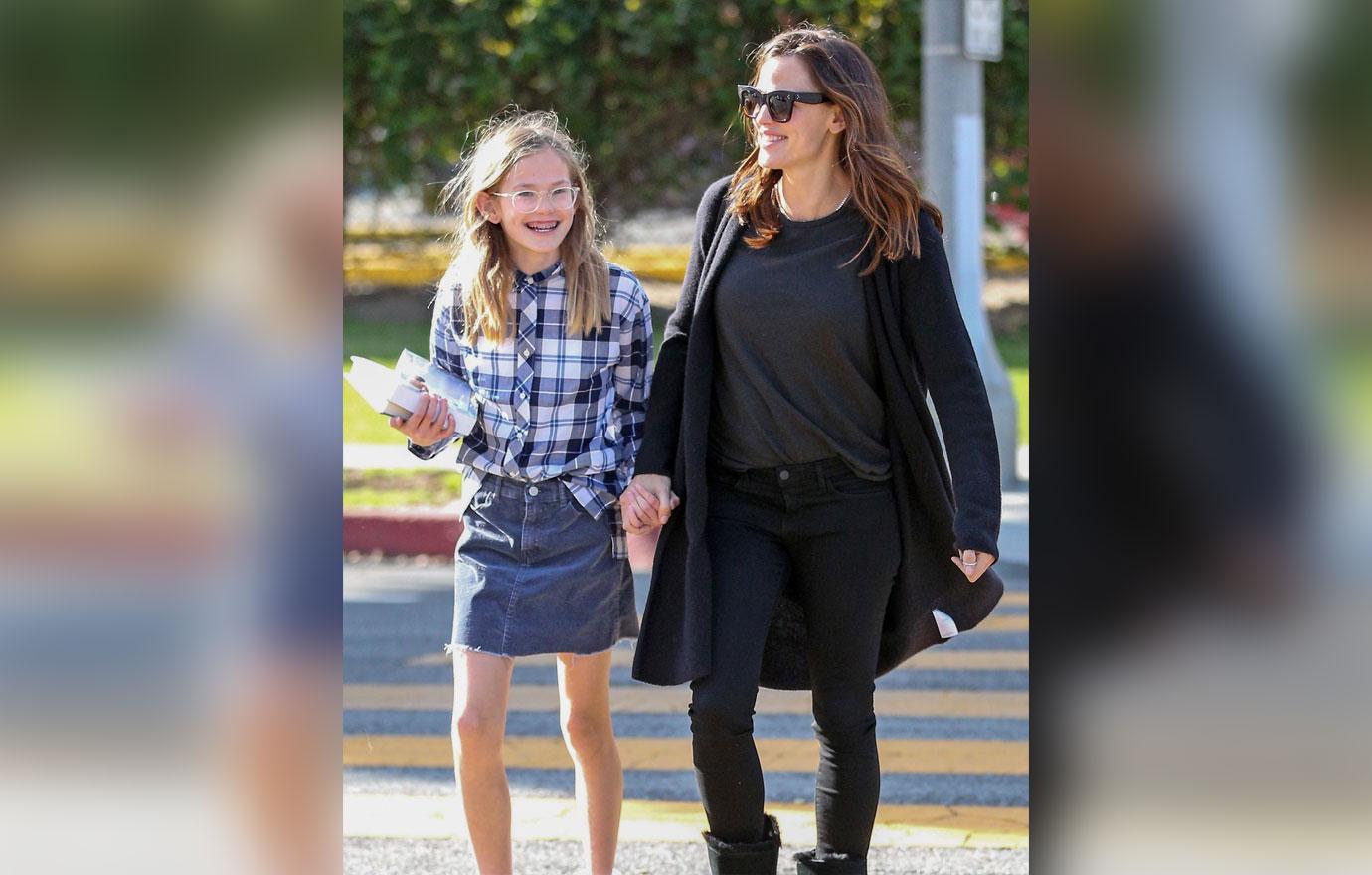 It was a busy day for the actress, as she was later seen taking 12-year-old Violet to the doctors! But where was their dad, Ben Affleck?
Article continues below advertisement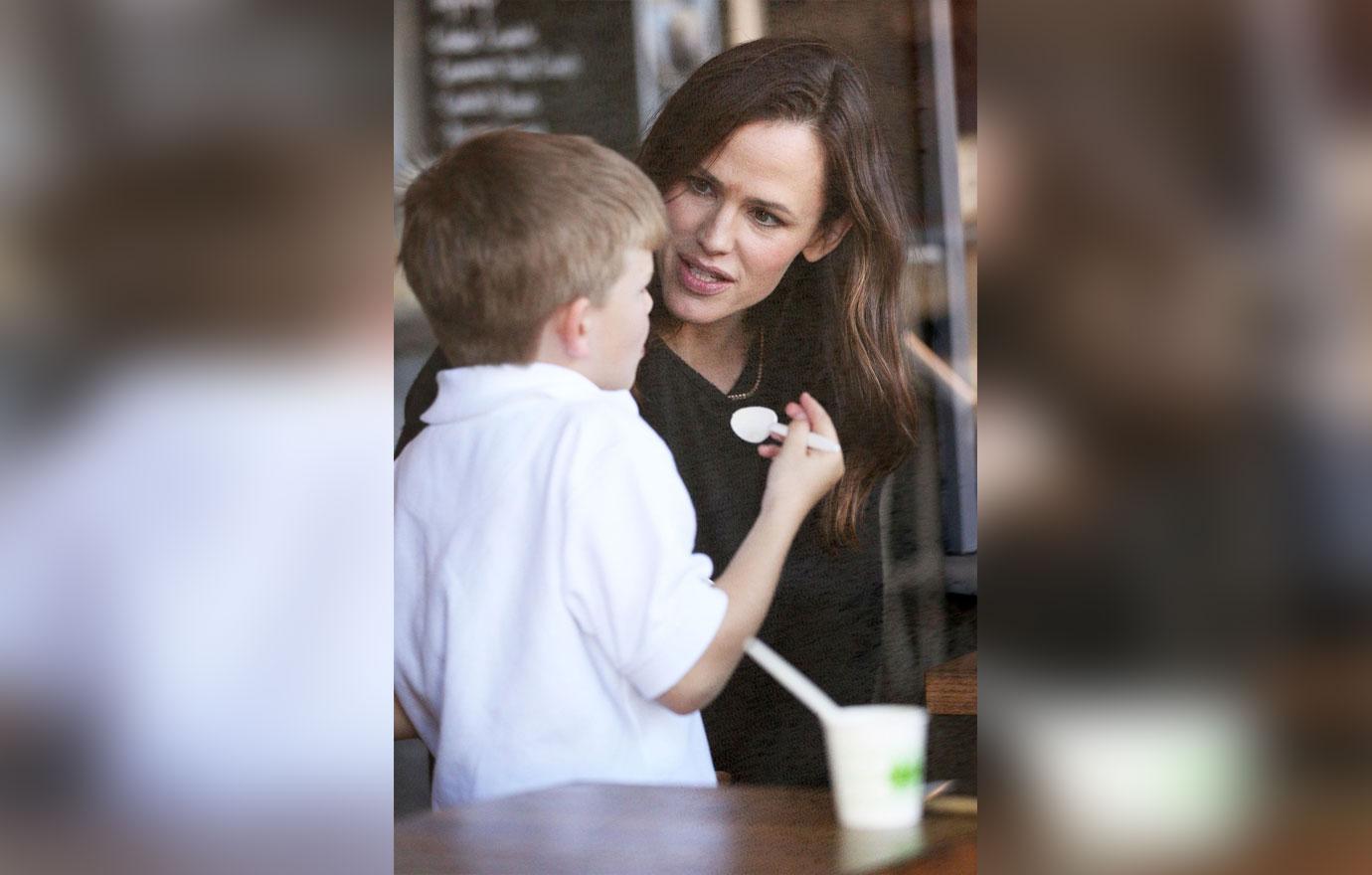 Many sources revealed to Us Weekly that the famous Hollywood couple have tried hard to fix things after their divorce in 2015.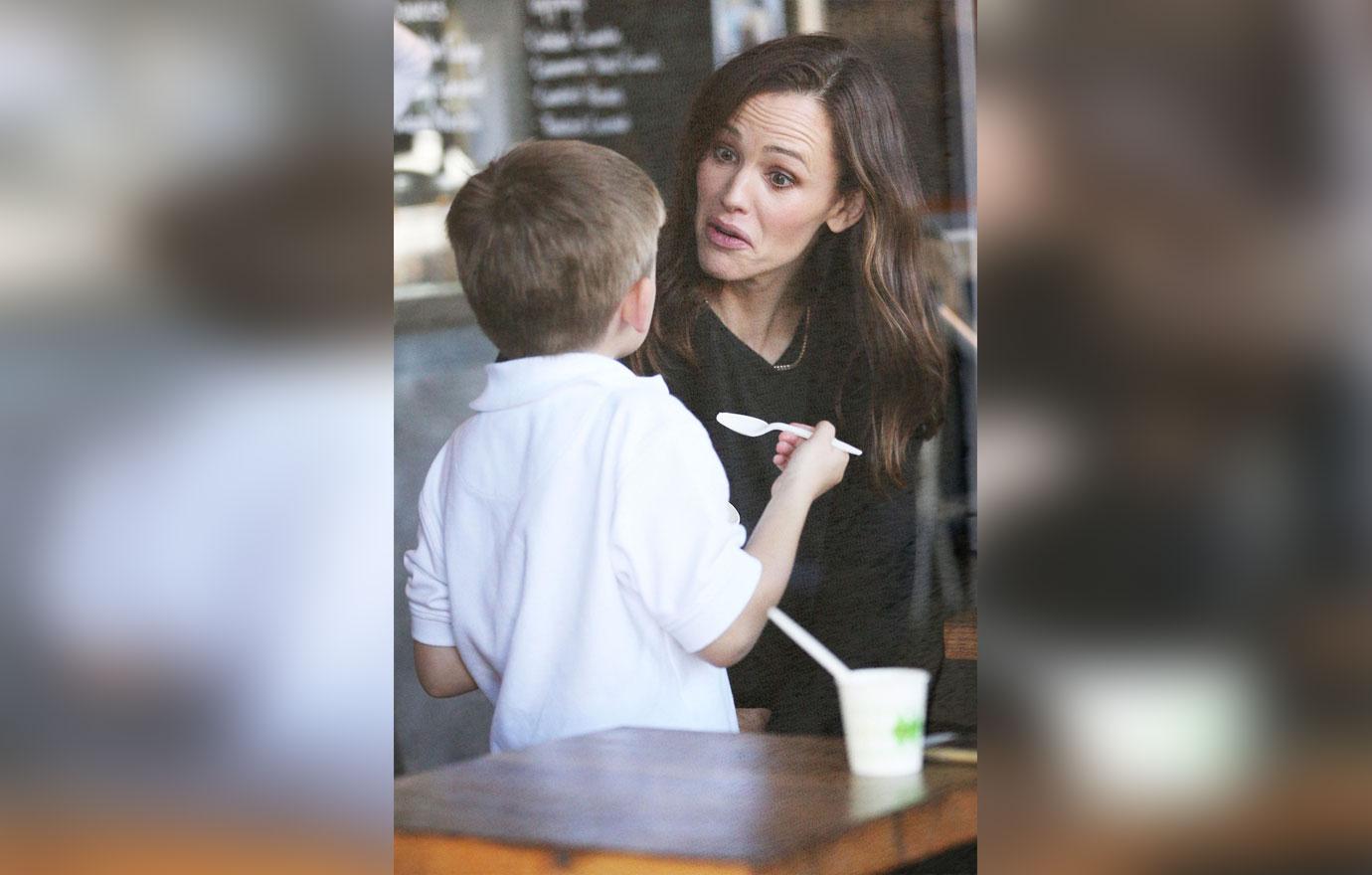 "She put her heart and soul into fixing the relationship and wanted so desperately to turn things around for the children's sake as well as theirs. She forgave him for so much, and still he couldn't change," a source explained.
Article continues below advertisement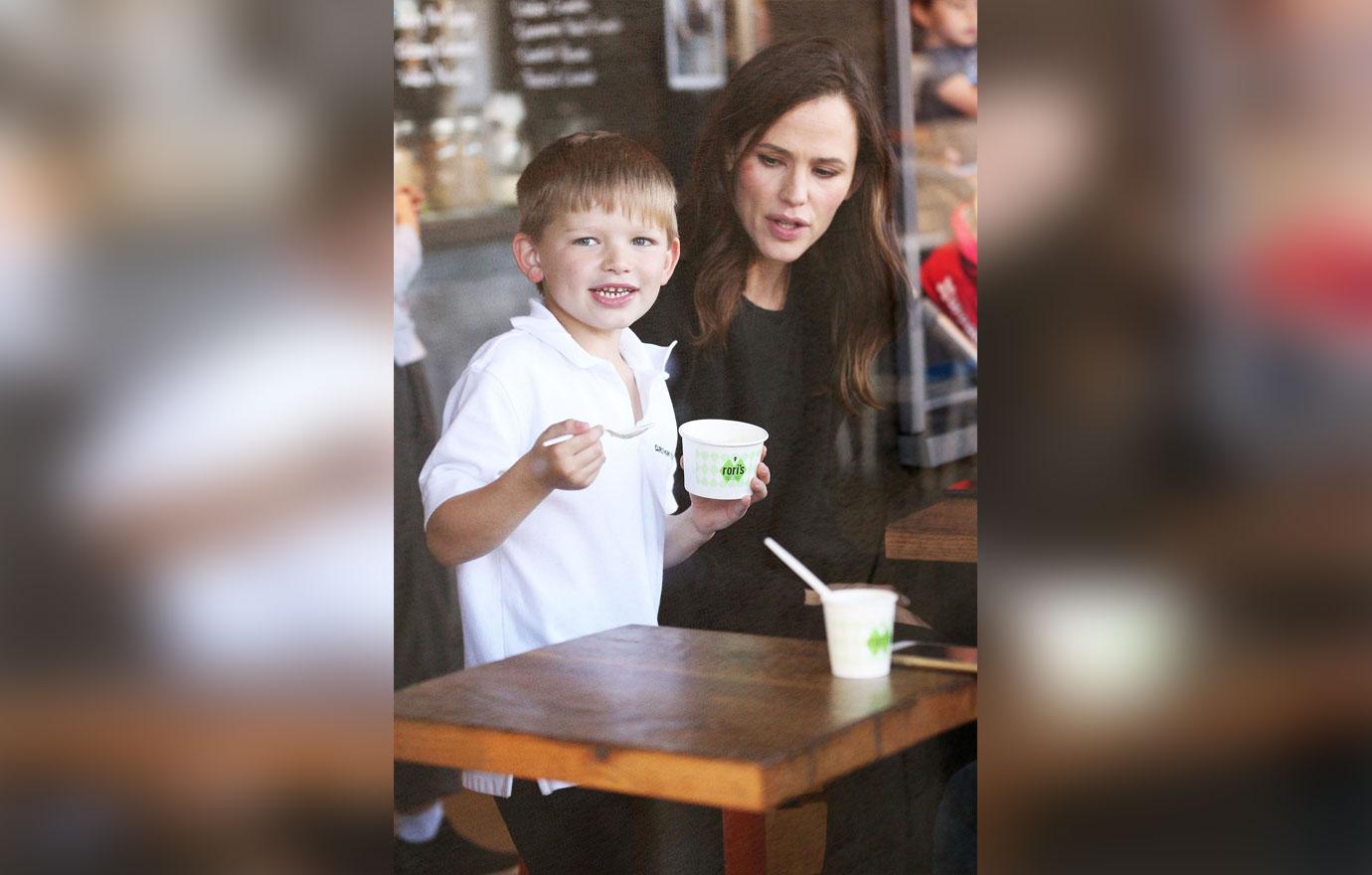 But even after the actor entered rehab, the 45-year-old still stuck by his side. "When Ben was in rehab, Jennifer was there every day, visiting. They did family counseling to work on their relationship," the insider continued.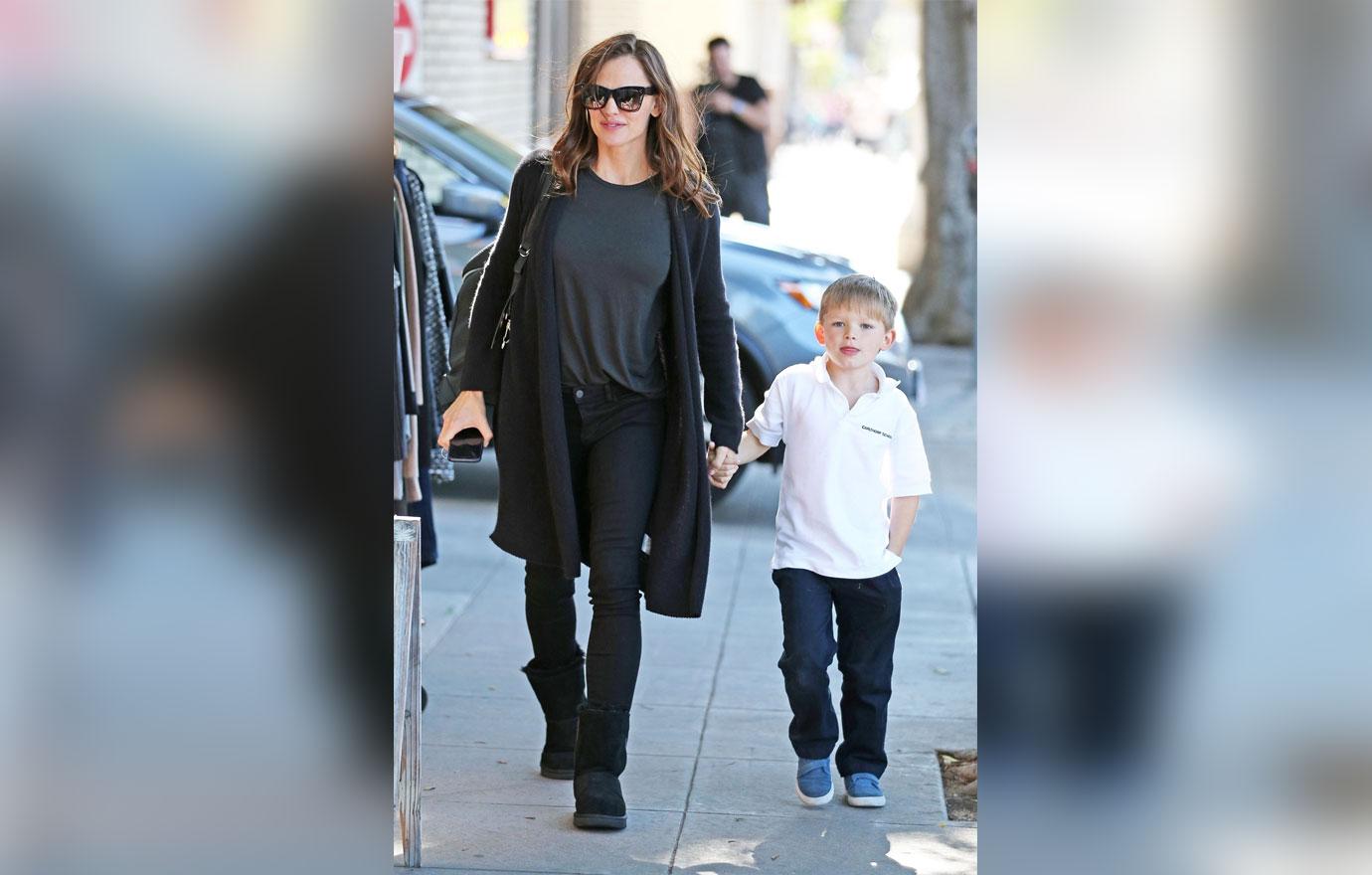 As a result, shared the source, it looked like they could reunite: "Things looked positive. Jennifer was very caring, very present. They both wanted it to work."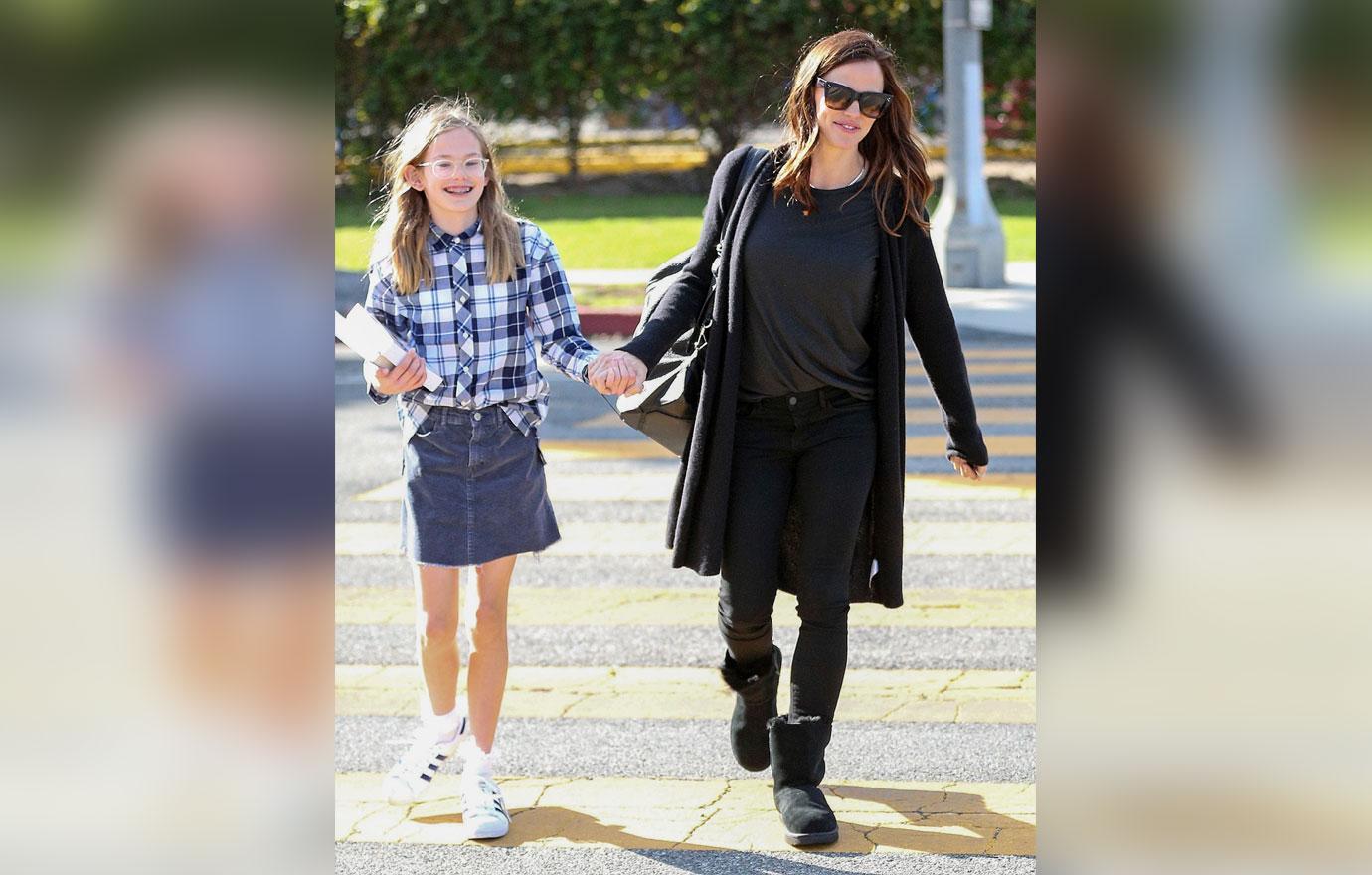 Do you think Jennifer and Ben will get back together? Sound off in the comment section.