PHOTOS
Mommy Must-Haves: Baby Feeding Essentials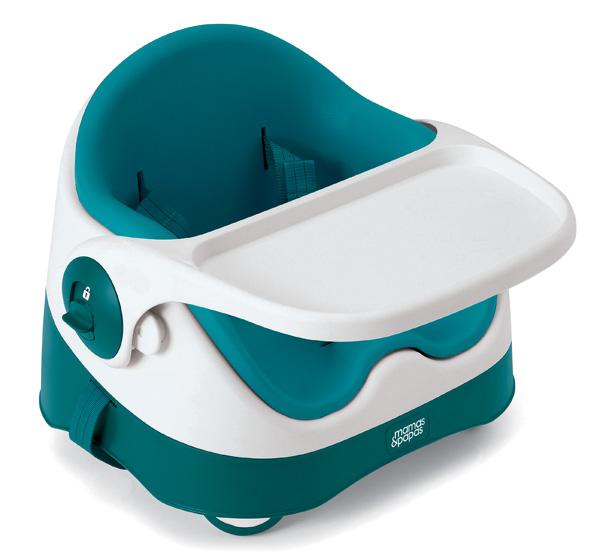 Mealtime with a little one can be a fun or harrowing experience depending on how picky your eater or whether or not Junior decides to pull a Gallagher and start throwing food left and right (as is the case in my house). Fortunately, these products make feeding time a little bit easier on everyone.
Article continues below advertisement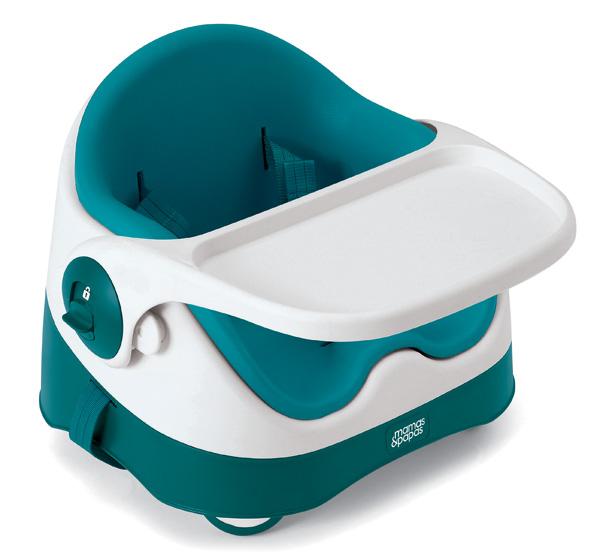 Mamas & Papas' Baby Bud baby seat is a great space-saving solution to the traditional high chair. Easy to clean and able to grow with your child from six months to three years, it attaches easily to dining chairs so your cutie can feast with the rest of the family; us.mamasandpapas.com.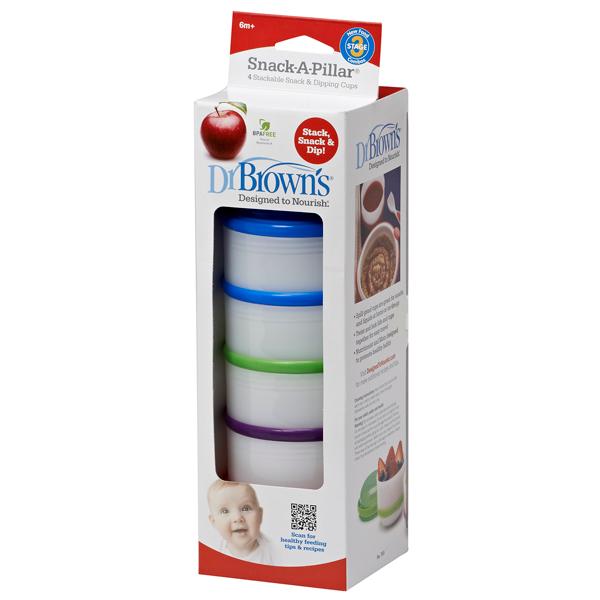 Picture it: You're stuck in line at the grocery and your kiddo is getting a mean case of the hungries. Meet Dr. Brown's Snack-a-Pillar Stackable Snack and Dipping Cups, a set of four spill-proof cups that can hold either solids or liquids for easy, on-the-go noshing; drbrownsbaby.com.
Article continues below advertisement
b10124_squirt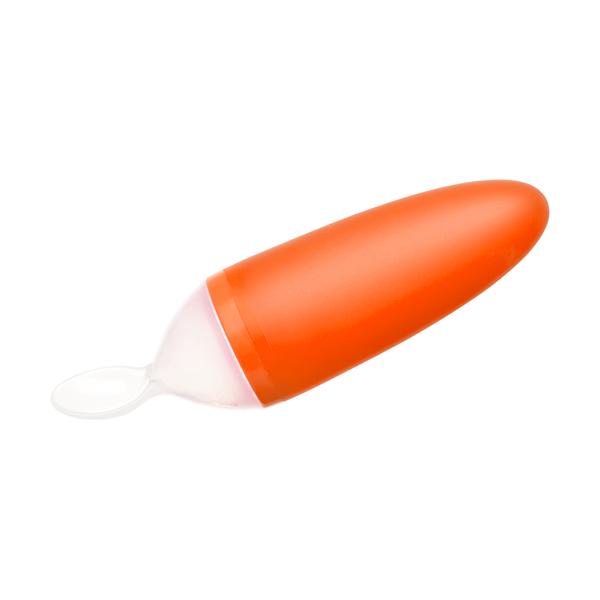 It might sound dramatic to say a baby spoon is life changing, but Boon's Squirt is no ordinary spoon. Fill this puppy up with a homemade puree or jarred baby food and you have a meal on the go for your child. No muss, no fuss; booninc.com.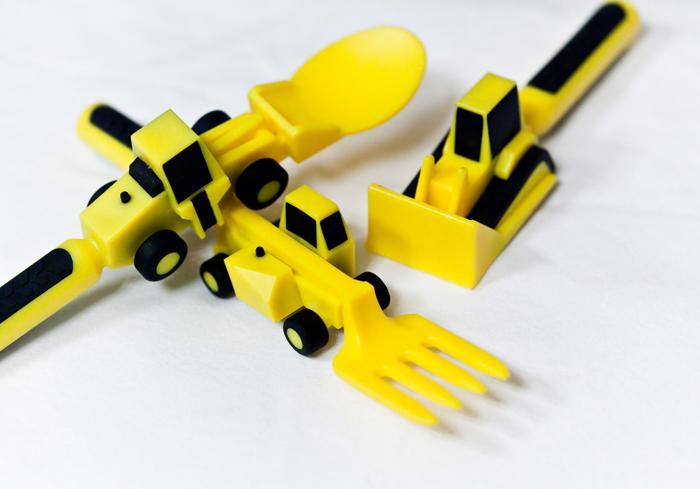 Make mealtime fun with construction cutlery like bulldozer pusher, forklift fork and front loader spoon. Maybe, just maybe, they will forklift some veggies into your child's mouth; flyingpeas.com.
Article continues below advertisement
41liqcnouyl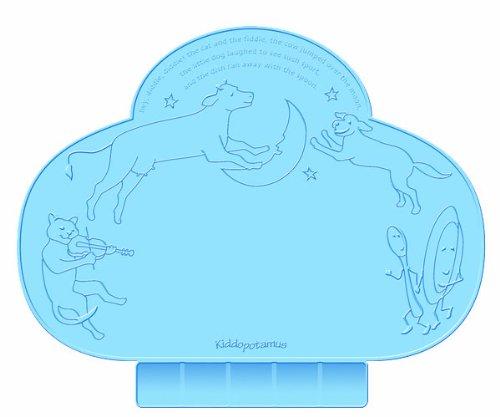 Summer Infant's Tiny Diner place mat grips the table to stay in place and includes a built-in scoop to catch baby's fallen crumbs. It's great for keeping your dining room table (somewhat) clean and even better for keeping baby's messes at bay in restaurants; amazon.com.
31etqy4eepl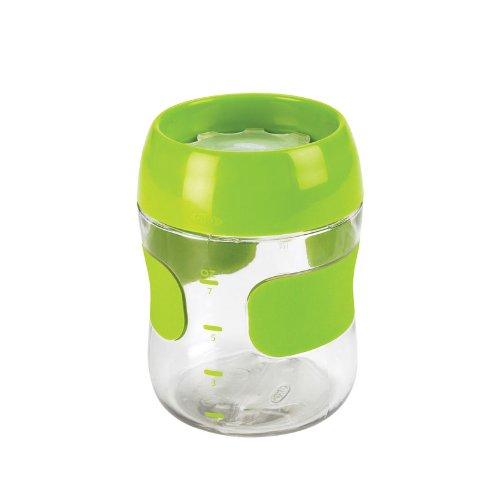 OXO Tot's Training Cup grows with your child and the insert is perforated to control the flow of your little guy or girl's beverage. Since the cup is translucent, you'll know when baby needs a refill; amazon.com.