PHOTOS
Mo'Nique Admits She Cried After Learning Whoopi Goldberg's Salary On 'The View' — 'That Hurt My Feelings'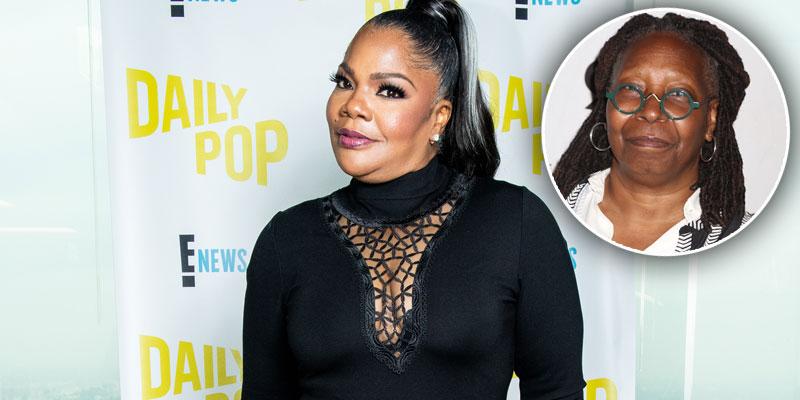 Mo'Nique is continuing her fight for pay equality in Hollywood. In a new interview, the Precious actress spoke candidly about the moment The View cohost Whoopi Goldberg revealed her salary and Mo'Nique explained why learning the number immediately moved her to tears.
Article continues below advertisement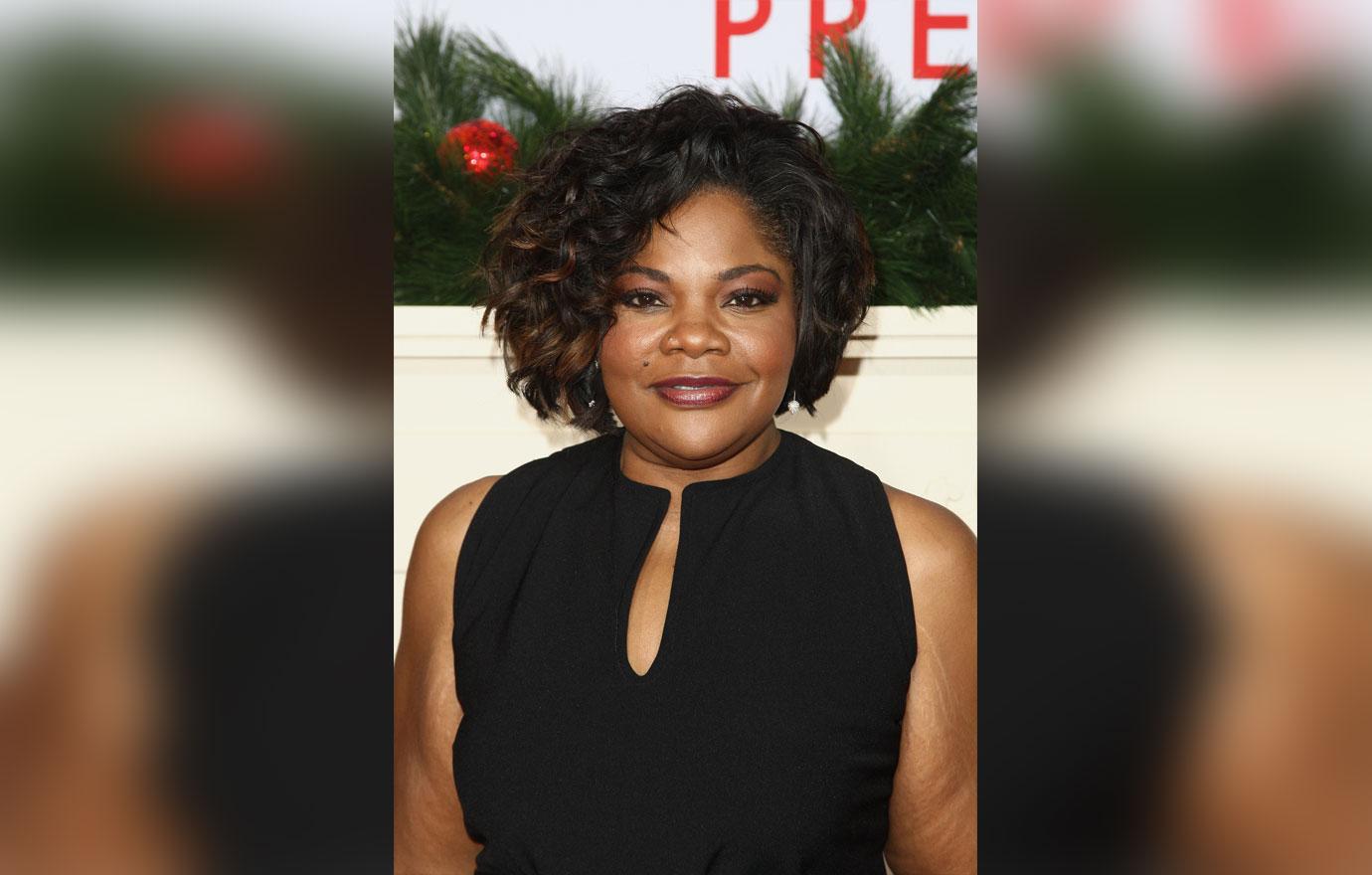 "Whoopi Goldberg told me the salary she makes from The View, and that hurt my feelings," Mo'Nique, 51, told Comedy Hype. "You've been there for 10 years and you accept them paying you that?"
Article continues below advertisement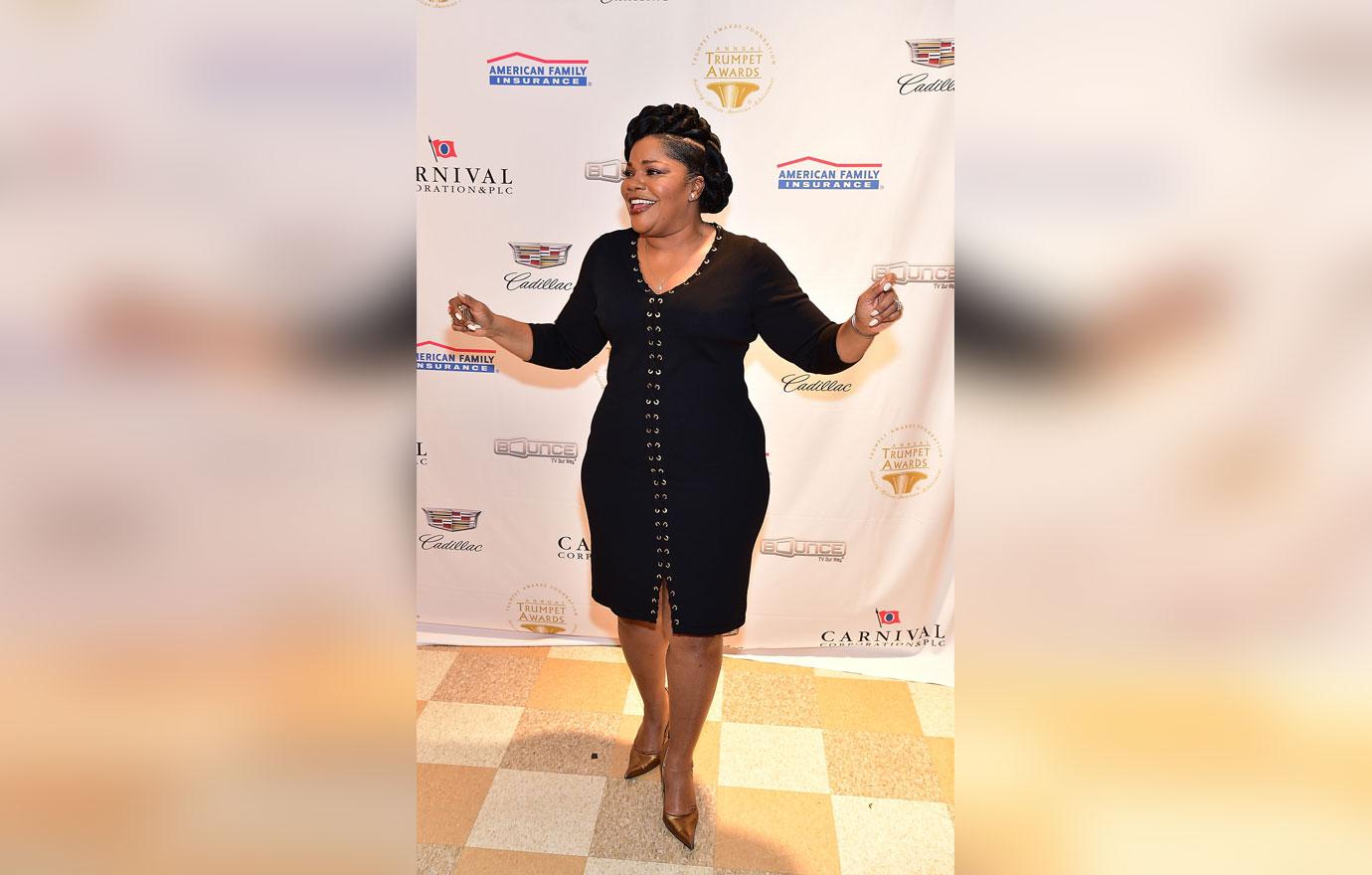 "And you're telling me, 'Don't worry about the little ones coming up?' Godd**n if I ain't gotta be worried about you too," she continued.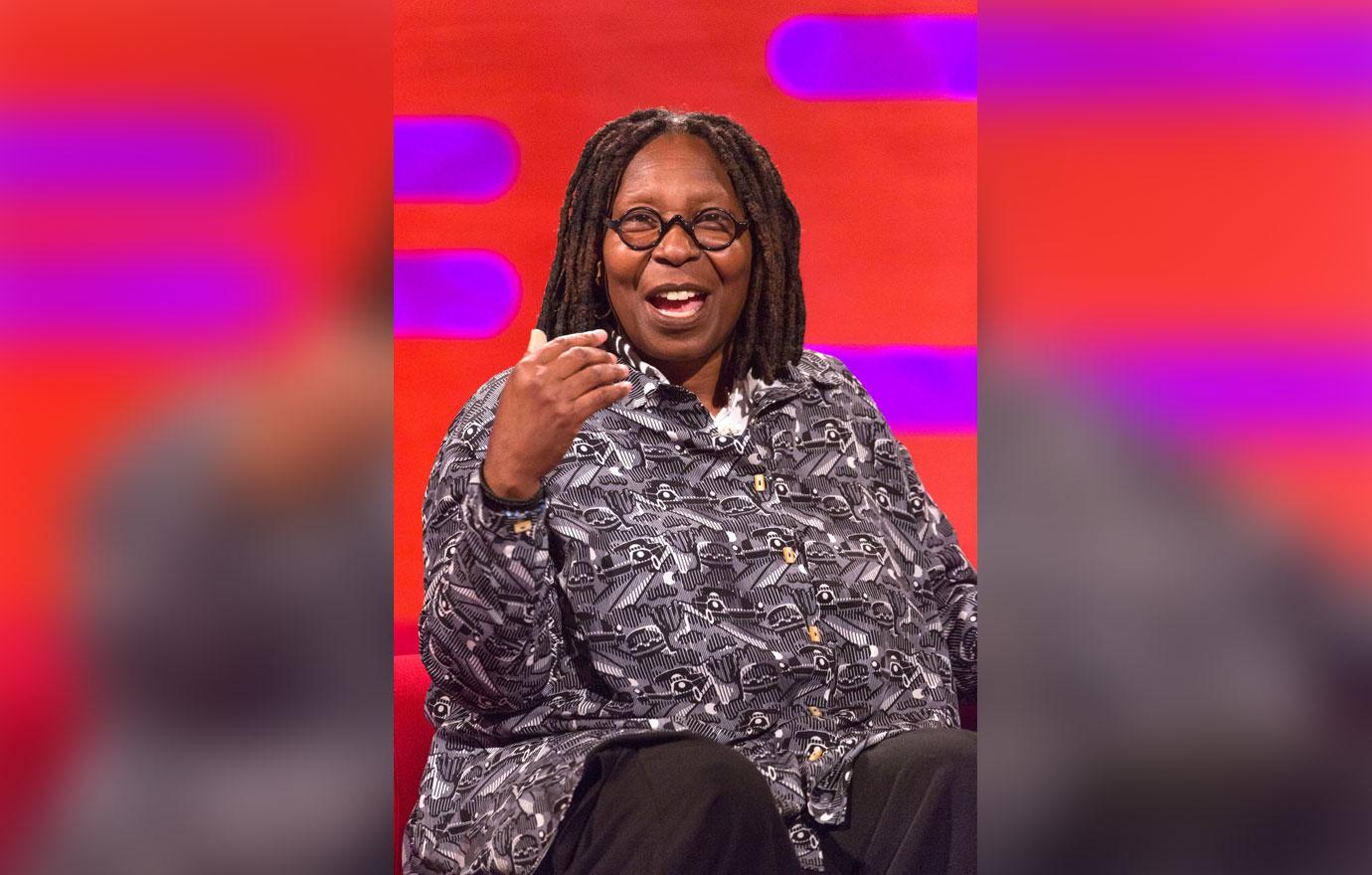 The former The Parkers star explained that she took the 63-year-old talk show host's salary personally. "Because when you accept that salary, it makes it hard for me," Mo'Nique said. "And how hard do you think it's gonna make for the one who ain't here yet, because you accept that salary?'"
Article continues below advertisement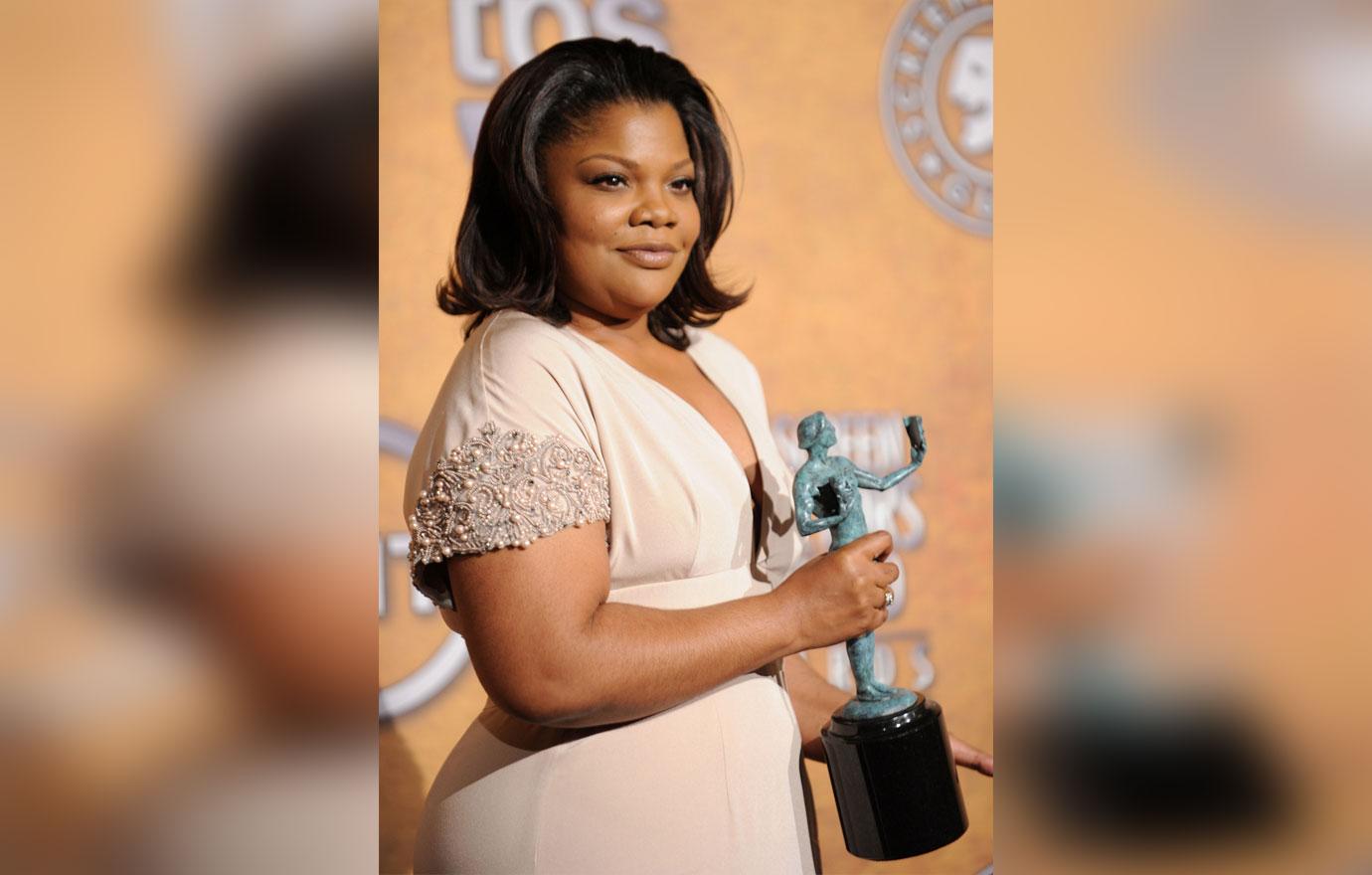 "To stand in my sister's dressing room, and she says to me, 'You can't be worried about the one coming up.' What if veteran comedian Moms Mabley didn't worry about you? What if those ones didn't make it better for us?" she said through tears.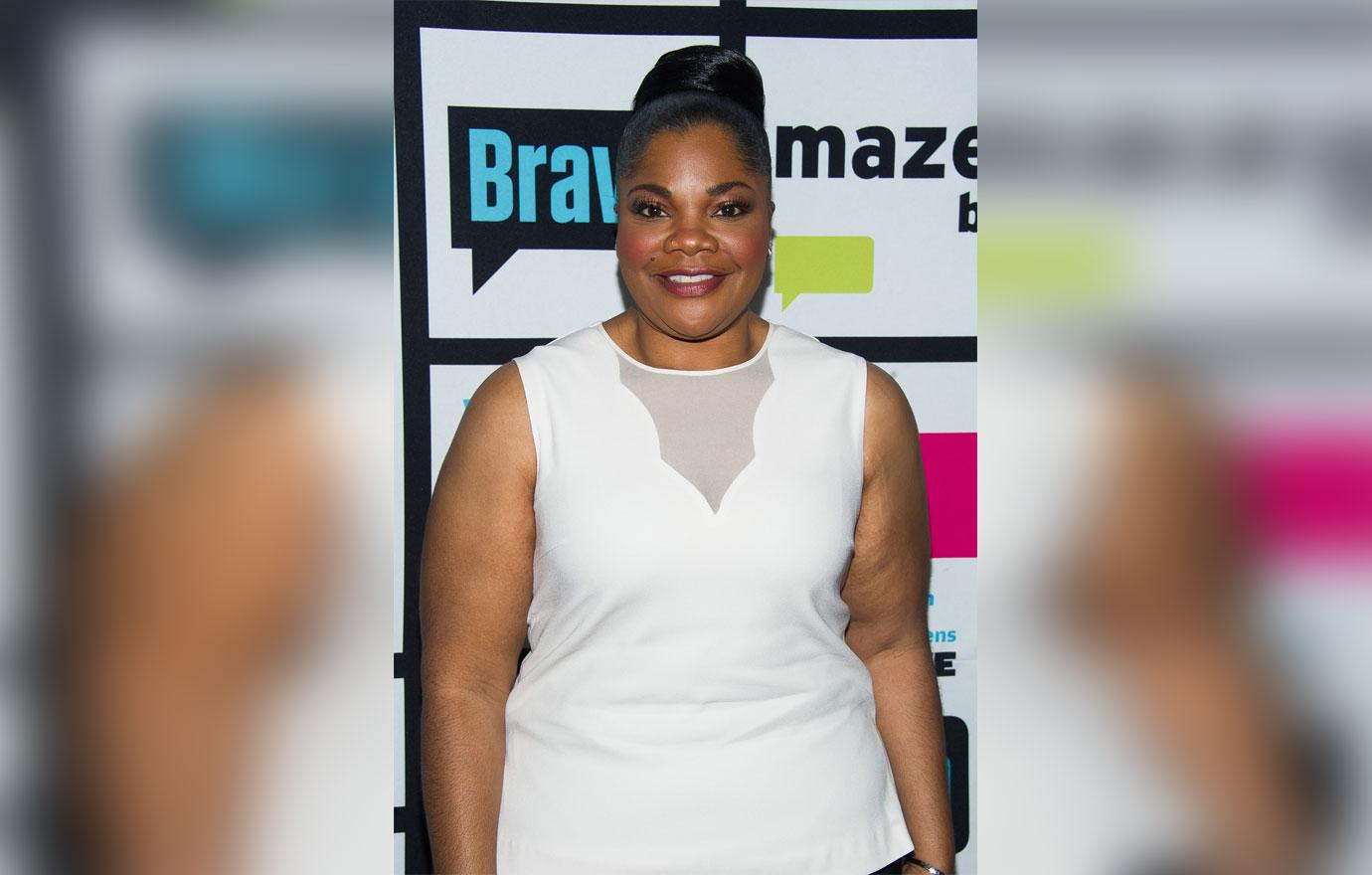 "I tried not to take it personal, but it's personal," Mo'Nique added. "Because these are the women I look to. So, I don't want the little girl who's not here yet… or a little girl down the street at the juice bar…I don't want her to walk away and say, 'That ain't who I thought she was.'"
Article continues below advertisement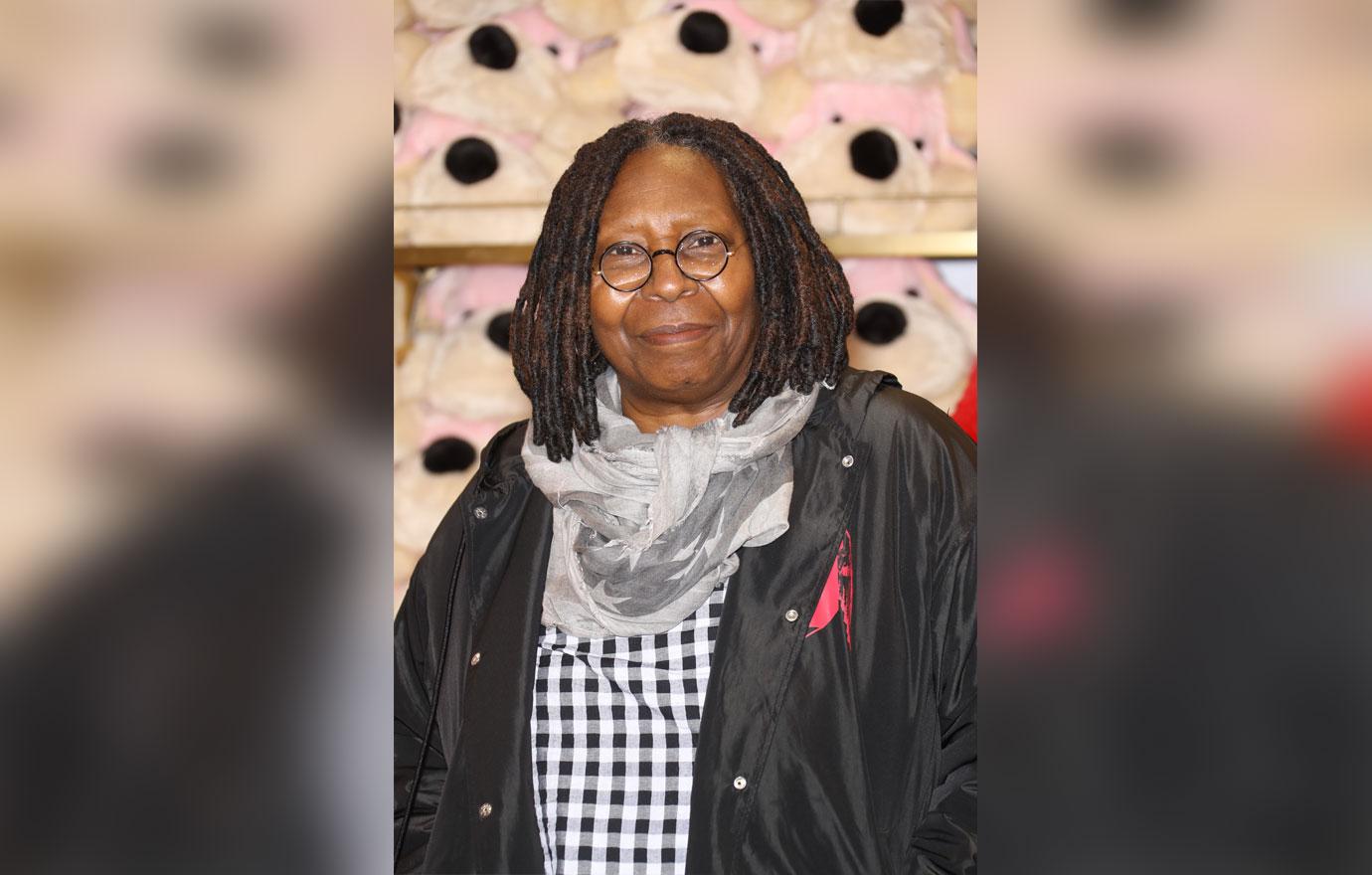 Whoopi Goldberg reportedly makes between $5-$6 million a year on The View.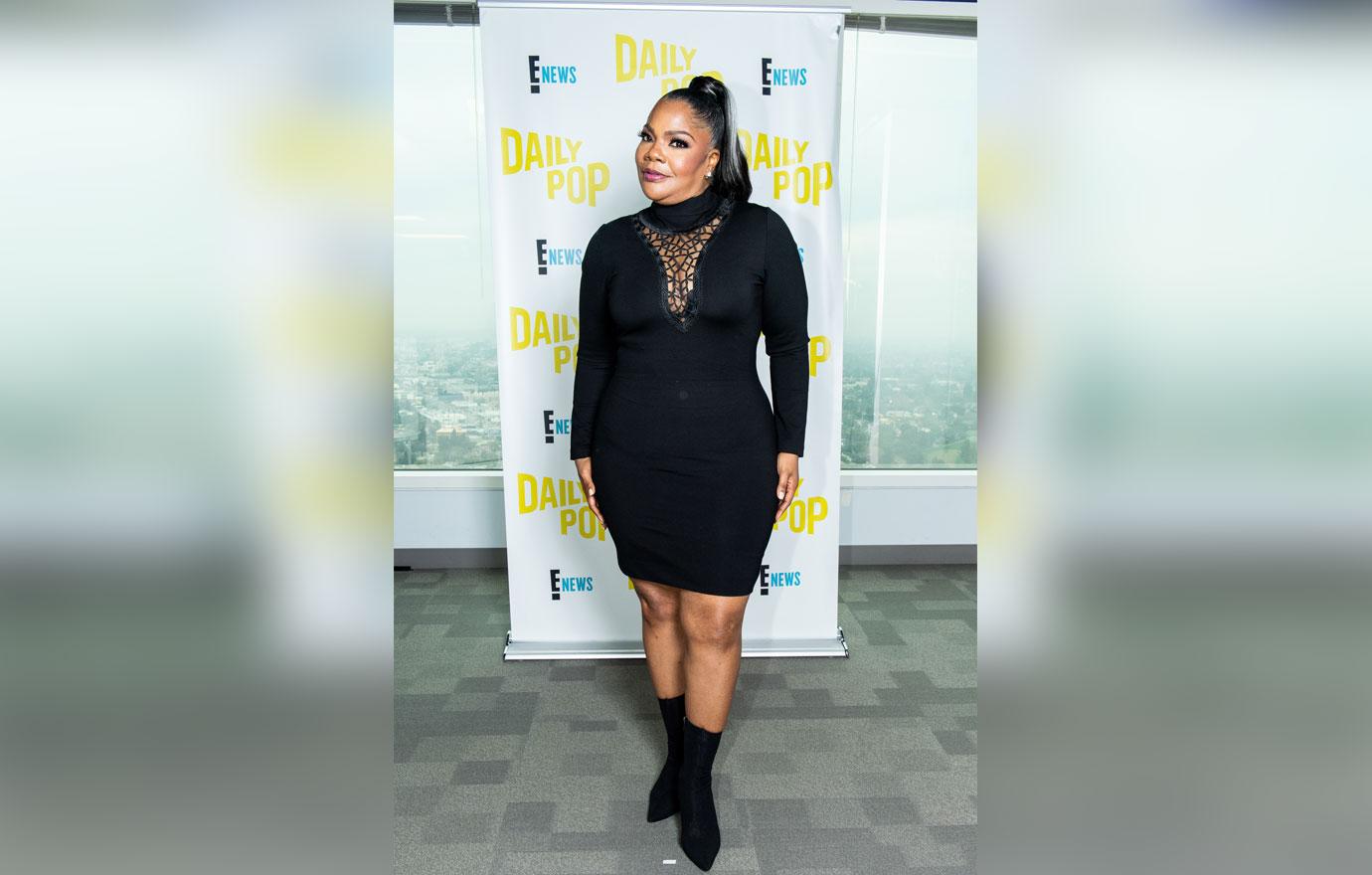 In January 2018, Mo'Nique called for a Netflix boycott after what she was alleged was race and gender discrimination. After approaching the former Queens of Comedy star to do a special, Netflix allegedly lowballed her.
Article continues below advertisement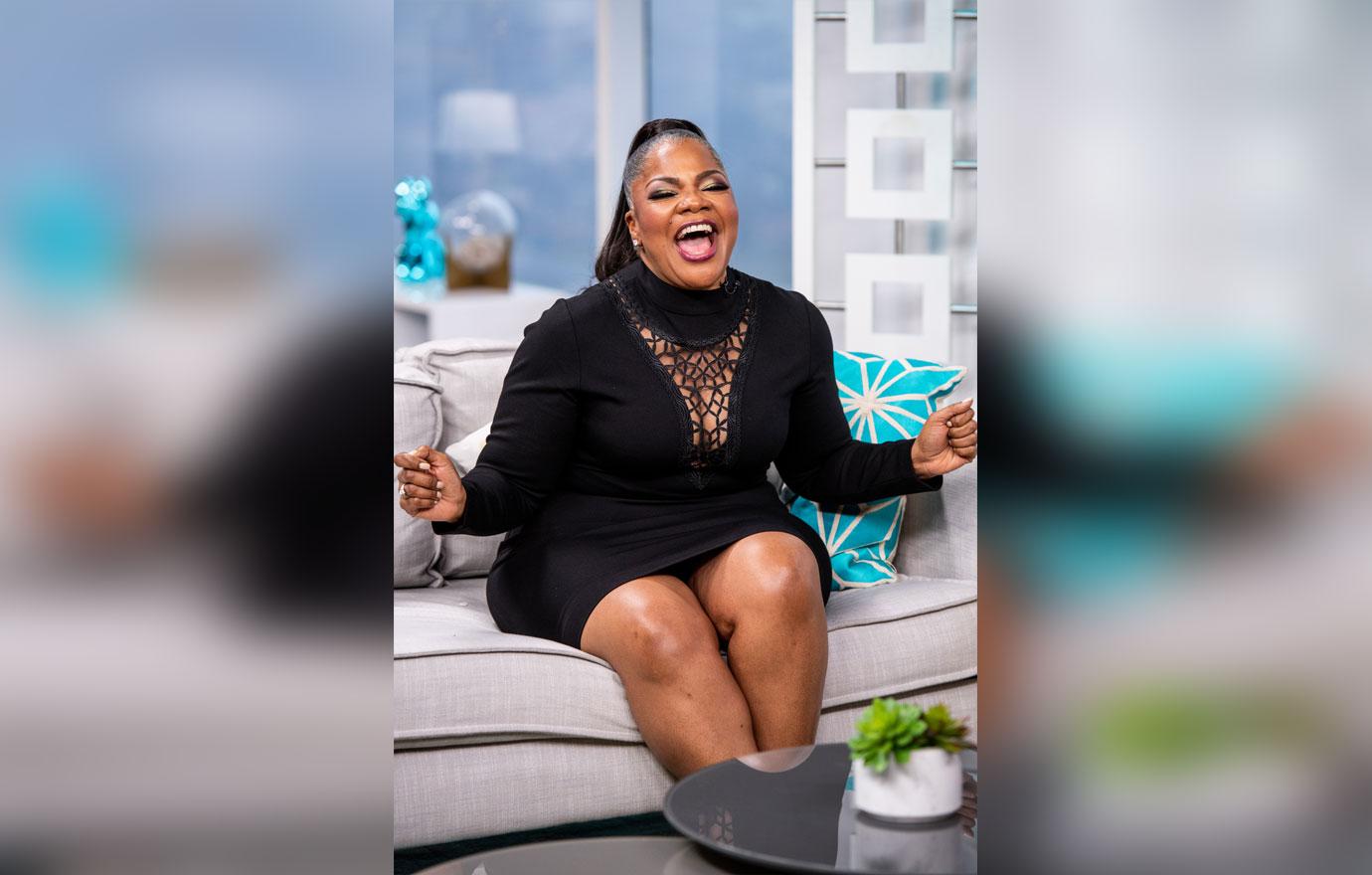 Mo'Nique was reportedly offered $500,000 while Amy Schumer was given a whopping $13 million and Chris Rock and Dave Chapelle received $20 million.
What do you think of Mo'Nique's reaction to Whoopi's salary? Share your thoughts in the comments section.