PHOTOS
Very Tense! Mo'Nique Clashes With 'The Real' Hosts Over Past Beef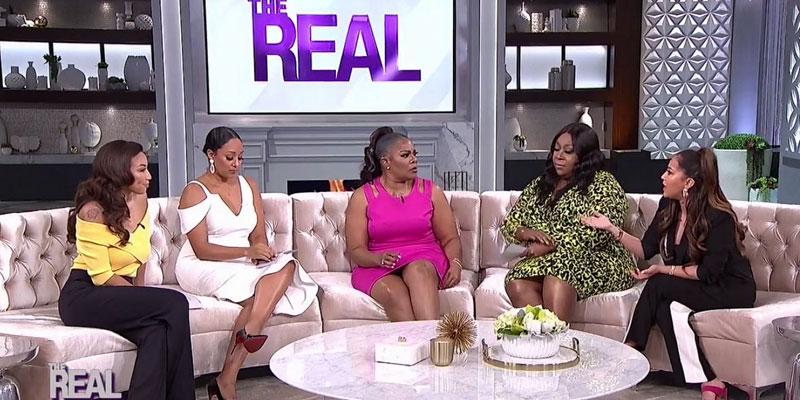 Almost two years since the start of their social media beef, Mo'Nique sat down with Adrienne Bailon and her fellow The Real co-hosts in attempt to clear the air between them. In a tense discussion, the women revisited on-air comments made by Adrienne following Mo'Nique's highly publicized feud with Precious director Lee Daniels.
Article continues below advertisement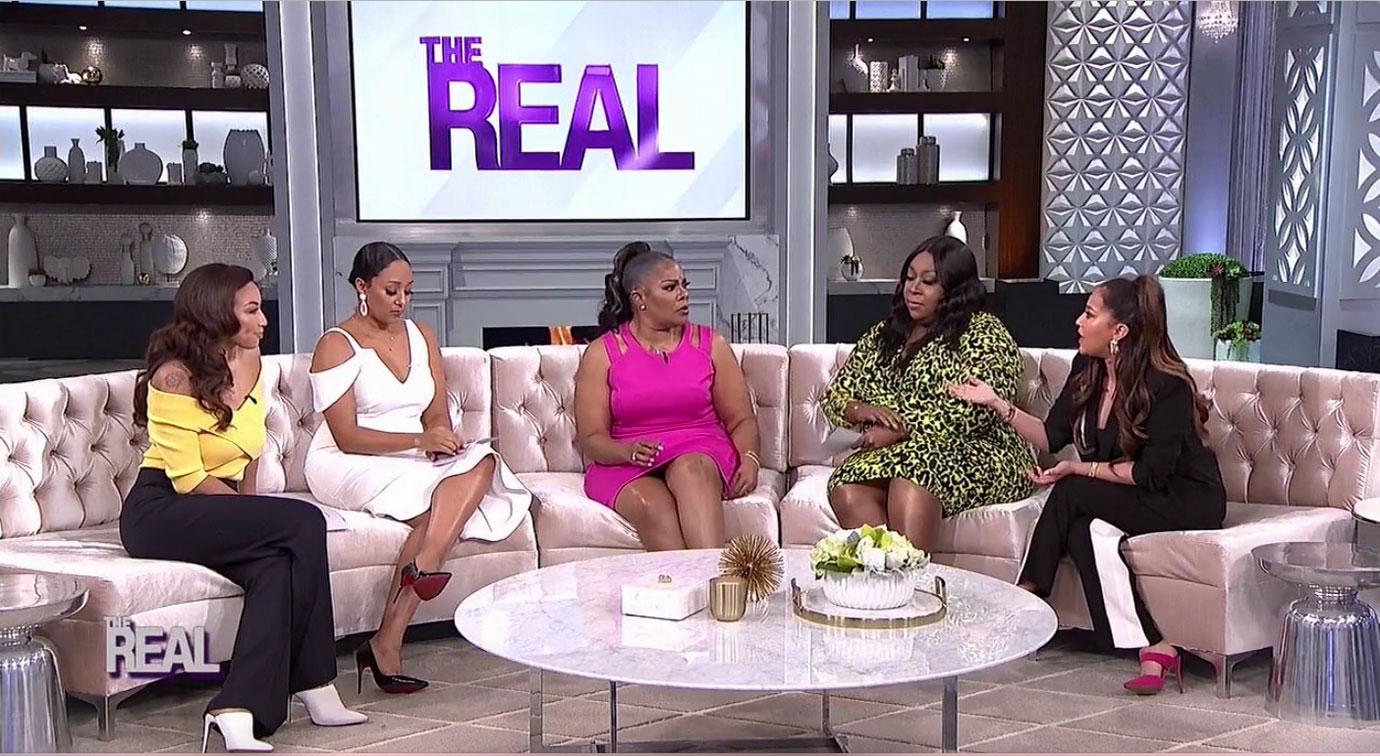 The 51-year-old The Parkers star previously suffered backlash after accusing Lee of blacklisting her in the industry due to her refusal to promote Precious "for free."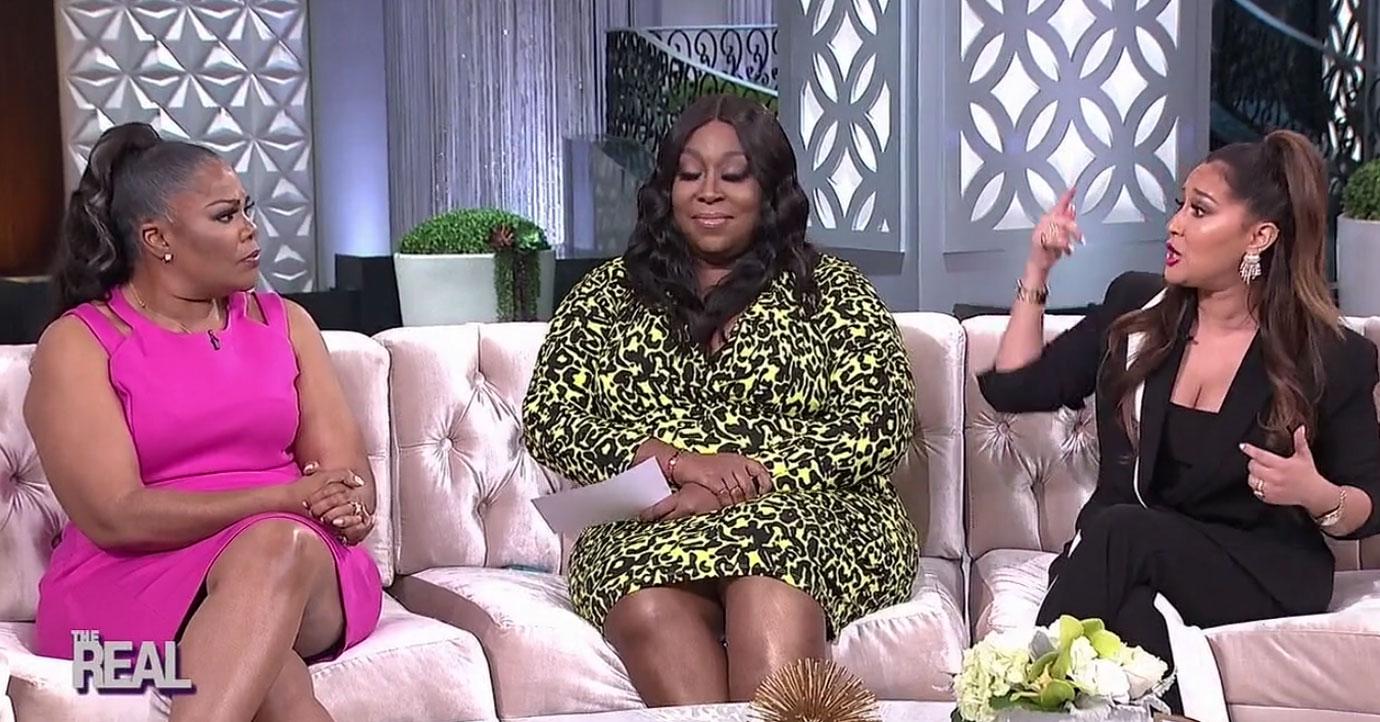 Though many applauded Mo'Nique bravery and appreciated her candor, others, Adrienne included, weren't sure about her methods. At the time, the former Cheetah Girls singer said, "I have an issue with people thinking that every time someone is loud or boisterous or saying something negative, that that's them keeping it real."
Article continues below advertisement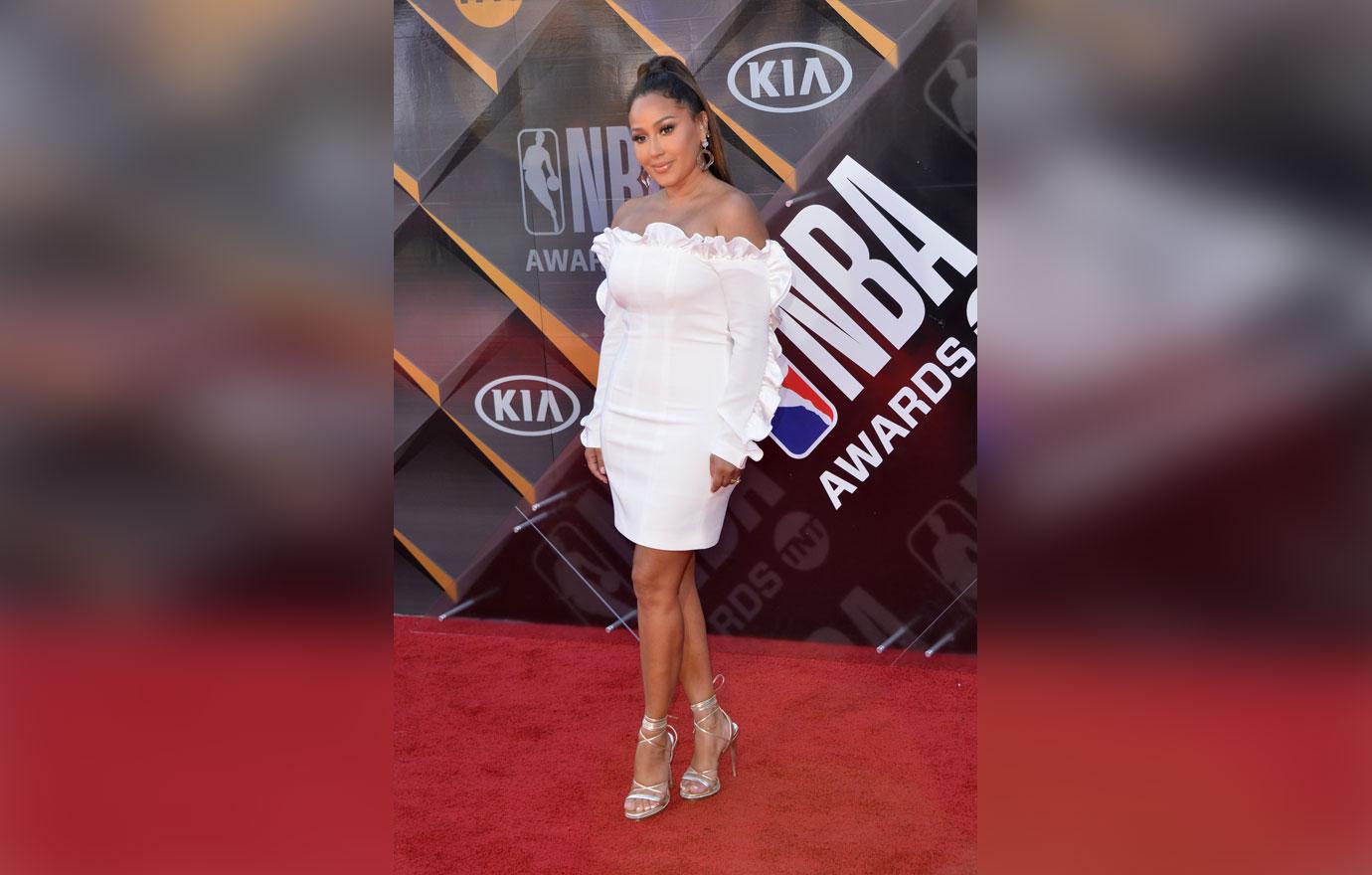 "Why can't keeping it real be classy?" she asked. "Why can't keeping it real be, 'let me hold my peace and let me move on?'"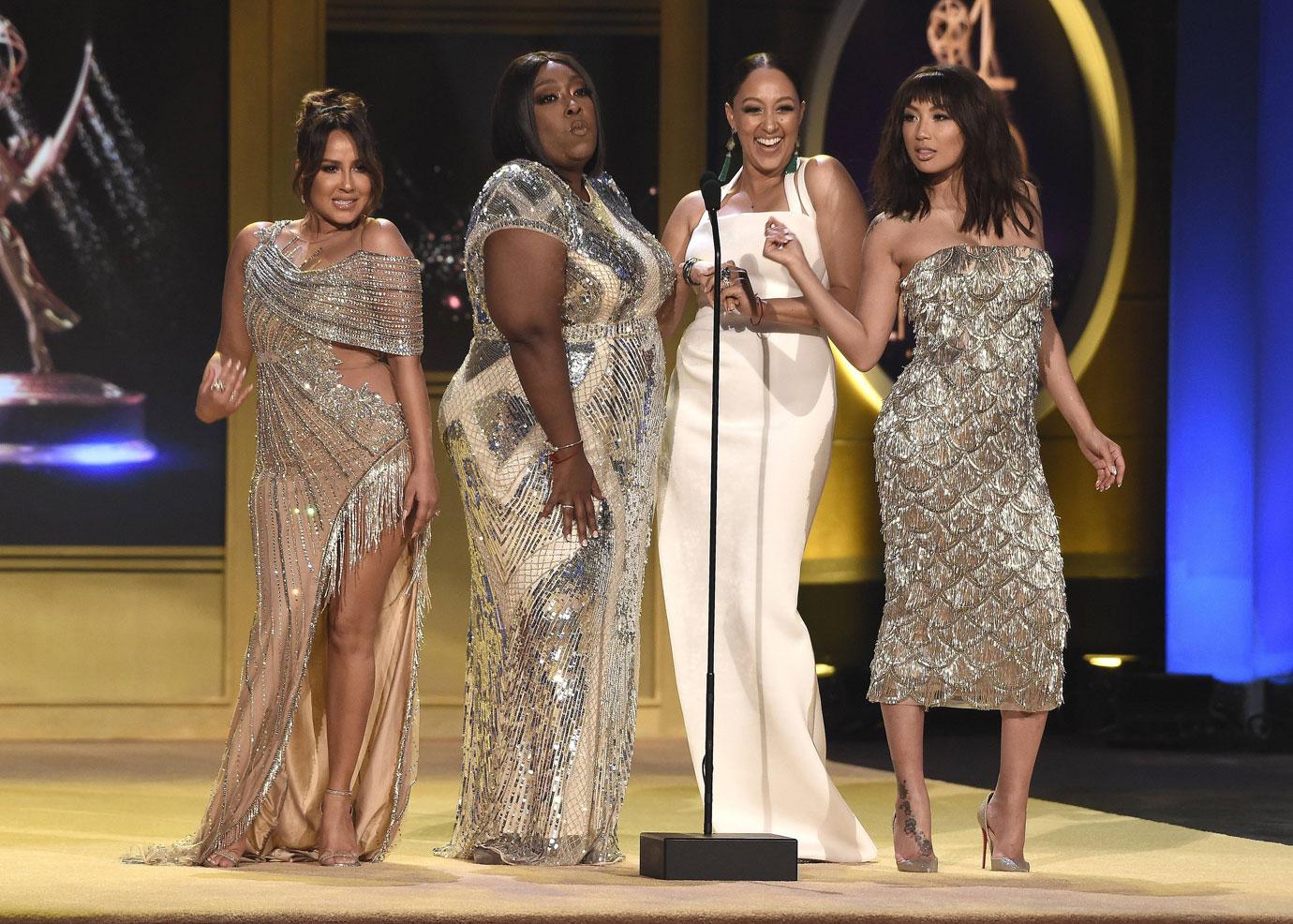 During the January 31 episode, Mo'Nique recalled people asking if she was going to "clap back" at the 35-year-old. However, she explained to the co-hosts she refused to retaliate because Adrienne "is a baby who has not had enough life experiences to understand the statement she's making."
Article continues below advertisement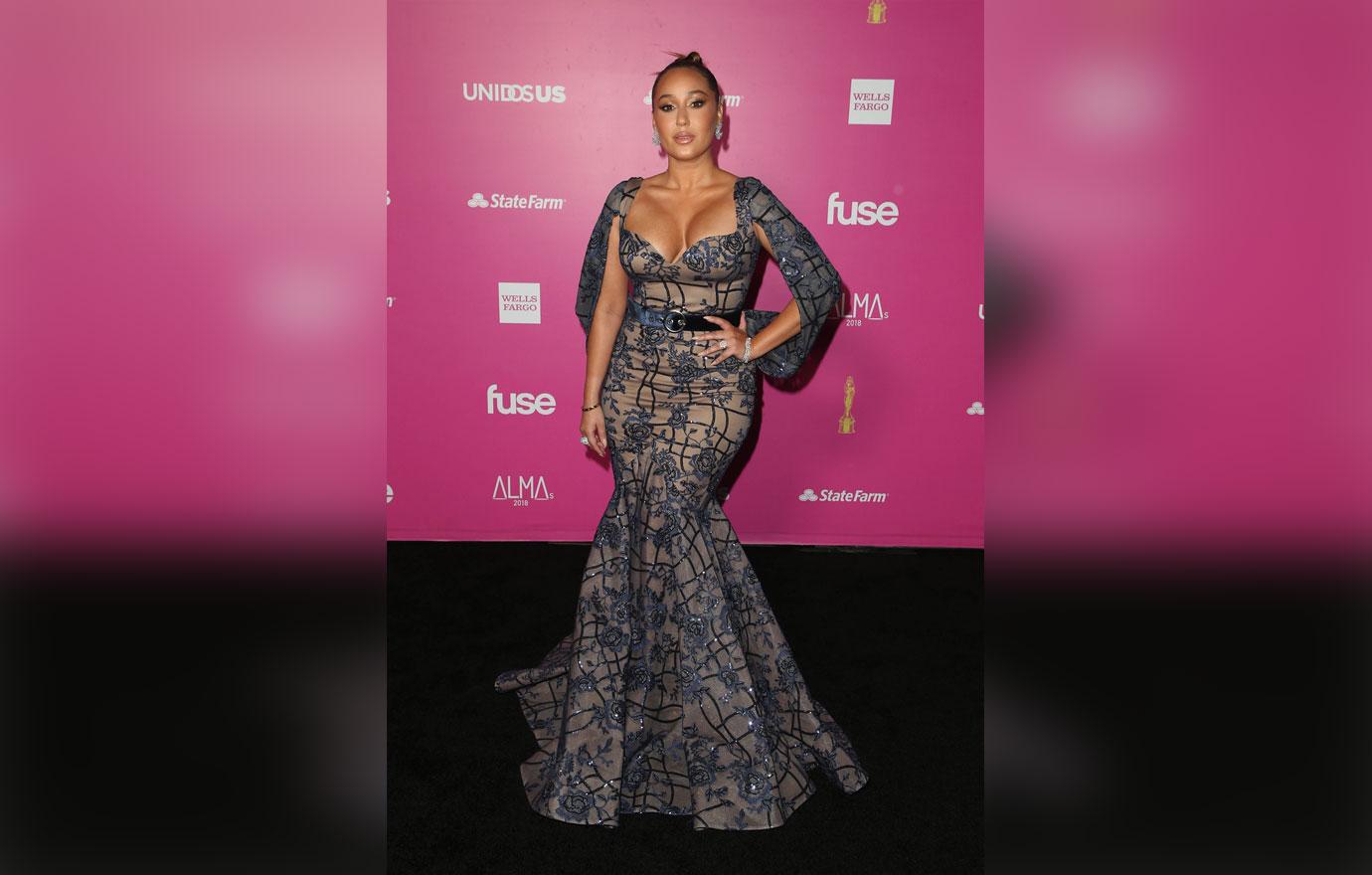 However, Adrienne defended herself and explained her previous statements a bit more. "We were having a conversation and I think the 'loud' thing and the 'right' thing weren't targeted towards you," Adrienne told her. "It was targeted in general."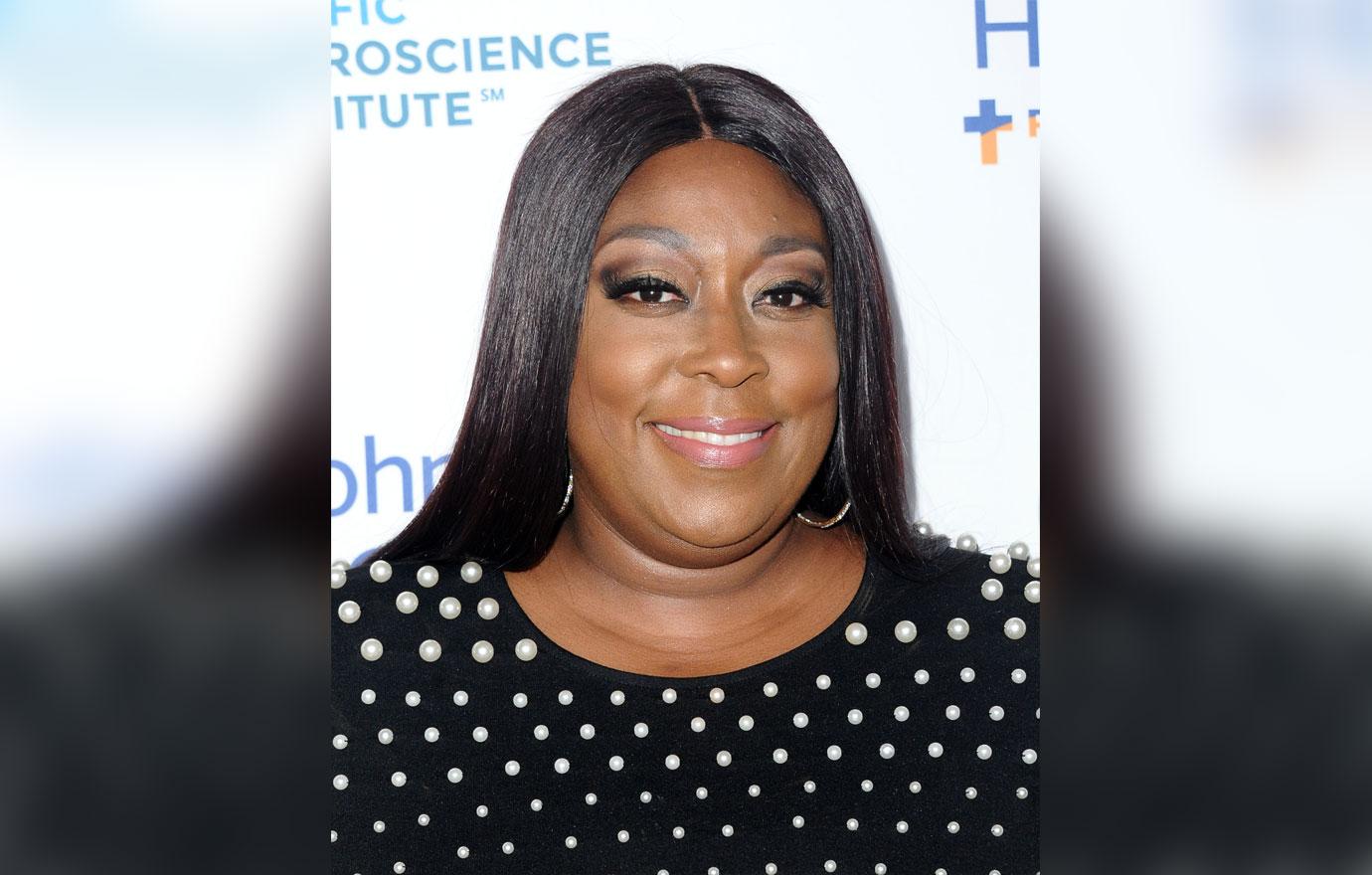 Though the women were all noticeably uncomfortable, Loni Love insisted their conversation was an important one to have. "We are The Real," she said. "We know that there have been issues. There's been so-called issues between me and Monique and so-called issues between Mo'Nique and Adrienne. But we are so real on this show that we allow our sister to come on."
Article continues below advertisement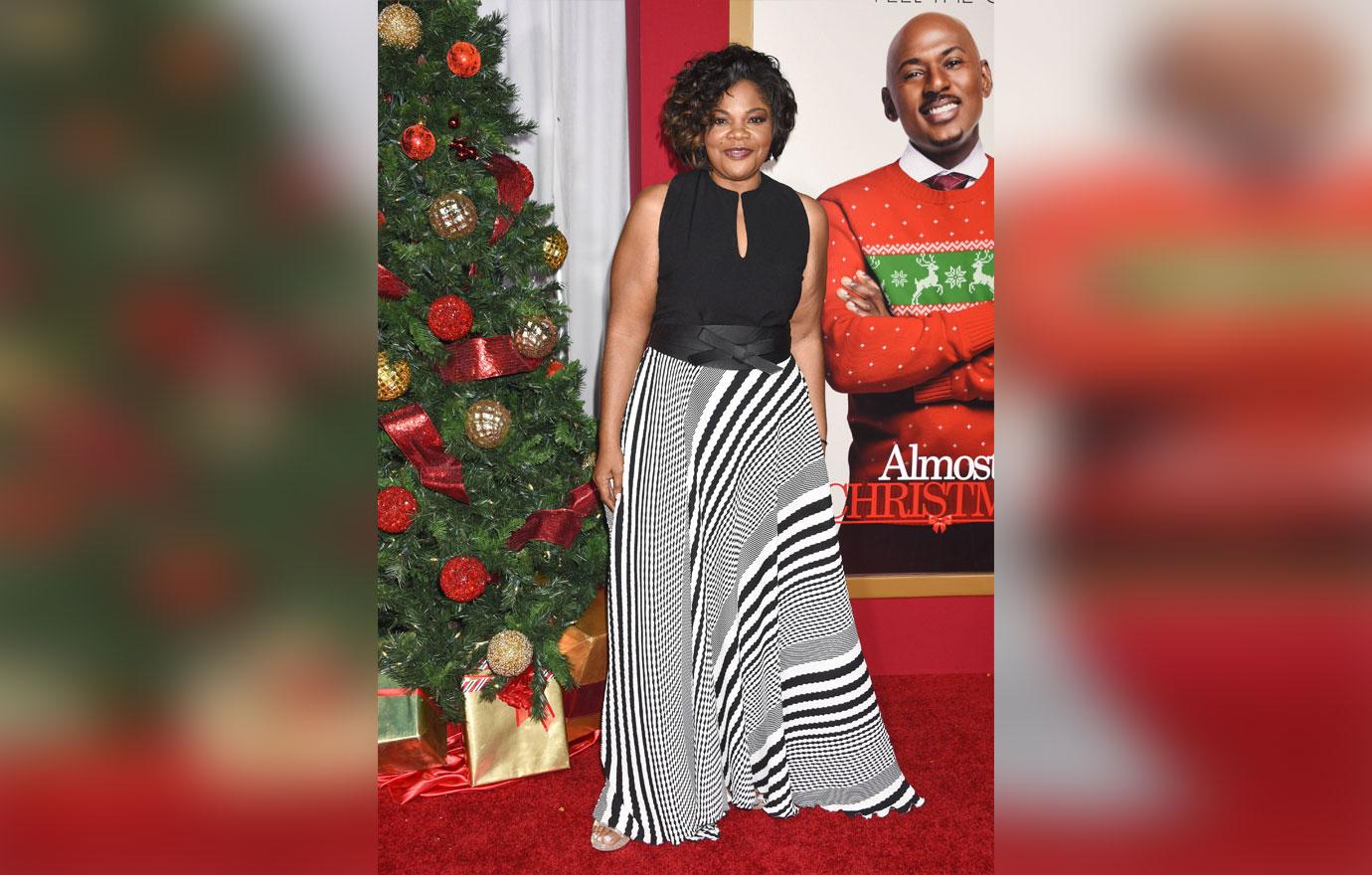 "There's no beef. There's no shade. There's no spilling tea, we're too grown for that," Mo'Nique added before inviting Loni to a "thickums" exercise class as a further show of good will.
Watch the clip and let us know what you think about Monique's confrontation with the co-hosts!