PHOTOS
Mo'Nique Shows Off Incredible Weight Loss On Instagram & Dances To Cardi B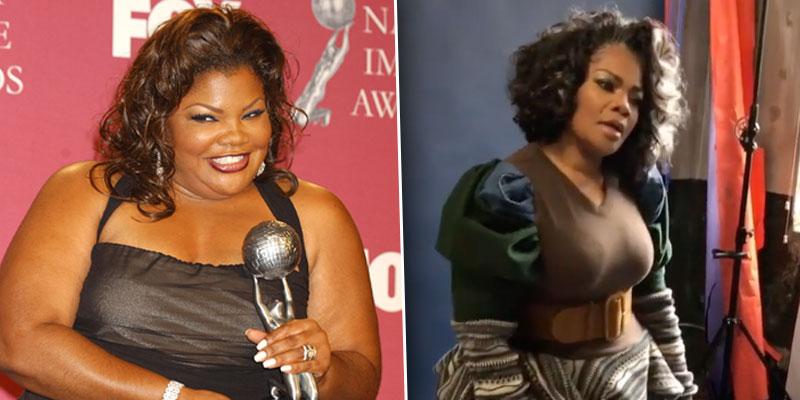 Monique Hicks, known professionally as Mo'Nique has lost a tremendous amount of weight since she acted in her hit roles on The Parkers, The Mo'Nique Show, and Precious. Scroll below to see her latest weight loss photos.
Article continues below advertisement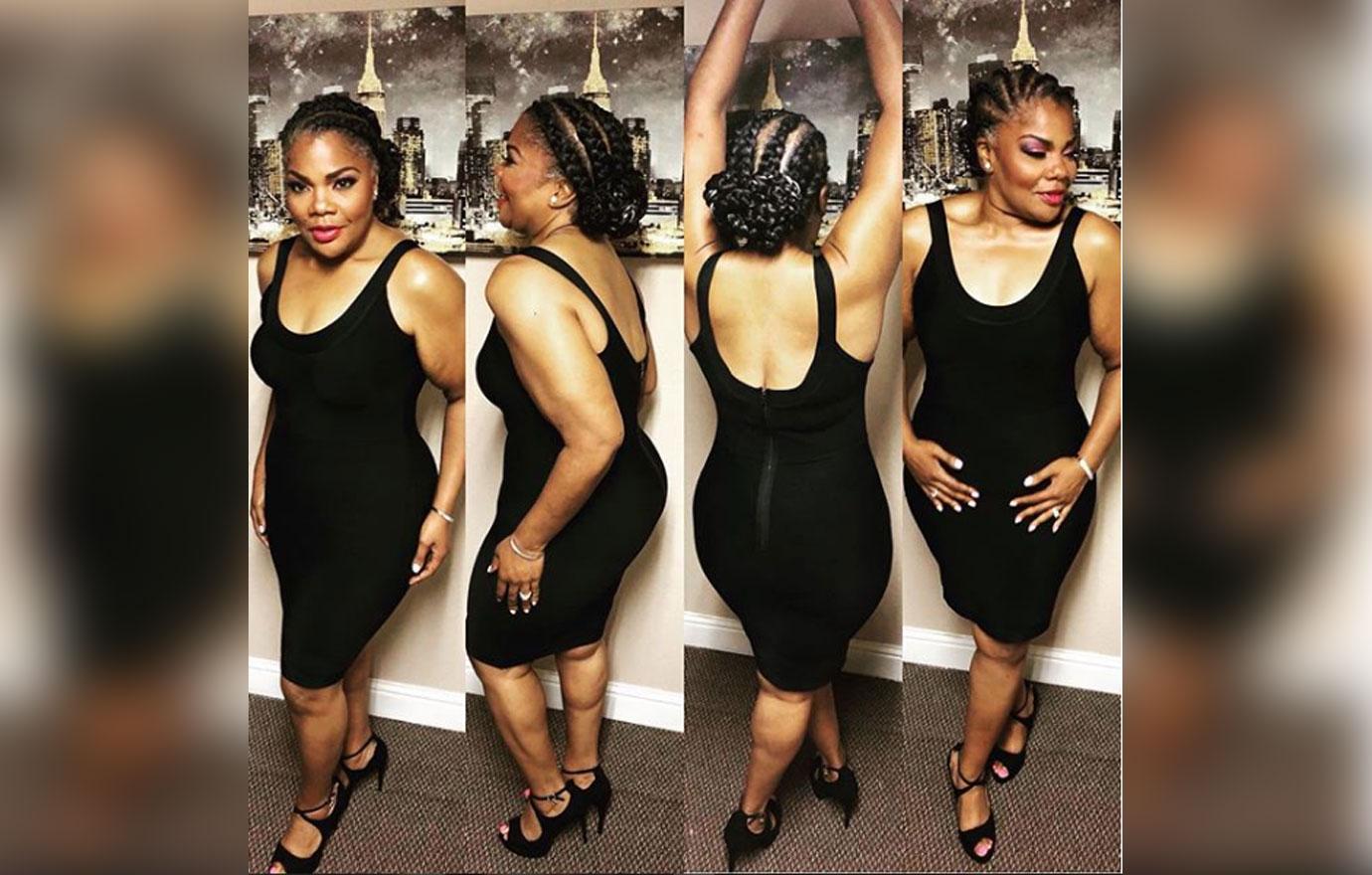 In March, she shared a video about her latest life accomplishment. In the Instagram post she says, "Today when I got on the scale, since I was 17 years old, I've been over 200 lbs. Today was the first time in my adult life that I've been under 200 lbs. So I wanted to let y'all know it's possible, we can do it and we can get there."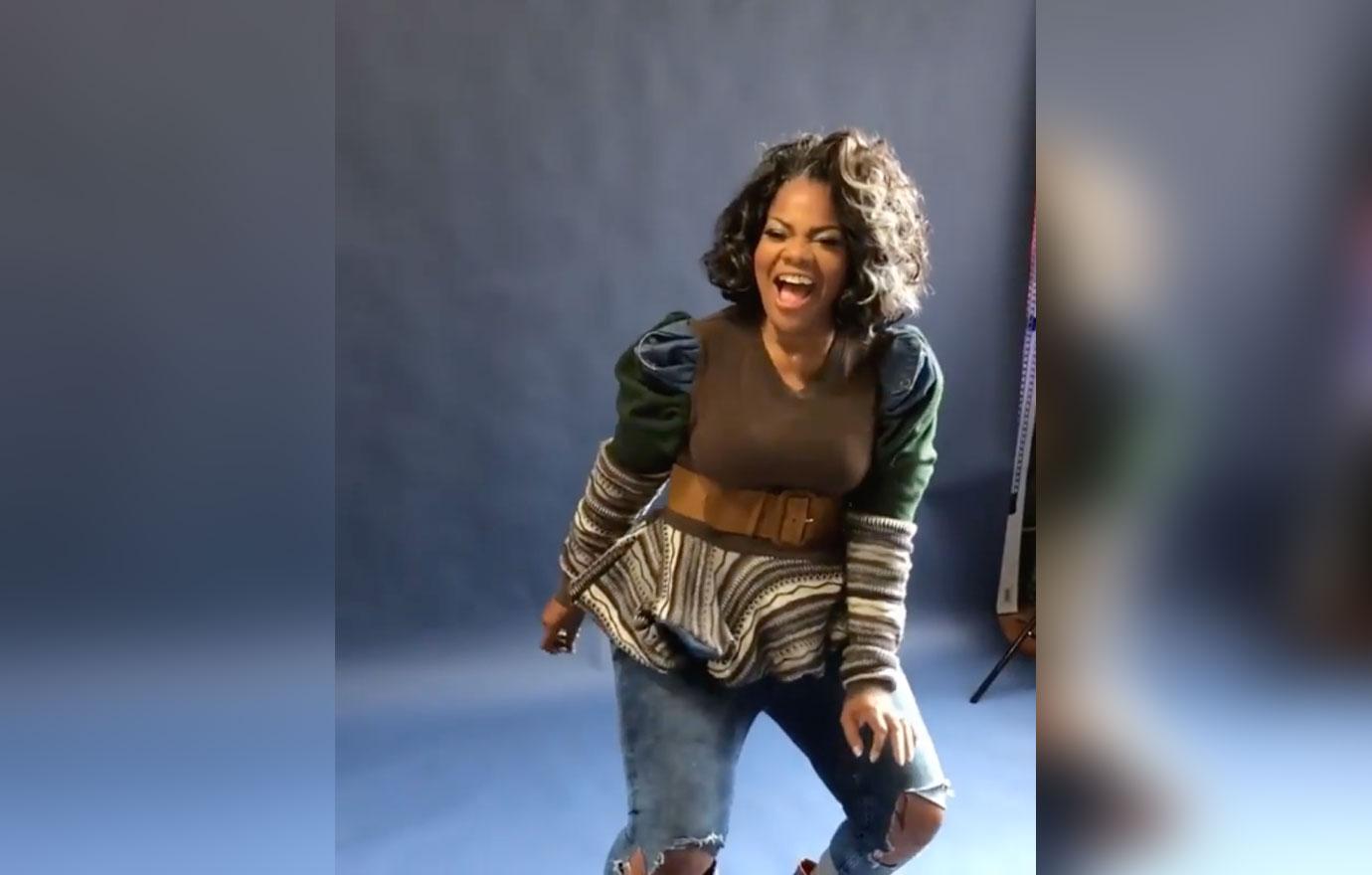 Now it appears the actress has lost even more weight. In a more recent video, the 50-year-old mouthed the lyrics, "I don't dance now, I make money moves" from Cardi B's hit song "Bodak Yellow."
Article continues below advertisement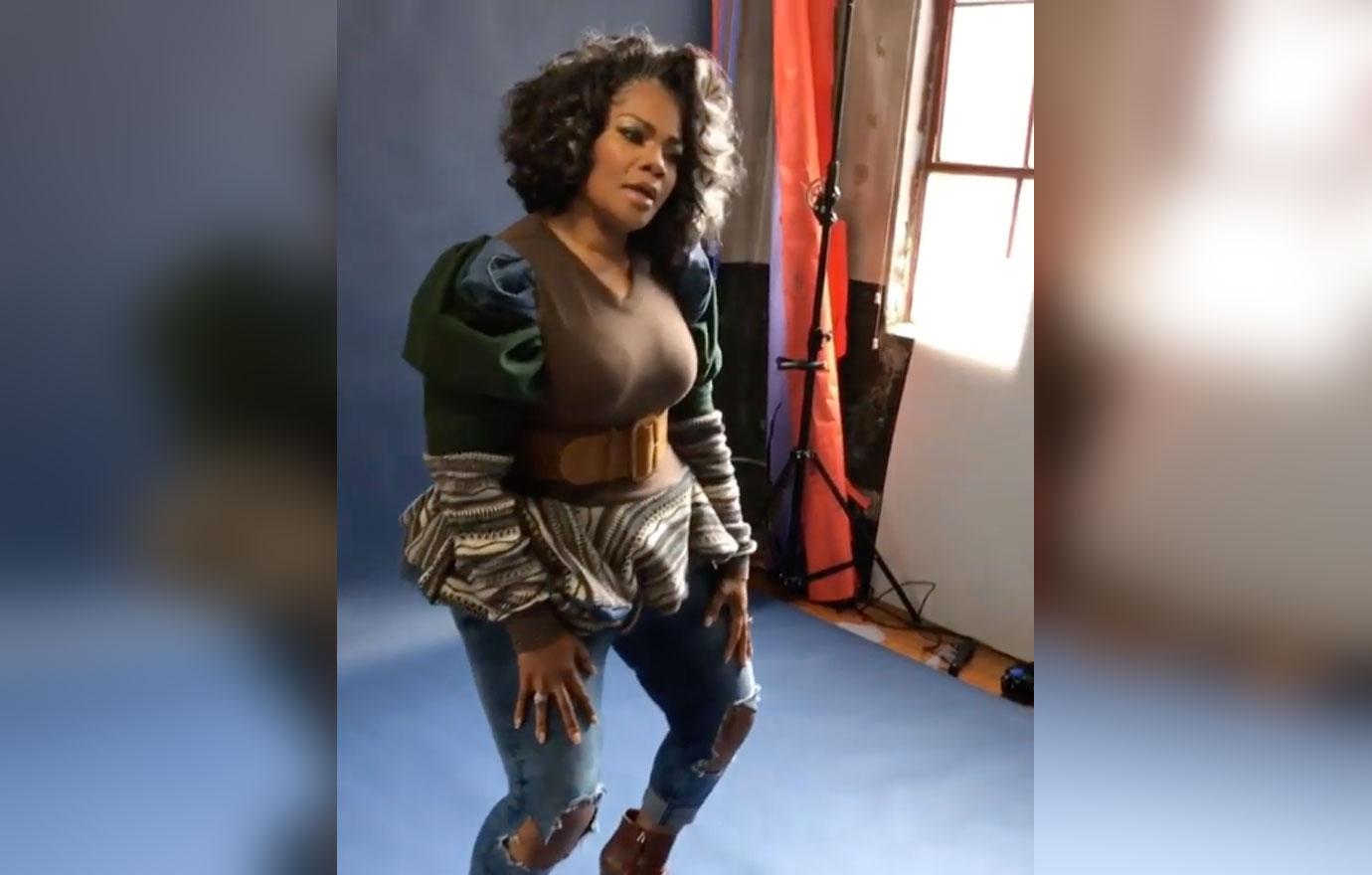 Mo'Nique wore a peplum top with a large belt to cinch her waist and jeans to a photoshoot meant to show off her new body. She captioned the video, "CARDI B, baby you will get a photo shoot going," and wrote, "DANCING MY POUNDS OFF. WHAT A TEAM."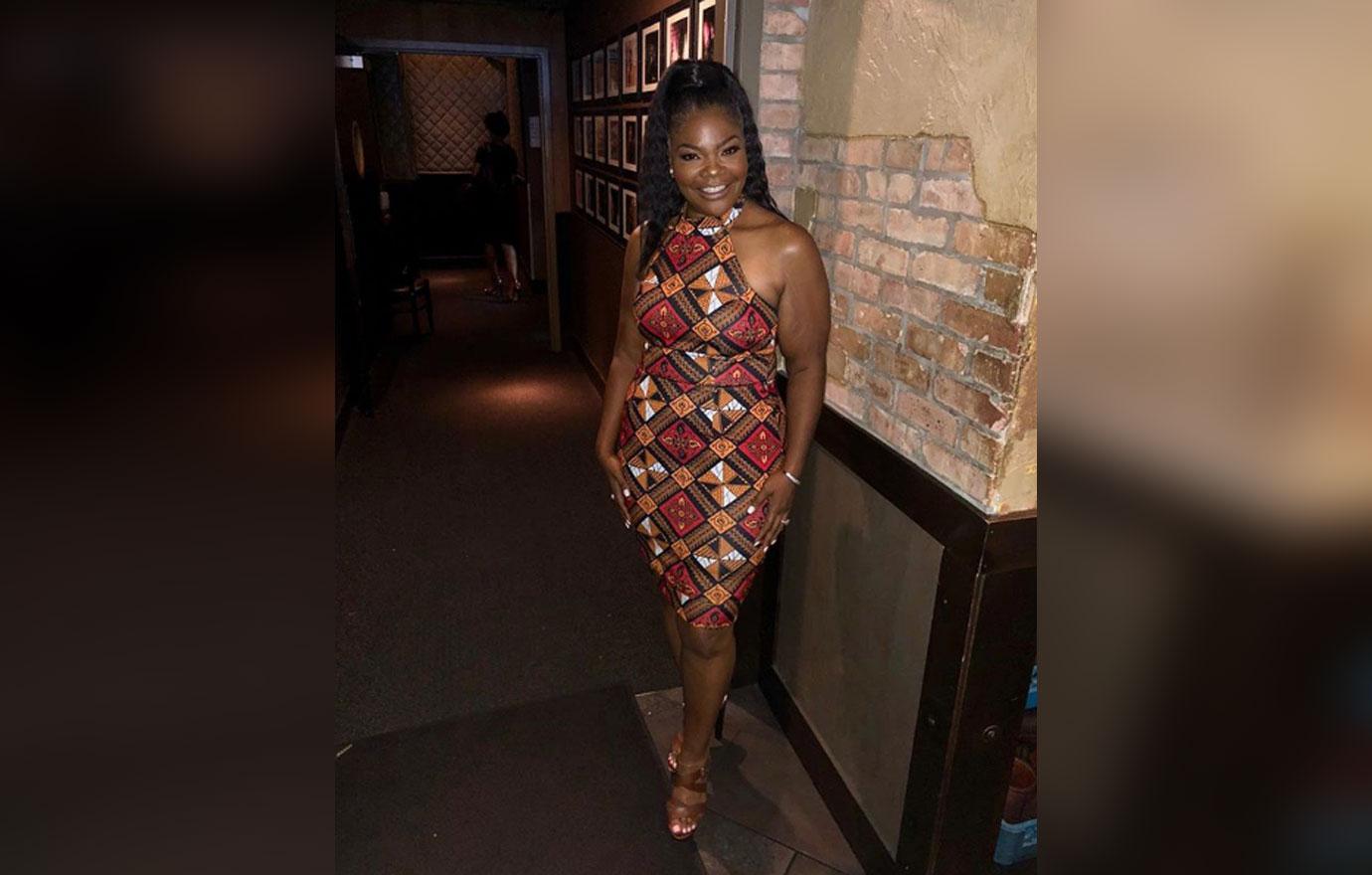 The actress has shared many of her workout routines along with exercise tips on her Instagram account as she continued to lose weight.
Article continues below advertisement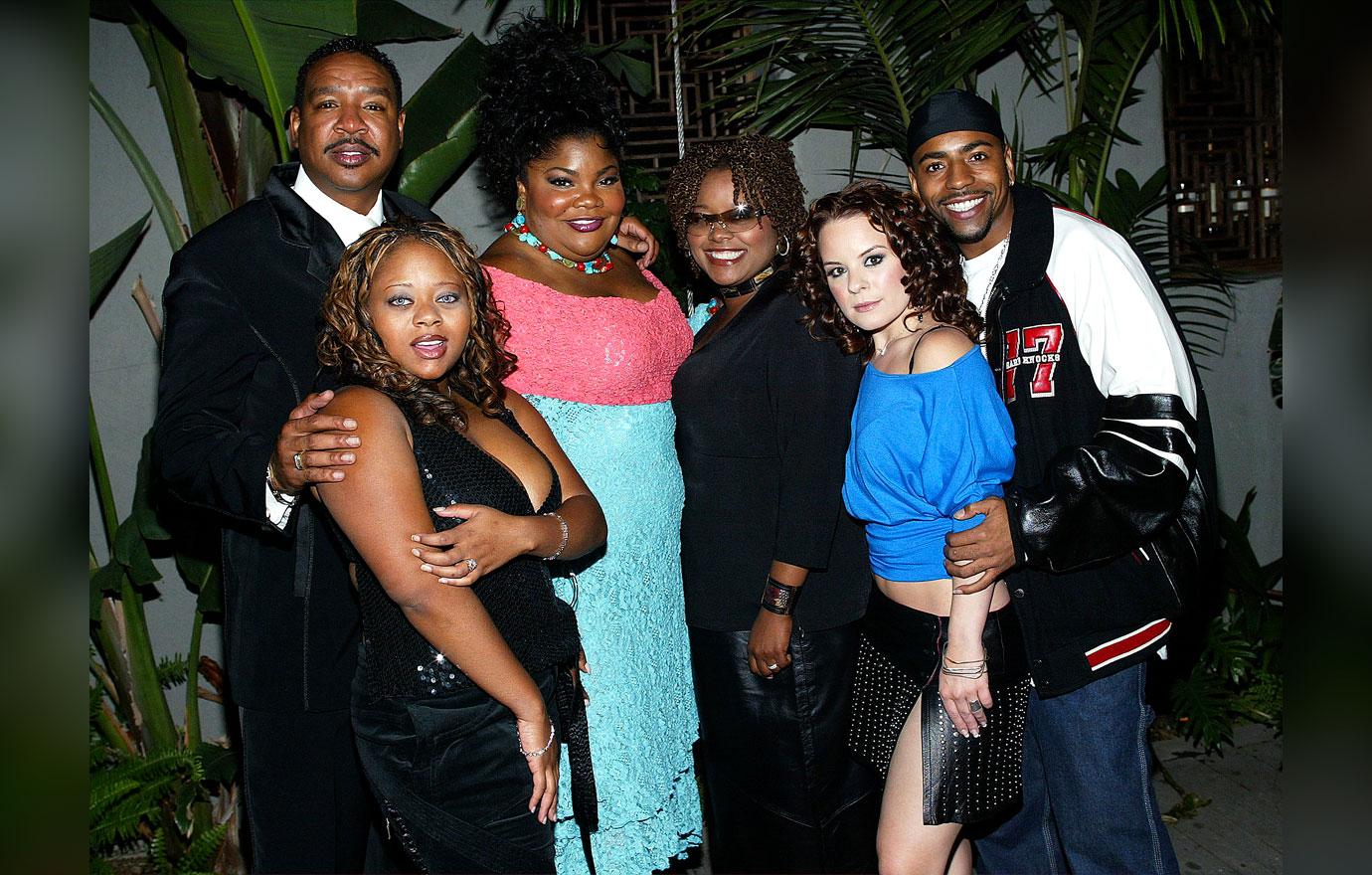 In the photo above Mo'Nique poses with her co-stars on The Parkers in 2003 at a much heavier weight.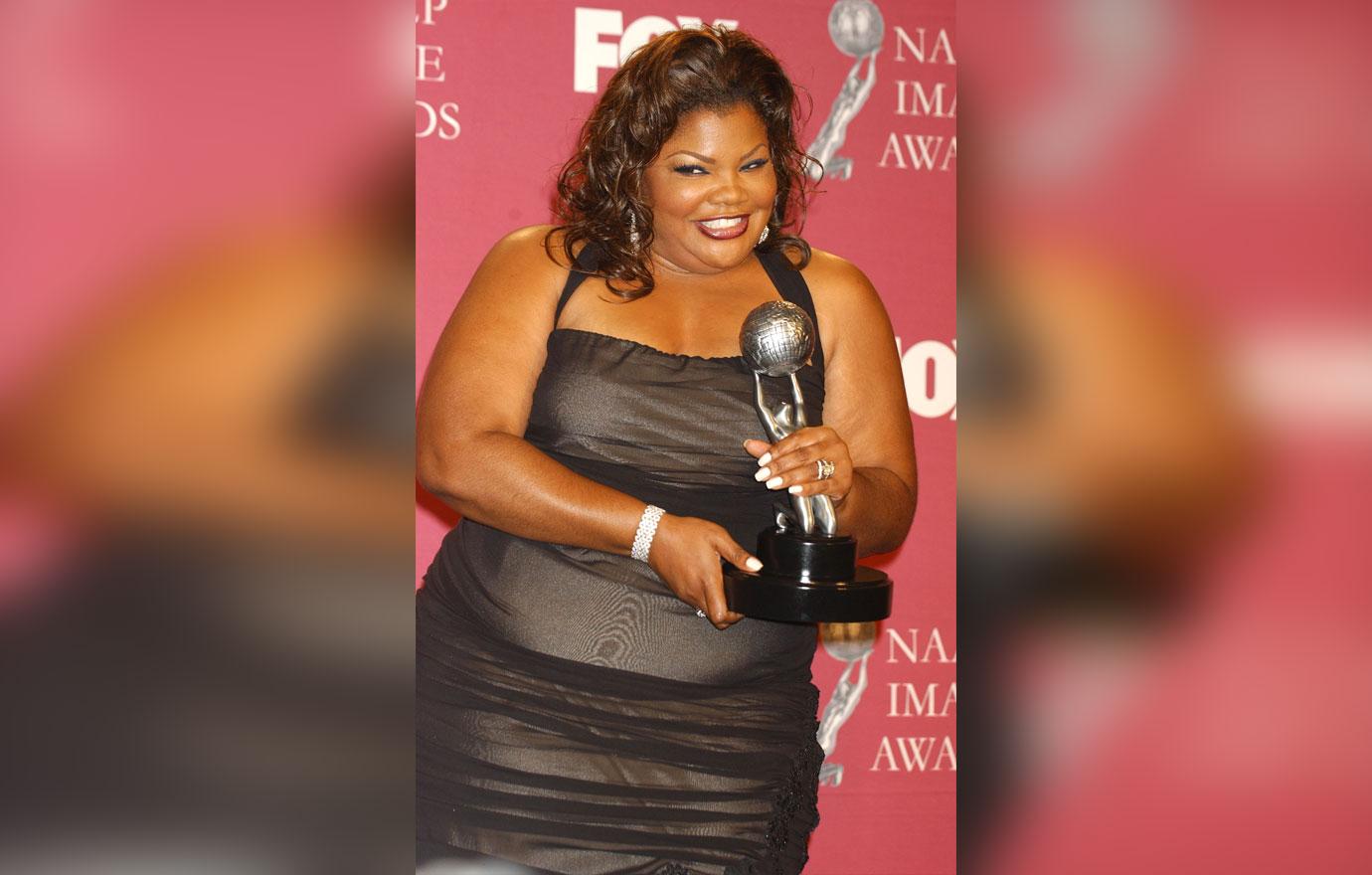 Do you think Mo'Nique will return to acting after such dramatic weight loss? Sound off in the comments!