PHOTOS
Fans Of K-Pop Group Monsta X Slam French Montana After 'Unprofessional' Performance On 'Jimmy Kimmel Live'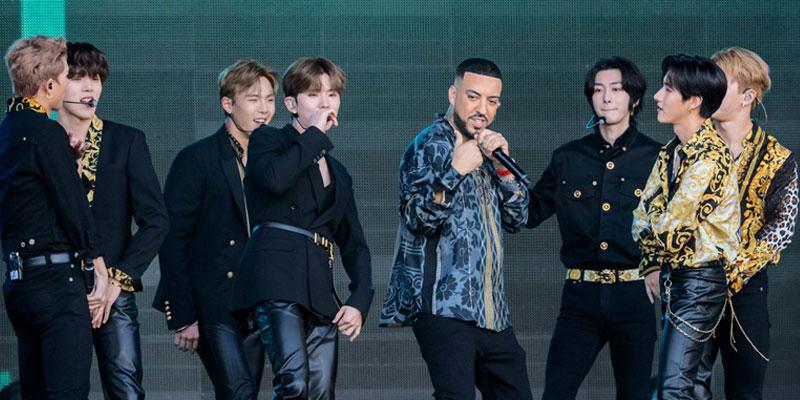 Days before they finish the U.S. leg of their We Are Here tour, K-pop group Monsta X made their U.S. late-night television debut on Jimmy Kimmel Live. However, fans were unimpressed with "Who Do U Love" collaborator French Montana's performance on the show. Shortly after the episode aired, angry Monebebes flocked to the rapper's Instagram to call him out for his less than stellar appearance.
Article continues below advertisement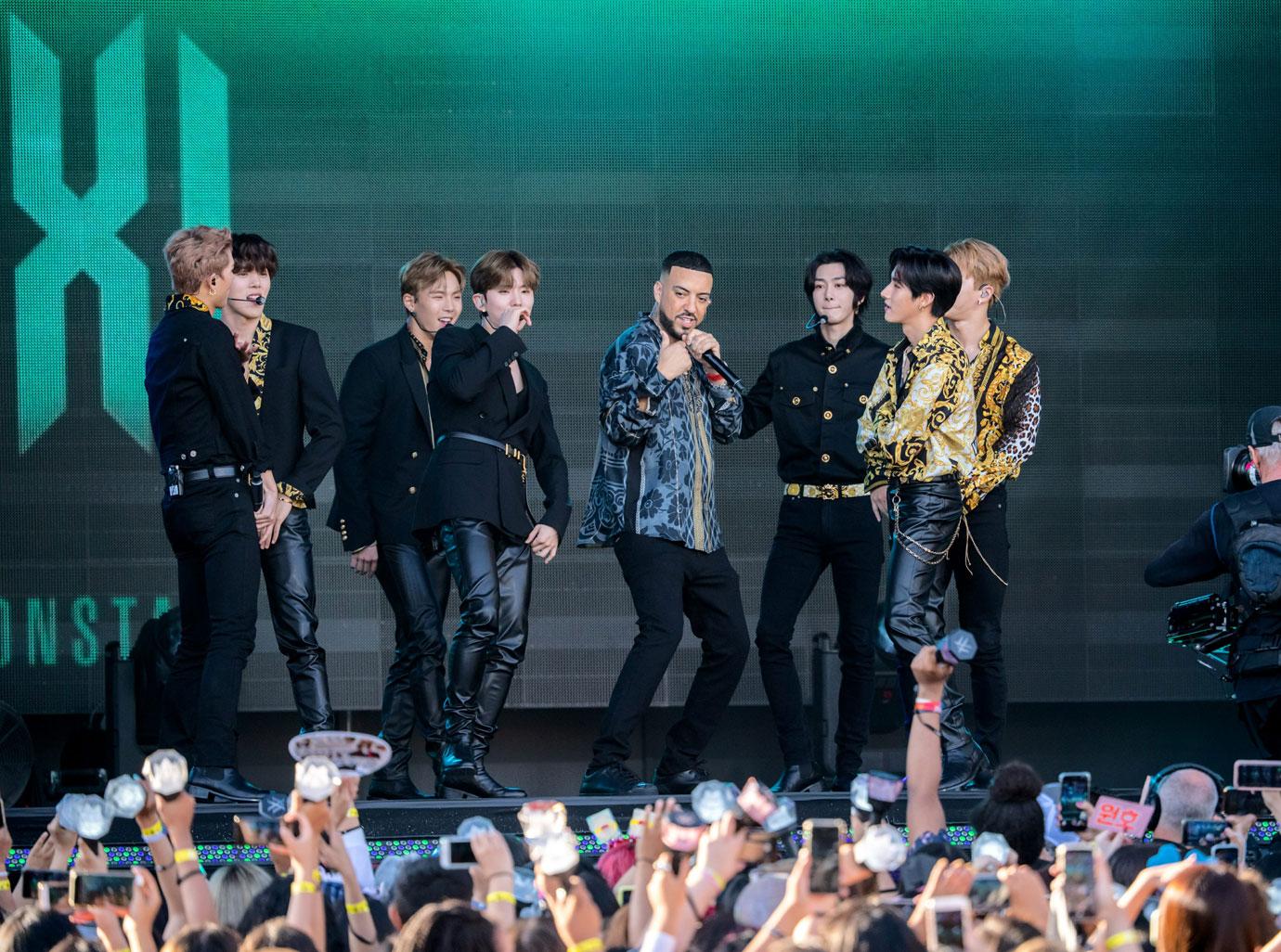 During their performance of the all-English song, French, 34, appeared to forget the lyrics and struggled to rap along with the beat.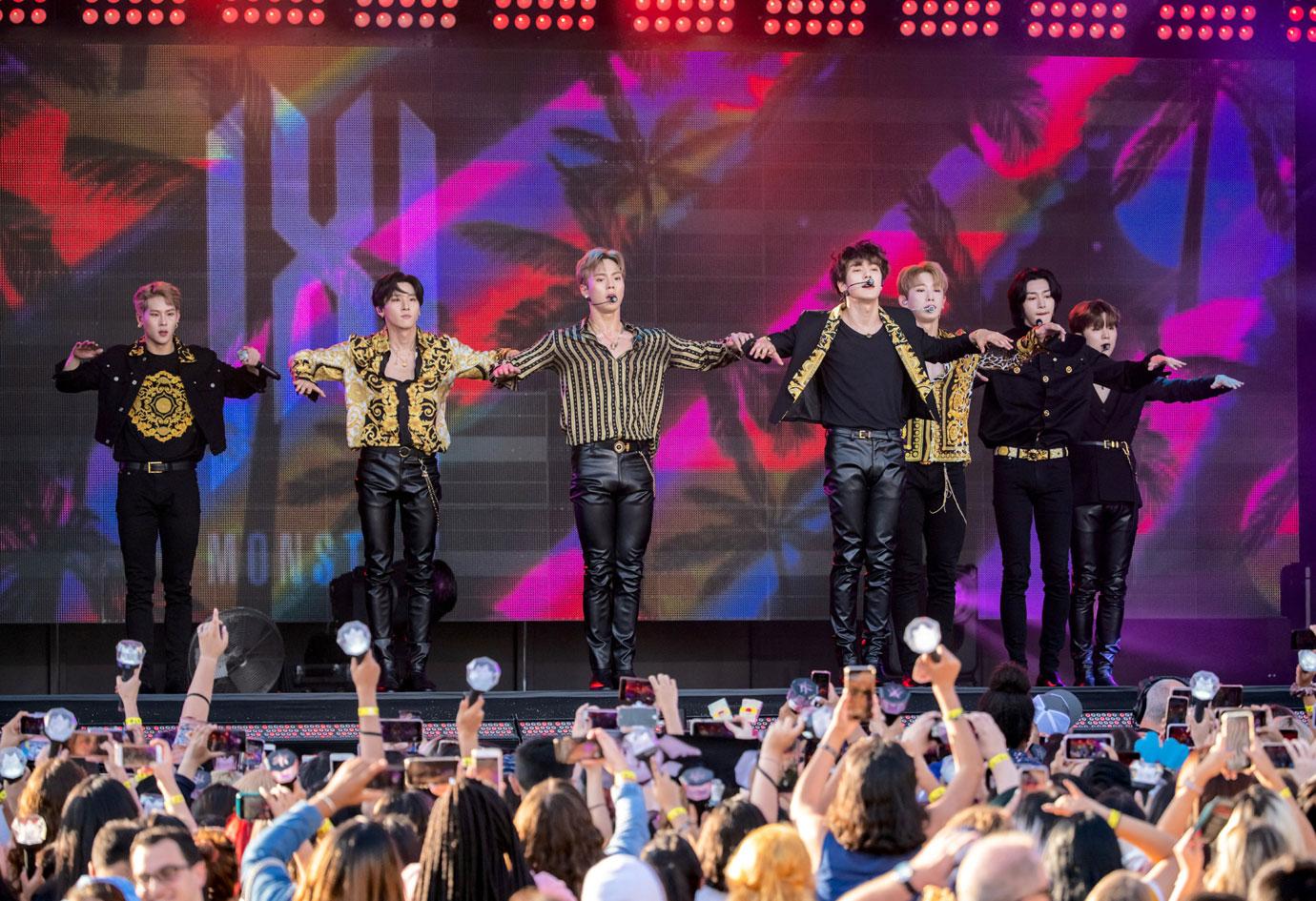 Monsta X, the 7-piece group that consists of Shownu, Wonho, Joohoney, Hyungwon, I.M., Kihyun and Minhyuk, all did their best to make up for and cover up his blunder.
Article continues below advertisement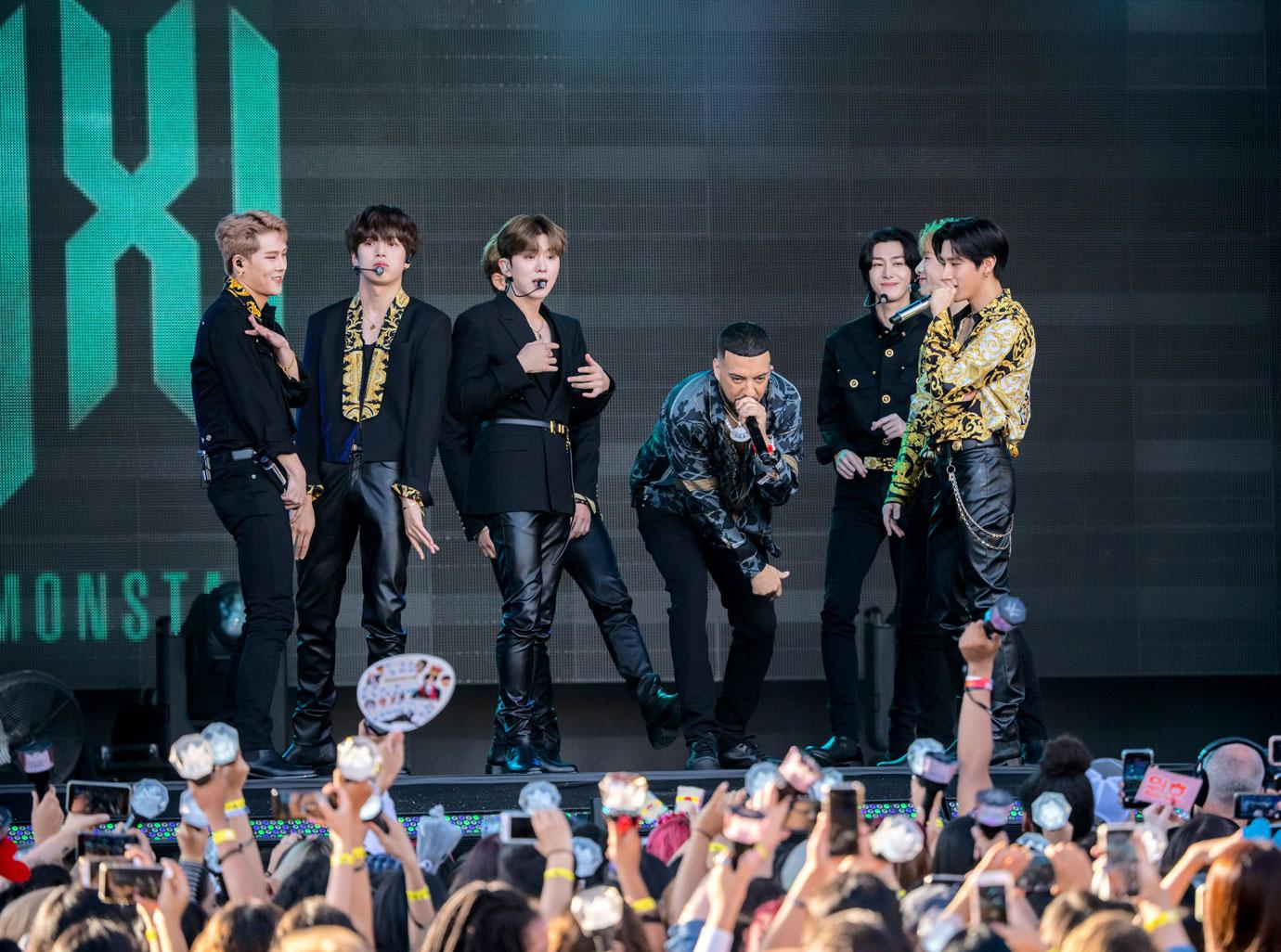 However, the mishap wasn't lost on eagle-eyed fans and they unleashed their fury on the rapper's Instagram account. Many made calls for him to apologize to the group for messing up their big moment. "You f**king ruined their performance bro," one person wrote.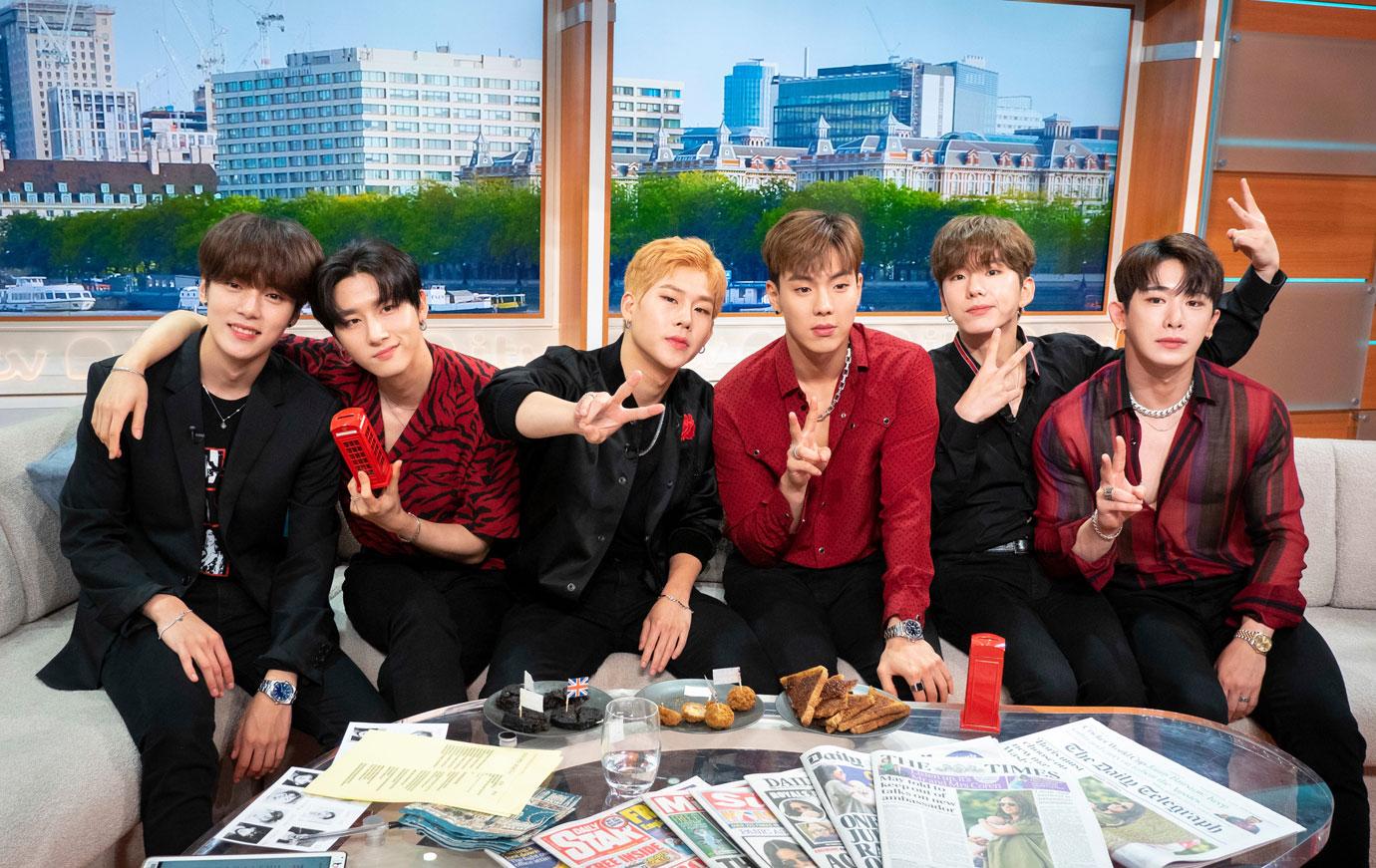 "Seriously French Montana you should have stayed your a** at home," someone else told him. "You ruined Monsta X's performance, damn it's so unprofessional!"
Article continues below advertisement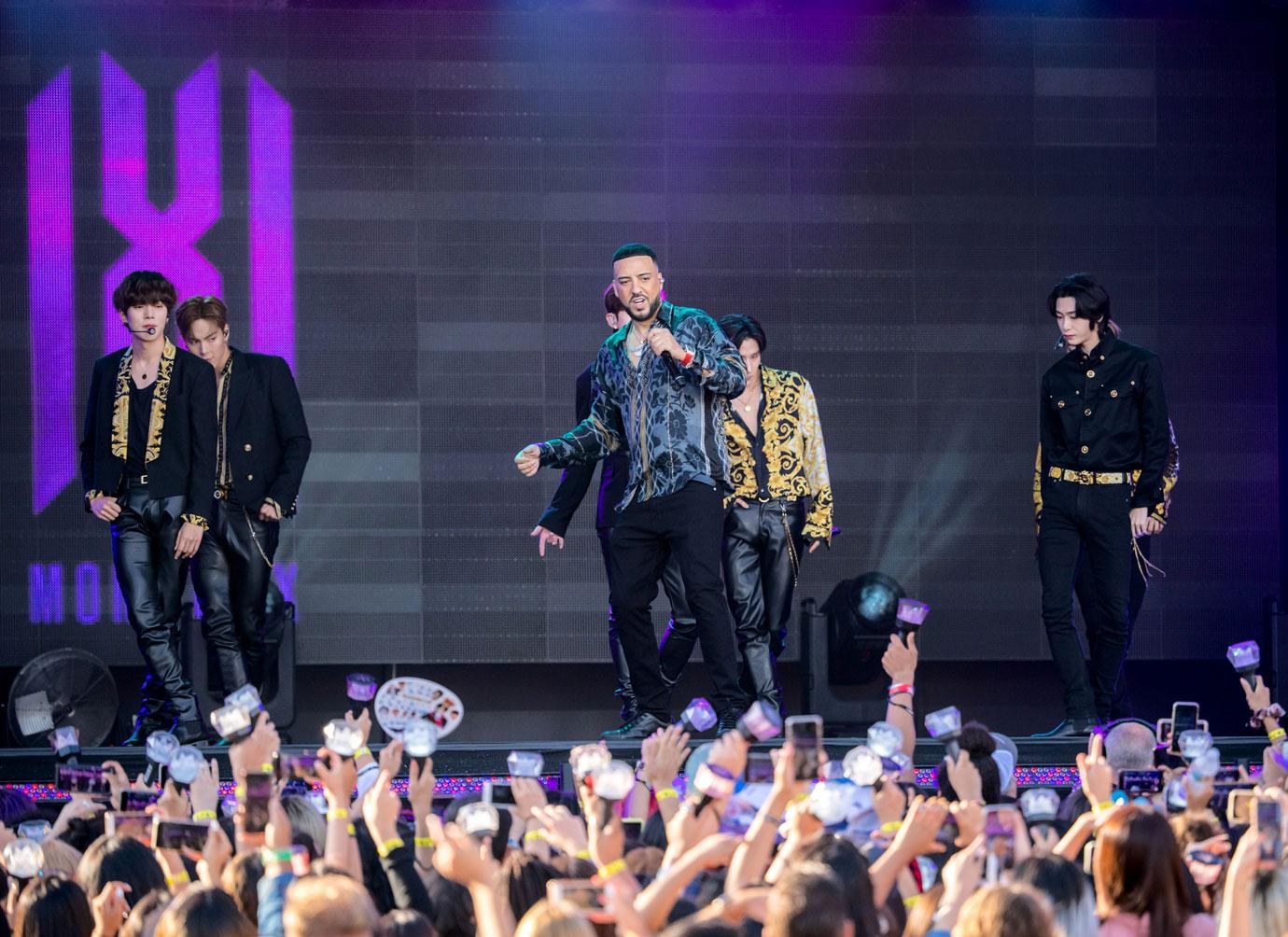 Under a fan-recorded video of the performance posted to Twitter, another fan asked, "WHOMST let French Montana come out this goofy? He was playing Where's Waldo with the beat and never found it."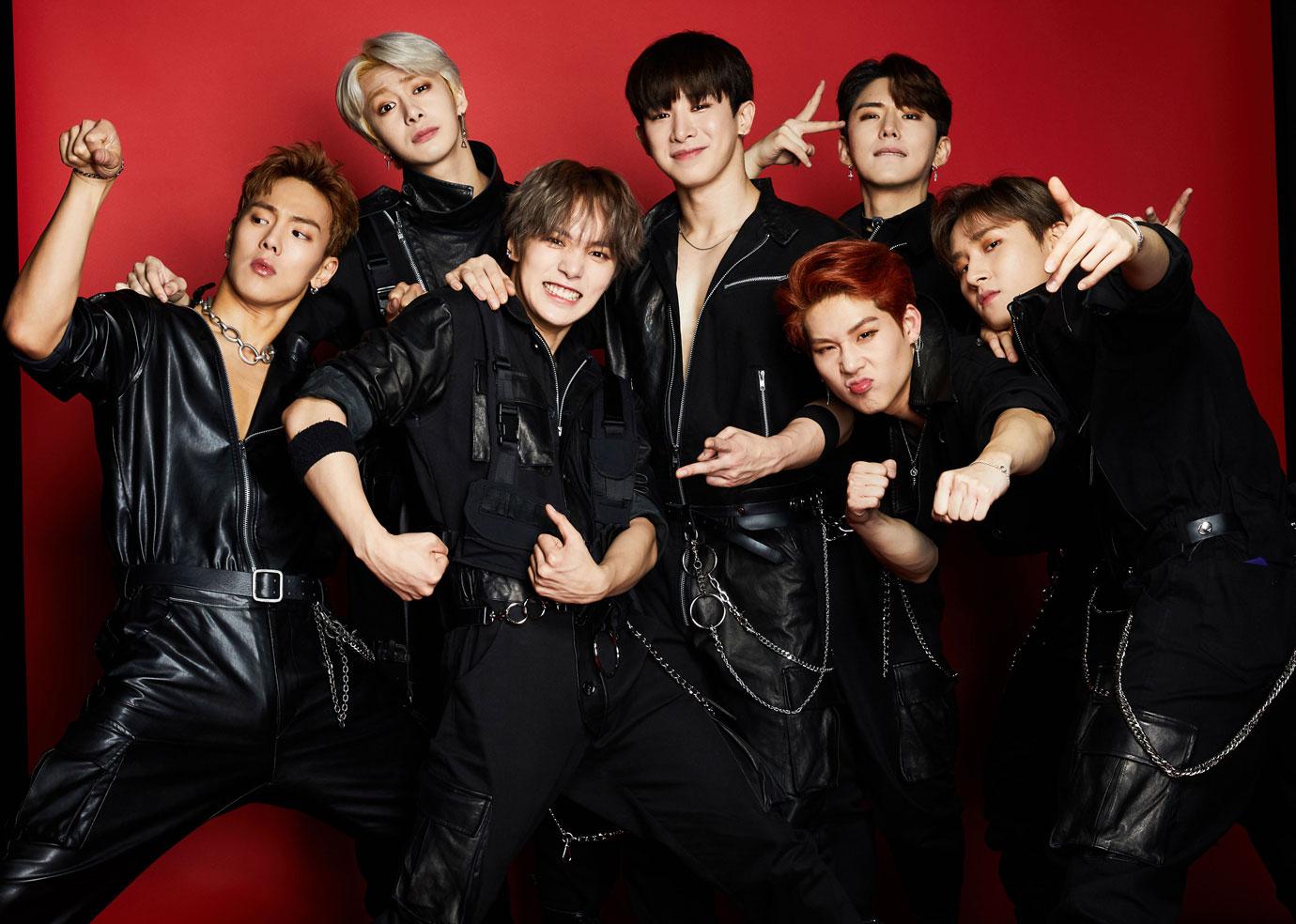 Another fan highlighted how hard the members worked to learn their own parts before chastising the "Unforgettable" rapper for not making the same effort. "Highkey love how a K-pop group can sing a whole a** English song when it's not even their first language while you're over here fluent and you can't even rap one line," the fan typed.
Article continues below advertisement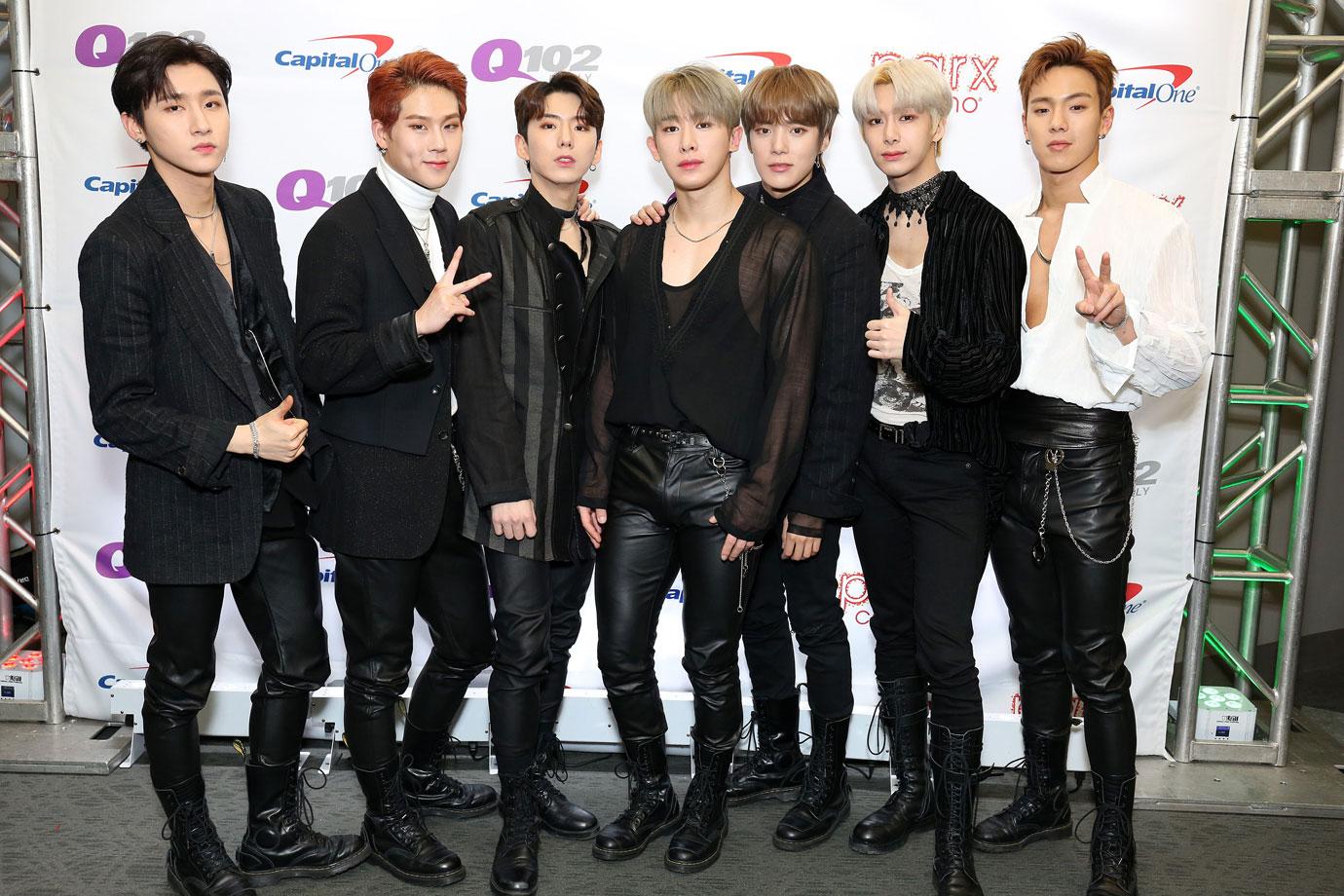 "Who Do U Love" is the group's first single since they signed with stateside record label Epic Records back in May. In February, the group released their third studio album Take.2 We Are Here.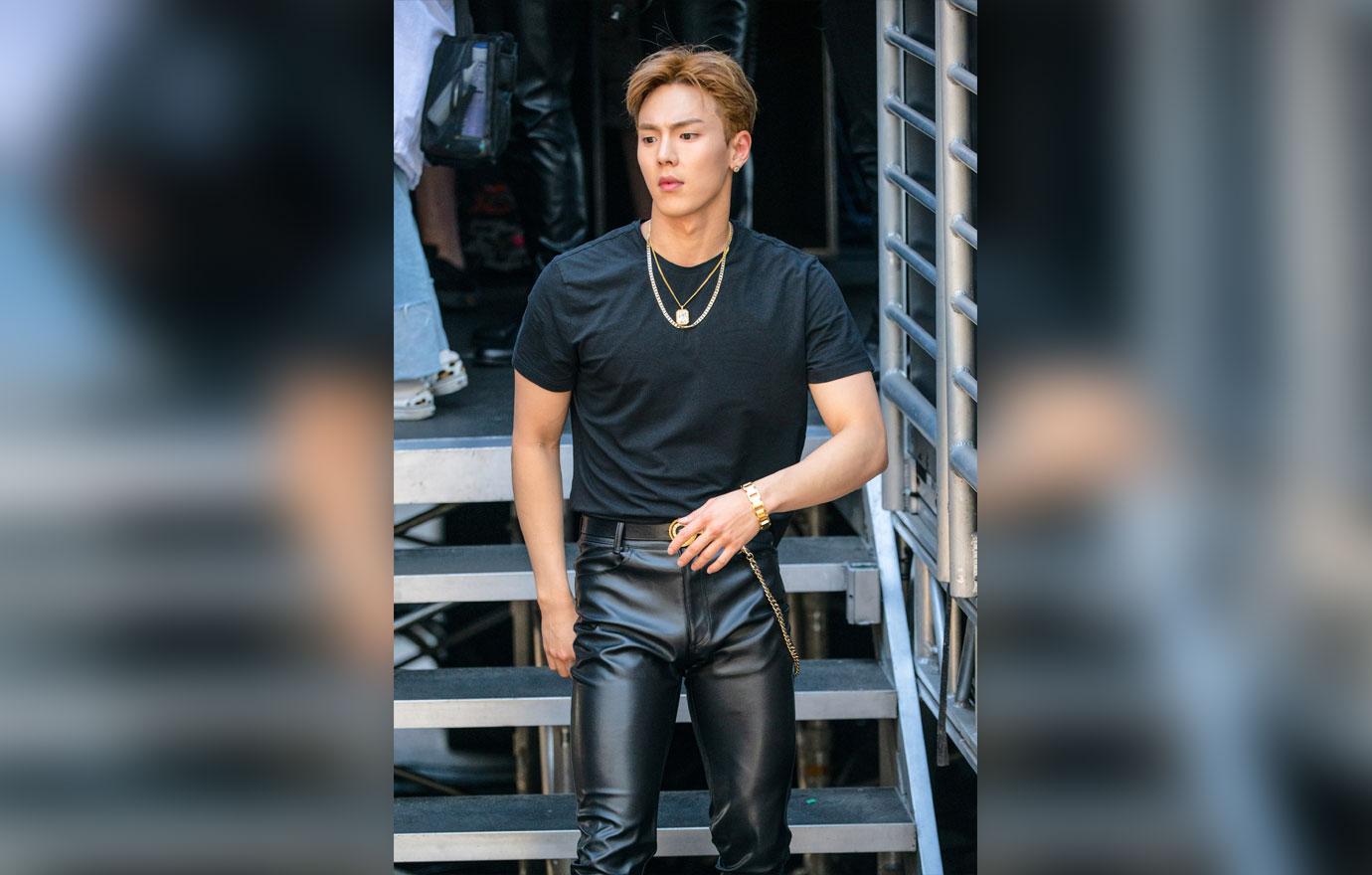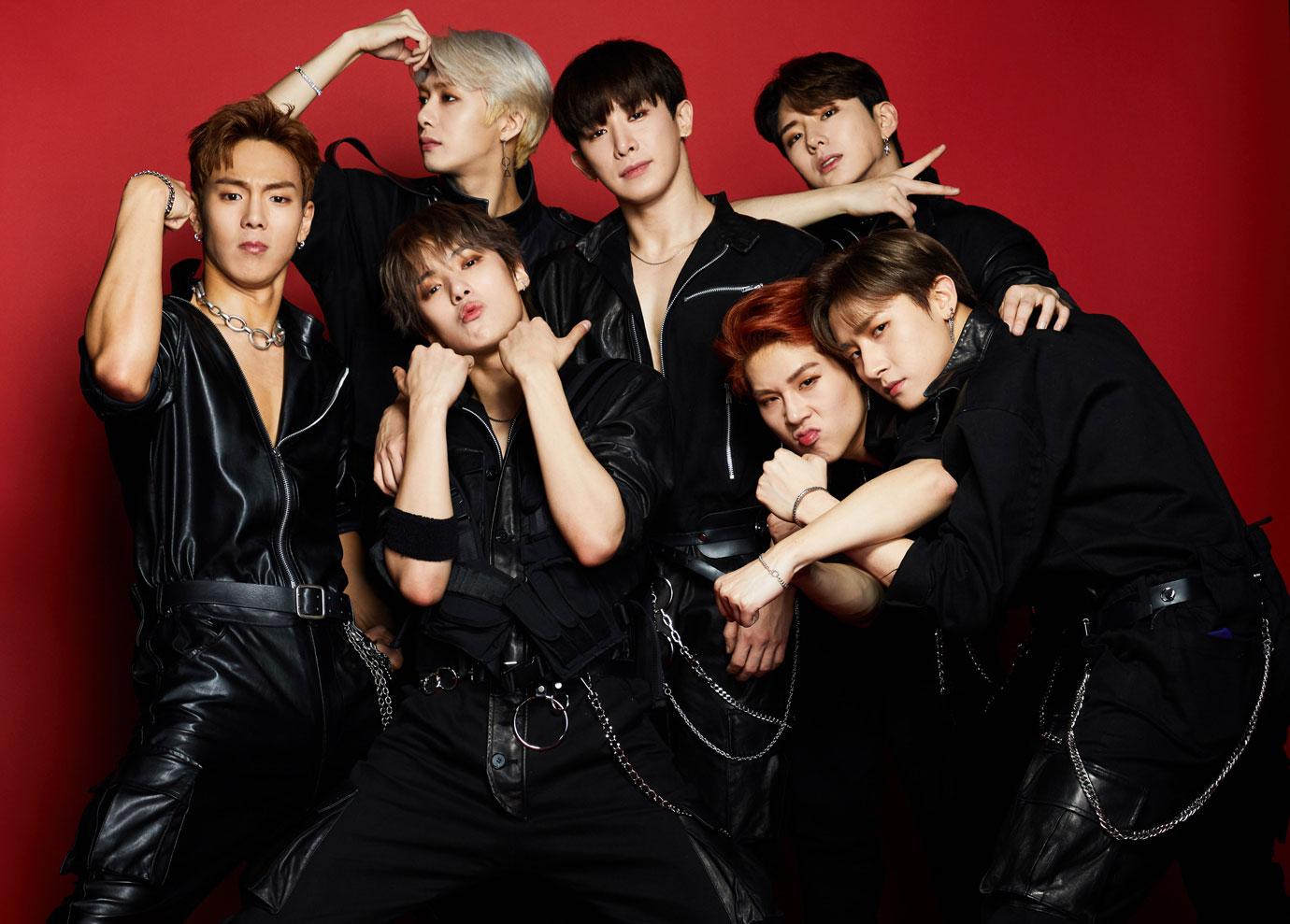 What do you think of French's performance mishap? Share your thoughts in the comments section.