PHOTOS
Monster Child! Charlize Theron's Son Throws Another Temper Tantrum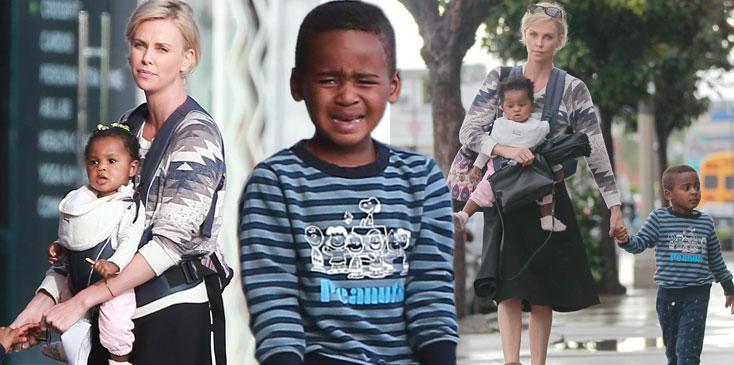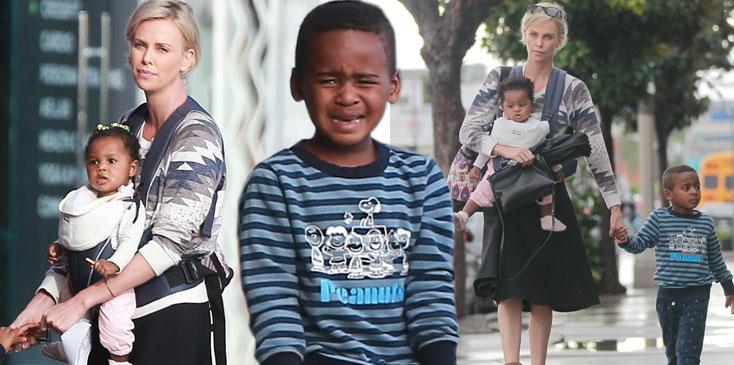 The single-mom life never seems to get easy for Charlize Theron! What could have been a nice day in Los Angeles this weekend, turned into an absolute nightmare, thanks to her son Jackson's epic temper tantrum!
Article continues below advertisement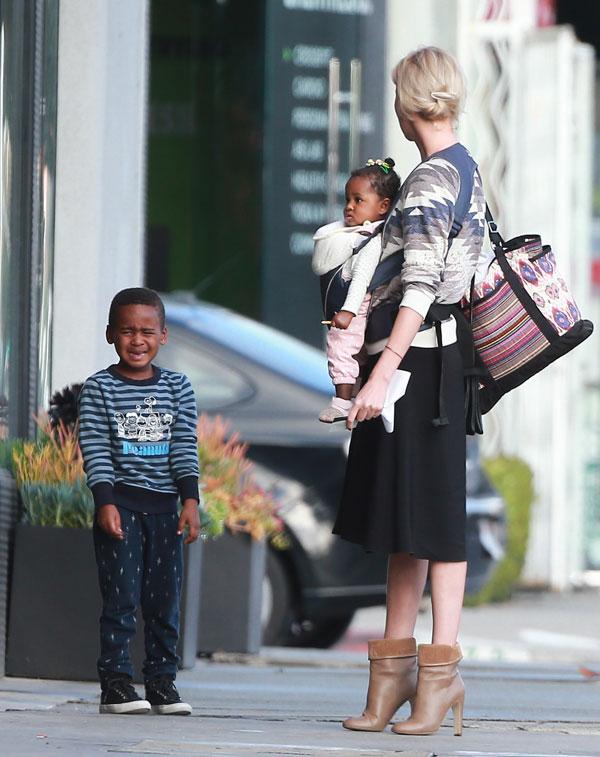 The 4-year-old boy was spotted crying hysterically on the streets while the family made their way to music class.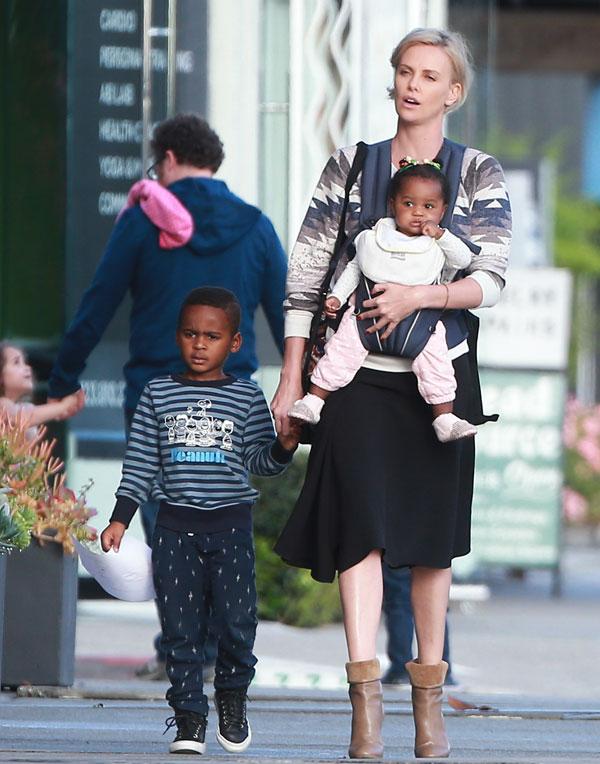 Temper tantrums seem to be a common occurrence for the young boy. As OK! previously reported, Jackson threw a hissy fit last month in a Los Angeles parking lot.
Article continues below advertisement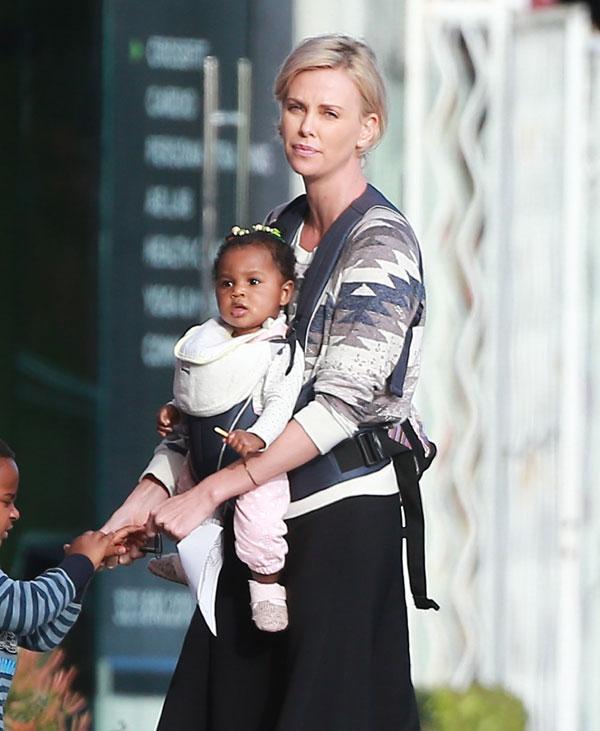 Charlize, 40, was snapped squirming her son by the wrists and dragging him on the ground.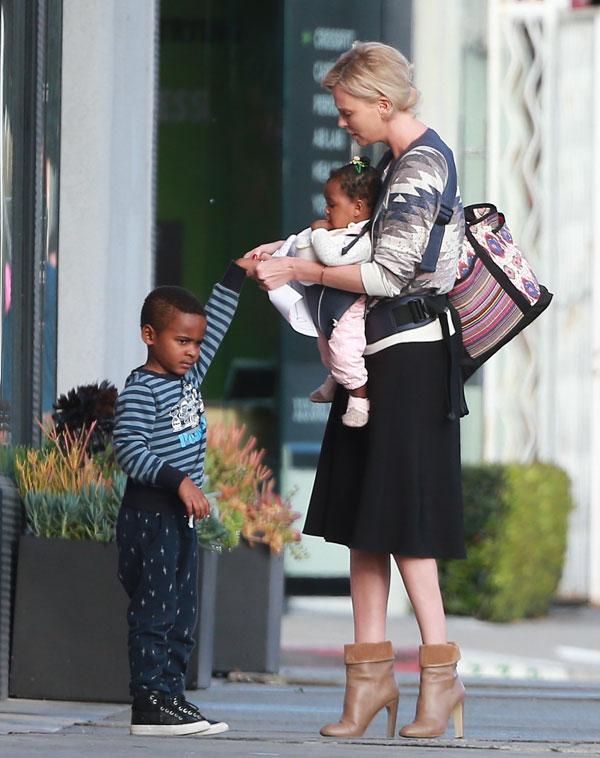 The Mad Max: Fury Road star has been raising her two children alone since she suddenly split from her ex Sean Penn last summer.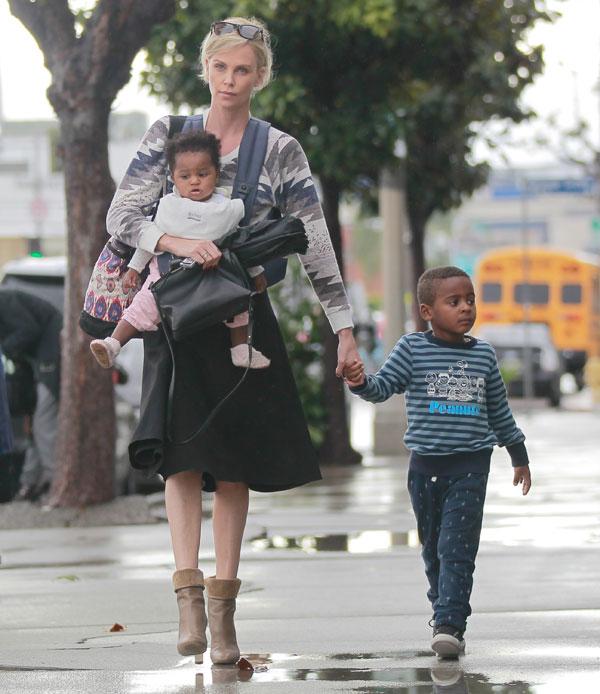 What do you think of Jackson's temper tantrums? Let us know in the comments!