PHOTOS
2018 MTV Video Music Awards: What Were The Biggest, Craziest And Most Amazing Moments?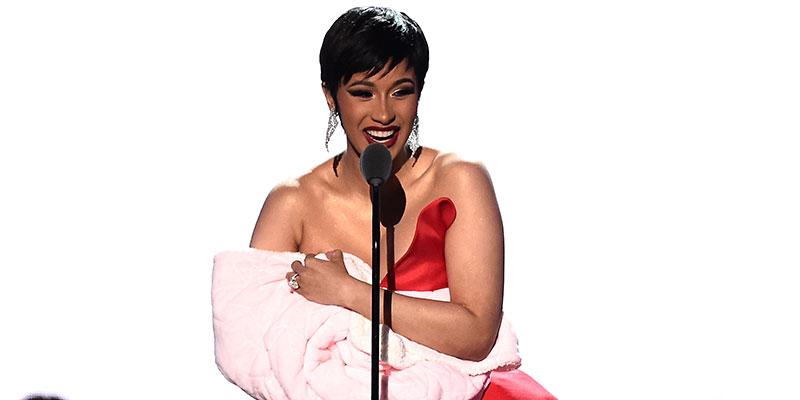 The 2018 MTV Video Music Awards took place at Radio City Music Hall on Monday night. What was the biggest, craziest and most memorable moments that took place during the 2-hour ceremony?
Article continues below advertisement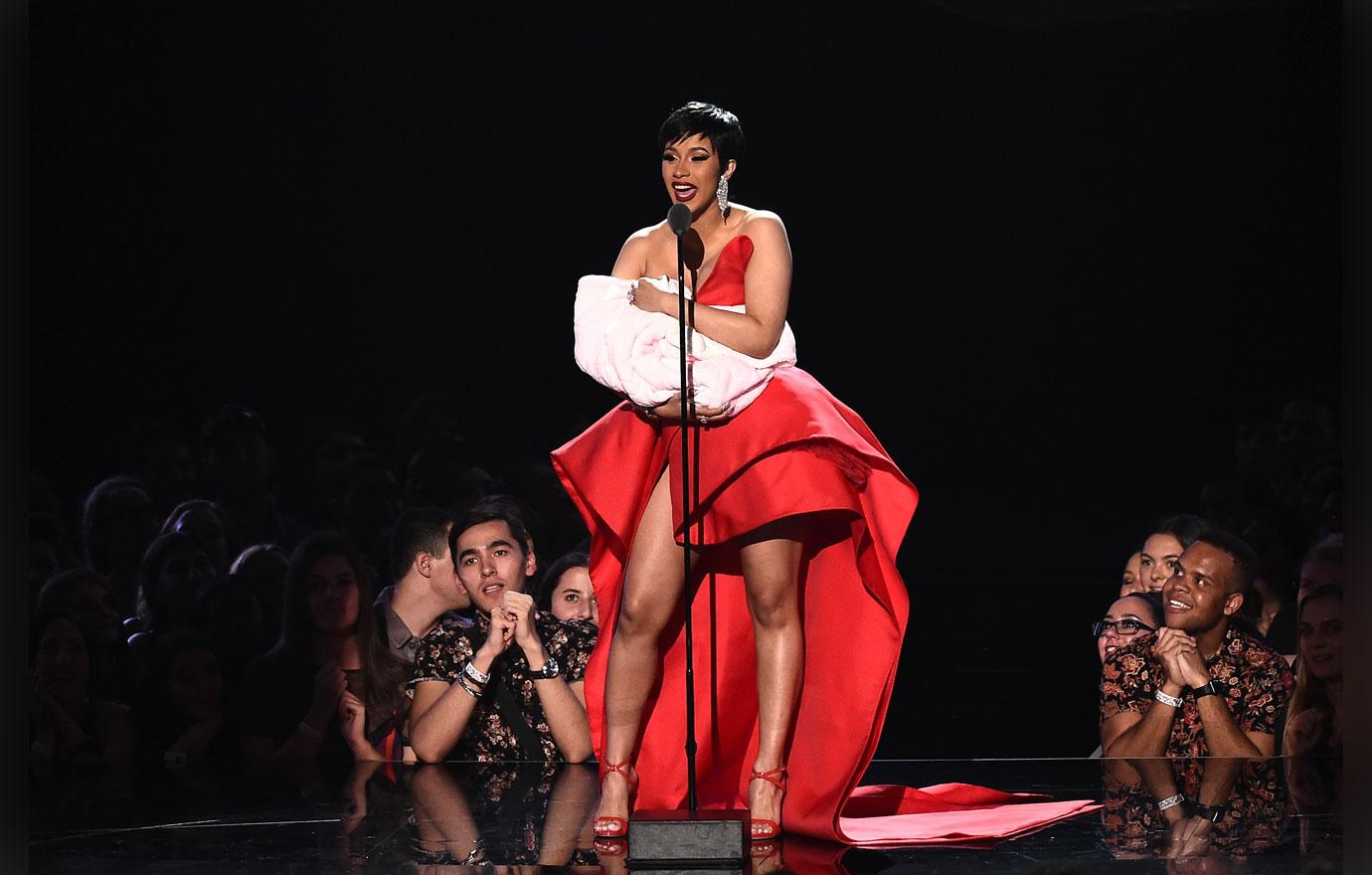 Cardi B, who made her first red carpet appearance since giving birth in July, opened the show with a cute little monologue where she cracked some jokes like "I am the empress" to "It's a full house, everybody's here, no wonder my internet going slow." She then told everyone that she had a little surprise, which looked like it was going to be her daughter but it turned into one of the many VMAs she won that evening.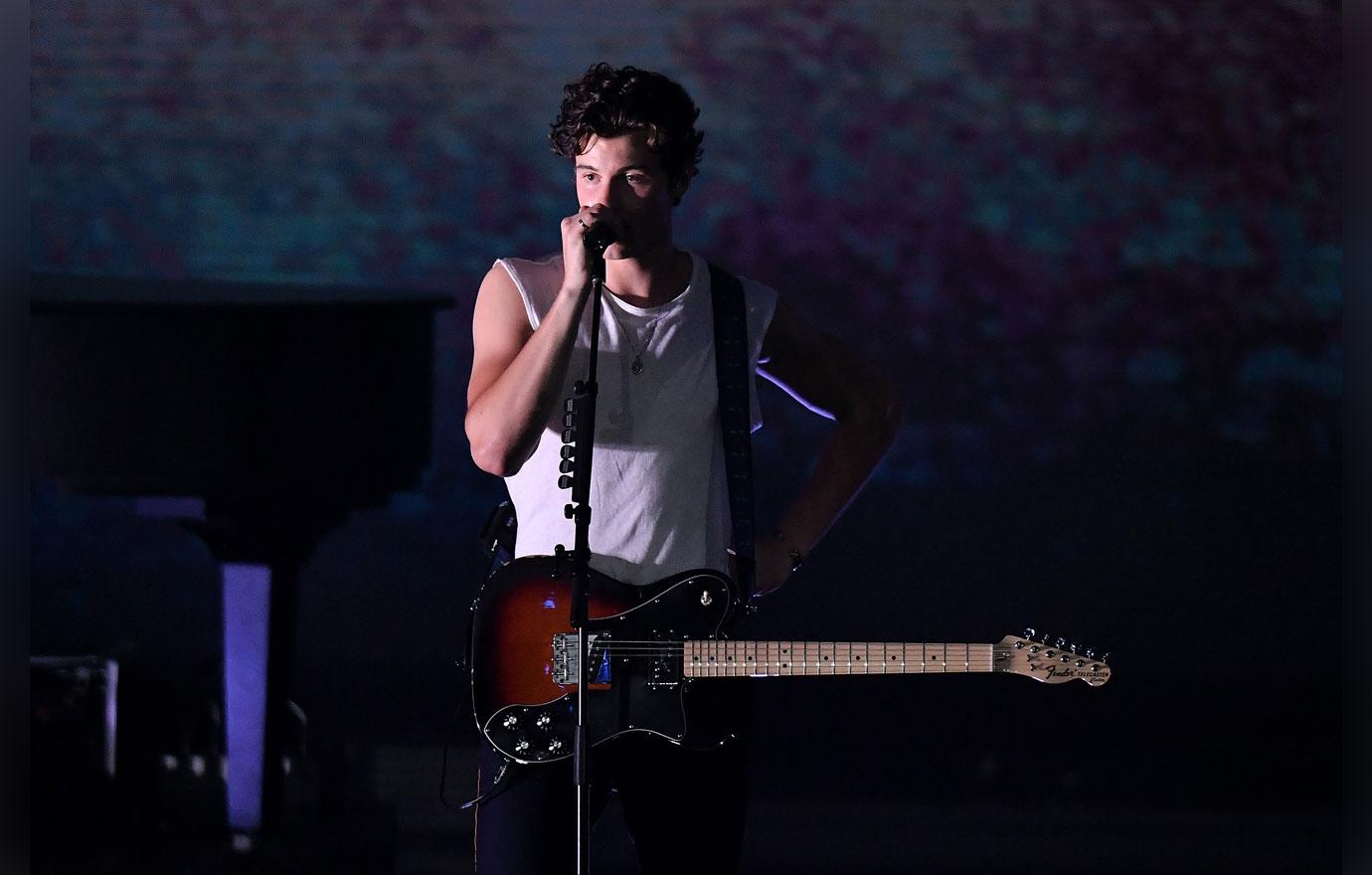 Shawn Mendes put on a rousing rendition of his song "In My Blood."
Article continues below advertisement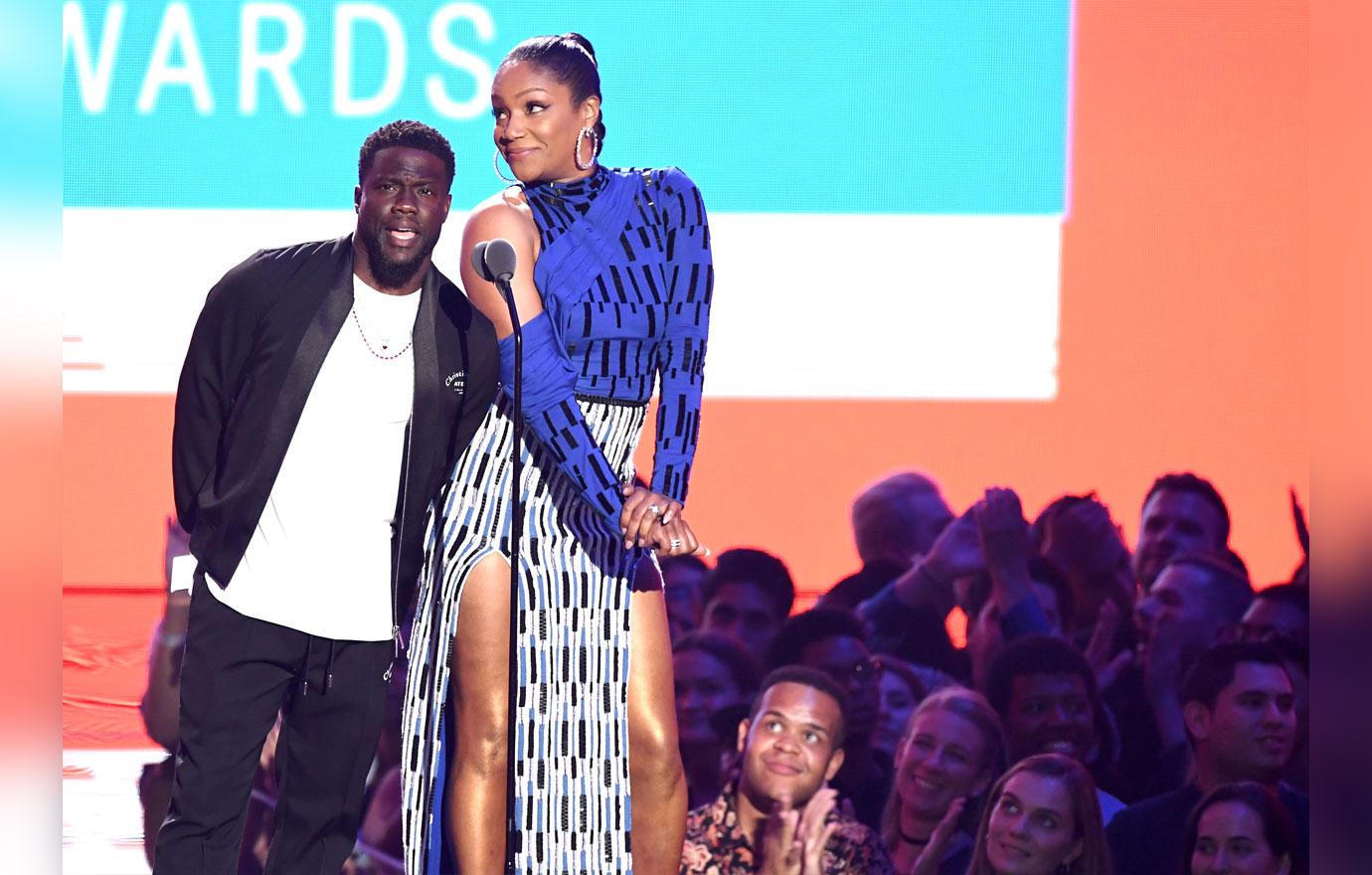 Night School stars Tiffany Haddish and Kevin Hart busted out a ton of jokes before presenting Nicki Minaj with the award for Best Hip Hop. When chatting about Camila Cabello, Tiffany joked "To all of you watching at home… Hi Fifth Harmony!"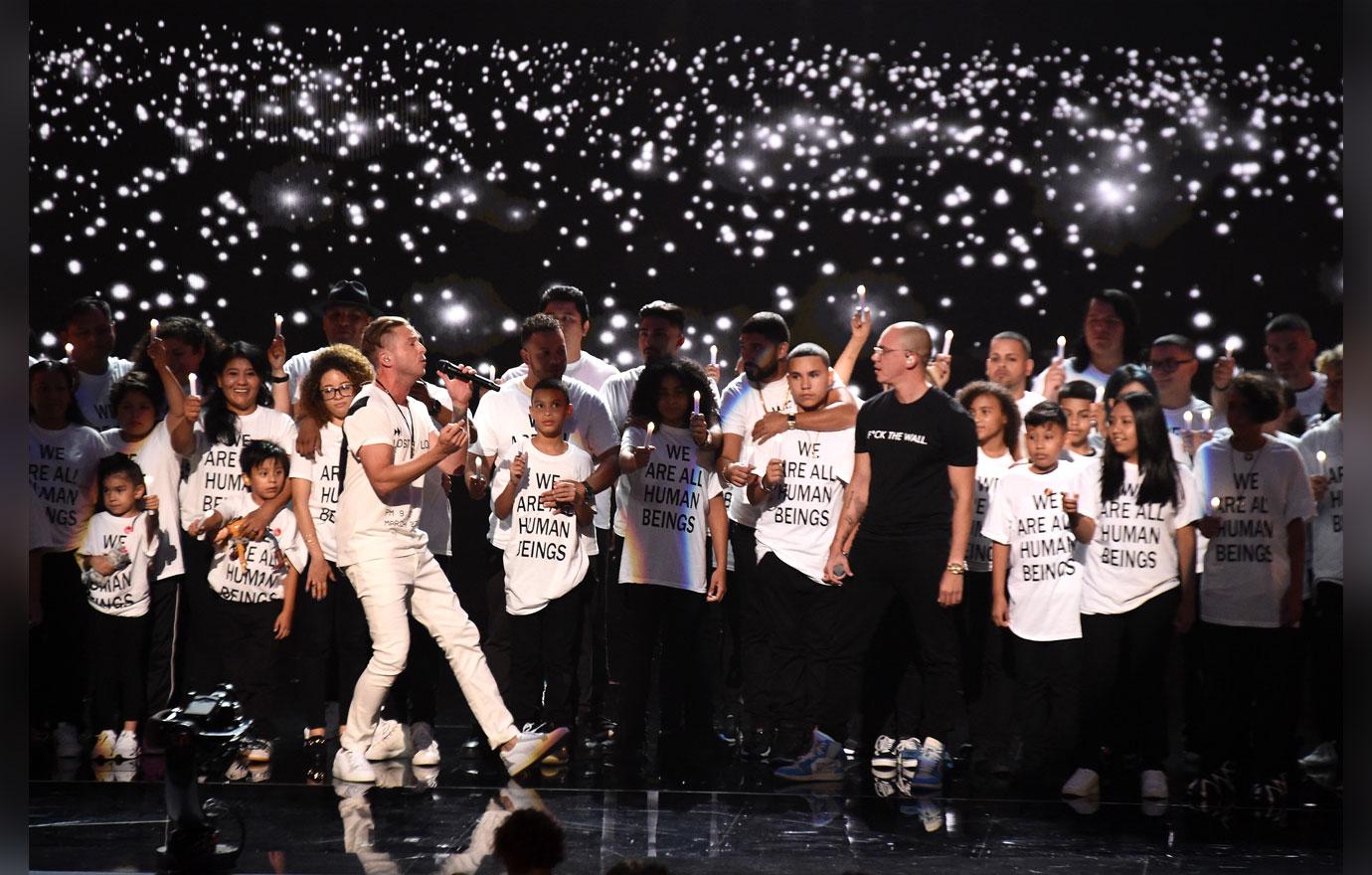 Rapper Logic put on another socially conscious performance with One Republic frontman Ryan Tedder to his song "One Day". Everyone on stage had shirts that read "We are all human beings."
Article continues below advertisement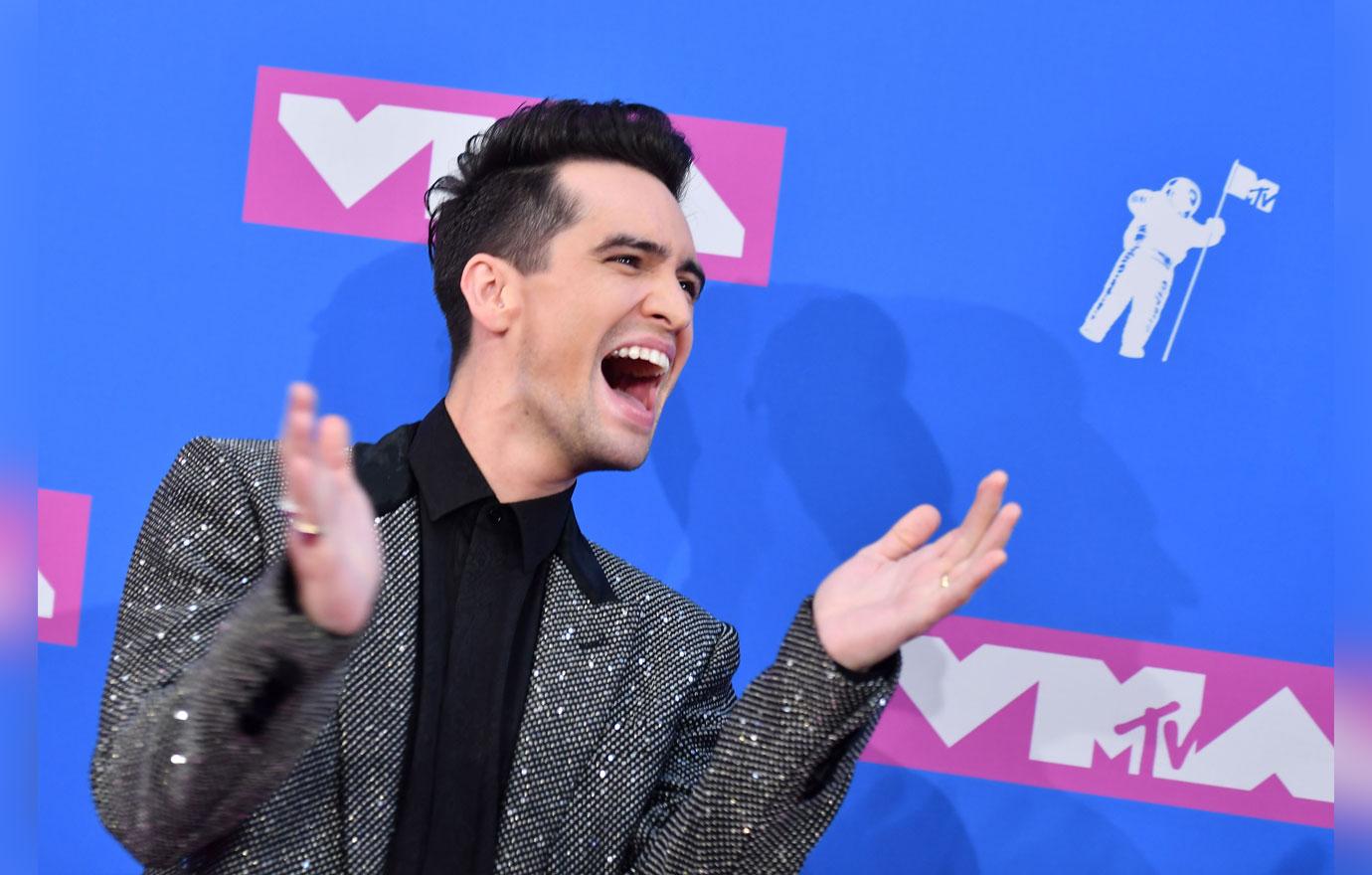 Jimmy Fallon introduced Panic at the Disco, who performed their new song "High Hopes." The band won Video of the Year in 2006 for "I Write Sins Not Tragedies."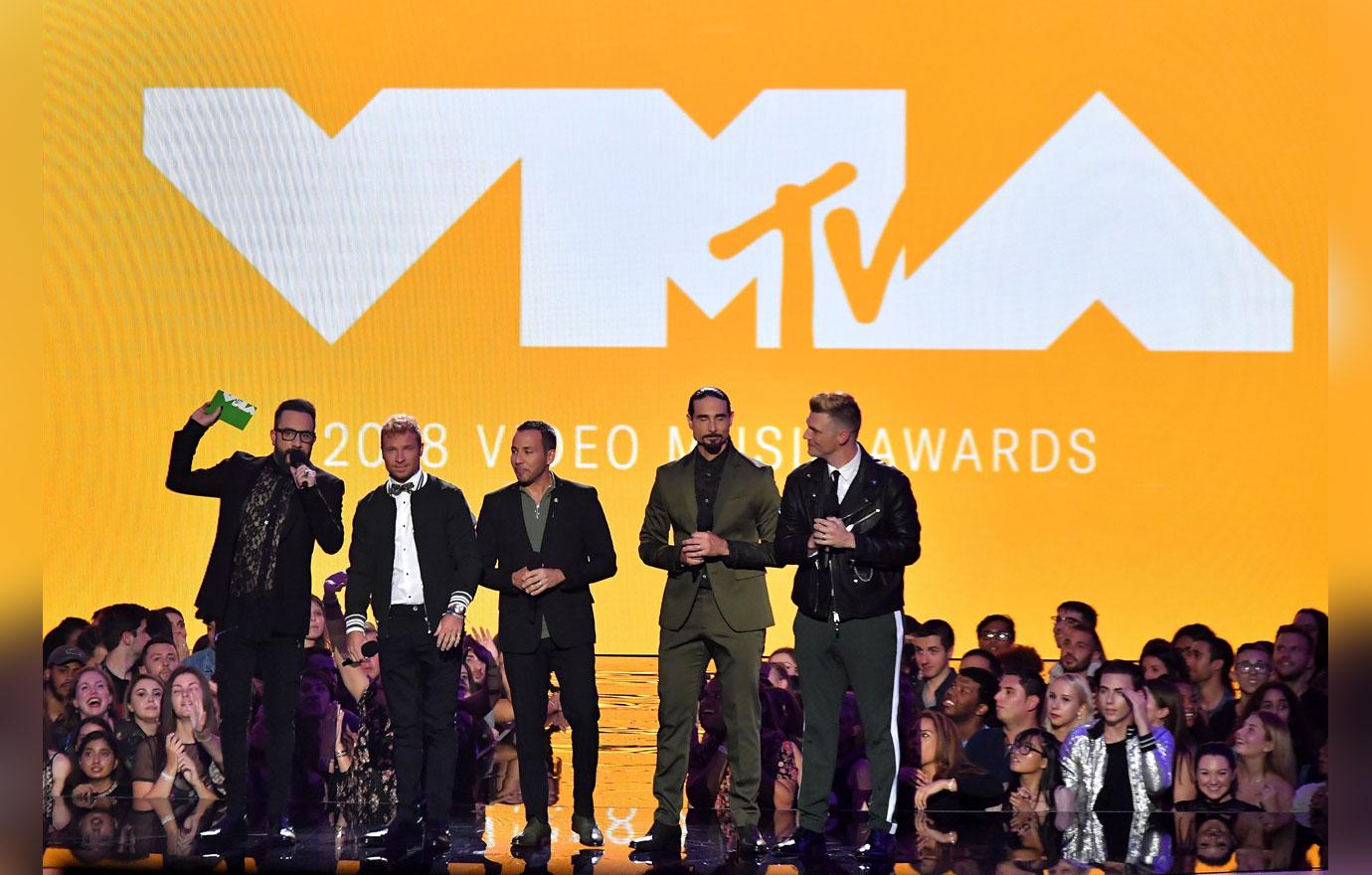 Backstreet Boys returned to the VMA stage for the first time in years, where bandmate A.J. McLean accidentally dropped the s**t bomb while on stage. They sang each of the nominees for Song of the Year before presenting the award to Post Malone and 21 Savage for "Rockstar".
Article continues below advertisement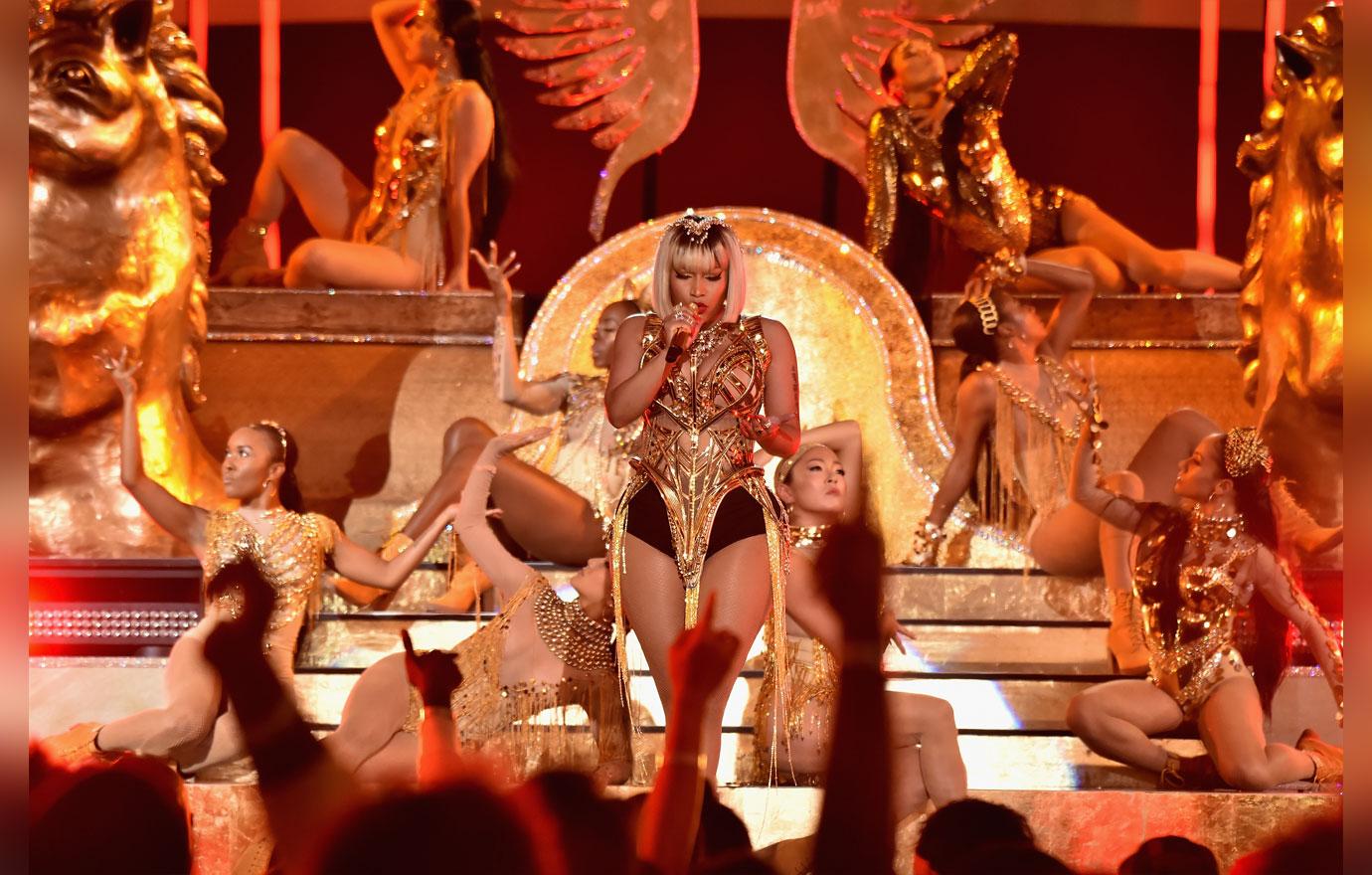 Nicki Minaj got the entire crowd completely lit during her renditions of "Majesty", "Barbie Dreams" and "FEFE" off her latest effort Queen. The title of the album totally went with her aesthetic during the earthshattering performance.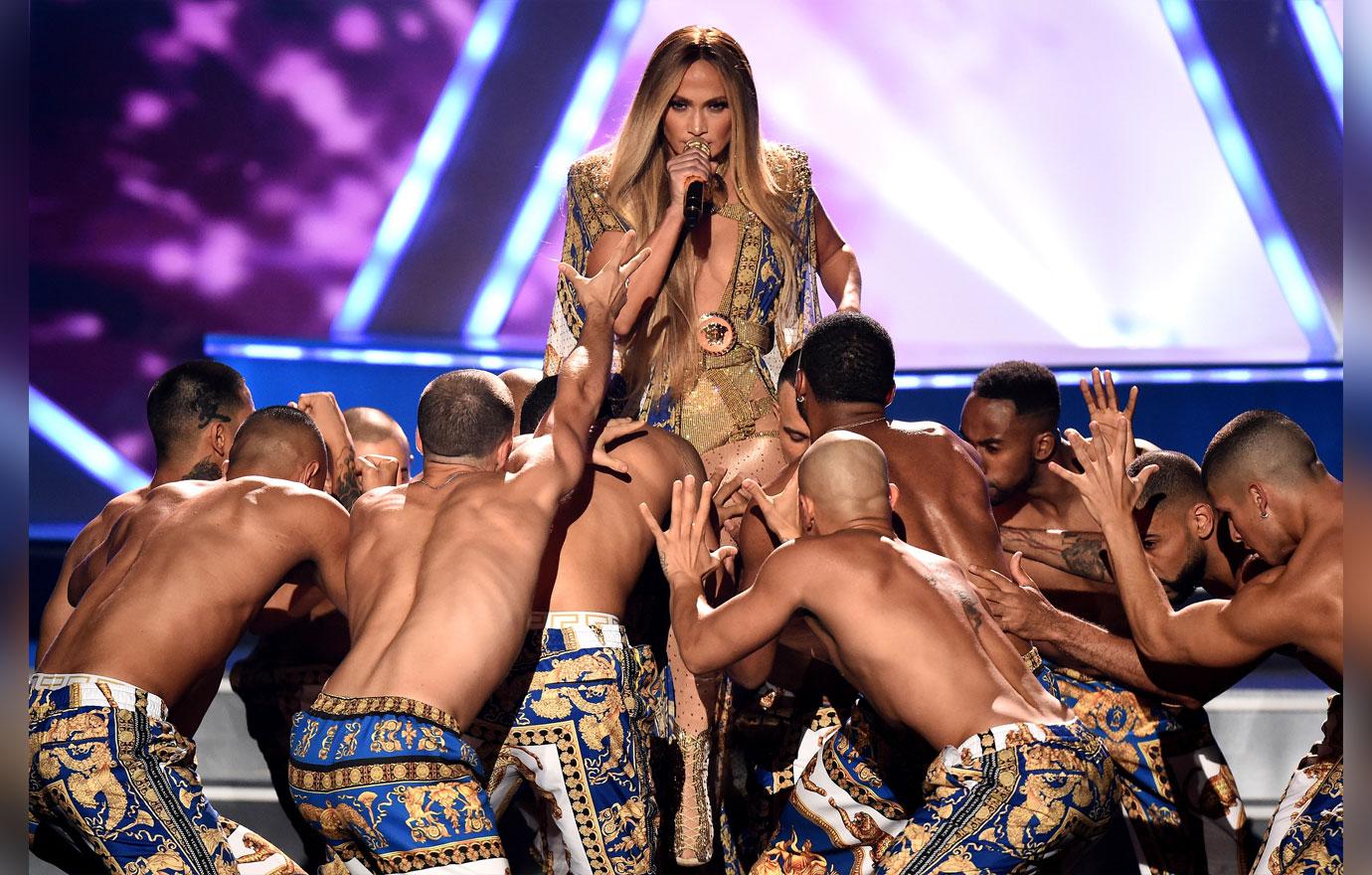 Video Vanguard Award winner Jennifer Lopez gave the crowd an endless supply of her classic hits like "Love Don't Cost a Thing" and "Waiting For Tonight" before bringing out special guests like DJ Khaled ("Dinero") and Ja Rule ("I'm Real") during her show-stopping performance.
Article continues below advertisement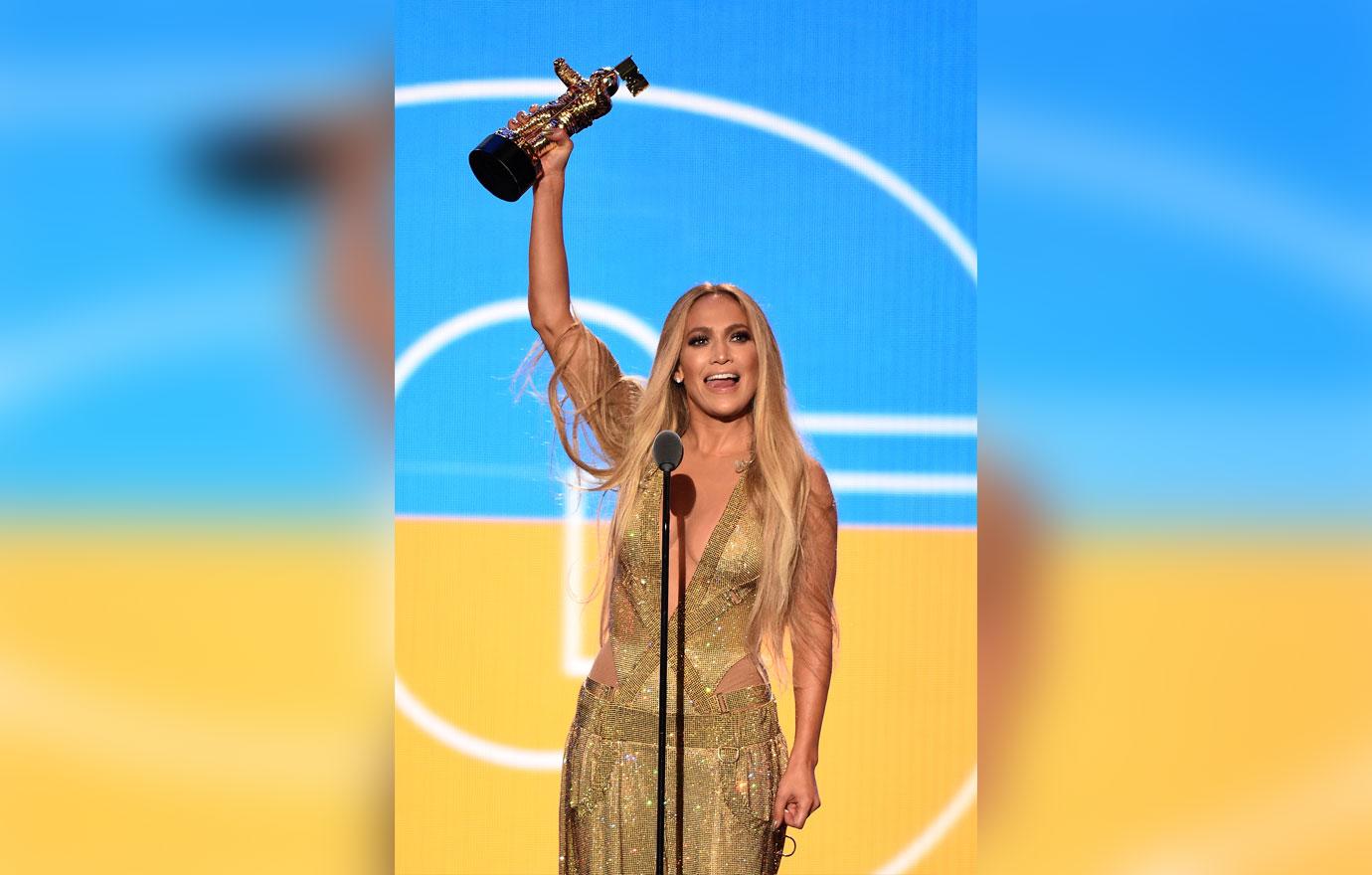 She gave a super emotional acceptance speech shortly after, where she thanked everyone from her twins Max and Emme to her beau Alex Rodriguez. "You are like my twin soul, we are mirrored images of each other. My life is sweet and better with you in it," she said about her longtime boyfriend.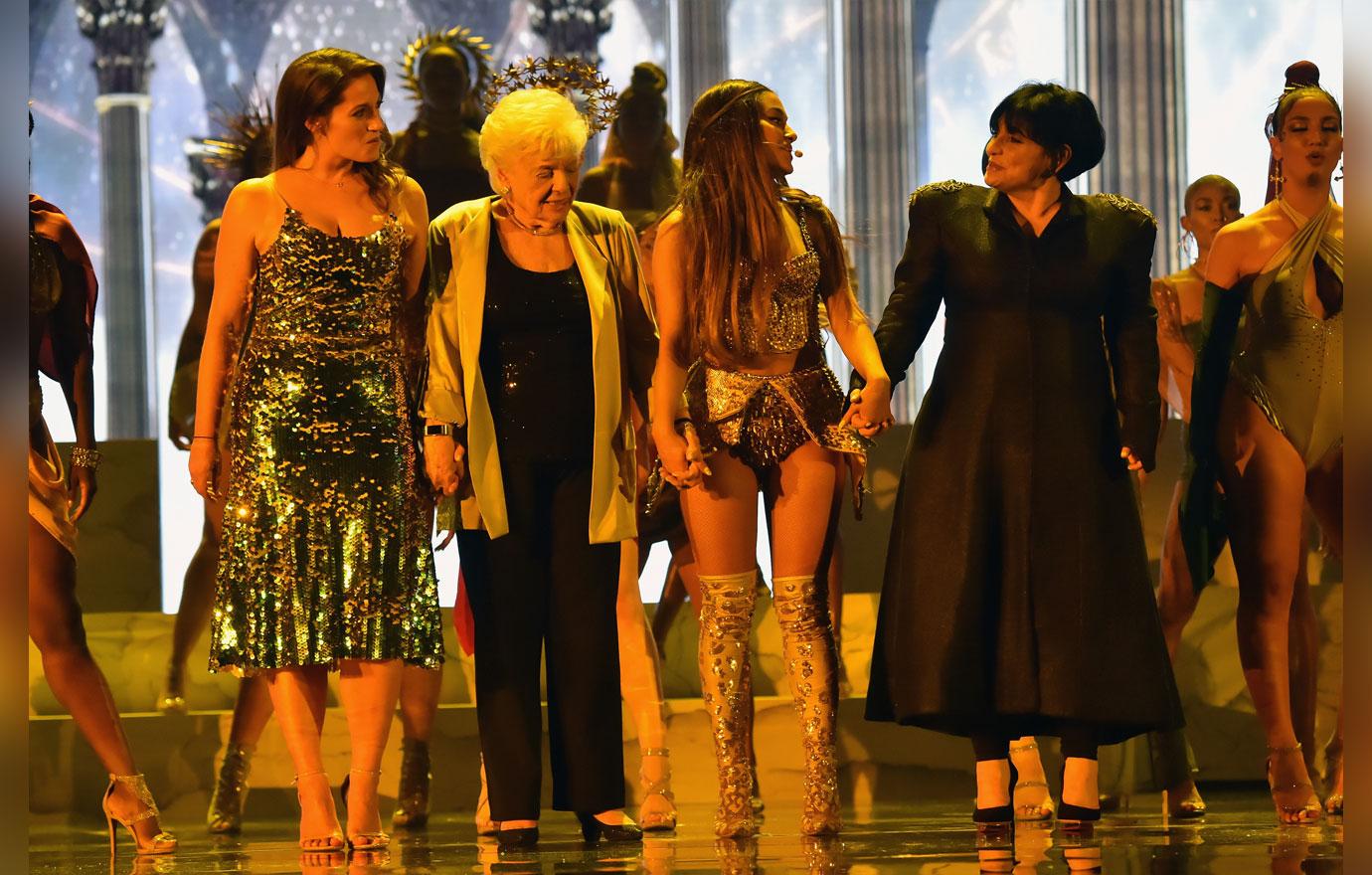 Aww! Ariana Grande brought her family members on stage during her performance of "God is a Woman."
Article continues below advertisement
Kylie Jenner bopped her head while her baby daddy Travis Scott worked the entire stage during his performance with James Blake.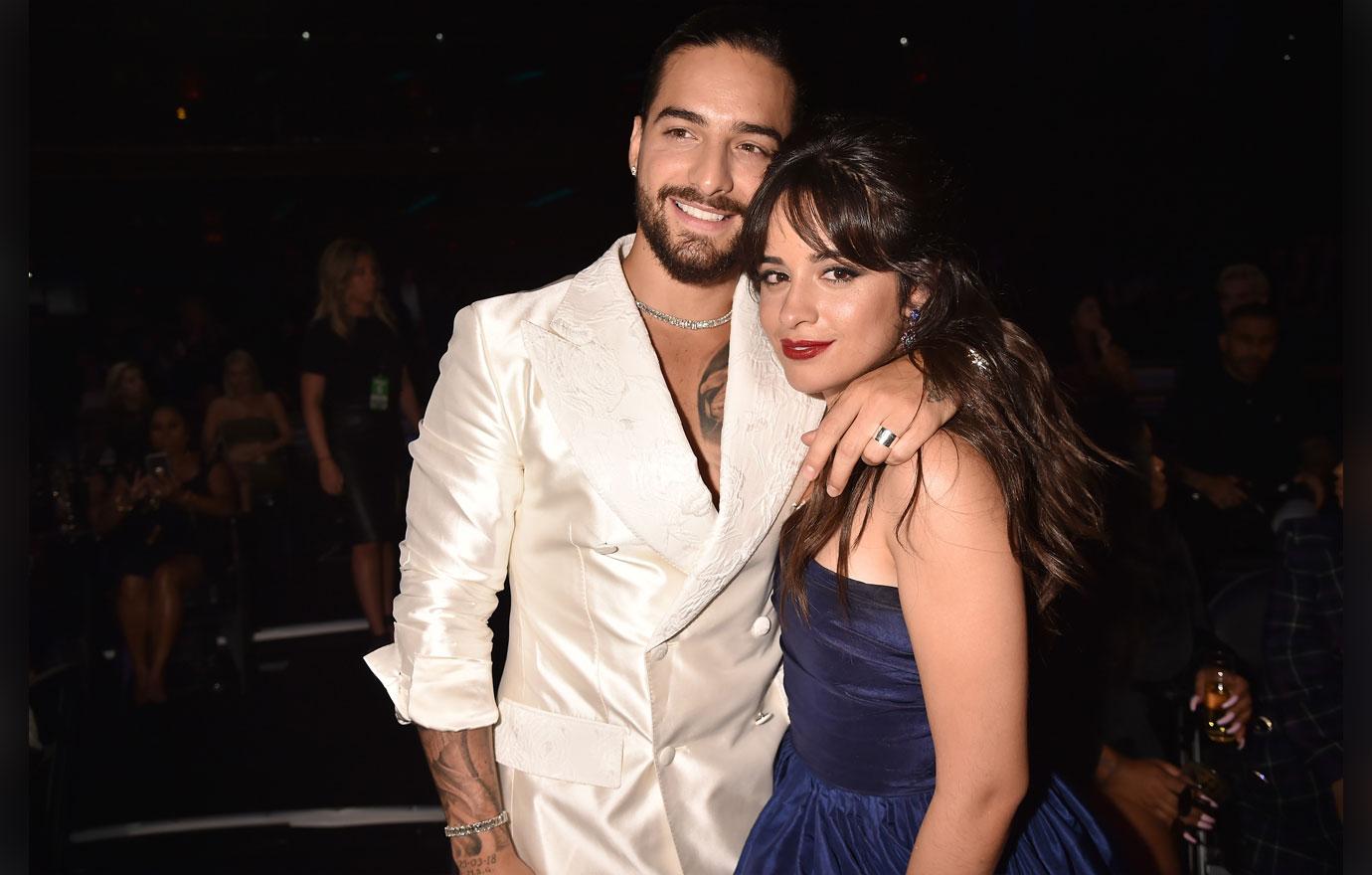 Maluma danced with Artist of the Year Camila Cabello during his performance of "Felices los 4."
Article continues below advertisement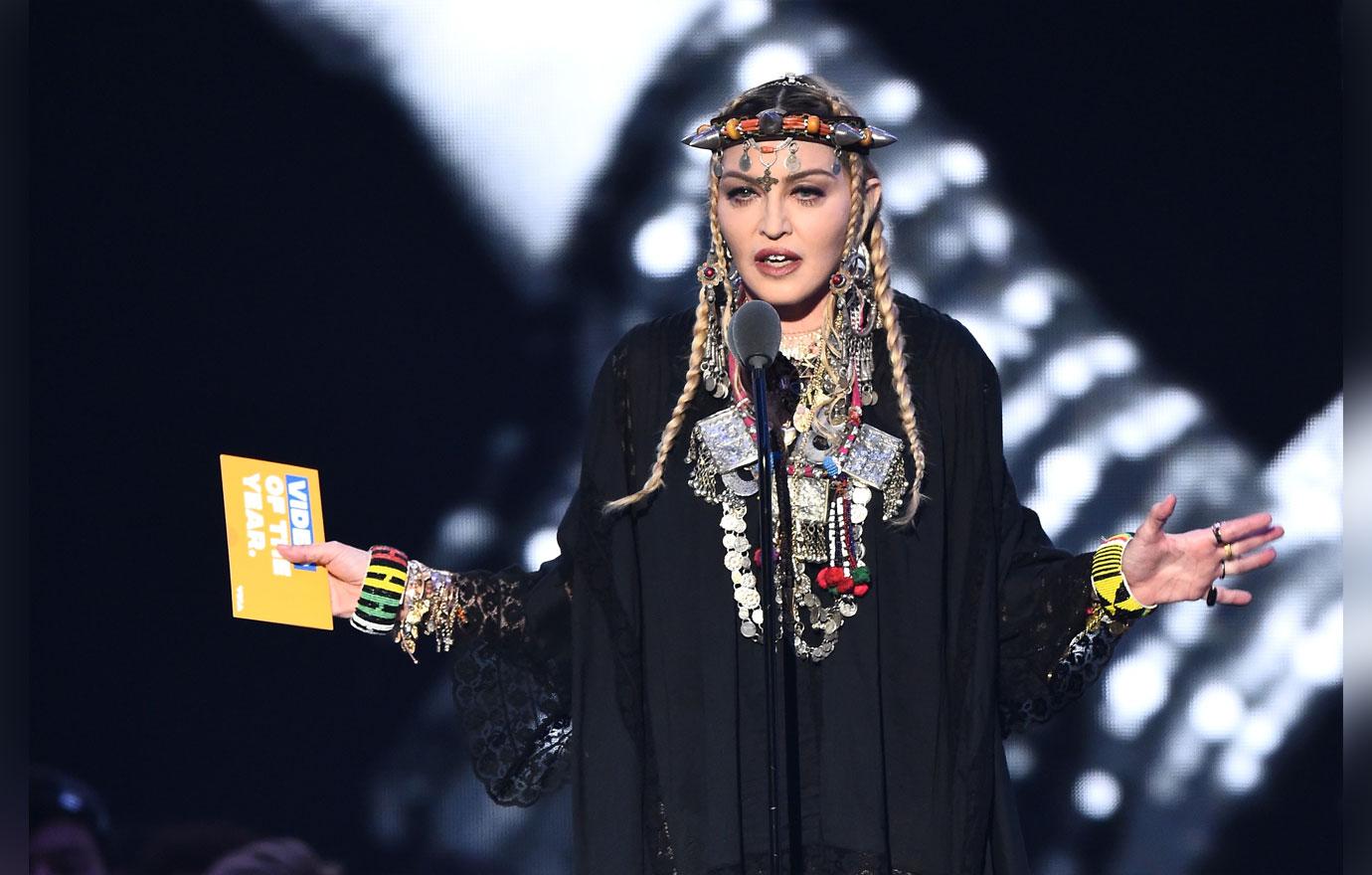 Madonna presented Video of the Year. She spoke about the late Aretha Franklin and what an inspiration she was to her. "I want to thank you Aretha for empowering all of us. R-E-S-P-E-C-T. Long live the queen."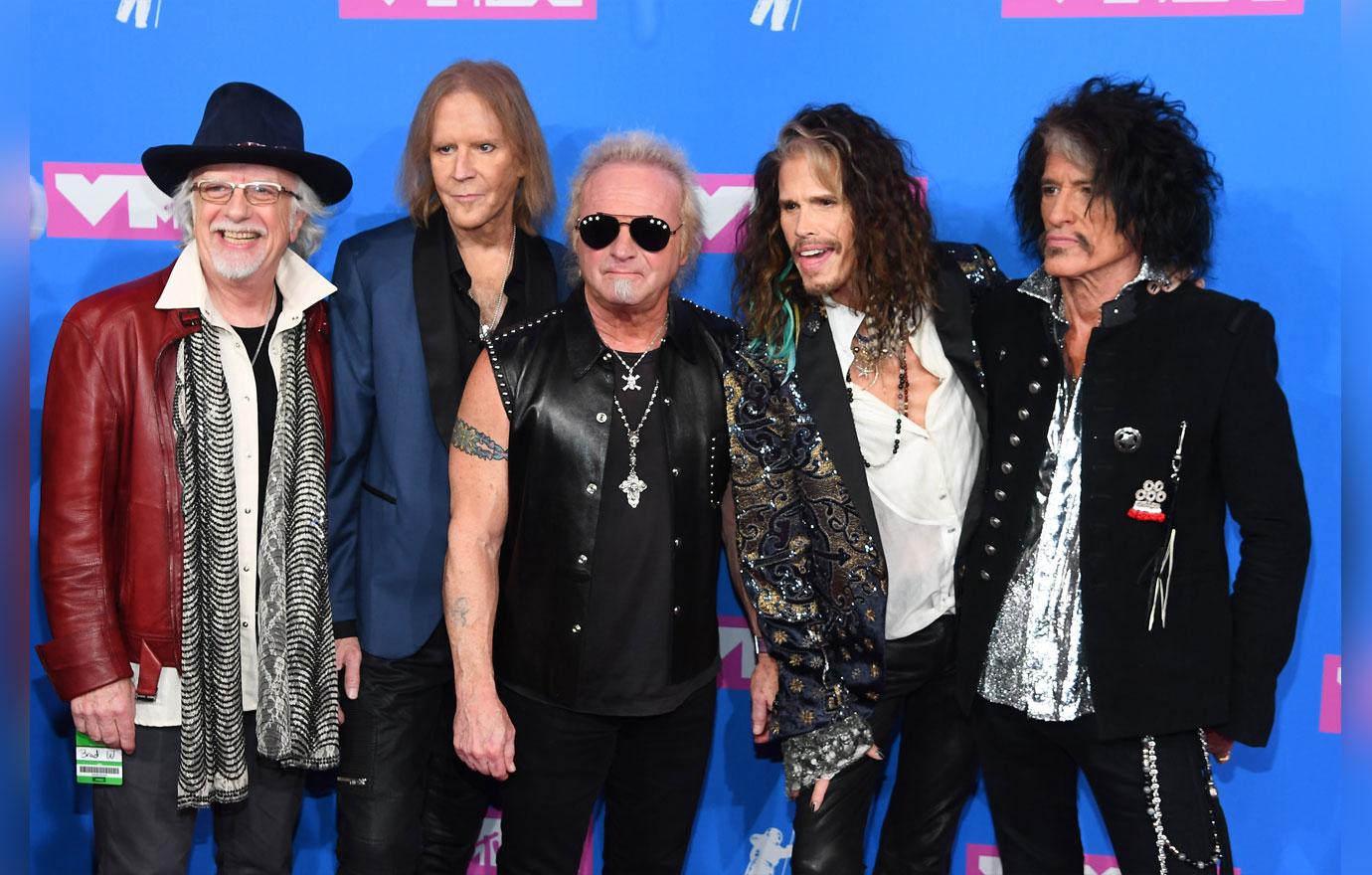 Post Malone and 21 Savage closed the show out with "Rockstar". Post (with his guitar) then joined legendary rockers Aerosmith on stage who performed some of their classic anthems like "Dream On".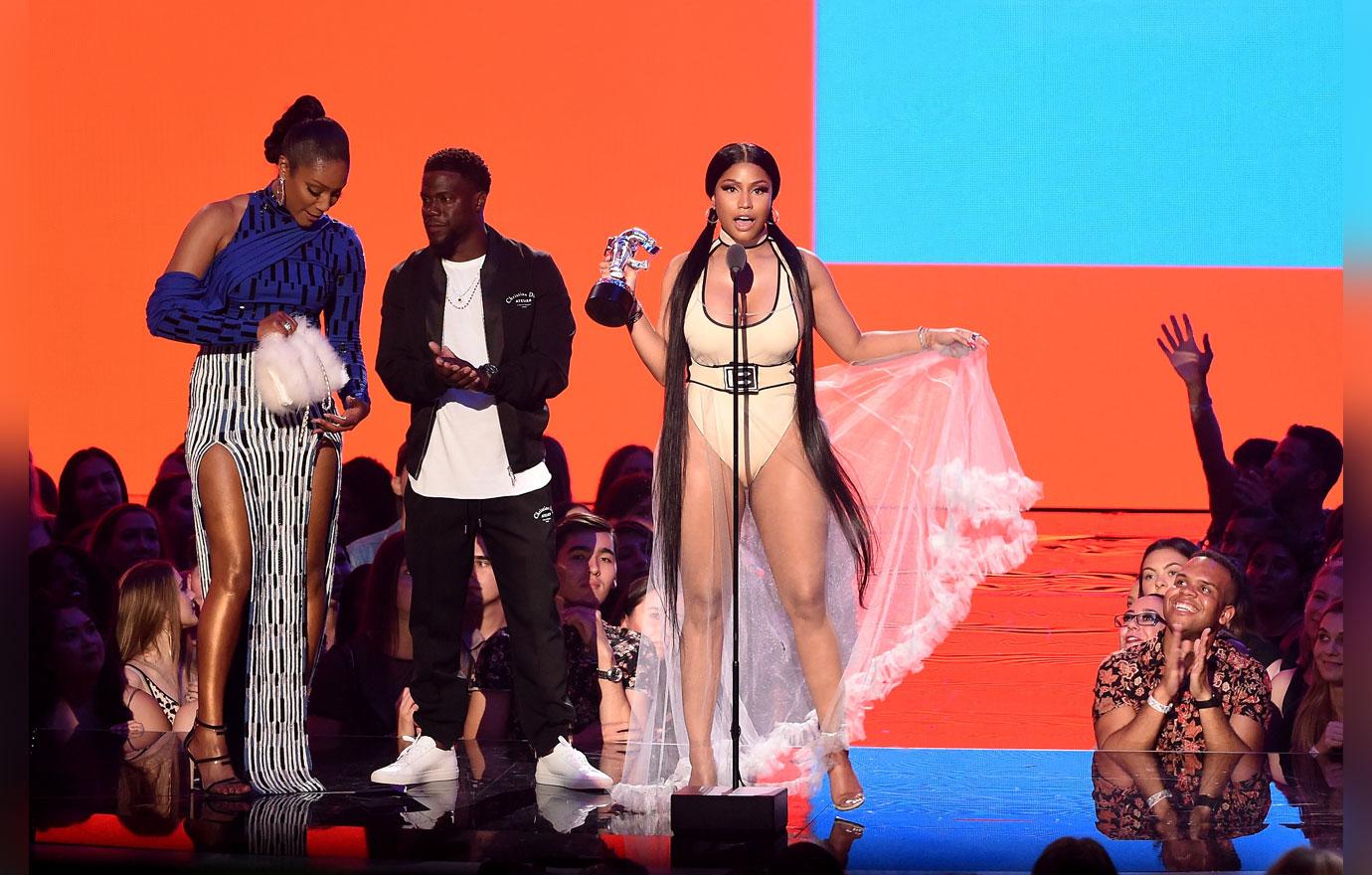 What was your favorite moment from the VMAs? Sound off in the comments.