PHOTOS
Too Much! Kim Kardashian's Latest Diet Is Extreme And Unhealthy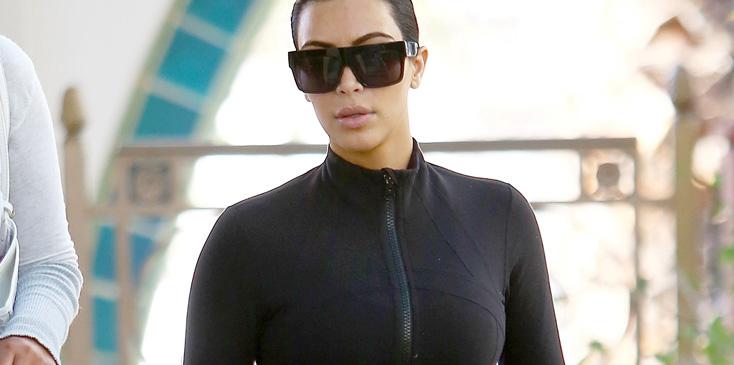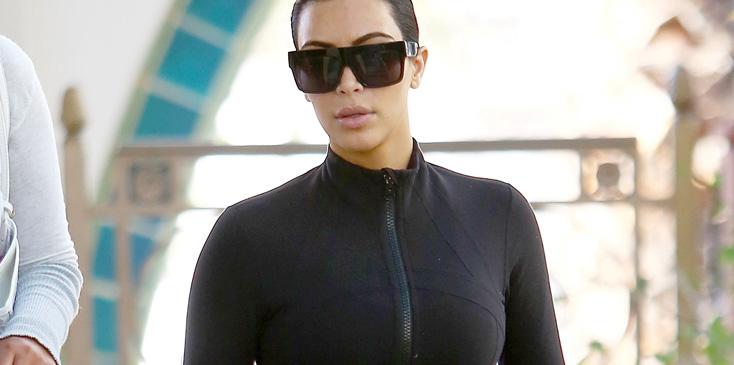 Kim Kardashian gave birth to her youngest, Saint, almost a year ago. However, the reality star is still struggling to lose weight and she's taking extreme measures to do so.
Article continues below advertisement
Kim recently shared a video on Snapchat that showed her wearing a Sauna Suit. She also admitted to needing to lose 7 more pounds!
The reality star often posts videos of her at the gym or getting skin treatments.
Article continues below advertisement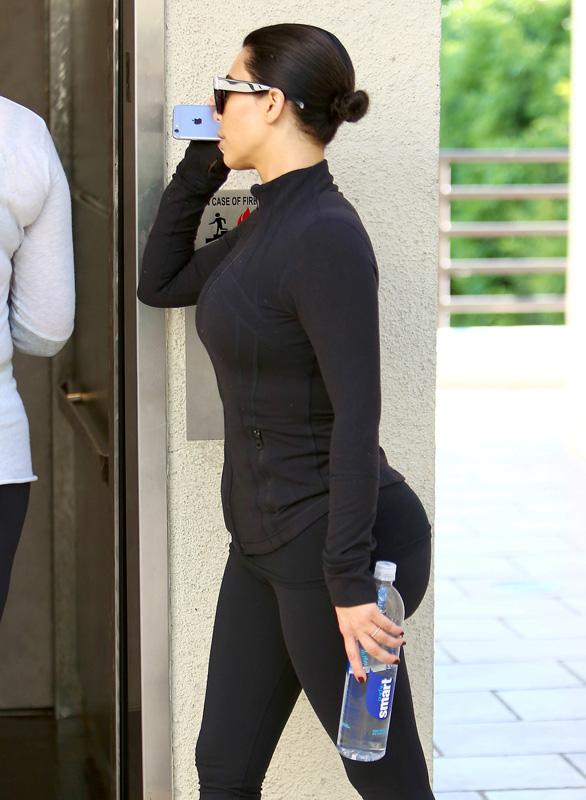 There's nothing wrong with being skinny, but Kim's ways are unhealthy. An expert told Elitedaily.com about the negative effects of the Sauna Suit.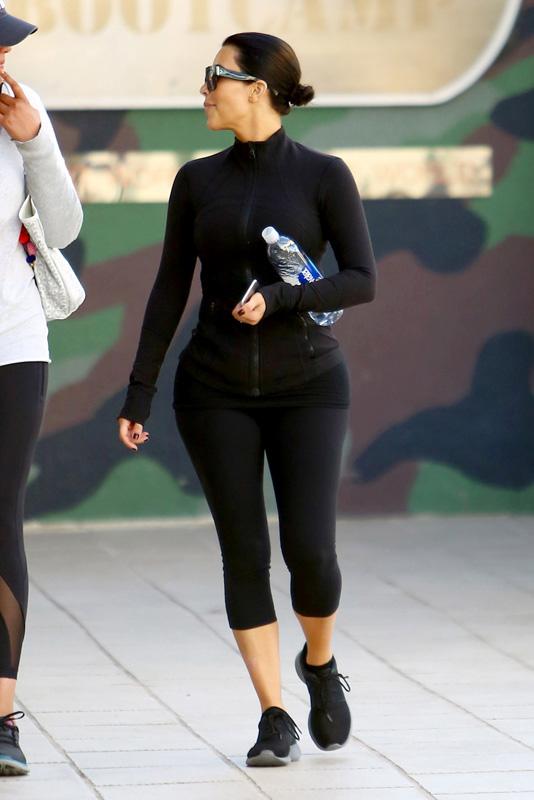 "When you overheat your body, you don't allow your muscles to work at capacity because you are too exhausted from the heat. It's not actually muscular exhaustion. Therefore, the road to building lean muscle and burning extra fat will take longer," Anna Kaiser told the site.
What do you think of Kim's extreme dieting? Sound off in the comments below.