PHOTOS
Too Much? Lady Gaga Is On An Extreme Regime For The Super Bowl Show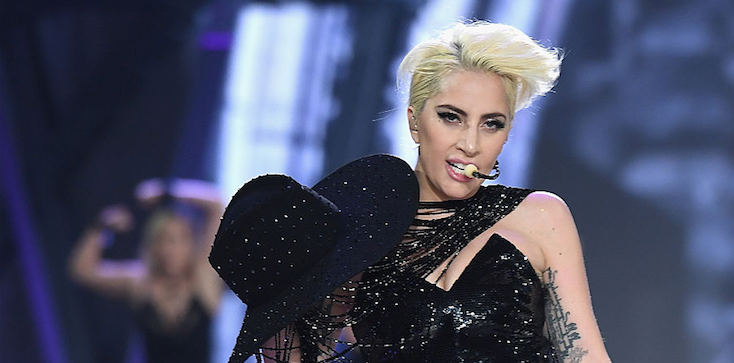 Screen Shot 2017-01-31 at 4.41.06 PM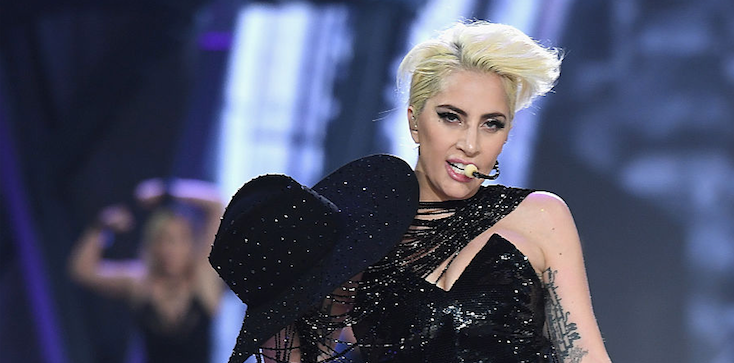 On the fifth of February, all eyes will be on Lady Gaga as she takes on the world's biggest stage, the Super Bowl halftime show. Gaga is no stranger to mega stages. She performed at the Oscars, Grammy's, VMAs and many more.
Article continues below advertisement
The performance that is set to span Gaga's career is getting a lot of preparation. "She does an hour of weight training every single day – she's been told to take a day off, but she won't, she just juggles trainers," Heat magazine reported.
The source added, "She's been doing lots of hot yoga, too. She even had a hot yoga studio put in her place in Malibu. She usually does one 90-minute session a day, but she's bumped it up to two."
Article continues below advertisement
"She wants to have super-defined abs when she hits the stage, and that's meant giving up all carbs," the insider spilled to Heat.
"She won't even have brown rice. It's just vegetables, lean protein and fruit. She's never looked better, but it's a pretty extreme regime."
What do you think of Gaga's intense routine for the Super Bowl? Sound off in the comments below.