PHOTOS
Rest In Peace! Muhammad Ali Receives Tributes From Celebrities After His Death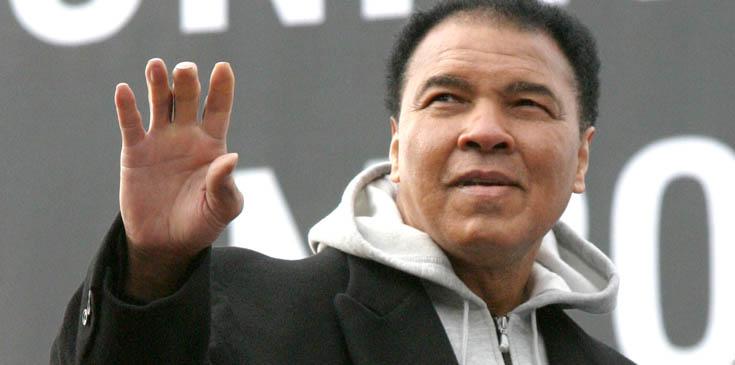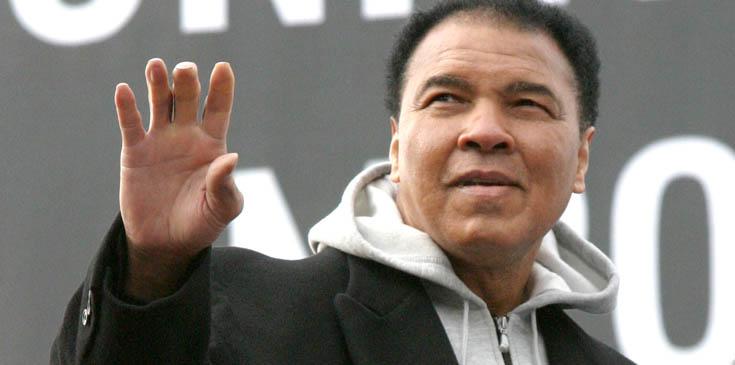 The legendary boxer Muhammad Ali passed away at the age of 74 on Friday, and he will be missed. Here is a look at some of his celebrity tributes.
Article continues below advertisement
Oprah Winfrey posted a photo alongside Muhammed along with the caption, "I've seen every Muhammed Ali fight multiple times. Stedman has played the tapes in a loop over and over for years. Ali! Ali! .. a true Hero , Legend, Champion.#ripmuhammadali."
His daughter Hana Ali, wrote, "Our father was a 'Humble Mountain!' And now he has gone home to God. Pray for the peace of his beautiful soul and for the happiness of his further journey. God bless you daddy. YOU ARE THE LOVE OF MY LIFE!"
Article continues below advertisement
The Rock said, in part, "Much love and strength to the Ali family. Rest in love and light Champ. You'll always be the Greatest of All Time. And pretty."
Model and actor Tyson Beckford paid his respects to the legendary athlete.
Article continues below advertisement
Fellow boxing champ Floyd Mayweather wrote, "Today my heart goes out to a pioneer, a true legend, and a hero by all means! Not a day went by entering the gym that I didn't think of you. Your charisma, your charm and above all, your class are all of the elements that will be greatly missed by myself and the world. You are someone that inspired me greatly throughout my boxing journey and words cannot express how great you were as a person! Thank you for everything you've done for Black America, in the the world of sports & entertainment and for the legacy you leave behind! My sincerest condolences to the Ali family!
obama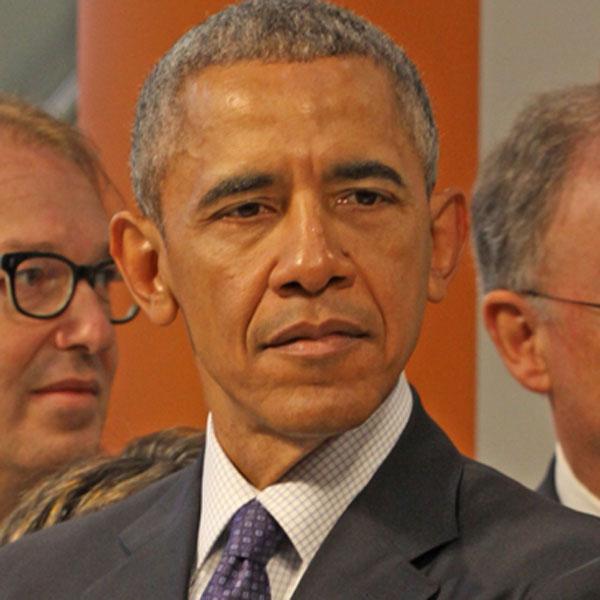 "Muhammad Ali was The Greatest. Period," the Obama family said in a statement of Muhammad. "If you just asked him, he'd tell you. He'd tell you he was the double greatest; that he'd 'handcuffed lightning, thrown thunder into jail. But what made The Champ the greatest - what truly separated him from everyone else - is that everyone else would tell you pretty much the same thing."
Article continues below advertisement
"Goodbye champ. Thank you for inspiring so may of us," said Tony Hawk.
Wrote Justin Bieber, "This is the ALI we should all remember! The fun loving man who was fully himself!! RIP CHAMP!!!"