PHOTOS
The Shade: Music Legend Quincy Jones Calls Taylor Swift Totally Overrated!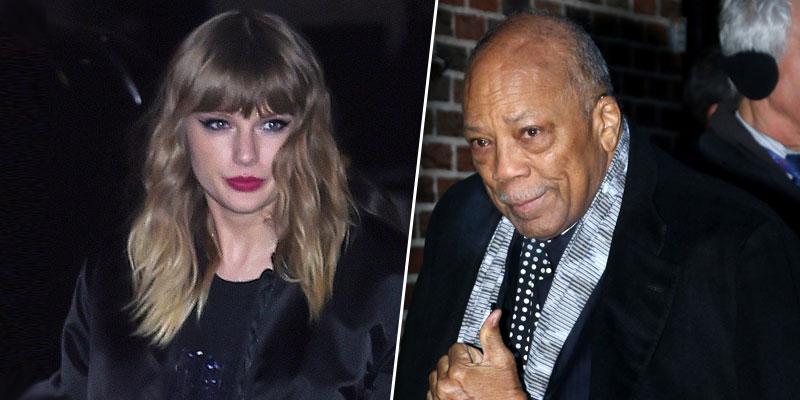 Looks like Quincy Jones and Taylor Swift won't be working together anytime soon, as the 84-year-old music legend slammed her in a recent interview published by In Touch magazine, calling her overrated and so much more! Click through for all the details.
Article continues below advertisement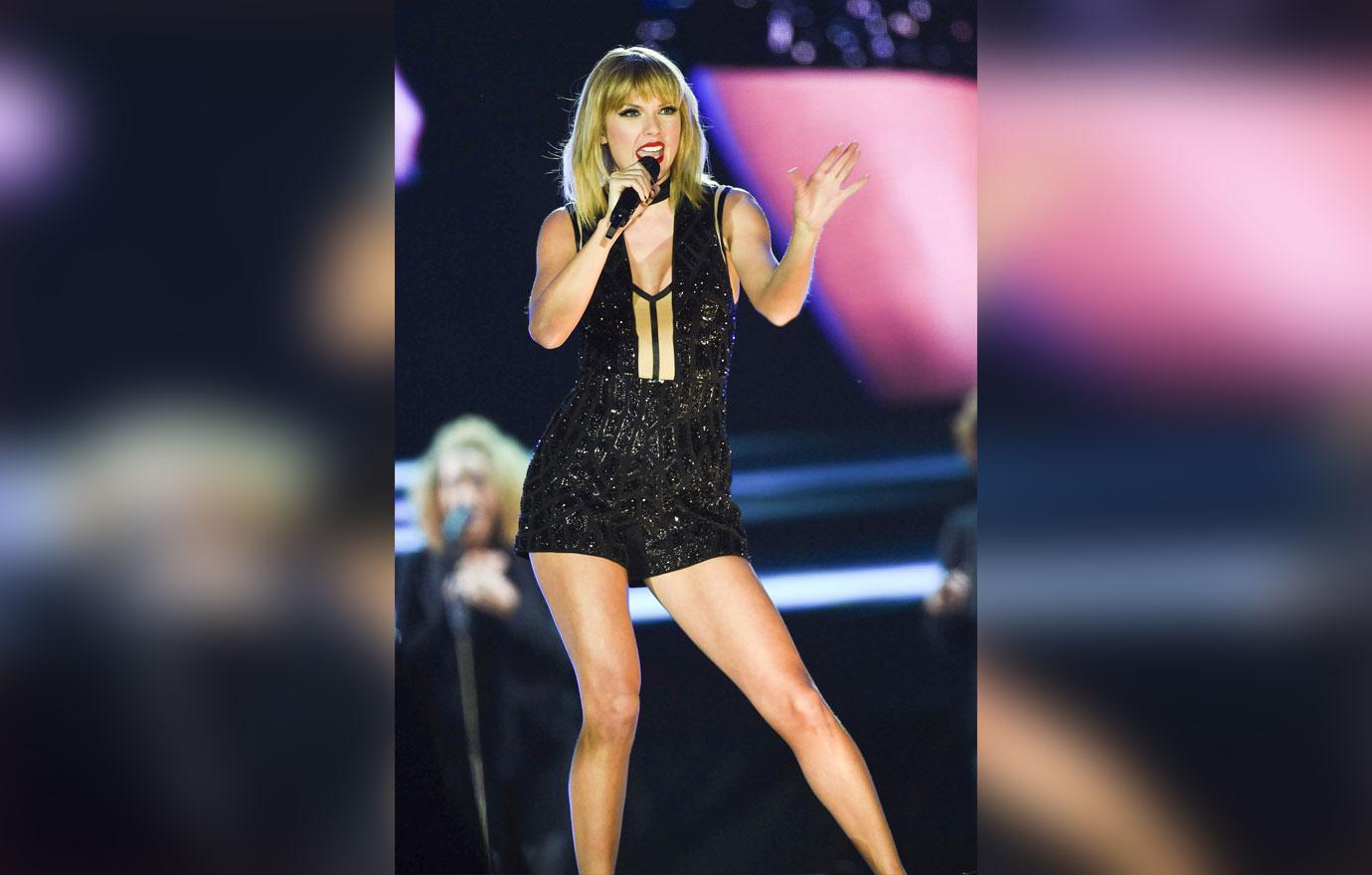 Taylor might need to make an epic clap back about Quincy now, as he just went in on her in a recent interview about her songwriting abilities and much more.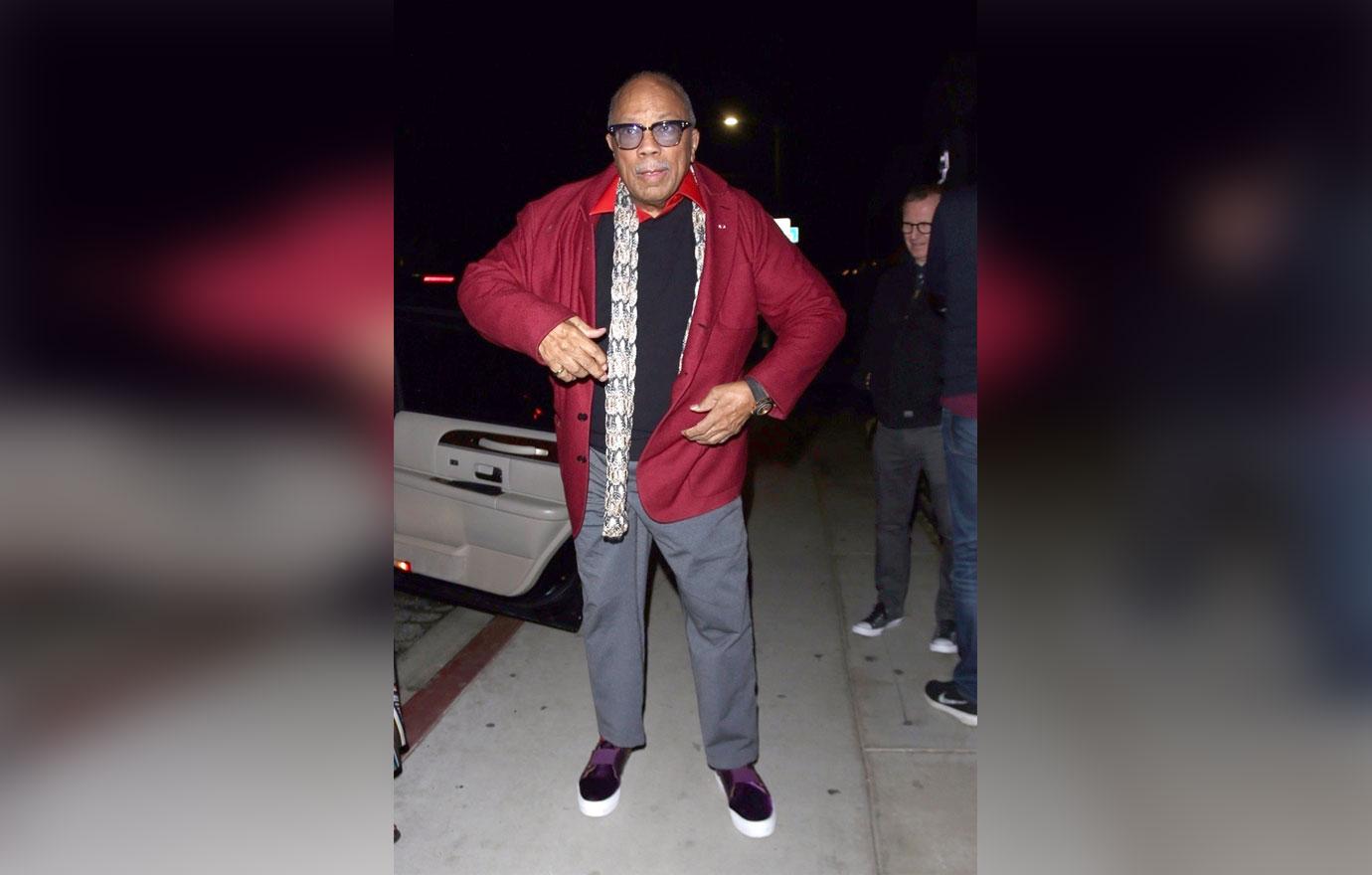 "We need more songs, man, f***ng songs, not hooks" Quincy exclaimed. Ouch!
Article continues below advertisement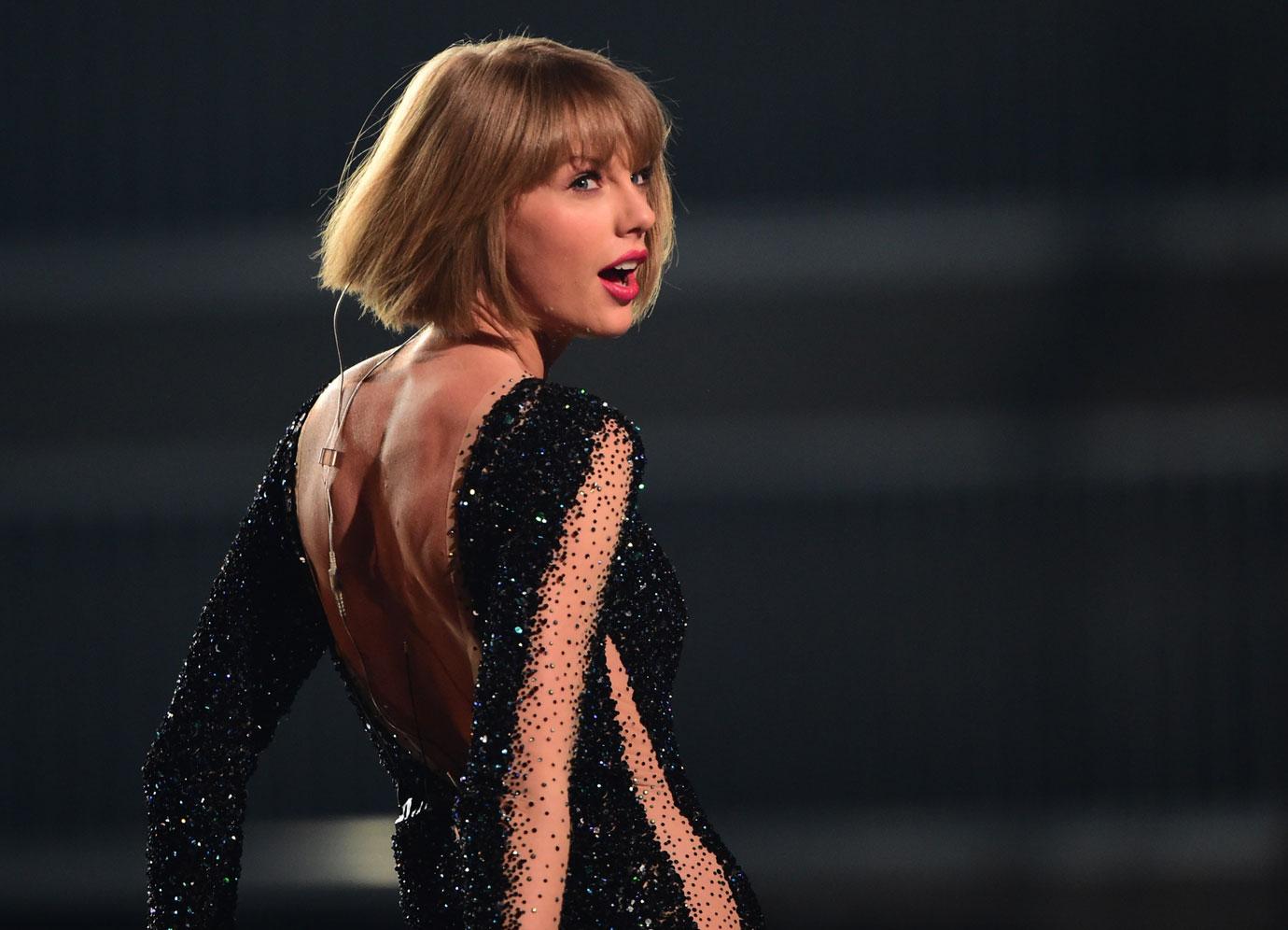 He clearly isn't having it, even though she has millions of fans who admire the "Blank Space" singer's songwriting abilities. His response? "Whatever crumbles your cookie."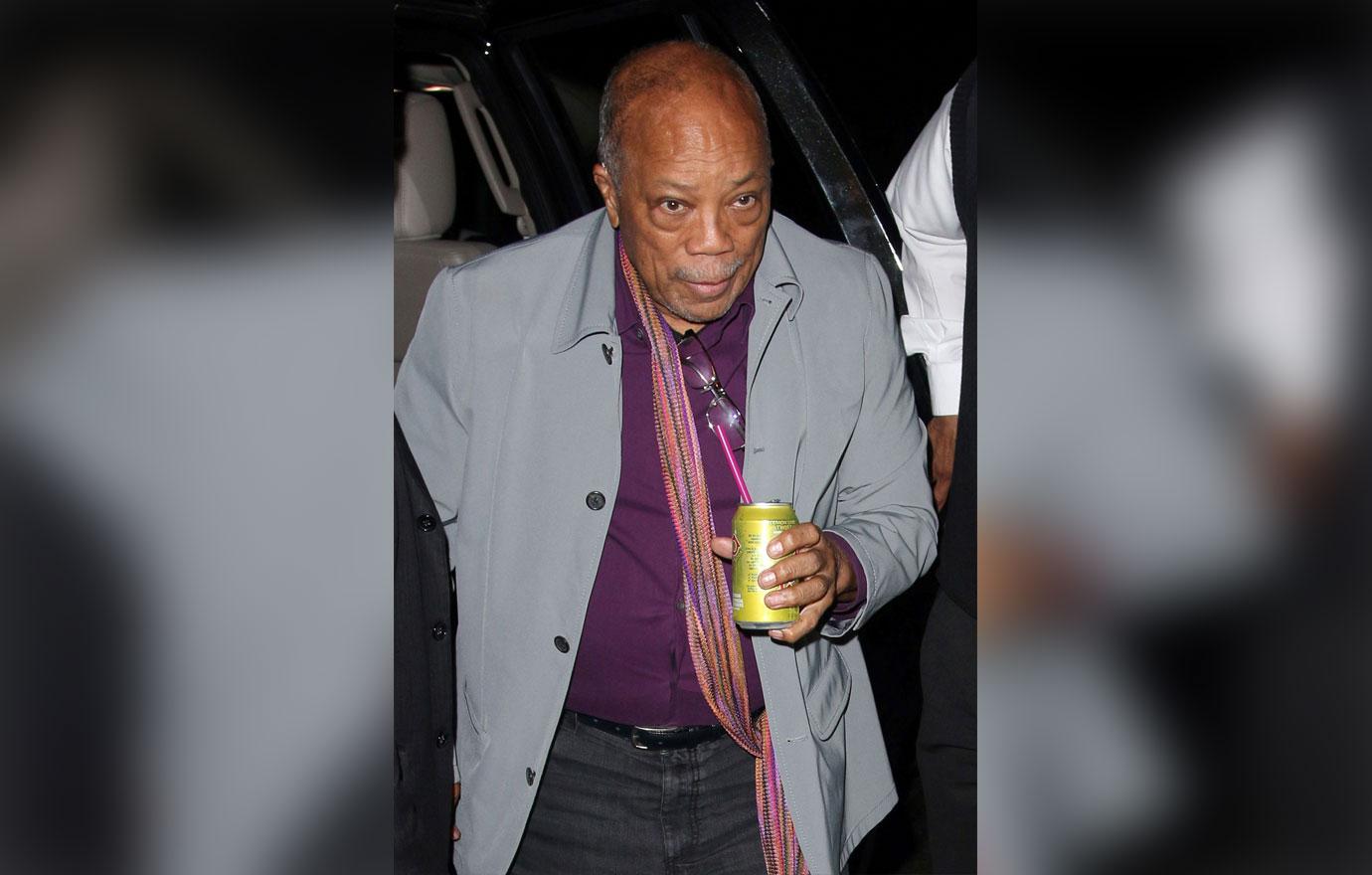 When asked about what Taylor's missing in order to have a better career, he still pulled no punches. "Knowing what you're doing."
Article continues below advertisement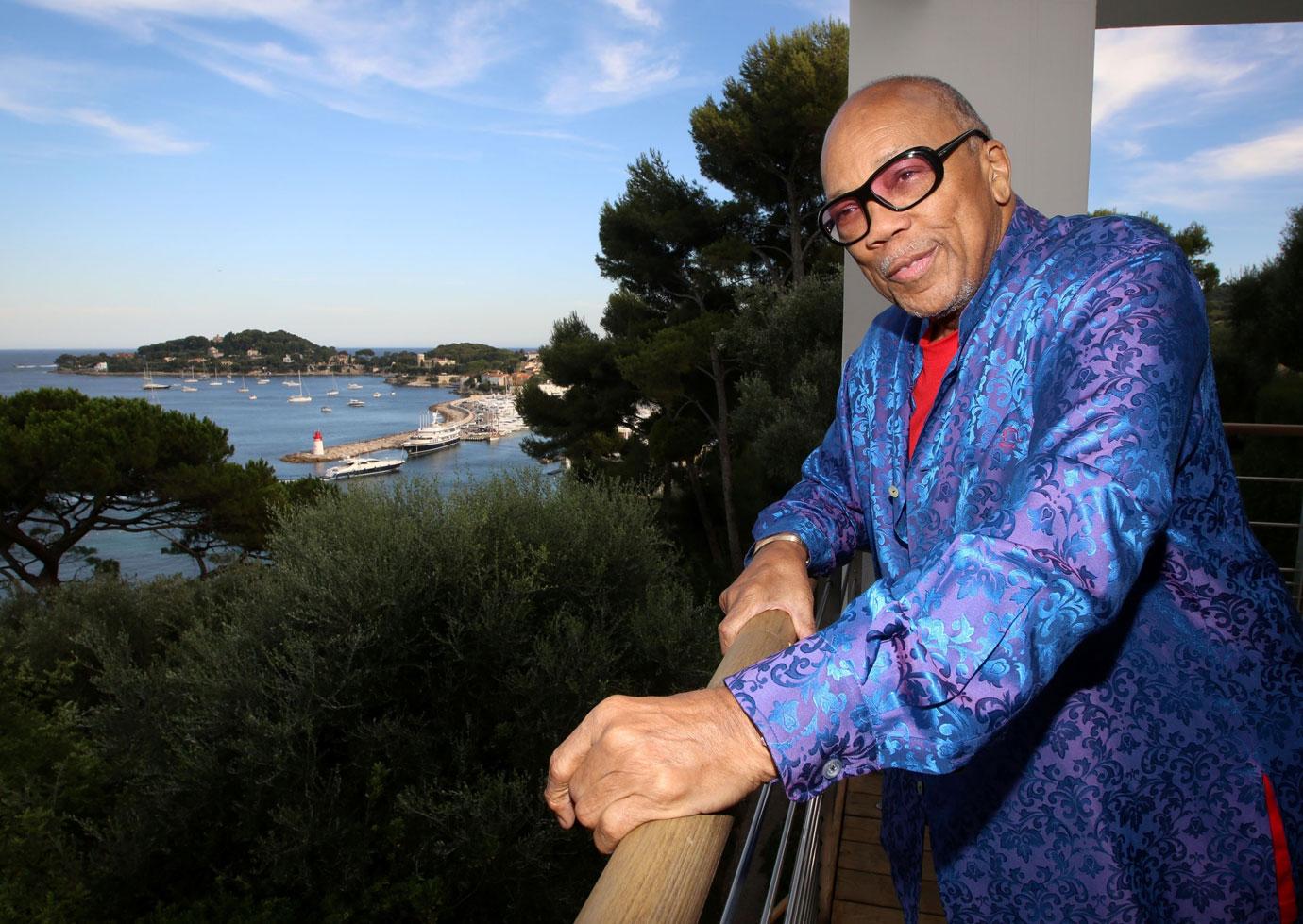 Quincy isn't exactly uneducated when it comes to discovering great talent. He produced several of Michael Jackson's biggest albums and scored some of the biggest movies of all time. Clearly, Taylor won't be added to his musical roster anytime soon.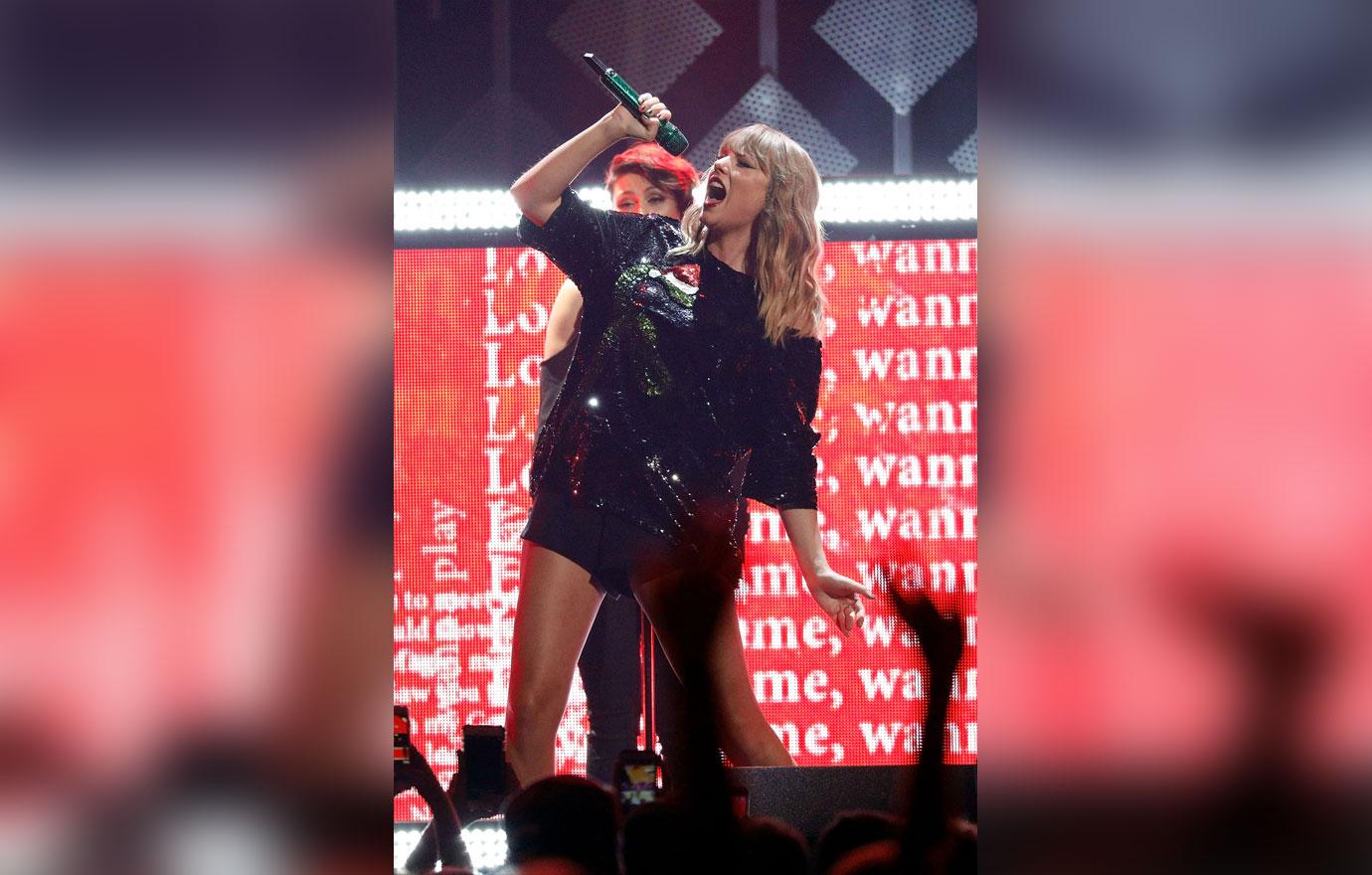 Do you agree with how Quincy feels about Taylor?Sound off in the comments.