PHOTOS
Which Music Superstar Just Became A New Judge On American Idol?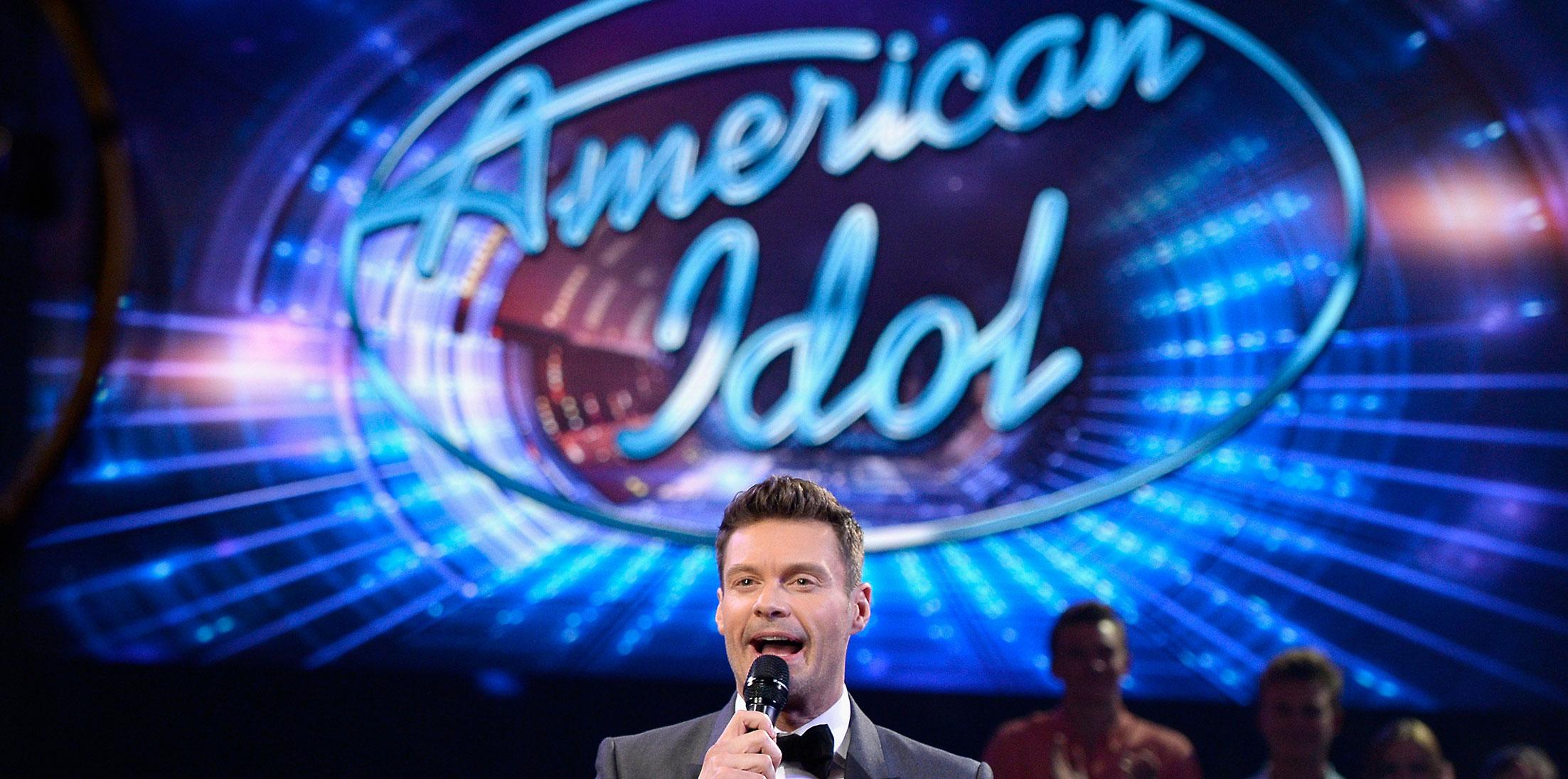 American Idol is coming back, and its millions of fans couldn't be more excited to discover who will be the next big thing in music! It was revealed a while back that Katy Perry would be the first judge joining the panel, and now another big singer just threw their "hat" into the ring for the popular reality competition show! So who is the "booty shaking" star that will sit beside the "Roar" songstress in the upcoming season?
Article continues below advertisement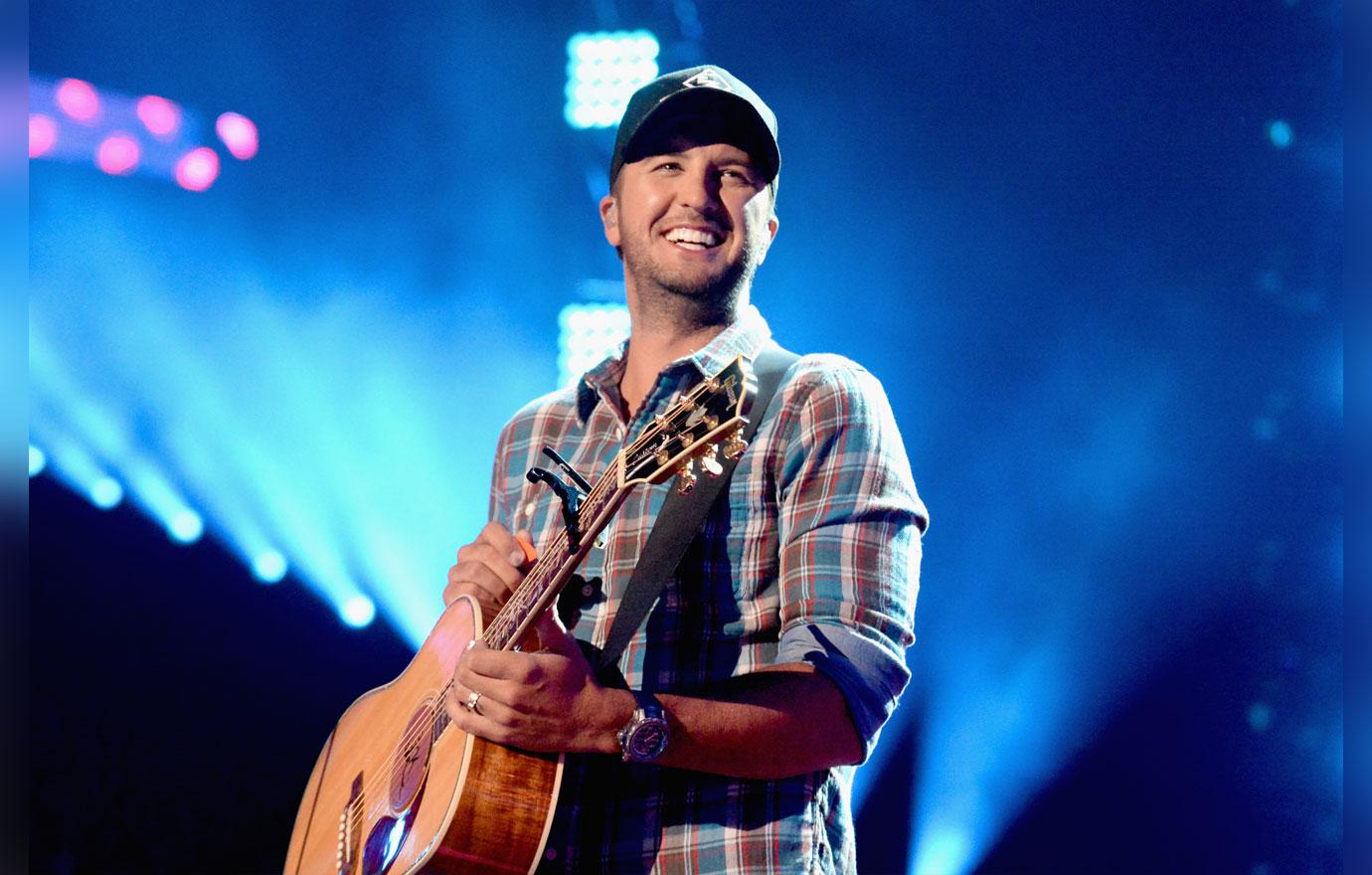 It is none other than the adorably handsome Luke Bryan! The country music superstar just announced the news via Twitter and he couldn't be more thrilled!
"I'm so excited and proud to announce that I will be one of the three judges on ABC's American Idol!" he said emphatically in front of a field in Kansas.
Article continues below advertisement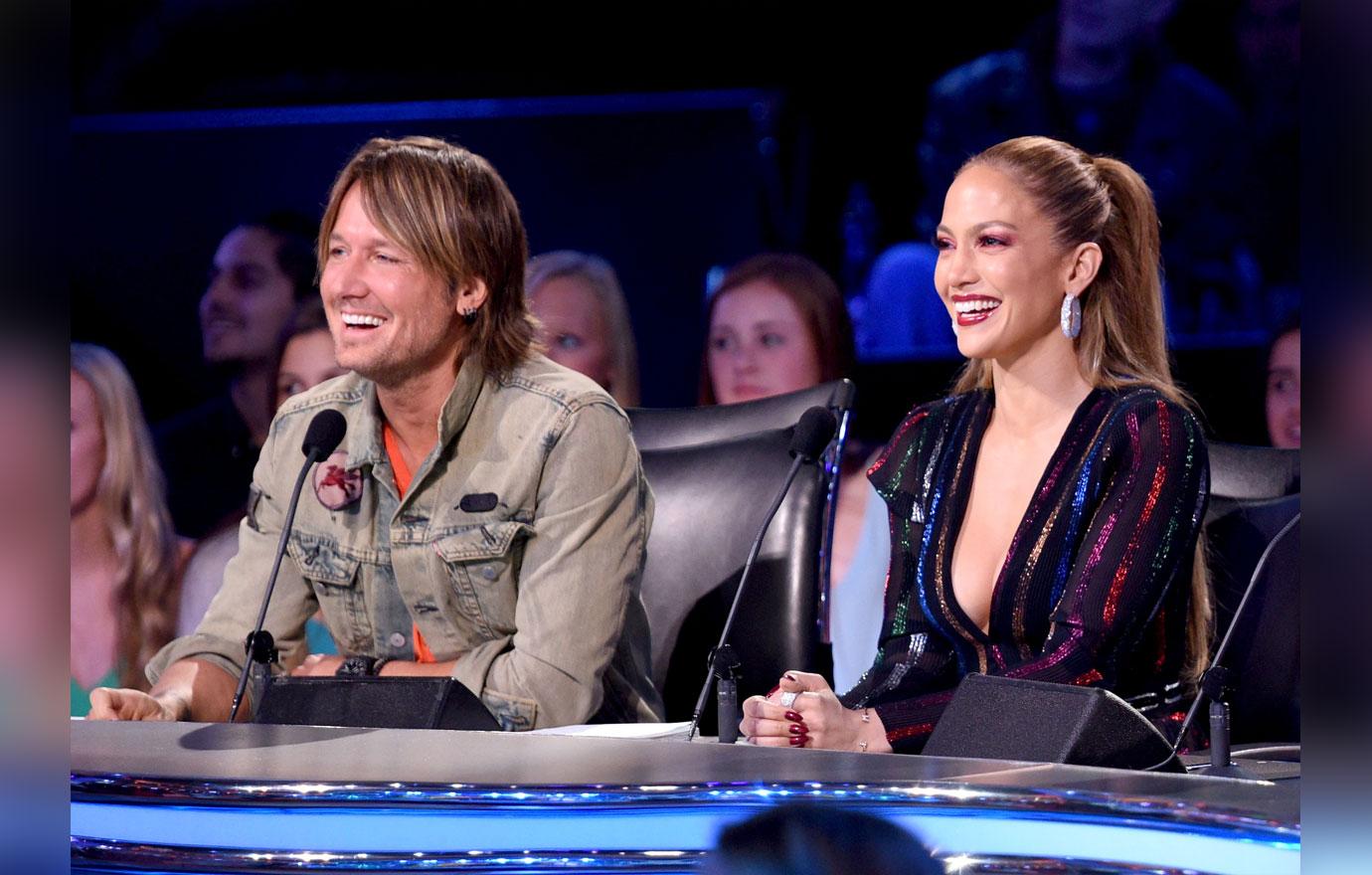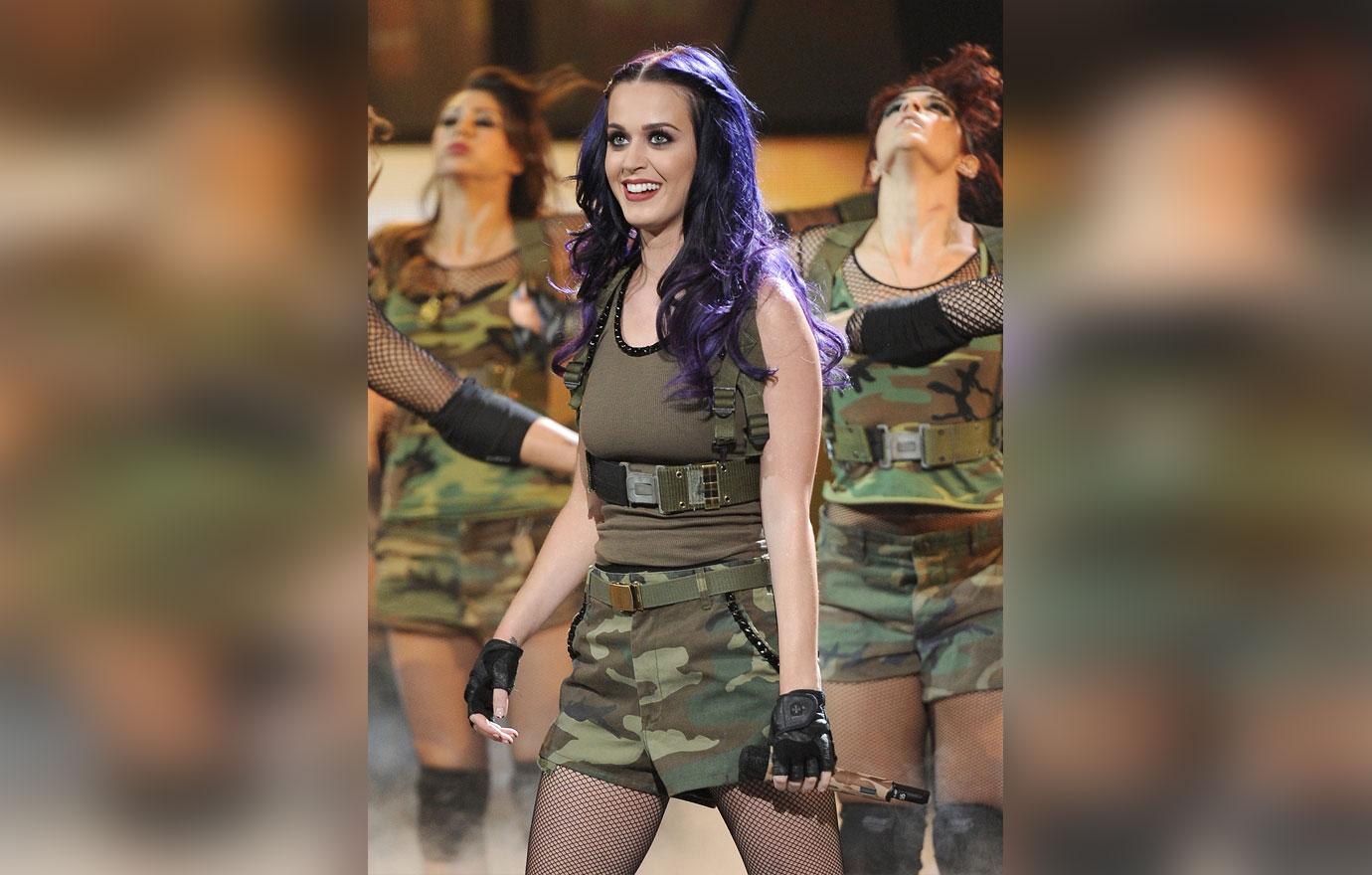 He's not the only one that will be joining Katy this upcoming season. In the same video, he also reveals that the third judge is a legendary icon in the music business!
Article continues below advertisement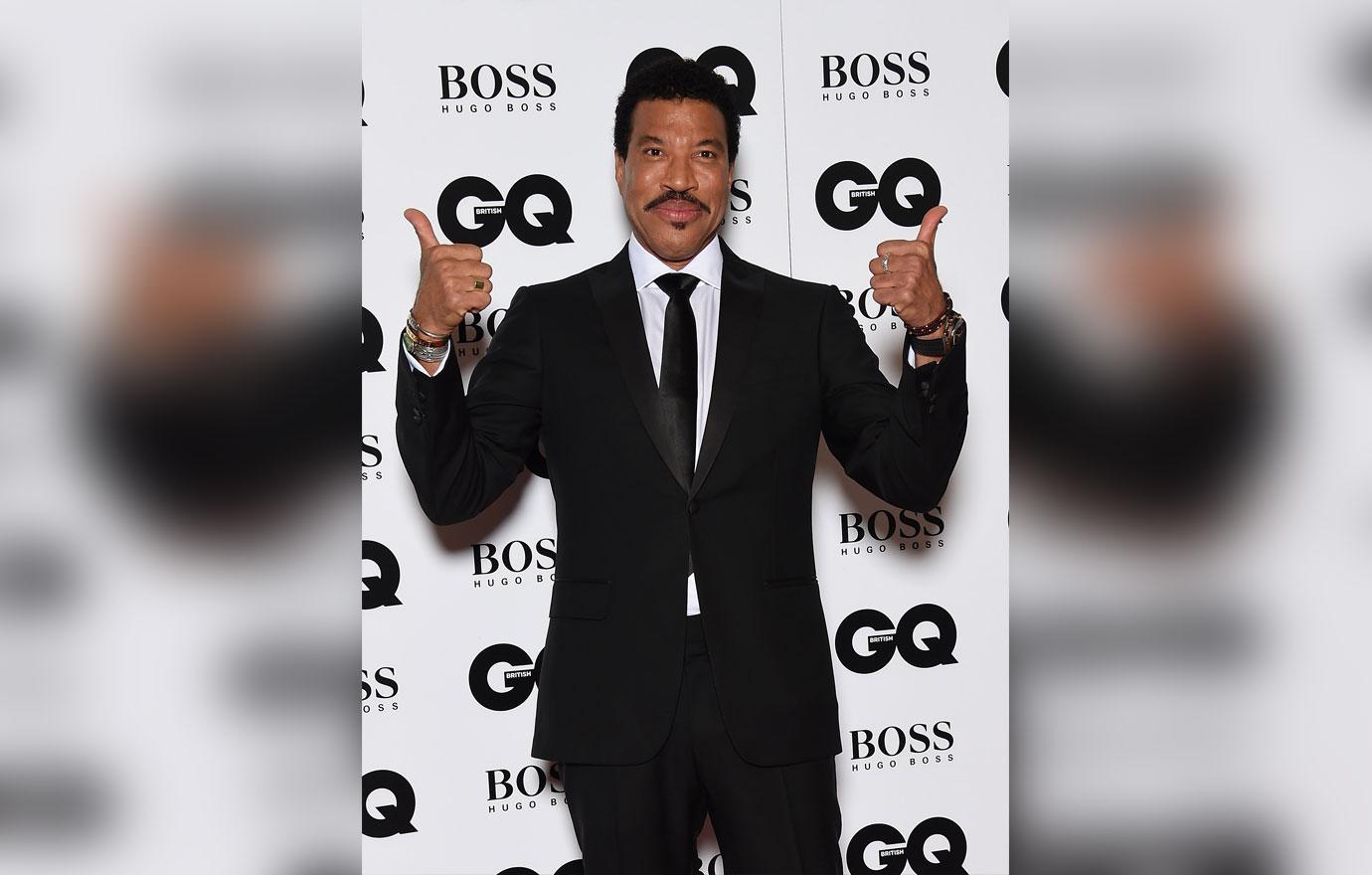 This would be Lionel Ritchie, whose chart-topping hits like "All Night Long" and "Stuck On You" have spanned nearly four decades! Ryan Seacrest is back to host as well.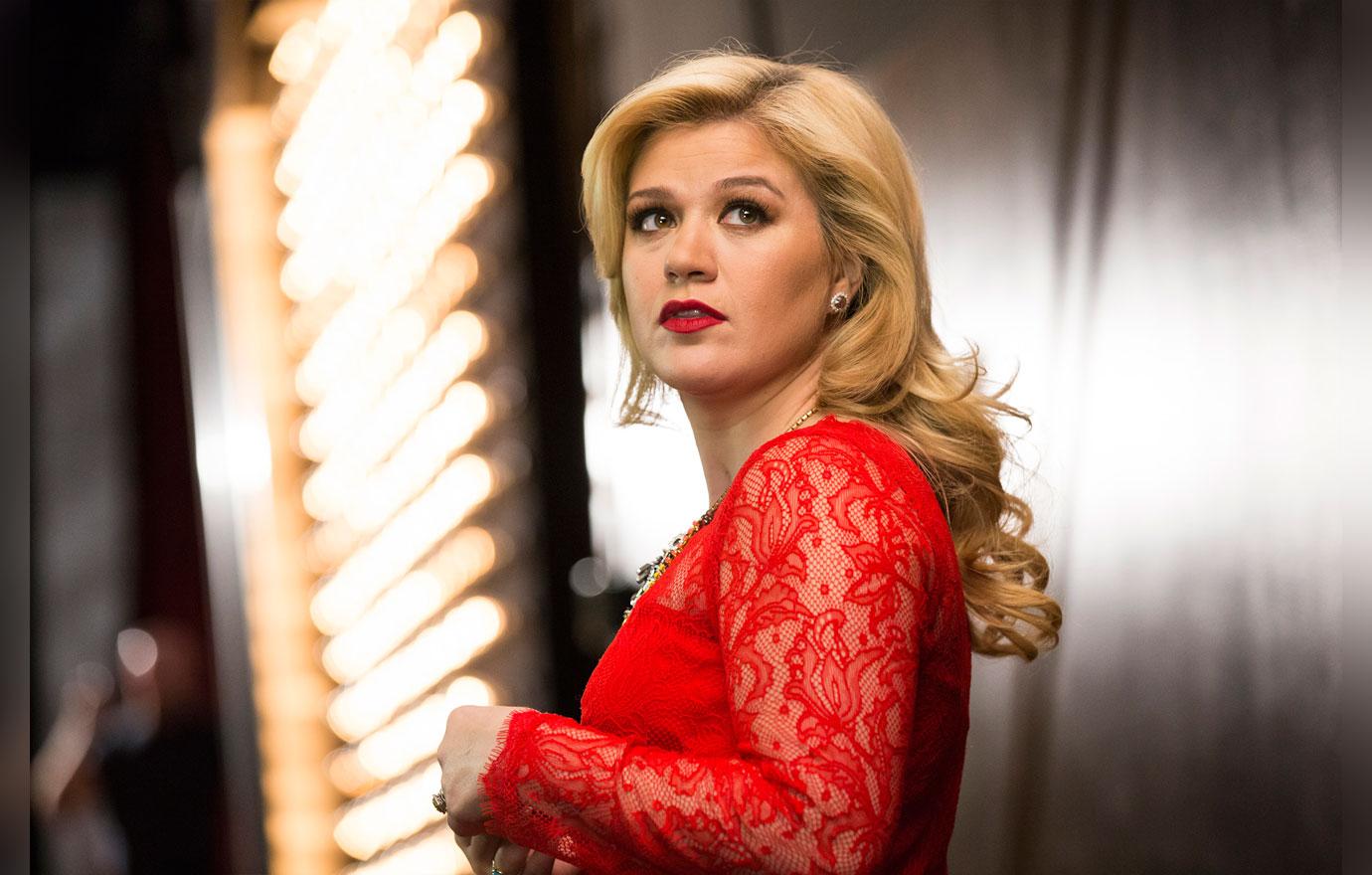 Article continues below advertisement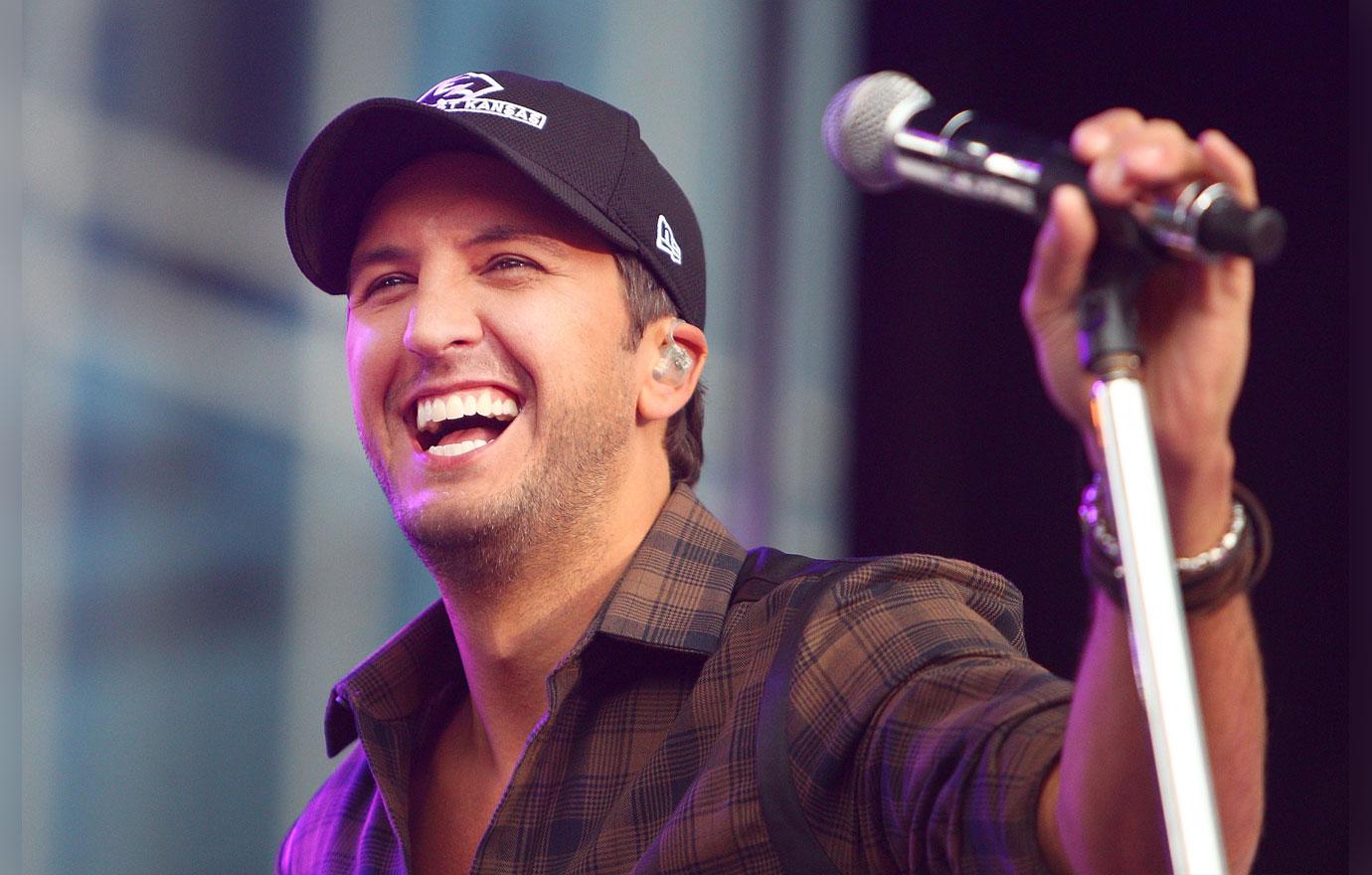 Here's hoping that Katy, Luke and Lionel can find someone equal to (or even greater) than what the show has already found! It's slated to premiere in the spring of 2018.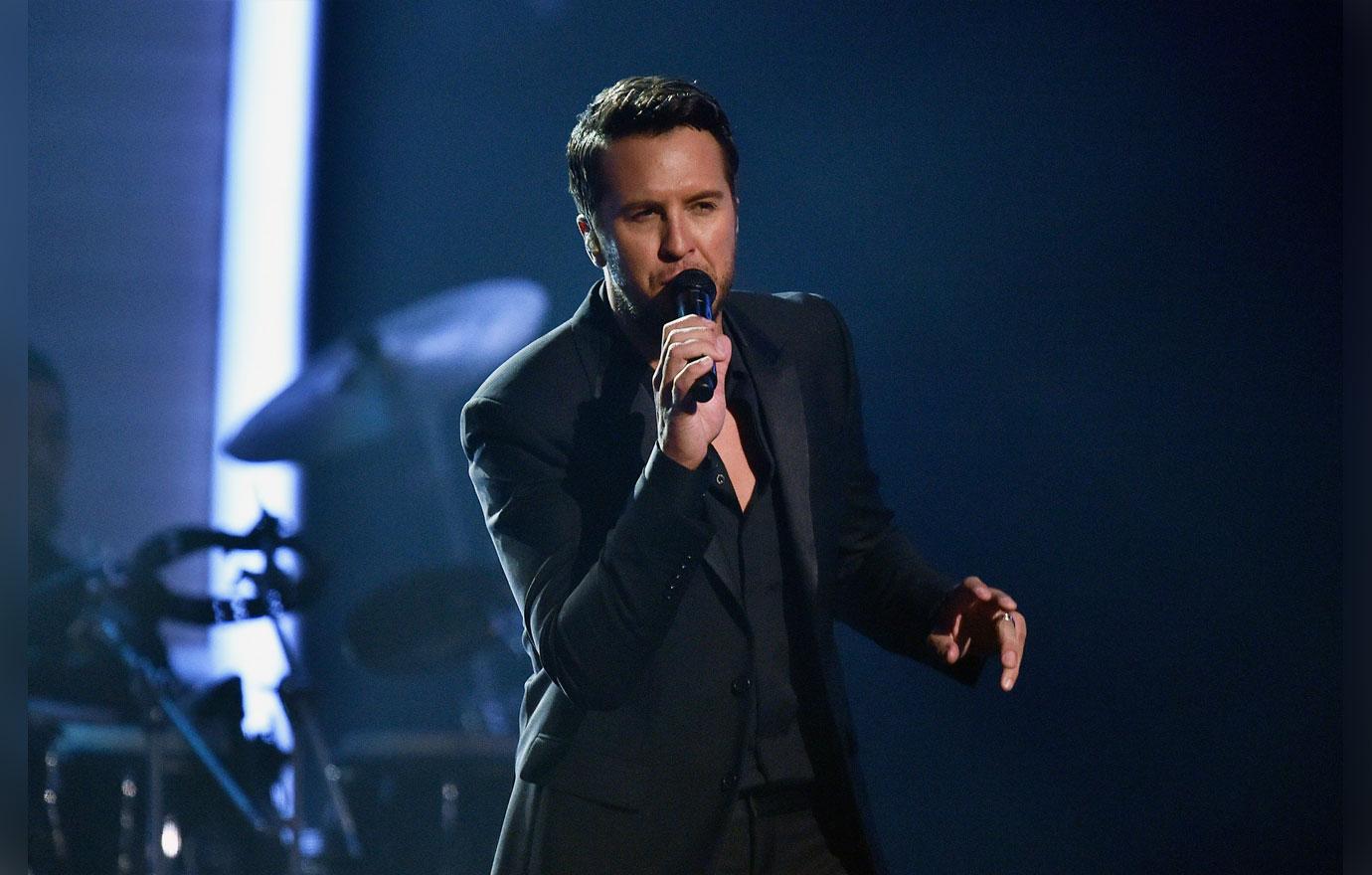 Are you excited for the new season of American Idol? Sound off in the comments!