PHOTOS
'My Name Is Earl' Star Ethan Suplee Is Completely Jacked After Losing Over 200 Pounds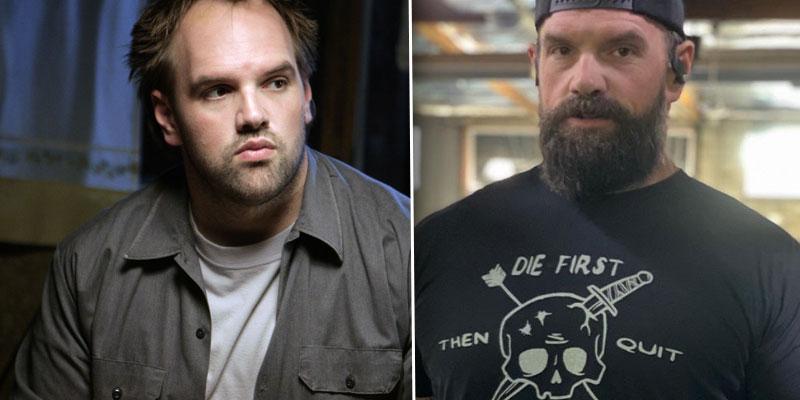 My Name Is Earl star Ethan Suplee is unrecognizable after 200-pound weight loss! The actor spoke about his journey to becoming jacked in his new podcast called American Glutton.
Article continues below advertisement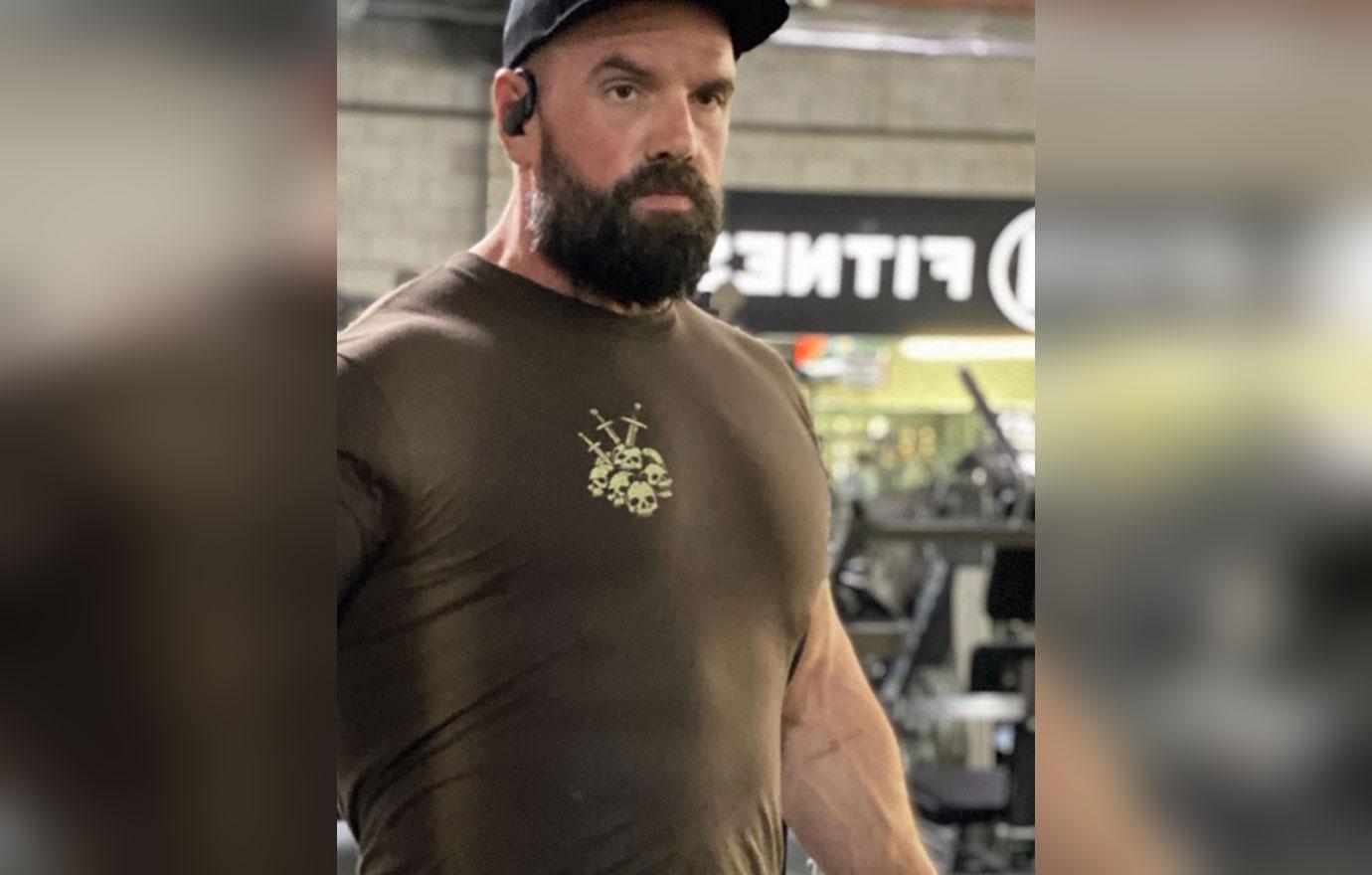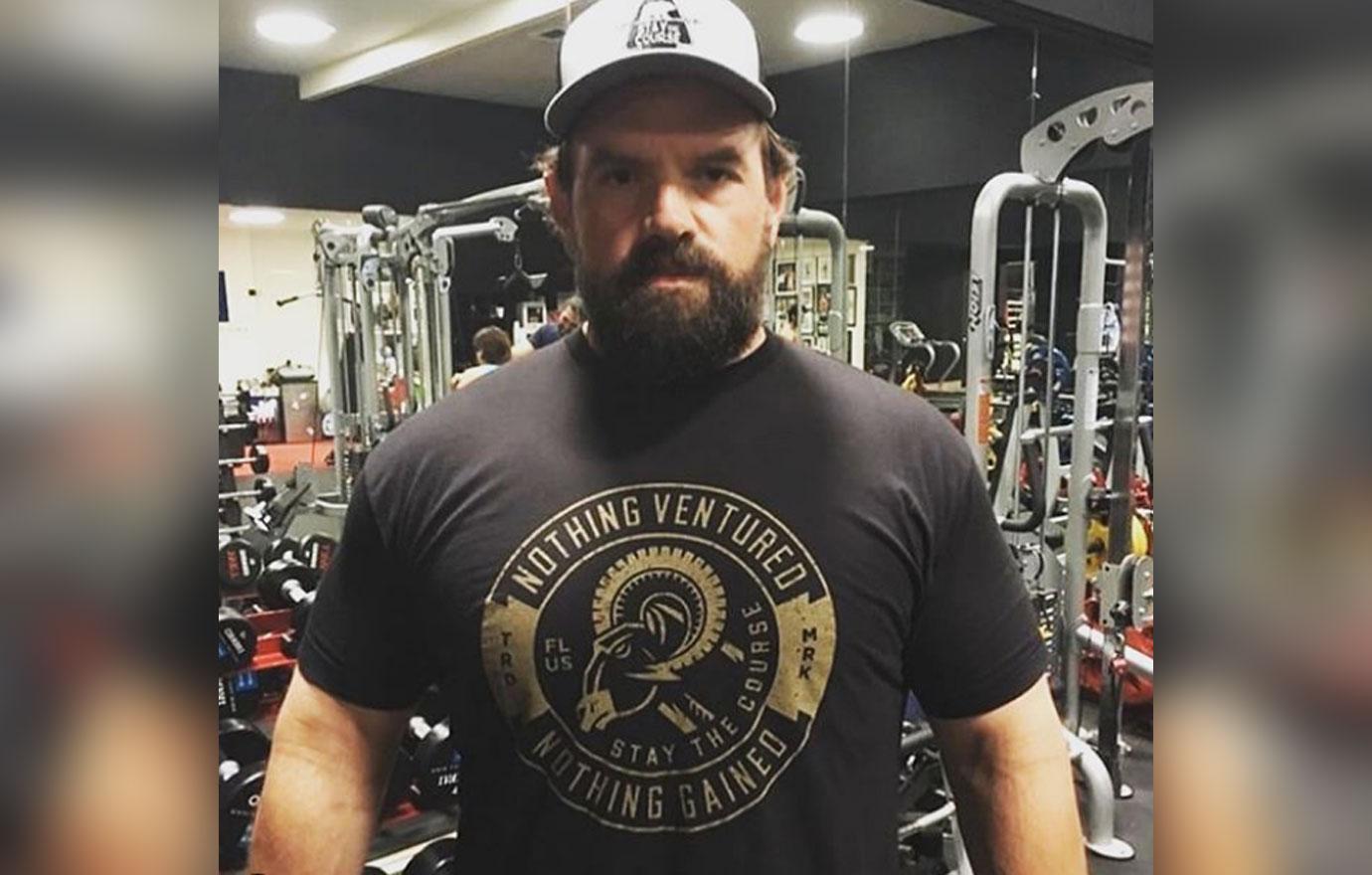 The actor gained fame for his roles on Remember The Titans, Boy Meets World, and his time on My Name Is Earl from 2005-2009. Ethan, 43, then embarked on a weight loss journey after My Name Is Earl ended.
Article continues below advertisement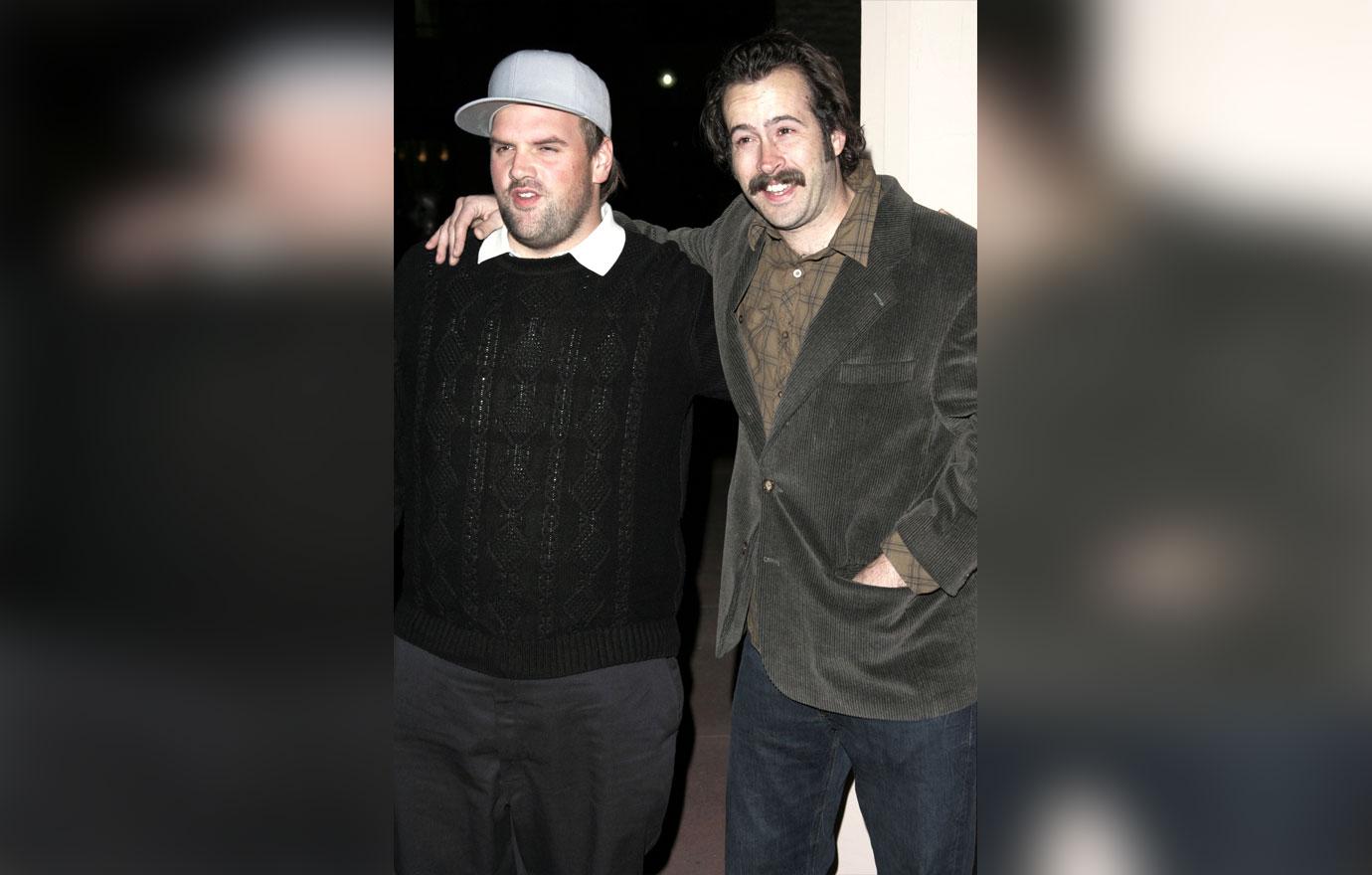 The actor shared all of the positive responses to the viral thread on Reddit to his Instagram Story and prompted fans to listen to his podcast debut episode, released on January 8. In the podcast premiere, Ethan talked about his longtime struggle with weight loss, the effect his slimmed-down figure had in landing acting jobs, and more.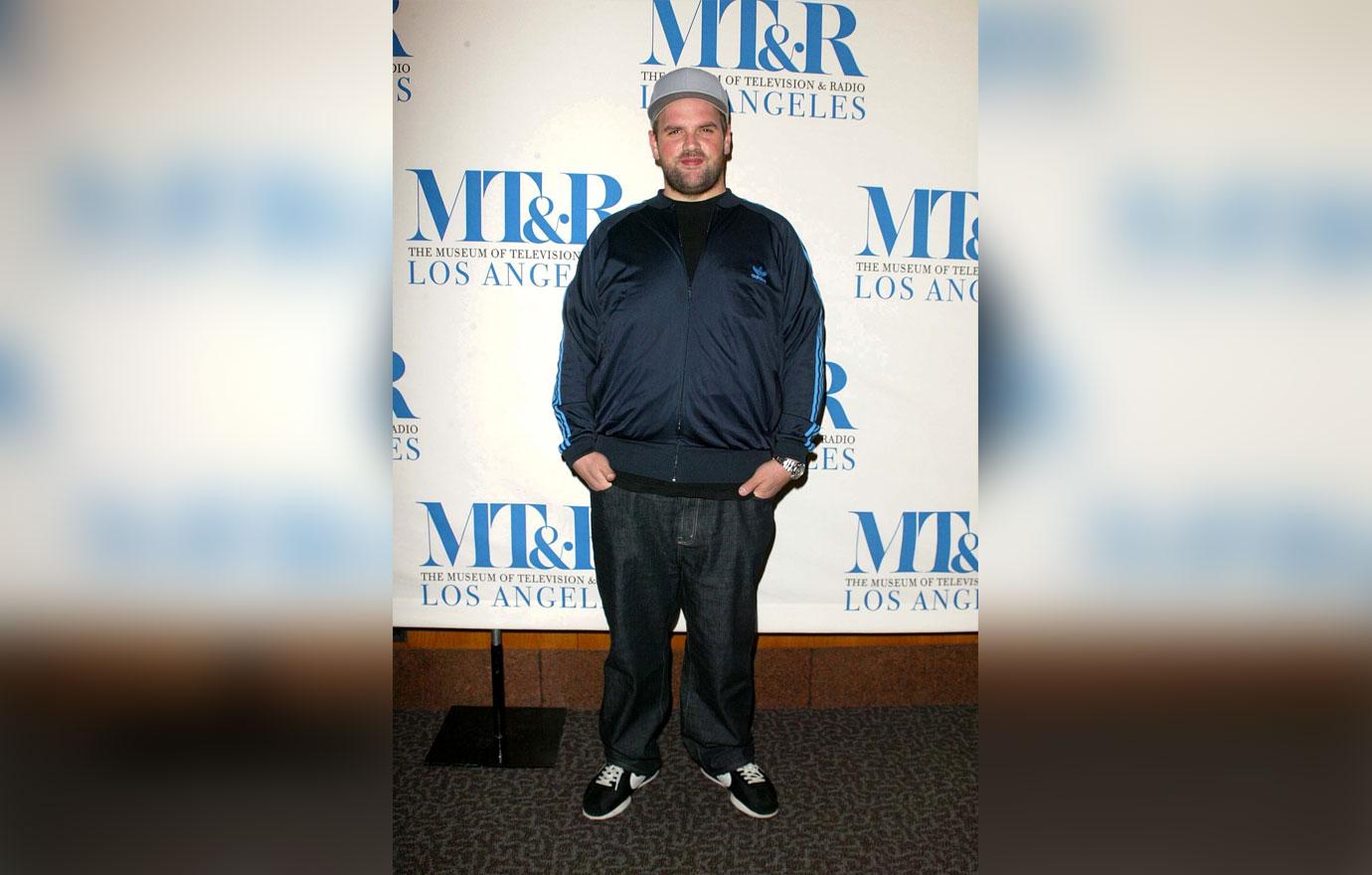 "The first diet I ever had I was about 5 years old. I had not thought about food other than enjoying food. I went to visit my grandparents in Vermont and they were kind of shocked at the state of me," Ethan revealed. "They weighed me and they were just shocked. I have no idea what the numbers were but their response was not good and they started limiting my food."
Article continues below advertisement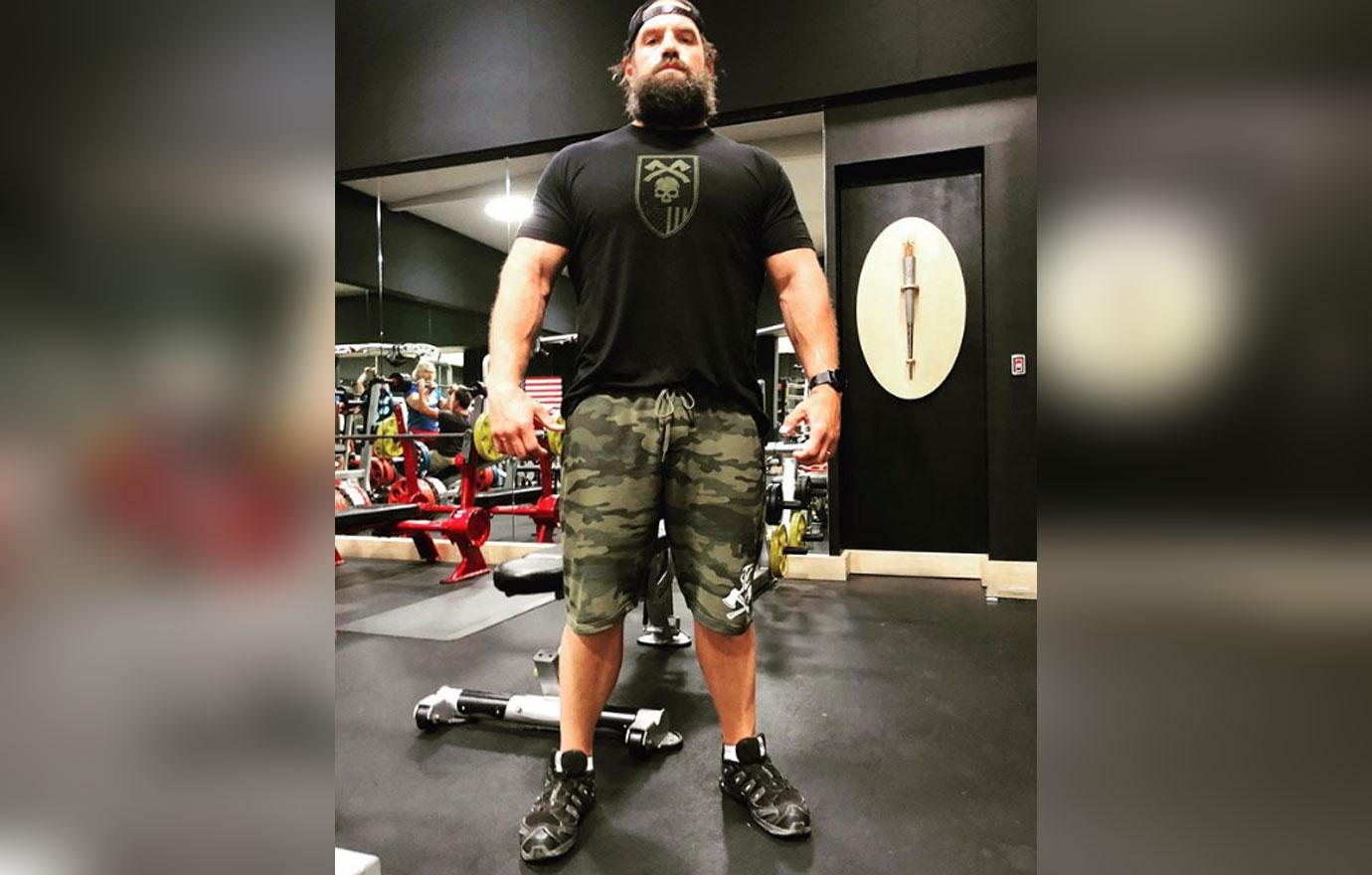 After that experience, the actor said he began sneaking food and got into a cycle of binge-eating. "I had this idea that food was something that people didn't want me to have so if I wanted to have more I had to do it privately," he said.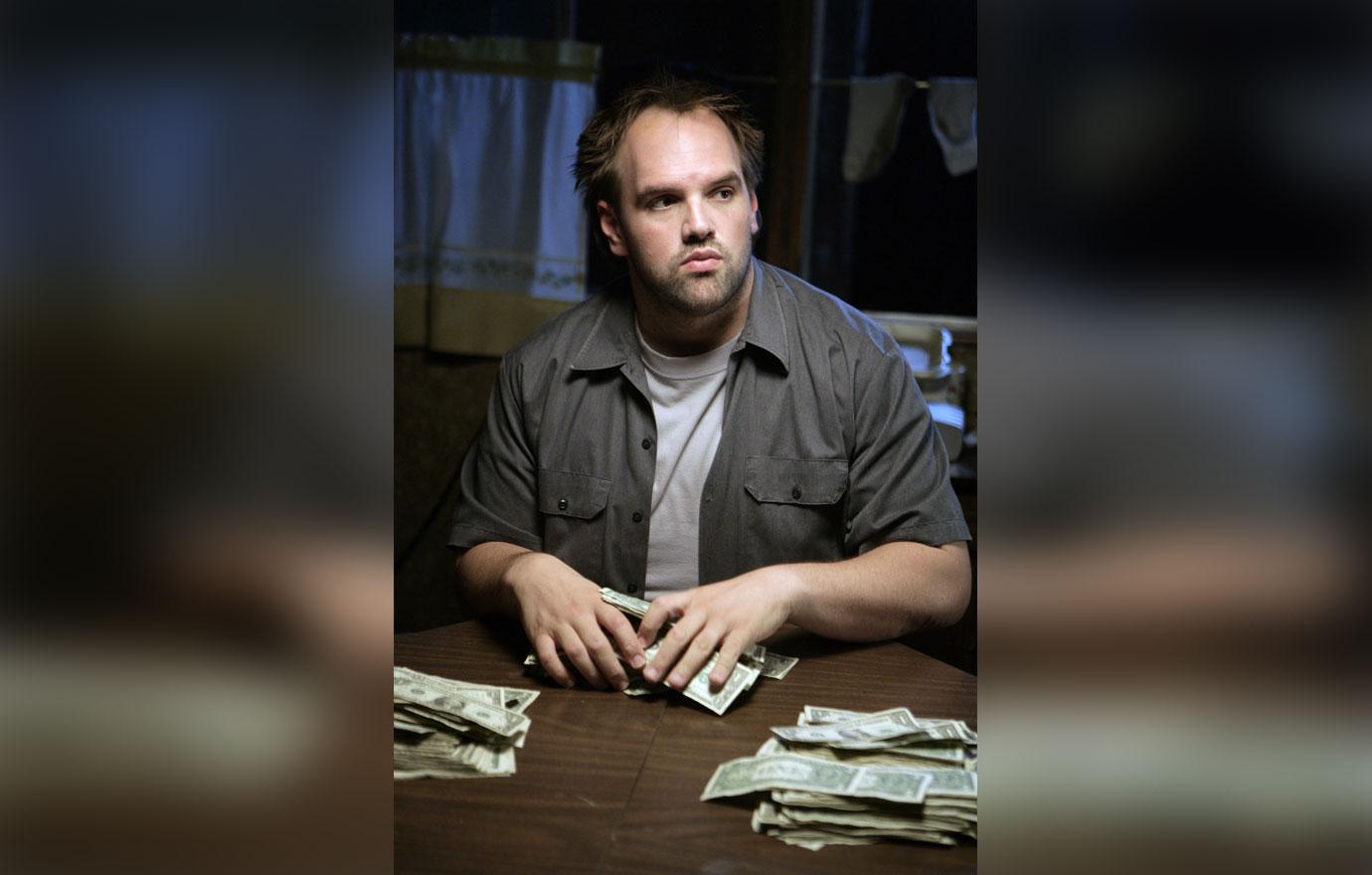 By age 20 Ethan said he was "numbing myself out with food, alcohol, and drugs." The actor then revealed he embarked on a series of fad diets and was religiously shamed into losing weight.
Article continues below advertisement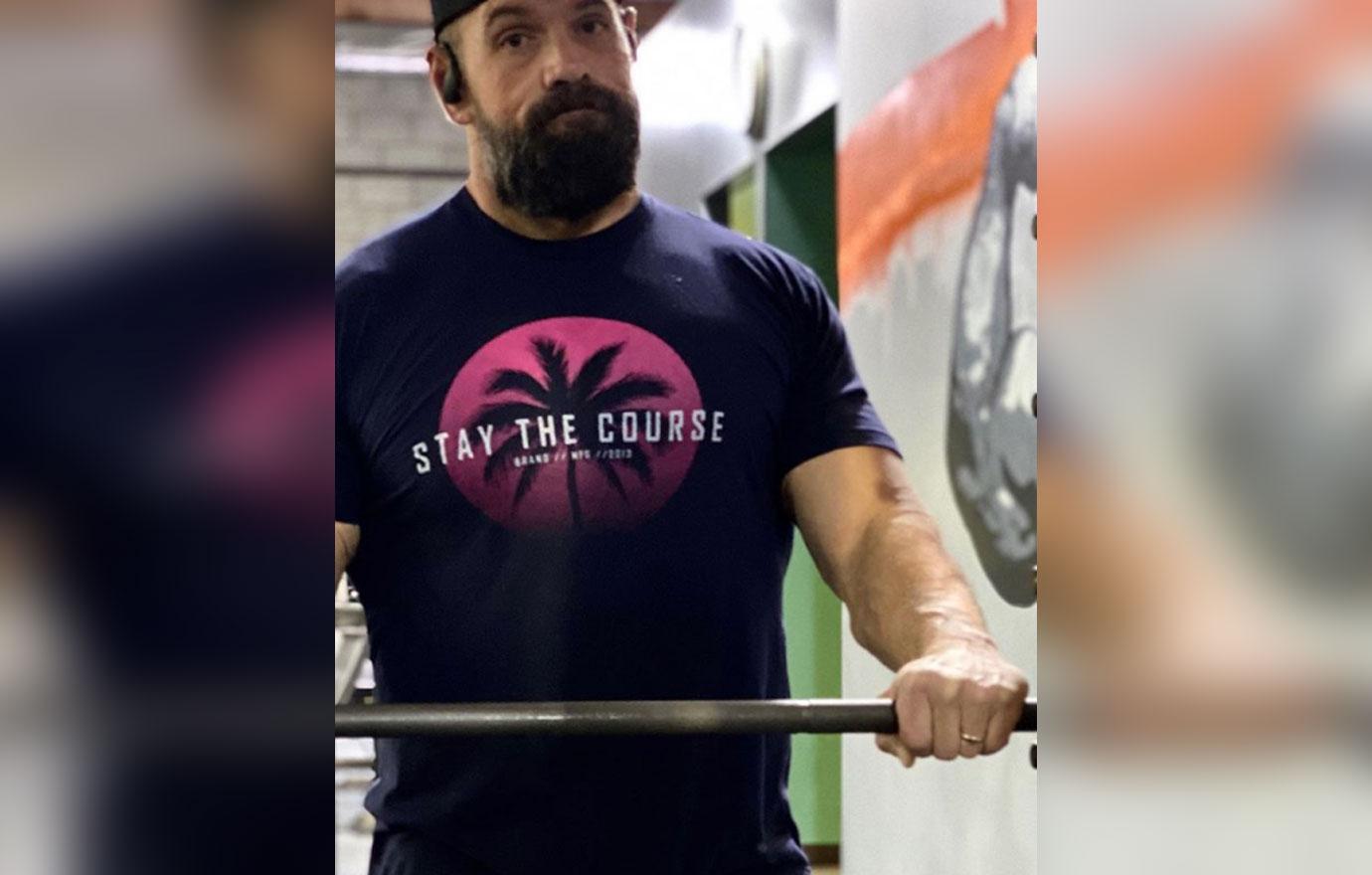 "It's so similar to drugs and alcohol yet so different. When you want to get sober you stop drinking and you stop doing drugs and you're sober. You just stay away from them. You can't do that with food. So there was a lot of time spent on all of the diets from 2002 basically to today," he told listeners.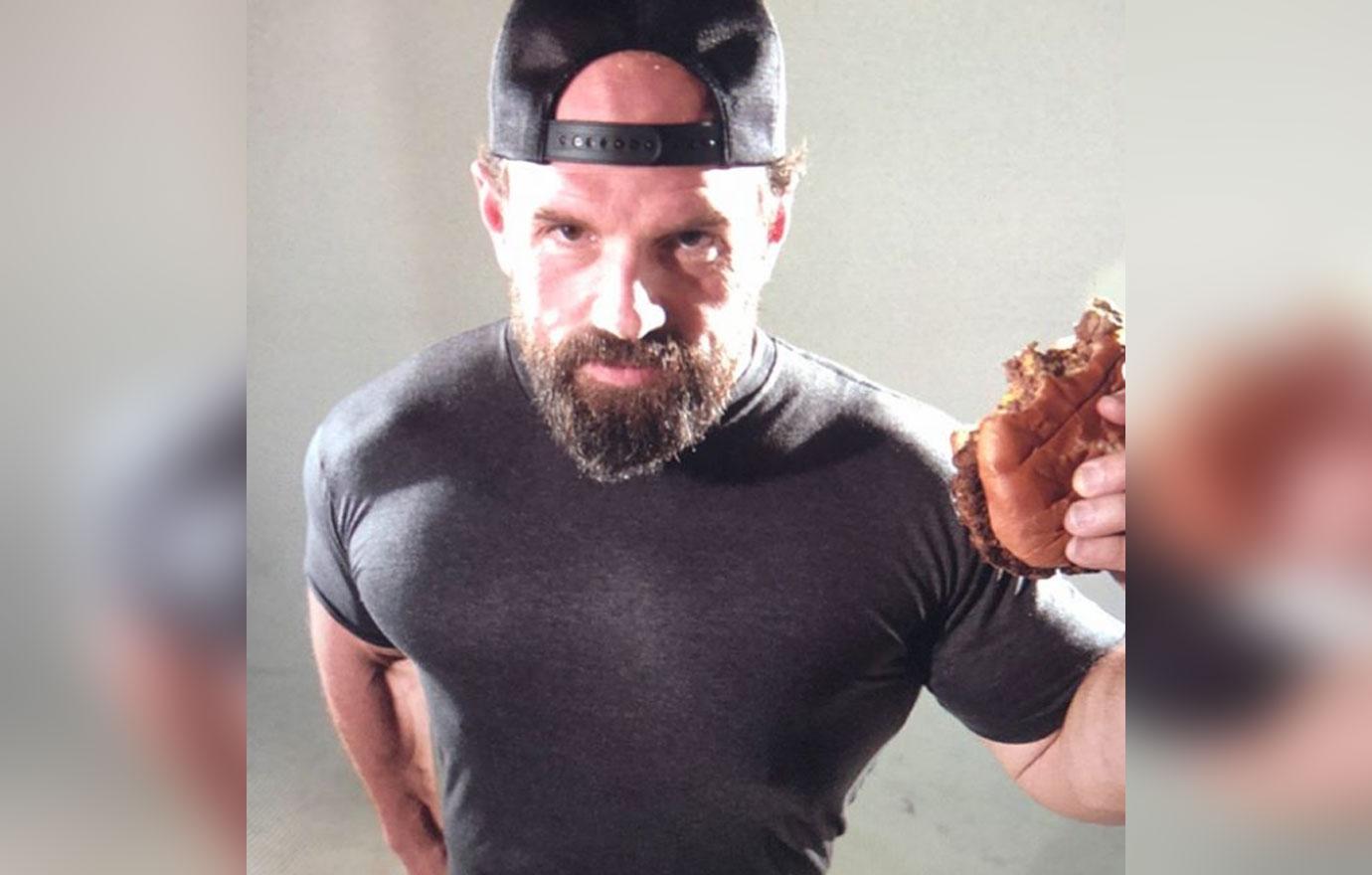 Ethan shockingly revealed, "I went from 530 to at my lowest 220 and I was riding bicycles every day."
Article continues below advertisement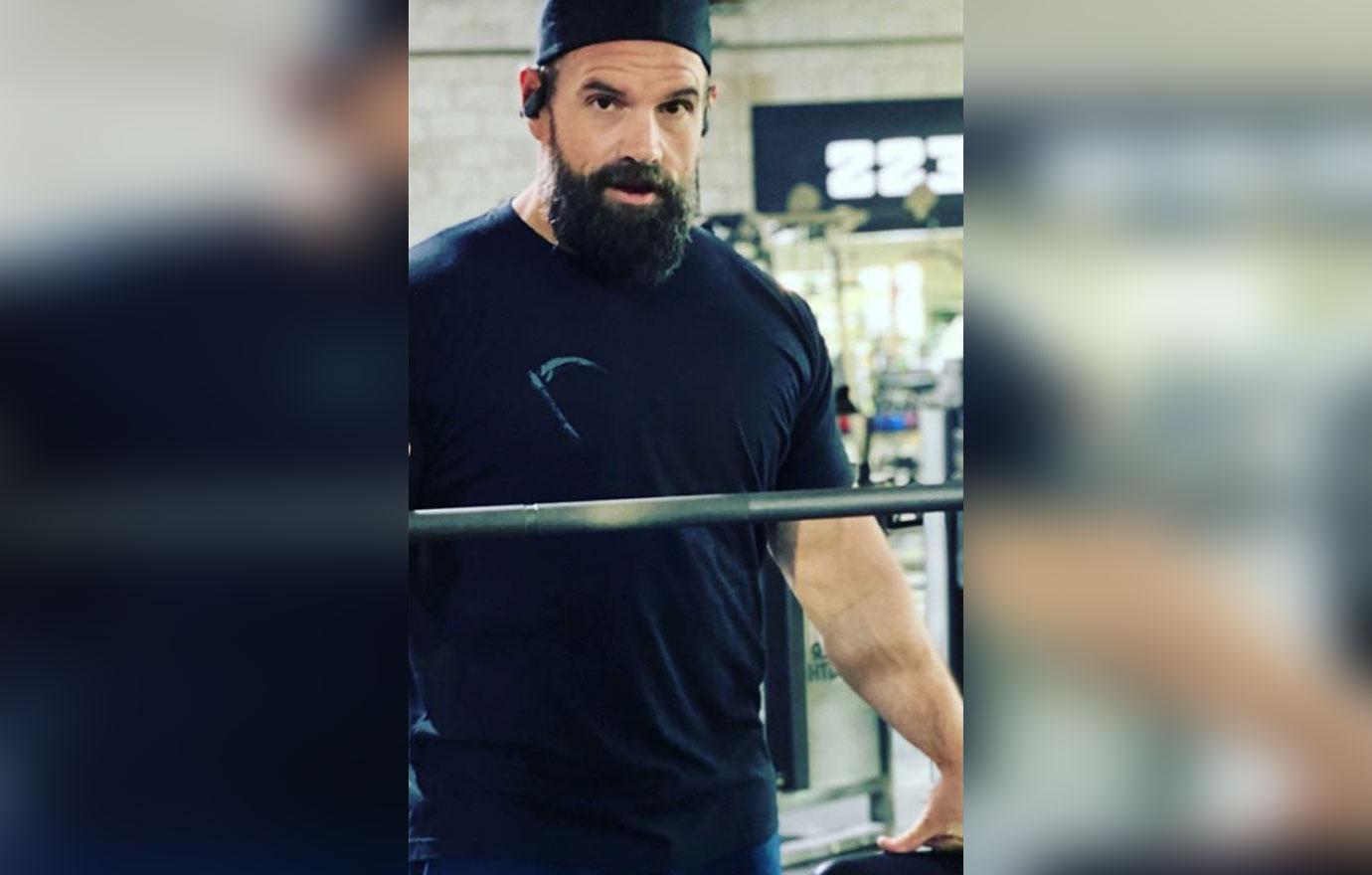 "I went back to work and casting directors were like, 'We don't know who you are. You're not what we were enjoying before.' I definitely struggled with work because of that for a while," he said after auditioning with his slimmed-down figure. "Then I started lifting weights again, put on some weight, and started working again. At some point I decided well, I'm gonna get fat again because maybe it will be better for work and honestly, it was."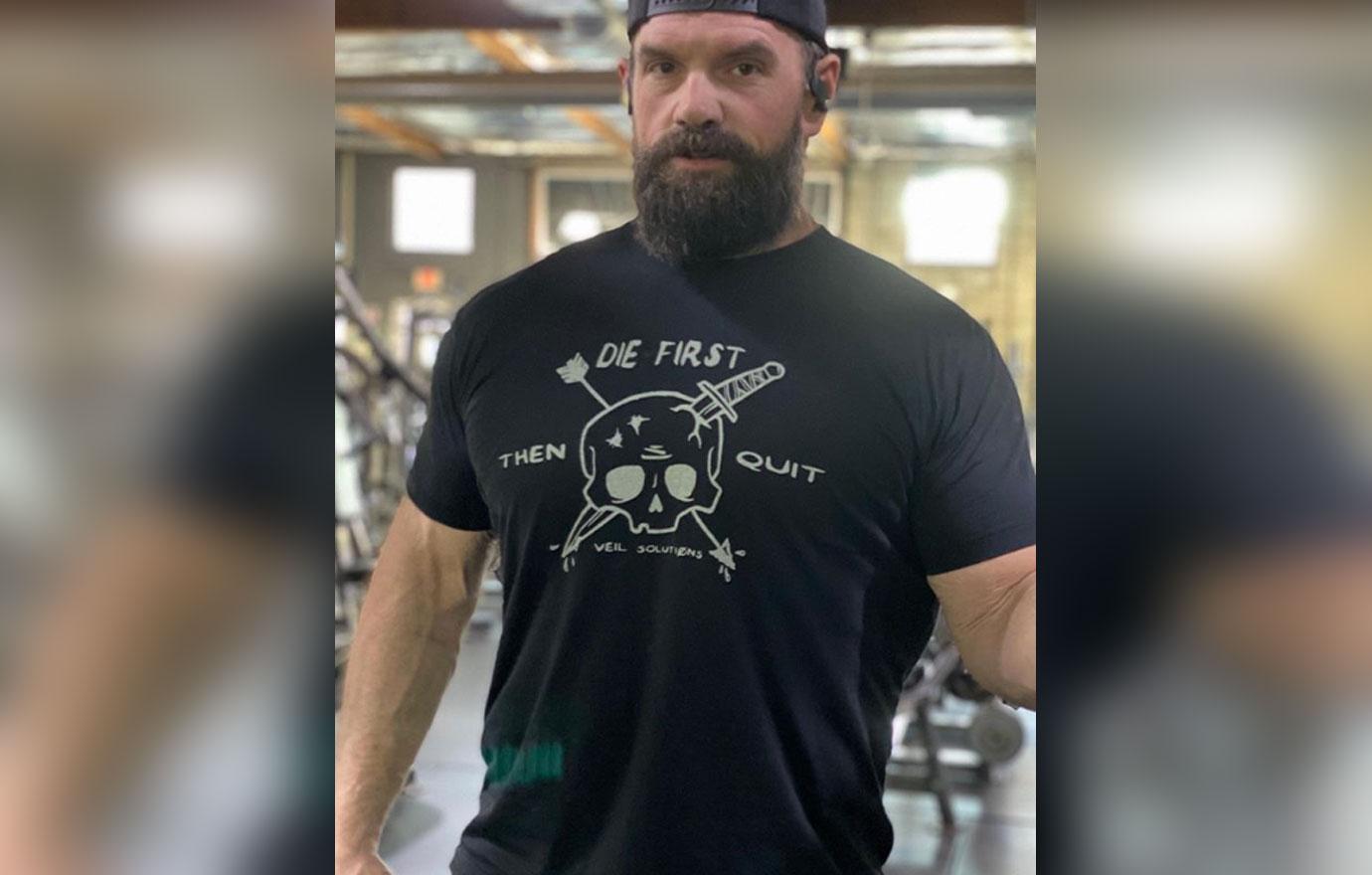 Ethan revealed he's since changed his views about food and set the "vain goals" of getting a six-pack and lifting twice his body weight.
Article continues below advertisement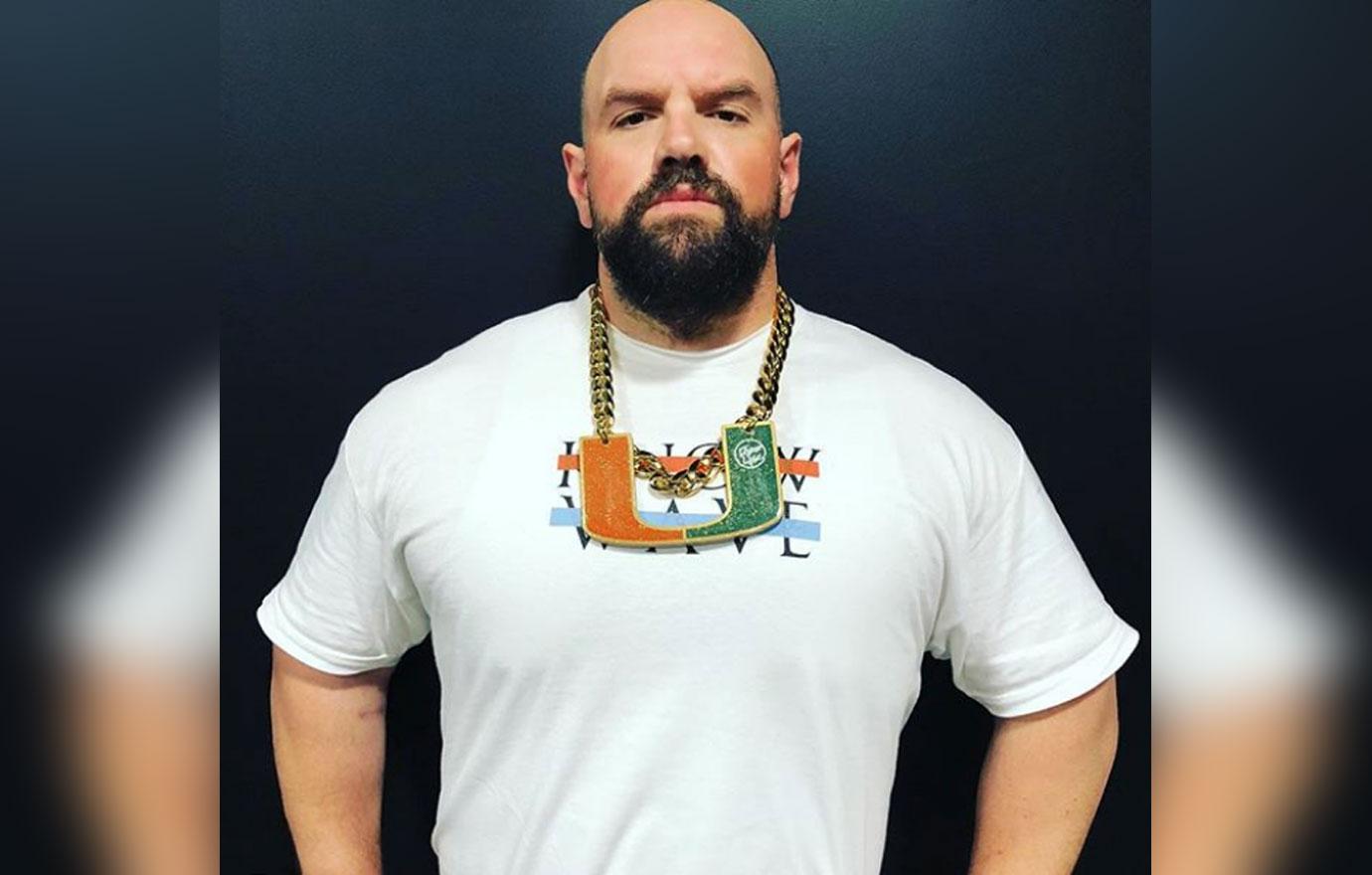 What do you think about Ethan's weight loss journey? Let us know in the comments below!