PHOTOS
Mya Says She Took 15-Year Break From Music After 'Rough & Rocky' Mental Health Battle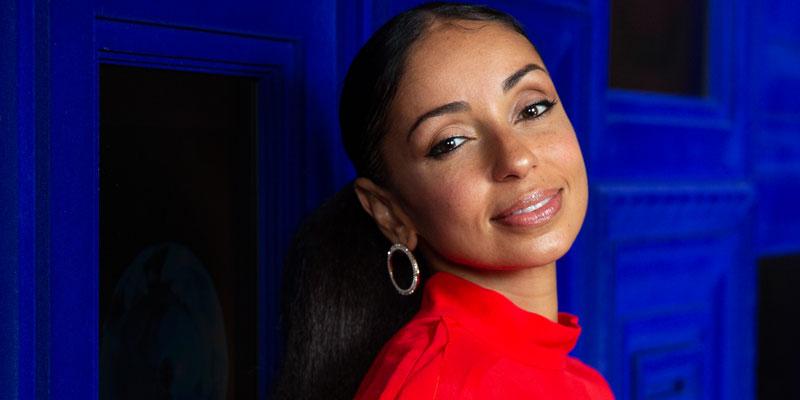 Mya Marie Harrison admitted during a February 21 interview that her struggle with mental health and her family is what caused her to take a roughly 15-year hiatus from making music.
Article continues below advertisement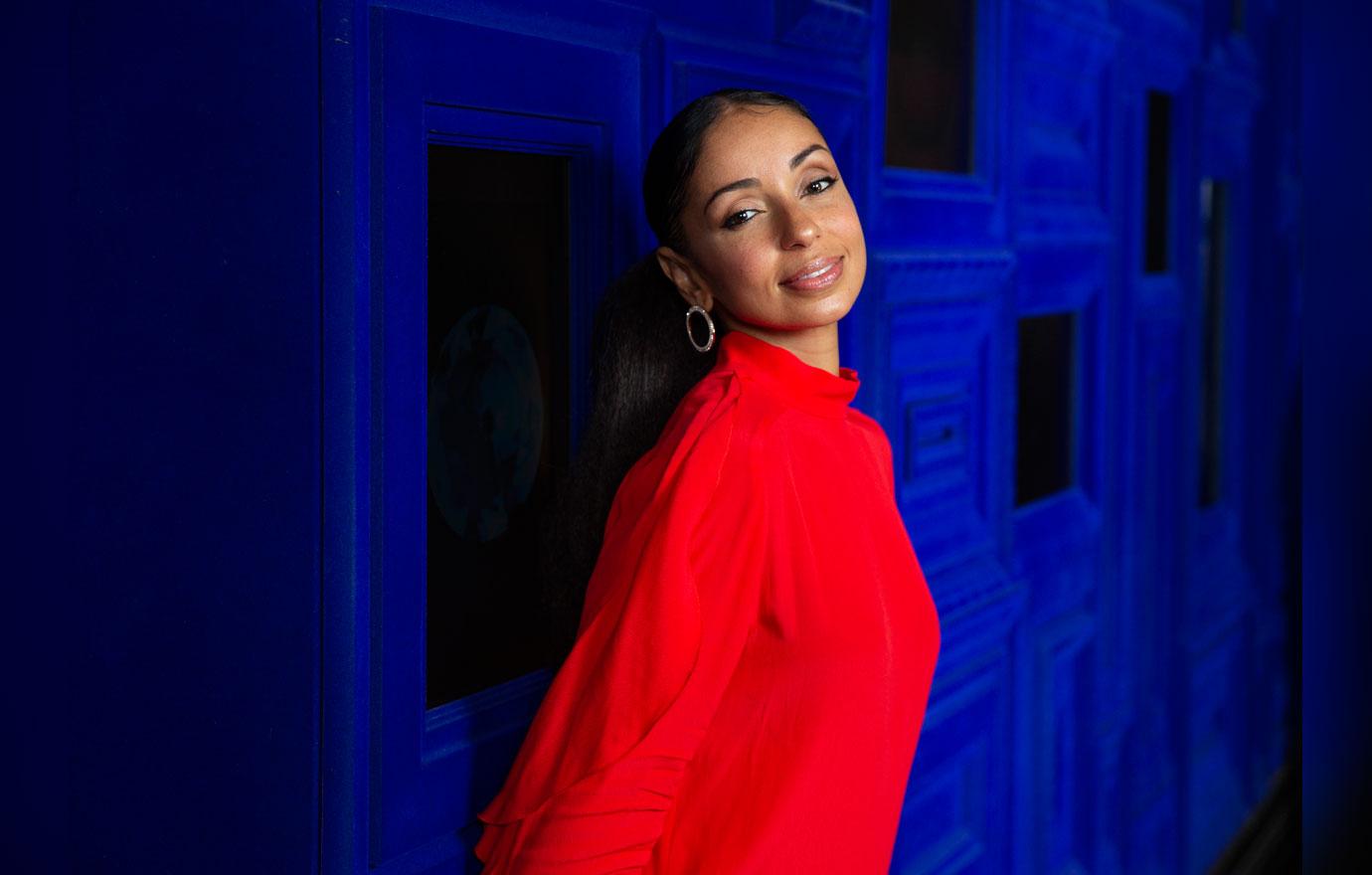 Mya, 39, told Refinery29 Unbothered, "When I first started it was a very rough and rocky time. The definition of success for me was to have my family involved in everything that I did and have people around me that I loved."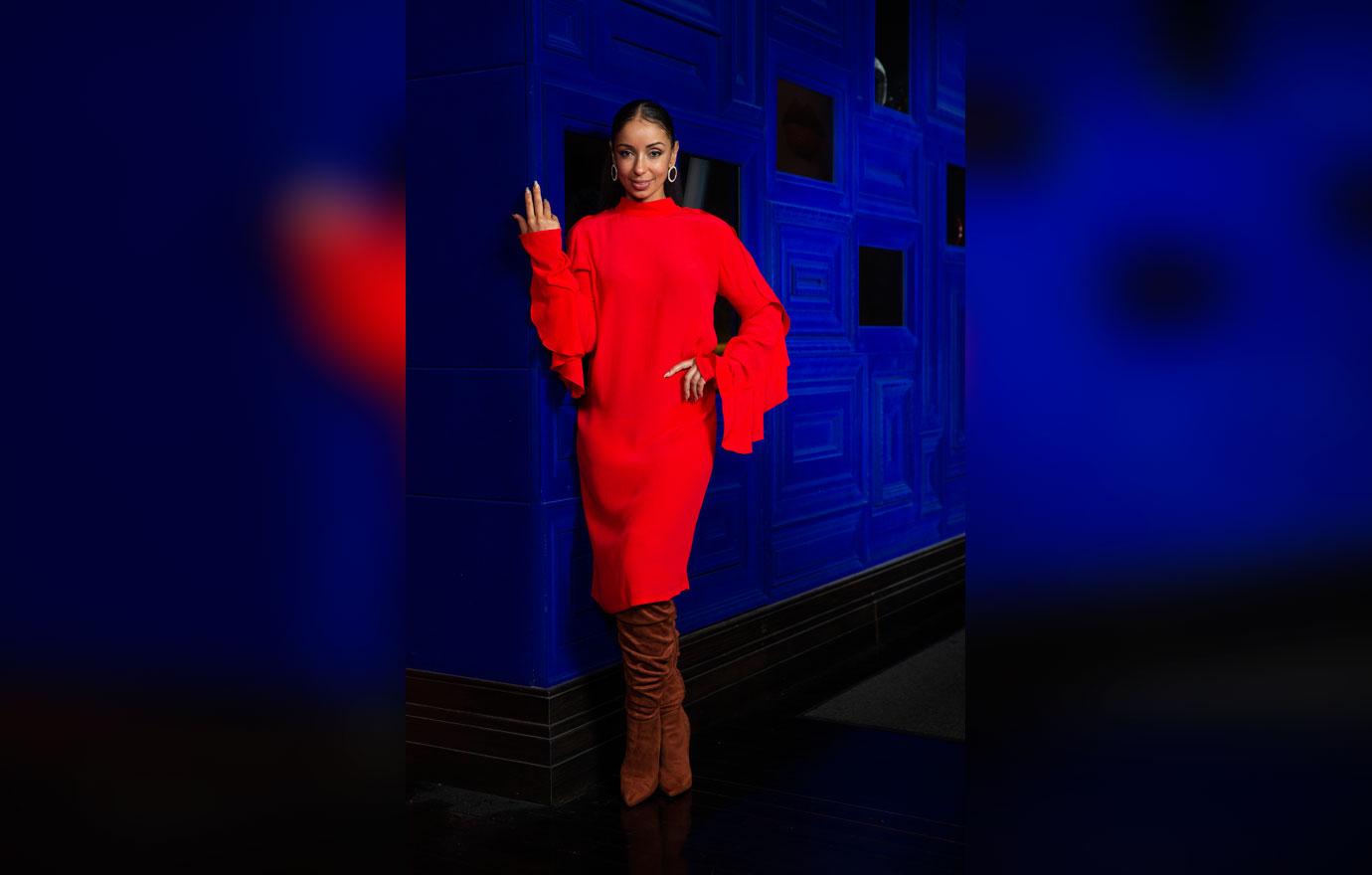 She revealed, "But that got stripped away from me due to a very ugly divorce between my parents who were also simultaneously my managers. At the time my parents were getting a divorce, my mom was simultaneously diagnosed with breast cancer."
Article continues below advertisement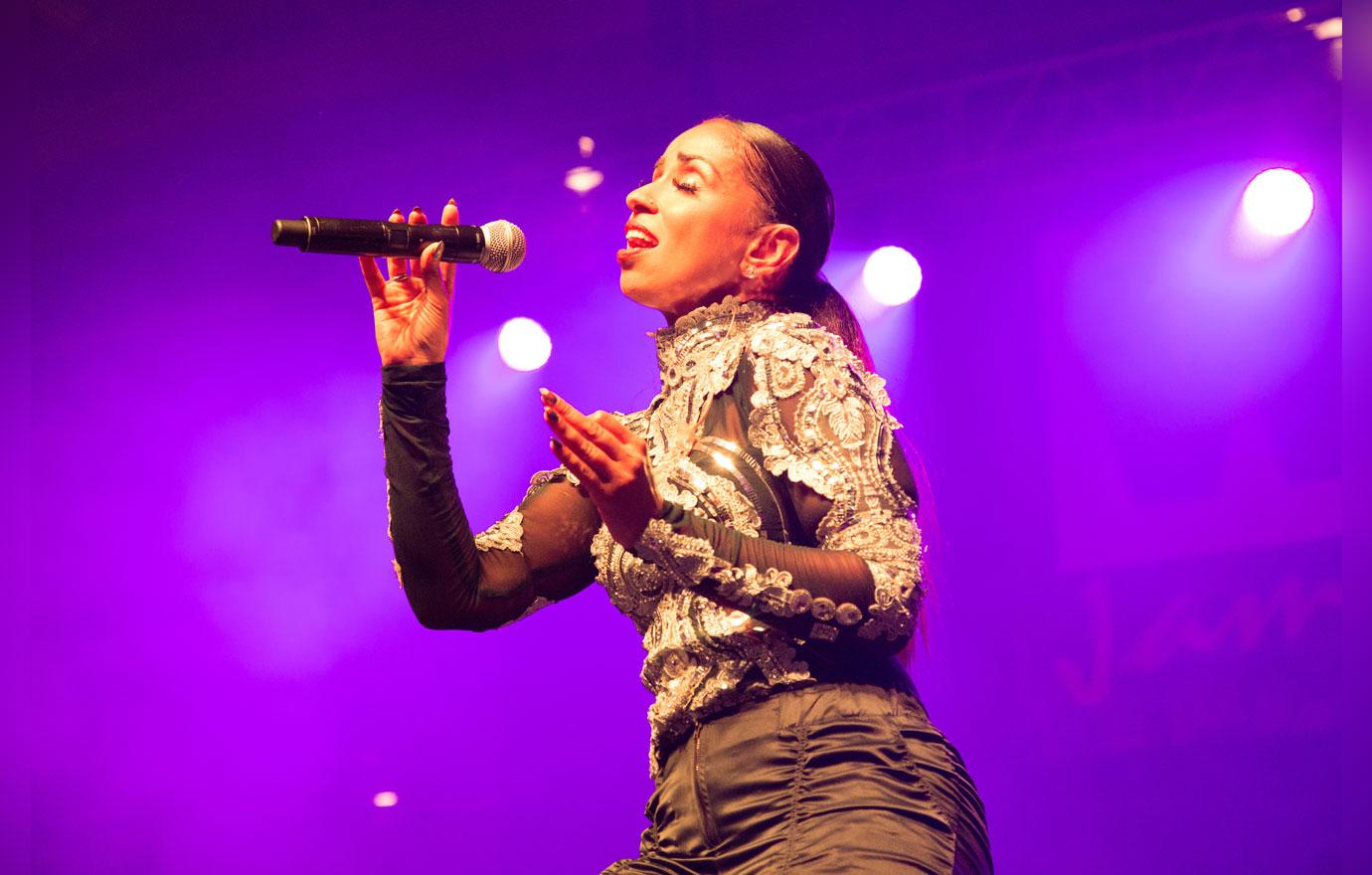 Mya later revealed, "It was very embarrassing at the time. I did a lot of praying. I did a lot of writing. I did a lot of crying. I would just shut down, not knowing if that next phone call would be my mother on her way out, or if my dad committed suicide."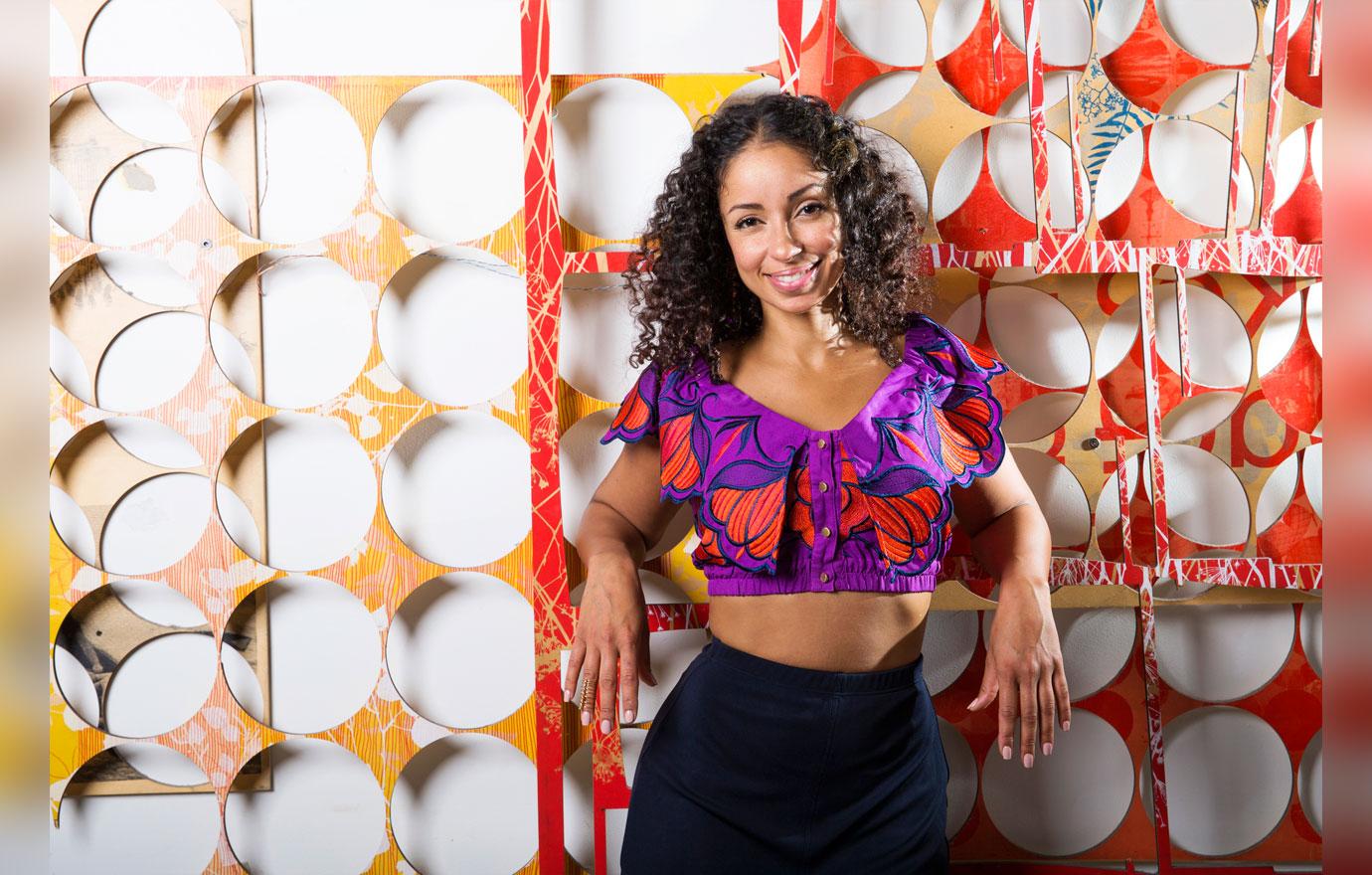 The "Lady Marmalade" singer said she left the music industry because "trying to please so many people can definitely cause a lot of stress."
Article continues below advertisement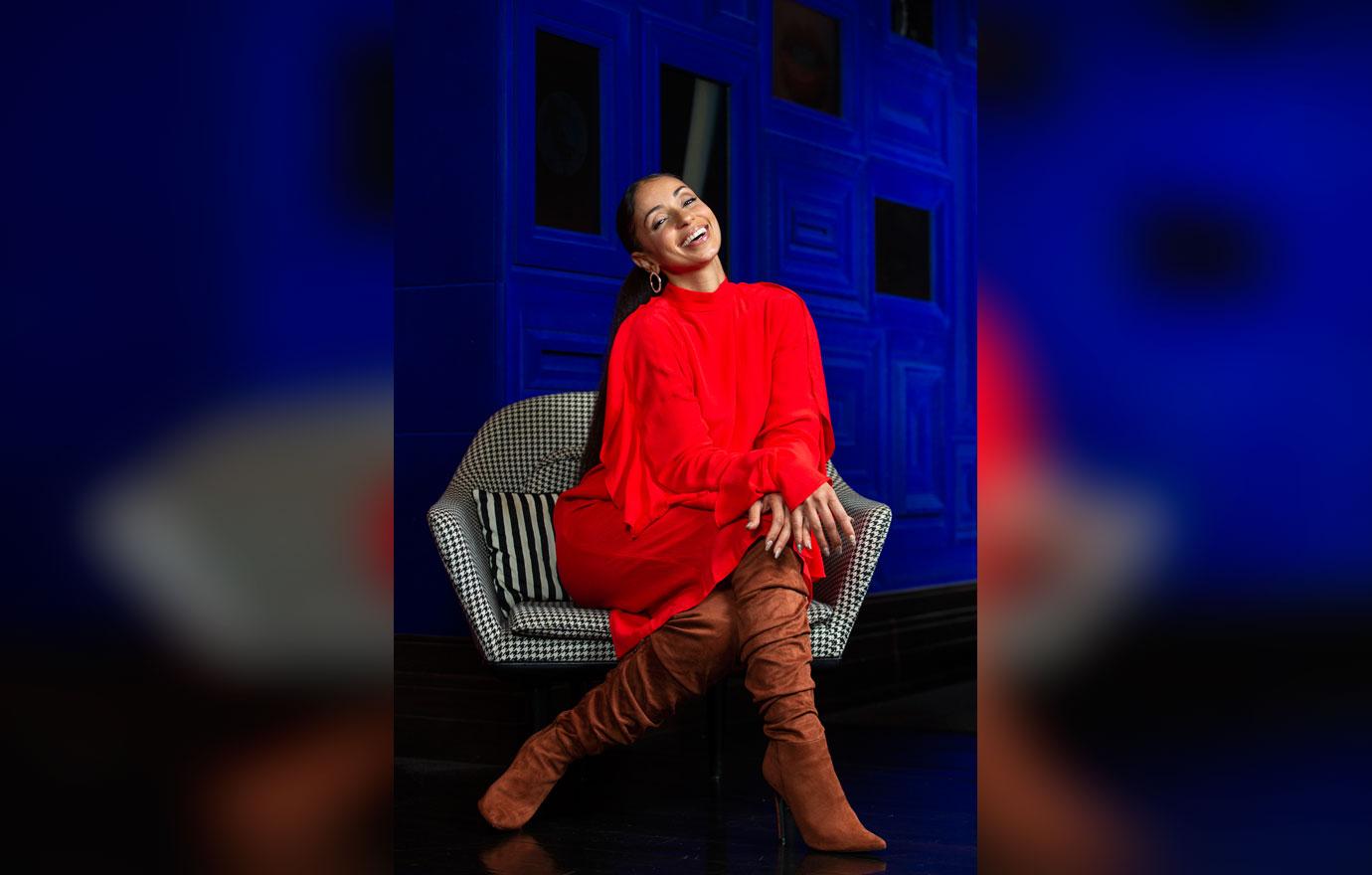 Of her return to R&B, Mya said, "The grind is harder, the grind is longer, I'm willing to be on the road 11 months a year, no man, no relationship, celibate, vegan, no dating, don't see my girlfriends, don't even see my family, or my animals because I want to do one thing. I want to make sure that I'm really happy with what I'm doing and do it for the reason I got into it in the first place."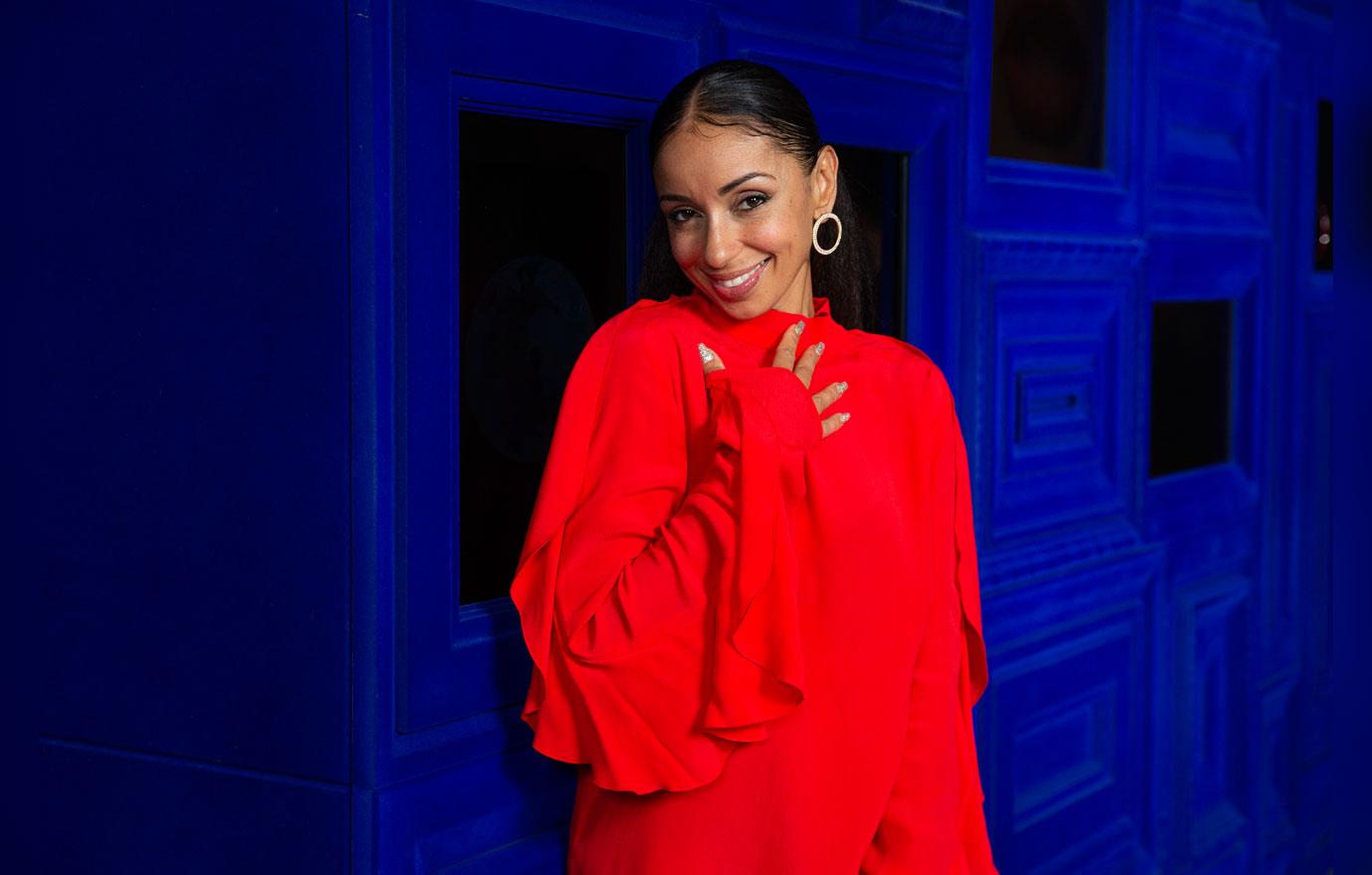 What do you think about Mya opening up about her mental health? Sound off in the comments below!