PHOTOS
Mya Secretly Marries Mystery Man In A Tropical Seychelles Wedding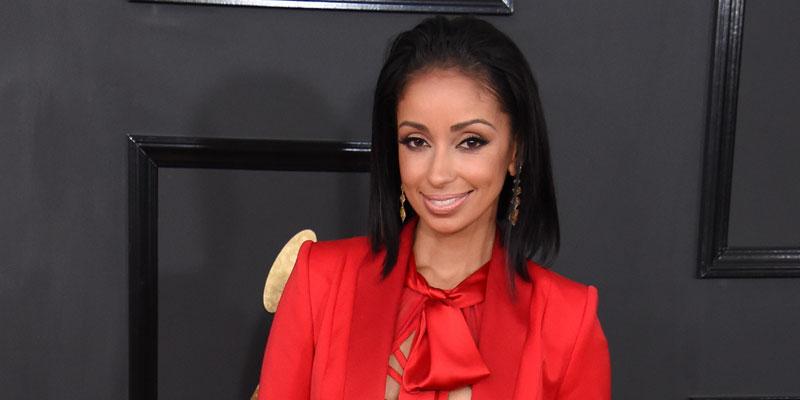 Mya is officially a married woman! The "Lady Marmalade" songstress reportedly tied the knot with a mystery man back in December 2019. The 40-year-old had her nuptials in Seychelles, an island off of the African coast, and shared a photo of her wedding dress.
Article continues below advertisement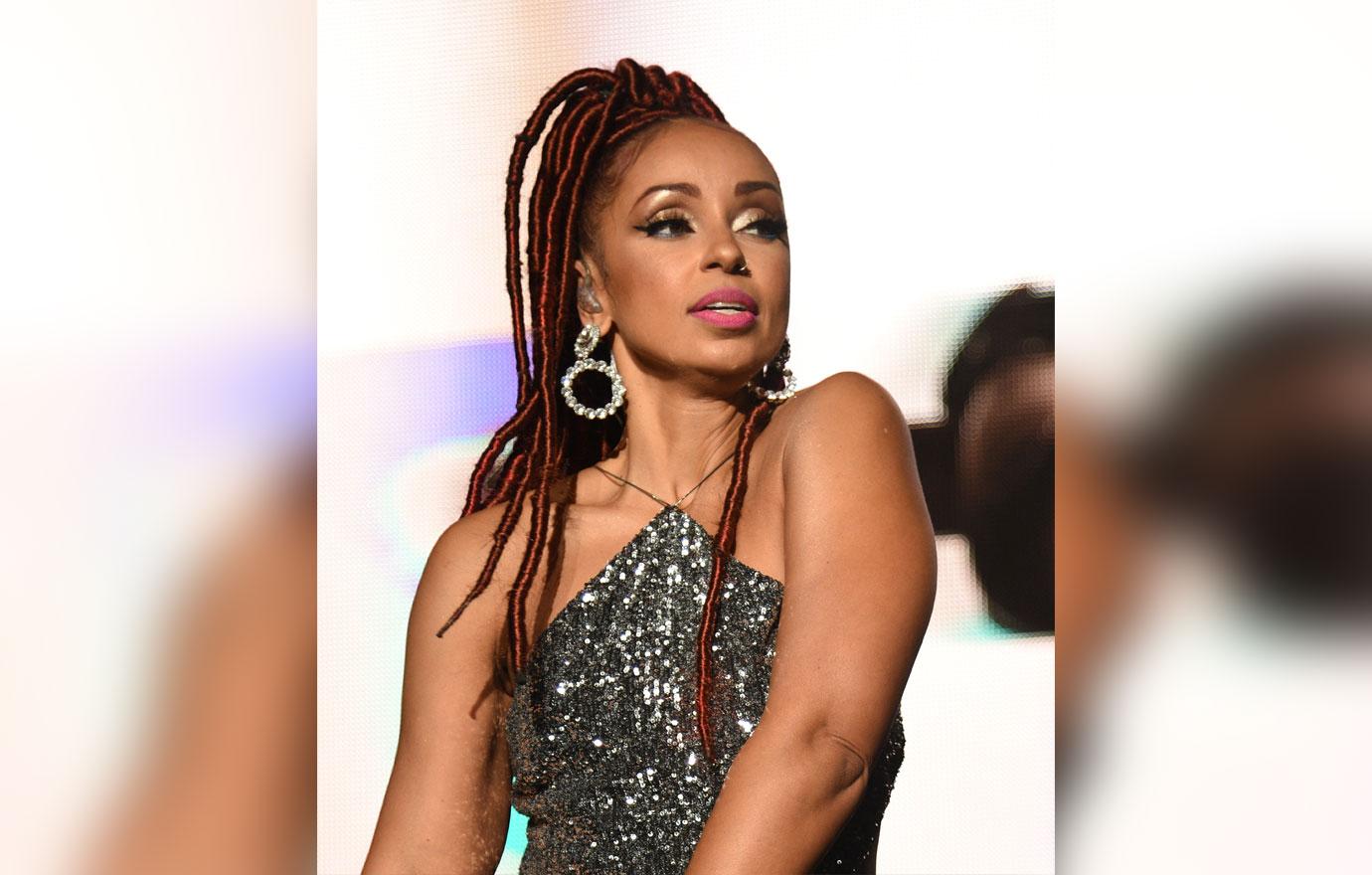 Mya's floor-length gown featured a floral bodice and long veil. The "Case of the Ex" singer married her love in small intimate ceremony on the tropical island. This is Mya's first marriage.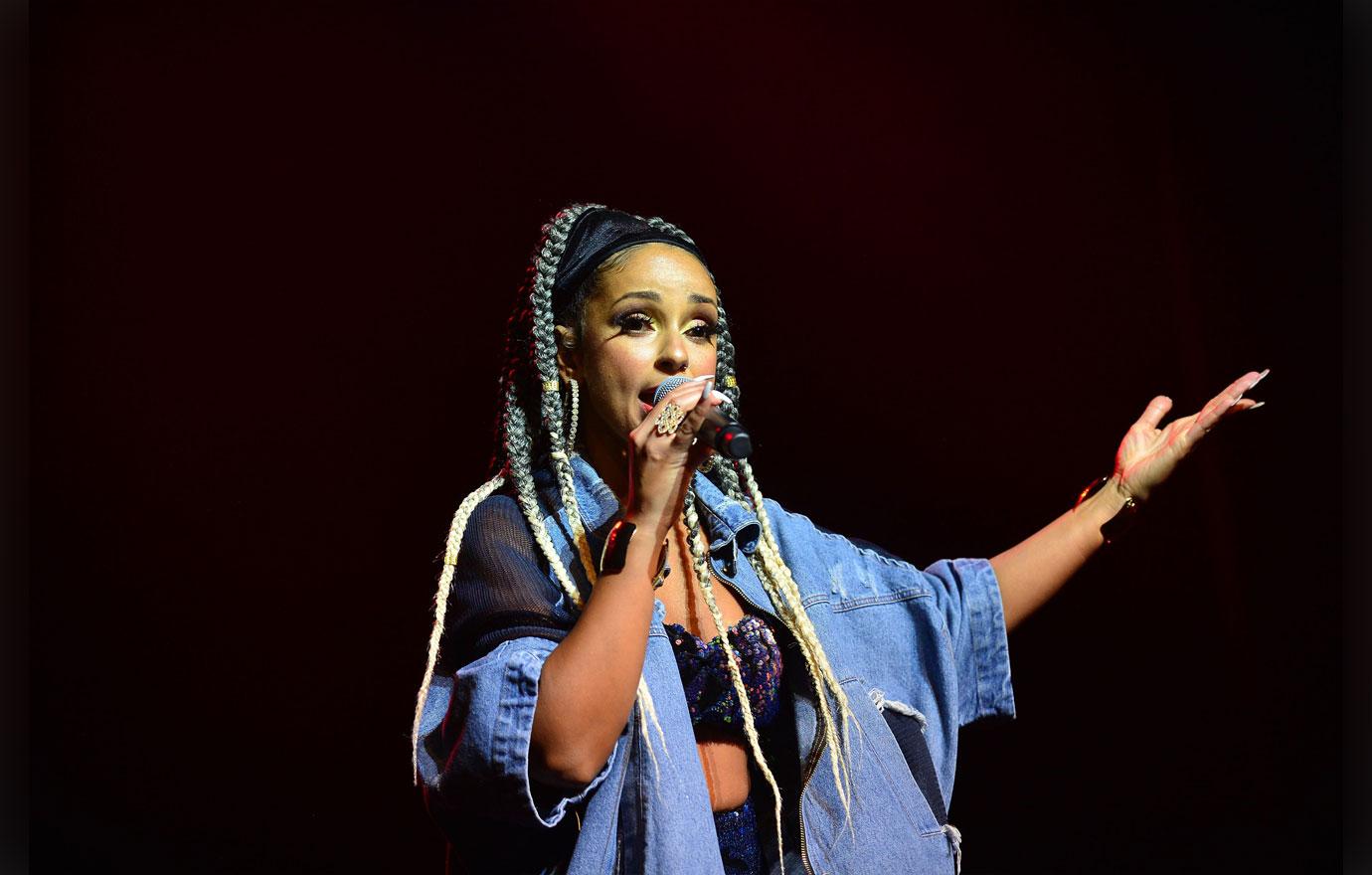 While her husband's identity remains a mystery, Mya has been linked several men throughout her career. She was previously involved with NFL players DeSean Jackson and Larry Johnson, as well as rappers The Game and Jay-Z.
Article continues below advertisement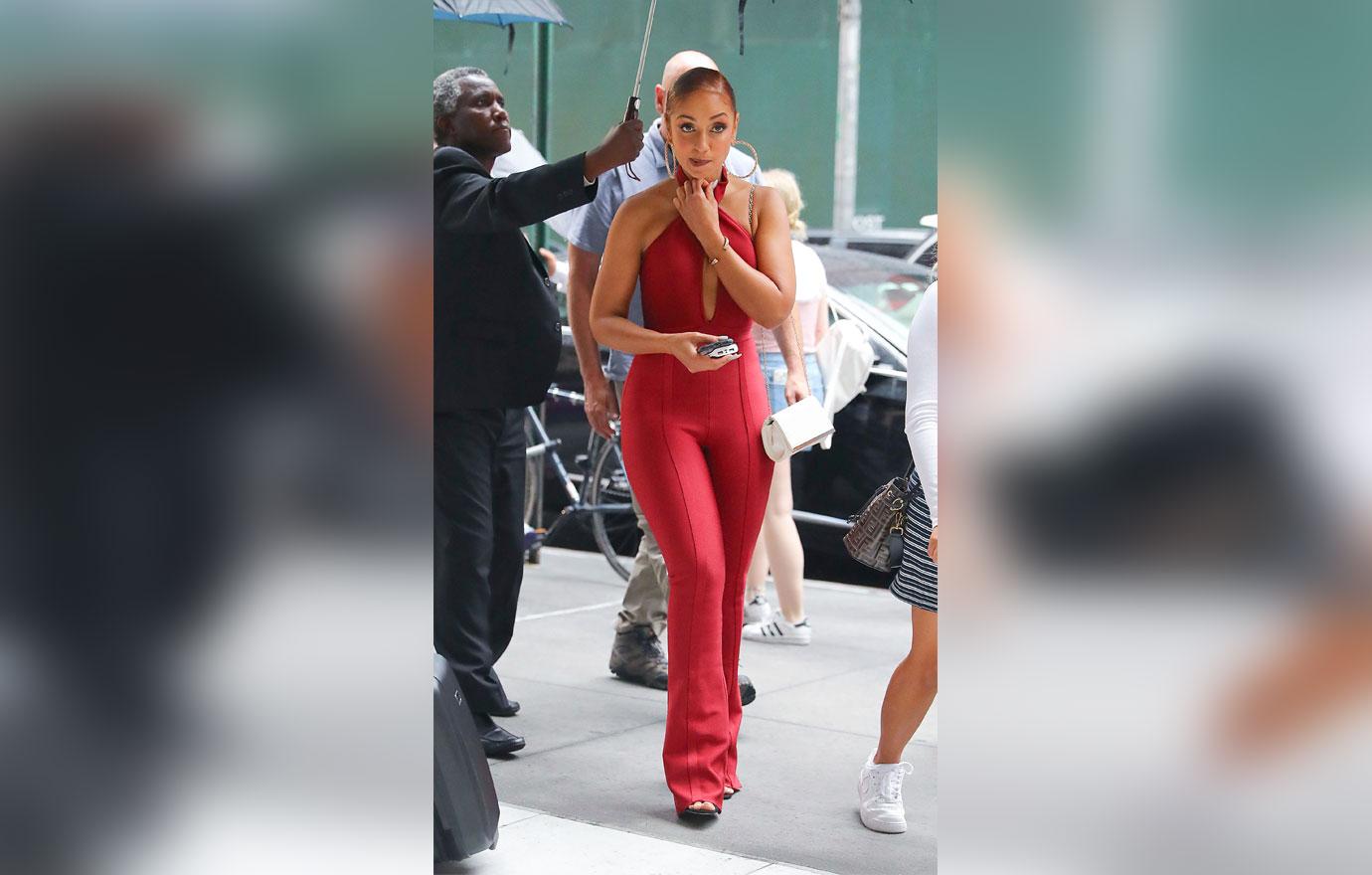 Mya has laid low in the public eye in recent years, however, she made an appearance on VH1's Girl Cruise in July 2019. The Grammy winner joined hip-hop legends Lil Kim and Rozanda "Chilli" Thomas from TLC as they took a cruise vacation to Barbados.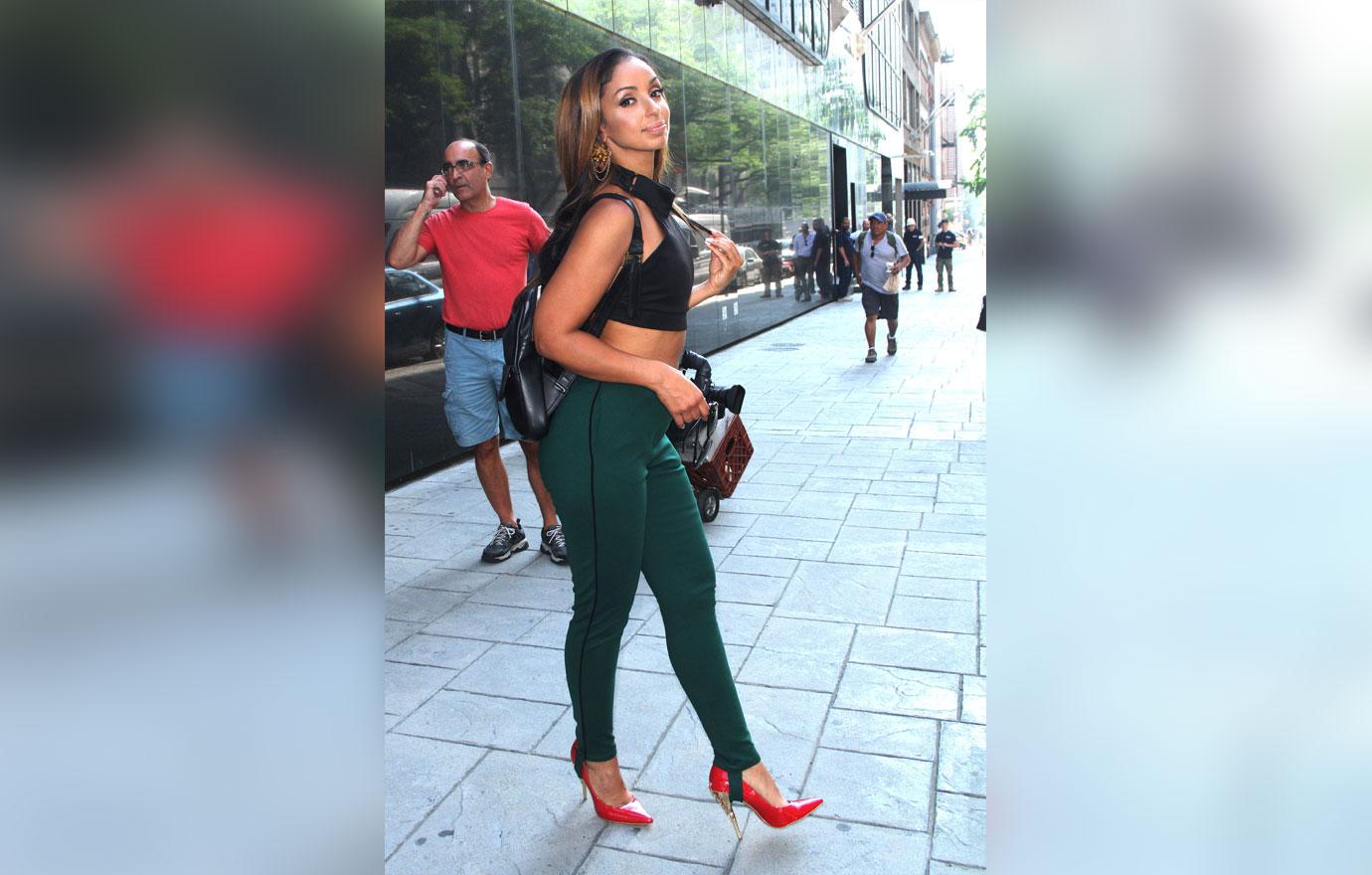 In 2009, she was the runner-up in season nine of Dancing With The Stars. The lifelong vegan also released her most recent album, TKO, in 2018.
Article continues below advertisement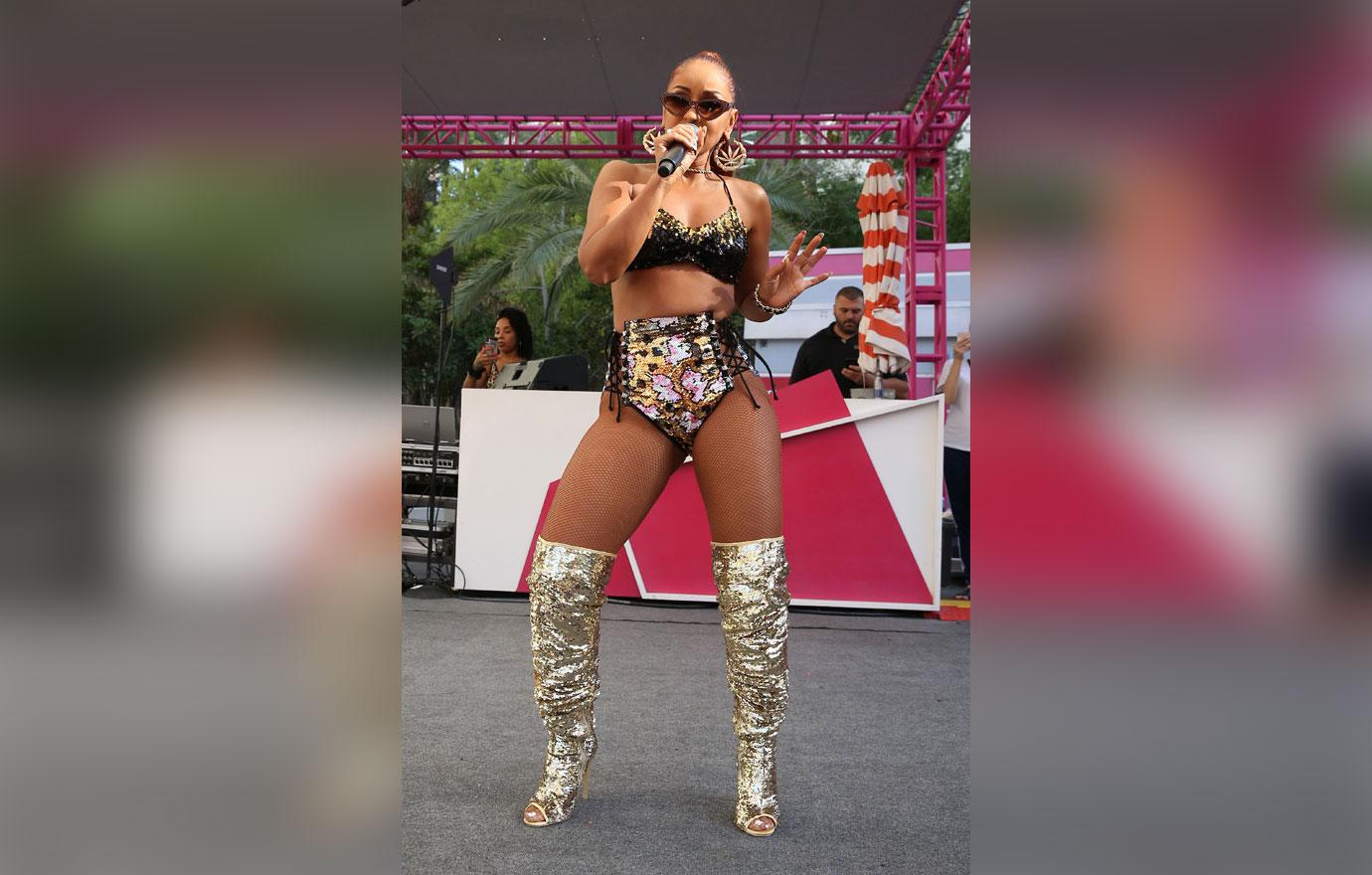 The Washington D.C. native has been outspoken about keeping her personal life private and off of social media."I look at my personal life as sacred. I look at the man that I choose as sacred. That's a partnership. That's not for the world, especially when you are learning each other. It's a very delicate time where outside forces can infiltrate the situation, take influence, usually negative," she told Wonderwall in 2014.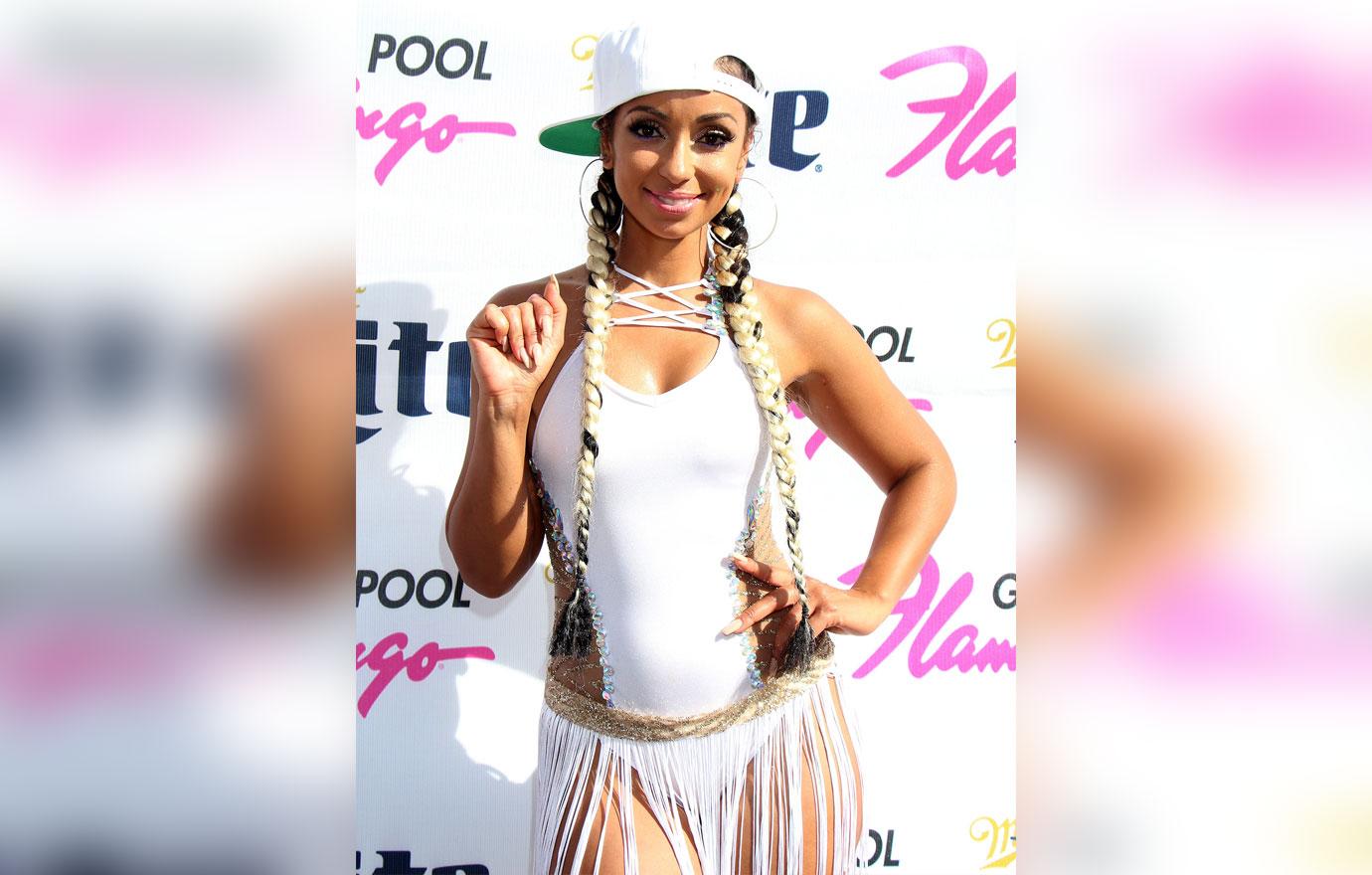 She continued, "Love is love and there's a time for all that, and you have to take your time. I've been very cautious about pictures and Instagram or announcing things prematurely while you're still trying to figure out another person."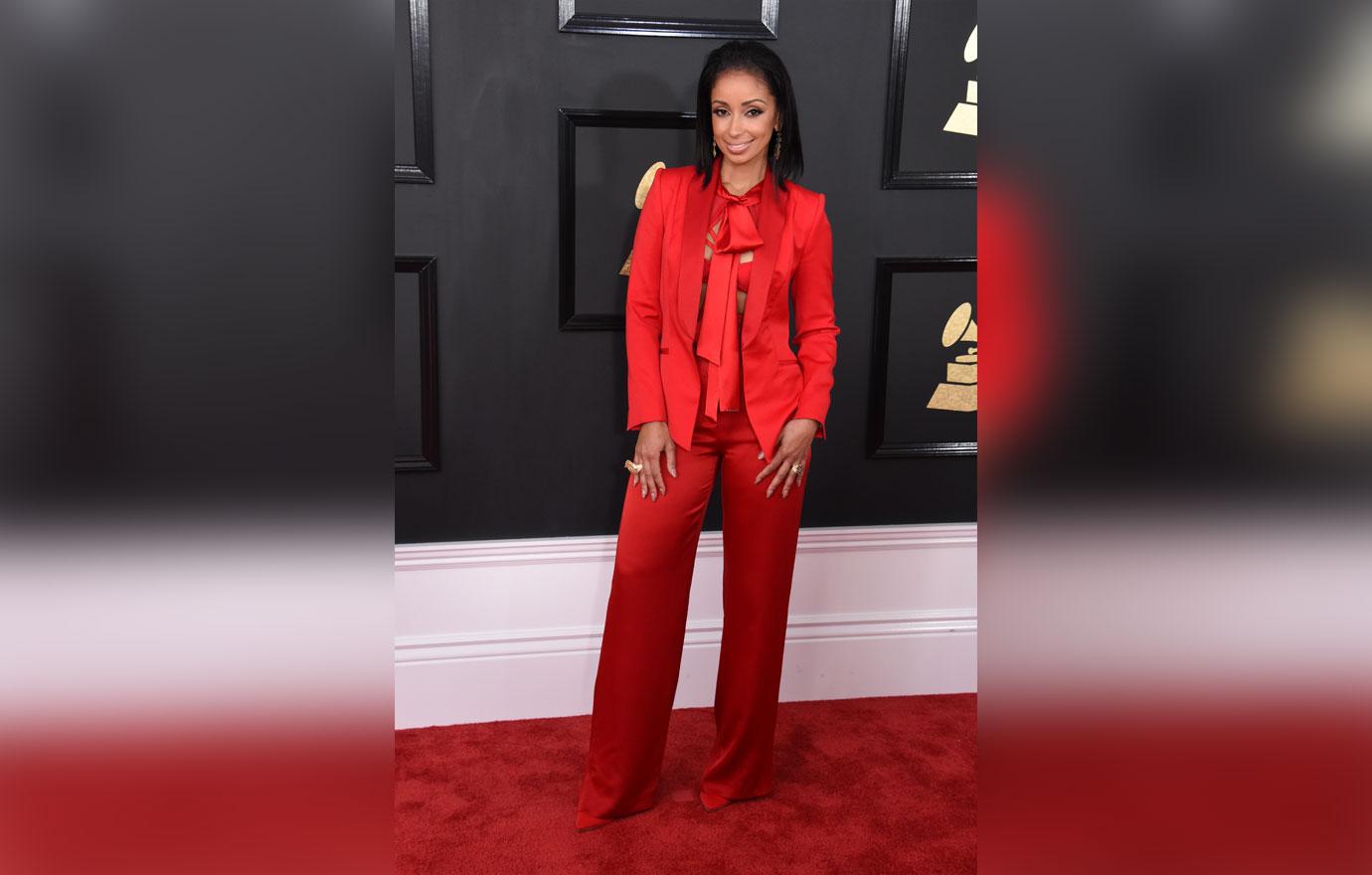 On February 12, Mya shared snaps from her concert in Dallas, Texas. "#Dallas #TX ??
You were amazing. ?," she wrote alongside a gallery of photos of herself rocking out on stage. However, a wedding ring was not seen on her finger in the photos.
What are your thoughts on Mya's secret wedding? Sound off in the comments below!