PHOTOS
Hold On To Your Jimmy John's — It's The REAL Story Behind The Naked Shark Humper Photo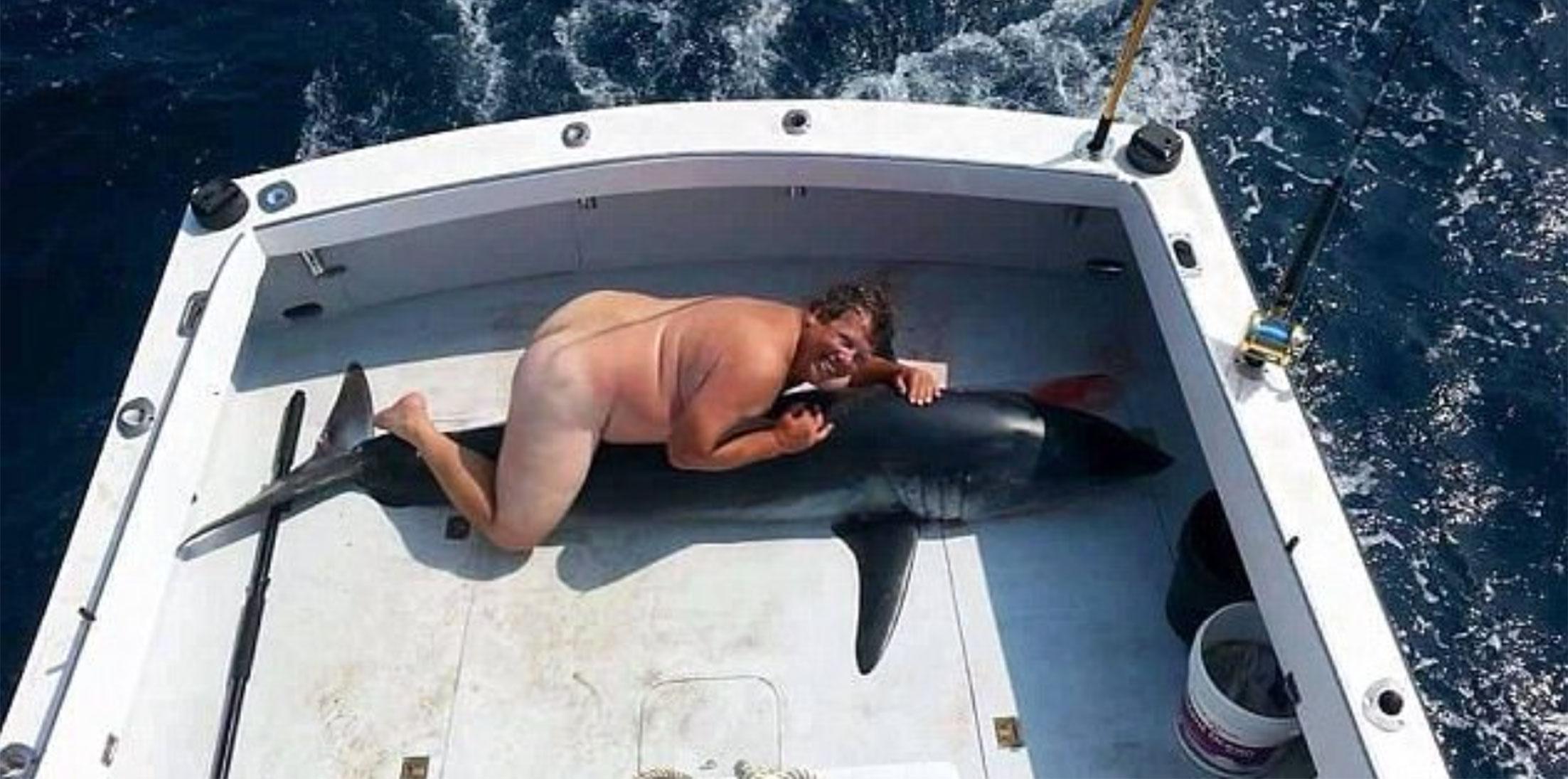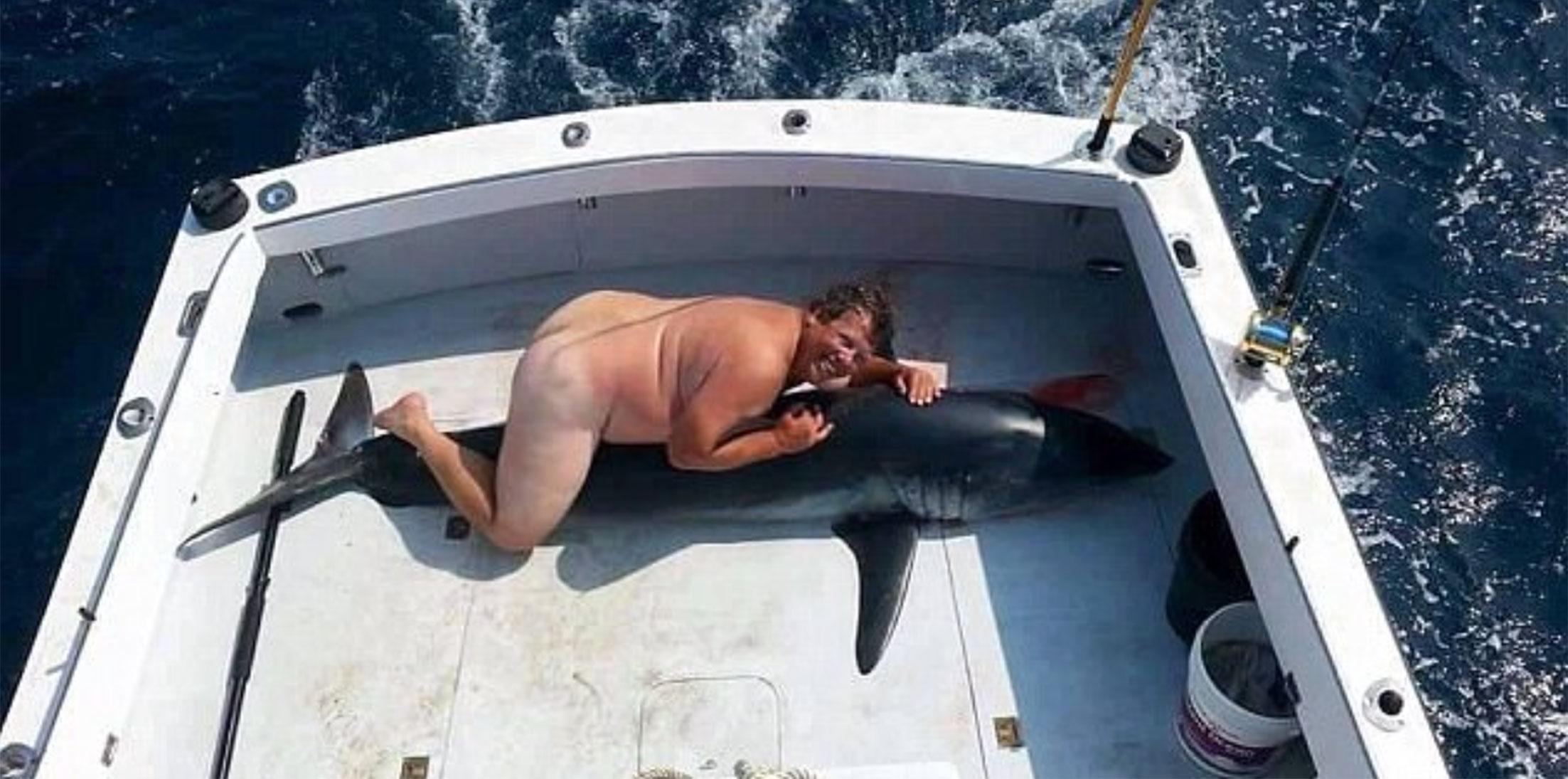 Will the real shark humper please stand up? After a week of speculation as to the identity of a naked man who mounted a shark, a source has revealed photos who prove the true identity of the viral villain.
Article continues below advertisement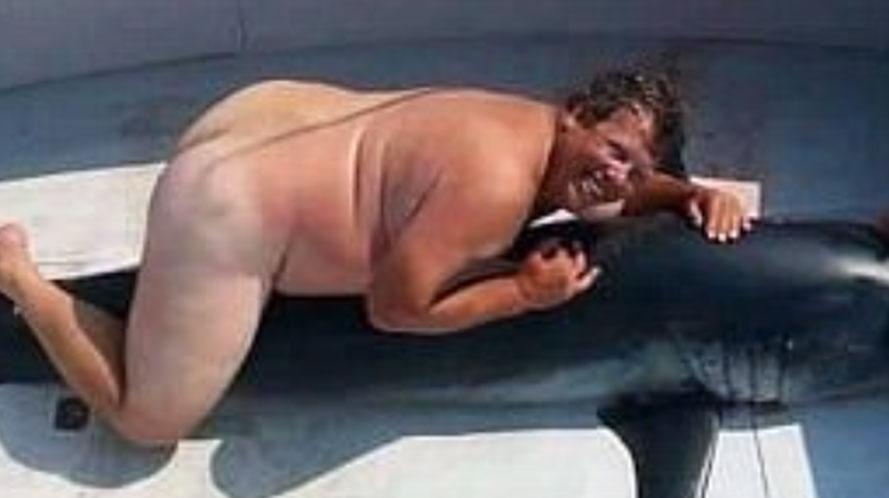 According to the Orlando Sentinel, David 'Ping' Pingalore came forward to reveal photos of the man on the shark, insisting he was neither Jimmy John Liautaud nor Jim McElwain, as internet sleuths had claimed.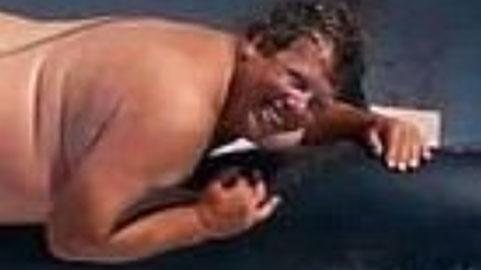 "This guy lives in upstate New York; that photo was taken two years ago off the shores of Long Island — not in Florida," he said. "I have the man that's fully clothed that's naked on the shark, on the boat. Yes, normal photographs."
Article continues below advertisement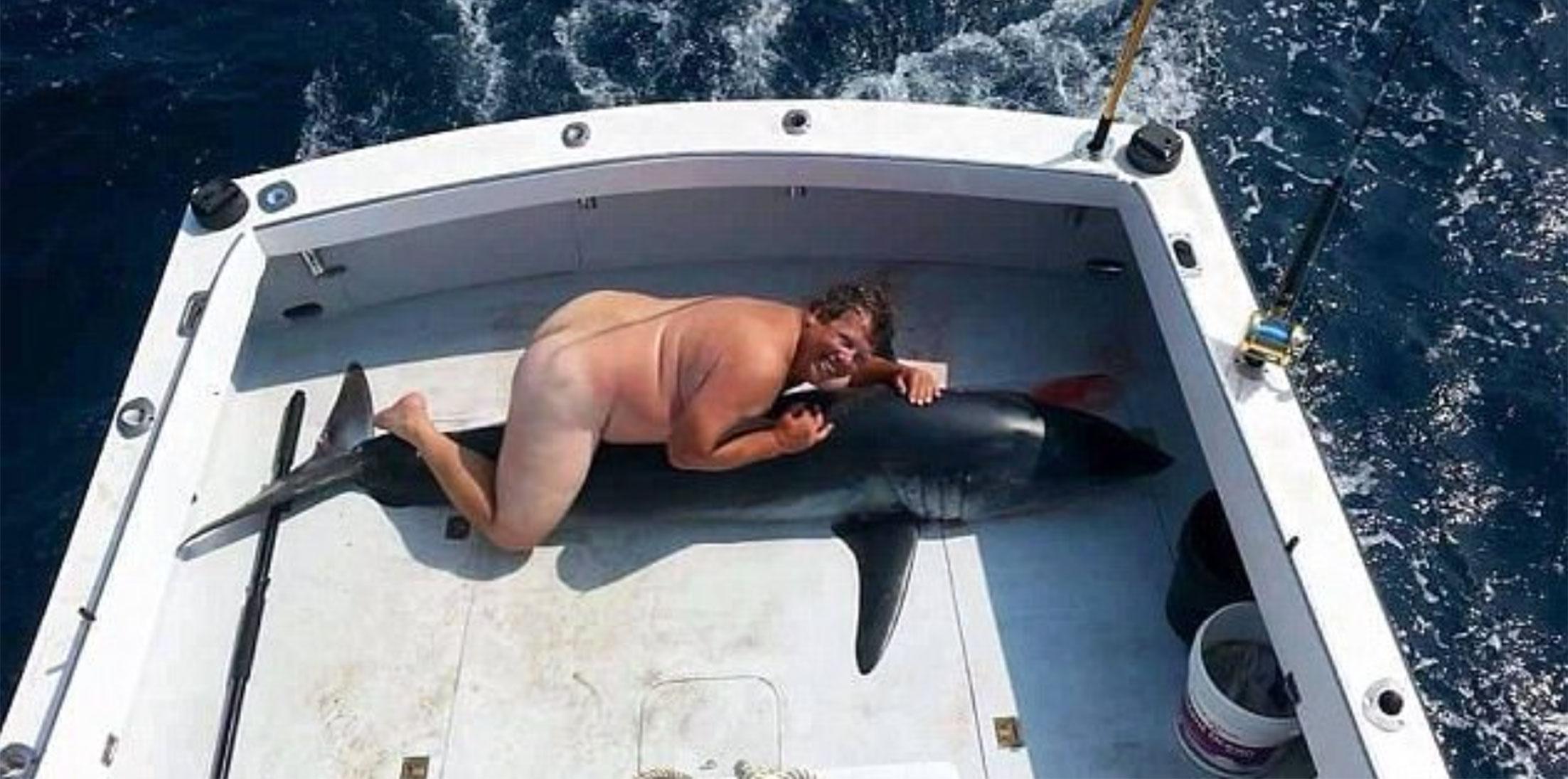 The man is being called "Shawn" and he is a former NYPD officer. Despite this latest round of "evidence" in the case, nobody has actually come forward to confirm they are indeed the man in the photo.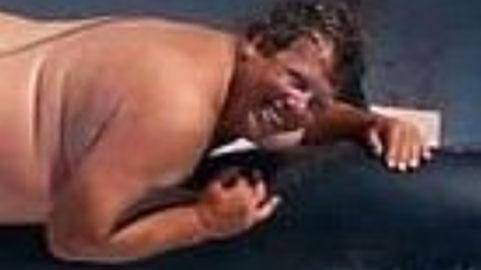 Do you believe in the legend of "Shawn"? Share your thoughts in the comment section!