PHOTOS
'Ungracious Loser:' Peggy Fleming BLASTED Nancy Kerrigan Years Before 'DWTS' Diva Behavior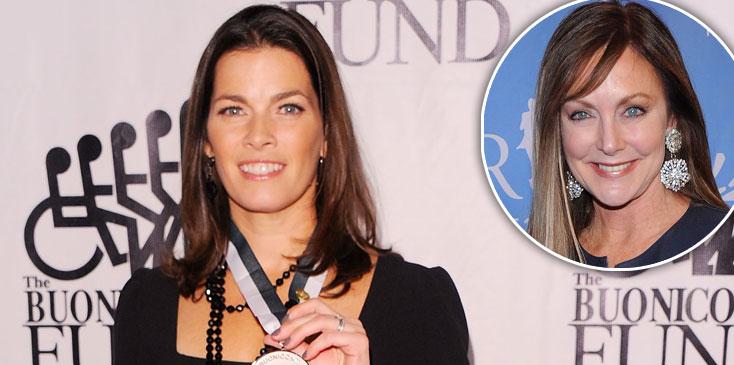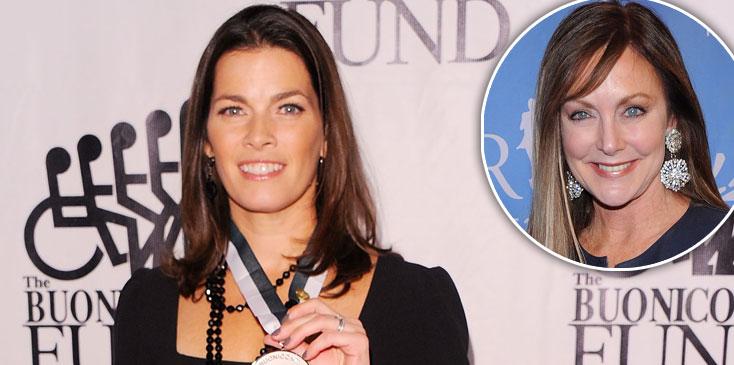 Nancy Kerrigan is already making enemies on the Dancing with the Stars set, but according to fellow figure skating champion Peggy Fleming, this isn't the first time Nancy has alienated the competition, RadarOnline.com has discovered!
Article continues below advertisement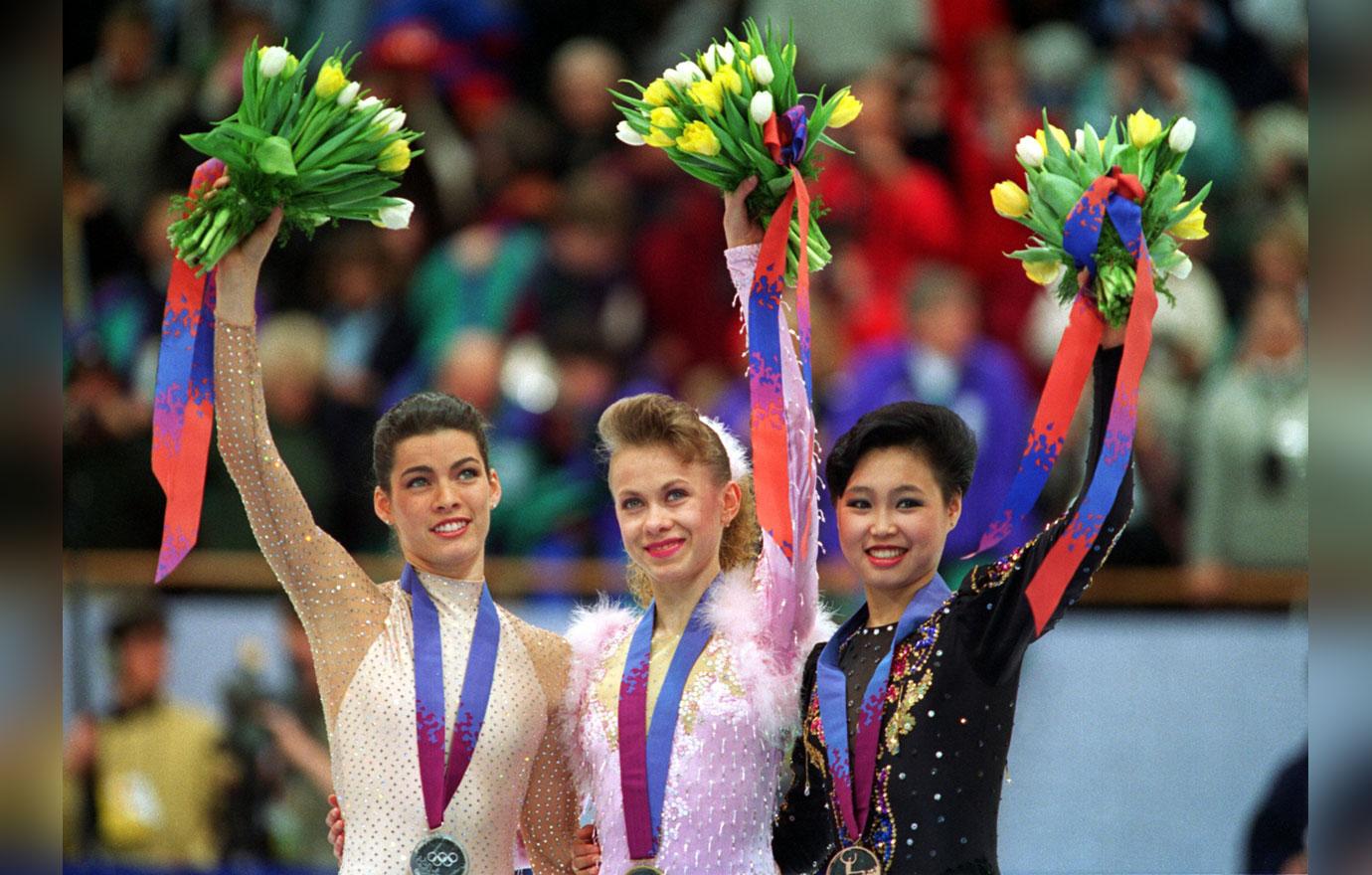 In her autobiography, The Long Program: Skating Towards Life Victories, Peggy recounts Nancy's reaction to Oksana Baiul winning the gold over her at the 1994 Olympics. "Nancy went from a grateful competitor to a very ungracious loser," Peggy wrote.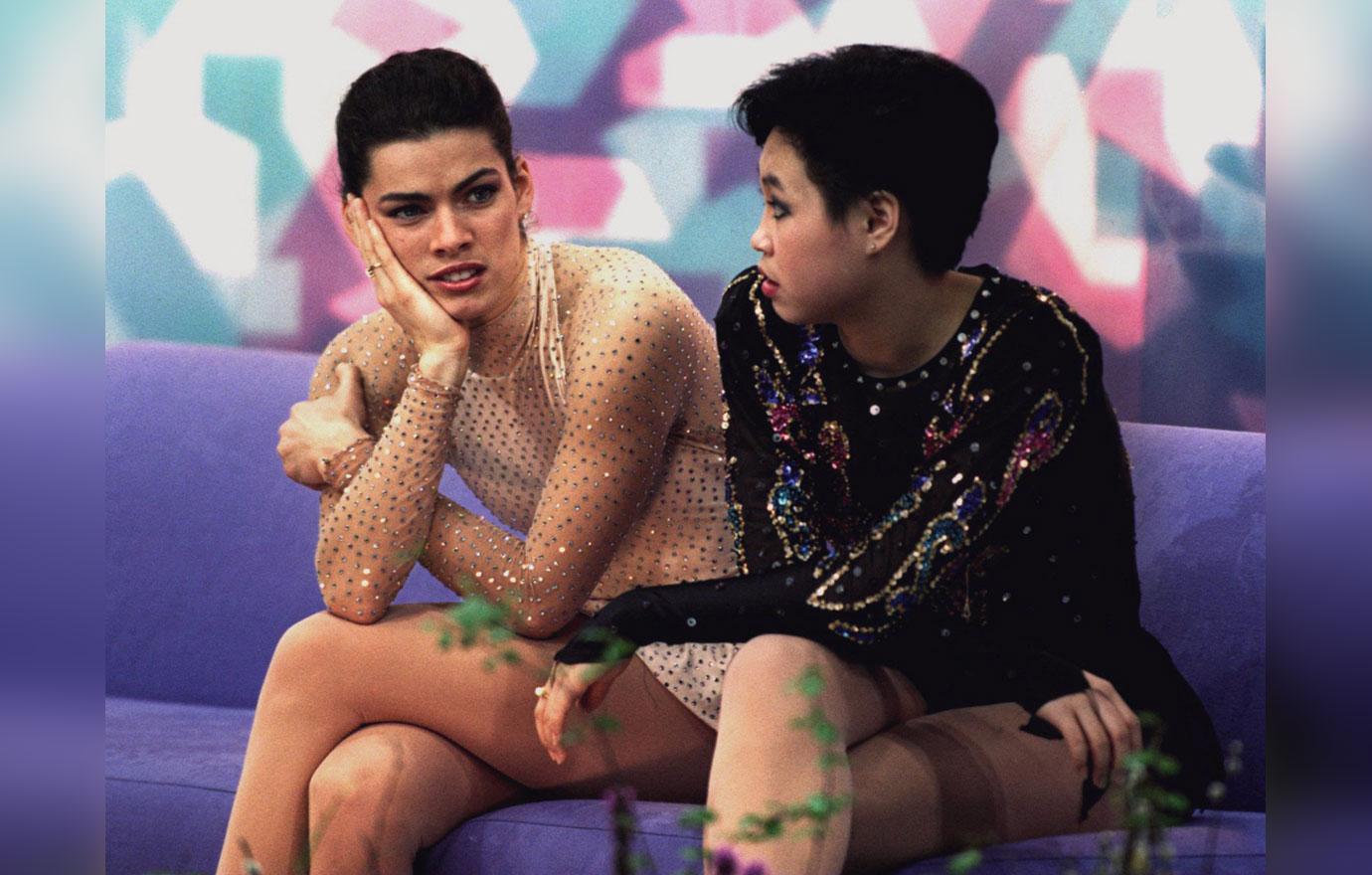 Peggy criticized the silver-medal winning Nancy for being obviously annoyed by Oksana's emotional reaction to the major win.
Article continues below advertisement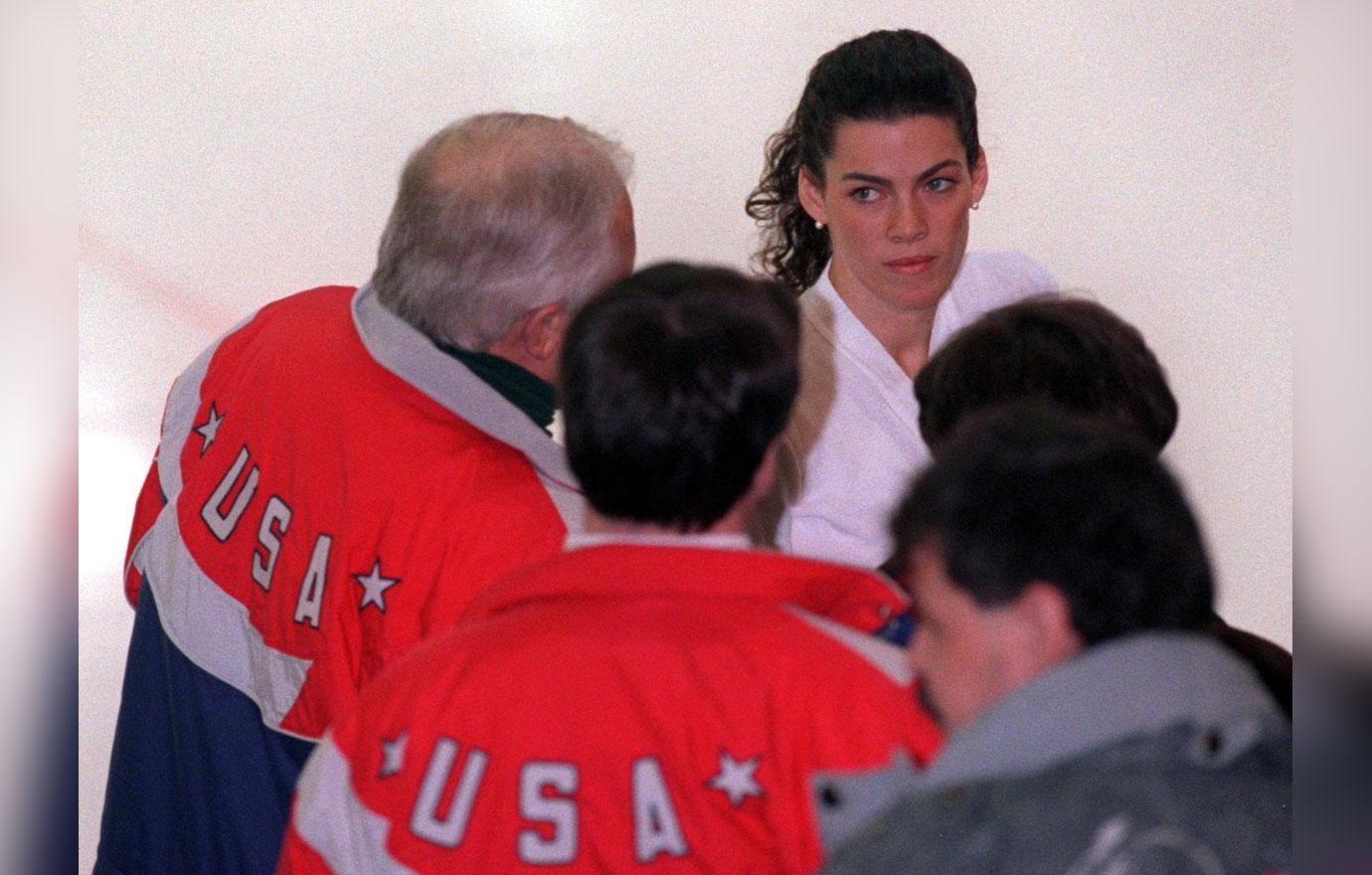 "When Oksana, overcome by emotion, cried tears of joy for a good long time, Nancy's body language was unmistakably disgusted. As if to say 'Hey we can shut off the waterworks and just get on with it,'" Peggy observed.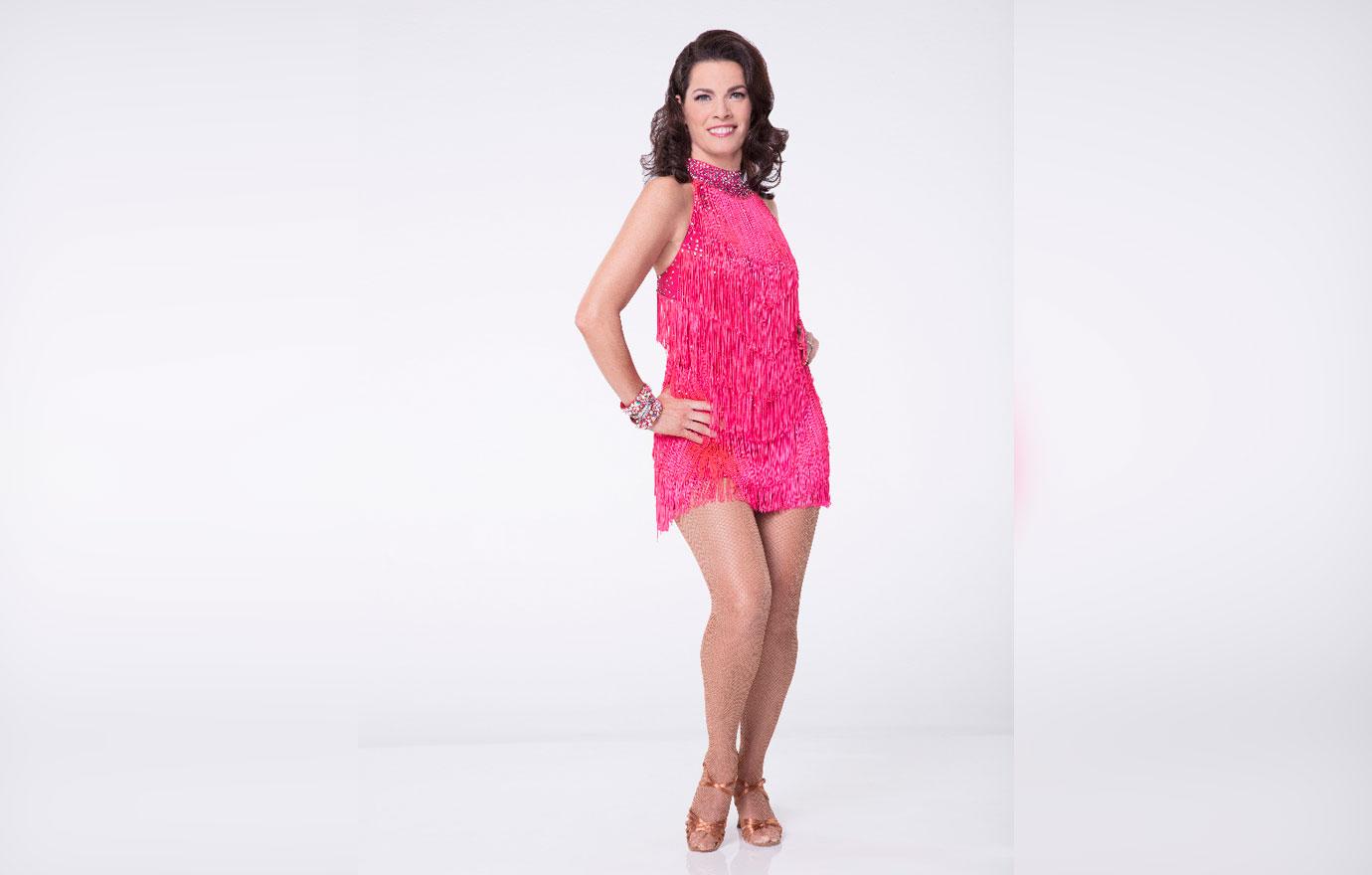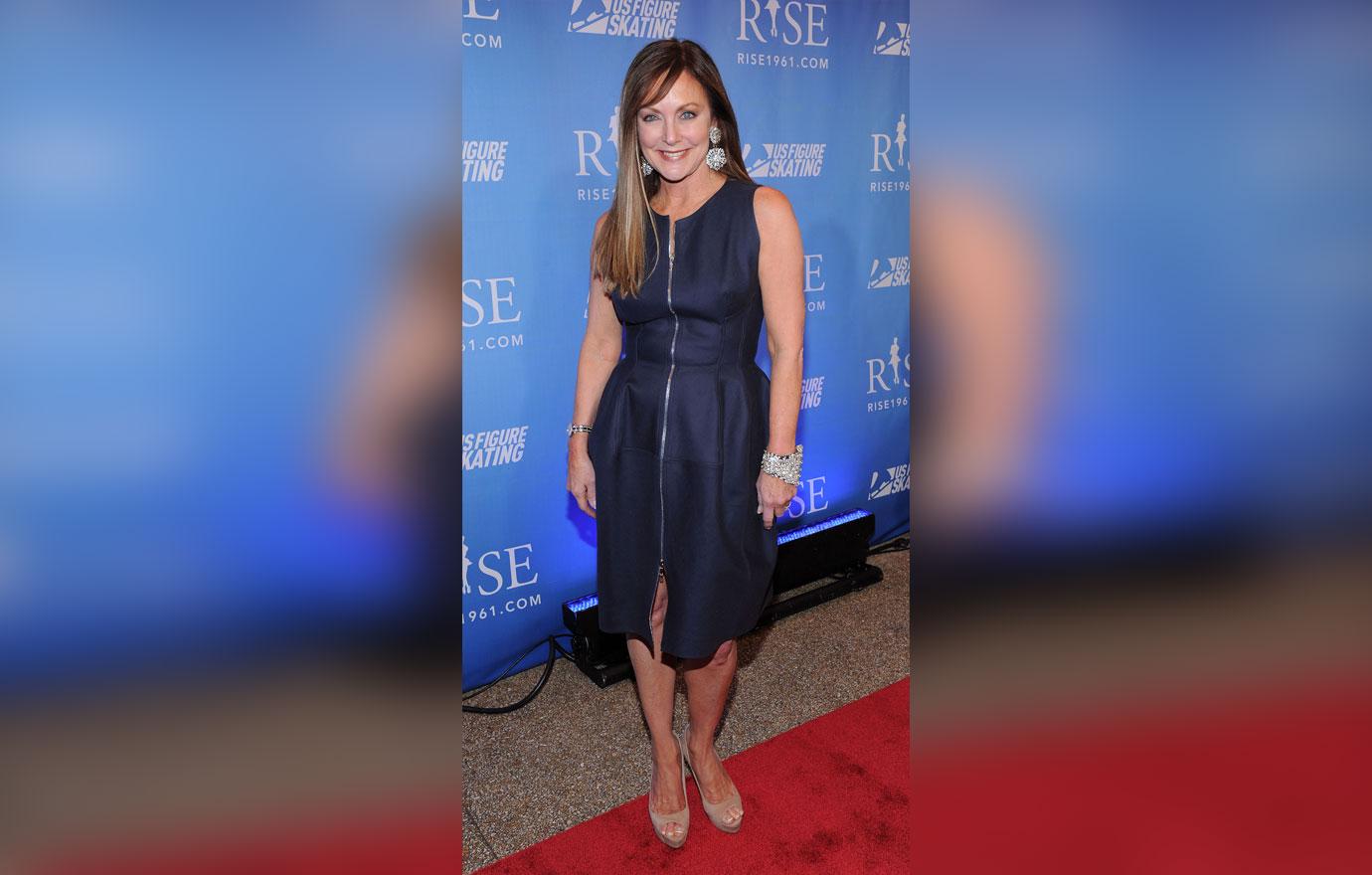 What do you think of Peggy's observations? Will you still root for Nancy on Dancing with the Stars? Let us know in the comments!