PHOTOS
Nanny Crisis! Angelina Jolie Fires Kid's Sitter Amid Brad Flirting Scandal!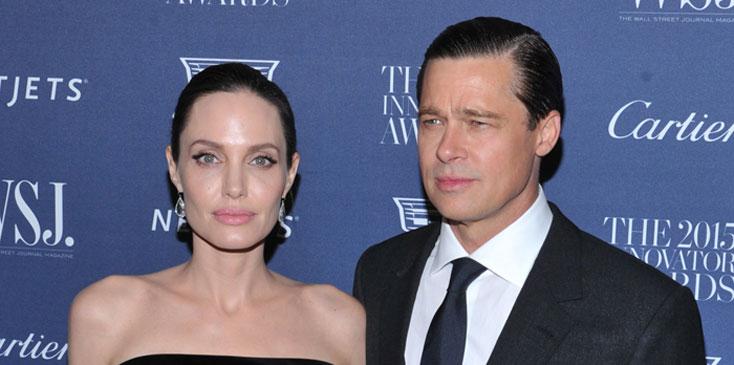 spl1169734_001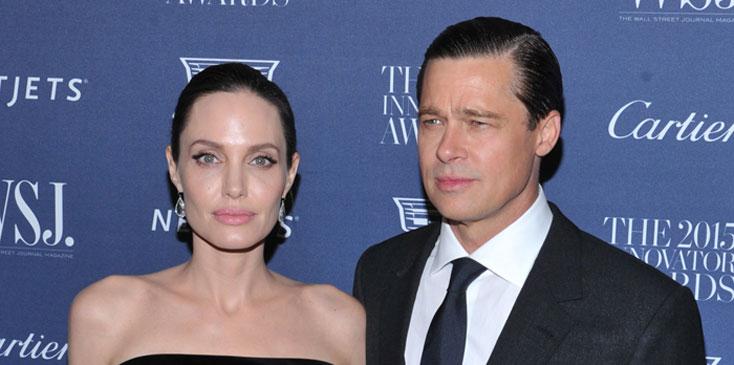 Angelina Jolie and Brad Pitt have been in a rocky marriage due to a series of cheating speculations and Angelina is no longer dealing with it!
Article continues below advertisement
spl1087840_001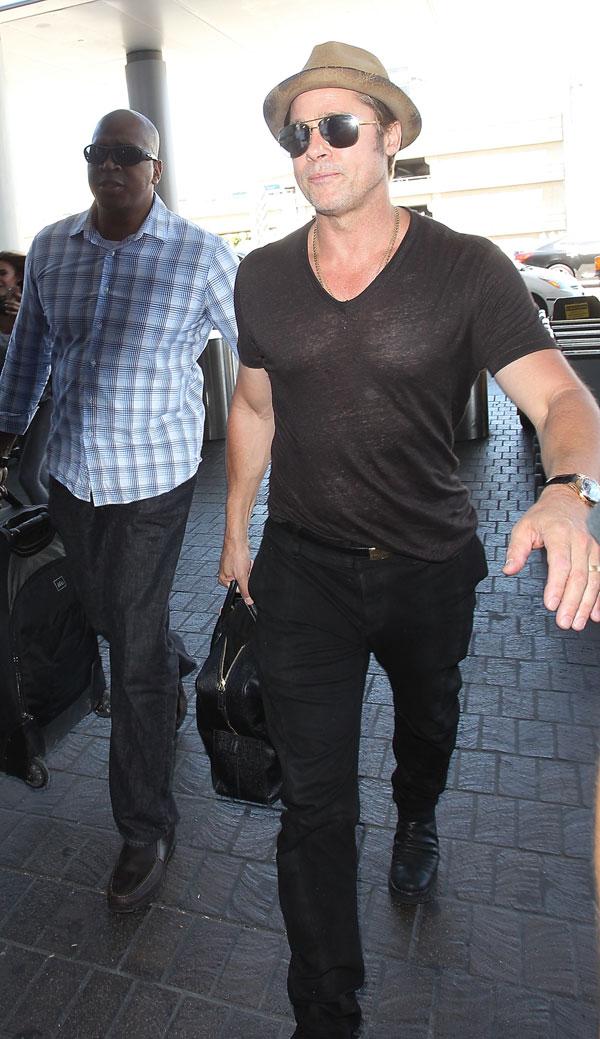 According to RadarOnline.com, Jolie fired one of her family's nannies after she was caught flirting with her husband!
spl1169358_001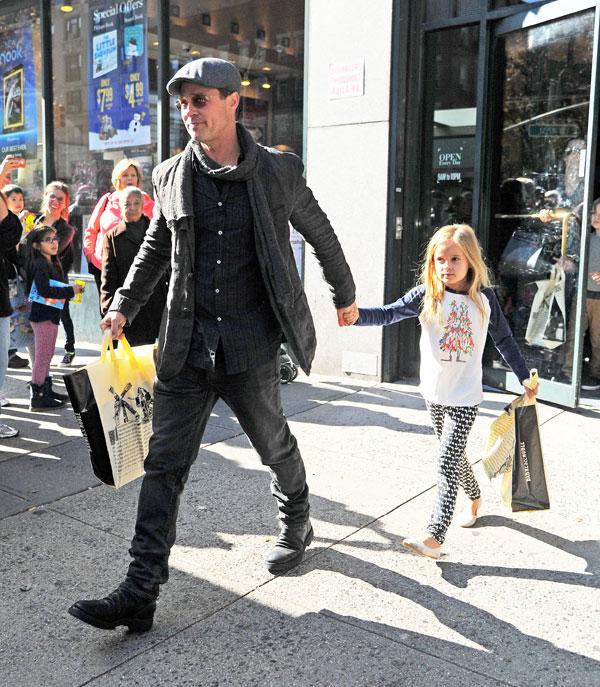 Angelina, 40, became suspicious after she noticed the hot sitter and her husband, 52, formed a close bond, an insider revealed.
Article continues below advertisement
spl1013810_002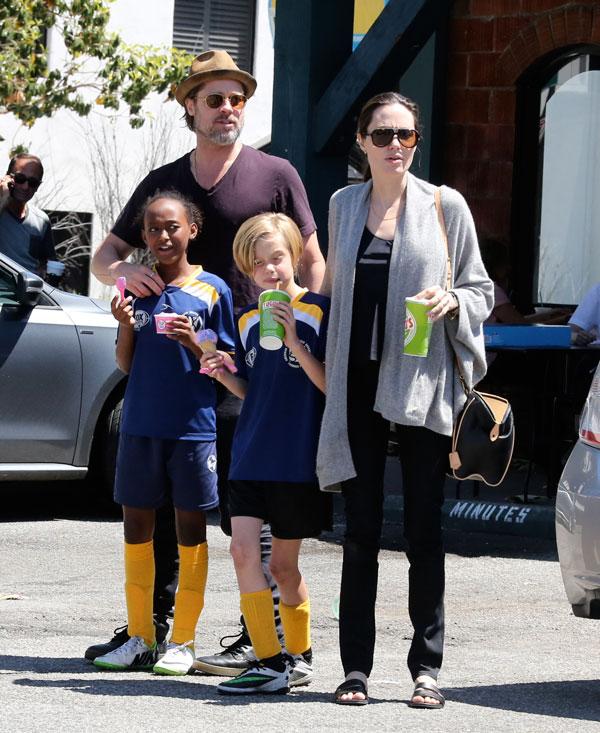 "Brad was going in and out of Cambodia as his schedule would allow," the source dished. "He is always well-liked by the staff and friendly with them, but it became obvious the nanny was flirting around him and being a little too friendly."
Article continues below advertisement
spl1242685_001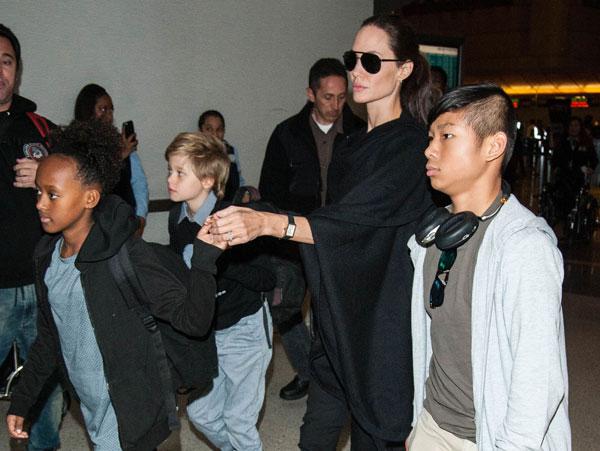 Jolie "didn't think anything happened between them, but she noticed the nanny was always at the pool when Brad was there," the insider continued. "Her paranoia grew even further when she saw him fresh out of the shower wrapped in just a towel, getting some juice while the nanny was also in the kitchen with a big smile on her face."
Article continues below advertisement
spl1026384_001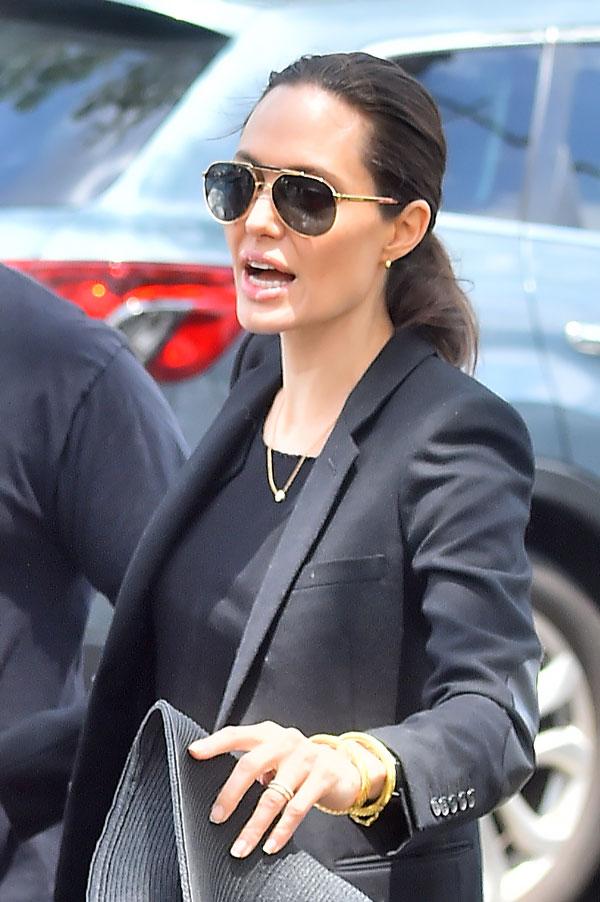 "That was the final straw for Angie," revealed the source. "She confronted the nanny and a huge screaming match erupted. Of course, she didn't hesitate to pull the trigger, and the nanny packed her things and was gone faster than you could imagine."
Article continues below advertisement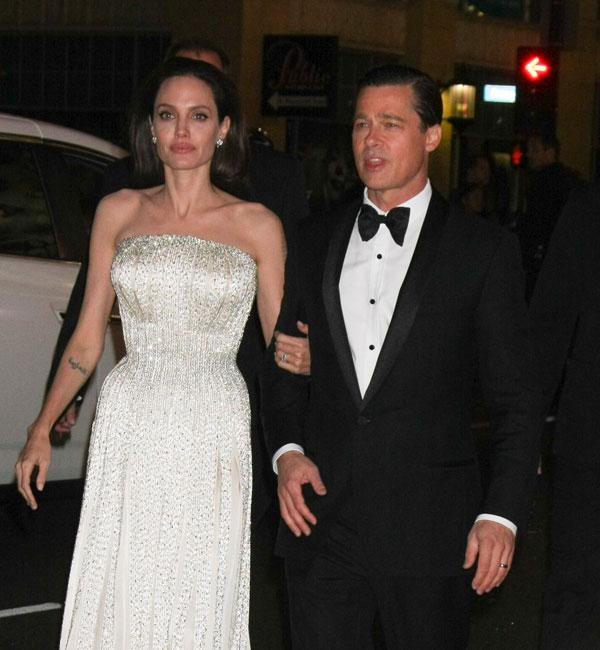 What are your thoughts on Brad flirting with the family nanny? Let us know in the comments!