PHOTOS
'Nanny McPhee' Star Raphael Coleman Dies Suddenly At Age 25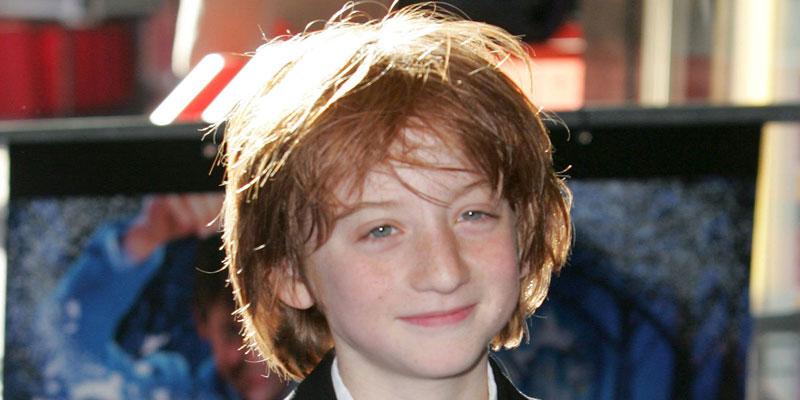 On Friday, February 7, the Nanny McPhee star Raphäel Coleman passed away at age 25 after he collapsed while jogging. The former child actor had no "prior health problems."
Article continues below advertisement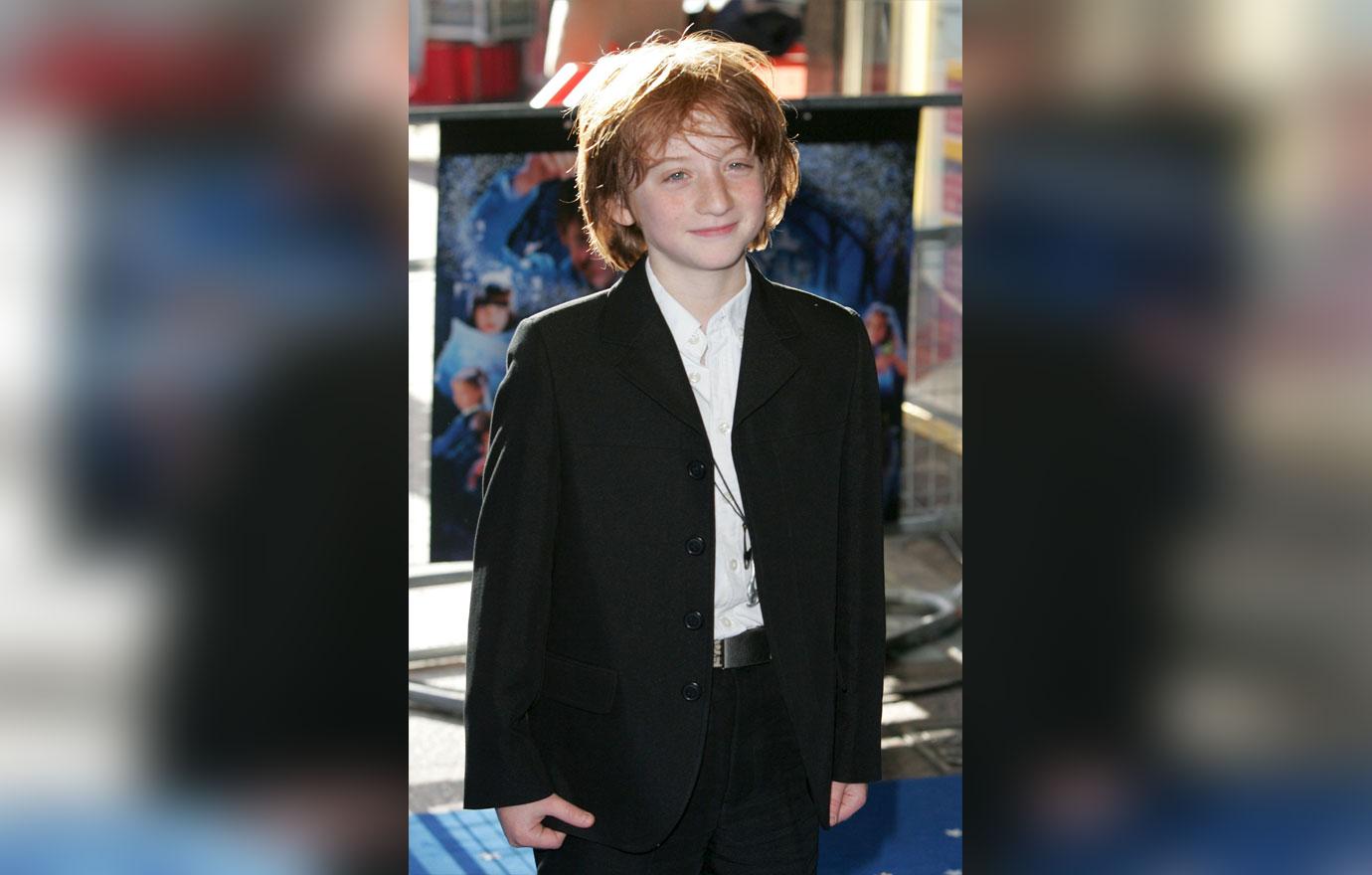 Raphael's stepfather, Carsten Jensen, shared the devastating news of his stepson's passing to social media.
"I guess there's nothing that makes you see death as unfair and meaningless as when a young person dies. It's life itself that's sabotaged. It just happened to my wife, Liz, whose youngest son, Raph of only 25. He collapsed without prior health problems in the middle of a trip and could not be restored. I got to know Raph when he was six years old, and we were so close," he wrote.
Article continues below advertisement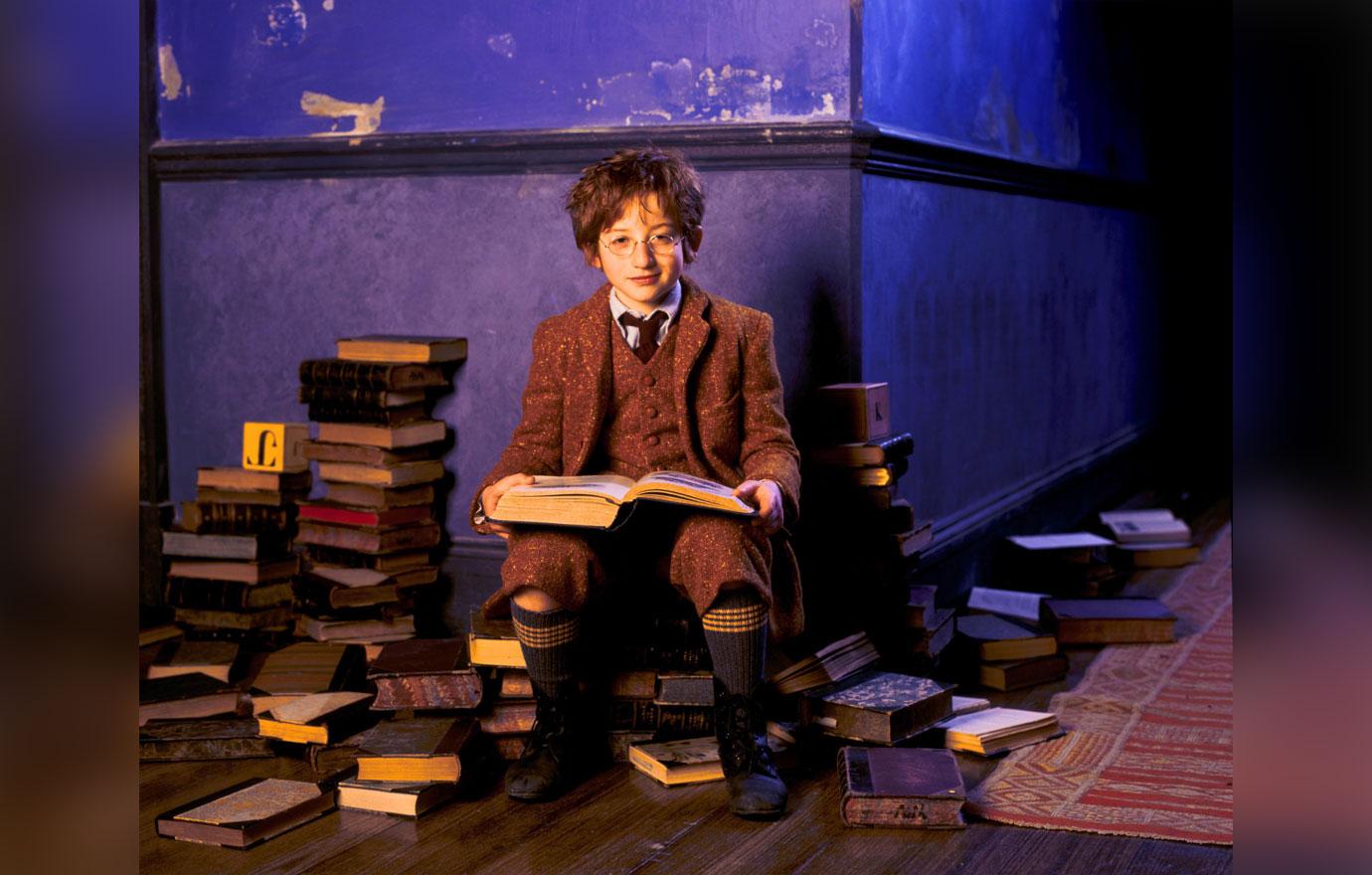 He continued, "Raph wasn't my child, even though I was close to him. But I can feel it myself. I see it in his mother's eyes, and I hear it in her voice, the irreversible loss of the most precious thing in life."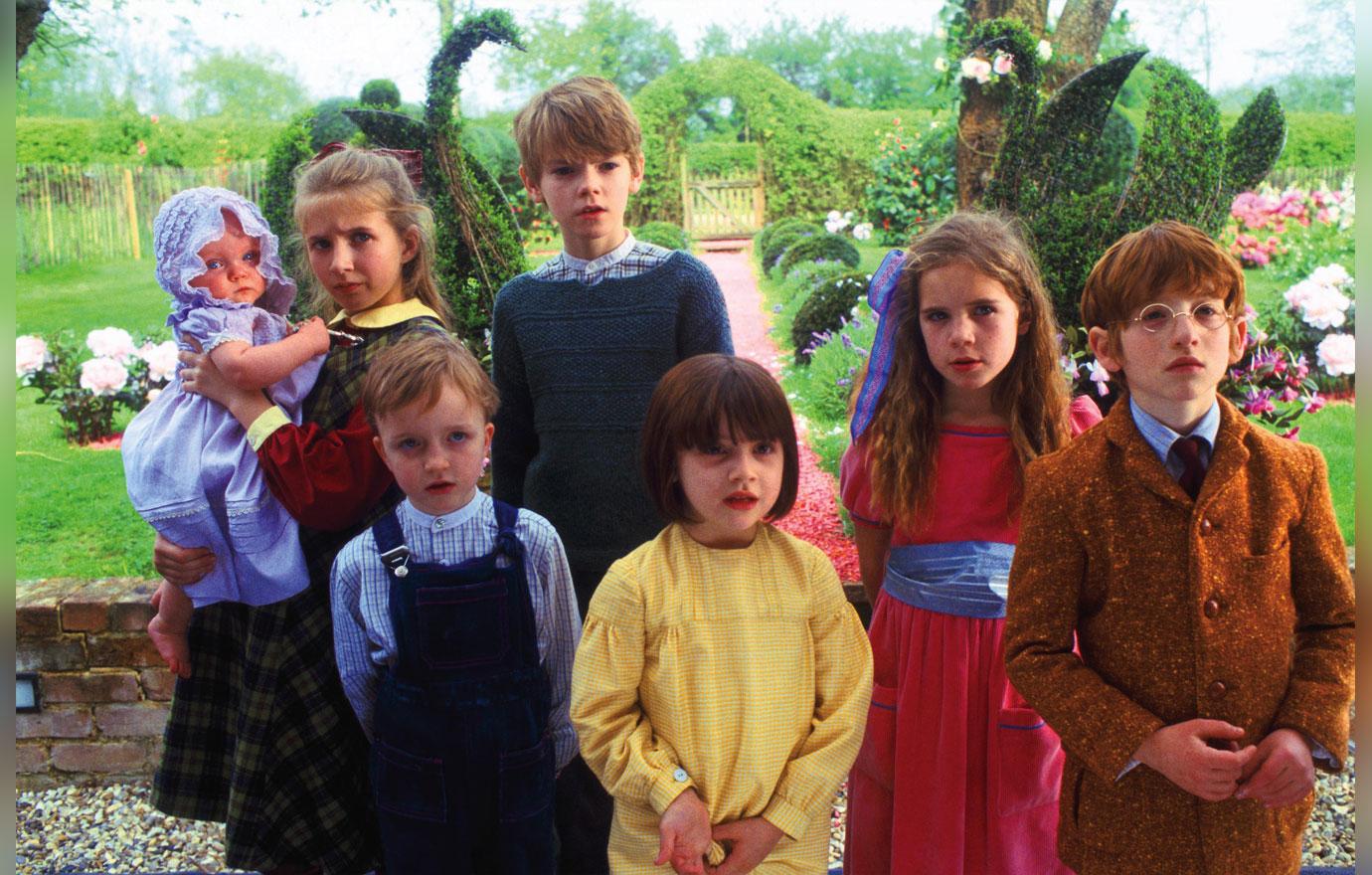 Sharing a similar sentiment to Carsten, Raphäel's mother, Liz Jensen, took her thoughts to Twitter. "Rest in peace my beloved son Raphael Coleman, aka Iggy Fox," she wrote. "He died doing what he loved, working for the noblest cause of all. His family could not be prouder. Let's celebrate all he achieved in his short life and cherish his legacy."
Article continues below advertisement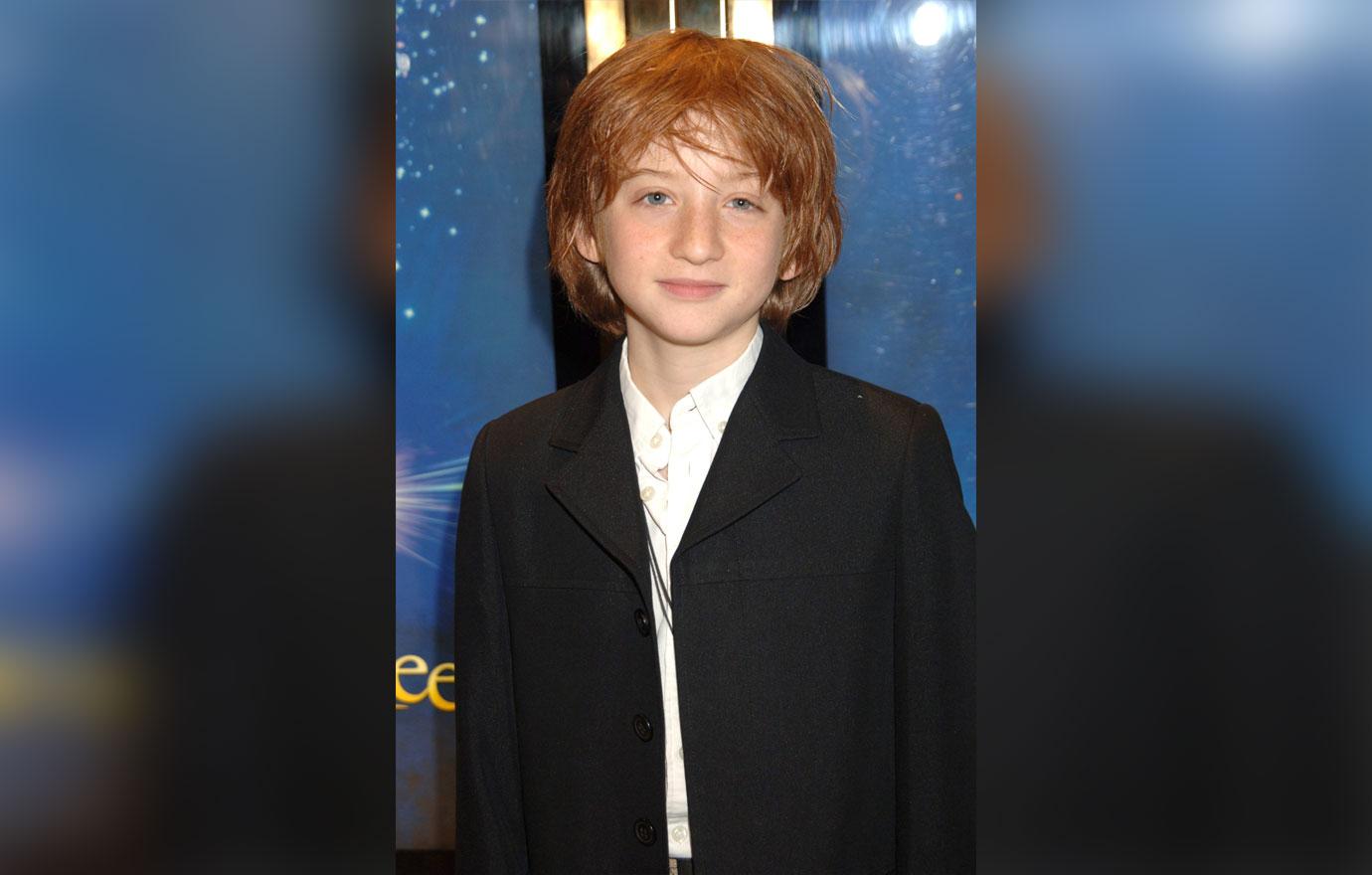 Back in 2005, Raphaël landed the role of Eric Brown in Nanny McPhee. Four years later, he went on to feature in the 2009 film, It's Alive, as Daniel Davis. Apart from acting, Raphäel became a biologist and traveled around the world for work.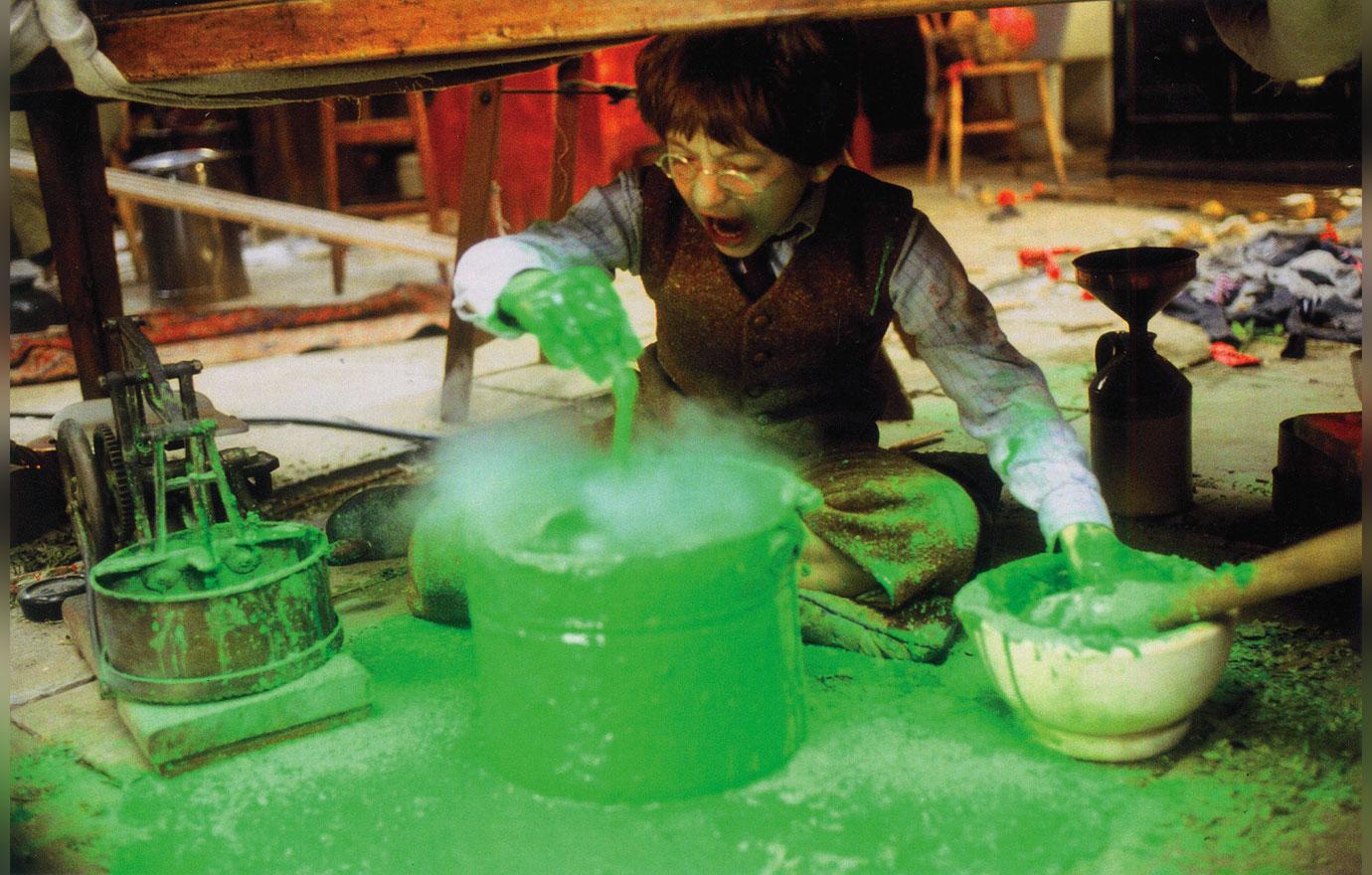 "At the age of 18, he traveled around the world all alone. He became a biologist, suited to a Buddhist monastery in Thailand, spent a year in Costa Rica's jungle and six months in Indonesia, where he qualified for a certificate as a diver," Carsten recalled.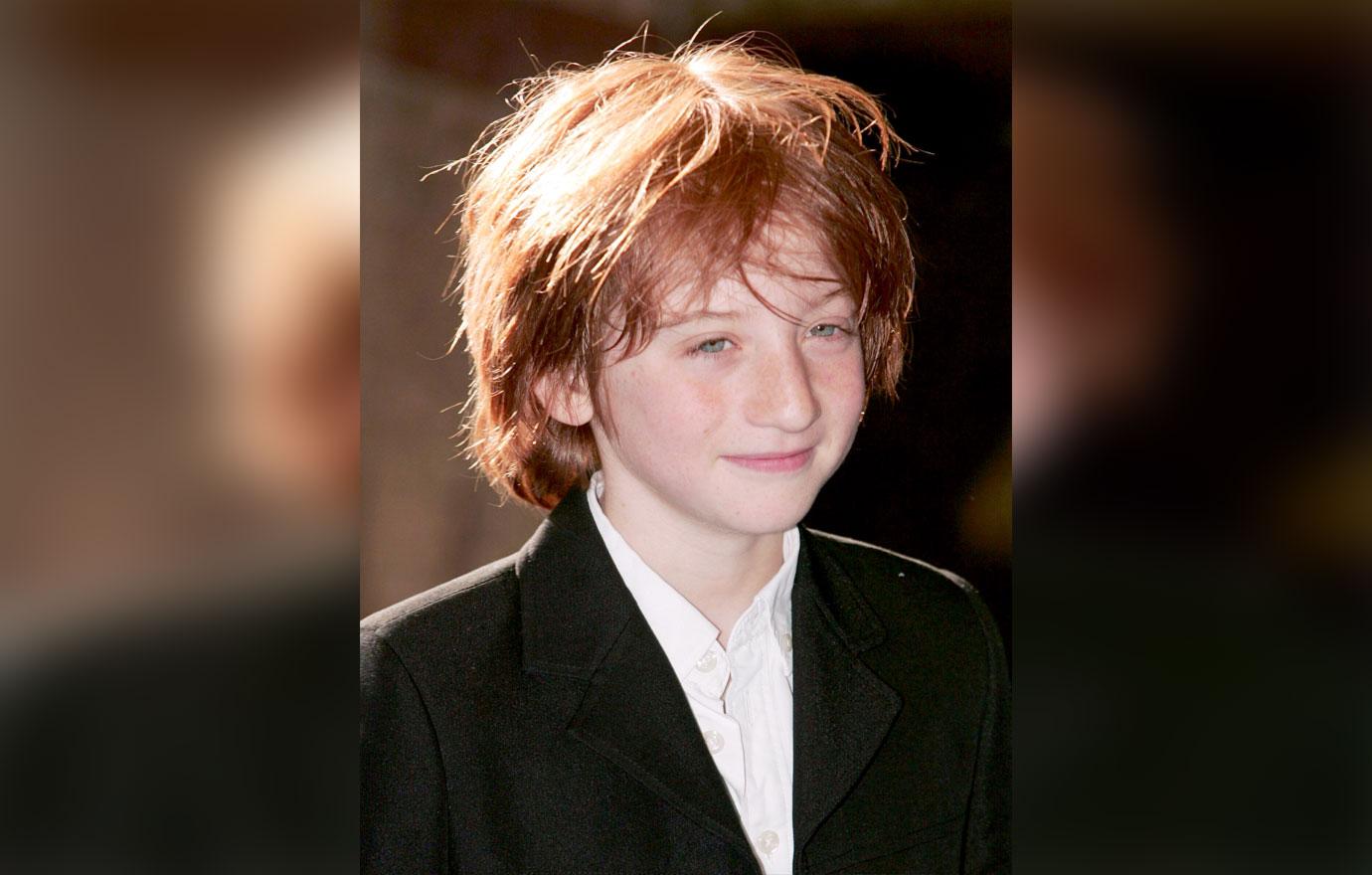 Raphäel also ran Extinction Rebellion's social media accounts, which is a global environmental movement that aims to promote nonviolent civil disobedience to avoid tipping points in the climate system. "Raph was one of the first and most active members. Under the name Iggy Fox, he controlled the group's use of social media, spoke at demonstrations, and was arrested again and again," Carsten said of his stepson's work with the movement.