PHOTOS
'Narcos' Season 4 Is Announced—One Year After The Murder Of A Location Scout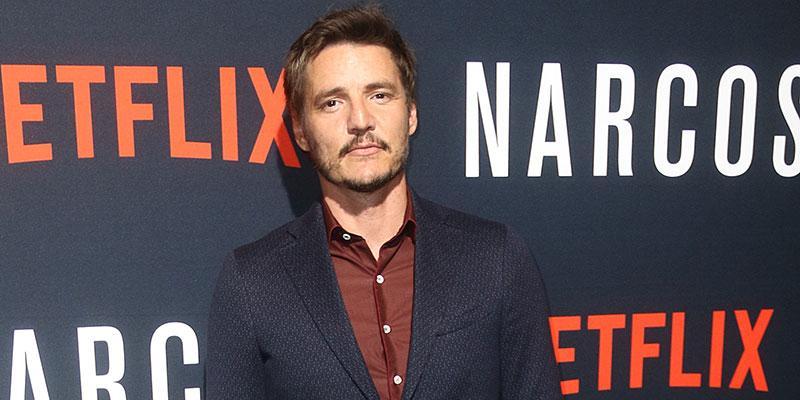 It was just a year ago when the news that respected location scout Carlos Muñoz Portal was found dead in Mexico rocked the entertainment world. He worked on the hit Netflix series, Narcos, which has just announced its new season today. Read on to find out how the series has recovered from the tragedy and what fans can expect about the revamped drama.
Article continues below advertisement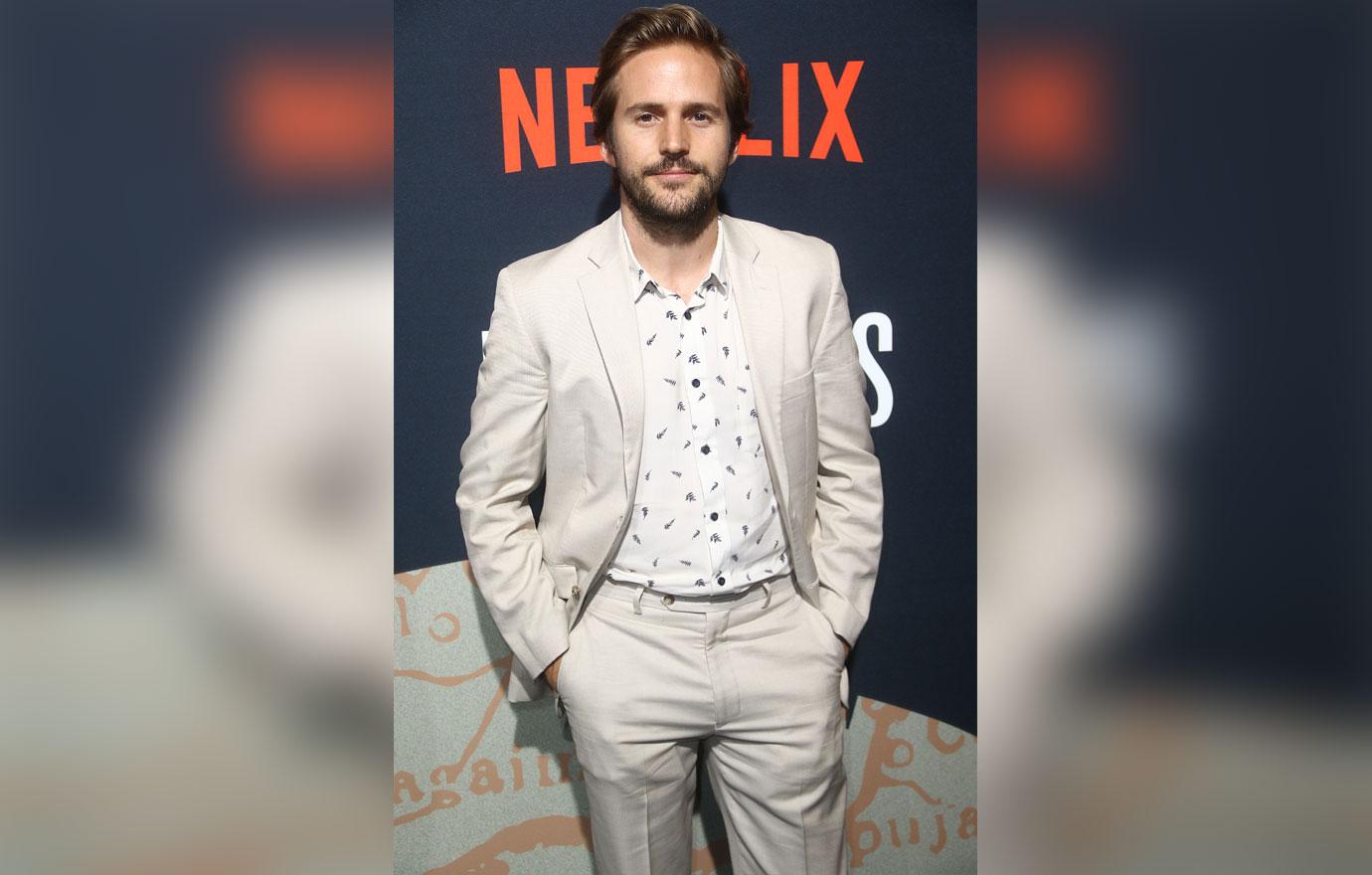 First things first, Narcos has now been retitled Narcos: Mexico, which will kickstart a whole new storyline.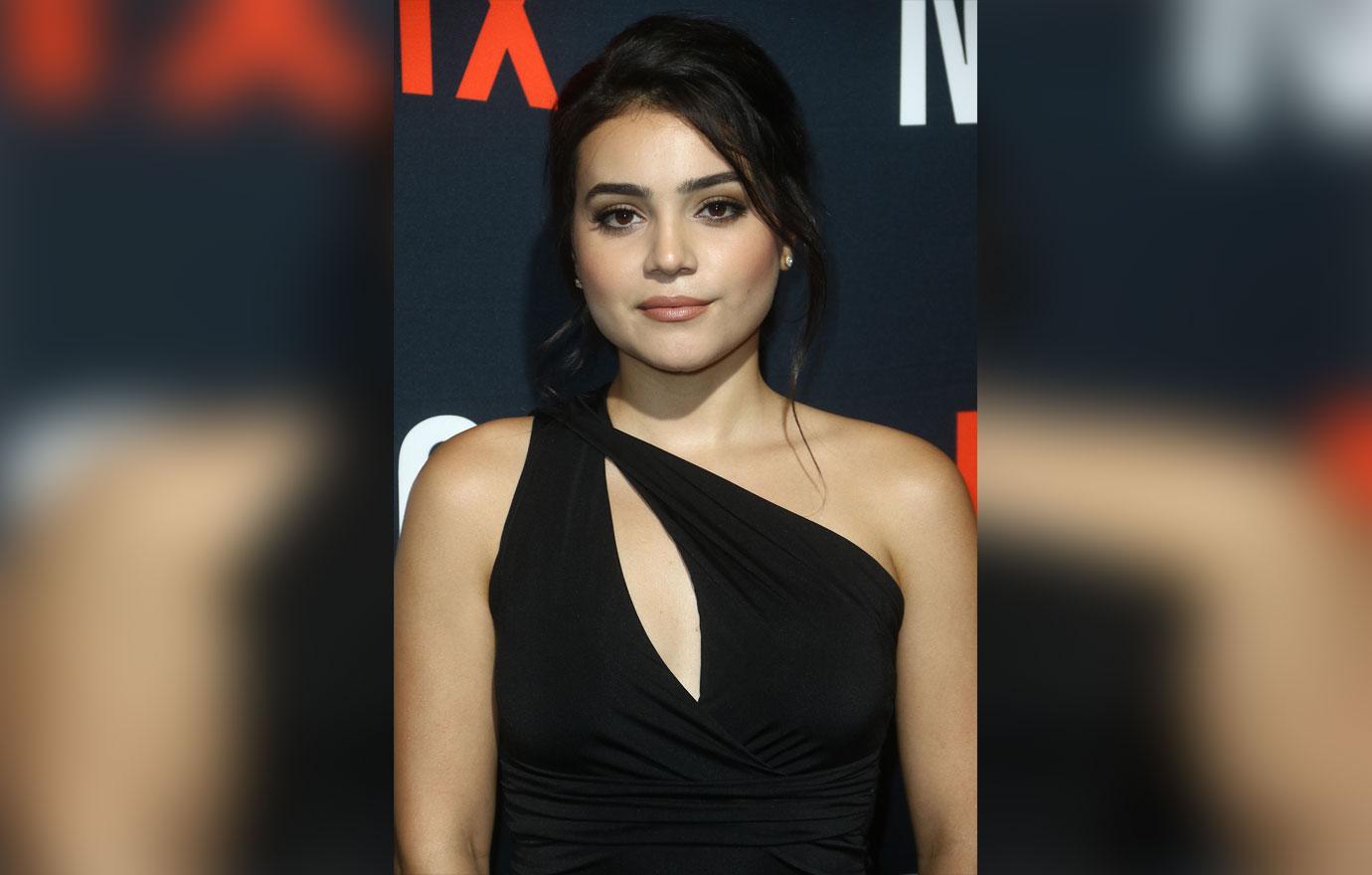 Article continues below advertisement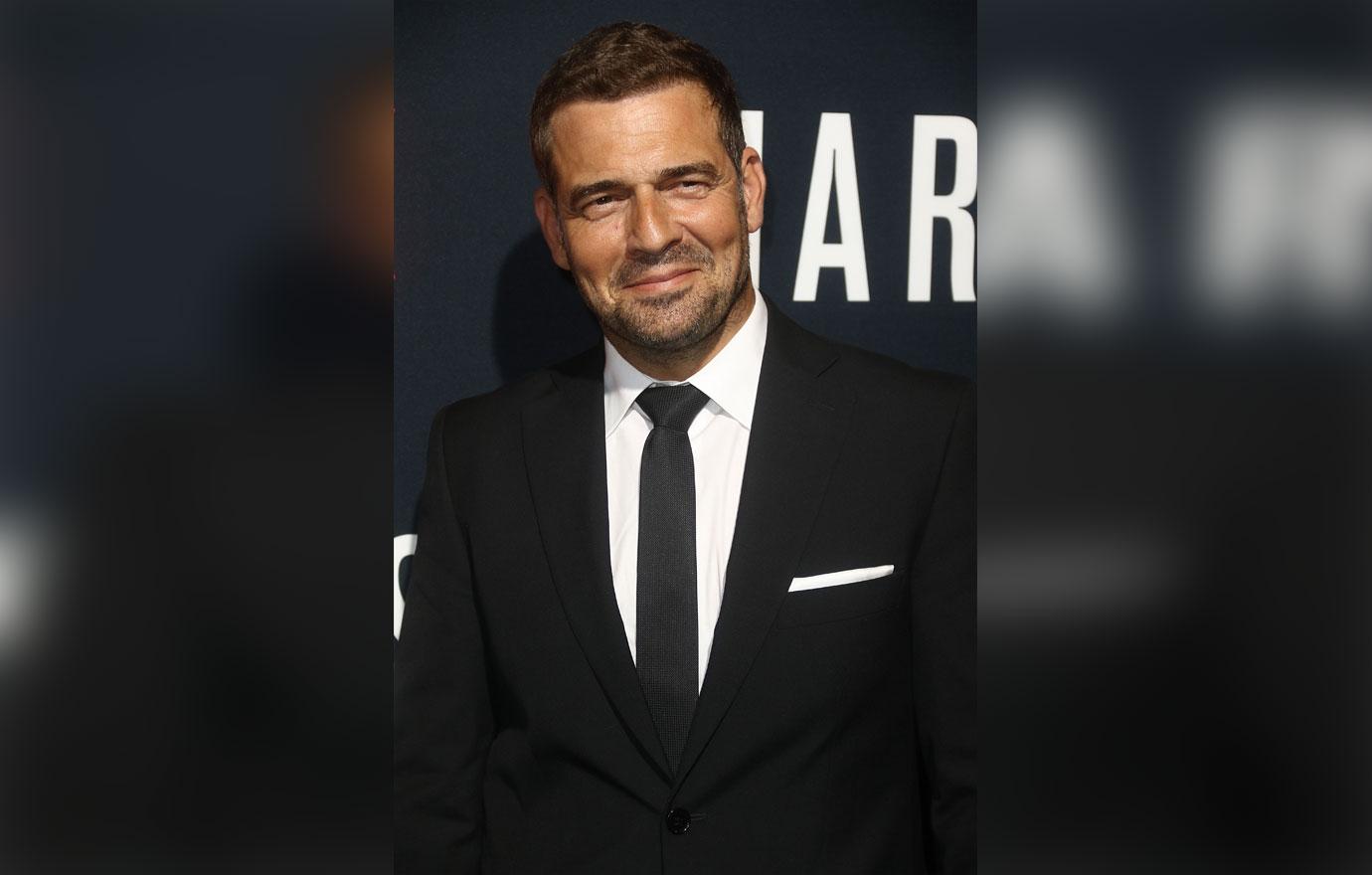 Though his death has cast a dark shadow over the new season, a Netflix spokesperson told the publication at the time: "We are aware of the passing of Carlos Muñoz Portal, a well-respected location scout, and send our condolences to his family. The facts surrounding his death are still unknown as authorities continue to investigate."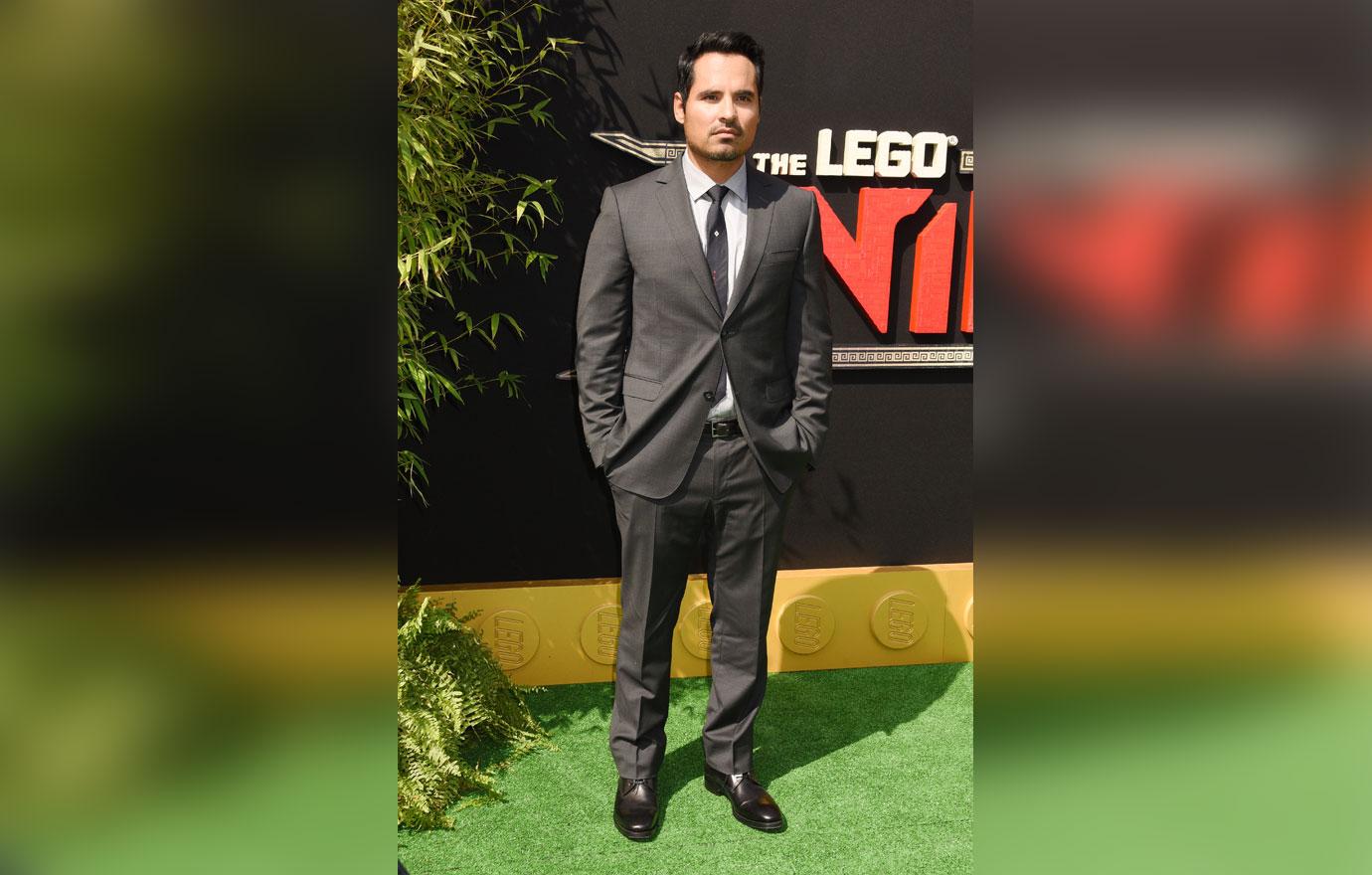 As for looking forward at the new season, the streaming platform has boasted lots of new changes for fans. Michael Peña (currently starring on the big screen in Ant-Man and the Wasp) and Diego Luna will be the new lead actors whose characters will explore the origins of the modern drug war, when things were a lot less sophisticated.
Article continues below advertisement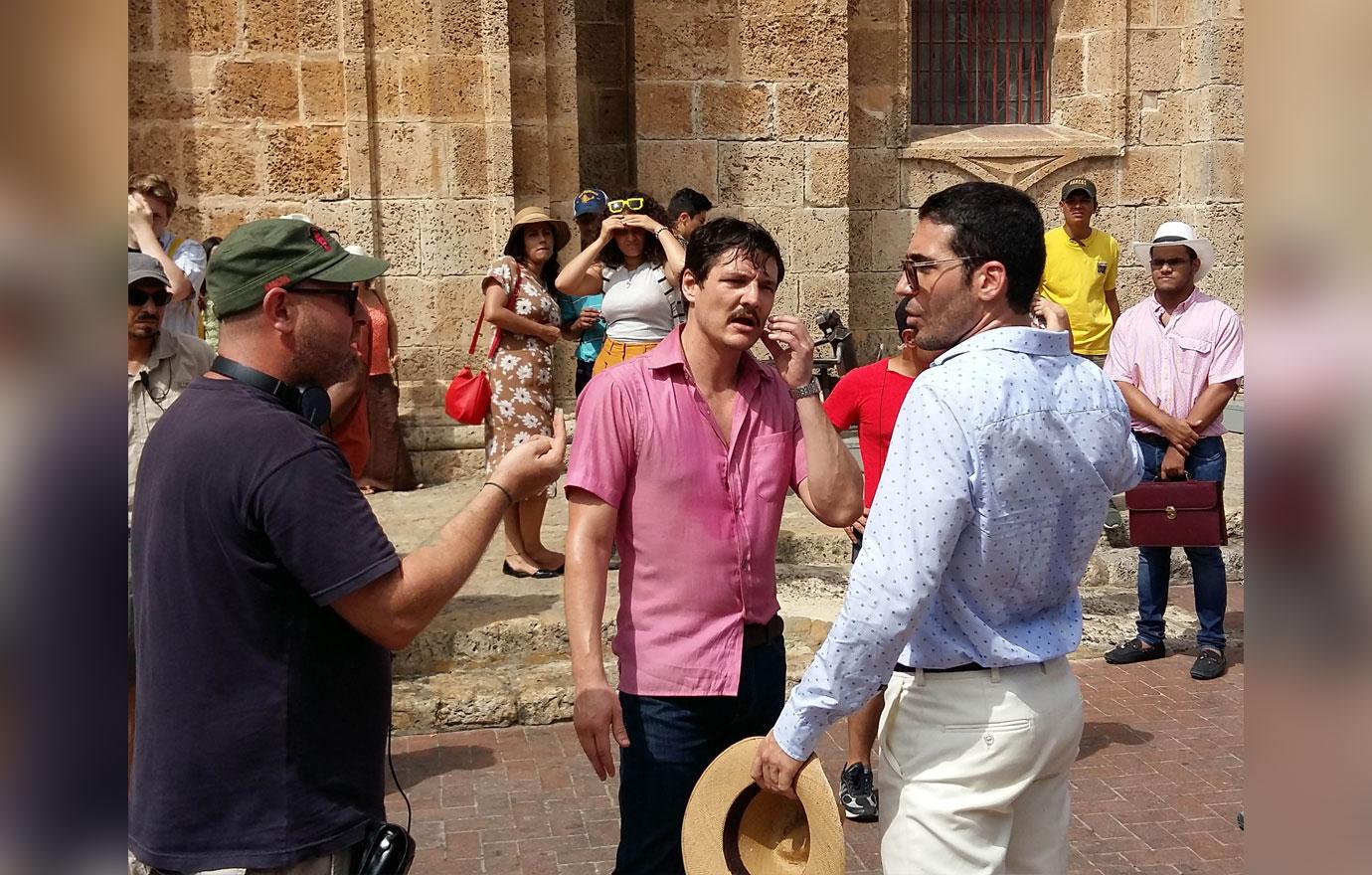 Though there's no premiere date just yet, the re-launched series will also tell the story of the Guadalajara Cartel in the 1980s.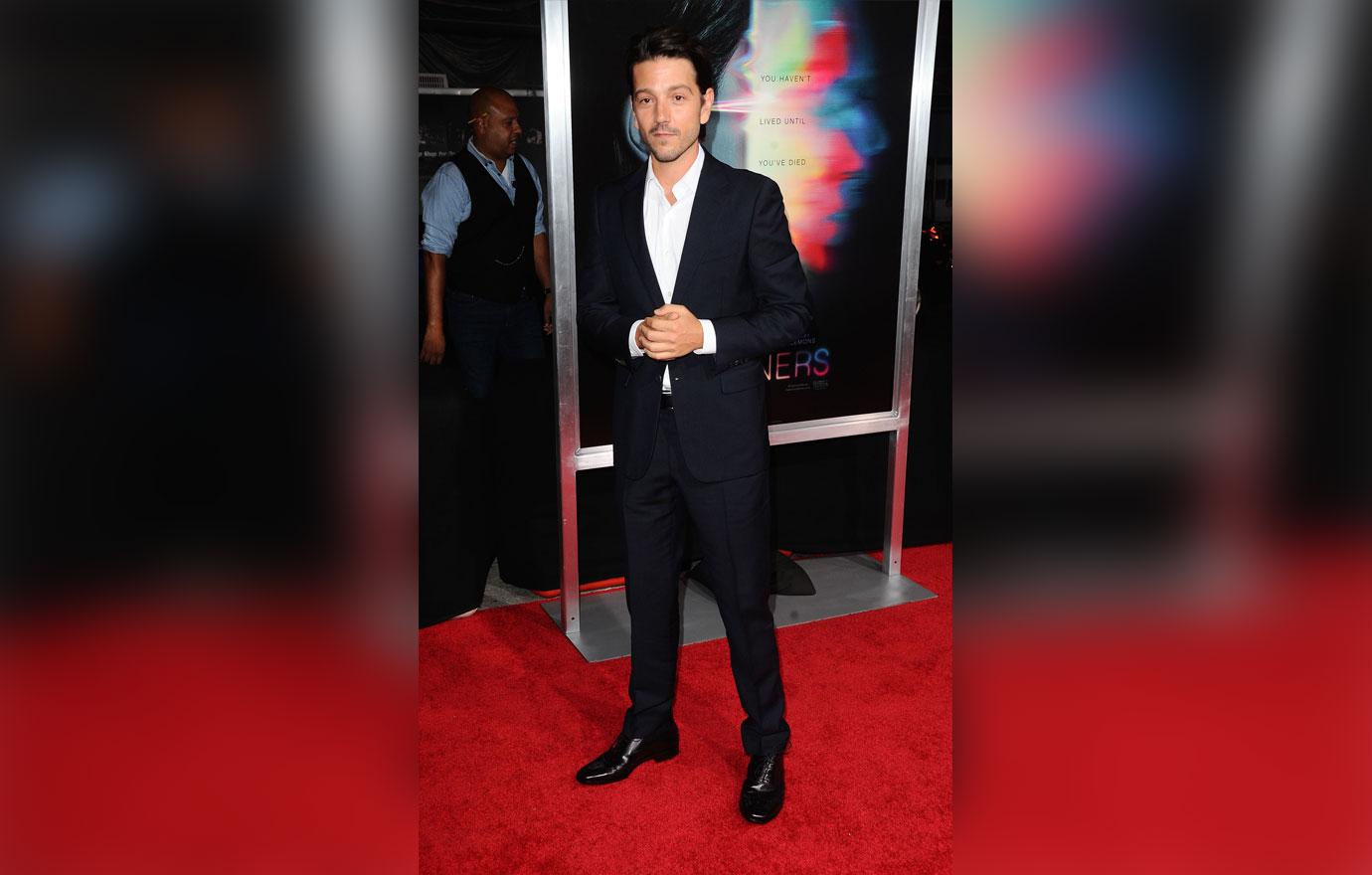 What do you think about the show moving forward after the death of Carlos? Are you excited for the new season? Sound off in the comment section!