PHOTOS
Nas Is Looking For A Wife Amid Nasty Custody Battle With Ex Kelis
Nas is single and looking! Days after accusing his ex-wife Kelis of violating the terms of their custody agreement, 45-year-old rapper took to Instagram to make his intentions clear and to perhaps encourage a few of his followers to shoot their shot.
Article continues below advertisement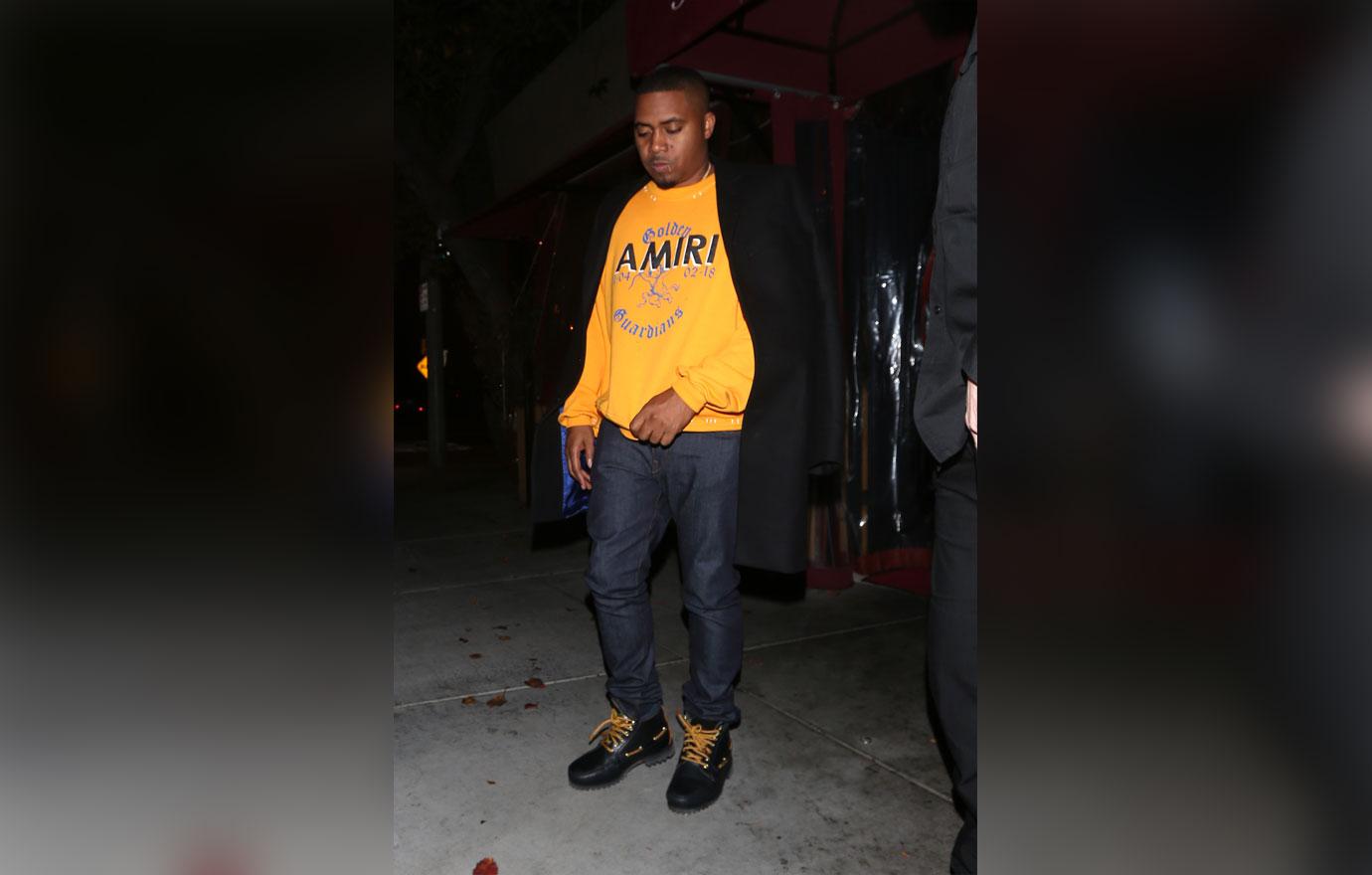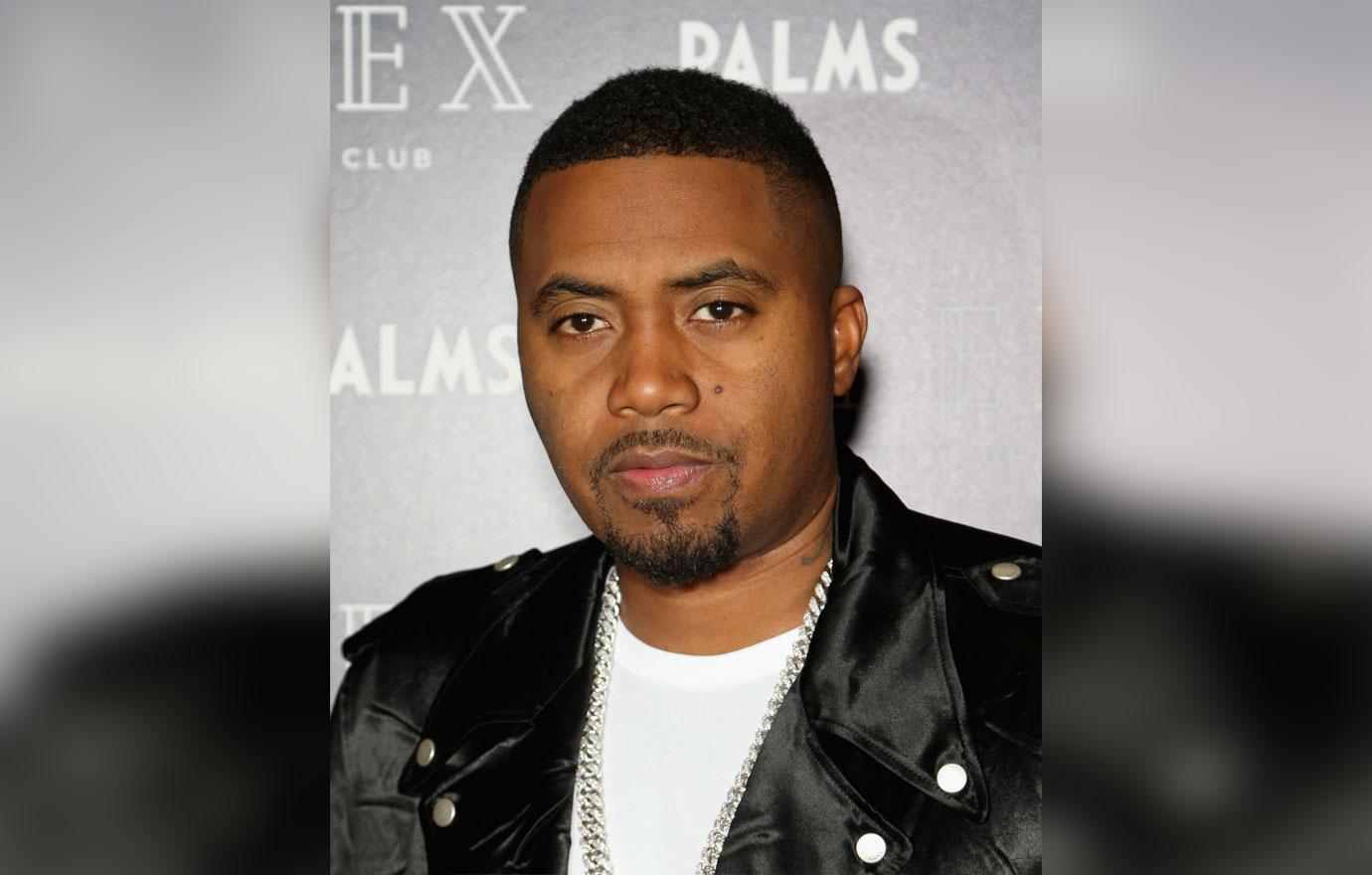 Most recently, Nas was linked to fellow rapper Nicki Minaj, but the two split in January 2018 after less than a year of dating.
Article continues below advertisement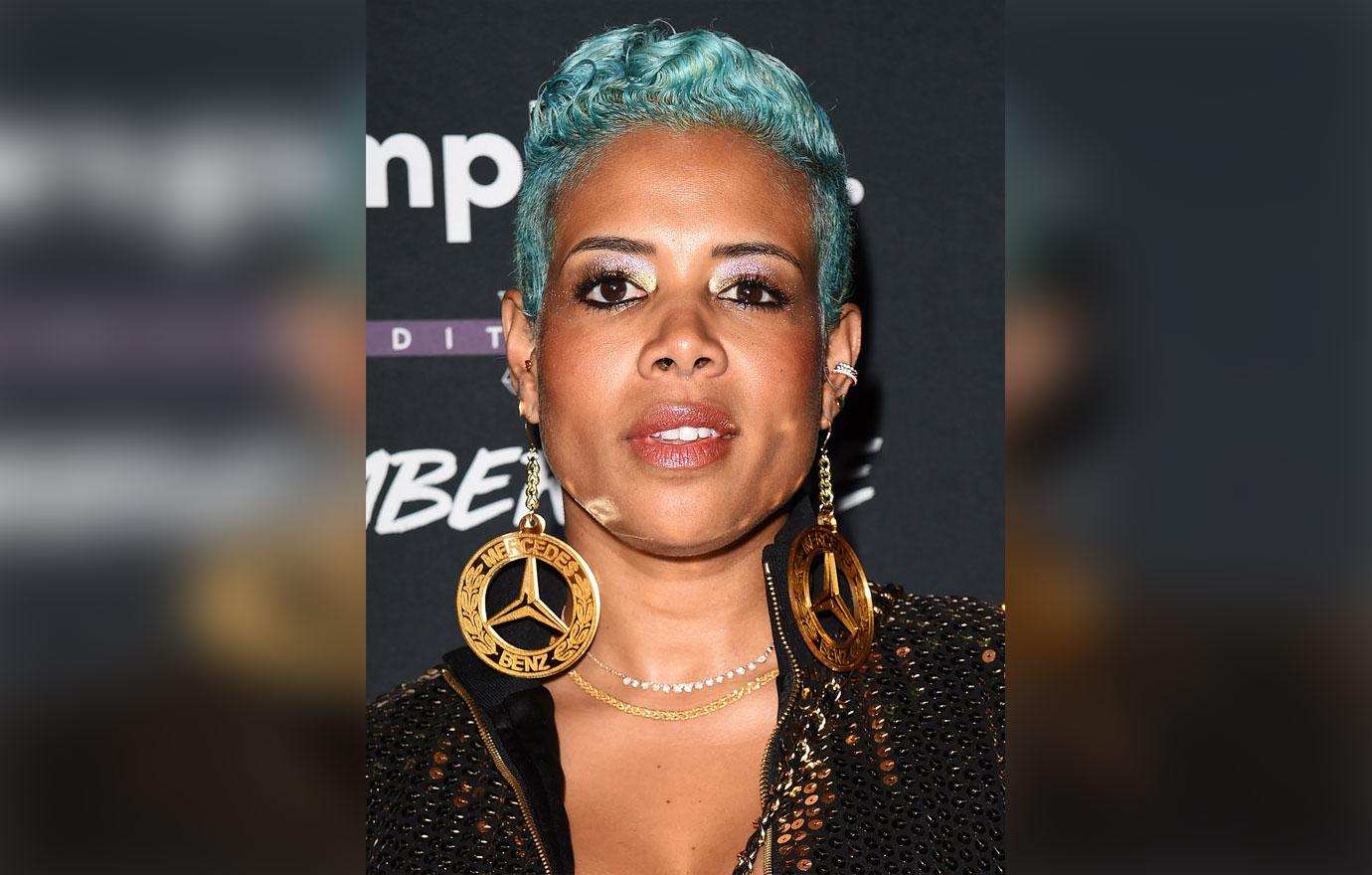 Nas' open call for a spouse comes just days after he filed court papers claiming his ex-wife Kelis violated the terms of their custody agreement.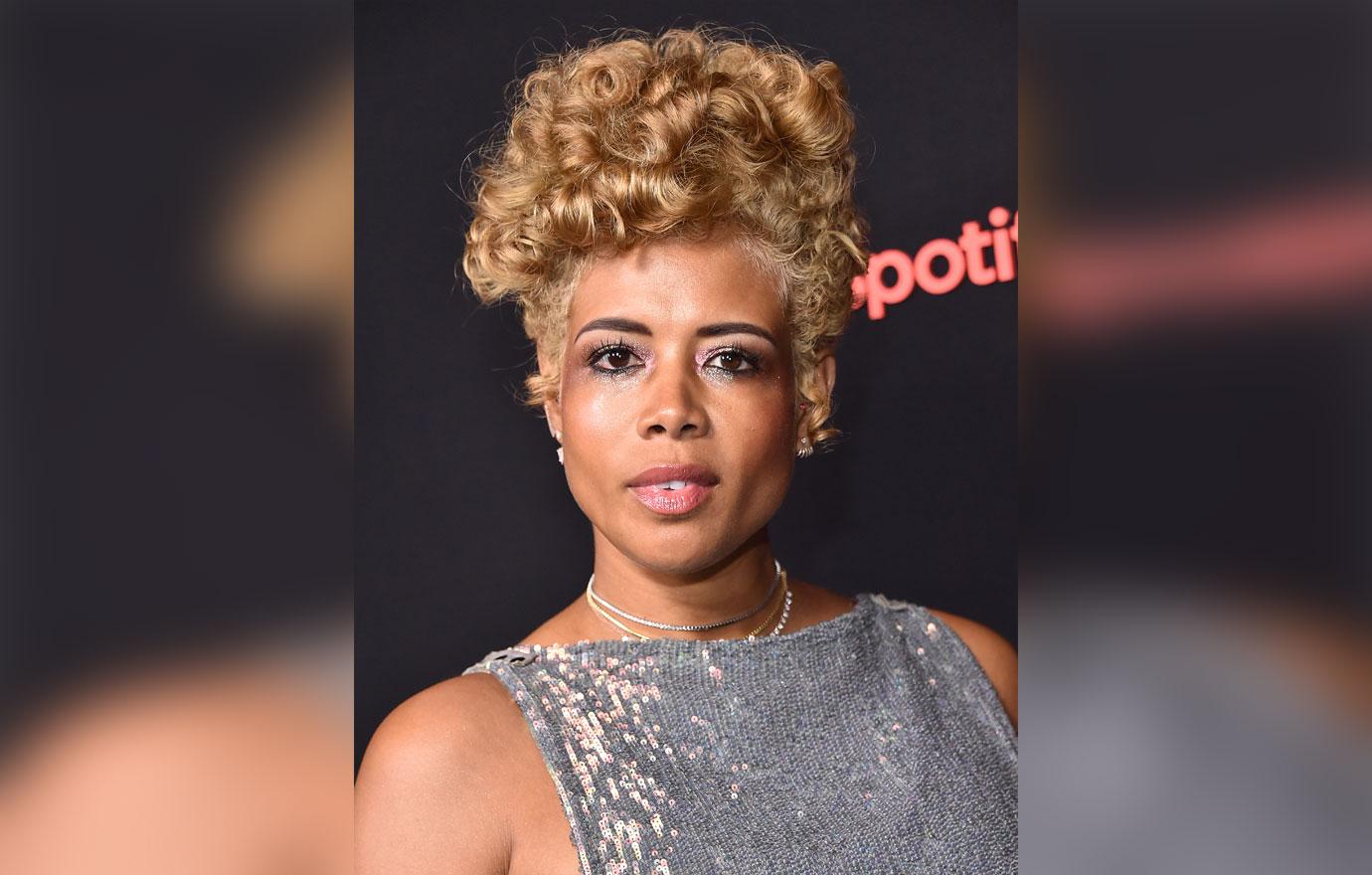 He claims the "Milkshake" singer took their 9-year-old son Knight out of the country without telling him. "In or around December of 2018, Petitioner (Kelis) moved to Cartagena, Colombia and took the minor child without my consent," court documents obtained by The Blast said.
Article continues below advertisement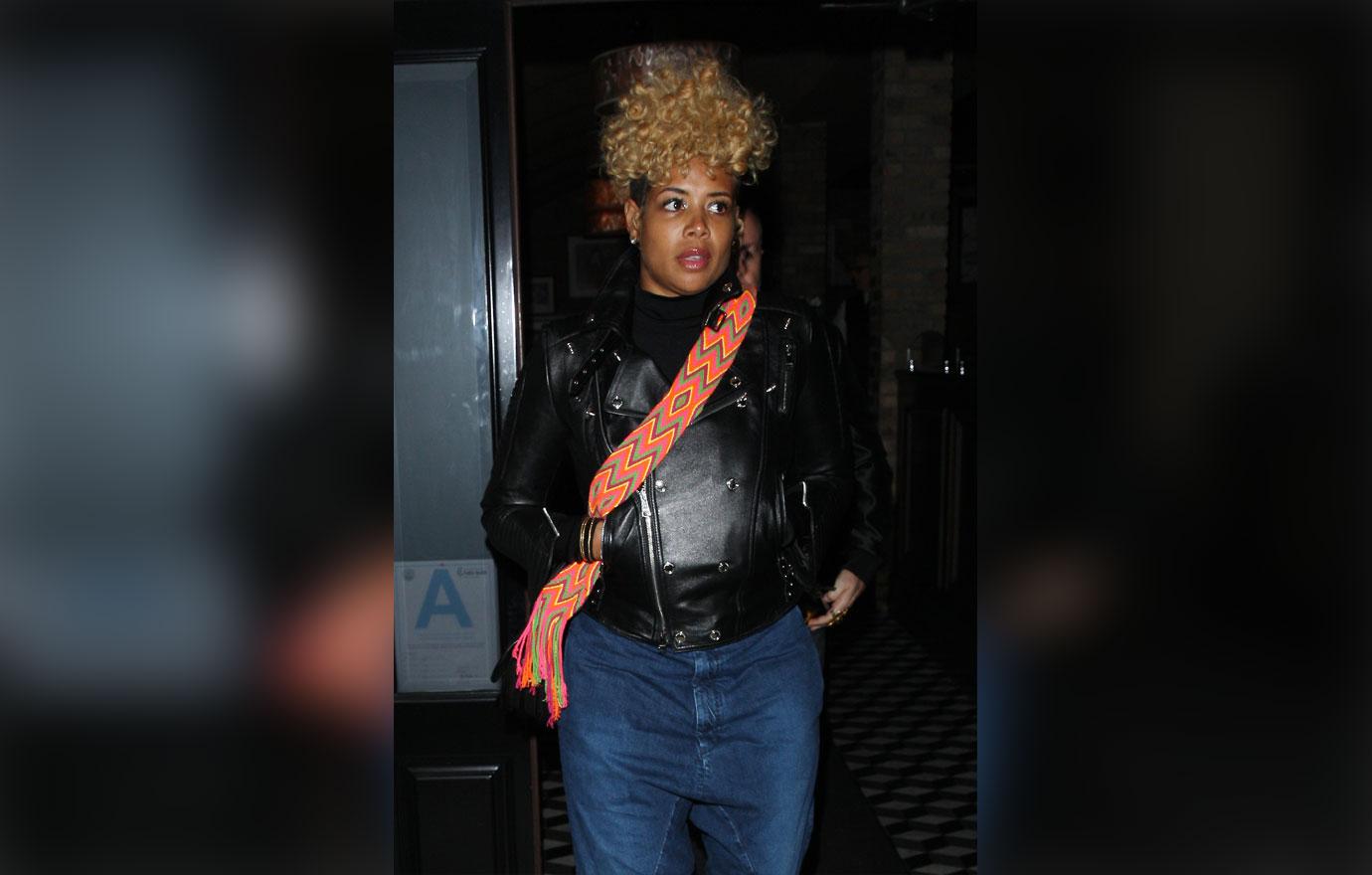 Though the couple reportedly agreed she would get to spend Christmas with Knight and Nas would get New Year's Eve, Nas claimed Kelis didn't follow through.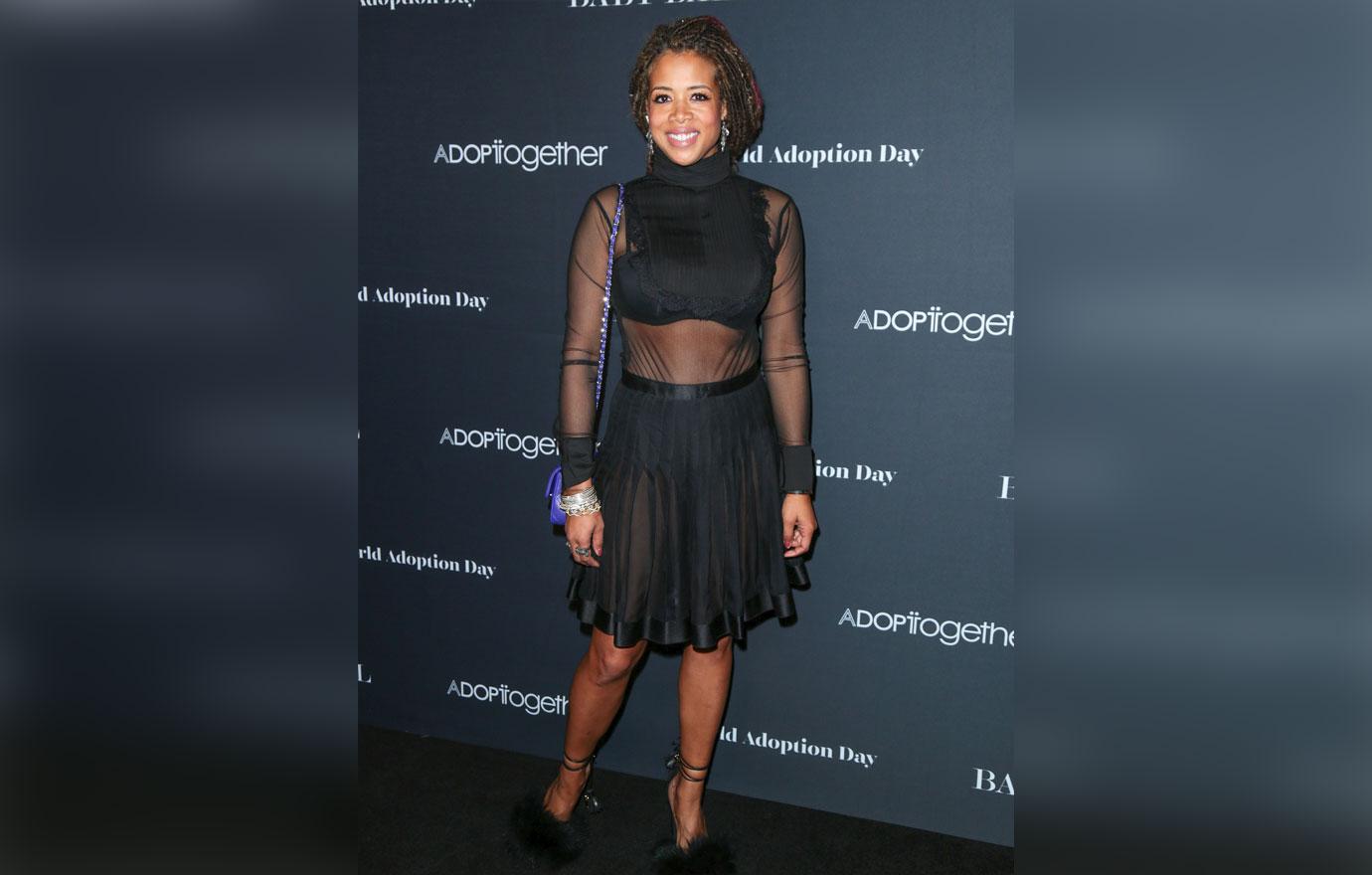 "On Christmas, Petitioner informed me by text message that although her 'plan' had been to bring the minor child back to me in Los Angeles for New Year's, the plan had changed," the statement read. "She then stated that the new plan was to come back on January 4, 2019." Nas claimed Knight didn't actually return to the States until January 14 and that during his Columbia trip, he was unable to communicate him.
Article continues below advertisement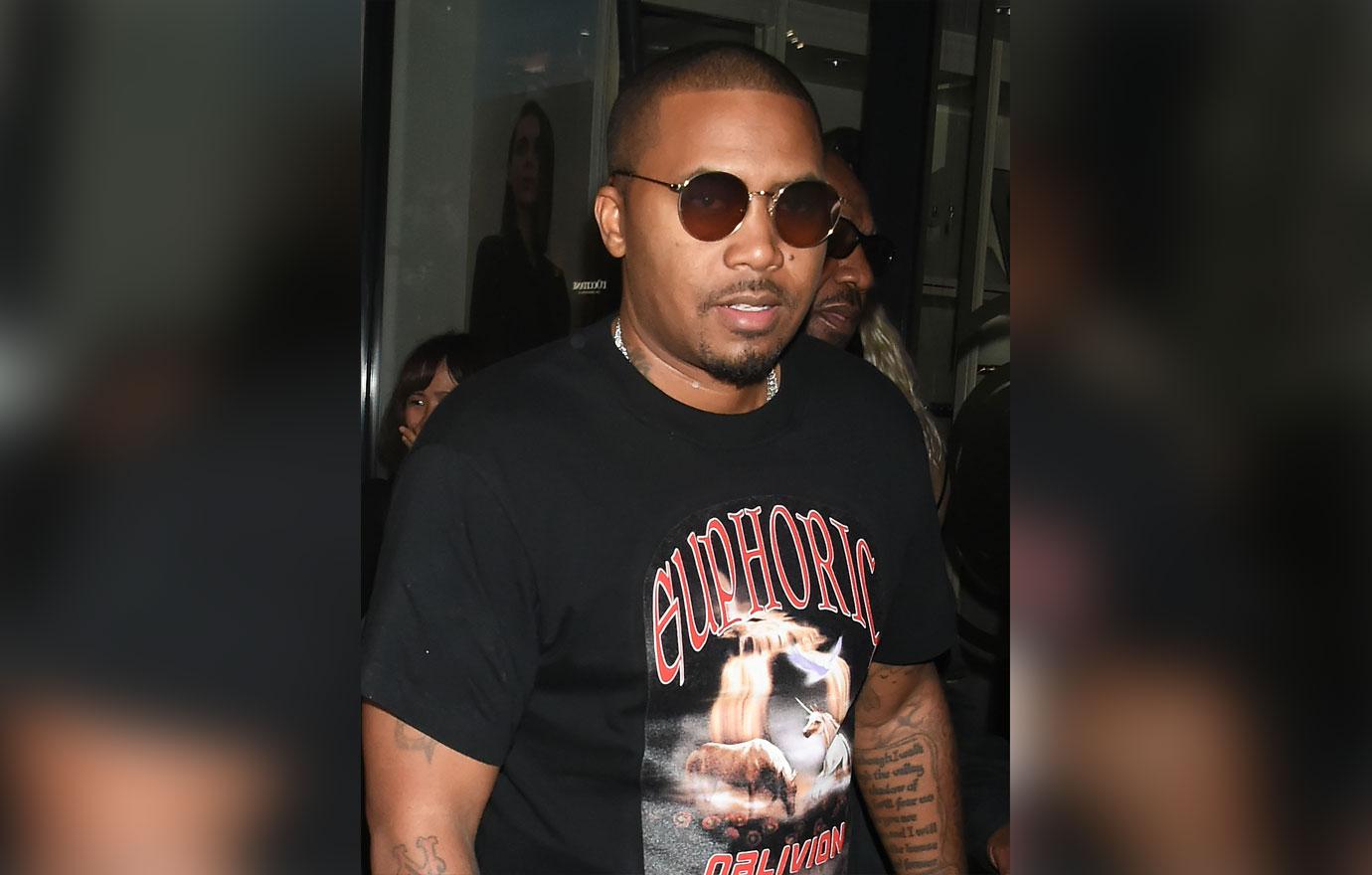 The "If I Ruled The World" rapper also claimed Kelis has violated their custody terms 17 times since January 2018.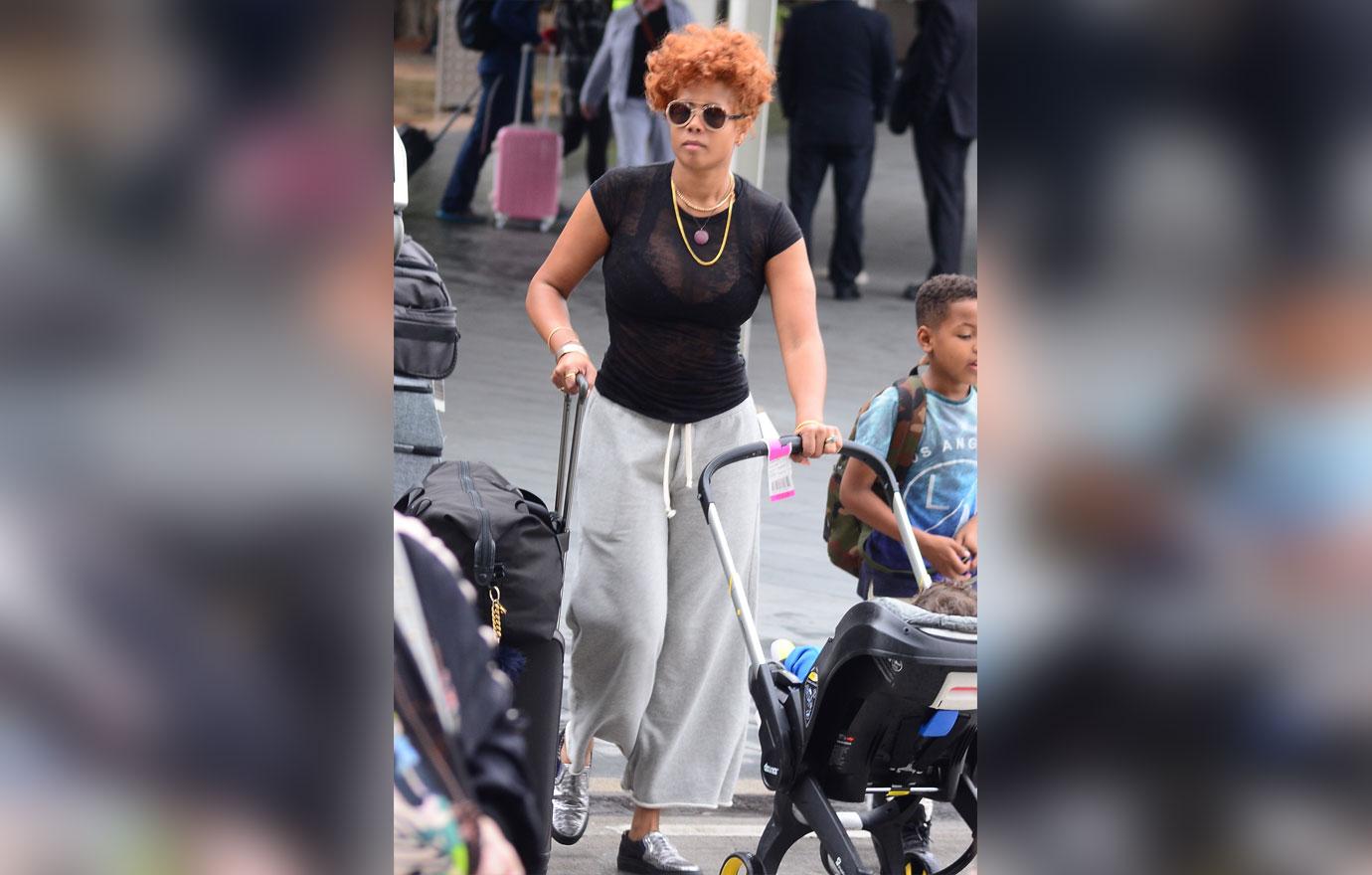 In addition to the unauthorized trip, Nas claimed his ex still owes him $8,000 in court-ordered sanctions.
Article continues below advertisement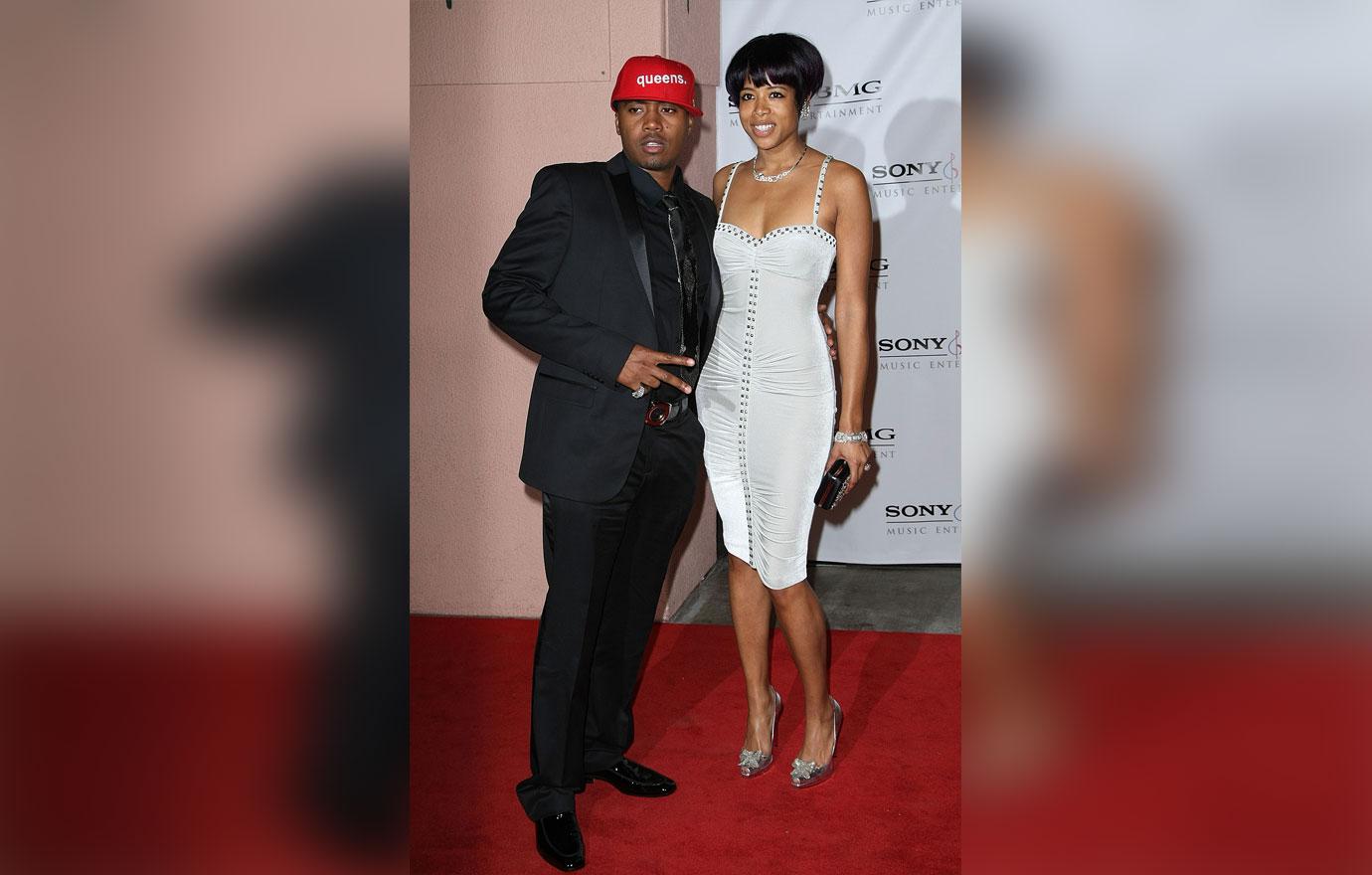 Nas and Kelis ended their marriage in 2009 after over four years together and this is only the latest problem in their caustic split.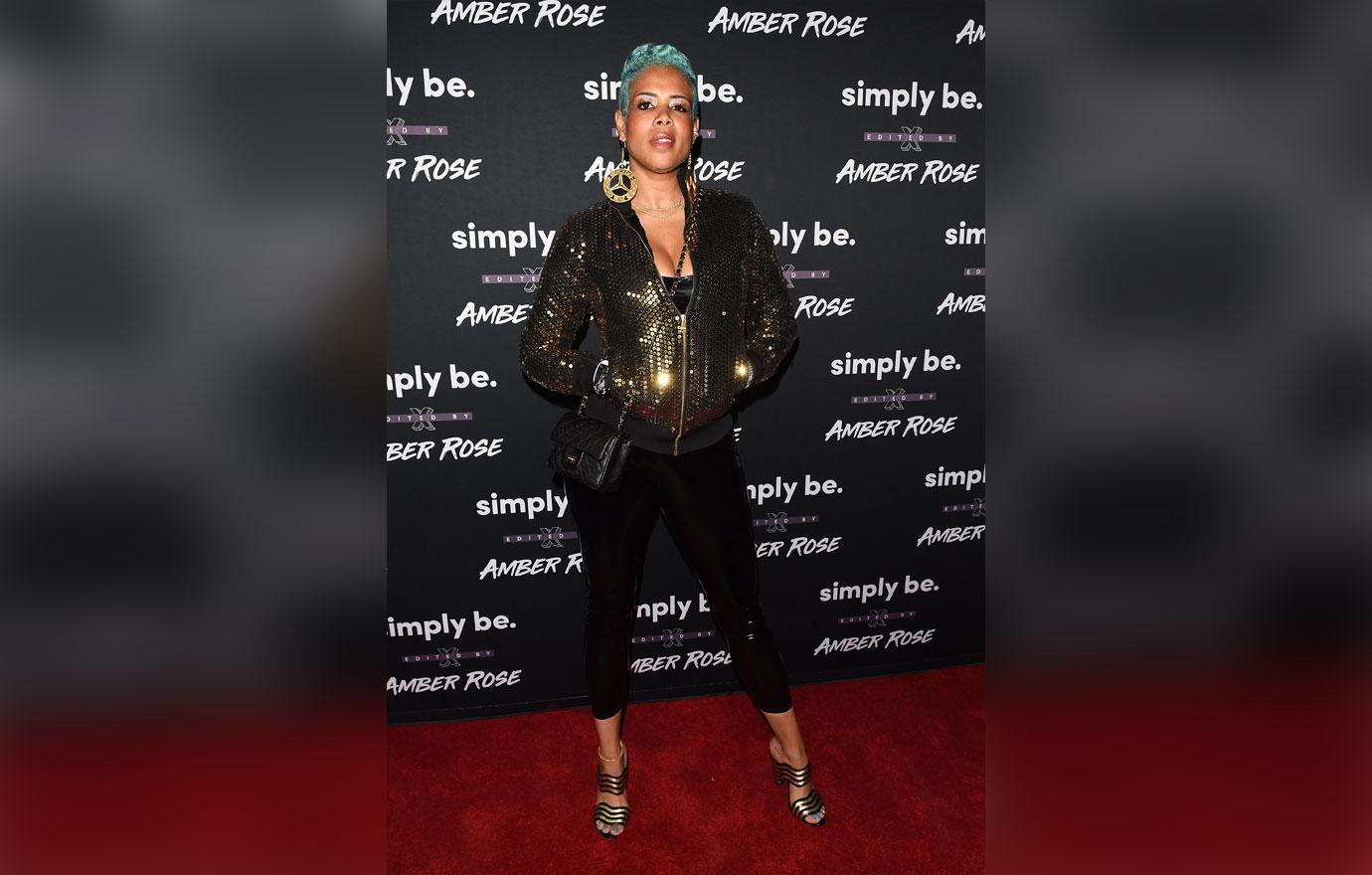 Back in April 2018, Kelis accused the rapper of physical abuse. During an interview with Hollywood Unlocked, she said, "I remember so clearly when the pictures came out with that whole thing that happened with Rihanna and Chris Brown. And the only way I can describe it was like double-dutch. I felt like, 'Do I jump in? Do I say it?' Cause I had bruises all over my body at that time. That day, I remember being in Atlanta sitting in the kitchen and I wasn't ready to walk."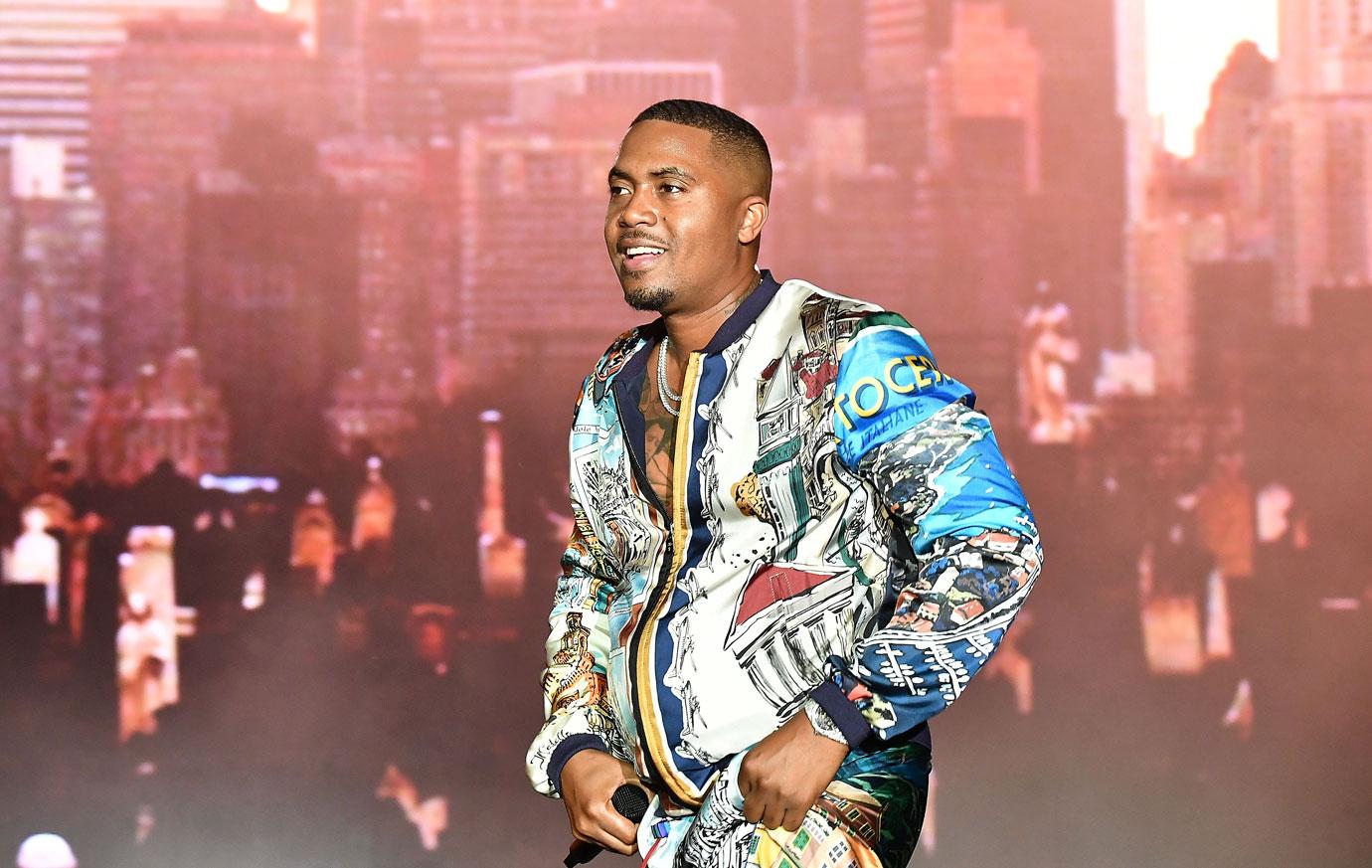 What do you think about Nas' claims? Share your thoughts in the comments.