PHOTOS
Nas Caught In A Love Triangle With DJ Nabs & His Girlfriend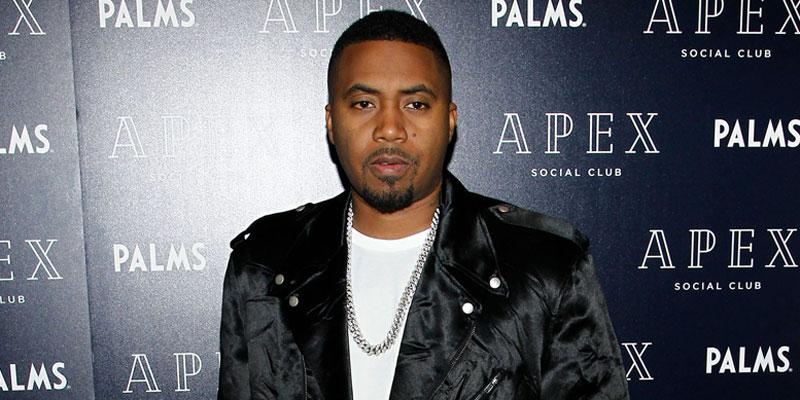 Nas is caught up in a complicated love triangle with hip-hop DJ and producer DJ Nabs! According to Nabs, Nas has been having an affair with his girlfriend Jessica Santos, and he wrote a letter to the rapper confronting him about the affair.
Article continues below advertisement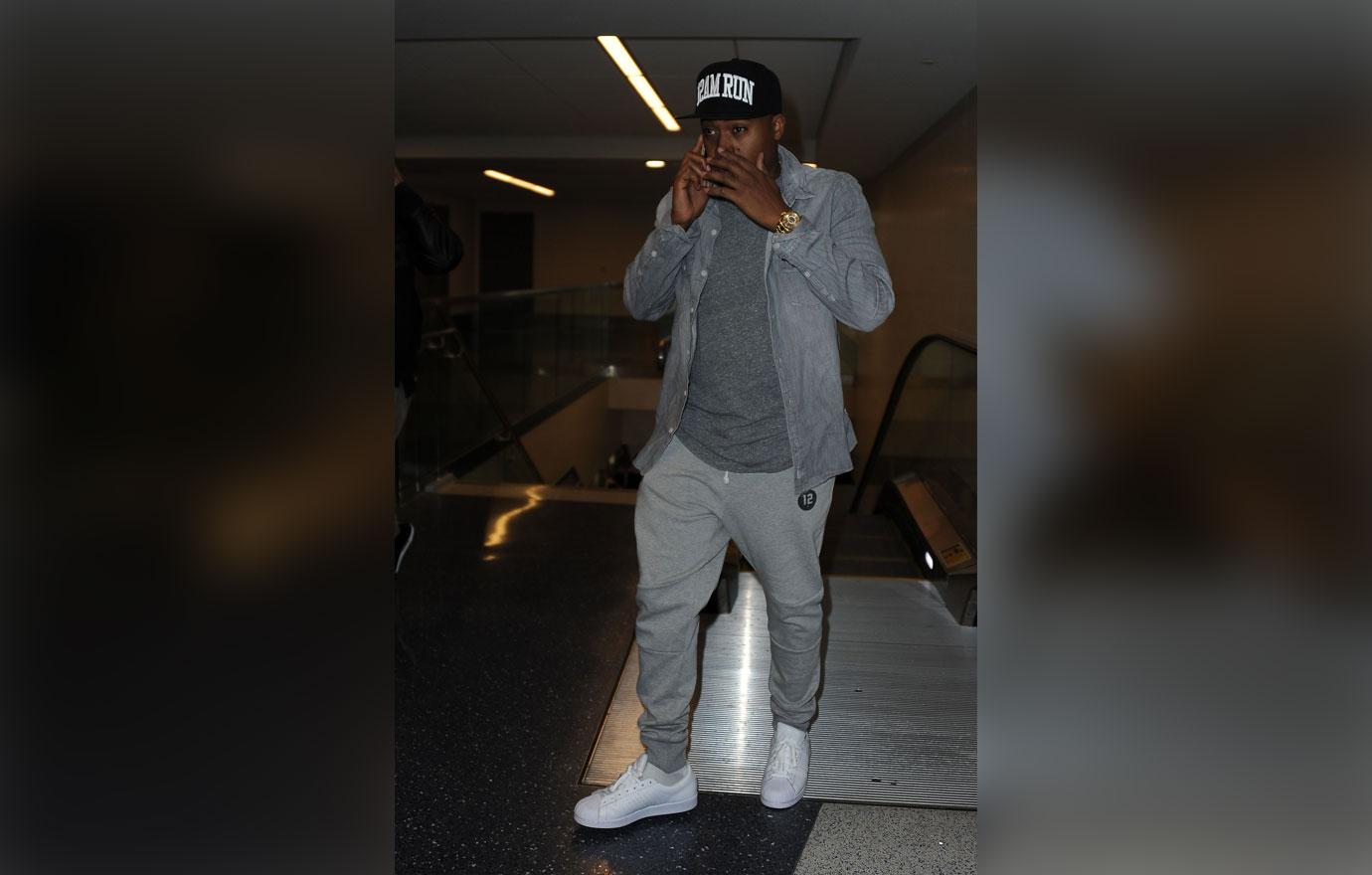 "On May 19th, 2018 after my performance in Atlanta with the Youngbloodz, my girlfriend didn't come home one night," Nabs wrote in the letter, which was obtained by Page Six. "After confronting her and getting the silent treatment, I discovered on my own, texts and emails, that proved she had a sexual relationship" with the rapper. Nabs claimed the relationship went back to 2014.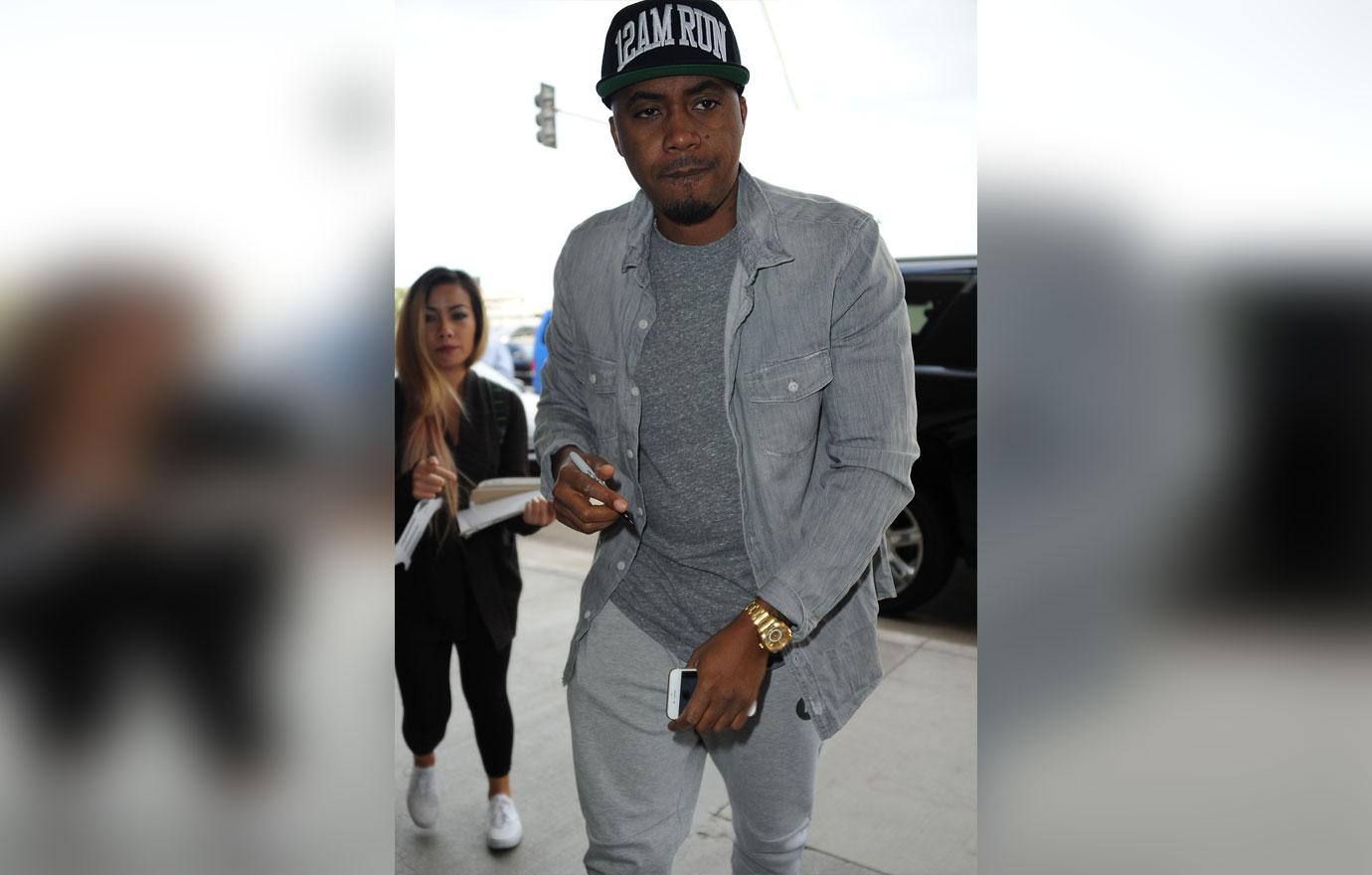 "She defiantly admitted to sleeping with Nas the night she didn't come home," Nabs continued. In the letter, Nabs claimed Jessica told him they "were over" when she slept with Nas and dismissed "the explicit texts I discovered saying, 'the sexual texts are a minuscule part of our friendship.'"
Article continues below advertisement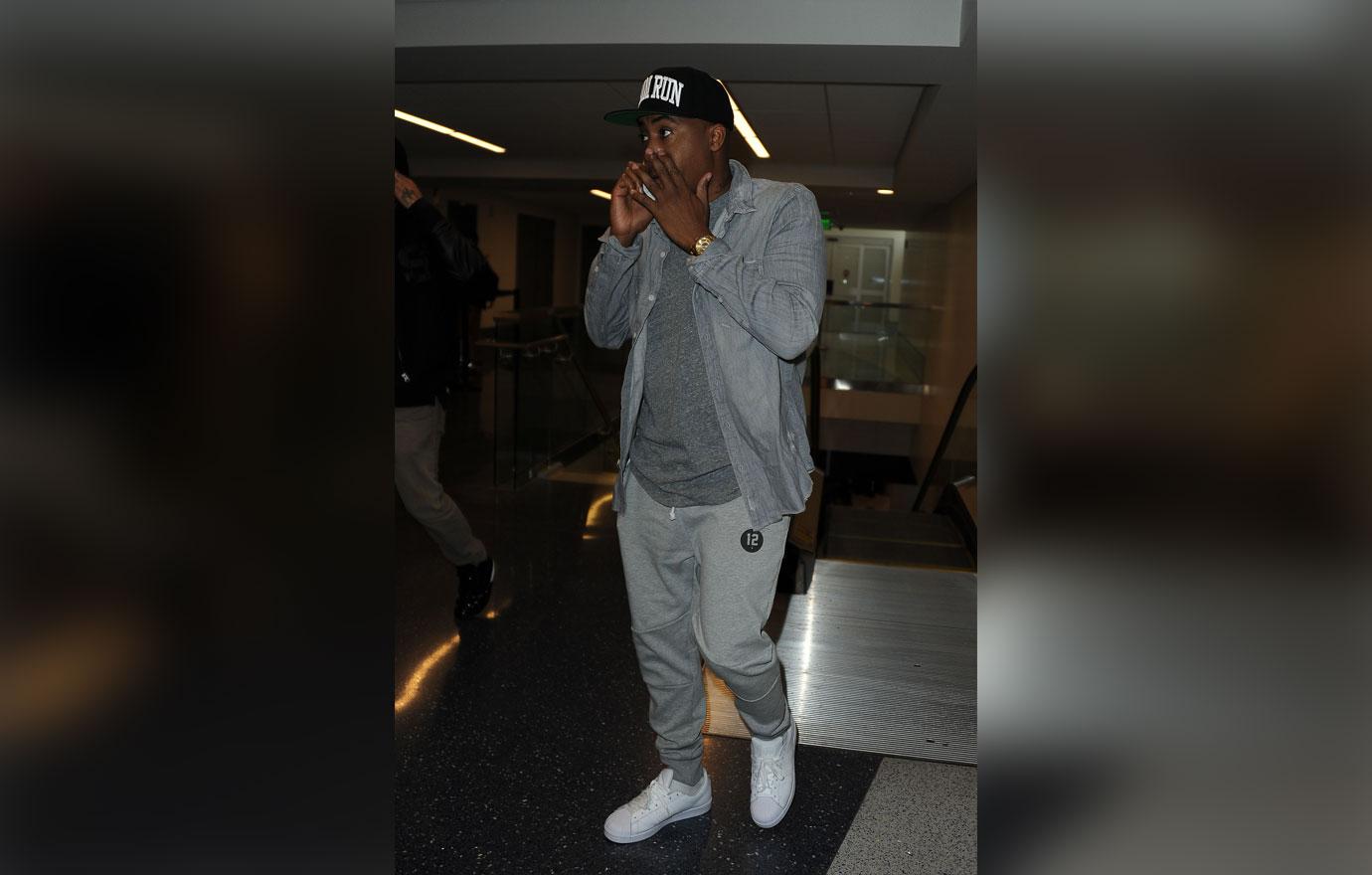 Nabs is no stranger to Nas and Jessica's tight relationship. When the two got together, her ex warned him that she had cheated on him with the rapper. "I thought it was…acting out of insecurity and just accepted Nas was a friend of hers," Nabs explained.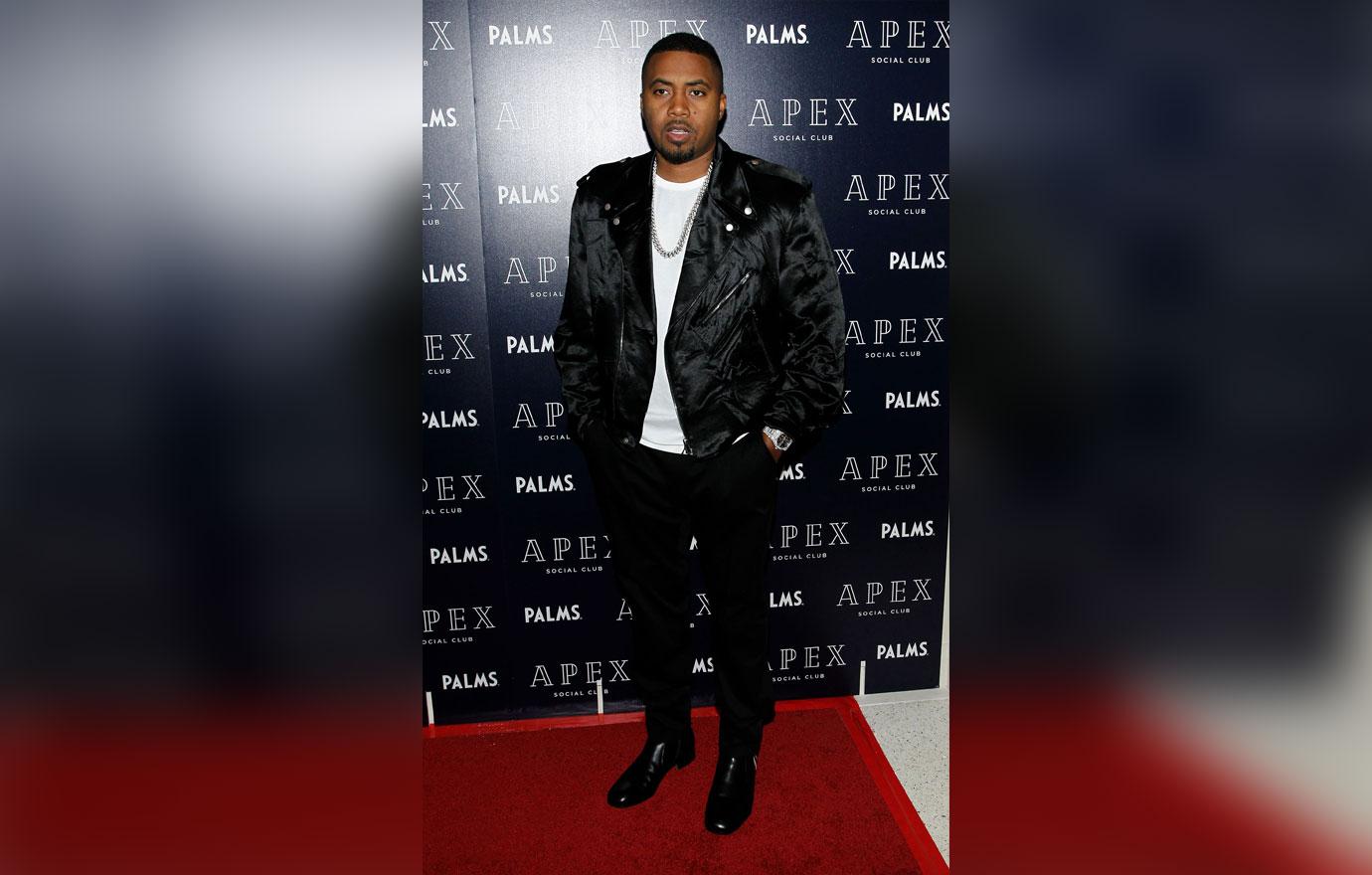 Nabs himself was embroiled in controversy when he and Jessica got together. At the time, he was married. Nabs told Page Six he was sharing the letter to "free himself" and publicly apologize to his ex-wife for his own betrayal.
Article continues below advertisement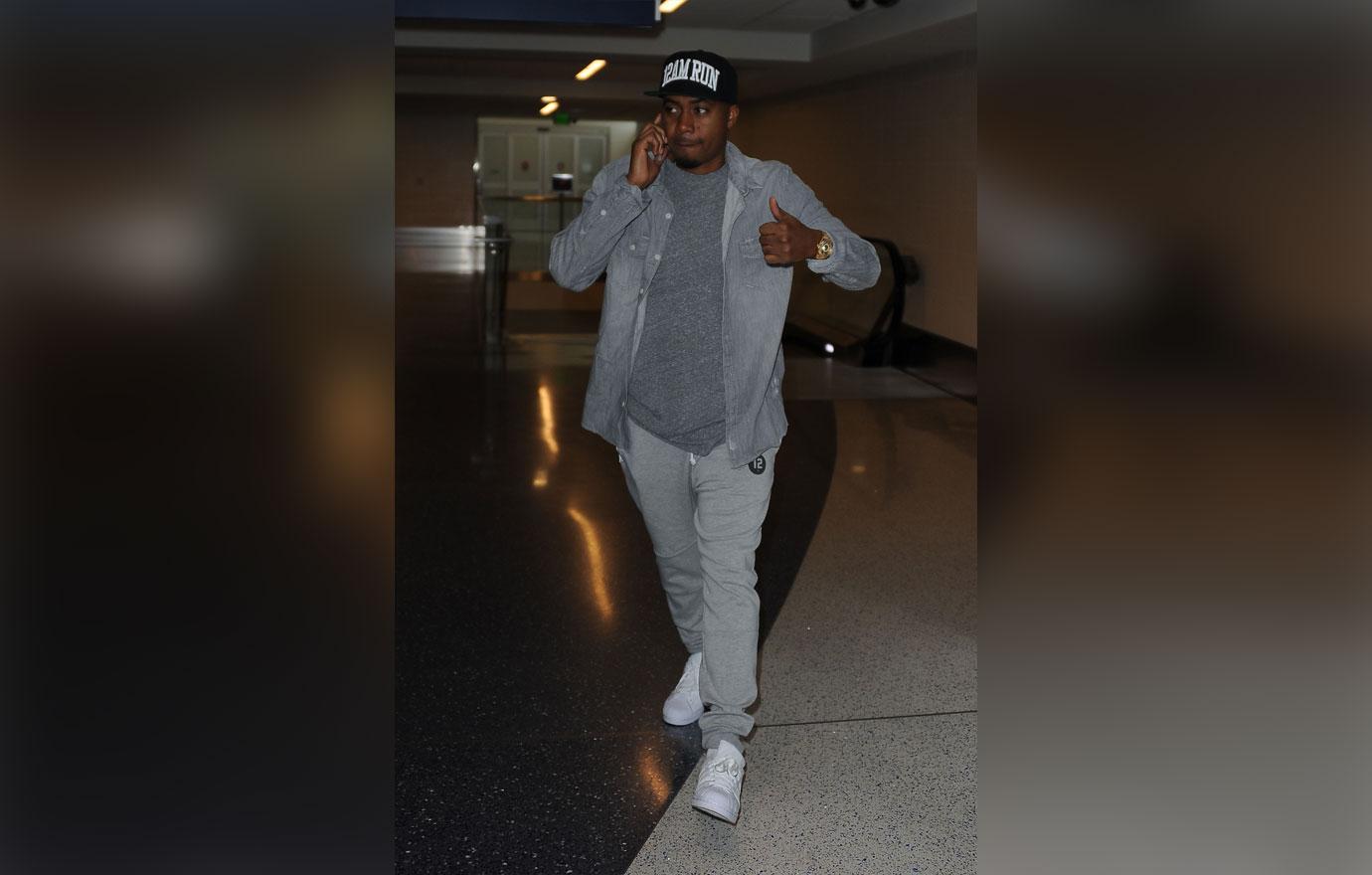 "He knows I was with Jessica. He knows I left my wife…I'm sitting in this situation betrayed by both of them, and I don't owe them anything," Nabs told the site.
What do you think of Nabs' letter? Sound off in the comments below!