PHOTOS
See The Hot Pics! Social Media Star Nash Grier Is The New Face Of Mudd Clothing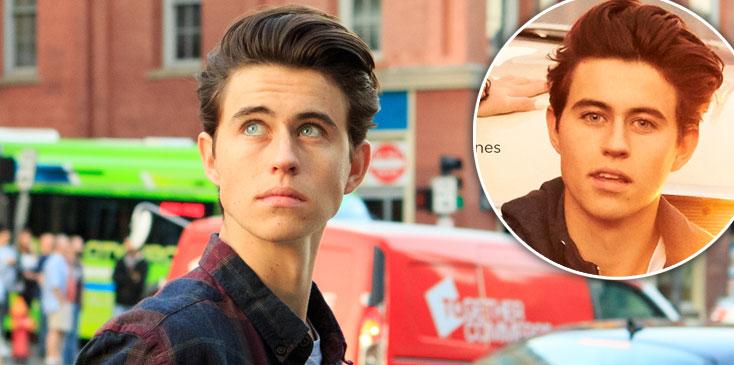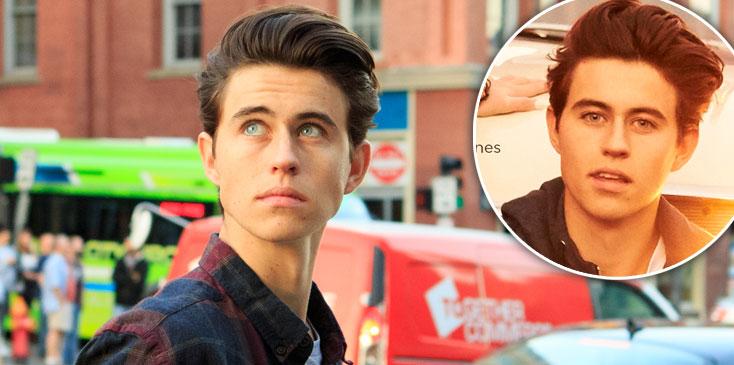 Internet star Nash Grier is making his modeling debut! Mudd clothing brand has announced that the king of Vine is the star of their latest modeling campaign, "Destination Country Music."
Article continues below advertisement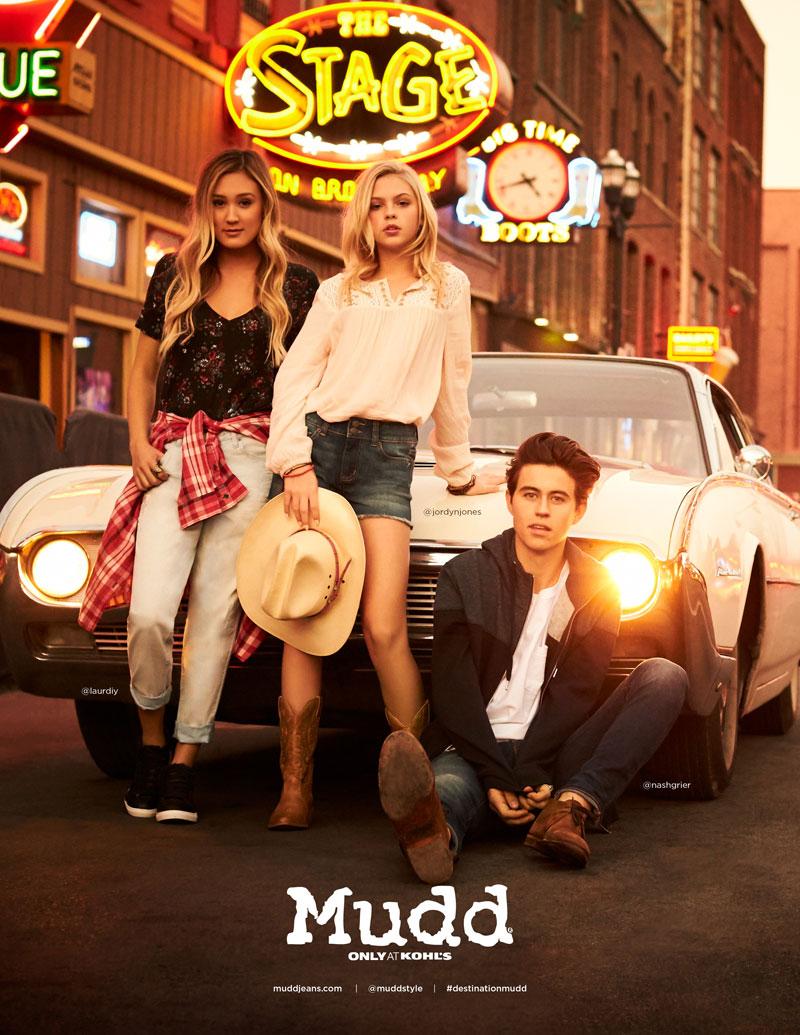 The new campaign takes Nash, joined by fellow social media gurus, Lauren Riihimaki and Jordyn Jones, on a tour of Nashville, TN, and its historic country music hotspots.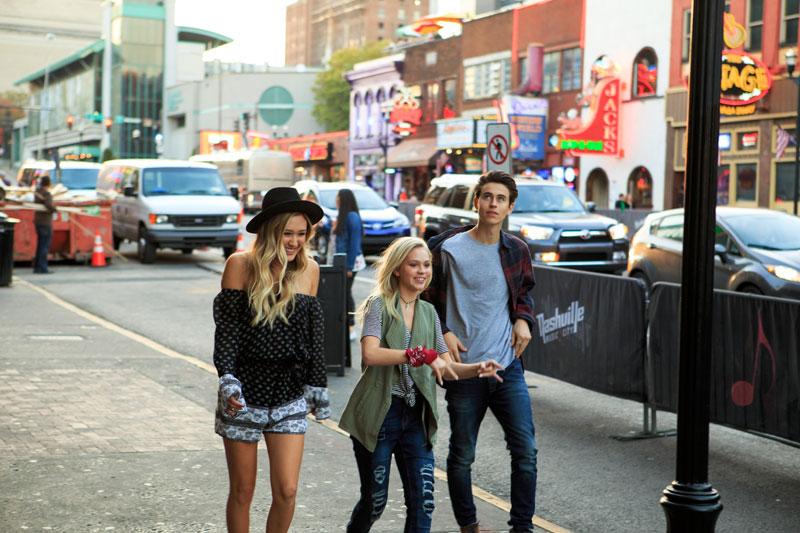 "I had a great time shooting with Jordyn and Lauren at iconic spots in Nashville to kick off our Mudd campaign," said Nash. "The best part of what I do is connecting with fans, many of whom are female, so I can't wait to show them where I'm going and what I'm doing with Mudd."
Article continues below advertisement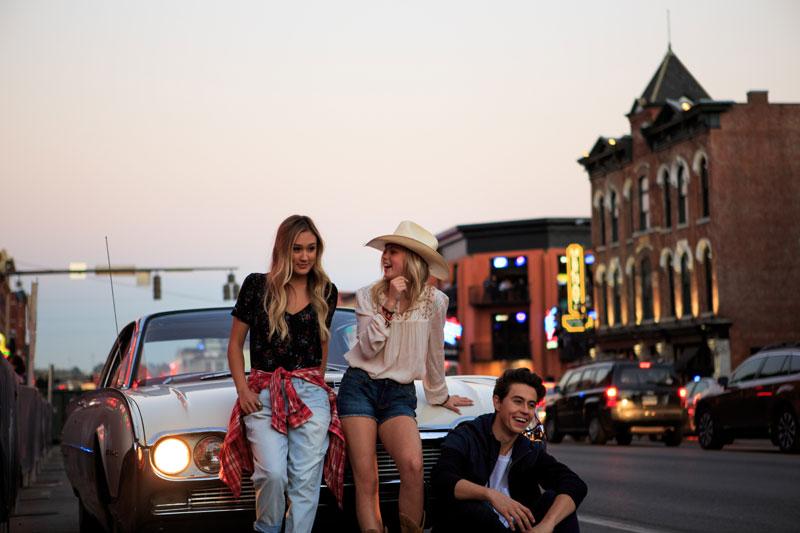 Mudd is a junior clothing line geared toward females, which might make Nash seem like an interesting choice for the campaign. However, between him, Lauren, and Jordyn, the Internet powerhouses have a combined following of over 38 million people!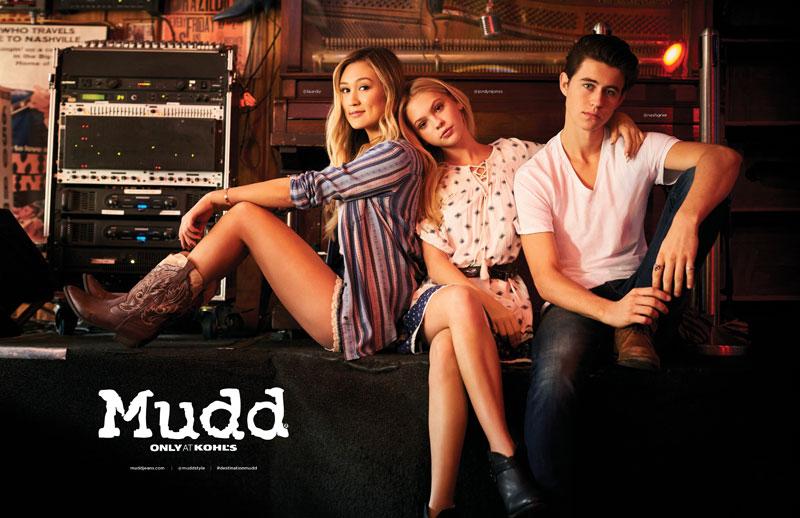 By employing the digital stars, Mudd is hoping "to offer fans continuous, engaging content and exclusive opportunities to connect with Mudd in an authentic way," said Jamie Cygielman, Chief Marketing Officer at Iconix Brand Group.
Article continues below advertisement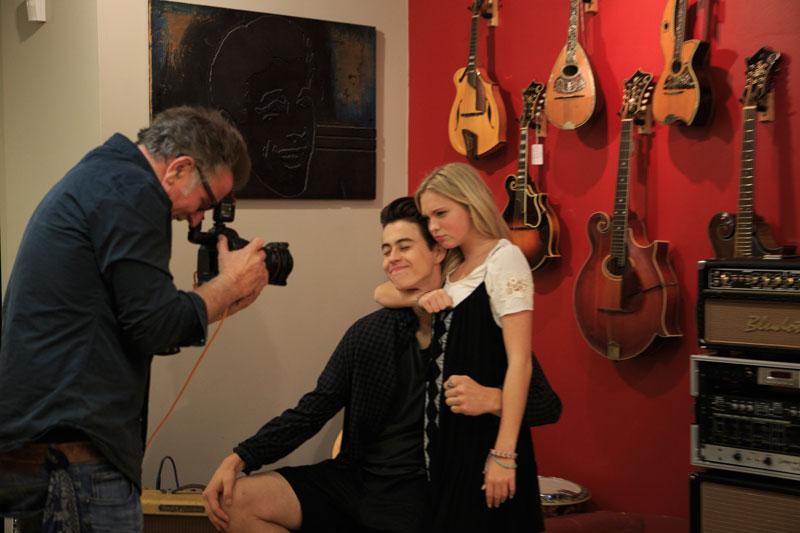 Mudd's first "exclusive opportunity to connect" launches February 1st with their Valentine's Day sweepstakes to win a phone call with Nash! To enter, all fans have to do is follow @MuddStyle on Instagram & post a selfie with the caption: "@MuddStyle, I want a V-Day phone call with @NashGrier!!! #PeaceLoveMudd," from February 1-14.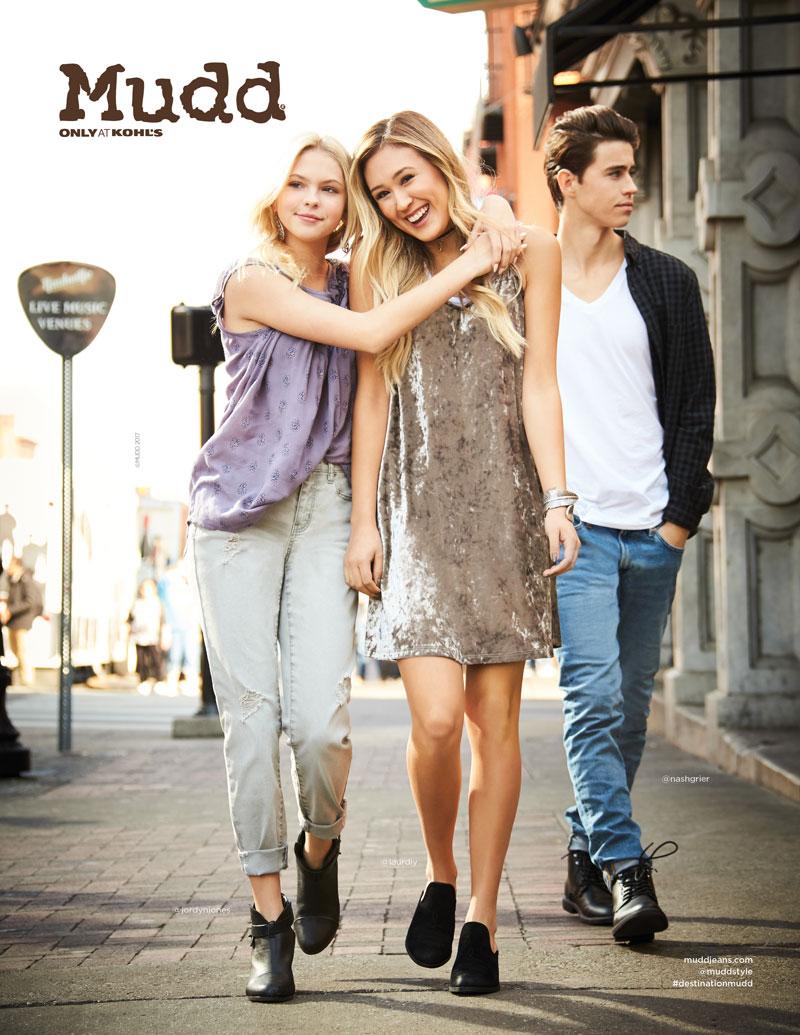 Will you enter the sweepstakes for a chance to speak with Nash? Let us know in the comments!