PHOTOS
One Hot Mama: Natalie Nunn Reveals Pregnancy Diet Secrets!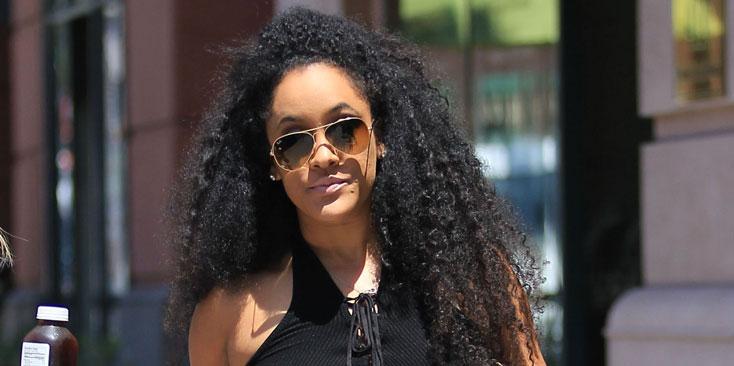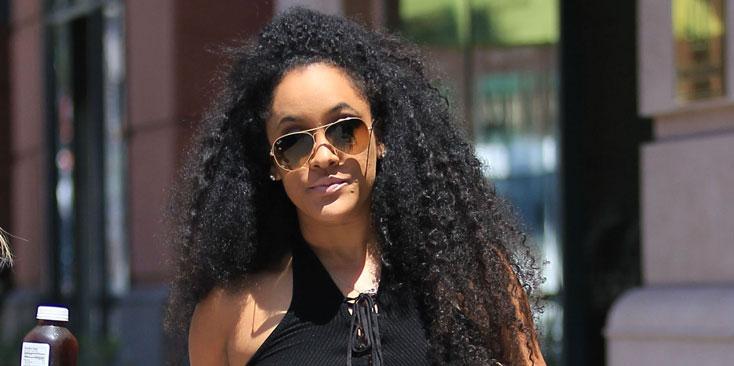 Natalie Nunn has managed to gain only 20 pounds during her pregnancy so far and she's already in her third trimester!
Article continues below advertisement
The Bad Girls Club star revealed to In Touch magazine all of secrets behind how she's maintaining her fit physique.
Nunn gives credit to her No Payne No Gain 90-day challenge. "I have the fit and pregnant challenge which is a by trimester day to day workout challenge that you can follow to help maintain and keep pregnant women active," Natalie, whose regimen can be found on her website, told the publication.
Article continues below advertisement
She continued, "Although I've had morning sickness days when I just feel terrible, tired, you name it, I have stuck to my fit and pregnant workout challenge, which is walking leg exercises and arm exercises. All these fit and pregnant workouts I have on my challenge have helped maintain my shape and body while pregnant."
The reality star also shared her tips for women out there who are struggling to lose weight. "My advice to other women would be take it one day at a time. You have to try different things. If you keep doing the same thing you've been doing and nothing different has happened, it's time to try something new. Maybe a new workout routine and a new diet. But trying something new won't hurt—not trying anything at all is what's hurting you!"
Article continues below advertisement
Natalie and her husband Jacob Payne are expecting their first child together, a daughter, on April 16, Easter Sunday.
What do you think of Natalie's advice? Sound off in the comments section!