PHOTOS
Natalie Portman Carries Her Adorable Daughter Amalia While Grocery Shopping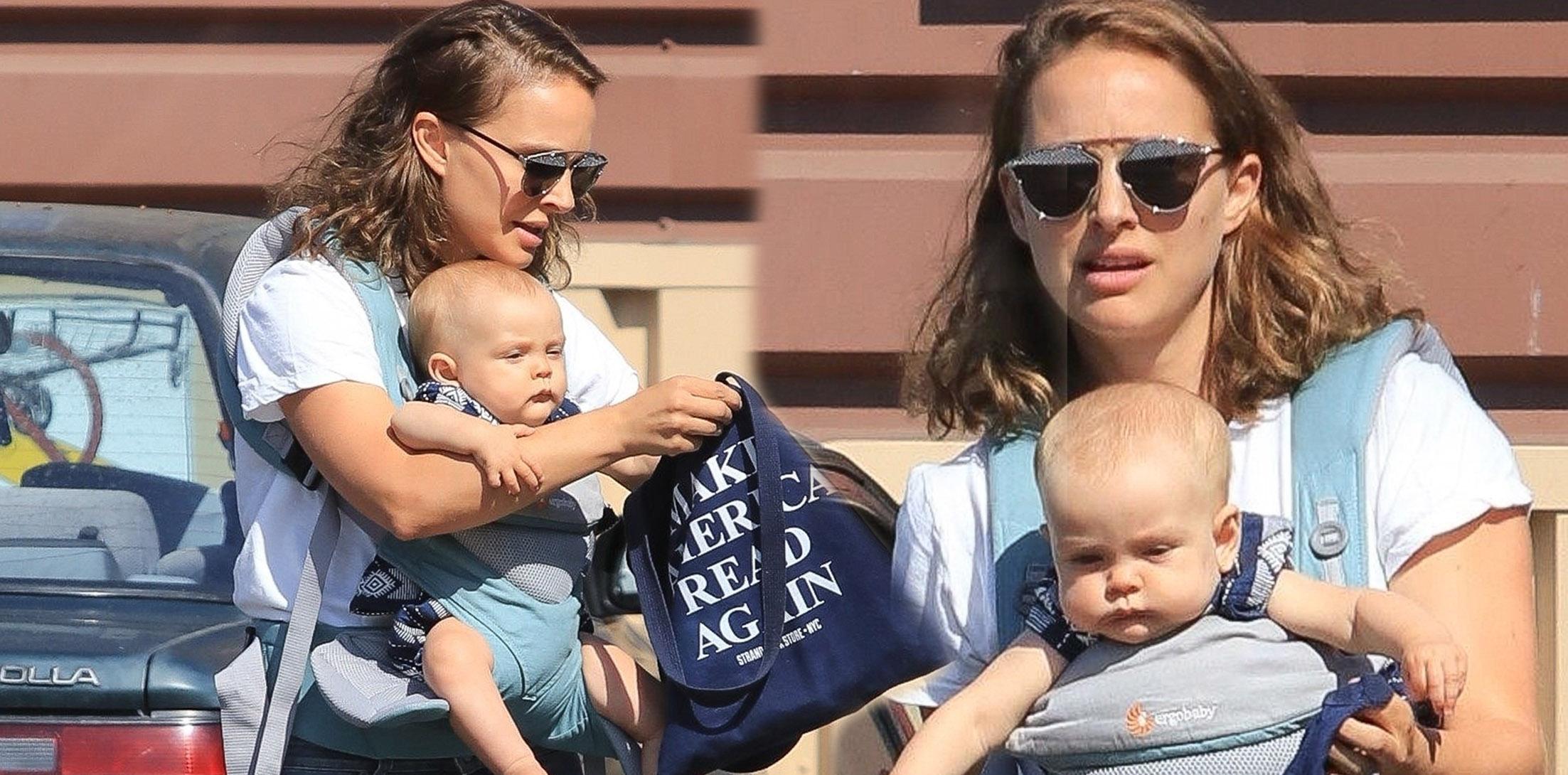 Natalie Portman is a busy mom! The beautiful 36-year-old actress gave birth to her second child, baby girl Amalia in February, and wasted no time heading back to work. But she took a break from her hectic schedule to take her adorable daughter out shopping.
Article continues below advertisement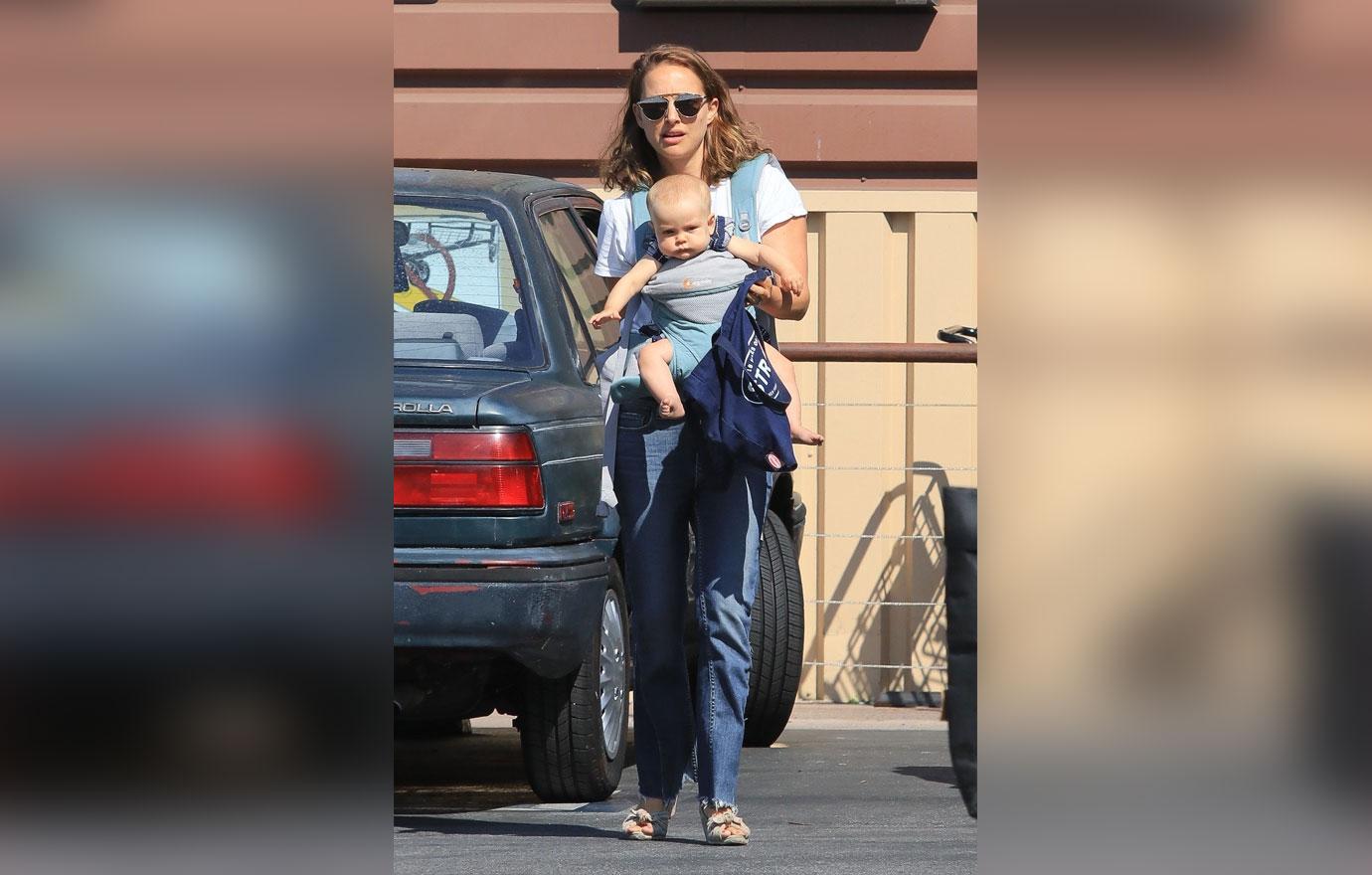 No wonder Natalie was able to do a photoshoot just two months after Amalia! The vegan was seen enjoying the California lifestyle this week, shopping for organic groceries at Lassens Natural Foods & Vitamins.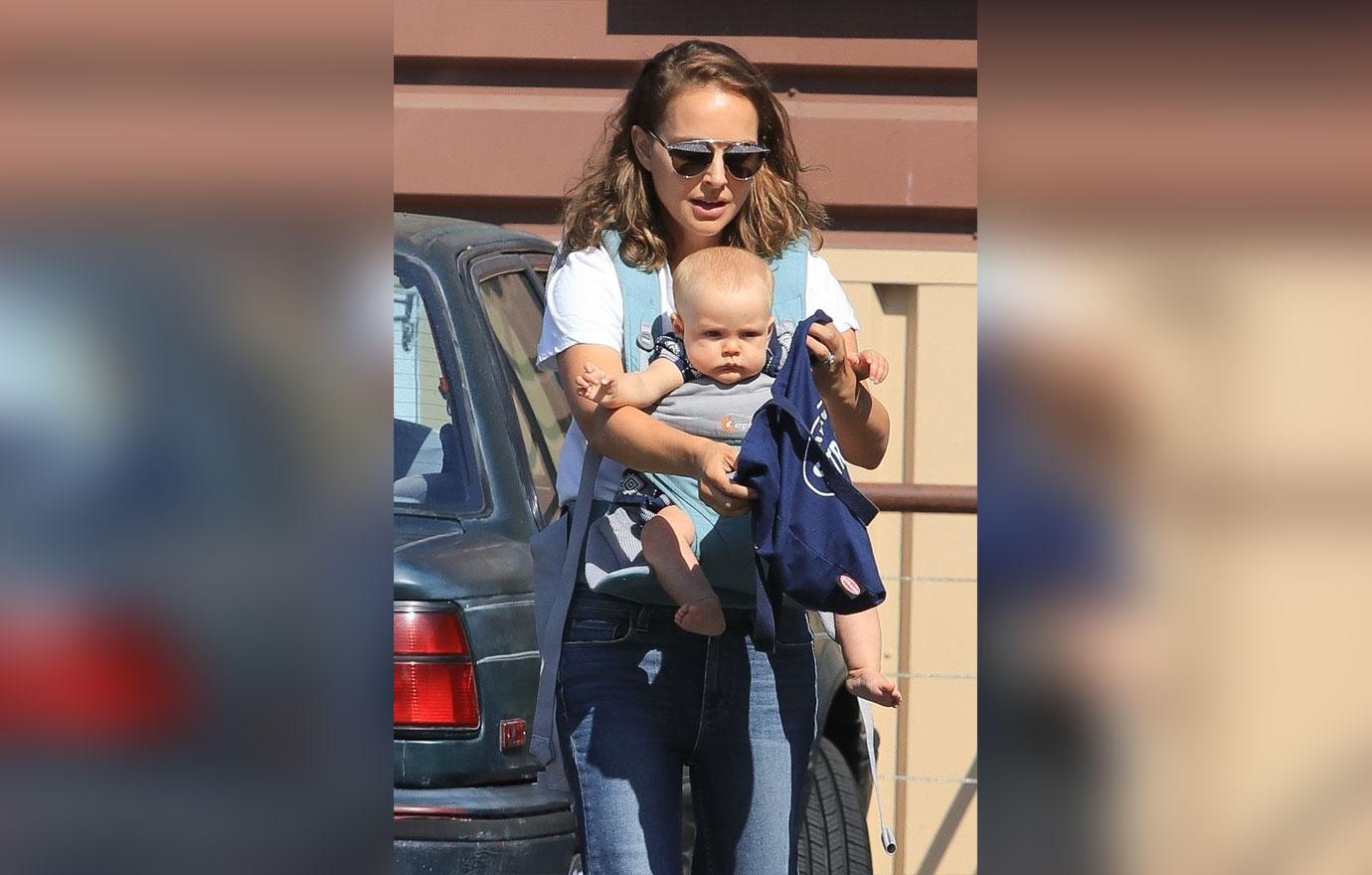 Article continues below advertisement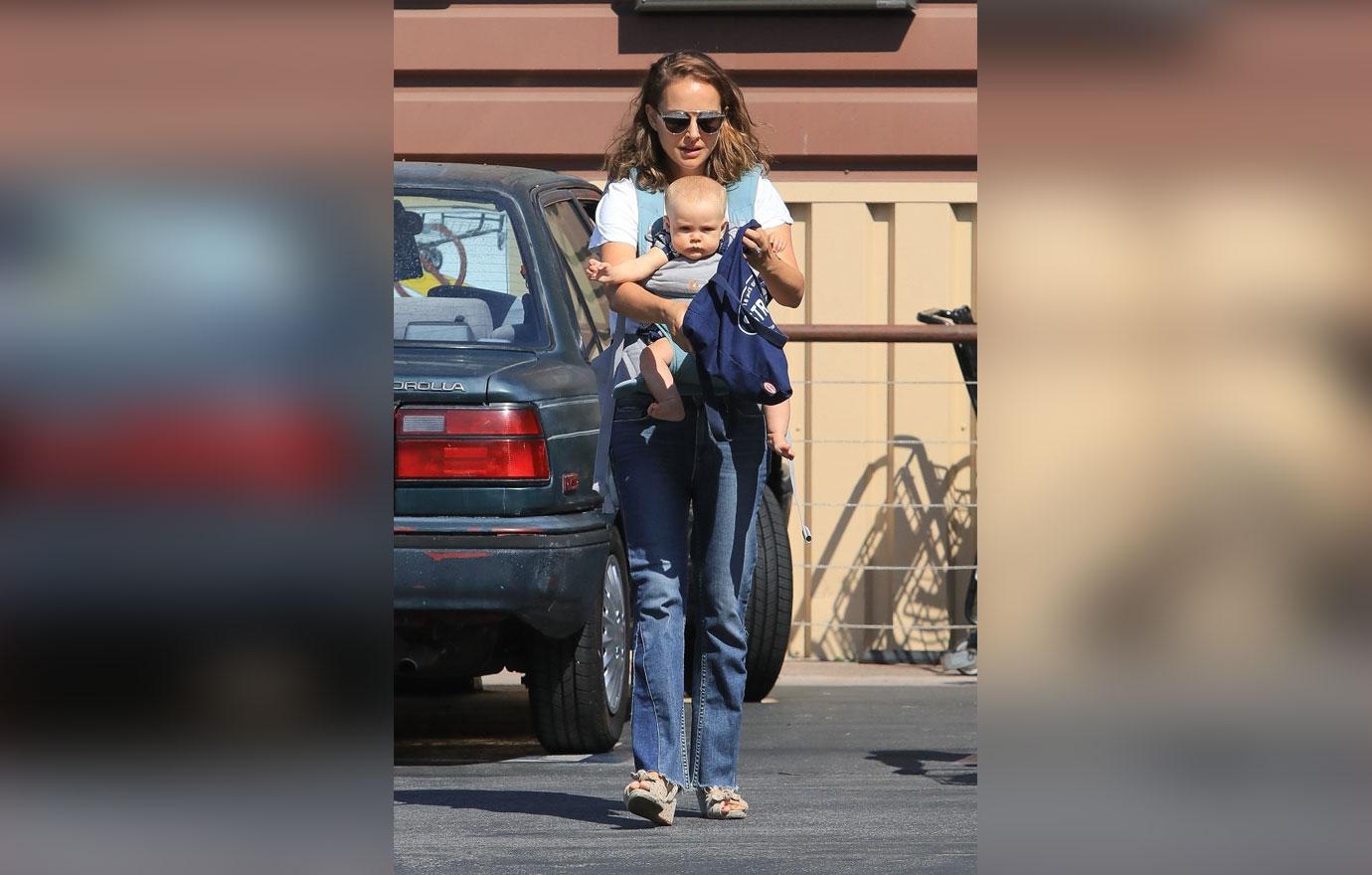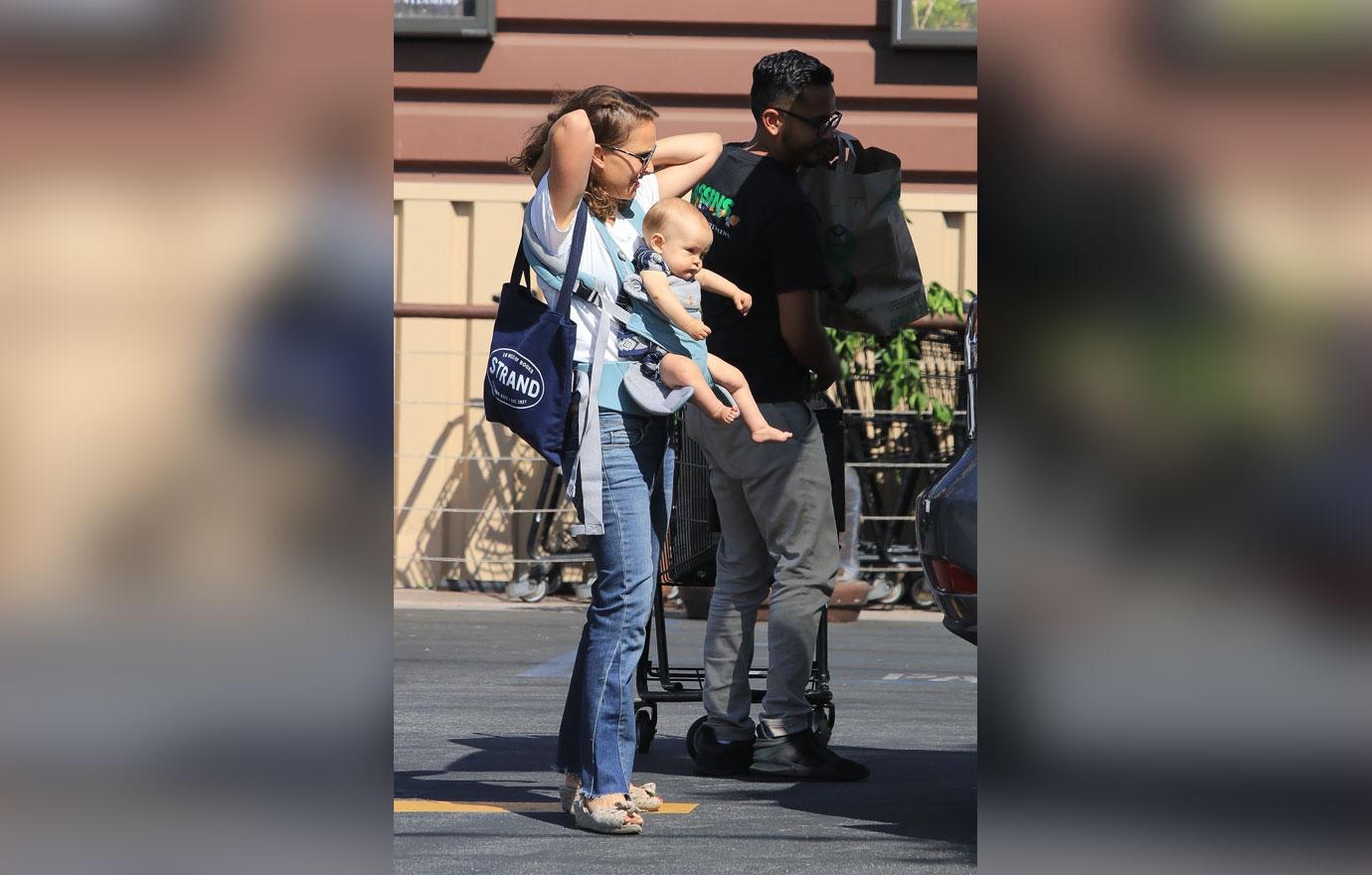 This past weekend, Natalie, who is a vegan, traveled to Colorado to promote her documentary Eating Animals at the Telluride Film Festival, which she narrates. The film describes the damage of factory farming.
Article continues below advertisement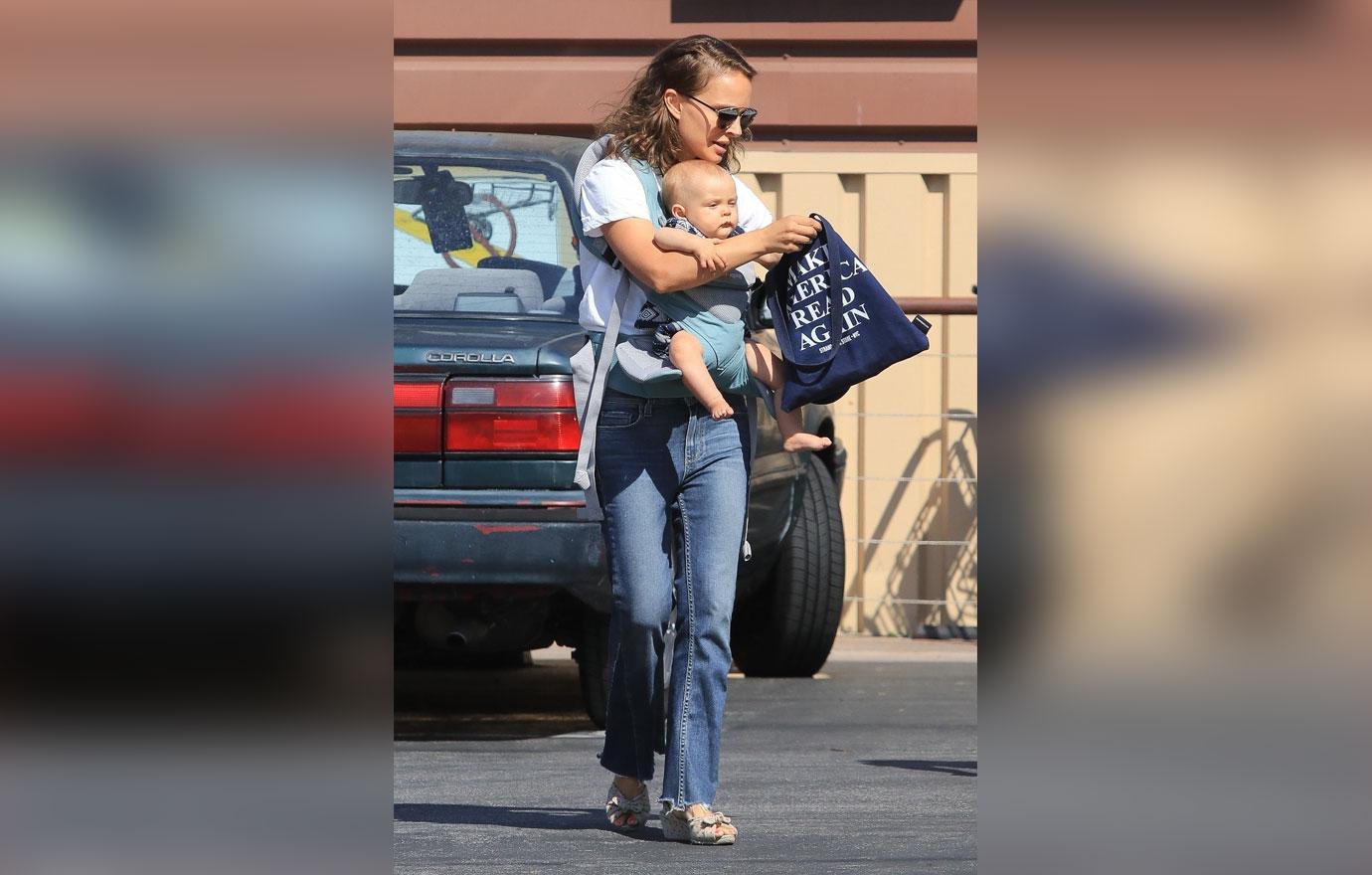 Meanwhile, parenting has changed Natalie's reaction to pressure, and she recently told The New York Times' T Magazine, "Parenthood made me much calmer under stress, because there's that weird parent thing you develop, that when things get really bad, your voice gets calm and your blood pressure slows, and you can make everything okay again."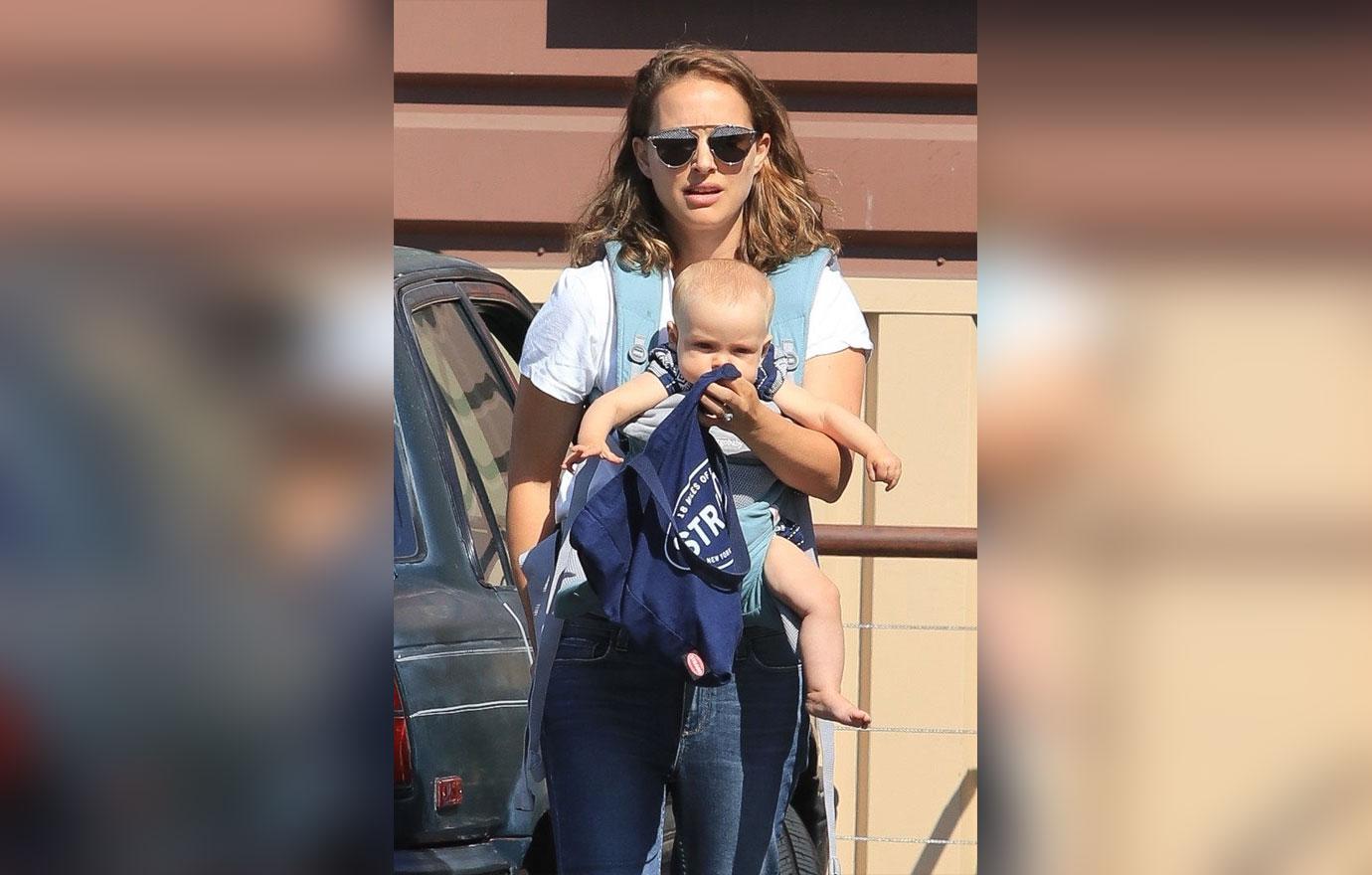 What are your thoughts on Natalie's outing with her daughter? Let us know in the comments section.