PHOTOS
Mean Girl Mila? Natalie Portman Reveals The TRUTH About Rumors She Feuded With Kunis On The 'Black Swan' Set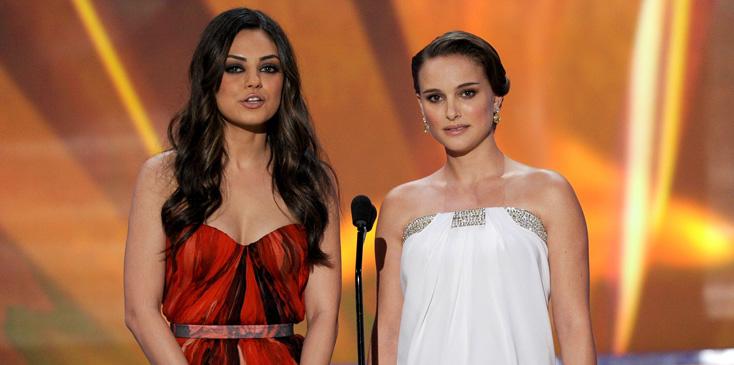 17th Annual Screen Actors Guild Awards - Show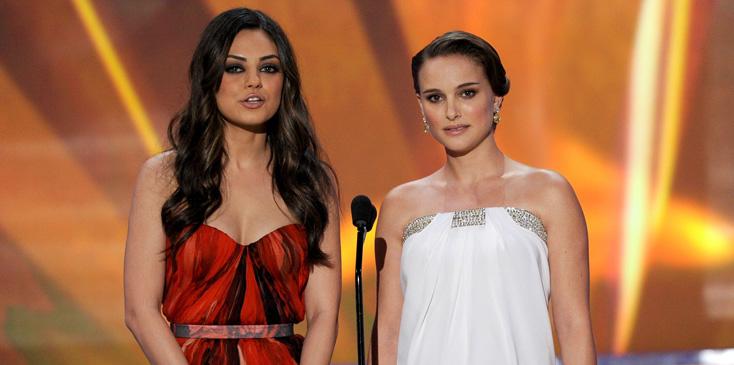 Catfight? Someone did not want these leading ladies to get along on set!
Article continues below advertisement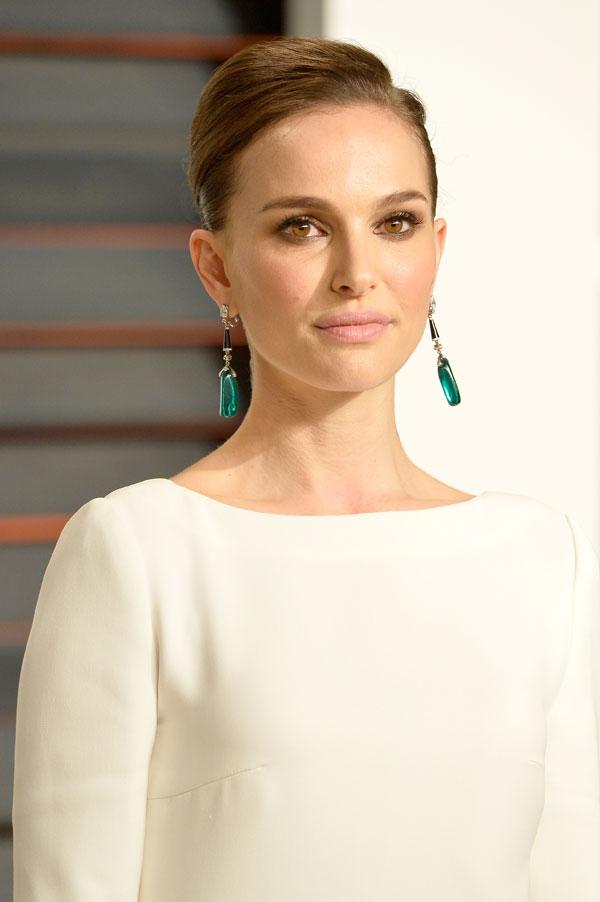 In a recent interview with Vogue Magazine, Natalie Portman opened up about her time filming her Oscar-winning performance in Black Swan, and her relationship to co-star Mila Kunis.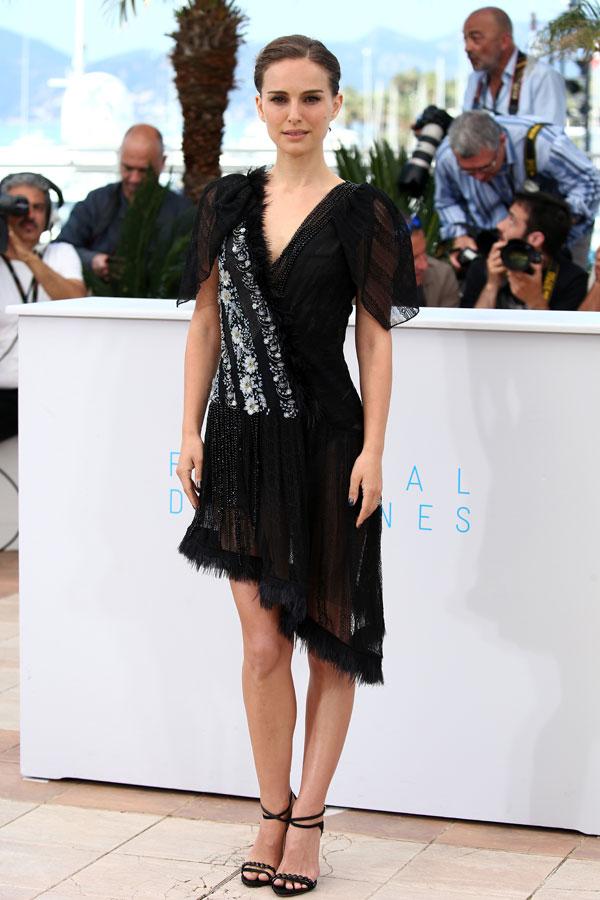 According to the 35-year-old stunner, the flick's director, Darren Aronofsky, did everything to spark a feud between her and Mila, who plays Natalie's ballet rival in the dark film.
Article continues below advertisement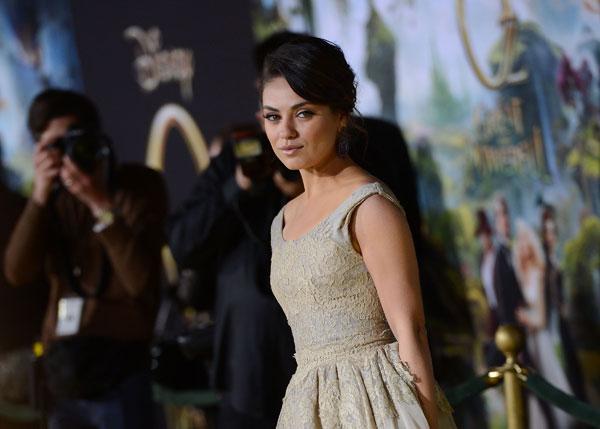 "He'd say, 'Oh, Mila is doing really well on her stuff. She's so much better than you,' she explained about Darren's taunting teachings.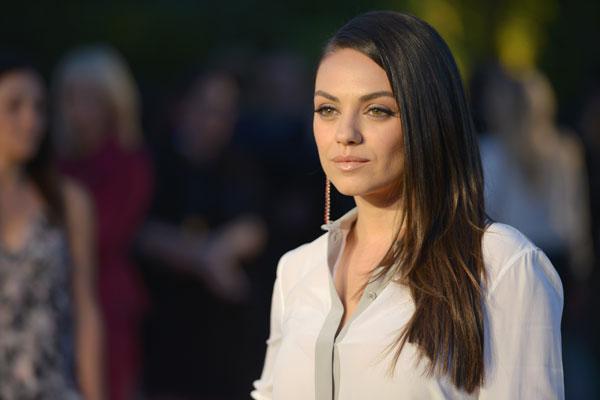 "Darren would tell us things about each other to try to make us jealous. I think he was trying to create a rivalry in real life between us," she continued.
Article continues below advertisement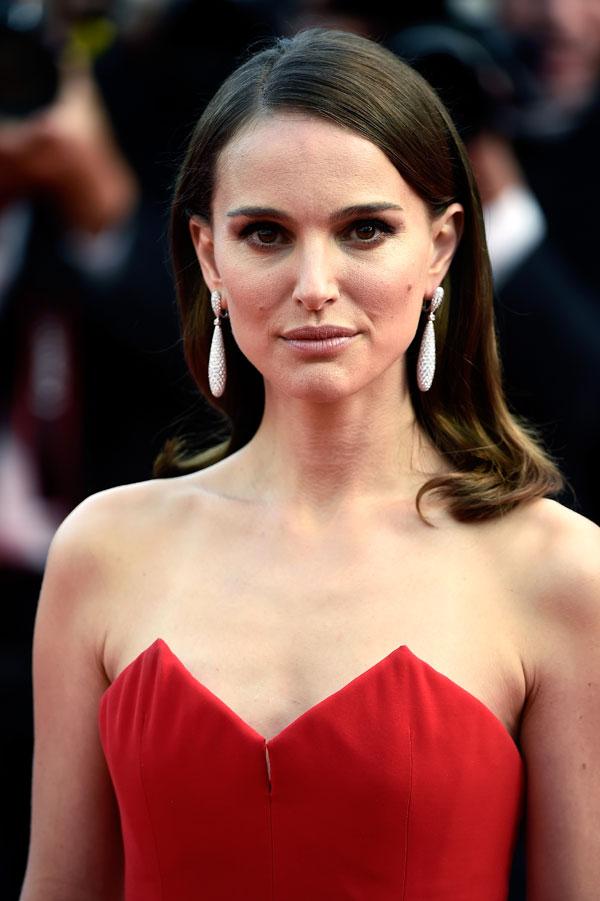 But Darren's attempts were to no avail. The leading ladies' — who were already gal pals before the film — time on set only brought them closer together.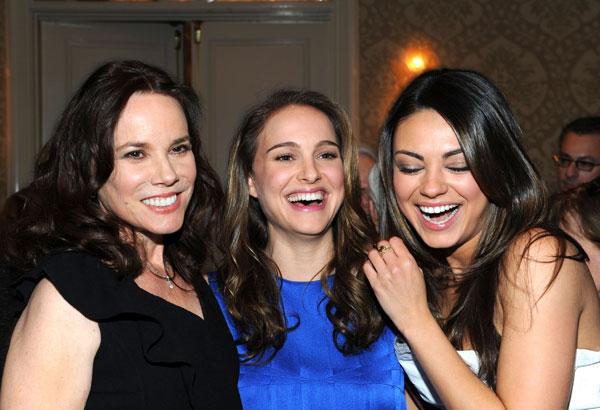 "Mila and I had had 'sweatpants nights' watching Top Chef," she joked. "It's great to see someone do so beautifully in a work context after you know they're just a fun, cool person."