PHOTOS
Natalie Portman Shouts Out During A Lakers Basketball Game With Her Son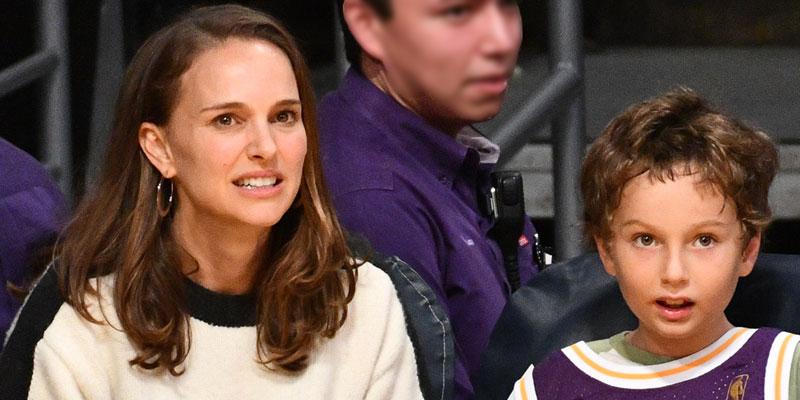 Natalie Portman attended the basketball game between the Los Angeles Lakers and the San Antonio Spurs at the Staples Center on October 22. The actress went along with her son, Aleph Portman-Millepied, who also brought along a friend and presumably his father. While the kids seemed excited, Natalie was way beyond thrilled to shout from the sidelines.
Article continues below advertisement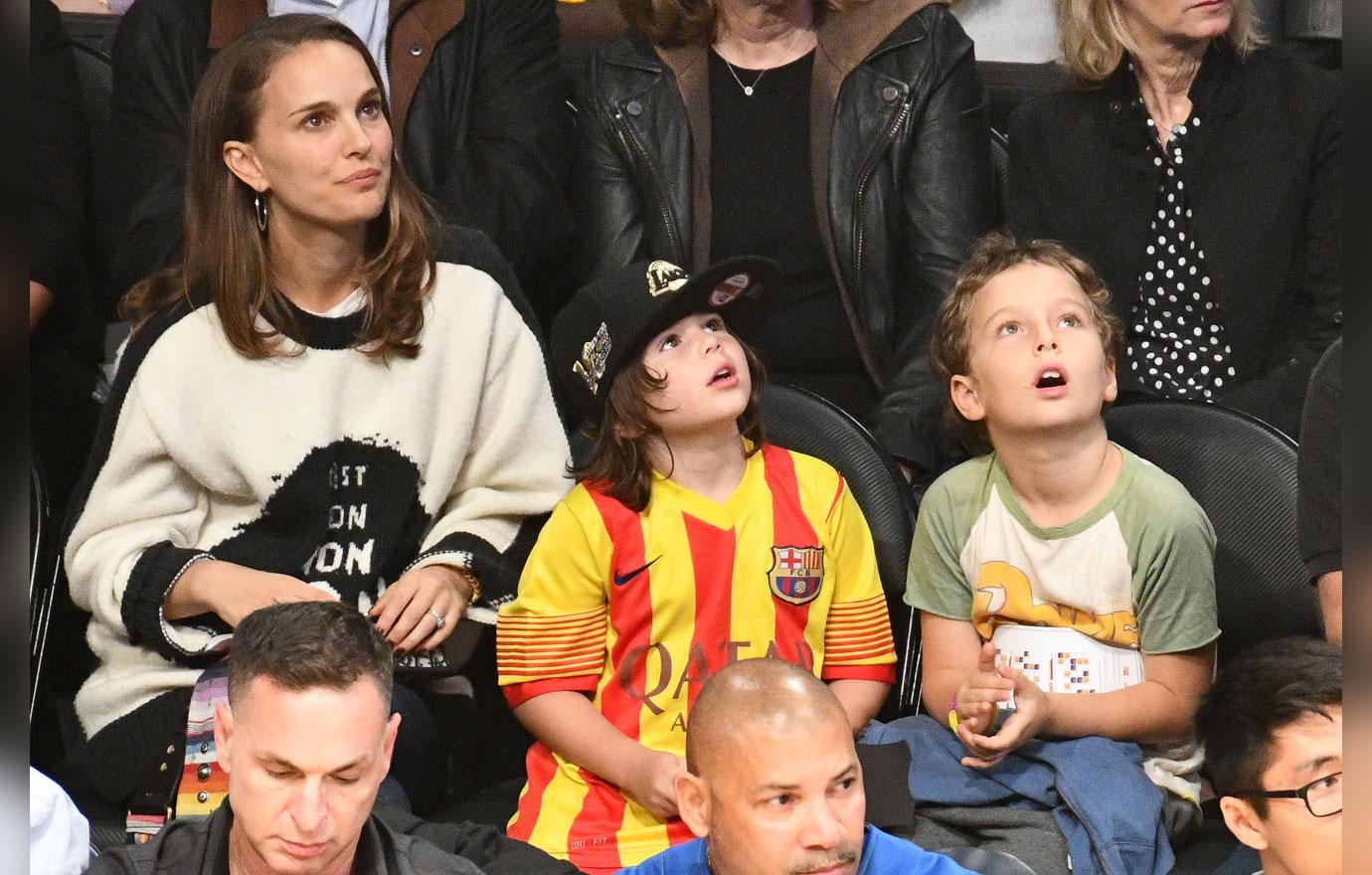 From their seats, Natalie appeared transfixed by the game along with her son Aleph and his friend who sported a Lakers hat.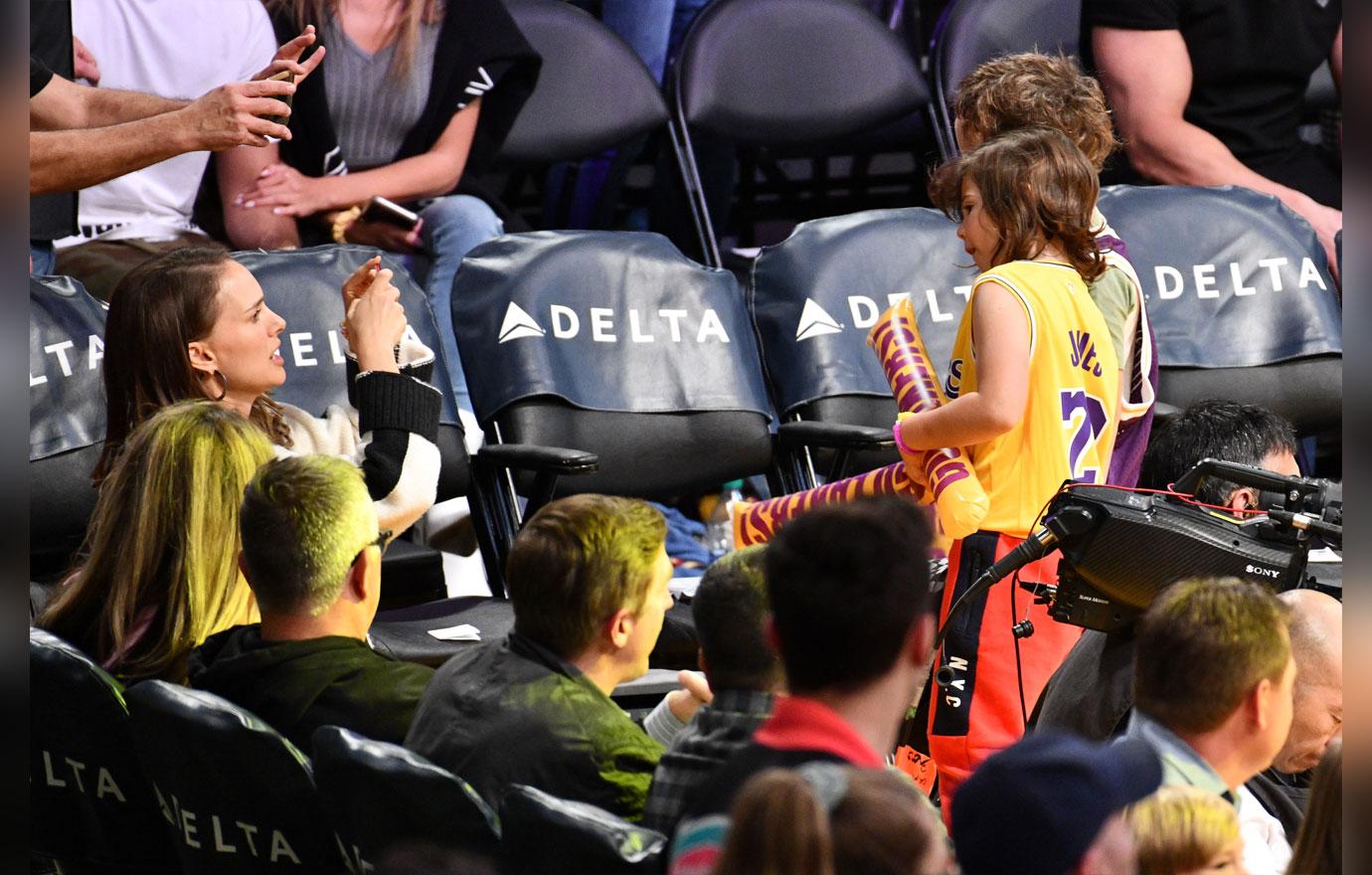 The actress even squatted to get a typical doting mom photo of the kids once they changed into full-on Lakers gear.
Article continues below advertisement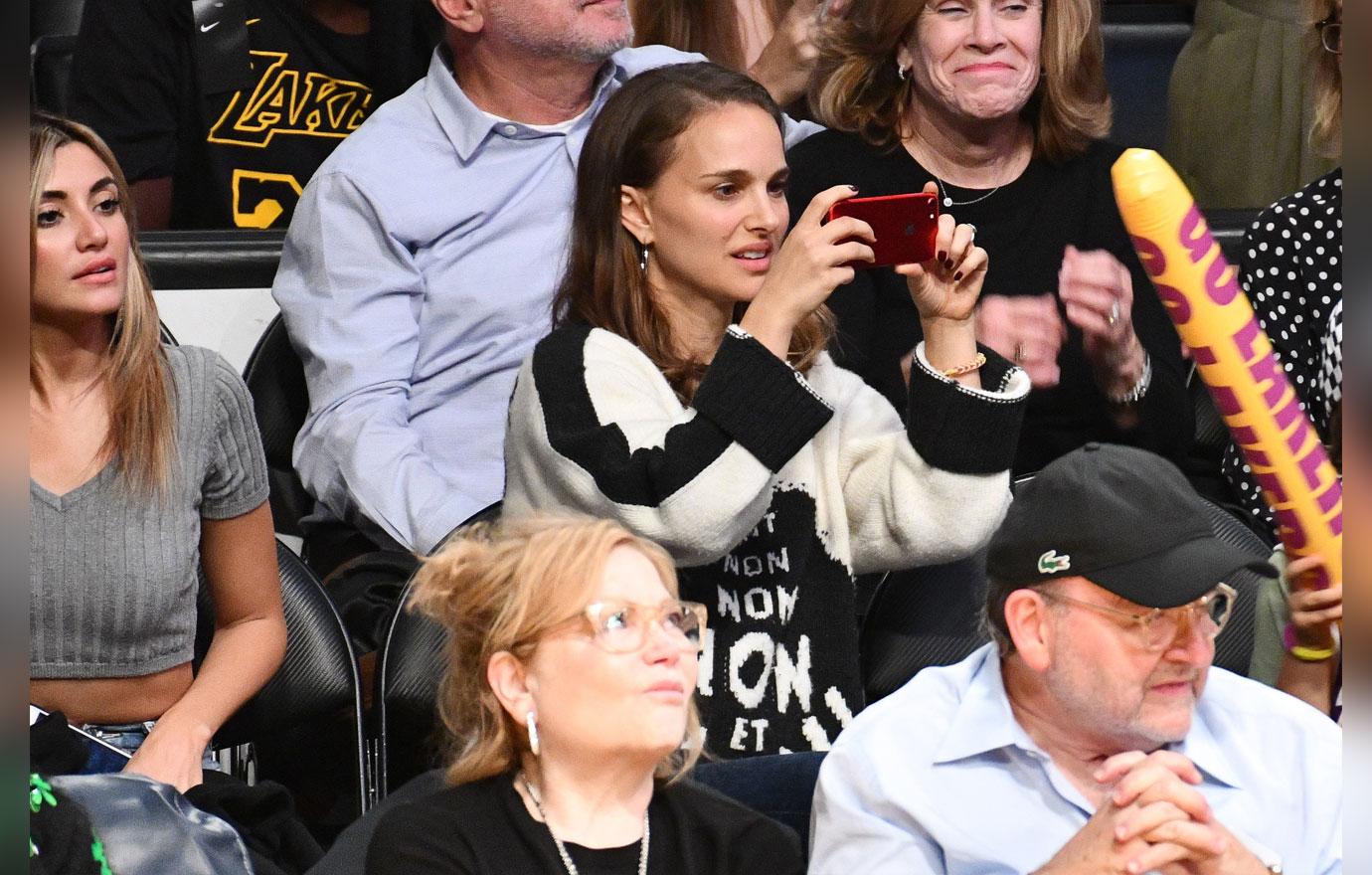 In fact, the 37-year-old could not stop taking photos. Dressed in a casual sweater, the actress was an unsuspecting superfan of the Lakers. But as the game continued she couldn't contain her excitement.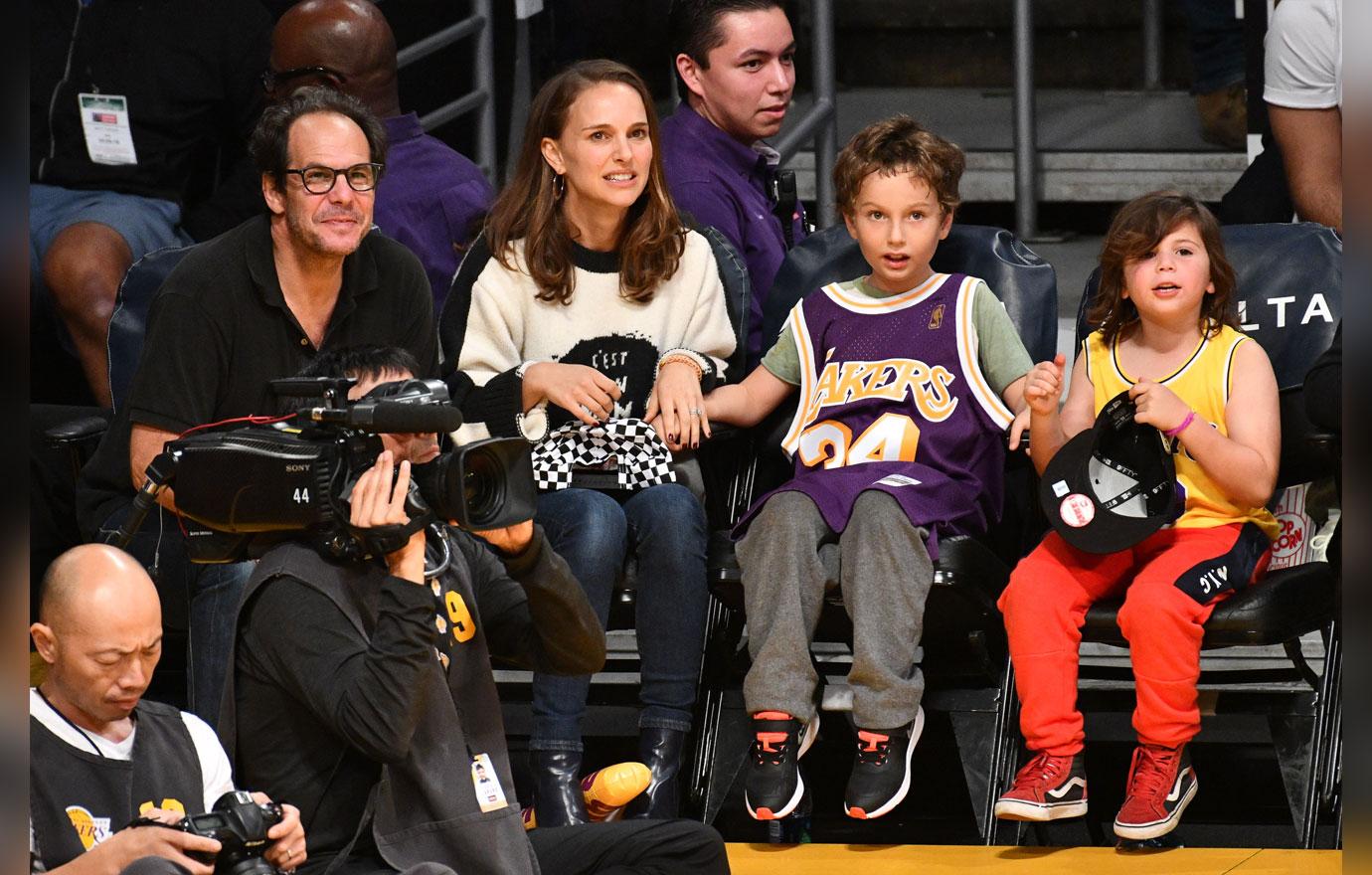 The four sat courtside and tensed up during a play. Natalie's son gripped onto his chair and to his mom's hand during the close game.
Article continues below advertisement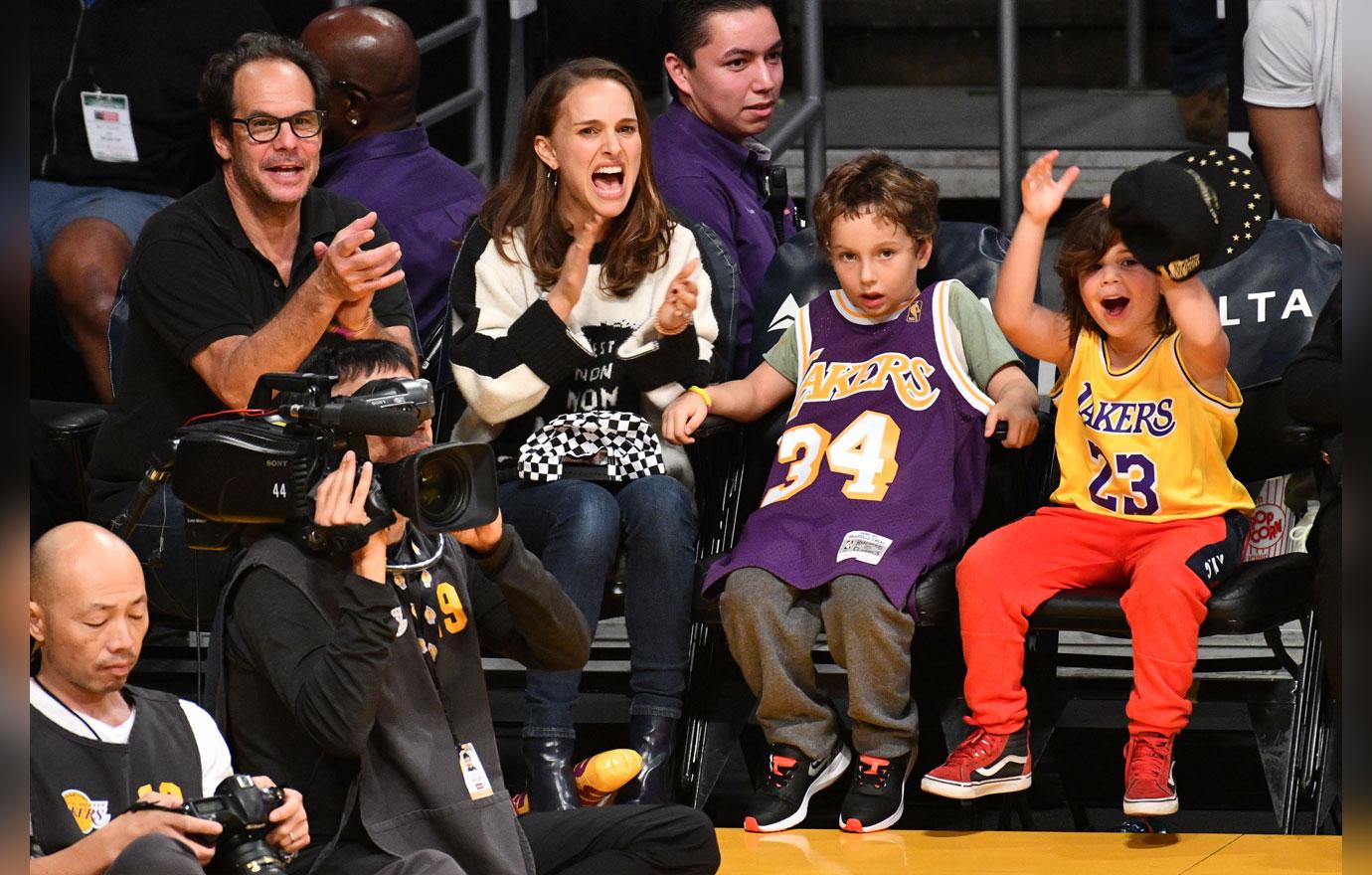 Finally, the actress burst into a scream and clapped for the Lakers.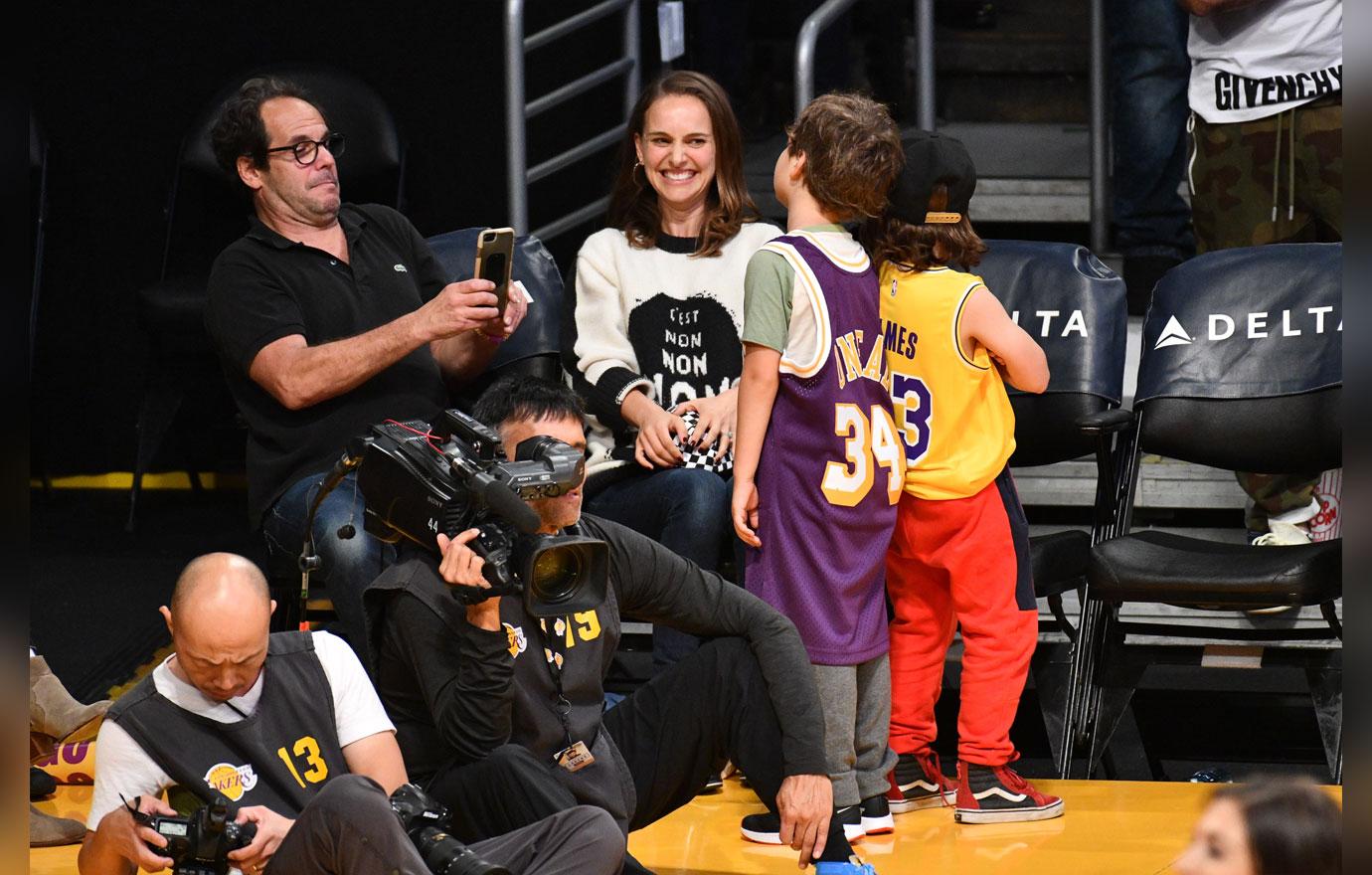 Although her team lost, the kids looked like they had an amazing time. They once again struck a pose which brought a huge smile to Natalie's face.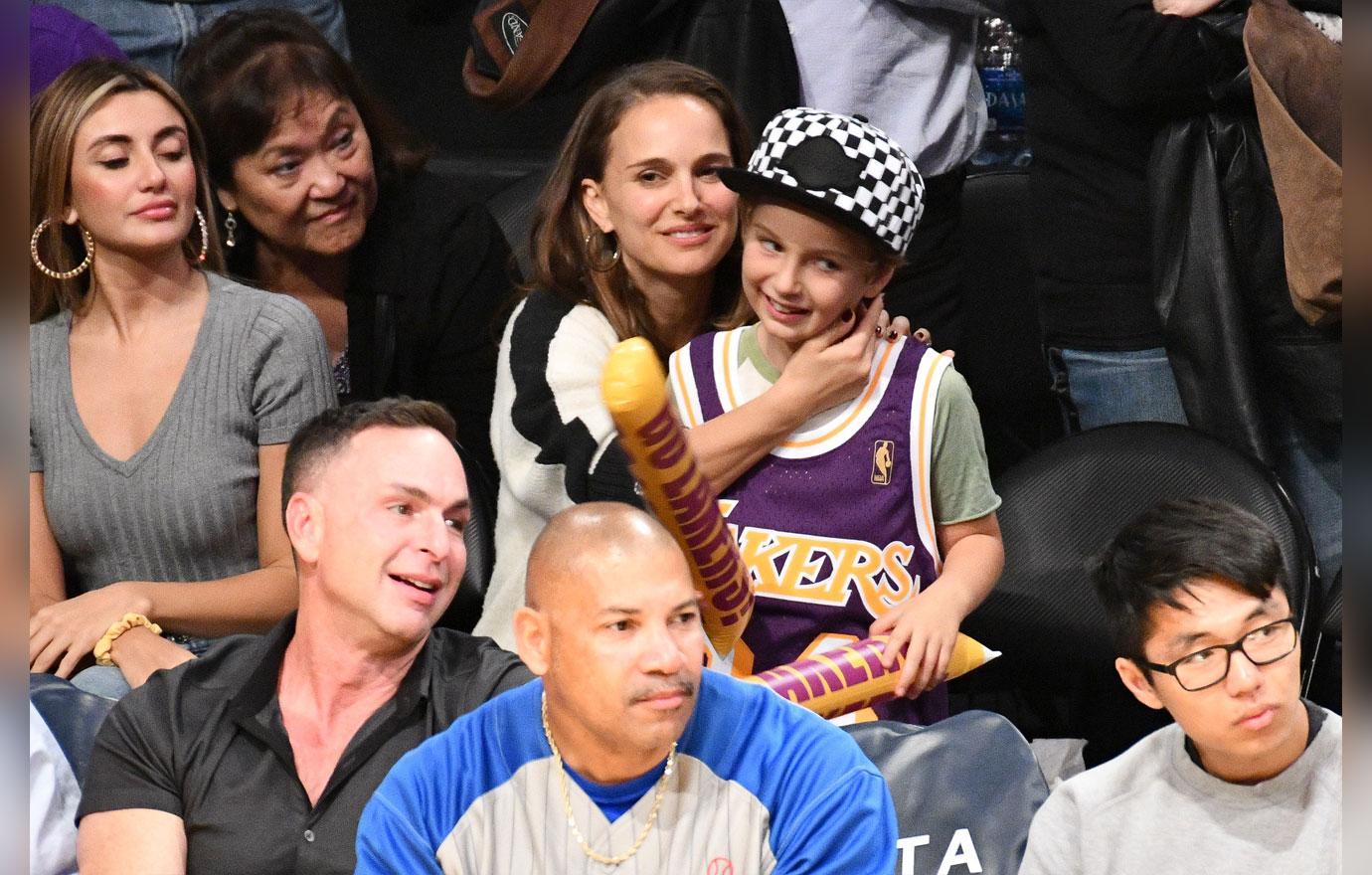 Did you know Natalie was such a die-hard Lakers fan? Sound off in the comments!