PHOTOS
Natalie Portman Juggles Her Infant Daughter, A Coffee, And Snacks In Her Hands — Like A Pro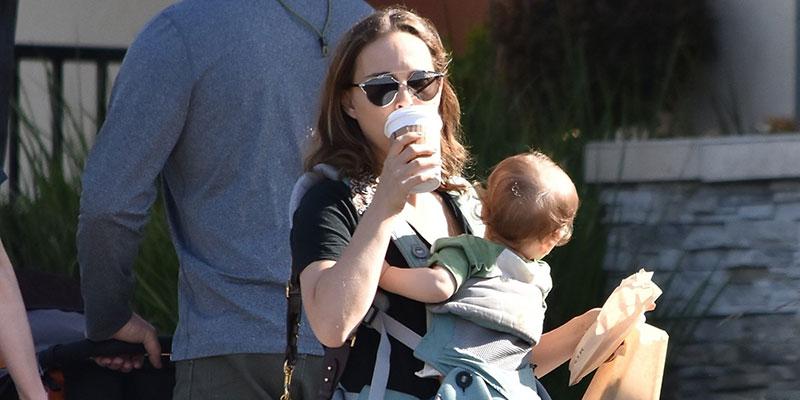 As if Natalie Portman needed to prove just how boss she is! The Oscar winner was spotted out in Los Angeles on Monday looking cool, calm, and collected as she somehow managed to carry several things — including her one-year-old daughter Amalia!
Article continues below advertisement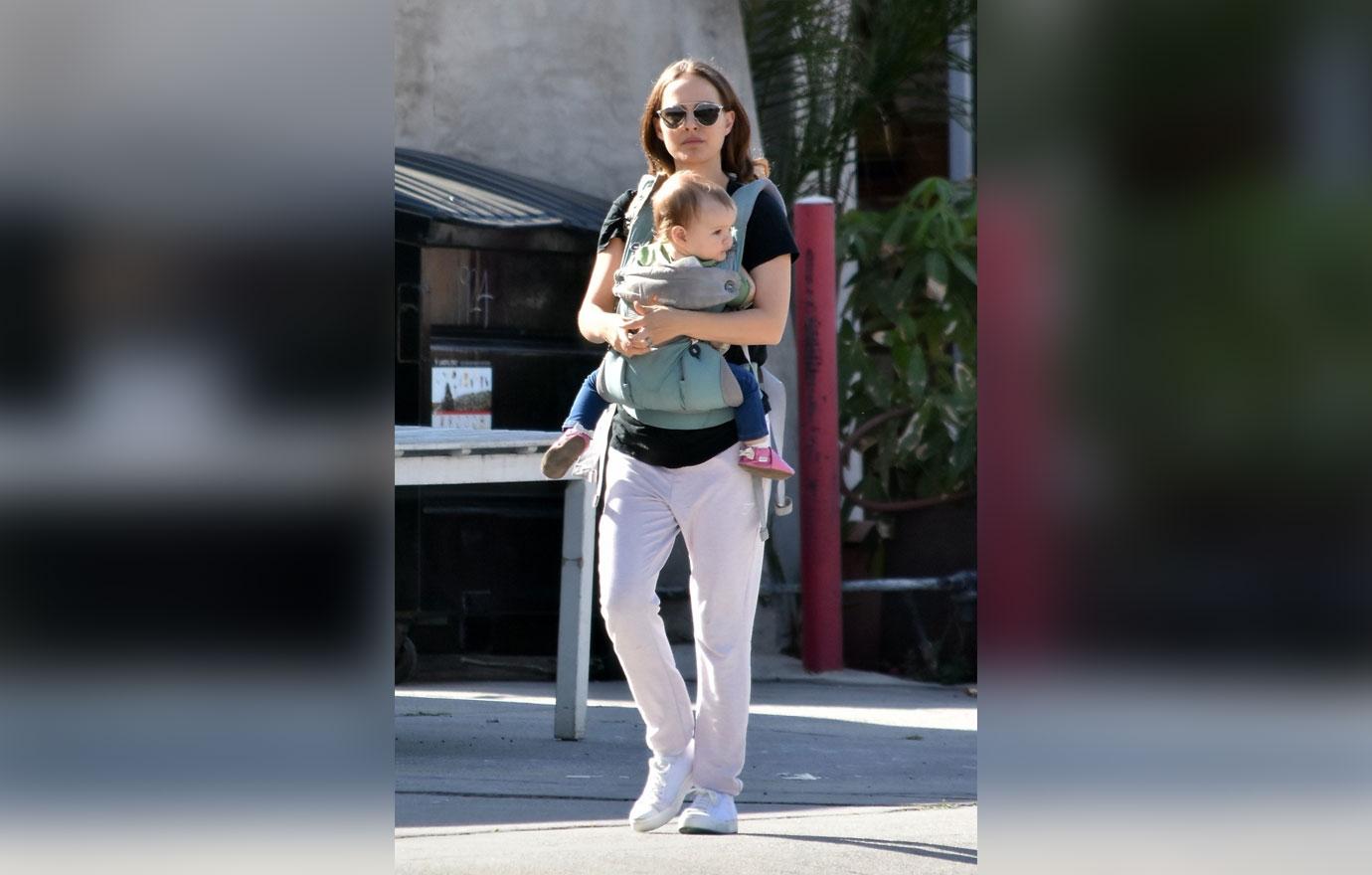 Here was Natalie, just out on a regular stroll and toting her little one on her chest with her bag slung across her shoulder. This was already more than enough to handle.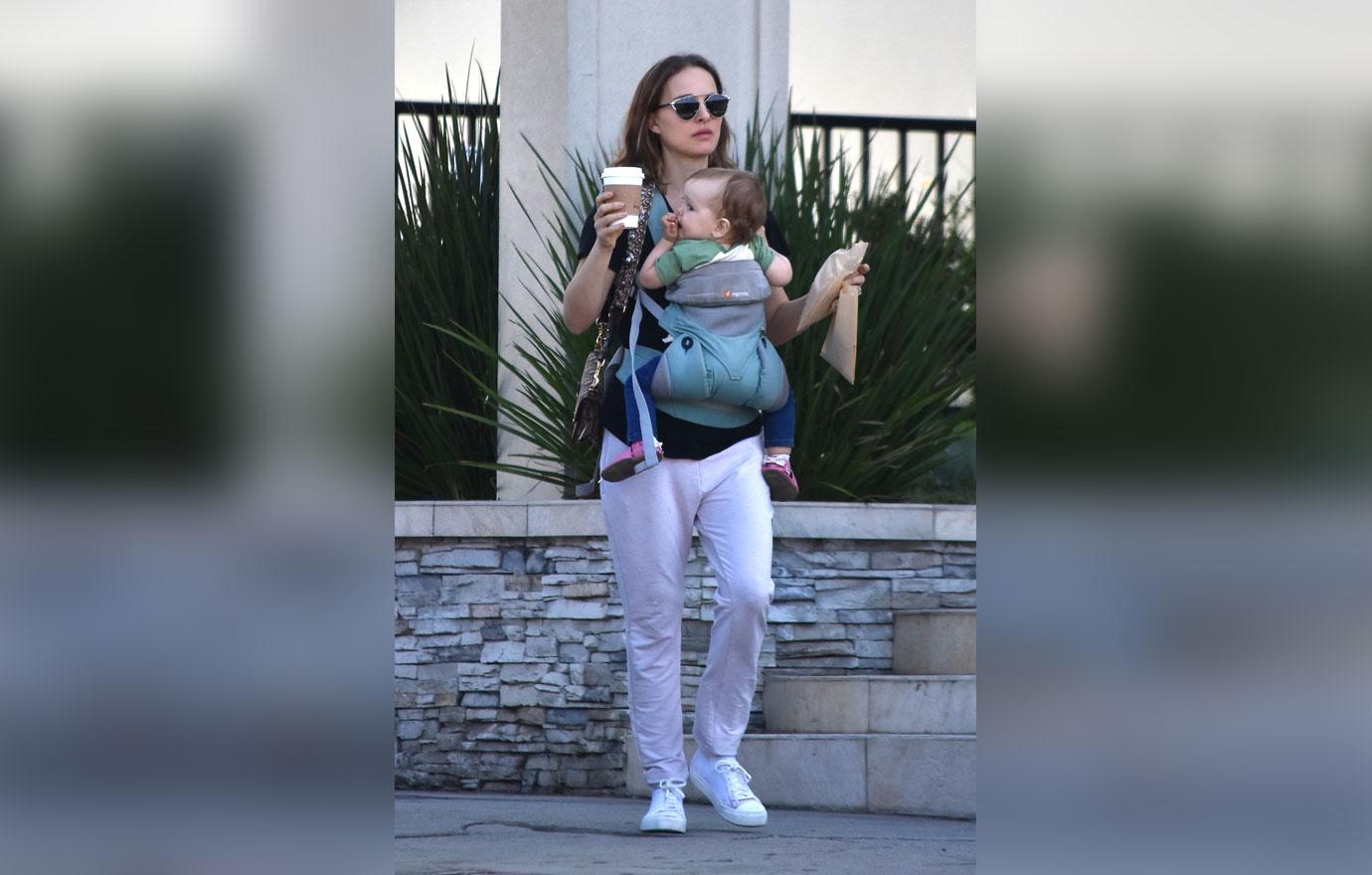 But then she picked up some goodies — a coffee and not one, but TWO bags of snacks. If the 36-year-old was struggling at all, her face certainly didn't show it.
Article continues below advertisement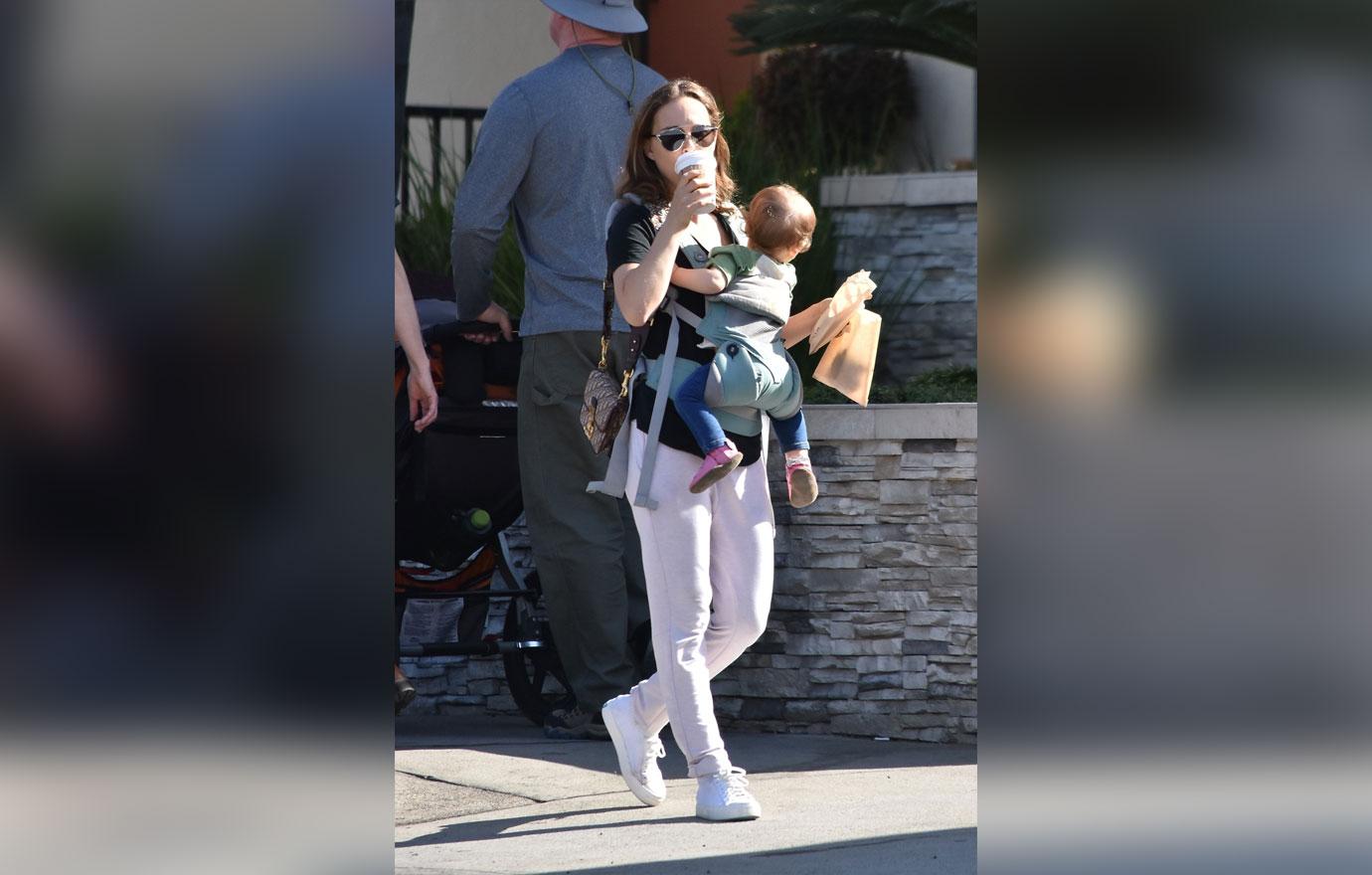 She even took a sip of the coffee as she kept walking along! Clearly precious Amalia was unbothered as she looked happy and secured in her little papoose.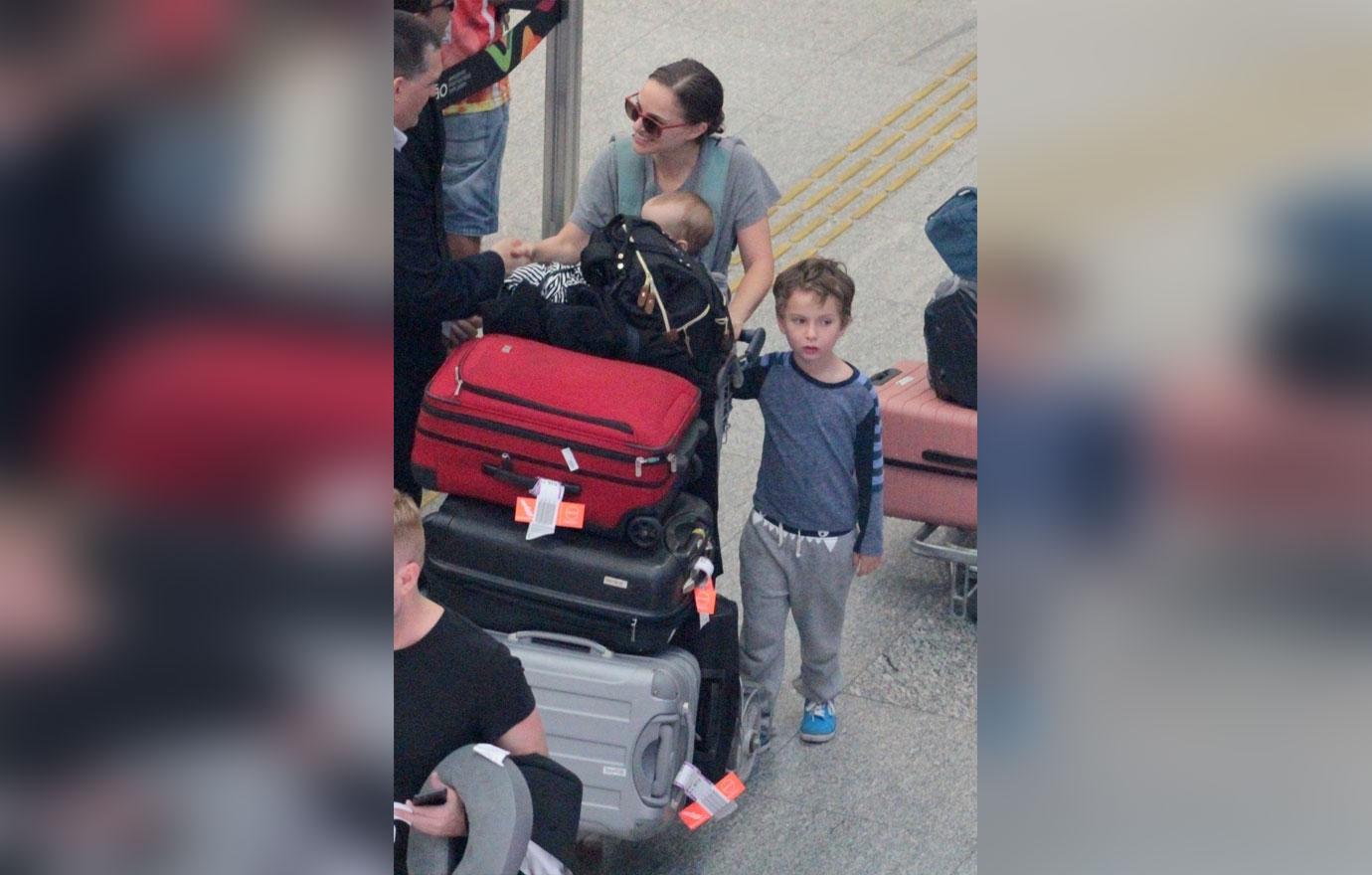 Having done this once before with her older child (Aleph, 6, with husband Benjamin Millepied), Natalie is a real pro at literally doing it all!
Article continues below advertisement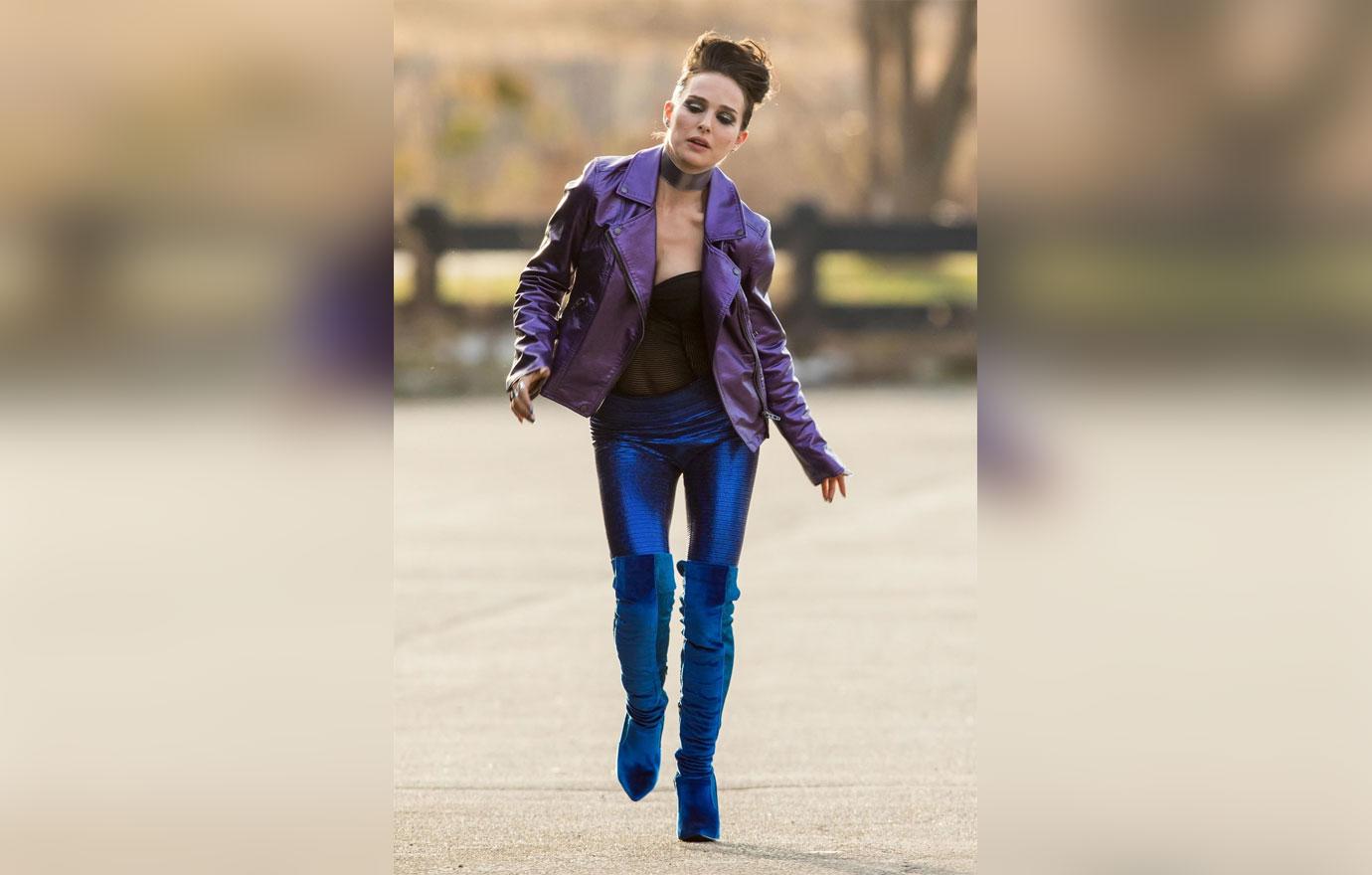 This includes also starring in a movie that's CRUSHING it at the box office, titled Annihilation!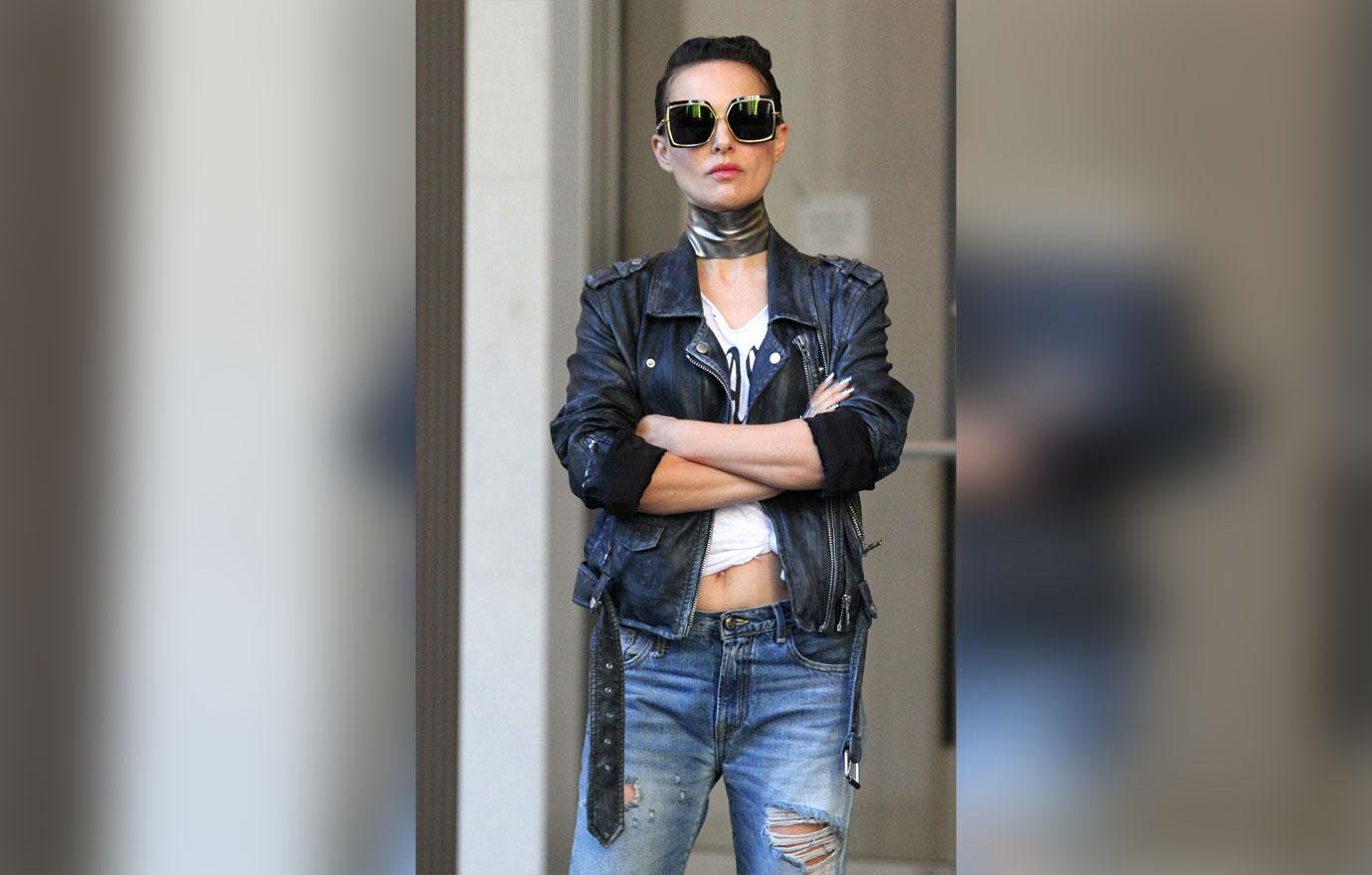 What do you think of Natalie the supermom? Let us know in the comment section!