PHOTOS
Nathan Griffith's Girlfriend Says He's 'Devastated' Son Kaiser Is Back With Jenelle Evans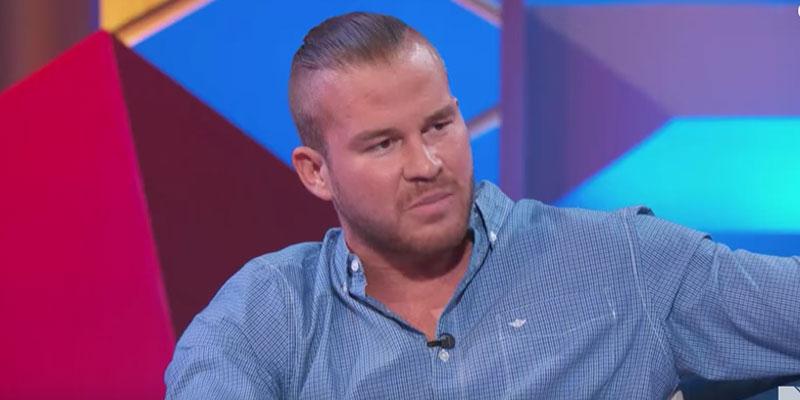 Article continues below advertisement
For the latest Teen Mom news subscribe to our podcast Teen Mom Time below!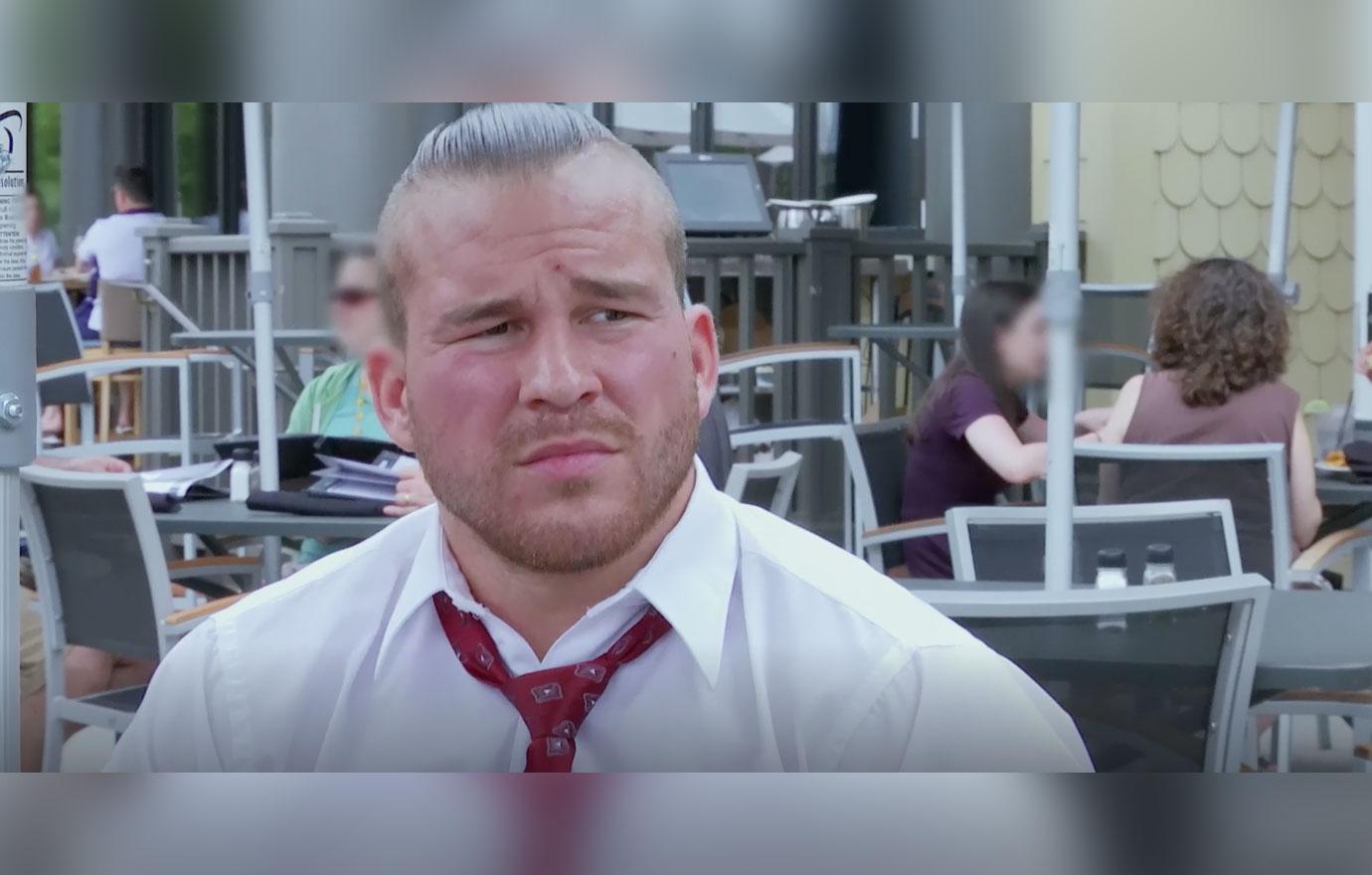 "Words can't express how devastated we are," Ashley exclusively told the site. "David is a disgusting excuse for a human."
Article continues below advertisement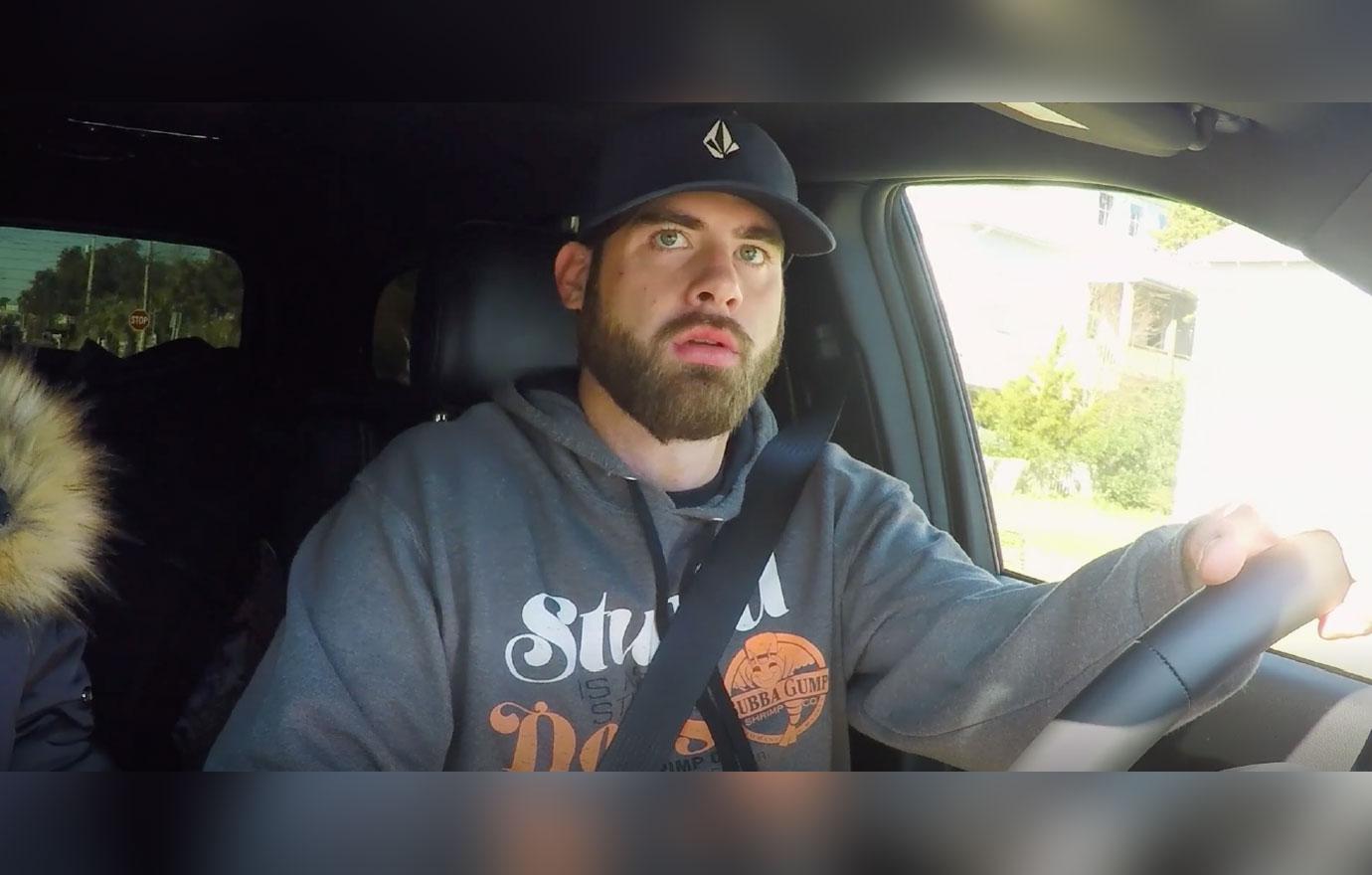 Ashley said the family was horrified at David's behavior on Tuesday evening, when he and Jenelle picked up Kaiser from his grandmother Doris Davidson's house. David live streamed the handoff on Instagram and taunted the family while filming.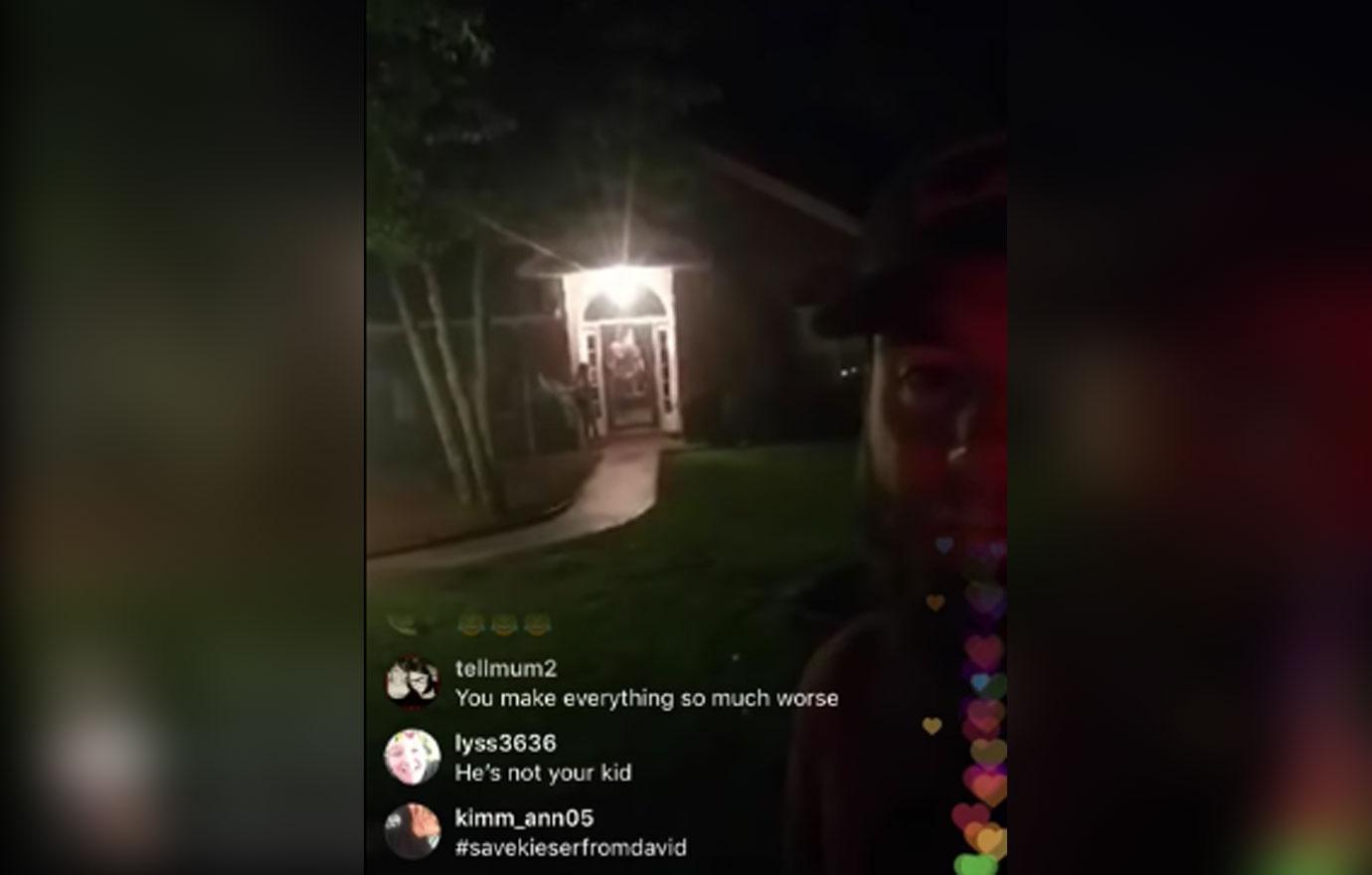 "Say bye to grandma, Kaiser…Bye Doris, you're so lovely," David can be heard saying. "She said get off her property. She's going to have me arrested! F**king ugly b***h. Try to take my kid away from me again!"
Article continues below advertisement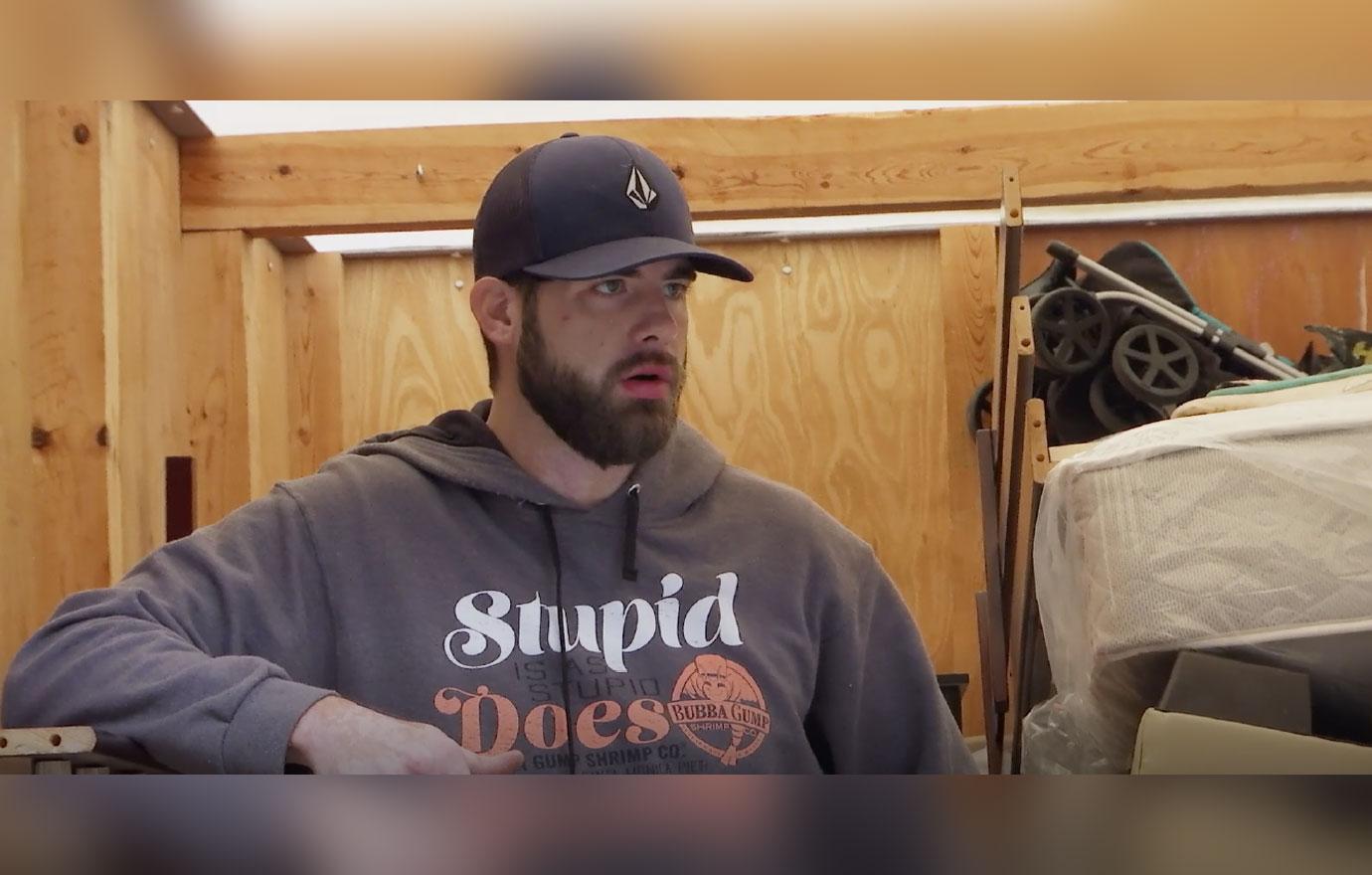 "The way he taunted Doris on IG live, he is truly a sad soul," Ashley said of David's video. "Doris was terrified."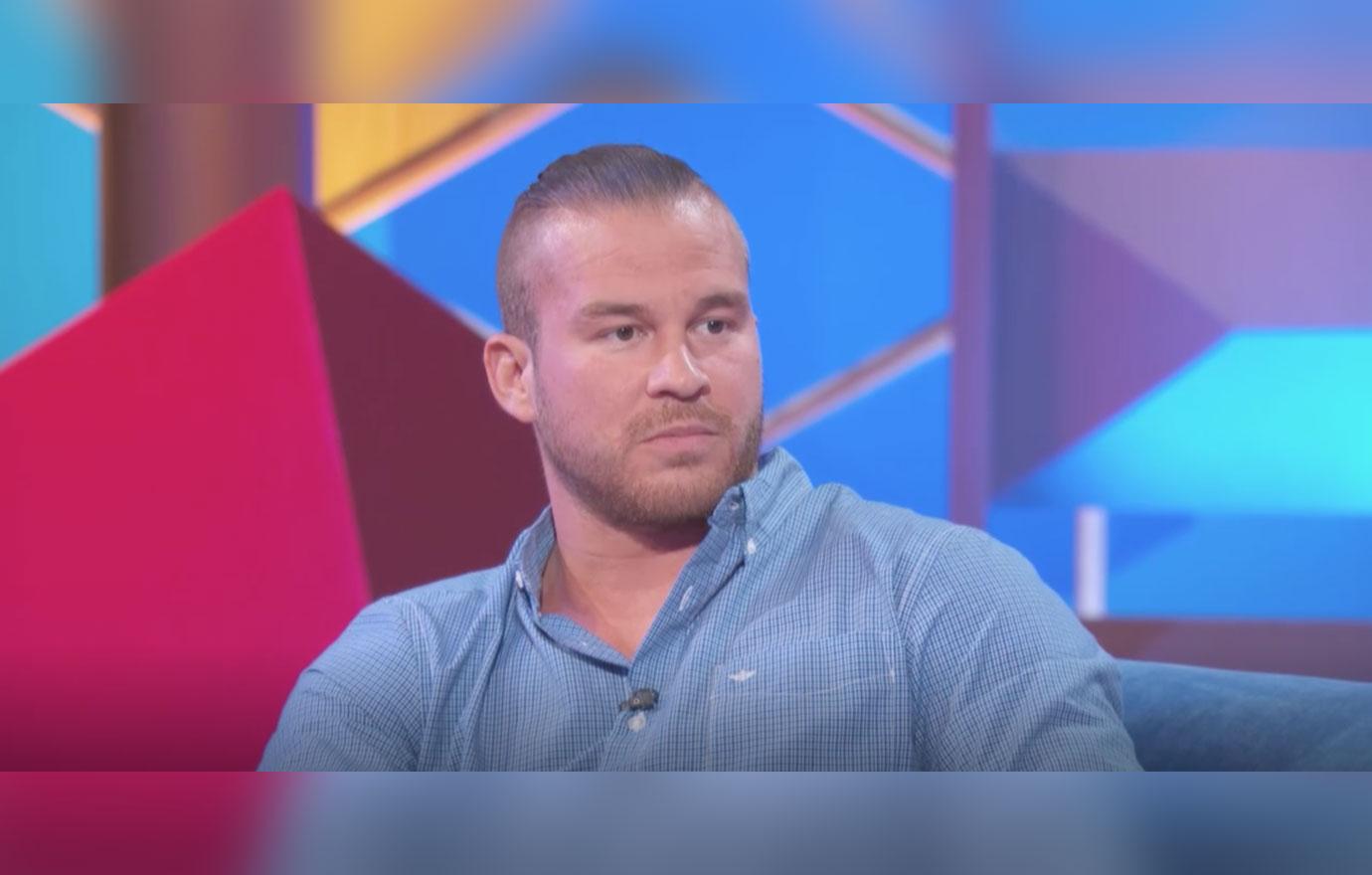 In the video, David also called out Nathan for not being present for the custody handoff. "Guess who is not here? Nathan! He don't give a f**k. He don't give a s**t. Where is Nathan? Where is dad?" David questioned.
Article continues below advertisement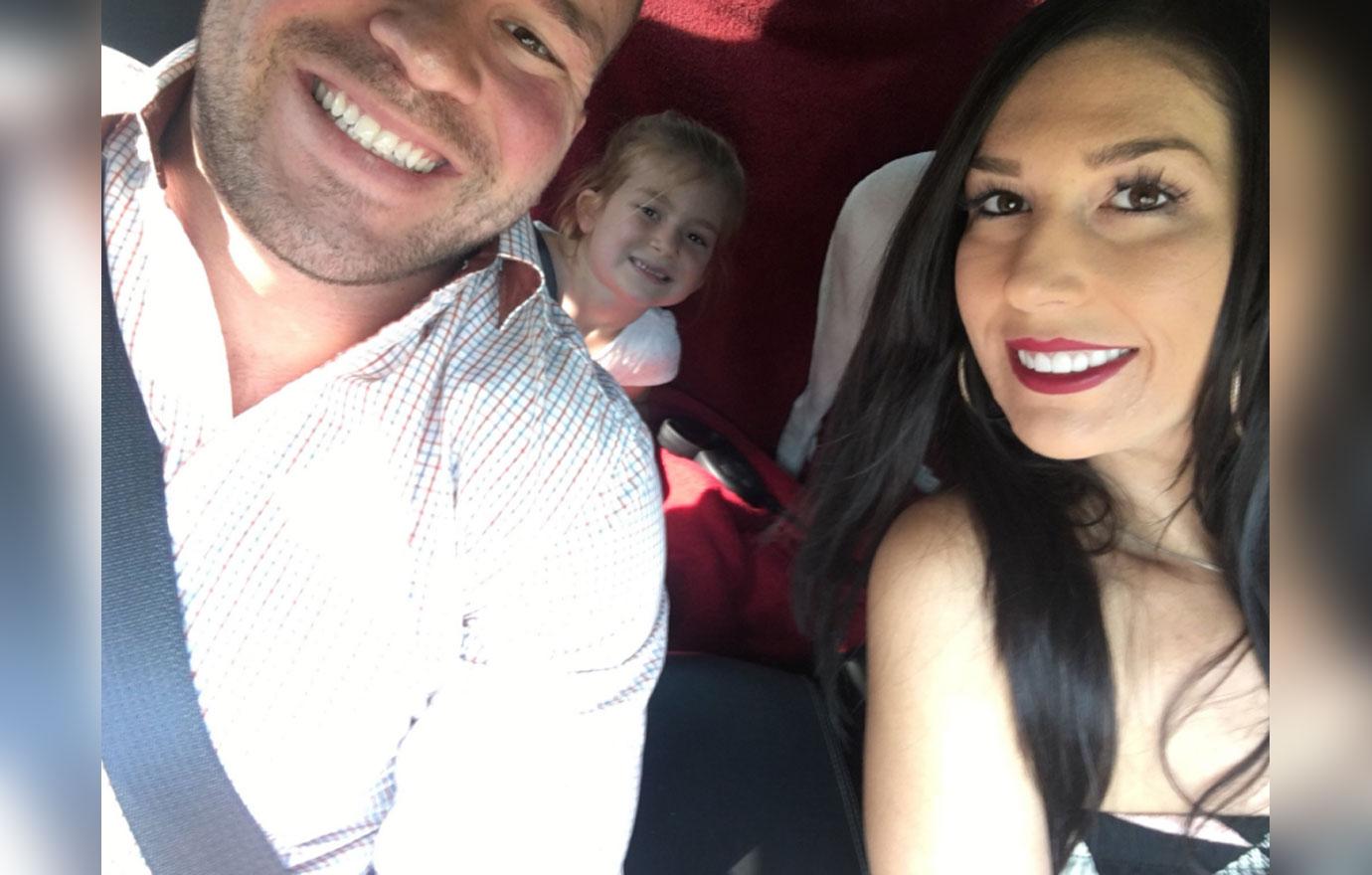 Ashley said the only reason Nathan wasn't around is because he was driving her back to Florida, but he planned to return to his mother's home as soon as possible. "We had my car in South Carolina and I had to work this week. We got home to Florida at 5am Monday morning. Nate got his vehicle and freshened up and was driving back to South Carolina when it all happened," Ashley explained. "He had to watch it from his car. We thought him being gone for less than a day wouldn't affect anything."
What do you think of the custody battle surrounding Kaiser? Sound off in the comments below.