PHOTOS
Nathan Griffith's Girlfriend Ashley Pens A BEAUTIFUL Message About His Kids Kaiser & Emery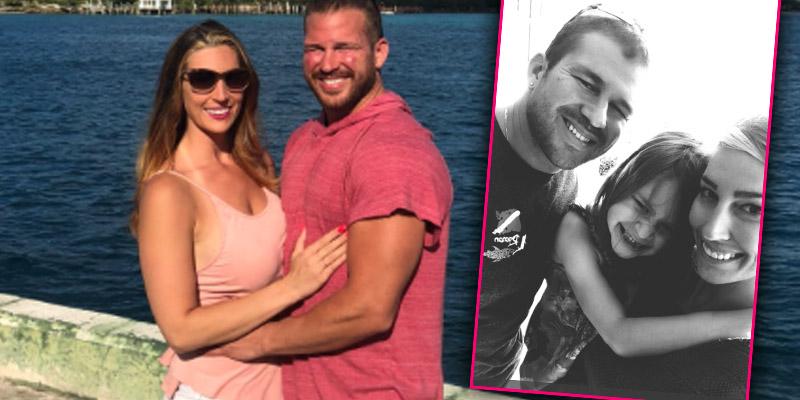 Nathan Griffith is one lucky man! Jenelle Evans' ex-fiance has found love again with his new girlfriend, Ashley, of over a year. The Teen Mom 2 dad isn't shy about showing off his new lady and recently, she showed off the love she has for him and his adorable kids...and it will melt your heart!
Article continues below advertisement
"I never saw myself as the 'step mom' type. After my father passed I even debated if I wanted any children. But after this last year with @GroundLevelUp 's children I can't picture my life without them 3 in it. He has the most beautiful & loving children.I love them both so much," Ashley wrote on Twitter. How sweet is that?!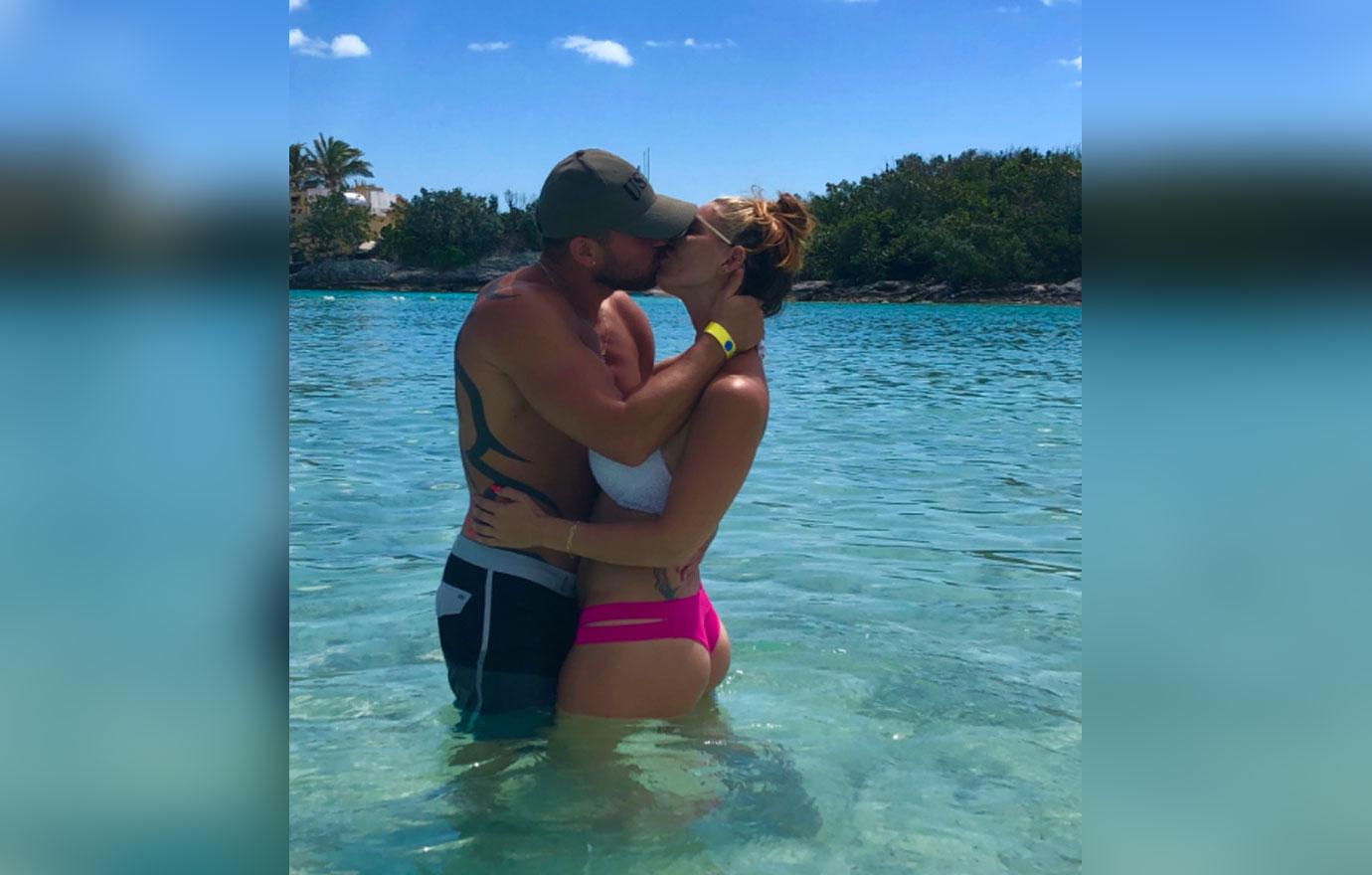 Nathan replied, "Awwww that seriously just melted my heart!"
Article continues below advertisement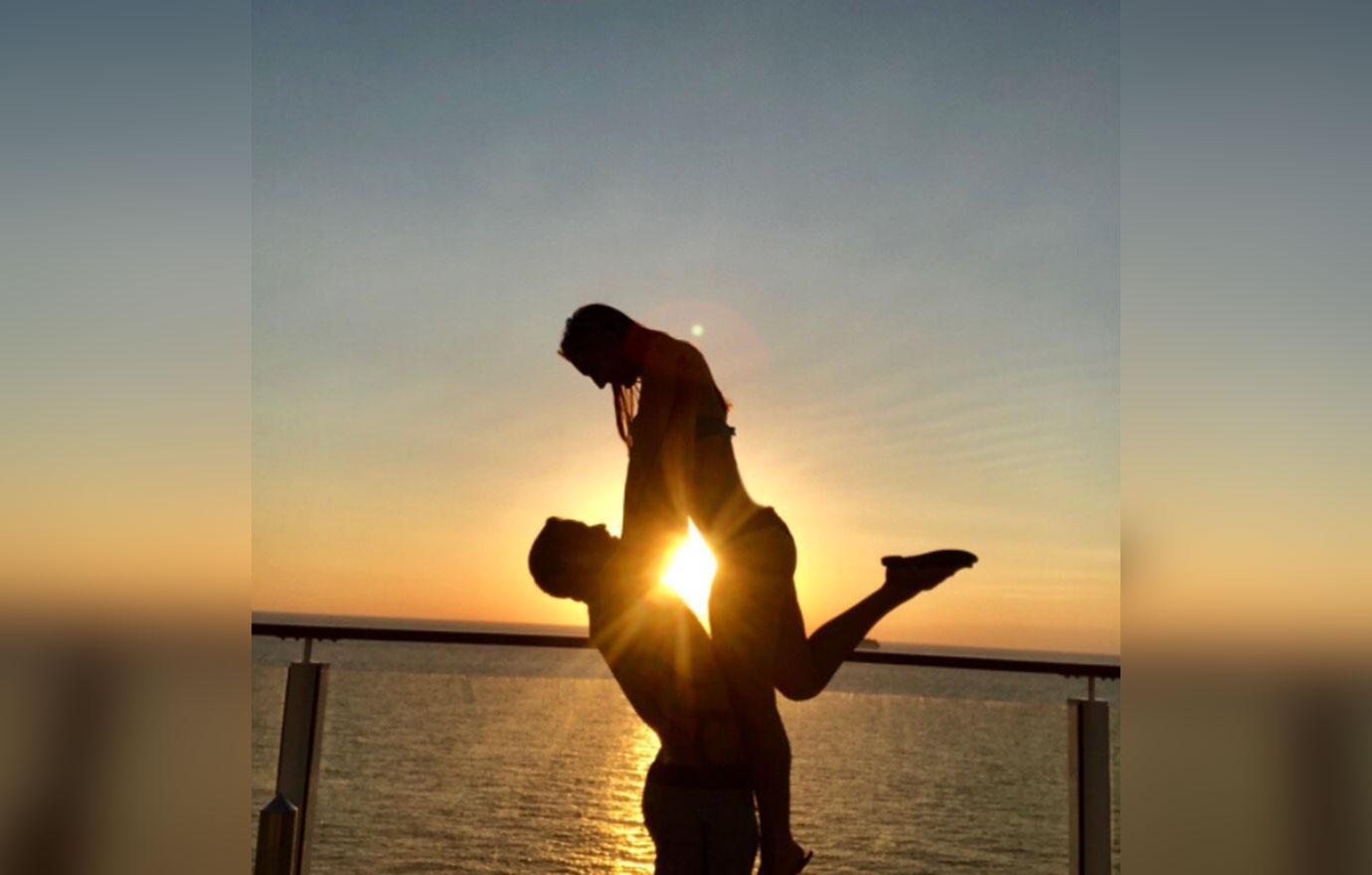 A fan replied to Ashley, "I'm so glad you found each other. You two are awesome people and Nathan is a great father to his children and you are a great step mom. That's a hard role to fill and you've done it wonderfully. He found what he needed to complete his family." Again, HOW SWEET IS THAT?!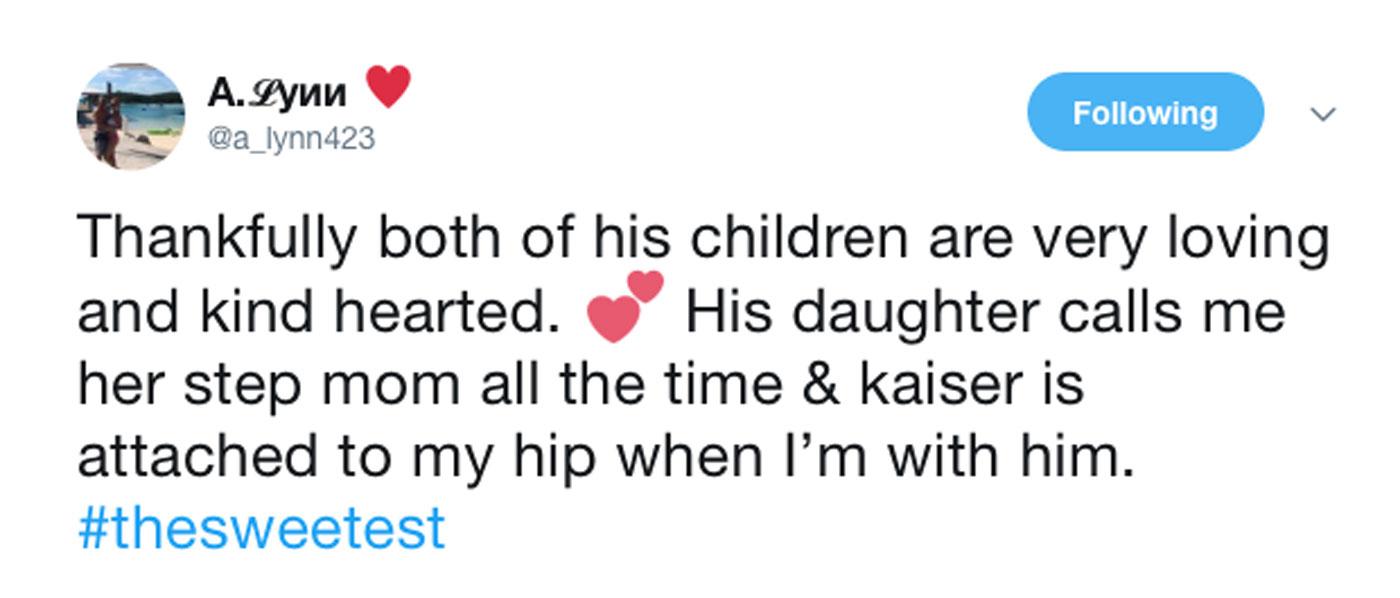 Ashley wrote back, "Thankfully both of his children are very loving and kind hearted. His daughter calls me her step mom all the time & Kaiser is attached to my hip when I'm with him. #thesweetest!"
Article continues below advertisement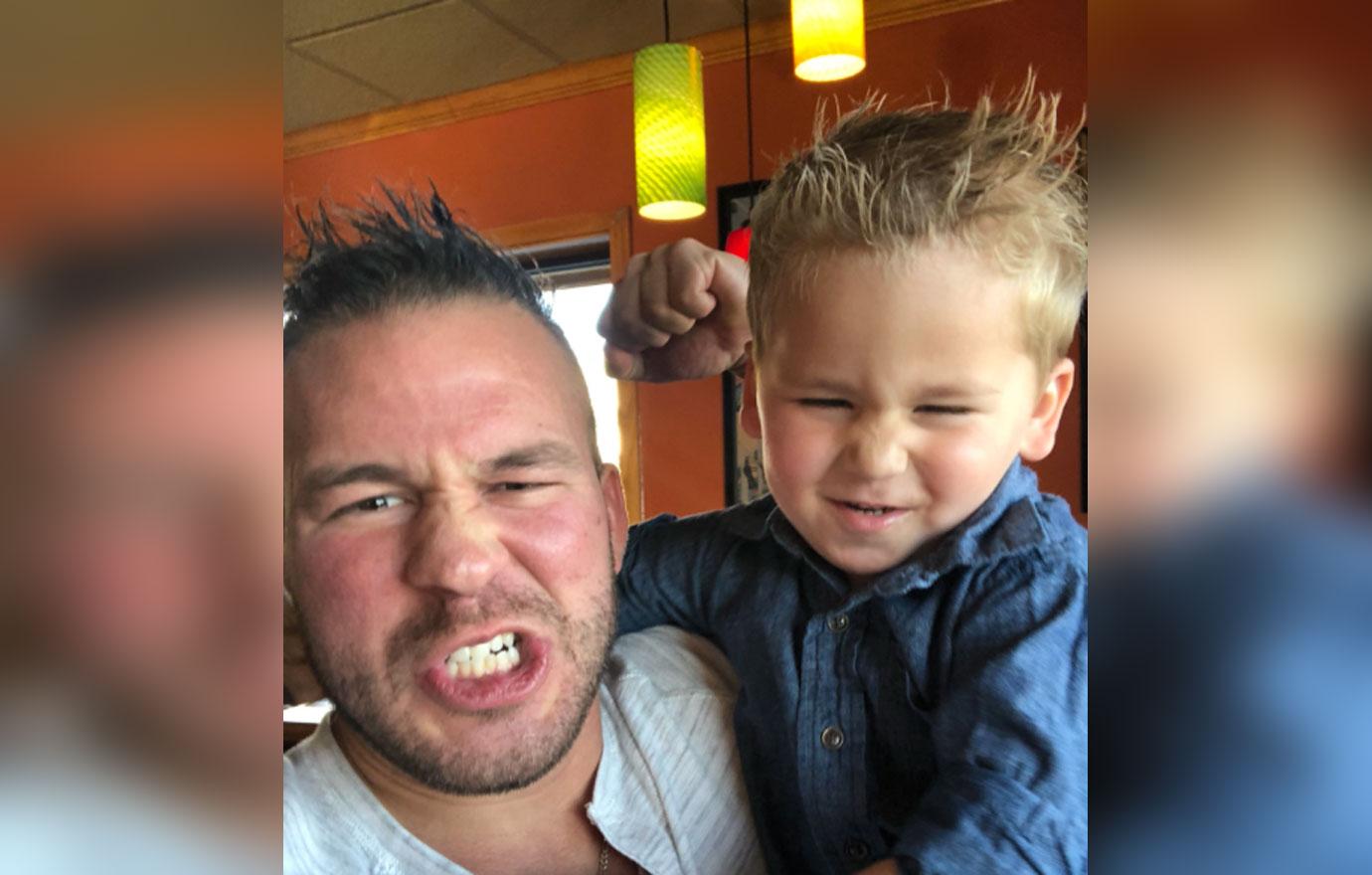 Nathan has two kids, a daughter, Emerly, from a previous marriage, and a son, Kaiser, with his ex-fiancee, Teen Mom 2 star Jenelle Evans.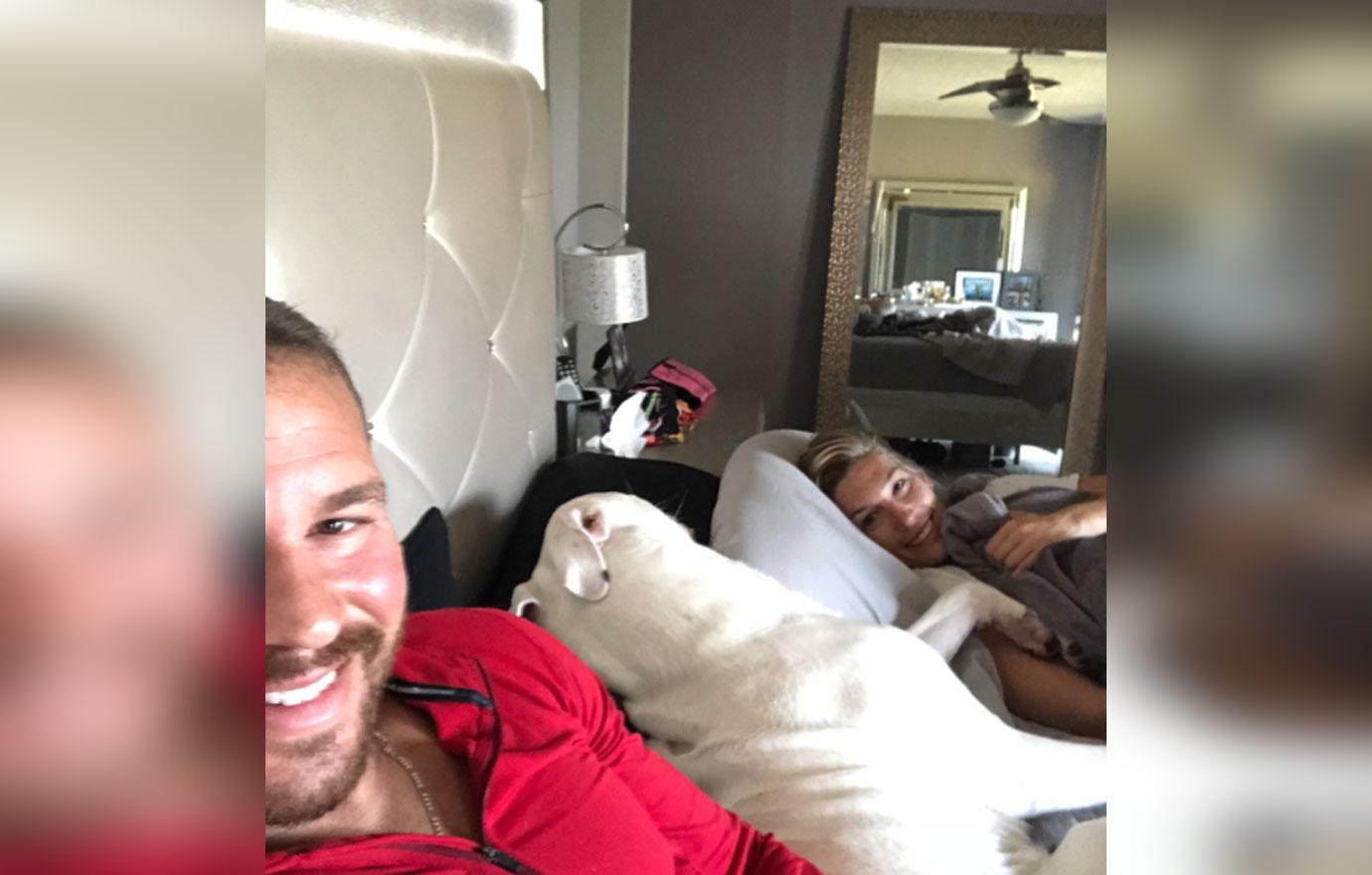 The adorable couple has been dating for over a year now and has already talked about taking the next step! "We talk about getting married all the time," Ashley told OKMagazine.com exclusively, adding that they even "looked at rings not too long ago."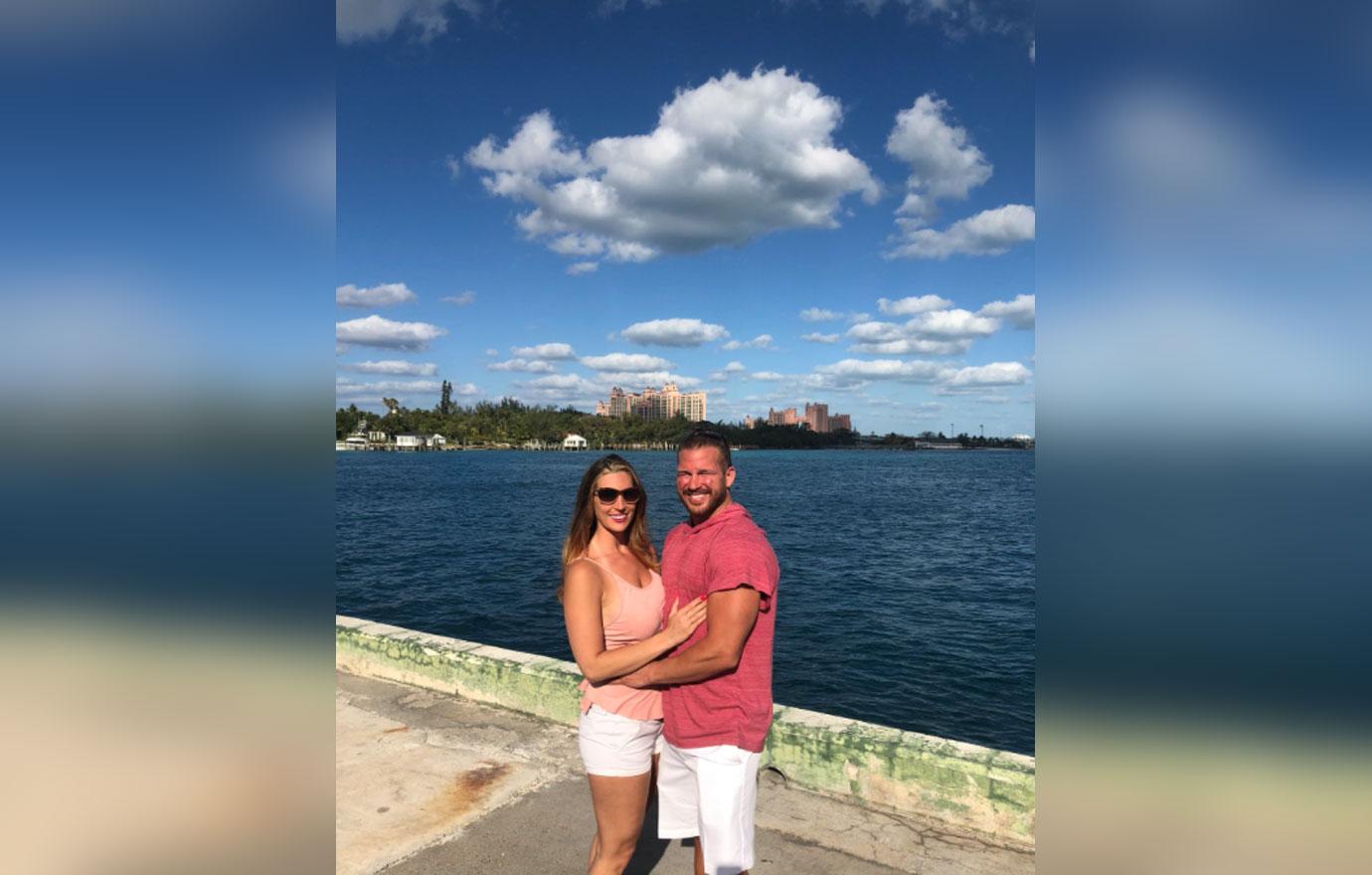 Do you think Nathan will pop the question soon? Let us know your thoughts!