PHOTOS
High School Hell! Naya Rivera Reveals She Had An Abortion After Breakup With Ryan Dorsey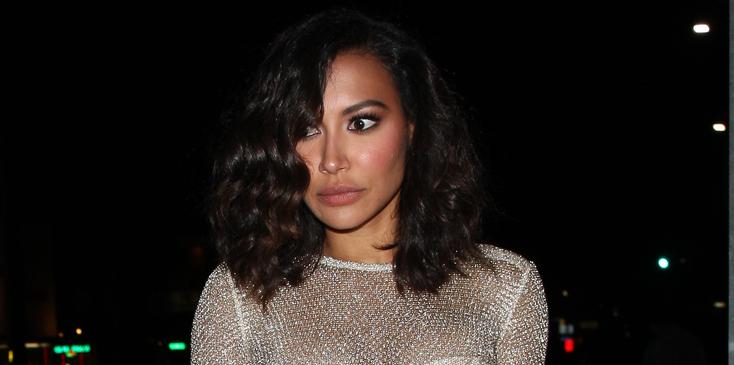 Naya Rivera Wears A See Through Dress As She And Husband Ryan Dorsey Party At The Nice Guy Club Together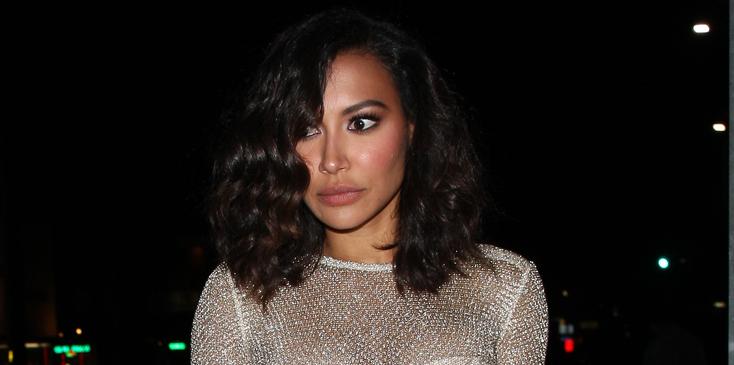 Naya Rivera and Ryan Dorsey are a happy family of three now, but the Glee star revealed their darker days, which included a breakup and an abortion.
Article continues below advertisement
In her forthcoming autobiography Sorry Not Sorry, the 29-year-old said she terminated her pregnancy following a breakup with her now-husband in 2010.
Naya Rivera and husband Ryan Dorsey arrive at the Raising The Bar To End Parkinson's Event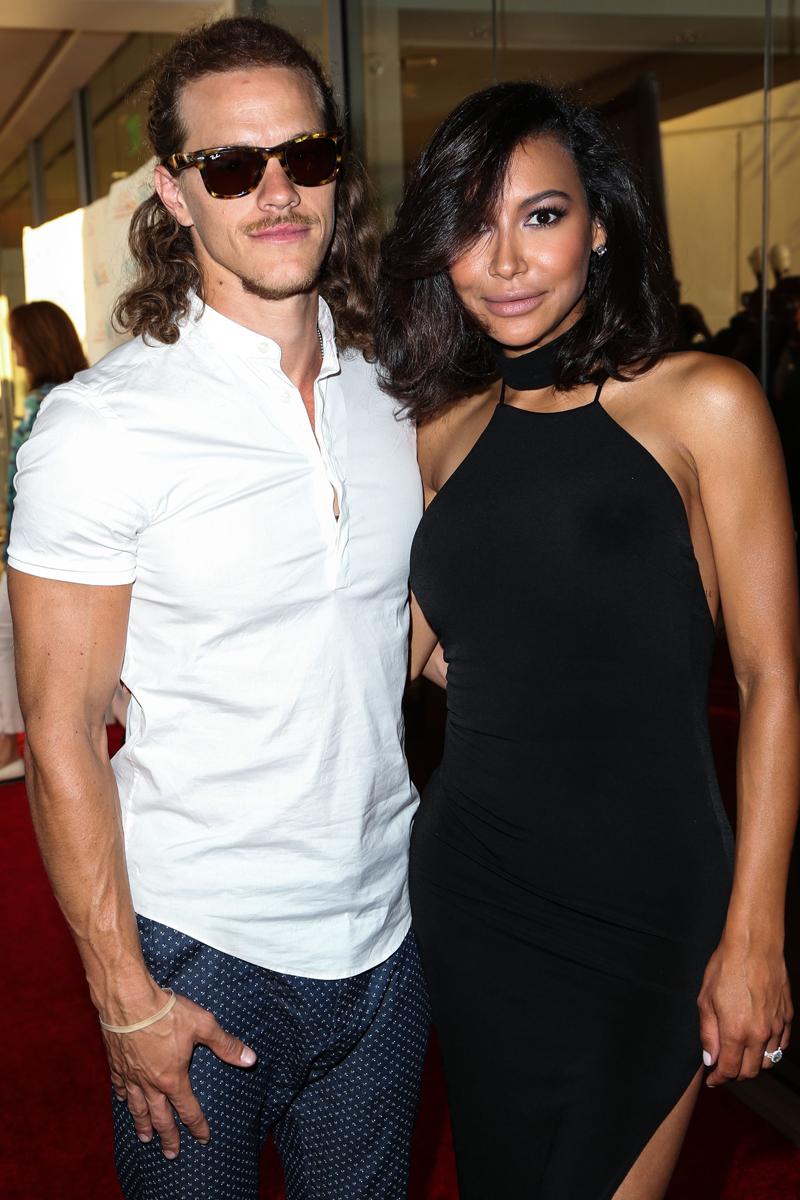 Rivera said she got the abortion on a day off from filming Glee, where she was playing a singing high school cheerleader, so she can continue on her career path.
Article continues below advertisement
"It was very scary to open up about everything," she told People. "It's not something a lot of people talk about, but I think they should. I know some people might read it and say, 'What the Hell?' But I hope someone out there gets something out of it."
In addition to her abortion, the book also describes her high school hell where she suffered from an eating disorder. "By the time I was a sophomore, I started feeling that what had begun as a game had maybe gone too far," she said. "I just avoided food at all costs. If my mom had packed a lunch for me, I'd either trash it or find some excuse to give it away."
Naya and Ryan welcomed their first child, son Josey, in September last year. Her book Sorry Not Sorry comes out Sept. 13.