PHOTOS
Naya Rivera Doesn't Shower Daily -- Actress Says Showering Frequently Is A "White People Thing" On The View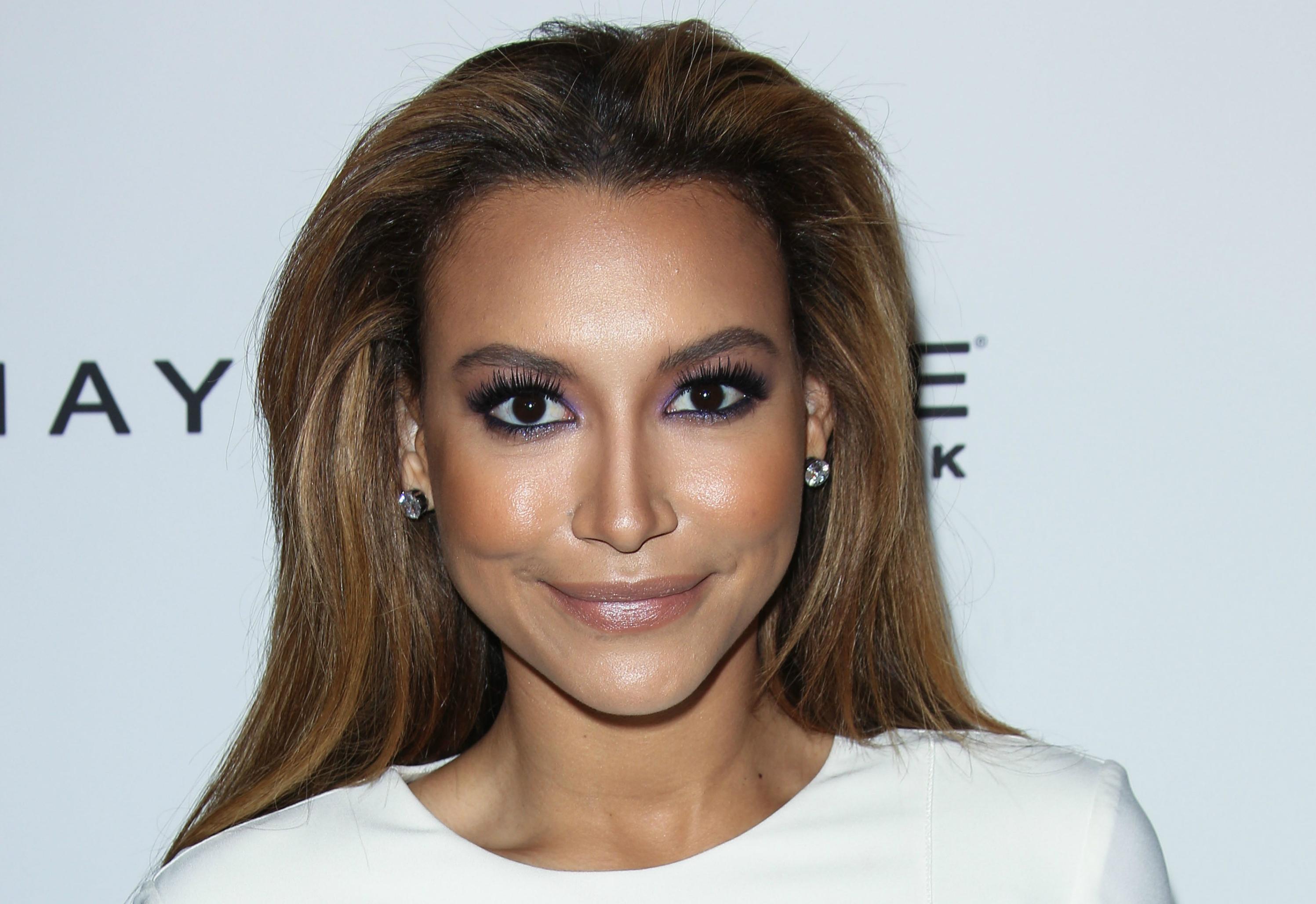 Article continues below advertisement
spl927116_001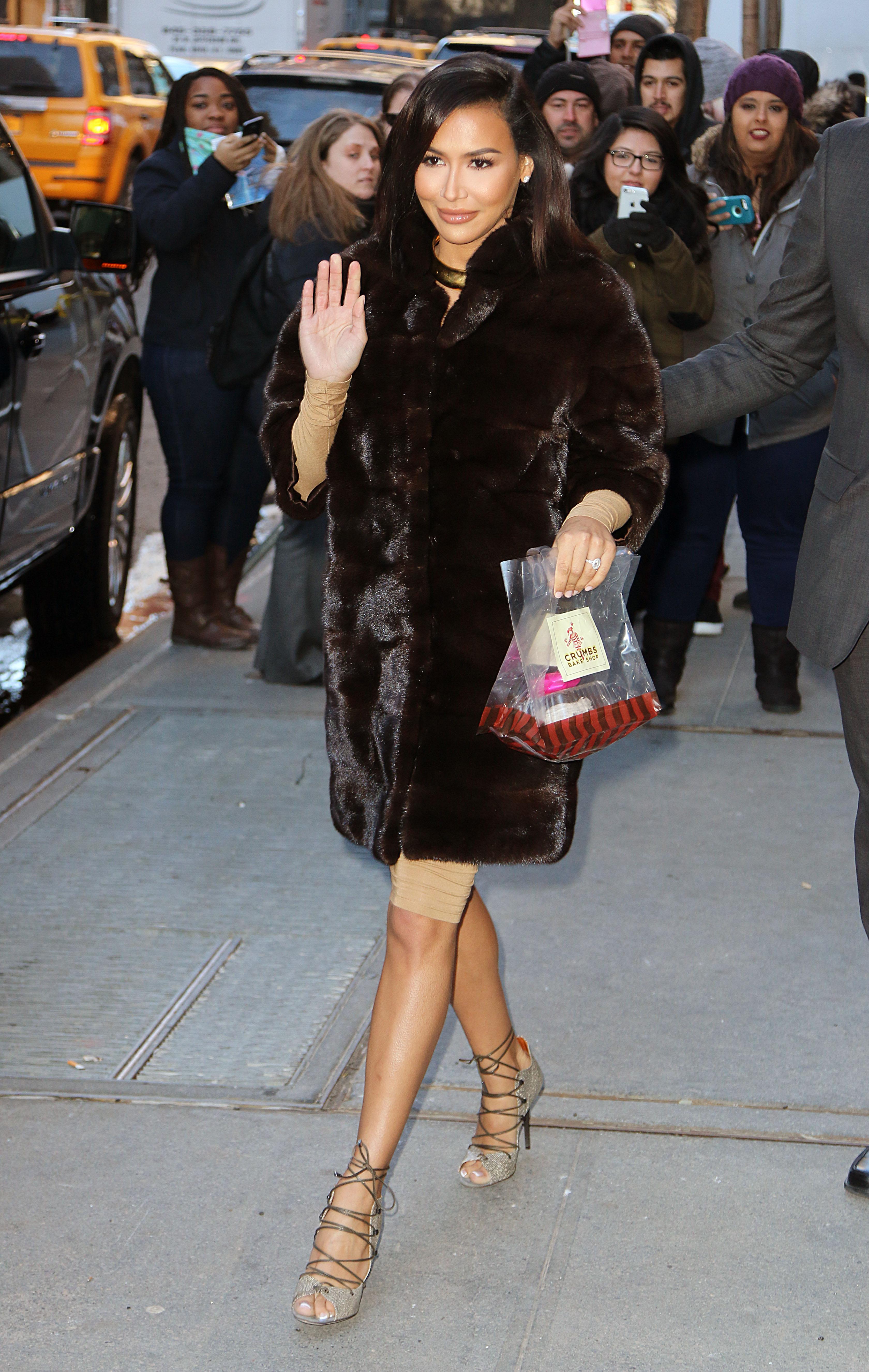 While visiting The View on Jan. 12, Rivera discussed hygiene habits with the rest of the show's hosts.
spl927019_011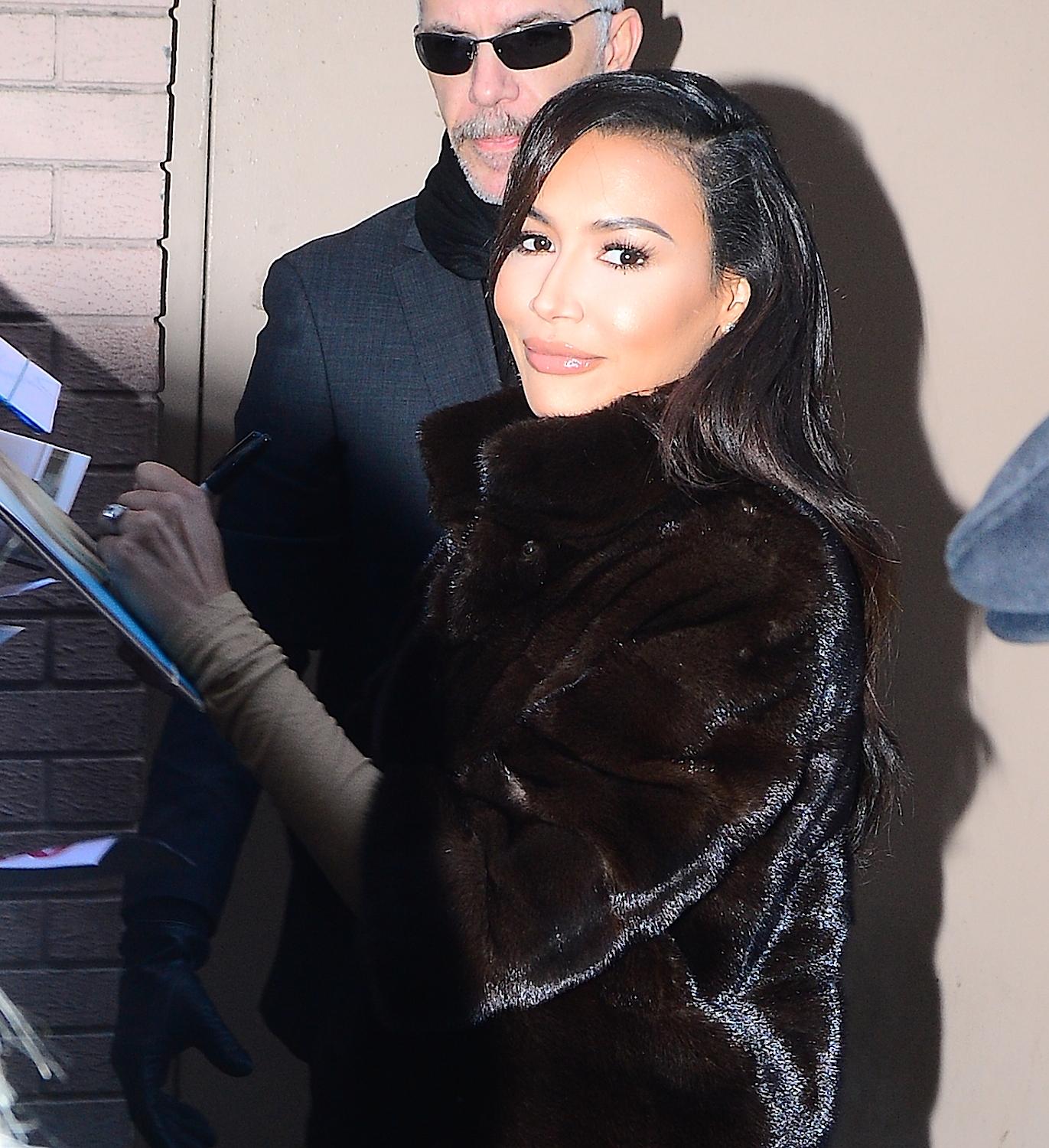 Moderator Nicolle Wallace shared that she showers three times a day, prompting Rivera to open up about her take on showering multiple times a day. "I think that white people shower a lot more than ethnic," Rivera told a chuckling Wallace. "I feel like showering more than once a day or every day is such a white people thing."
Article continues below advertisement
spl806581_001
After a black woman in the audience chimed in, saying that she does shower frequently, Rivera attempted to clarify her statement. "My mom is half black, half Puerto Rican. She showers every day, so I can say this," Rivera said. "But I'm now married to a white man. And he showers a lot, like two, three times a day."
spl879577_007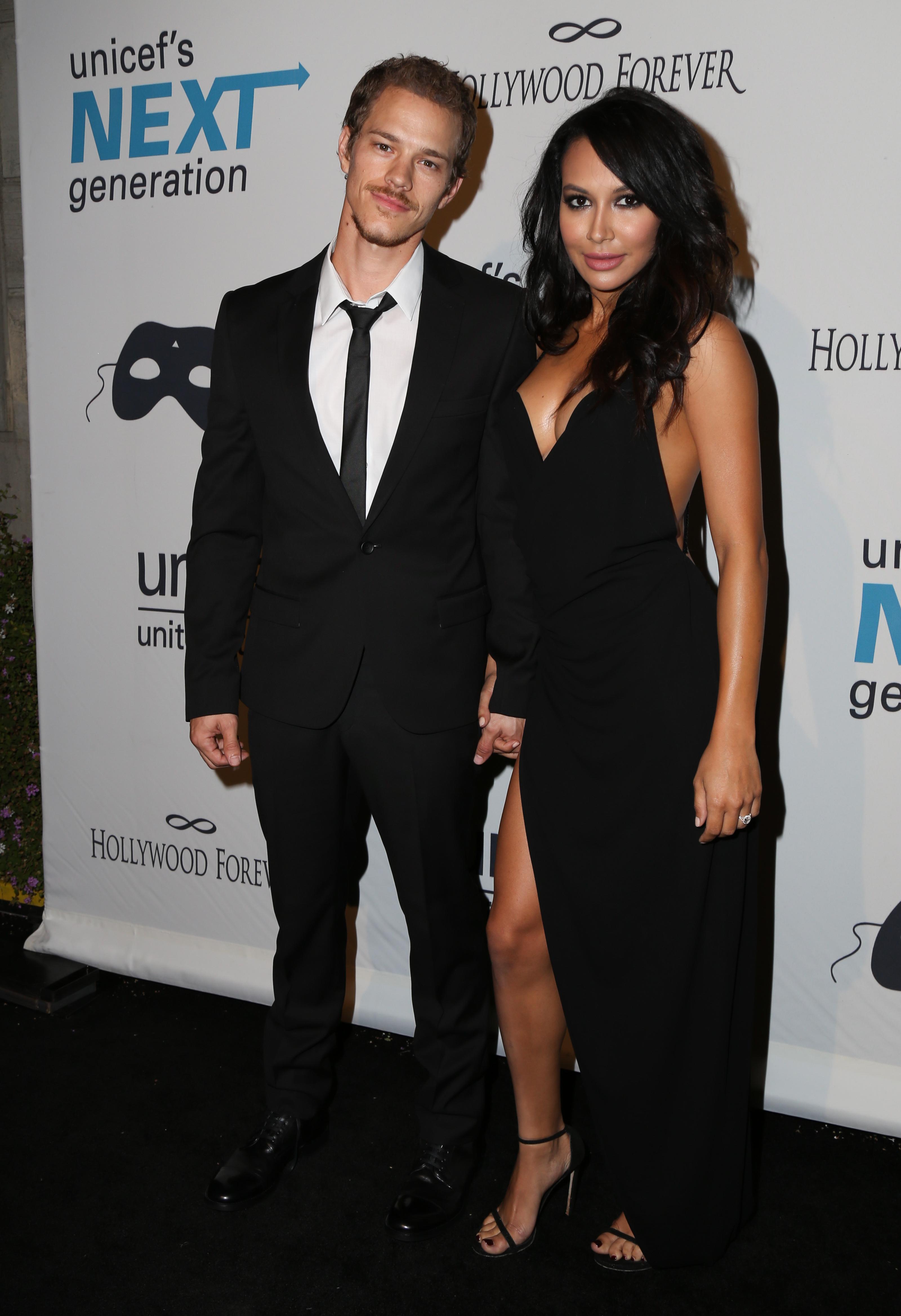 "I'm like, 'What are you doing?'" Rivera added, referring to her husband, Ryan Dorsey. She also revealed that she often takes a couple of days between showers! "So the study says, a dermatologist says you are only supposed to shower once or twice every three days, so I'm right on the mark," Rivera said.
Article continues below advertisement

The hygiene conversation then spilled over into social media, with many people blasting the actress for her comments. But an unbothered Rivera encouraged everyone to lighten up on the matter.

"When you get out of the shower today, get a sense of humor. Love ya!" she posted on her Twitter account on Tuesday.
Do you think Naya should have kept her hygiene theory to herself? Tweet us @OKMagazine or let us know in the comments section below.