PHOTOS
Cheating Scandal! Naya Rivera Reveals A SHOCKING Secret About Her Split From Big Sean!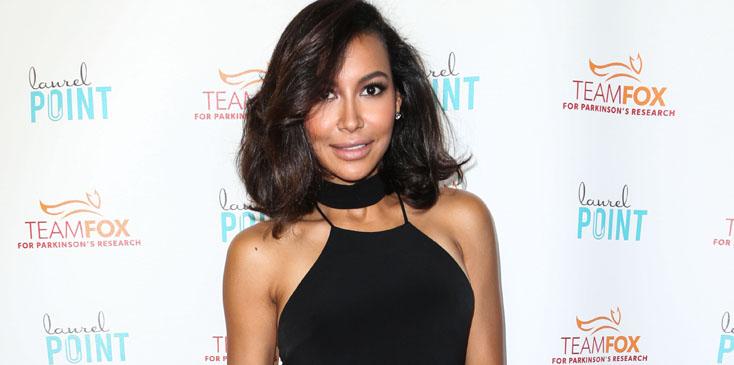 Naya Rivera arrives at the Raising The Bar To End Parkinson's Event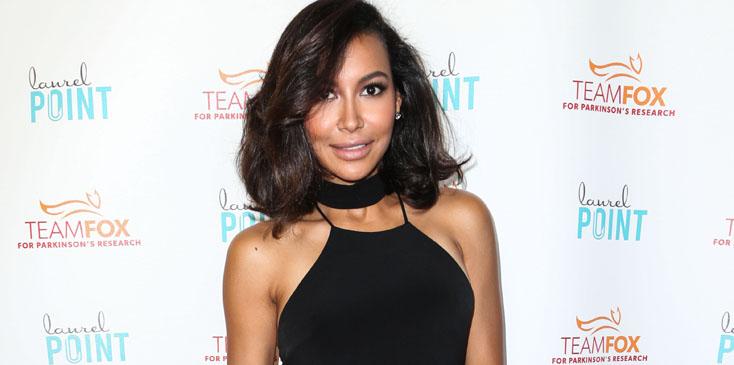 So that's why they split! Naya Rivera revealed the real reason behind her split from ex Big Sean in her autobiography — and it is NOT pretty!
Article continues below advertisement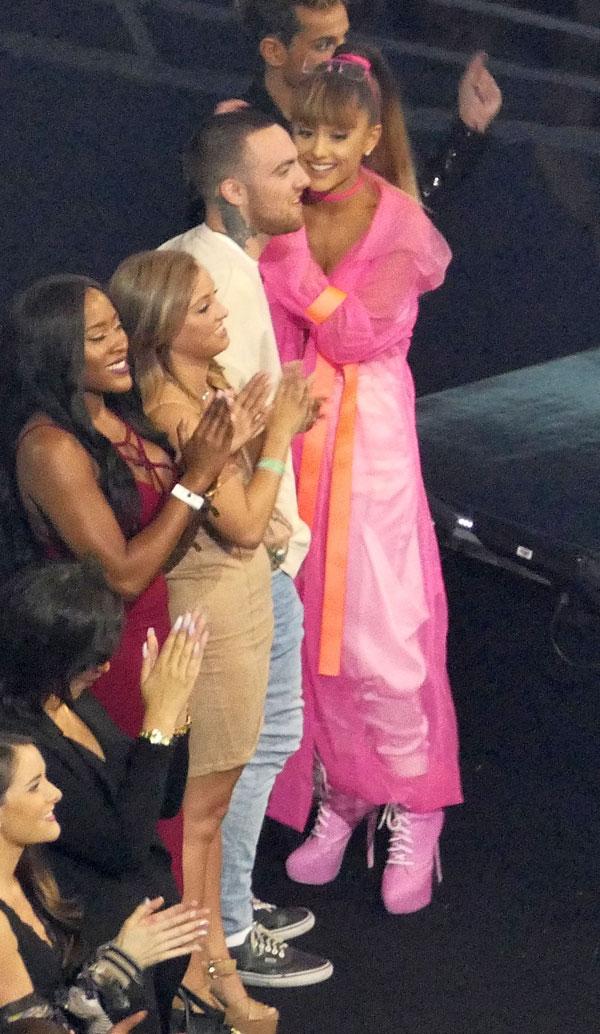 It turns out the real reason for their sudden split was because of Ariana Grande, whom he ended up dating for nearly a year shortly after their split.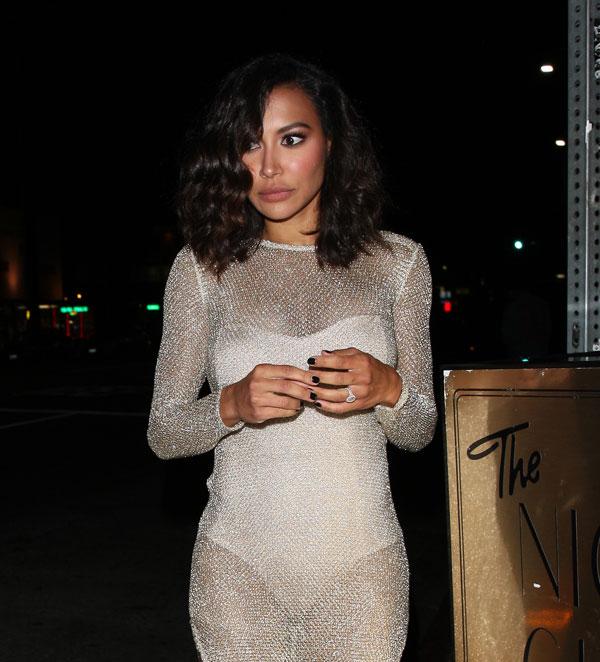 Naya wrote in her tell-all, "We'd been fighting for five straight days while he was traveling, and then on the one day that he was back in LA, he said he didn't want to see me. Well, as-hole, I've got a key to your house. I walk in, go downstairs, and guess what little girl is sitting cross-legged on the couch listening to music? It rhymes with "Smariana Schmande."
Article continues below advertisement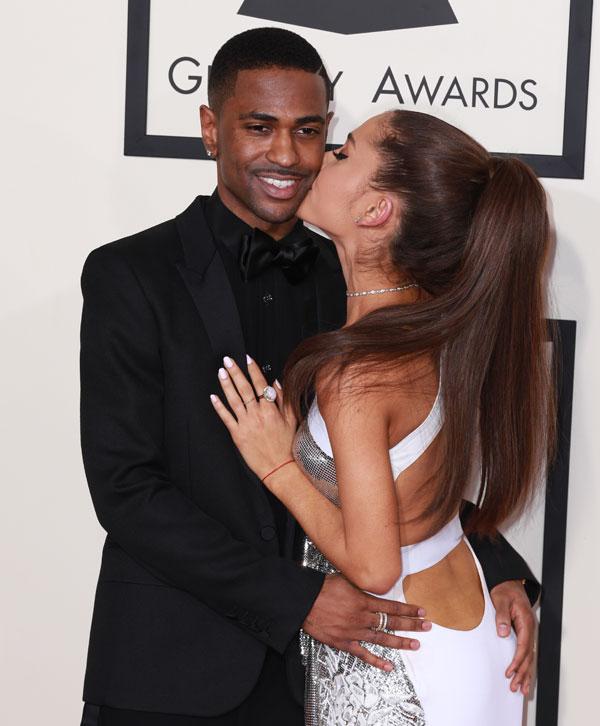 MORE ON:
celeb relationships
After their split, Naya allegedly tweeted, then deleted, the following message, accusing her ex-fiance of stealing from her. "@big sean stealing Rolexes from a lady's house now. Maybe cuz I'm on Glee and making more money or something. #triflin sic."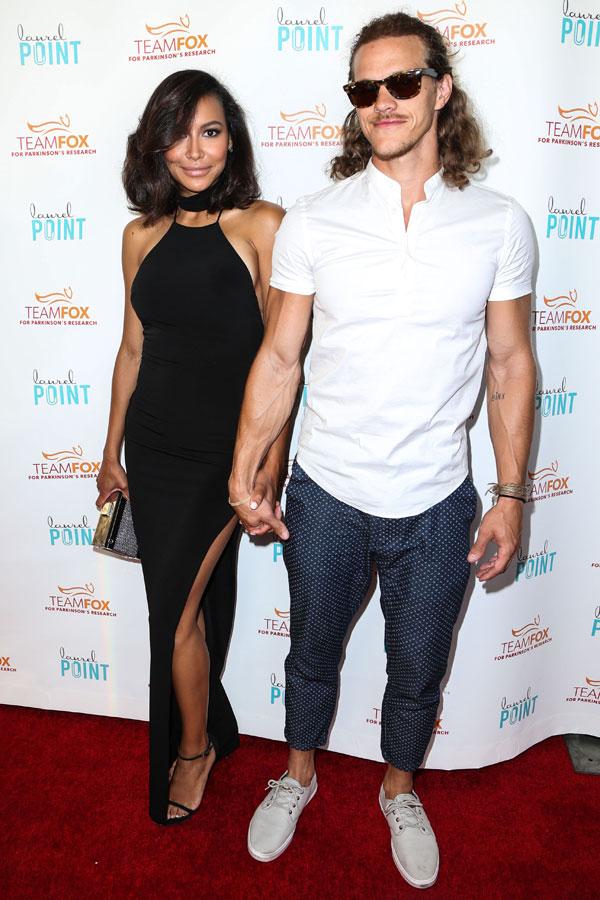 Despite the drama, Naya got hitched to Ryan Dorsey, a person whom she has been on-and-off with over the years. Their relationship turned more serious after her breakup. Somehow Naya kept her new relationship under wraps after her split from Big Sean, and ended up wedding Ryan the day she was supposed to get hitched to the rapper!
spl1354094_002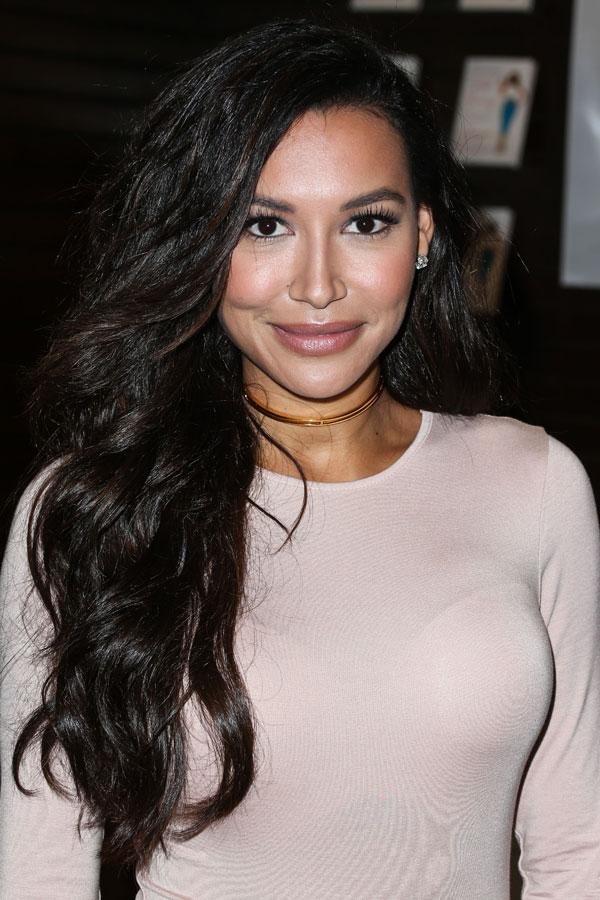 What are you thoughts on Naya's huge reveal? Let us know in the comments section.