PHOTOS
Naya Rivera Is Still Copying Kim Kardashian And Even Kourtney Now—Find Out How!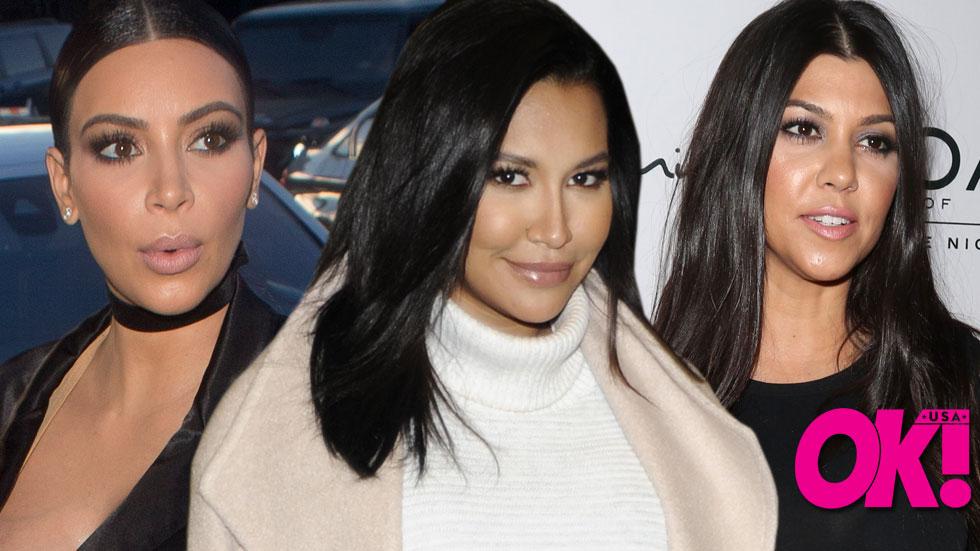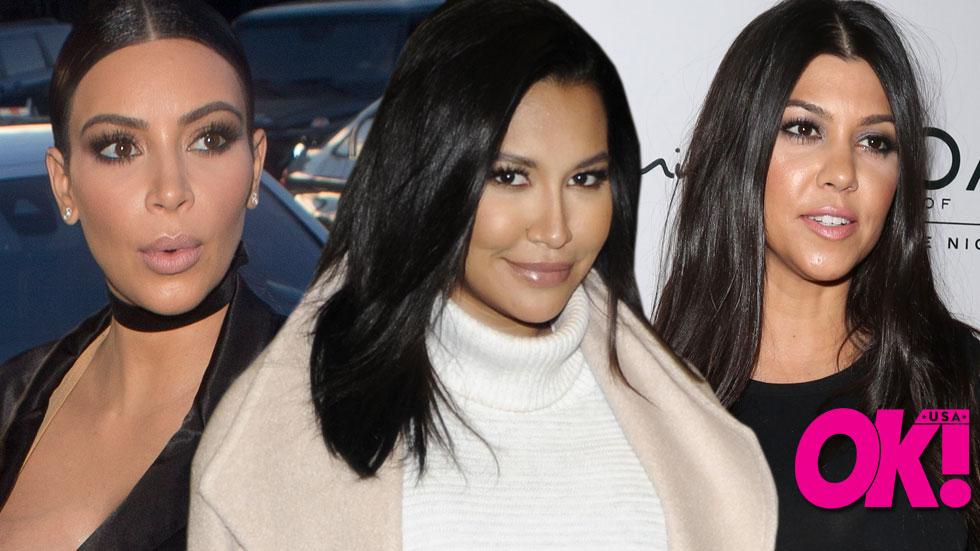 It has been noted for quite some time now that Naya Rivera is bearing more and more of a resemblance to Kim Kardashian. Now, it looks like she wants to emulate Kourtney too!
Article continues below advertisement
naya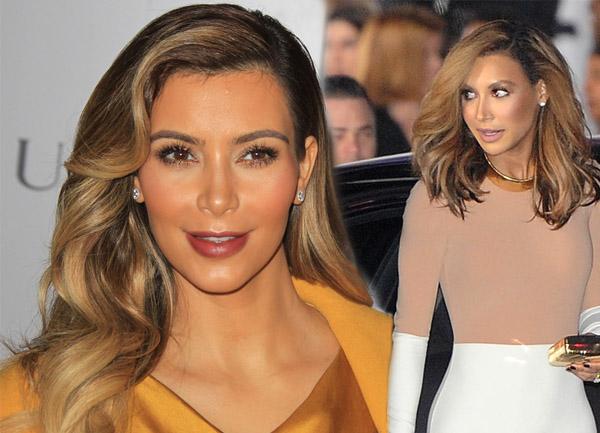 The actress made headlines after dying her hair blonde in 2014, shortly after the curvy reality star did back in 2013, and she even used the same hairdresser to do the job! Now, it sounds like Naya is over the moon since both she and Kim are pregnant at the same time. Creepy.
A source tells OK! Magazine exclusively, "She's actually hoping that their babies will look alike."
Article continues below advertisement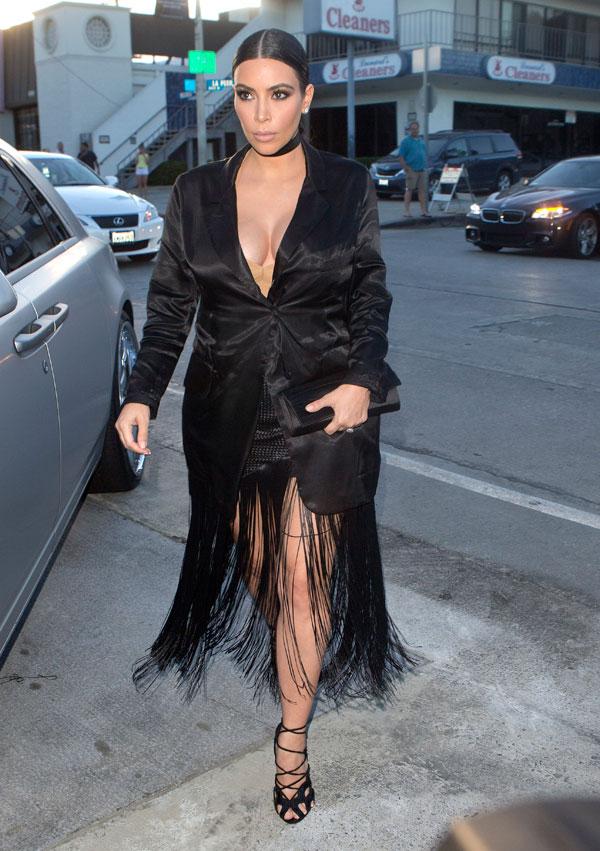 What's more? Naya wanted to model her nursery after Kim, but since Kim doesn't have photos of hers on Instagram, she decided to take the next best thing.
Naya Rivera Shops in Beverly Hills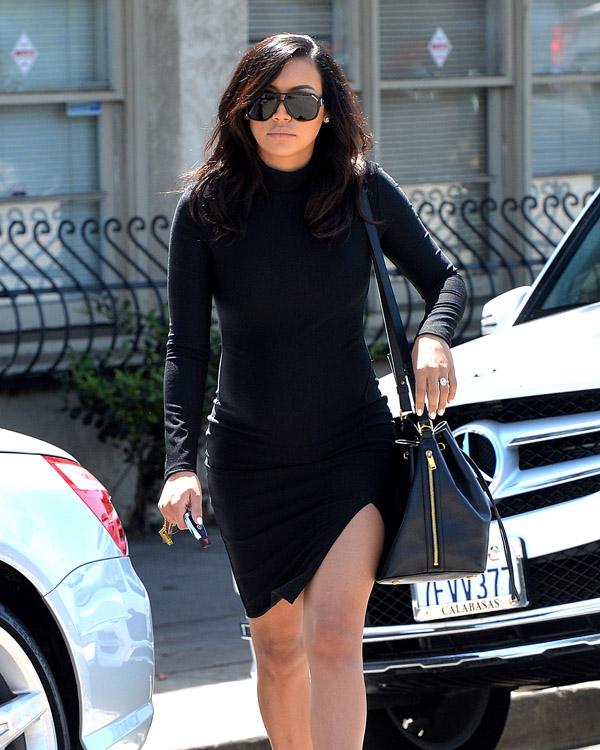 "Naya can't find any photos of Kim's nursery, so she copied Kourt's," says the source. A dead giveaway that she's a copycat?
Article continues below advertisement
Both Naya and Kourtney have the same black-and-white color scheme and even the play teepee!