PHOTOS
Naya Rivera Rocks Her Sexiest Look Ever at the 2nd Annual UNICEF Masquerade Ball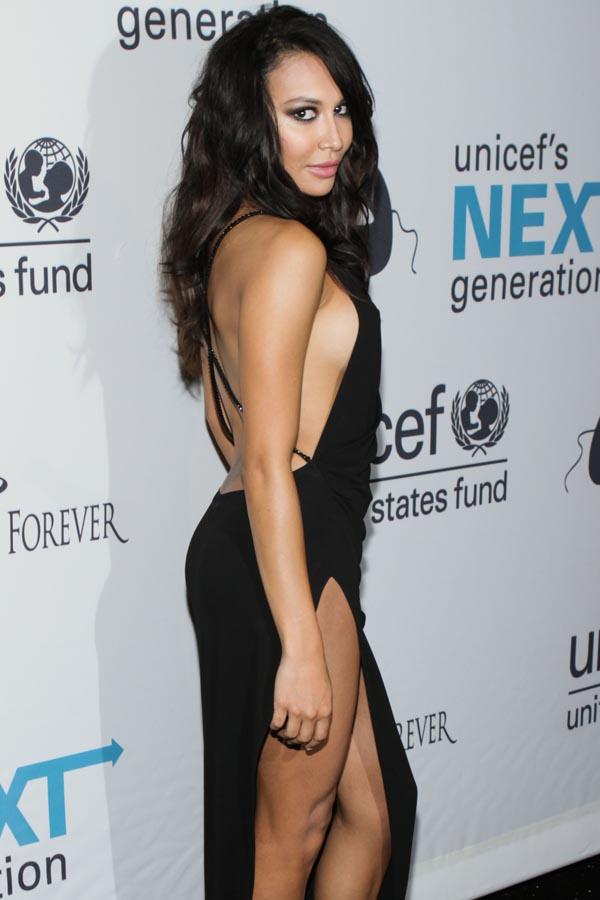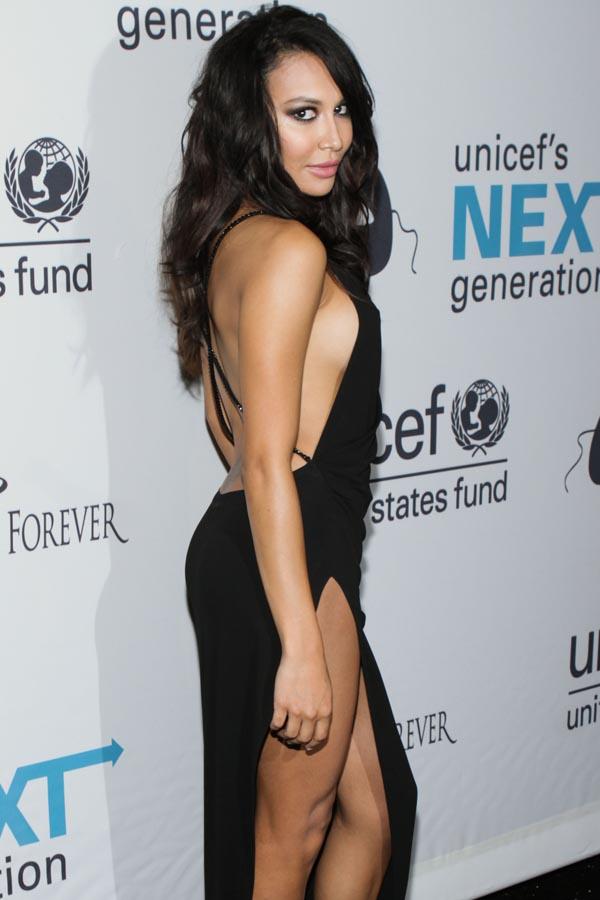 You'd think that a masquerade party would require more clothing than usual, right? But when you're Naya Rivera, you show up to a party wearing whatever you want and looking hot.
Article continues below advertisement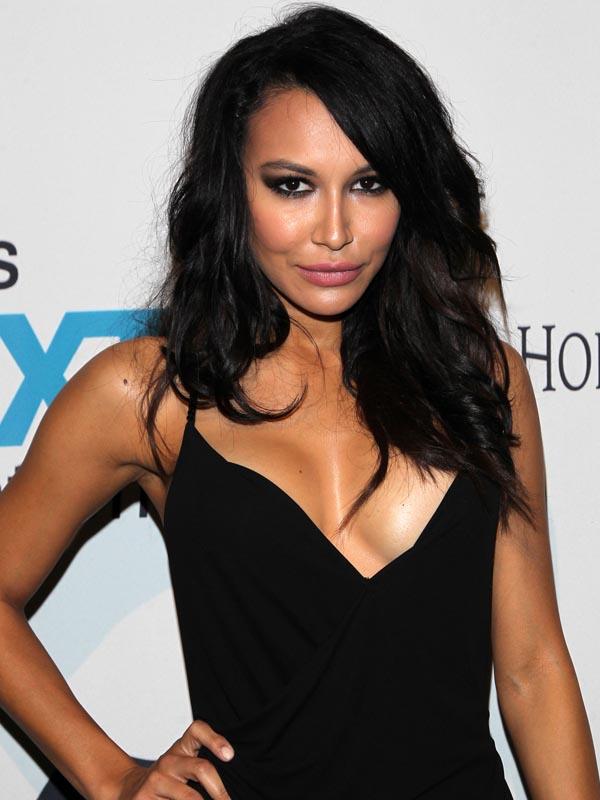 Naya, who's currently filming the sixth and final season of Glee, attended UNICEF's 2nd Annual Masquerade Ball (co-sponsored by Veuve Clicquot) in a barely-there black dress. Sure, it dipped low in the front and showed off her cleavage, but wait until you see the back!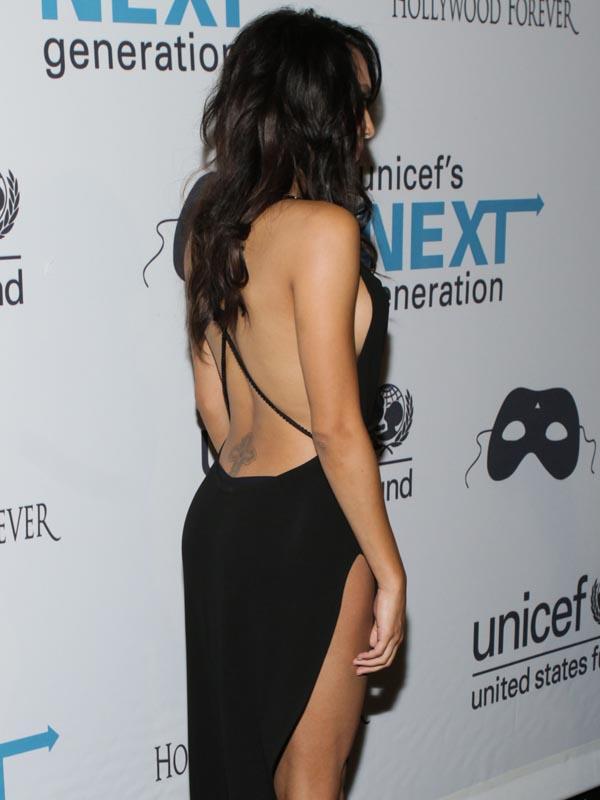 Naya's LBD left little to the imagination with a slit up to her pelvis and side boob galore. She obviously looked amazing though!
Article continues below advertisement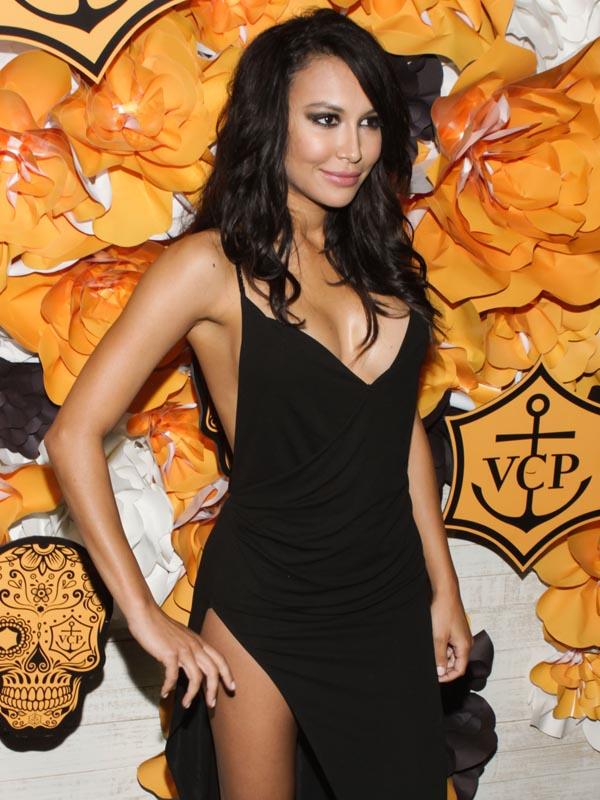 Here's the dress from yet another angle. Ow ow!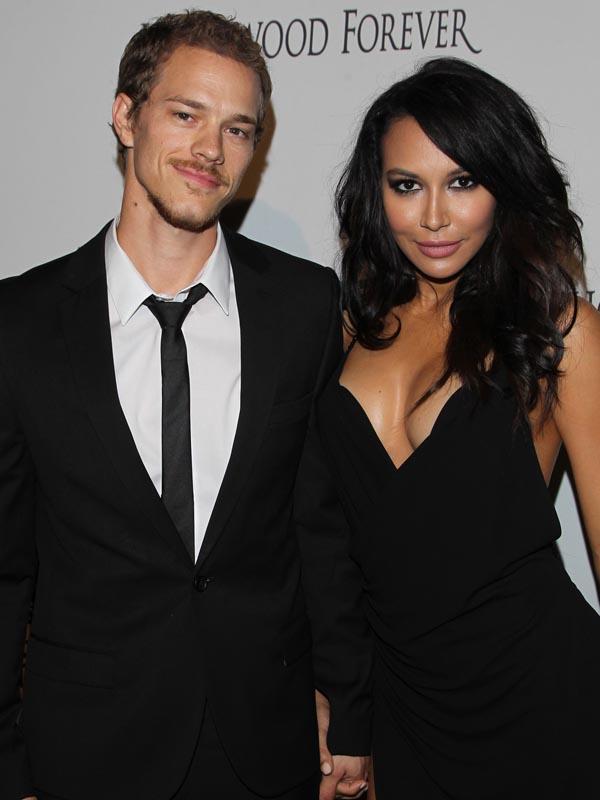 Article continues below advertisement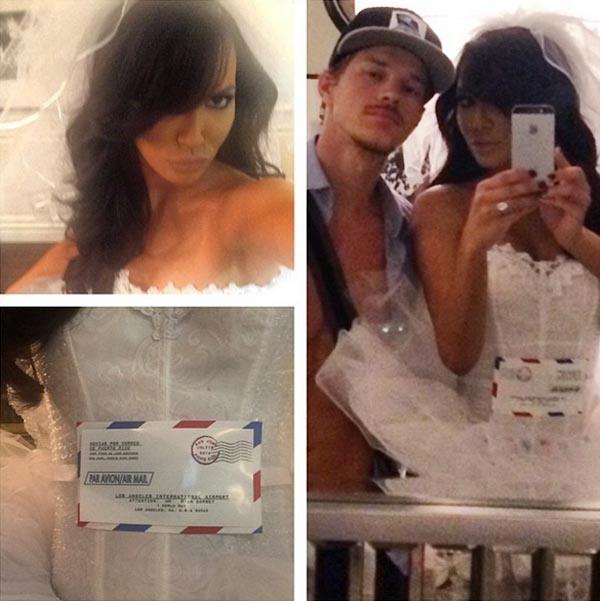 And speaking of husband and wife, the newlyweds dressed in quite the clever costumes last weekend for Halloween—she's a mail order bride! Get it?!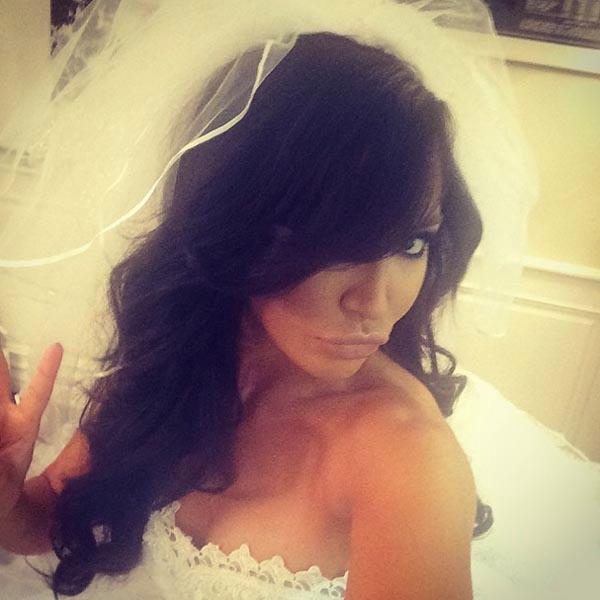 Naya wrote on her blog that she doesn't know yet what she's going to dress up as for Halloween day (today!), but somehow we think she'll come up with something. Though if all else fails she can rewear that black dress, add some cat ears, and be the sexiest cat ever.