PHOTOS
Watch Out, Big Sean—Naya Rivera Is Writing A Tell-All Book About Her Love Life And More!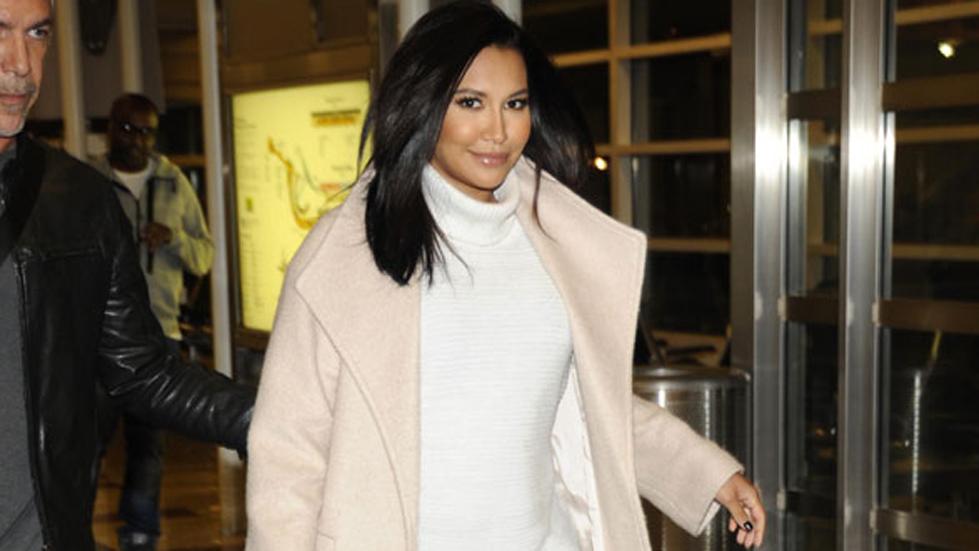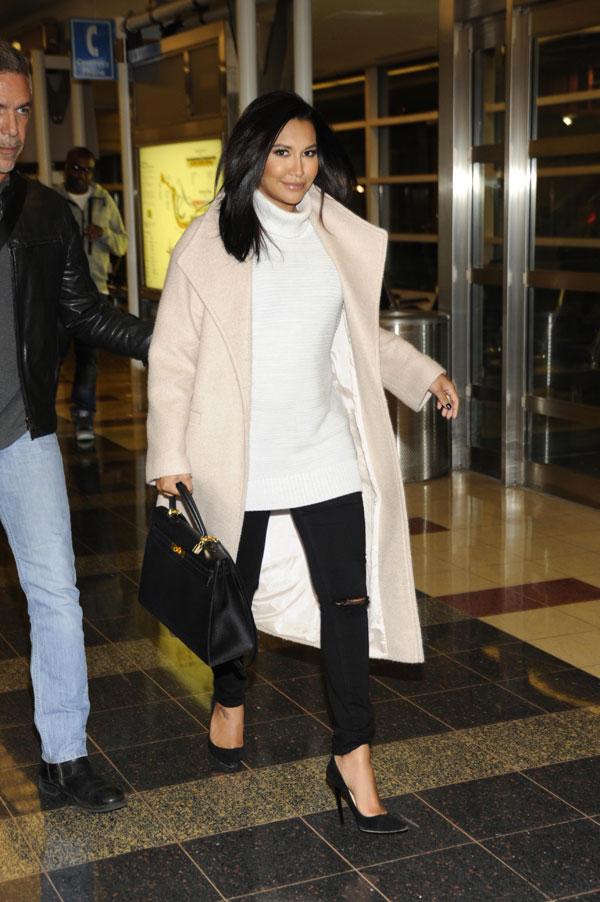 Usually celebs are trying to keep information out of the media, but Naya Rivera has a different agenda. The soon-to-be mom is releasing a tell-all book, and her ex-fiancé Big Sean may want to pick a copy up before it hits the shelves!
Article continues below advertisement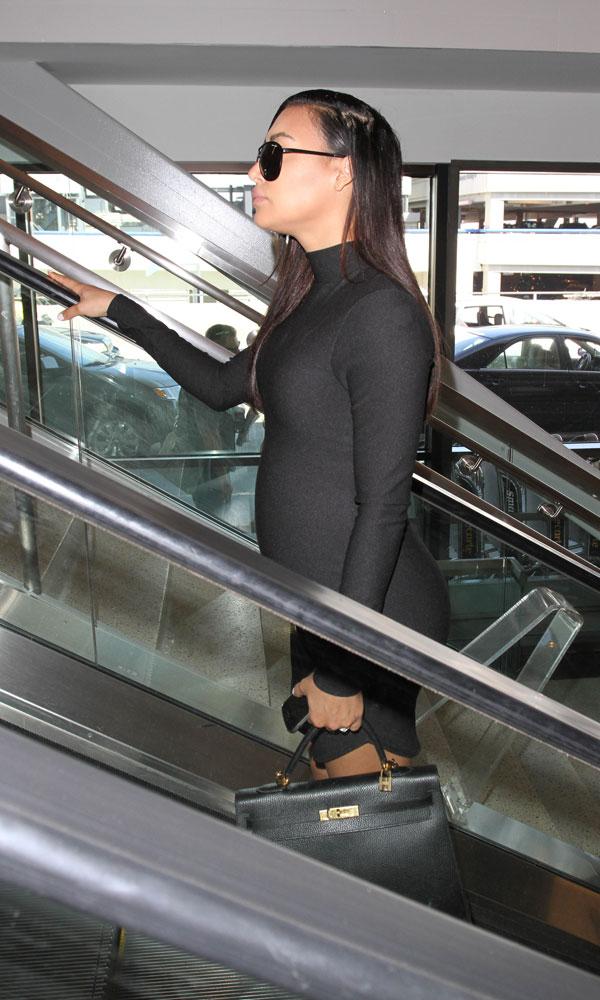 The former Glee star announced news about her book, titled Sorry Not Sorry Dreams, Mistakes, and Growing Up on Twitter, saying, "Can't wait until next spring! So many juicy stories about my life. Glee, guys, growing up & much more. #sorrynotsorry."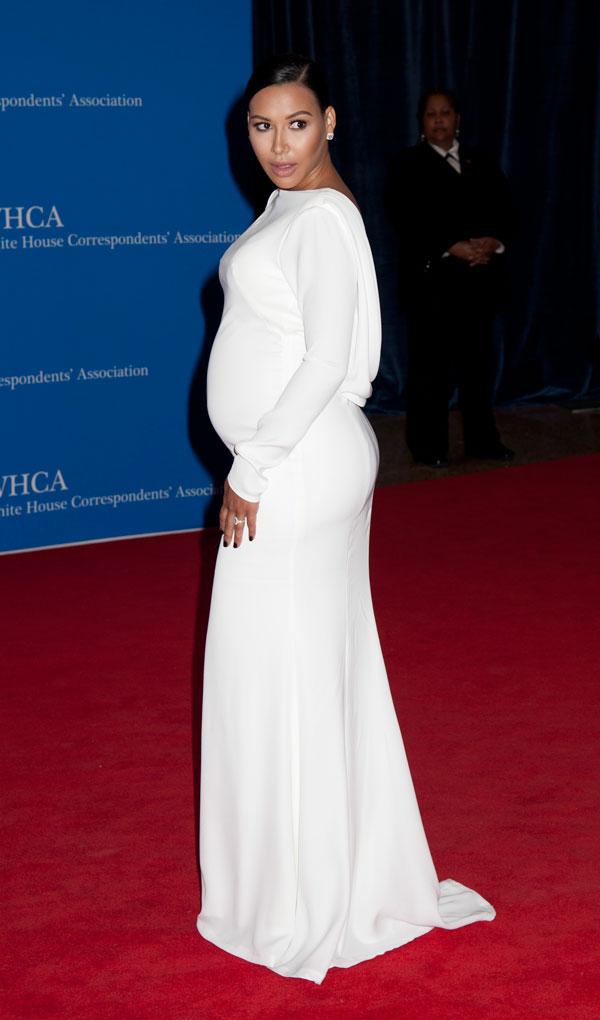 And if the title sounds familiar, that's because a song she released last year with Big Sean was titled "Sorry," and the lyrics include, "Sorry, I'm not sorry." Coincidence? We think not.
Article continues below advertisement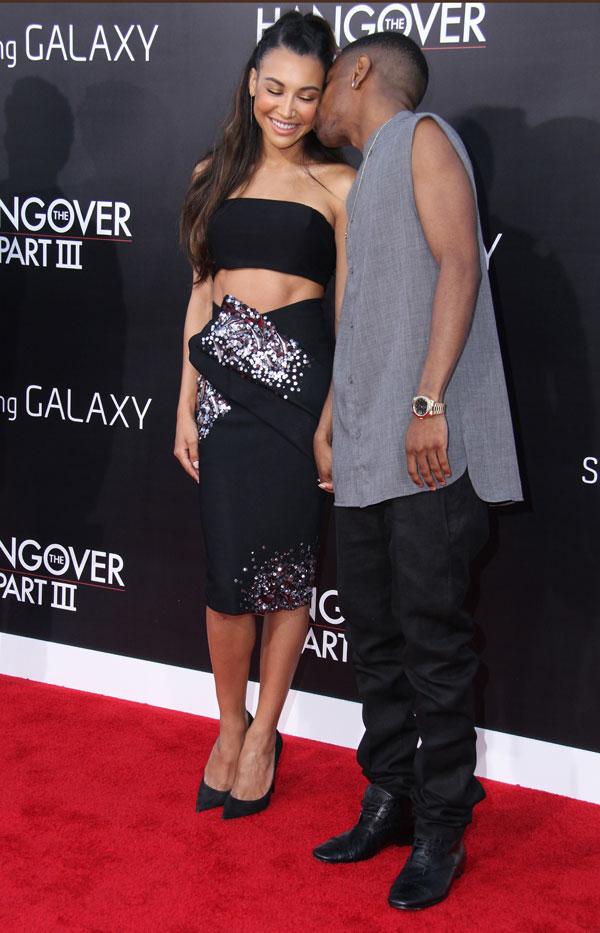 And this should be pretty juicy, considering the actress already has had quite a crazy love life. She and Big Sean were engaged last year before they abruptly split, with him allegedly accusing her of being crazy and overly jealous while she accused him of being a thief.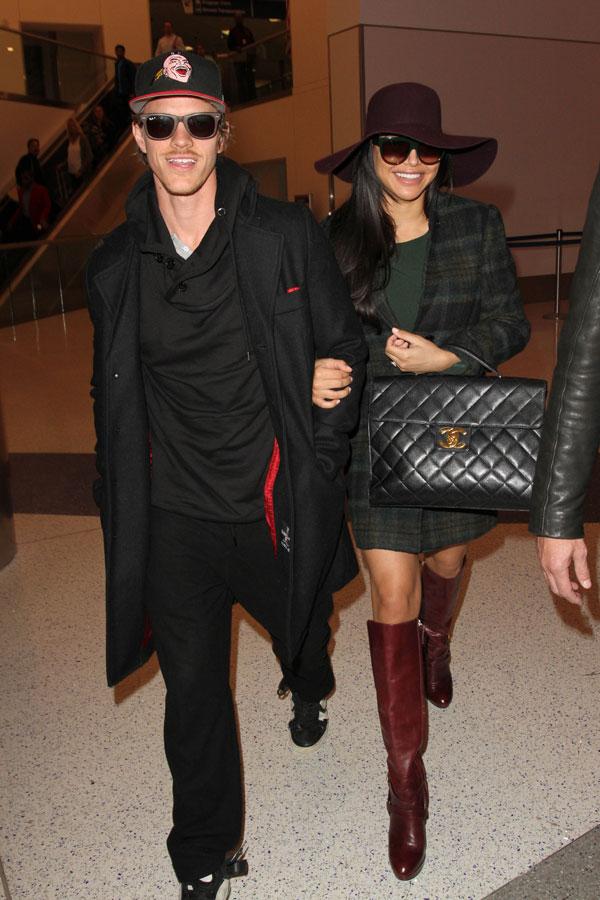 On top of that, she secretly wed another man, Ryan Dorsey, on the date she and Big Sean were to get married!