PHOTOS
What Went Wrong: Here's The Truth Behind Mark Harmon's Extreme & Sudden Weight Loss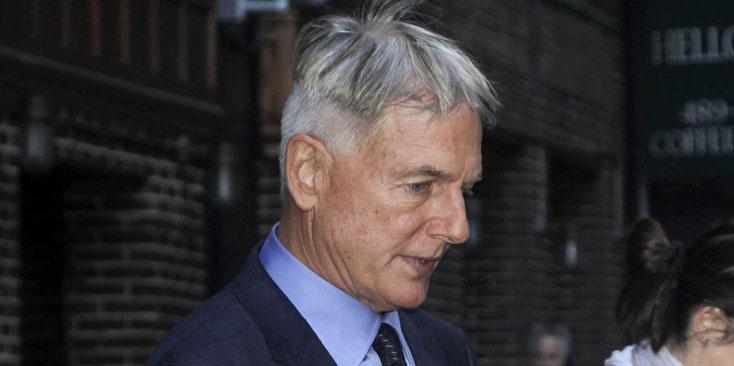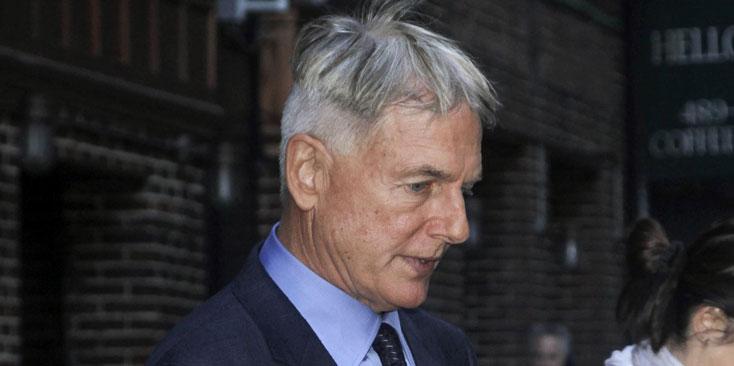 Mark Harmon was photographed earlier this year for the first time in 250 days. He looked scary skinny, which sent fans into a frenzy, wondering if something was seriously wrong with the NCIS star. But a source is revealing to RadarOnline.com the truth behind the actor's extreme and sudden weight loss. "About a year ago, he had surgery on his knee. It was an old football injury," the pal says, adding, "he isn't sick." His recovery is what led to Harmon's slimmed down appearance. "Because of his tough rehabilitation, he has lost weight," the source claimed. "But he's doing great."
Article continues below advertisement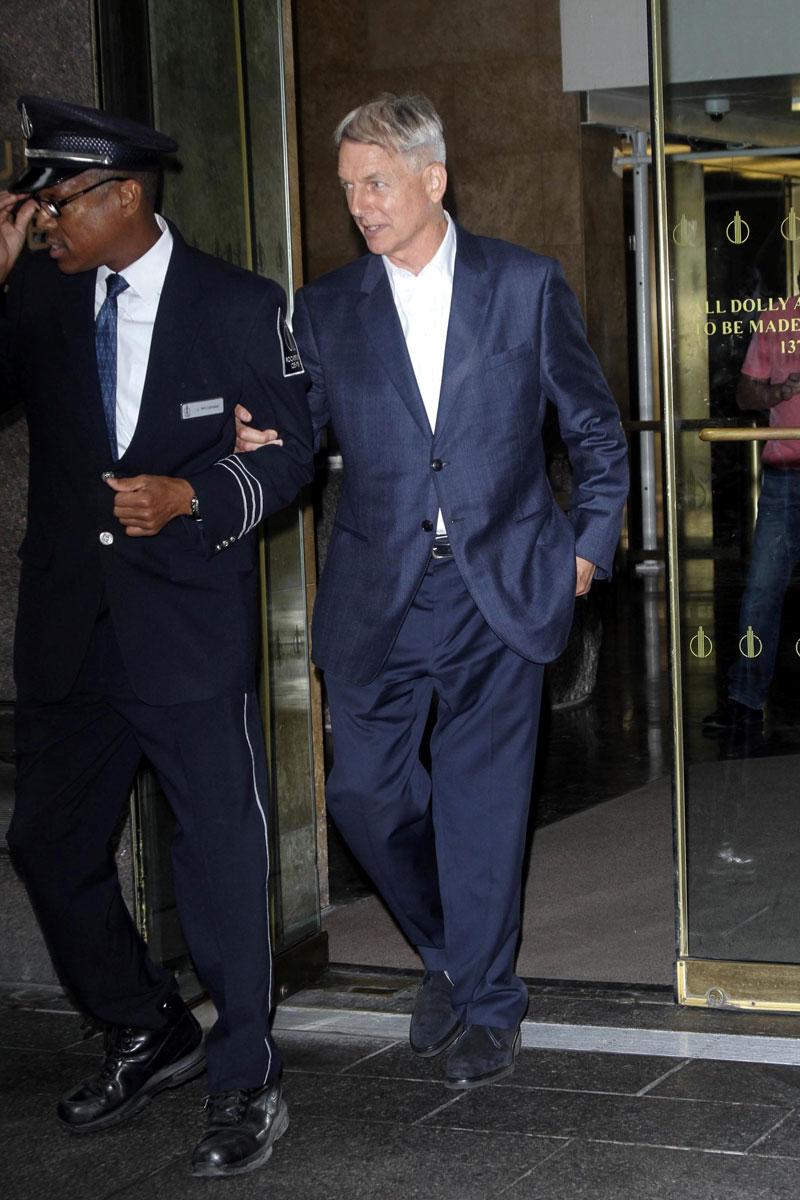 A top weight loss expert tells the site that Harmon lost at least 20 pounds, leaving him at a mere 157 pounds.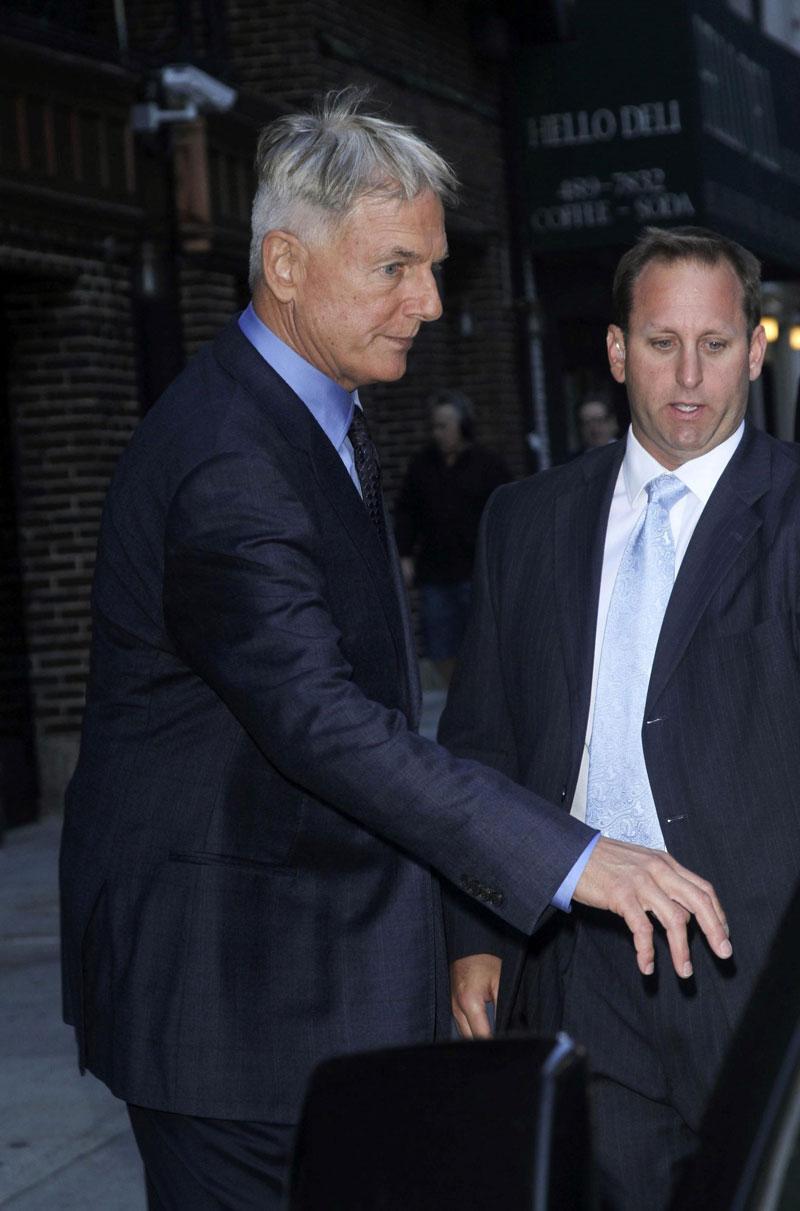 "Mark seemed surprisingly frail," an onlooker told Radar in January. "He was struggling with a box marked 'Meet the Butchers' to give to a delivery driver. He didn't look well. He didn't look much like his TV character. He hadn't been spotted by photographers in 250 days!"
Article continues below advertisement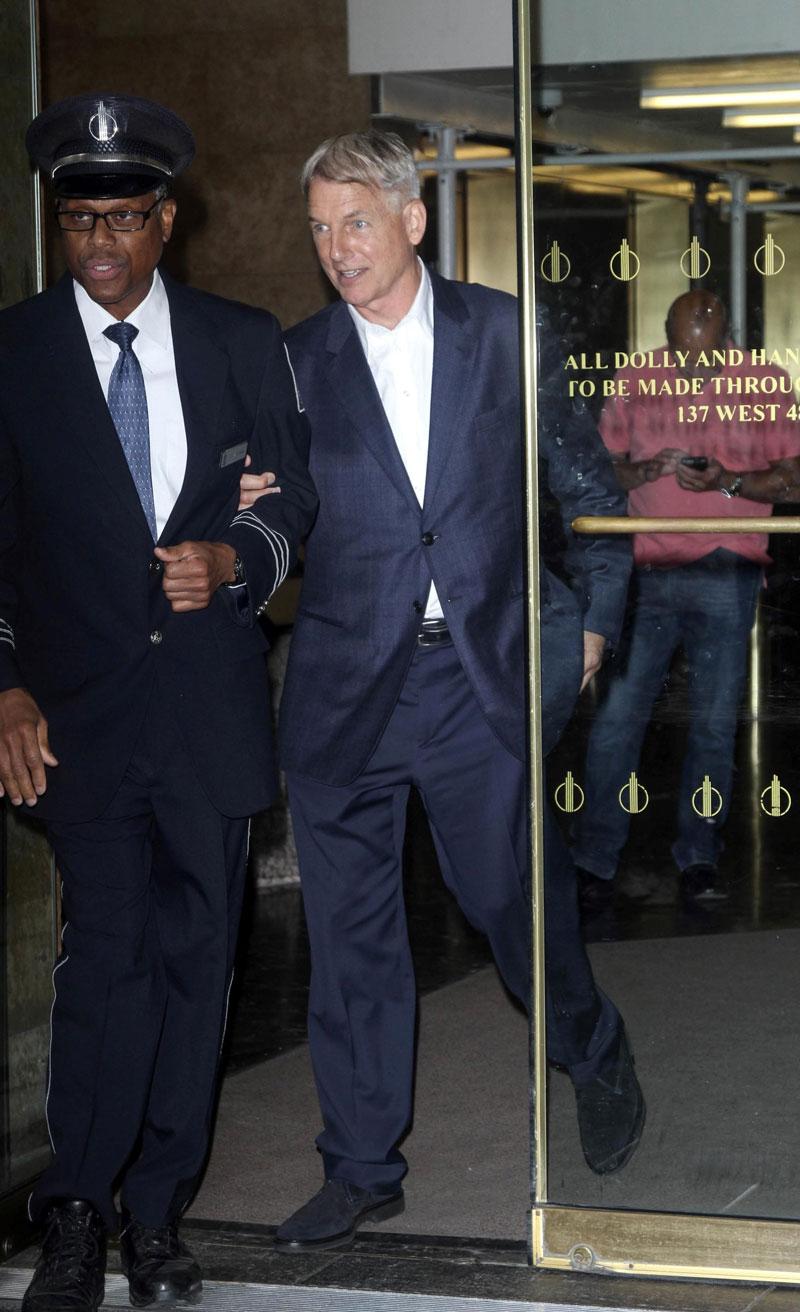 But just because he "isn't sick," doesn't mean he's not worried about his health. The former UCLA quarterback's father Tom collapsed from a fatal heart attack after winning a golf tournament at Bel-Air Country Club in L.A. in March 1990. "Losing his father in an instant like that, when he seemed the picture of health, seems to rattle him to this day. I wouldn't be surprised if he's convinced he'll die soon from heart disease — just like his dad!" an insider told Radar.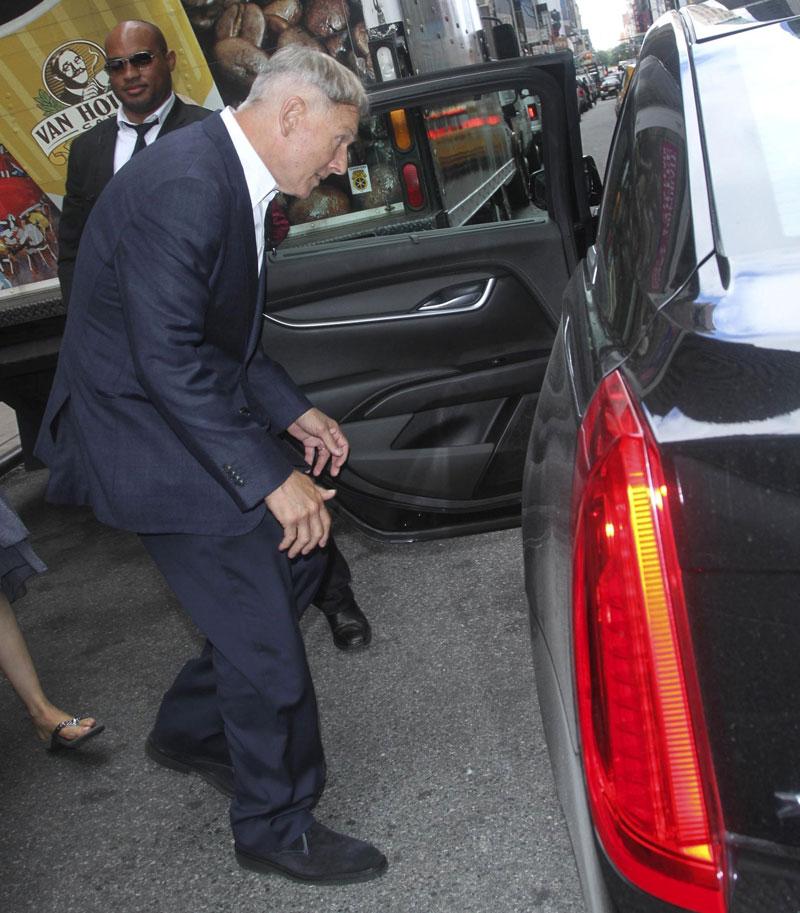 But Harmon may not have much to worry about. New York internist Dr. Stuart Fischer told Radar at the time that genetics "plays a small role in the prevalence of heart disease."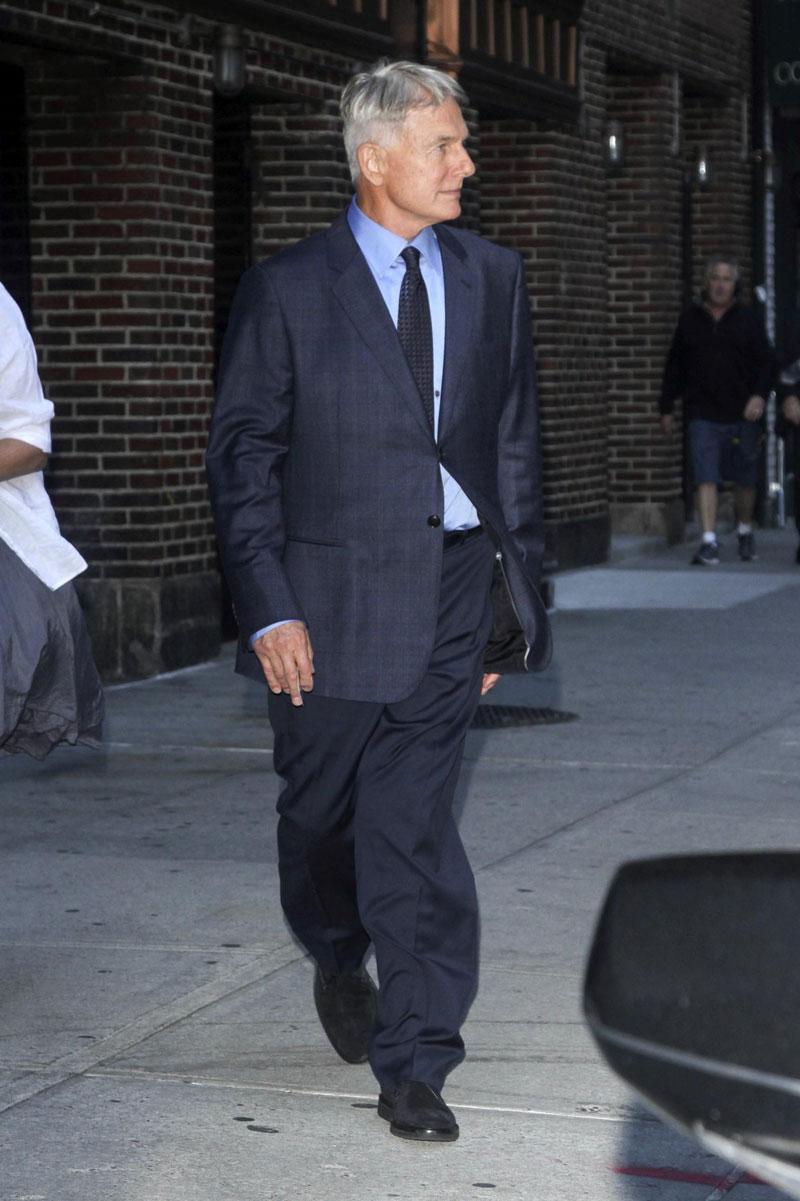 "The usual risk factors like obesity and diabetes are much more important," he said.