PHOTOS
Fan Favorite Pauley Perrette Is Leaving 'NCIS' After 15 Seasons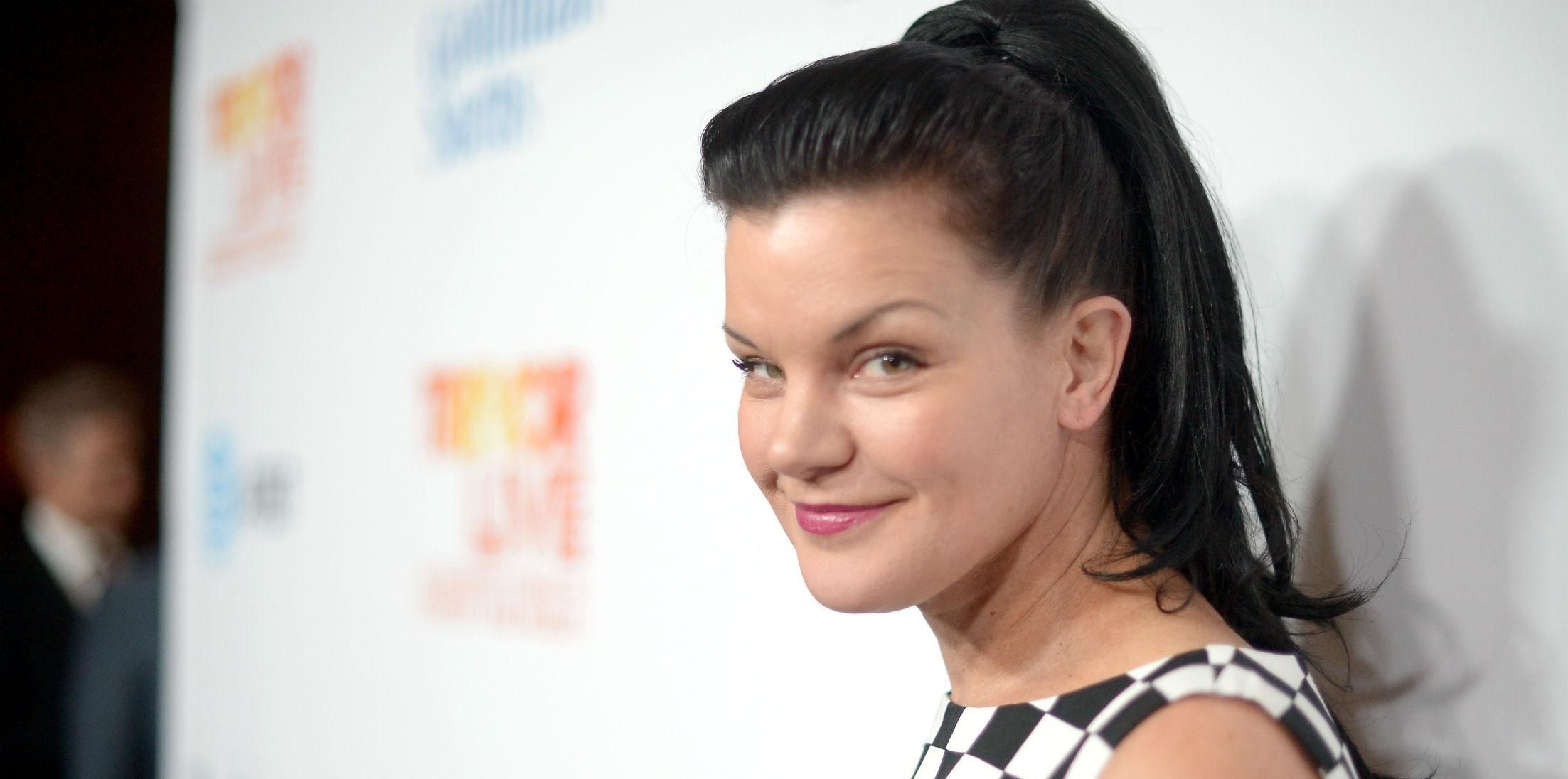 Everyone's favorite upbeat Goth-loving forensic specialist, "Abby Sciuoto" will be leaving our screens, at least for the time being. Pauley Perrette will be leaving NCIS and fans are heartbroken! She's been with the show since it's inception so it will be hard to watch the show without her.
Article continues below advertisement
The actress told fans in her tweet that her decision to leave the show at the end of Season 15 was made last year.
"So, it is true that I am leaving NCIS after this season. There have been all kinds of false stories as to why (NO I DON'T HAVE A SKIN CARE LINE AND NO MY NETWORK AND SHOW ARE NOT MAD AT ME!)."
Article continues below advertisement
A fan of the show, @Grillinessou, responded to her tweet saying "You and Gibbs were my favorite on the show… Mostly you because of your spunkyness and personality. I so wish I could just hug you rn."
Pauley received an outpour of support from fans as they reminisced about her time and impact on the show.
Article continues below advertisement
Her most notable movie role included 2000's Almost Famous. She was recently seen in an ABC miniseries about the gay rights movement, When We Rise.
Are you a fan of NCIS? Will you be devastated to see Pauley's character leave? Let us know in the comments section.