PHOTOS
The Best Moment Of The 2015 Oscars? That Time Neil Patrick Harris Came Out In His Underwear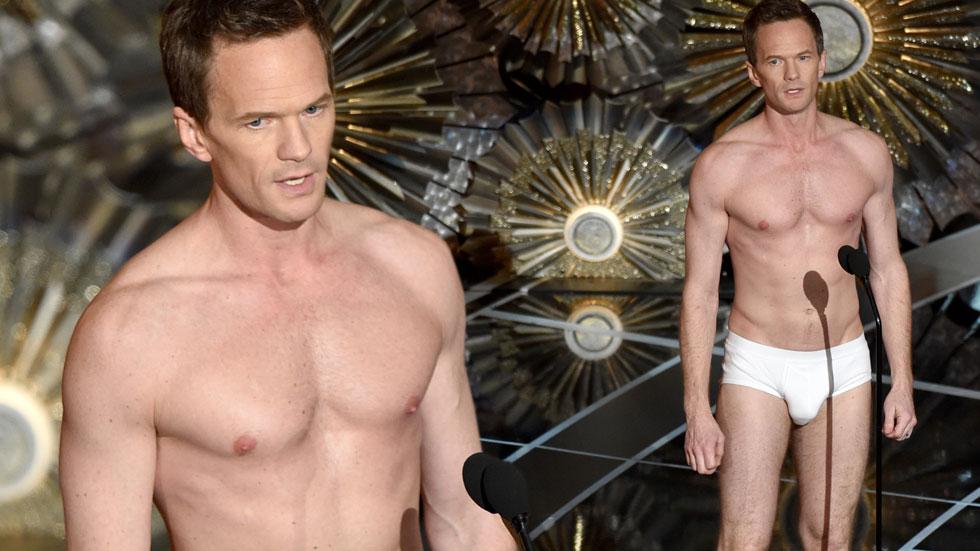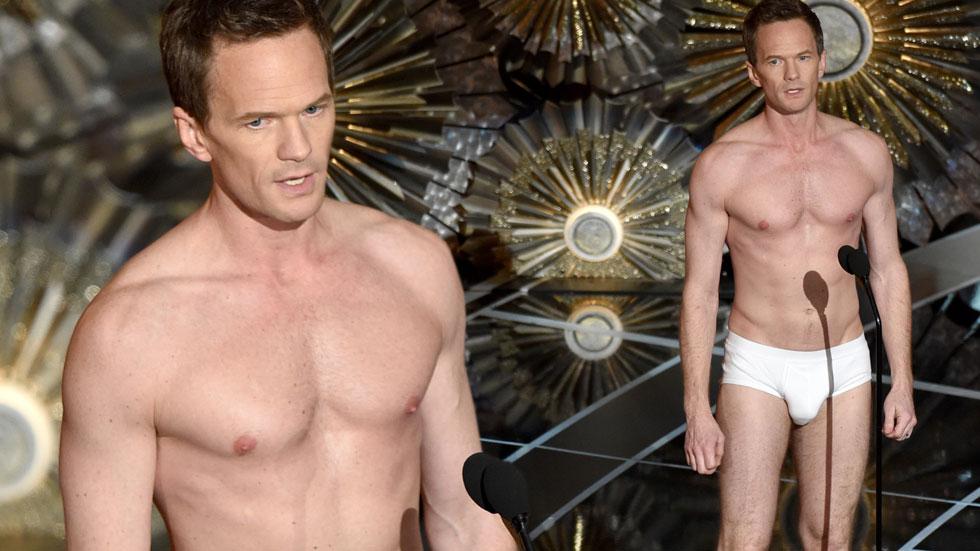 Can someone tell Neil Patrick Harris that this is the Oscars and not the MTV Video Music Awards and that he needs to put on more clothes? Kidding! The evening's host NPH's best joke of the night thus far is when he came out in his underwear on stage! But it's actually not as random as it sounds...
Article continues below advertisement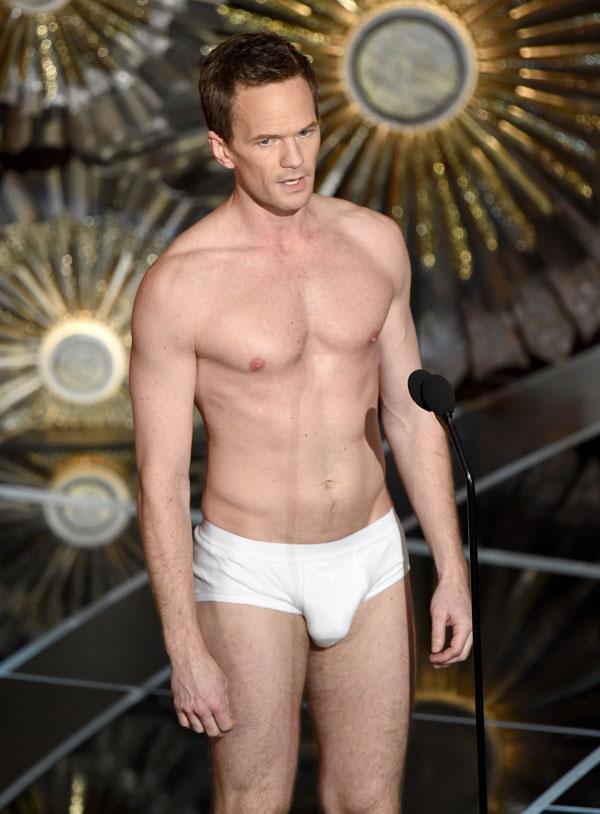 NPH pretended to lock himself out of his dressing room while in between costume changes, coming out on stage only in his tighty whiteys. This is reminiscent of a scene in Best Film nominee Birdman, in which Michael Keaton's character gets locked out of his dressing room in the middle of his performance on Broadway and thus does the second act just like this.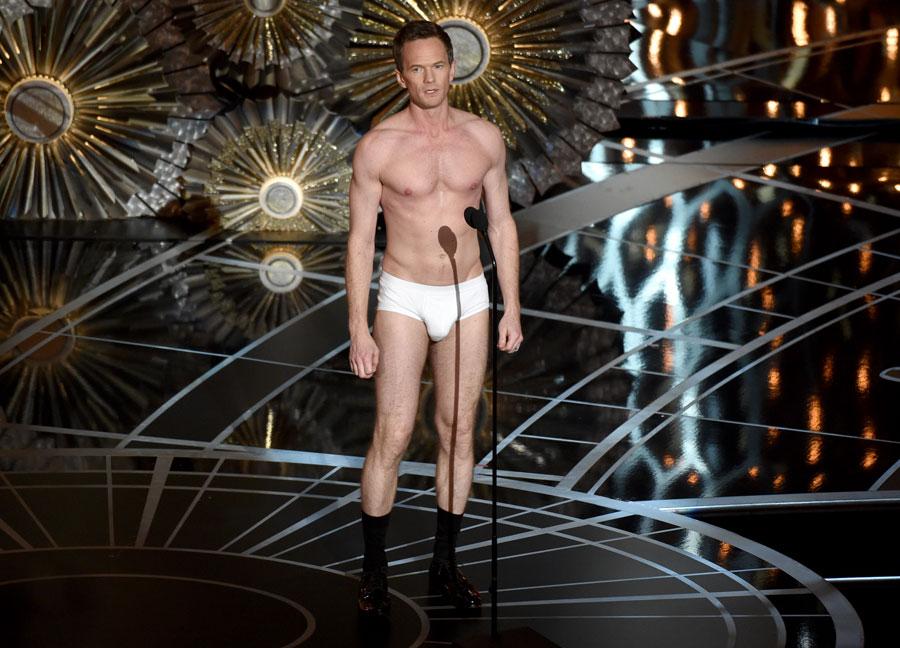 The audience mostly cheered Neil on because this is a ballsy move for an awards show as formal and important as the Oscars. And the fact that he has a pretty much flawless six pack only helped matters.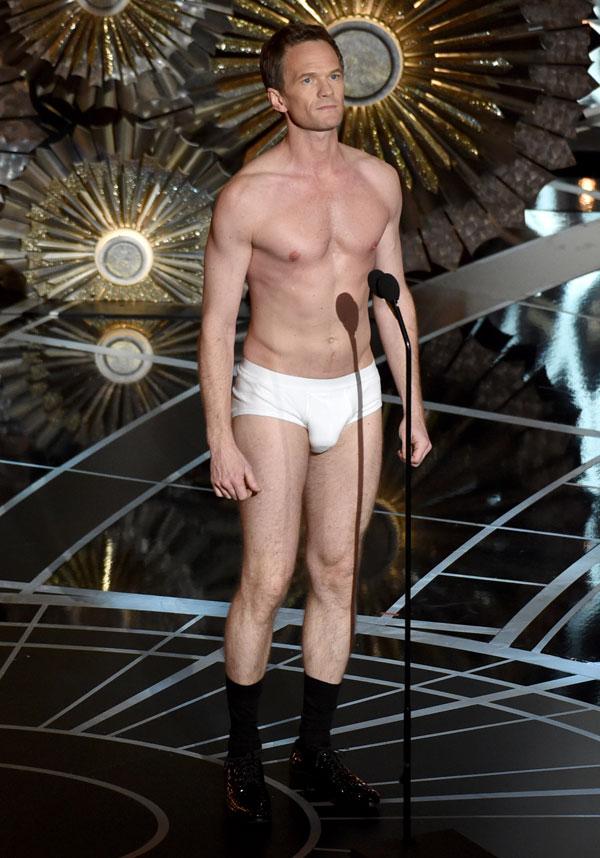 By the next commercial break, Neil was back in his tuxedo, but this was fun while it lasted. What'd you think of Neil's Birdman joke? Too much or kind of amazing?! Tweet us @OKMagazine.