PHOTOS
NeNe Leakes Attacks Fan Who Criticized Her Crop Top Photo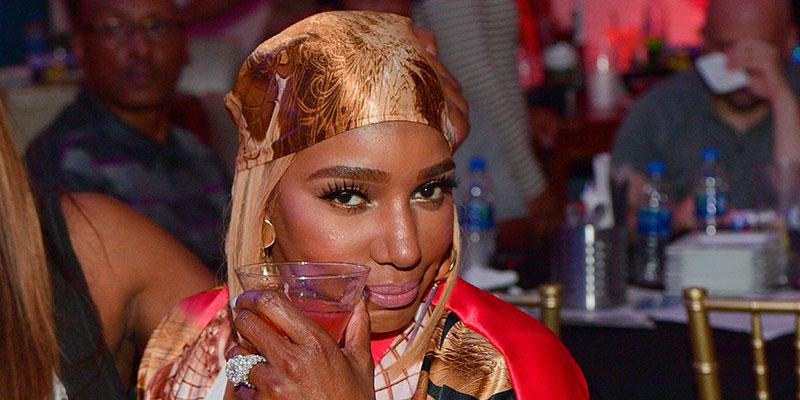 NeNe Leakes epically clapped back at a hater on her Instagram over the weekend who criticized the RHOA star for wearing a crop top.
Article continues below advertisement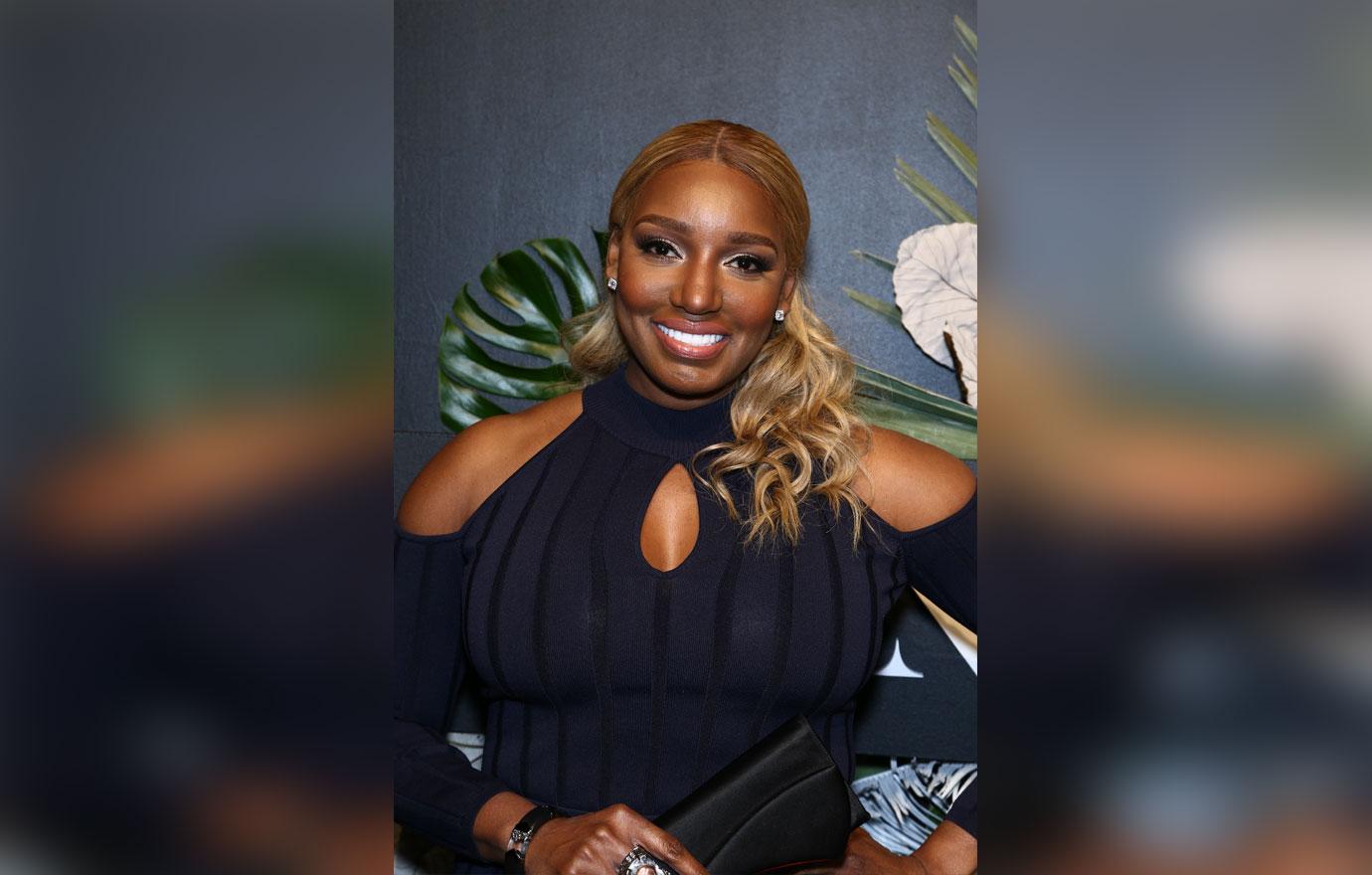 NeNe posted a photo of her wearing a crop top from her clothing store in Miami called Swagg Boutique.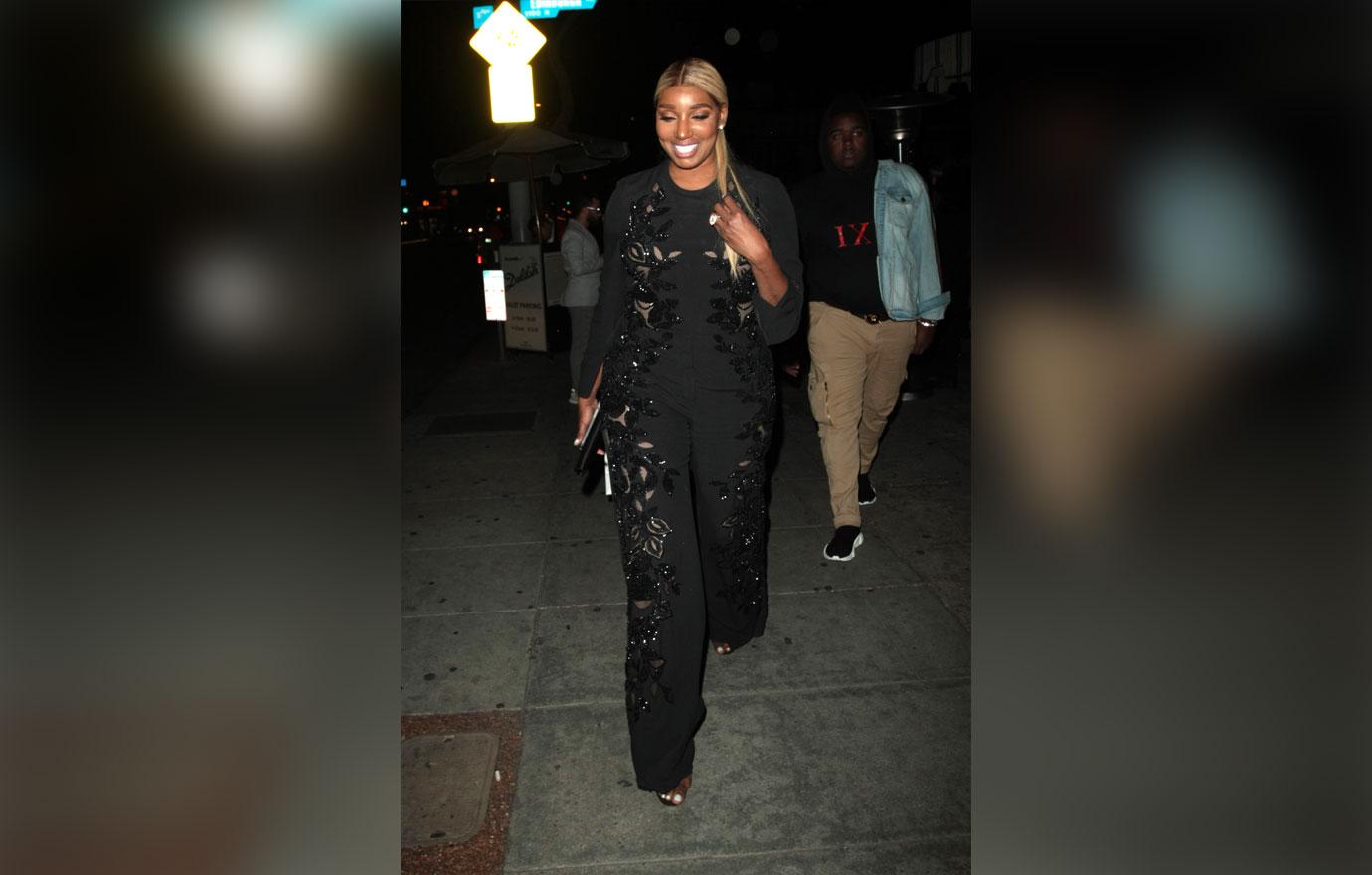 The pic got mixed reviews on social media, however one particular troll rubbed her the wrong way with the comment she left on her IG page.
Article continues below advertisement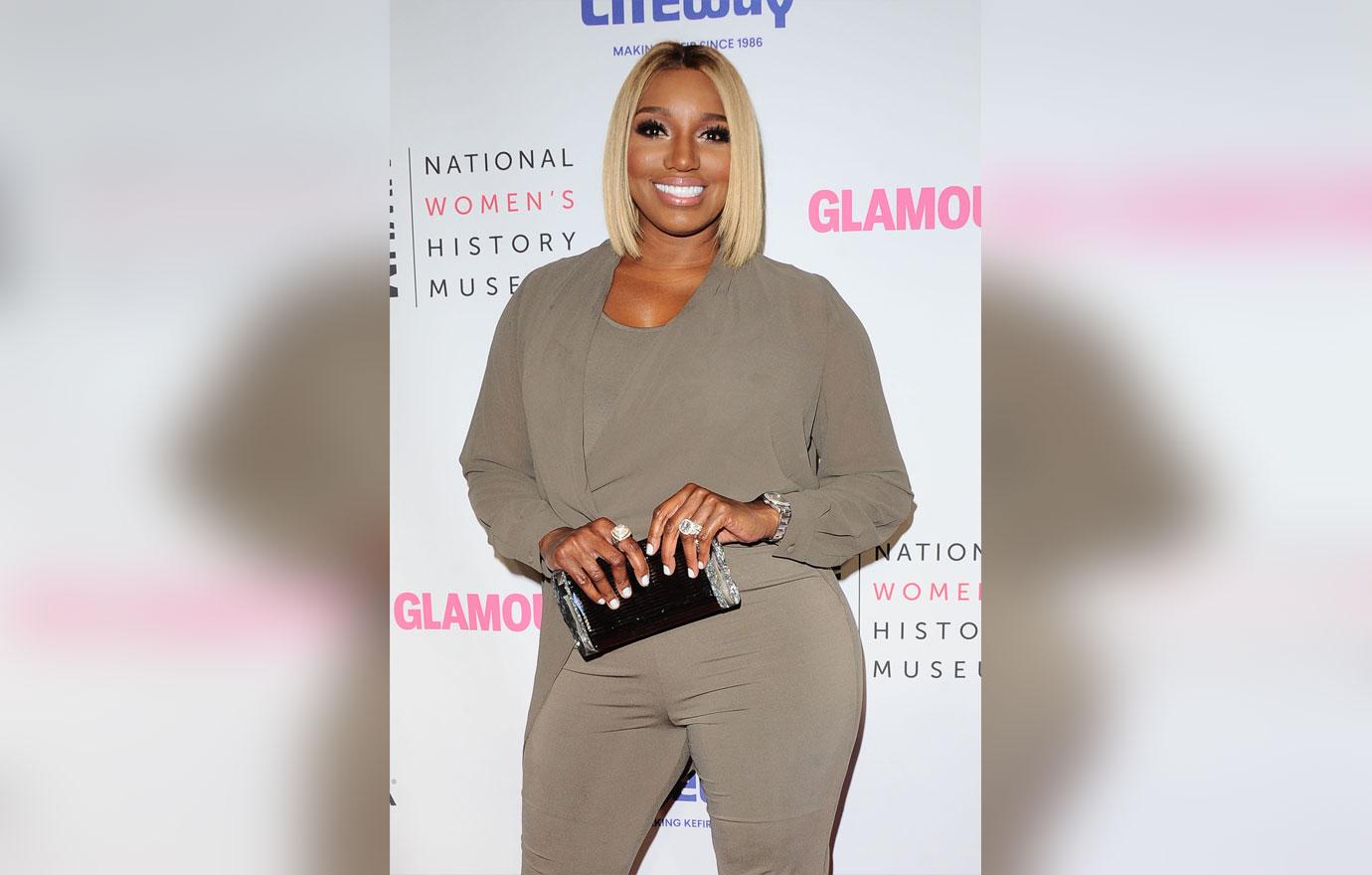 "I LIKE YOU BUT I GOTTA BE HONEST WITH YOU.. YOU LOOK FAKE... LOOKING NATURAL IS THE ULTIMATE BEAUTY... YOU REALLY DO LOOK FAKE AND THAT'S NOT CUTE," the hater wrote in all caps.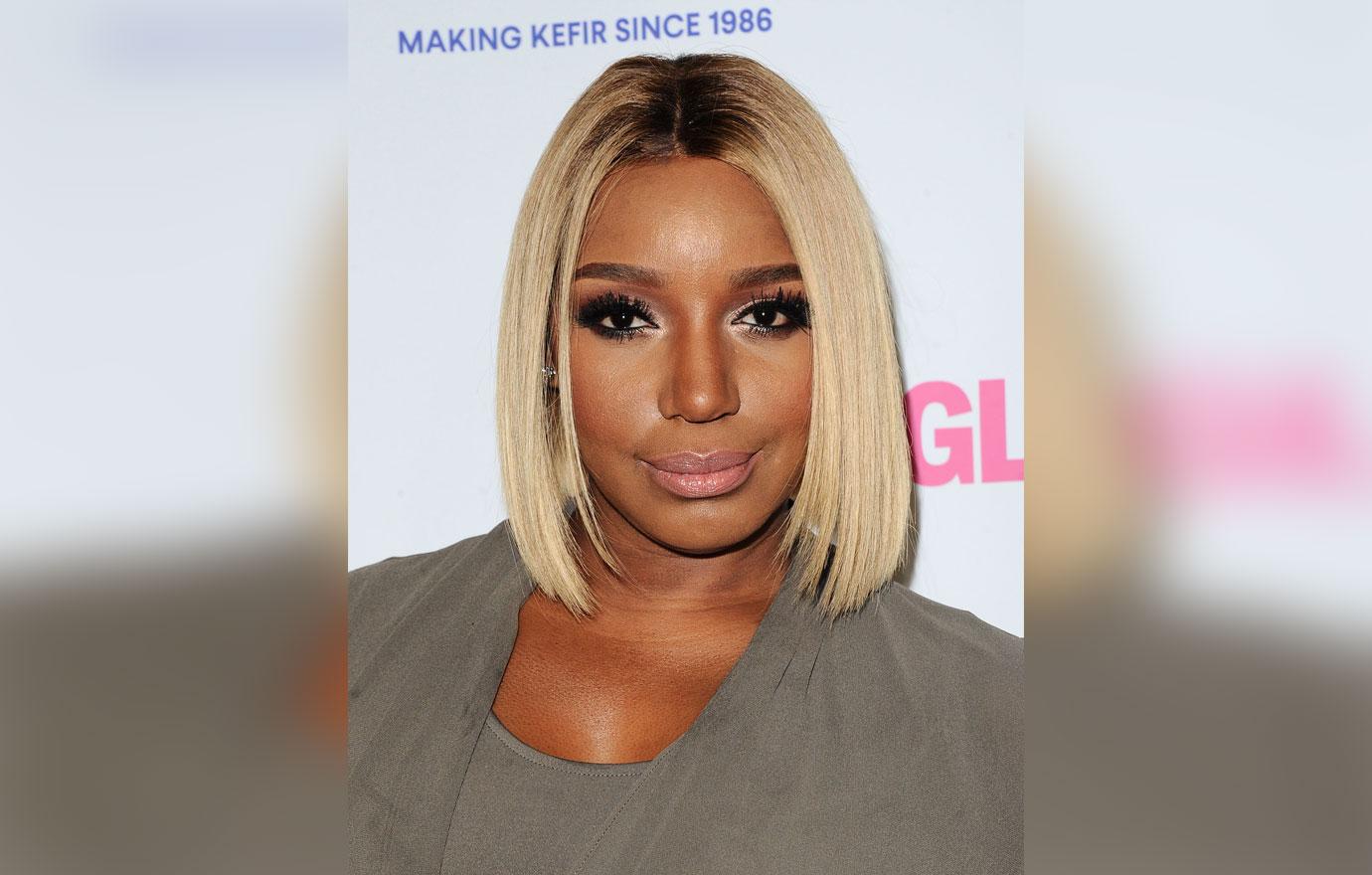 NeNe wasn't having it, and responded to her rude comment by saying "Looking and feeling the way you want to is the ultimate goal! It's about what makes me happy, not you boo!"
Article continues below advertisement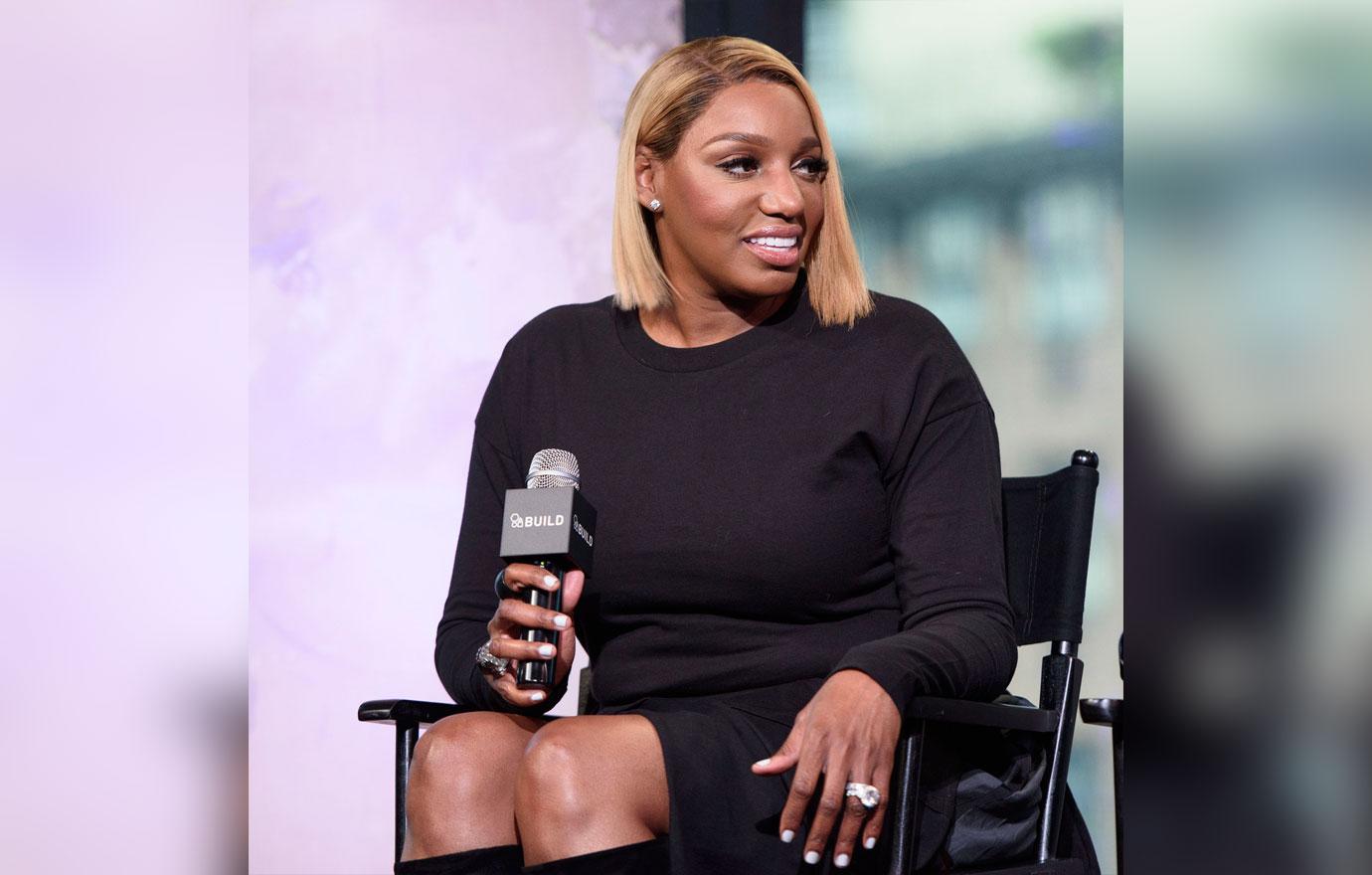 Then NeNe went IN! "You have a lot of chin fat and to be honest, it looks a mess."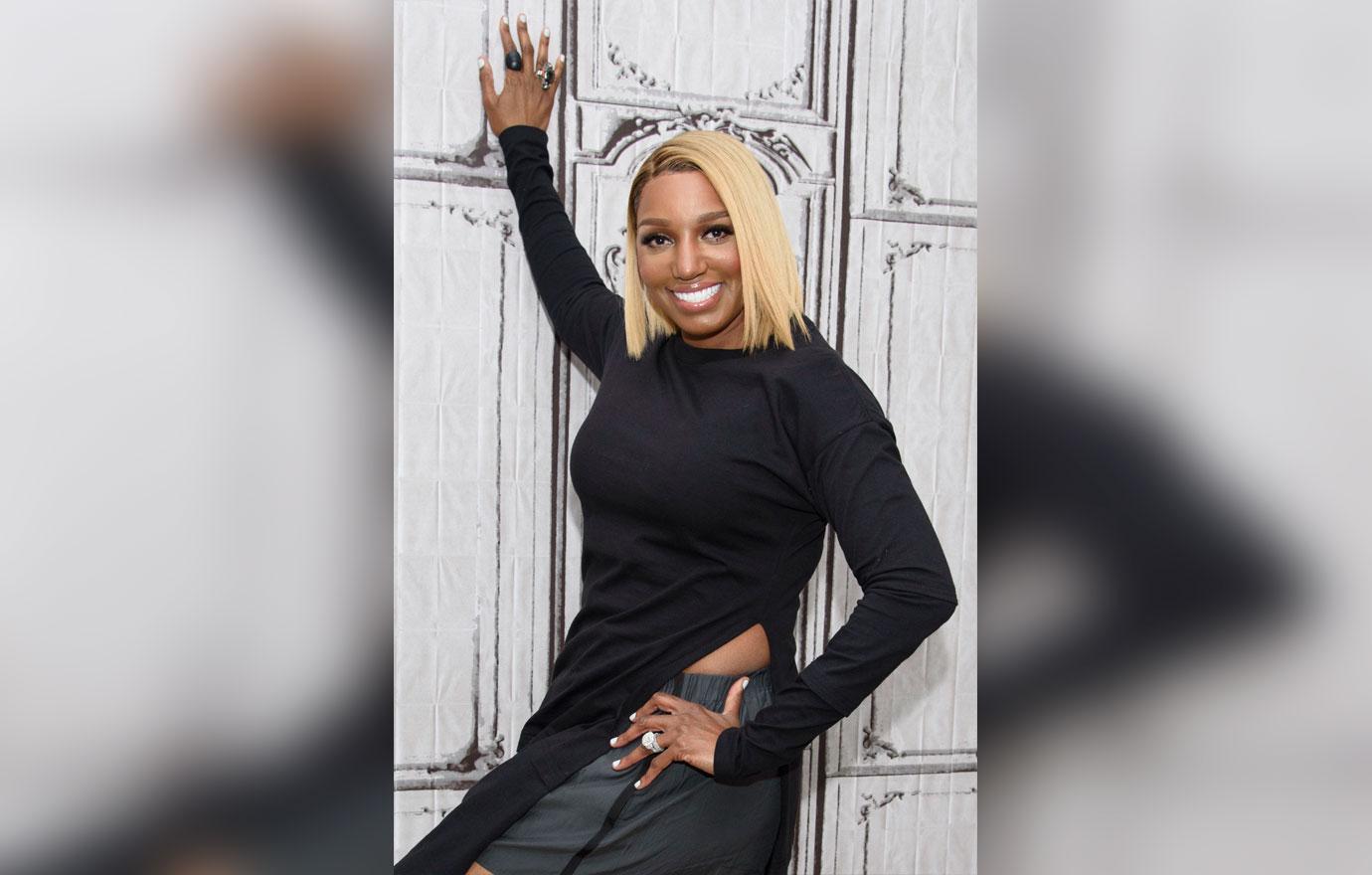 She wasn't done with the troll just yet. "Oh and your lipstick is the wrong color but hey if you happy, I'm happy! Your choice." BLOOP!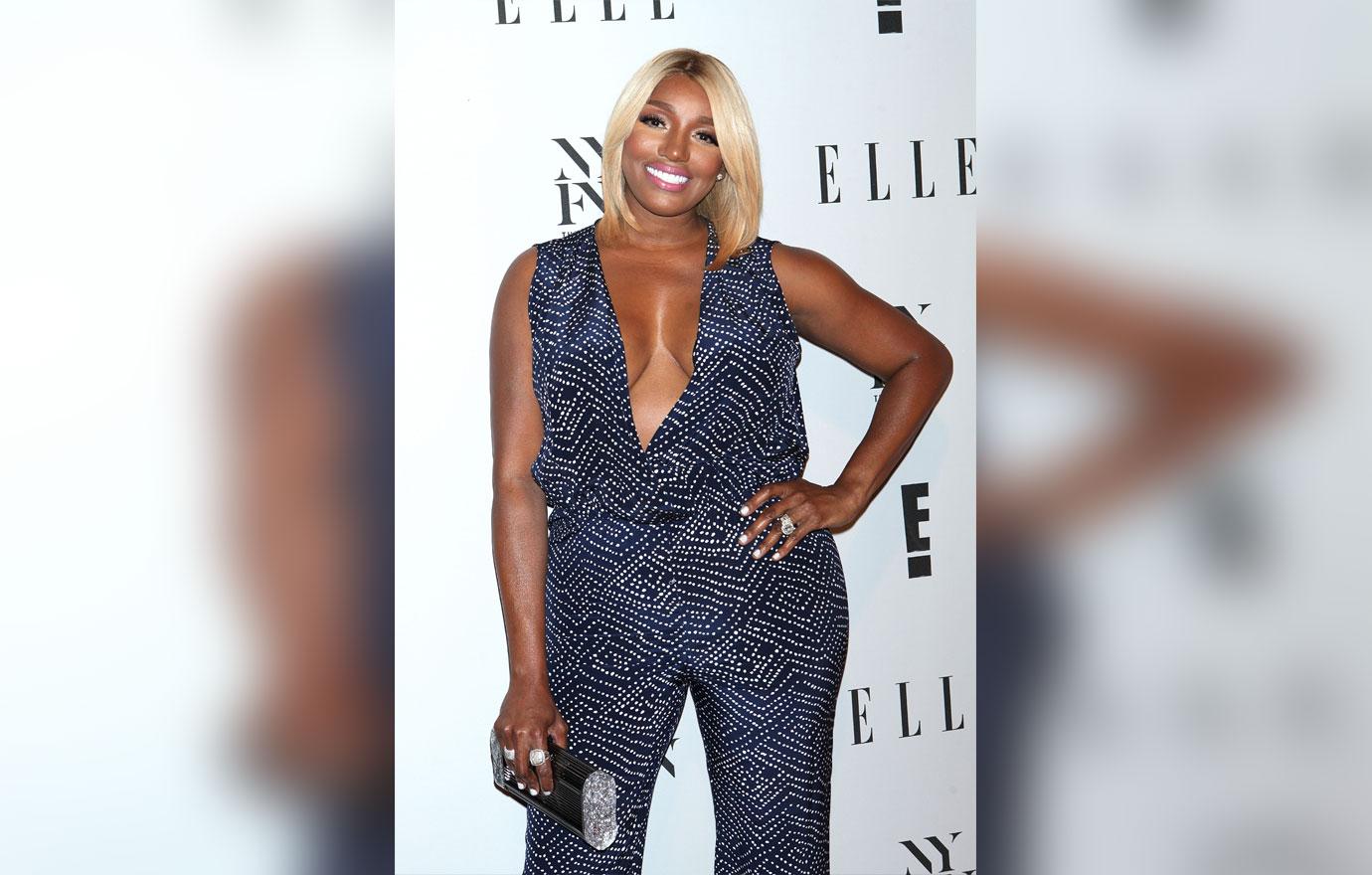 Do you think NeNe went a bit too far in her clap back? Sound off in the comments.