PHOTOS
NeNe Leakes Developing Comedy Show After RHOA Departure, Wants To Challenge Wendy Williams With Stand-Up Act: Report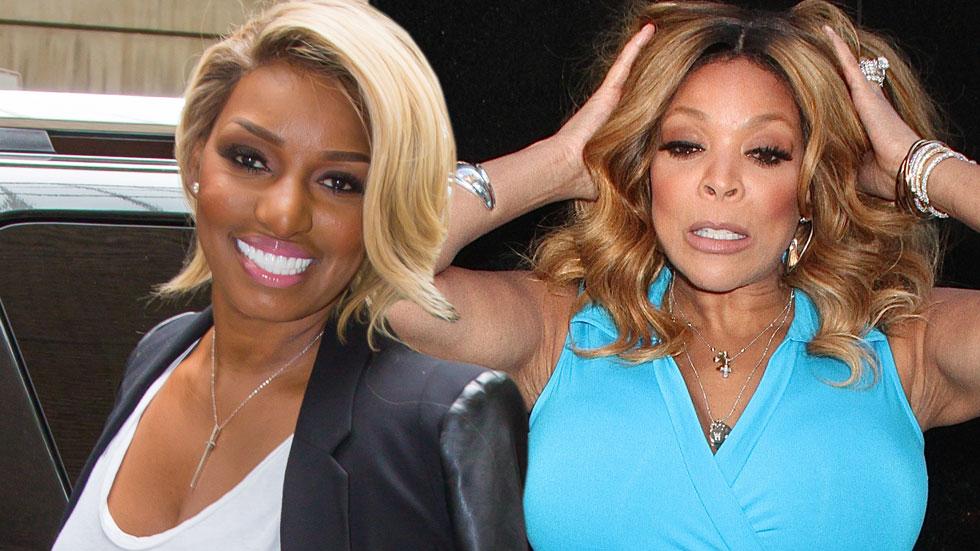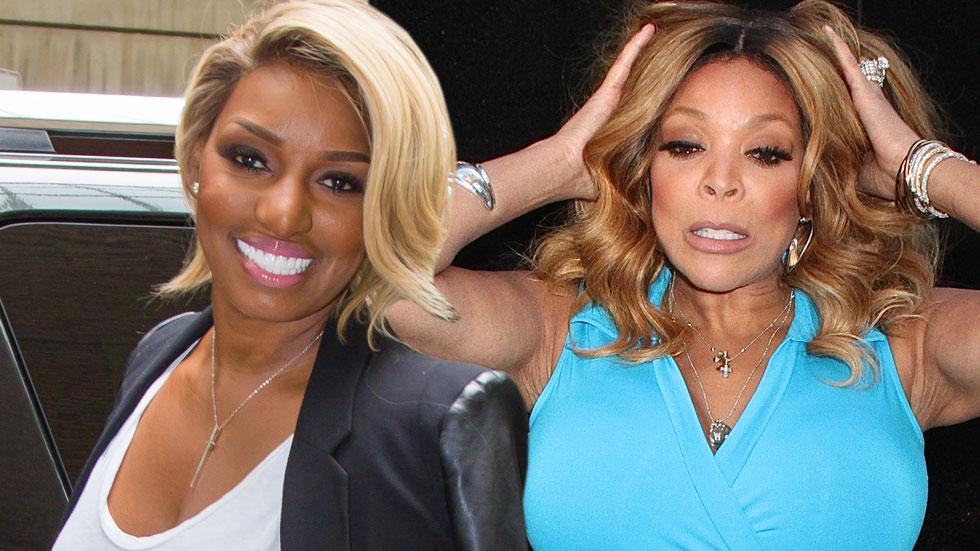 On to the next! After announcing her new gig on ABC's reboot of the variety series To Tell the Truth, NeNe Leakes is now working on adding comedian to her growing list of jobs.
Article continues below advertisement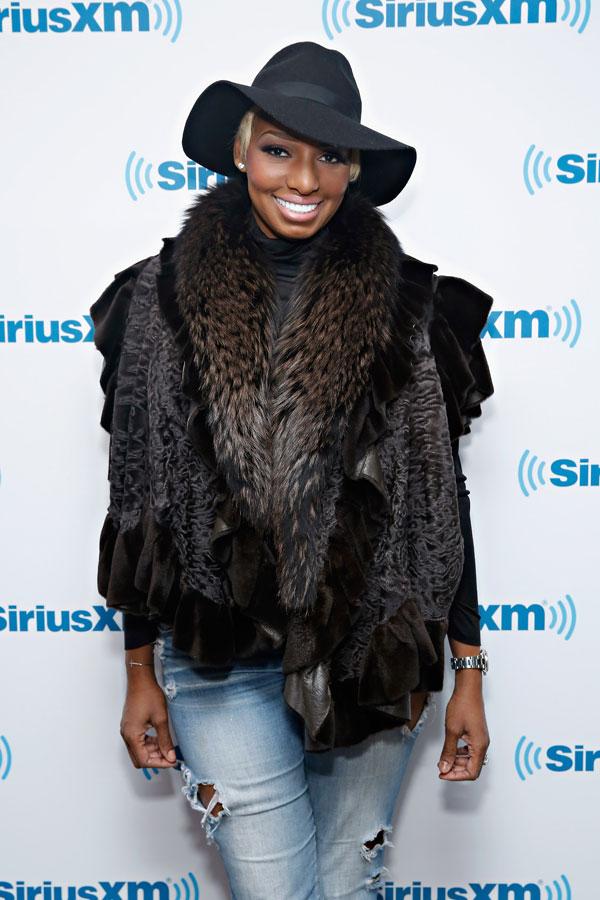 She was known for her comedic timing and hilarious catchphrases on The Real Housewives of Atlanta, and the DailyMail.com is now reporting that Leakes is hoping to use her humor to develop her own stand-up comedy show.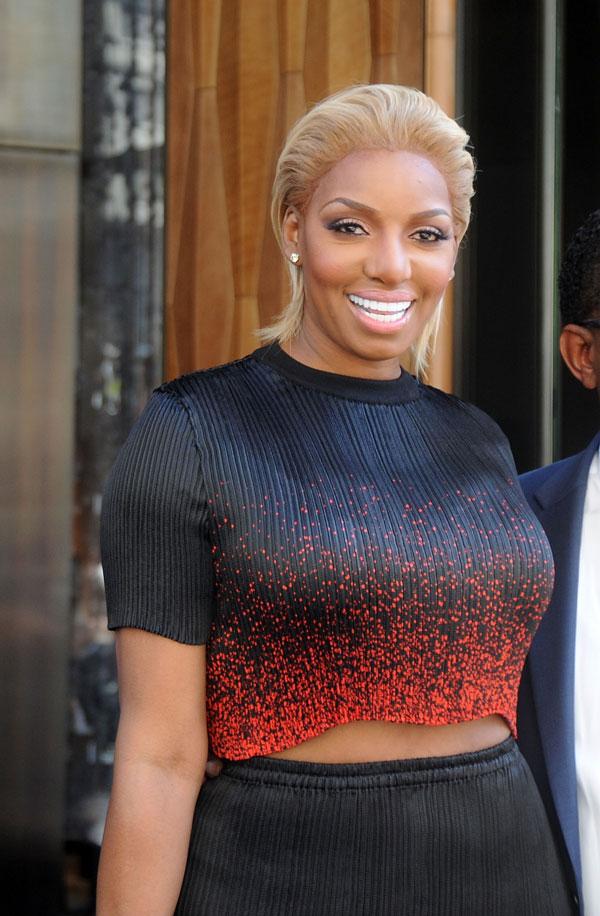 The site says it viewed an email that showed that Leakes' agent had been asking several female comics about "writing material for her comedy debut."
Article continues below advertisement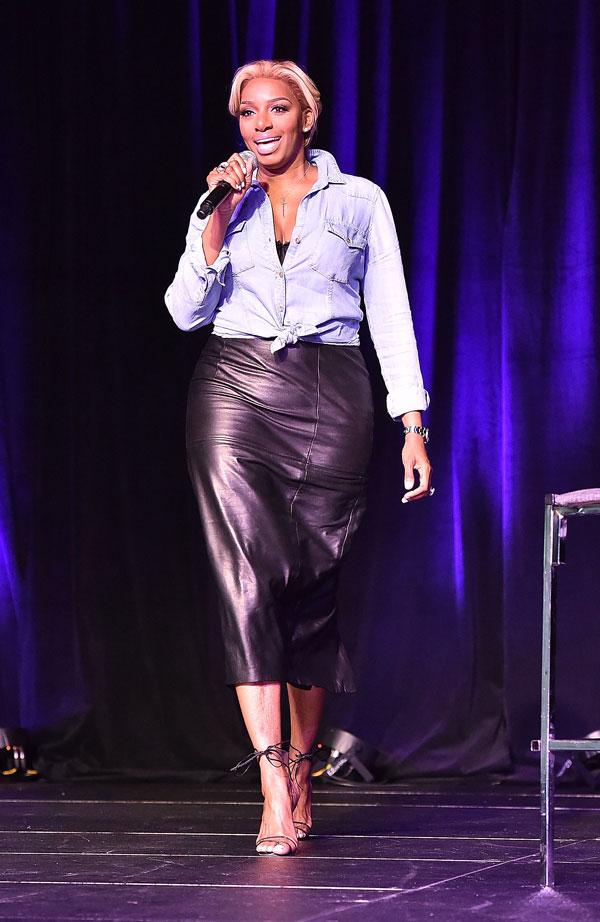 A source speaking to the site also revealed that Leakes wants to create a comedy show in hopes of competing with other entertainment mavens like her nemesis Wendy Williams.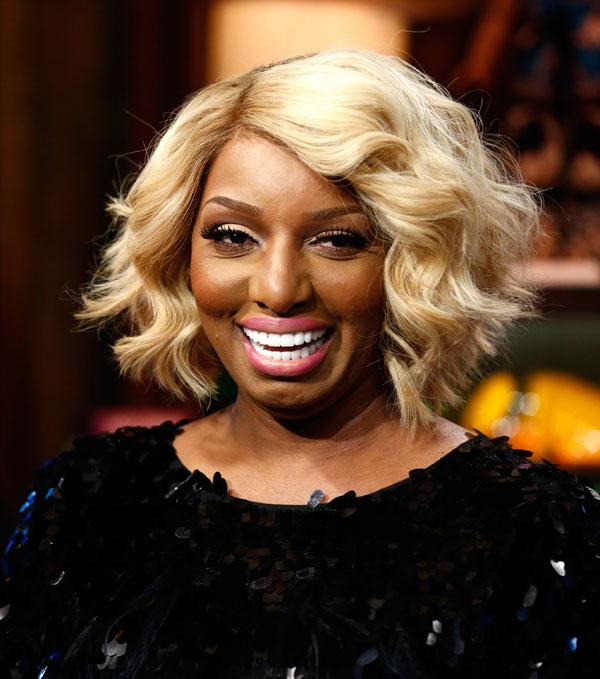 Article continues below advertisement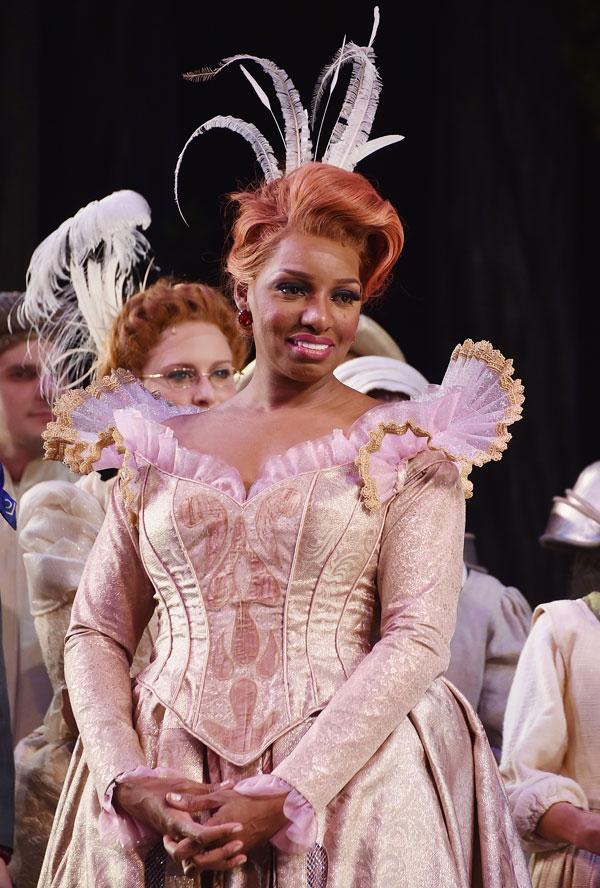 Leakes has had success in acting on several TV series and on Broadway. But the reality TV star hadn't previously expressed any serious interest in doing stand-up comedy work.