PHOTOS
Nene Leakes Posts Tender Family Portrait On Instagram Amid Gregg's Cancer Battle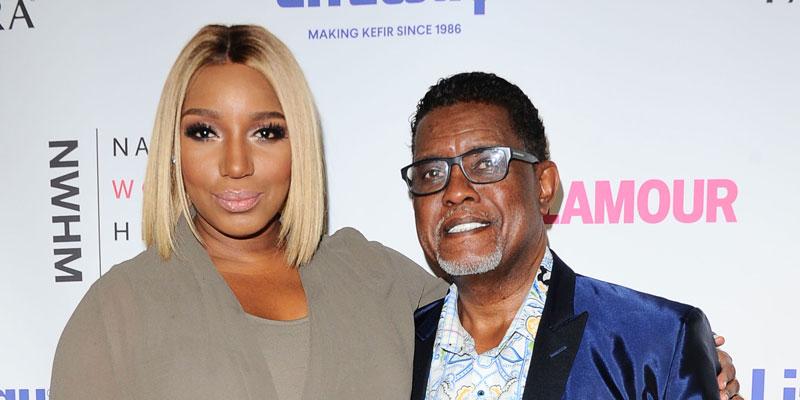 It's important to keep family close during difficult times and Nene Leakes has been doing just that. In pictures posted to her Instagram, she and her sons were gathered around her husband Gregg. They were comforting him during his health struggles. Keep reading for more information about this touching moment.
Article continues below advertisement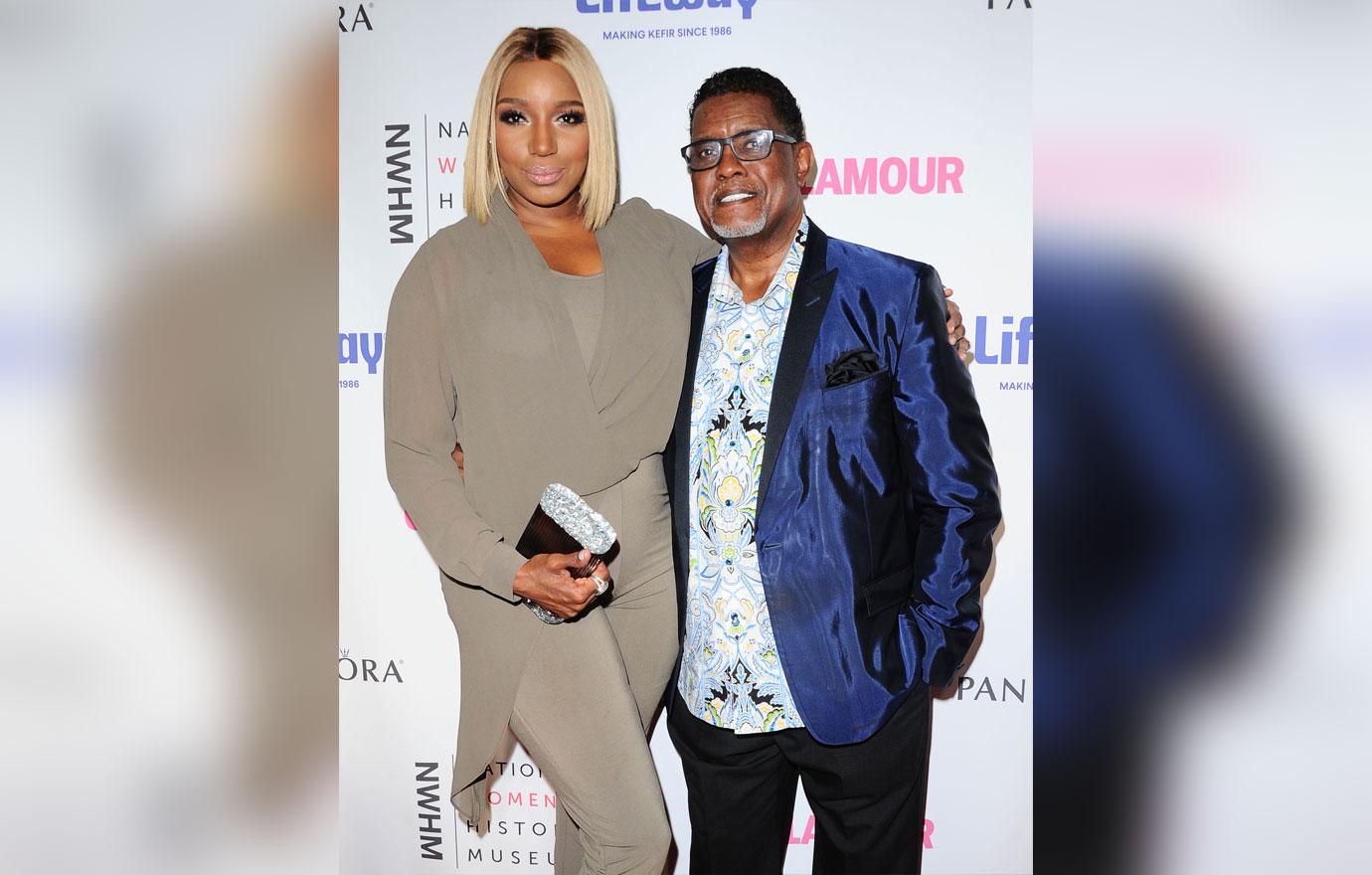 As OK! readers will remember, Nene Leakes announced back in June that, sadly, her husband Gregg was diagnosed with cancer. Since then the Real Housewives of Atlanta star has often taken to social media to provide fans with updates on Gregg's health.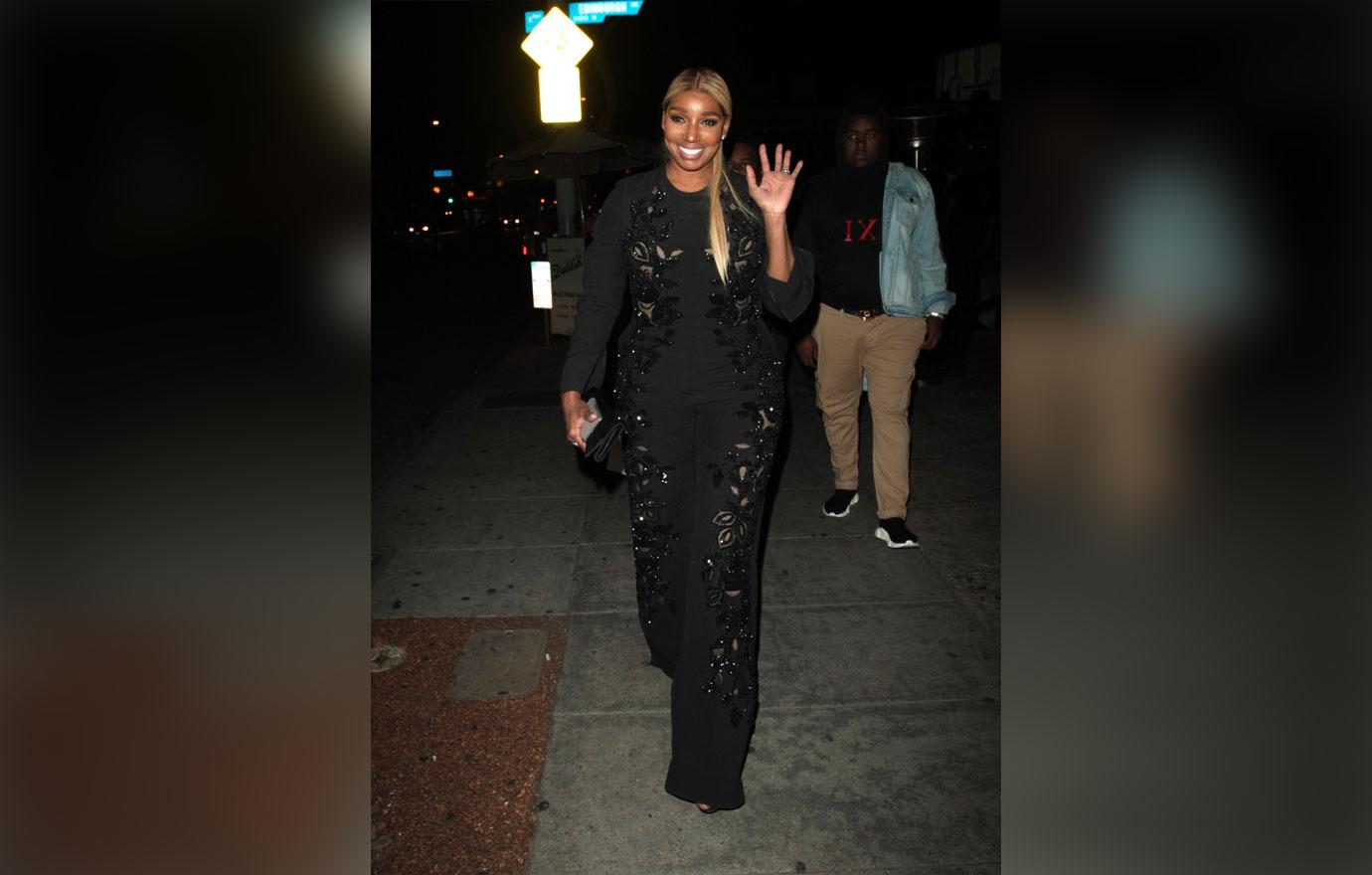 Under one of two family portraits, which both feature a beaming Gregg, she wrote the caption, "Now see this the REAL show right here #lifeoftheleakes Gregg and i wit ALL our sons! All wit personalities and opinions! I'm the queen of this castle #4realtho #housefullofboys."
Article continues below advertisement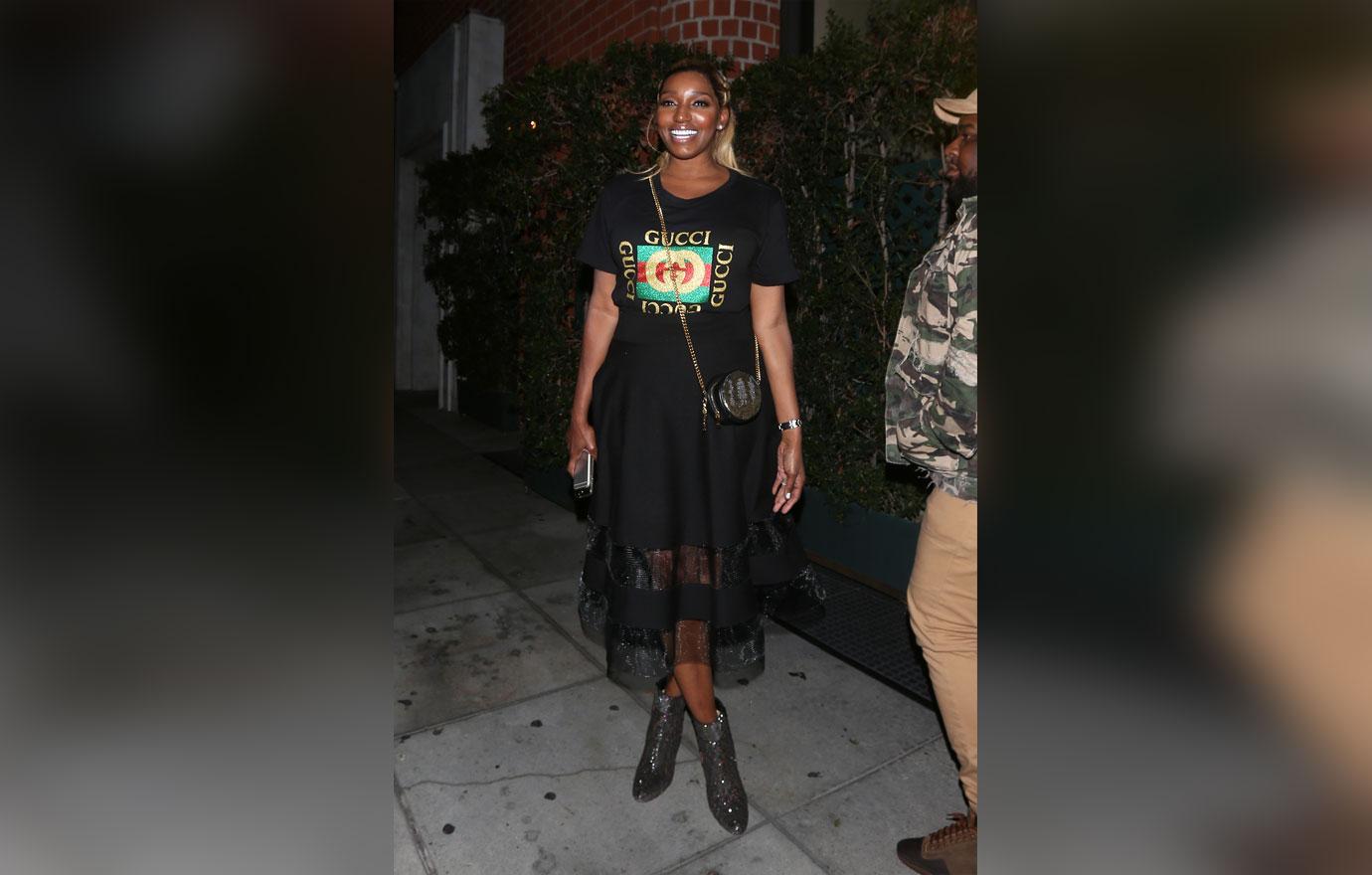 The caption "The Leakes boys #lifeoftheleakes #mysons #housefullofboys," was posted under the other picture.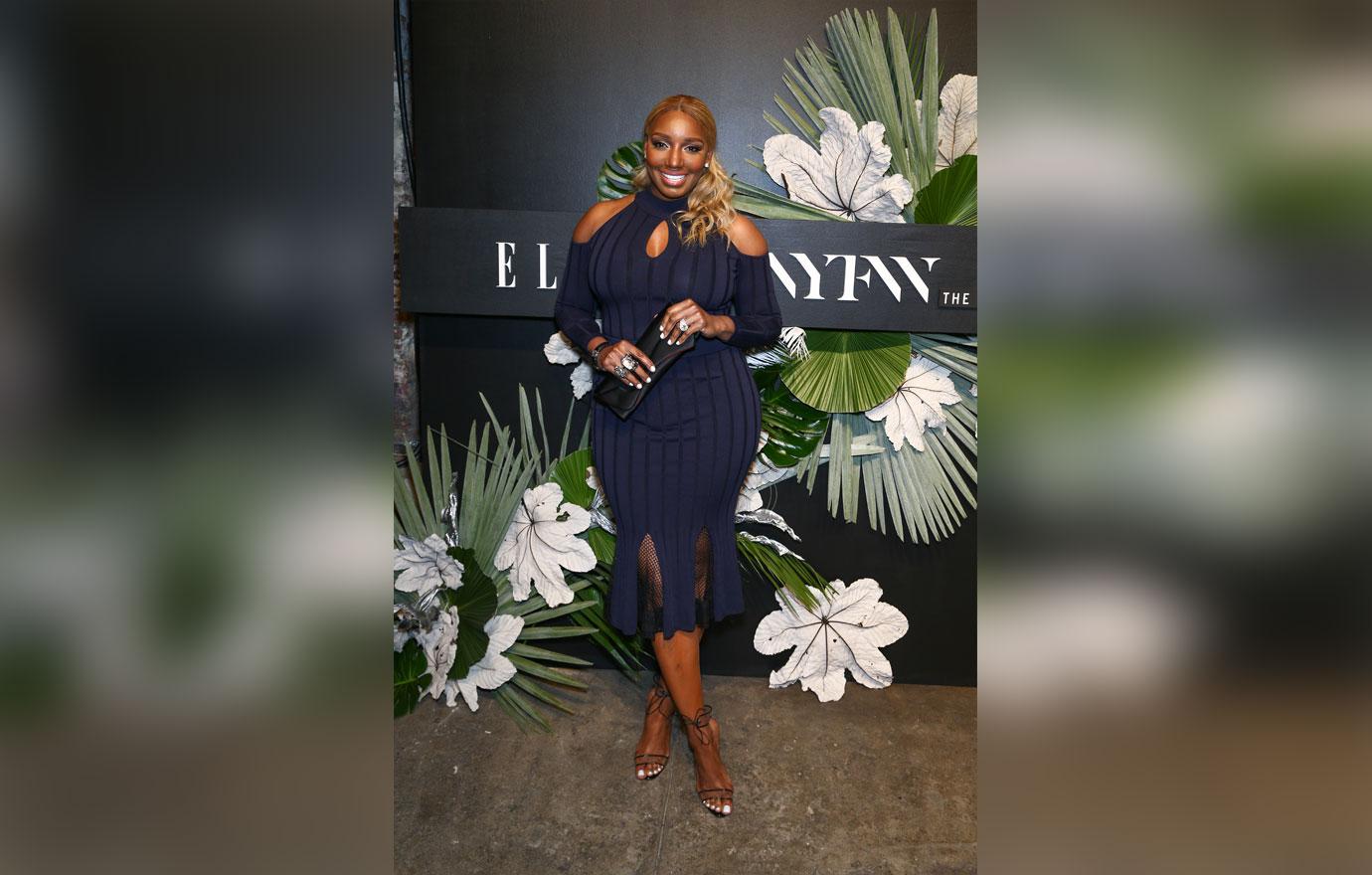 Her comments were filled with love and well wishes for her, Gregg, and their family. One person wrote, "It is amazing to see this family portrait. Greg looks healthier than ever and with his healing so comes your healing. NeNe you and Gregg look awesome."
Article continues below advertisement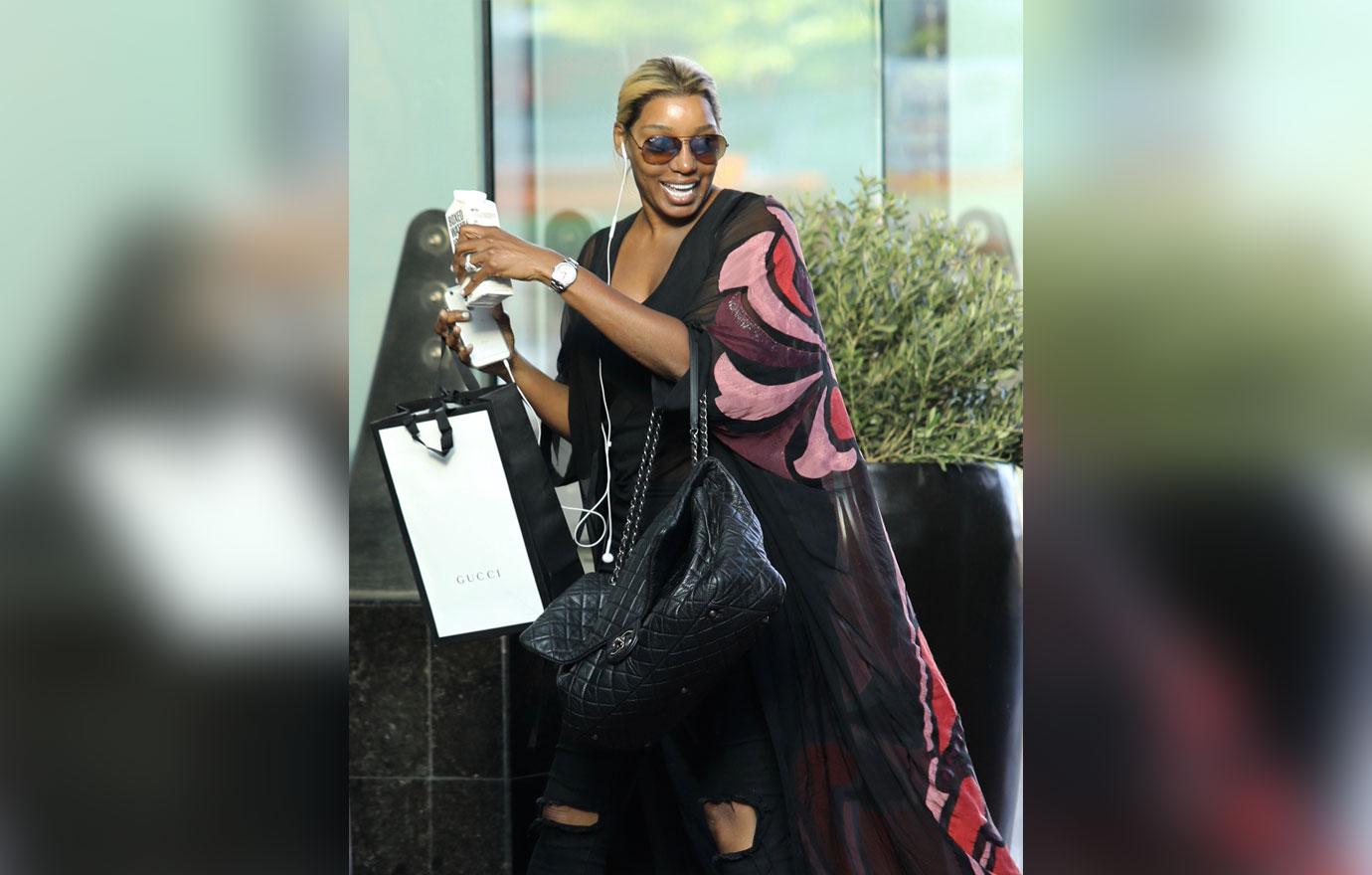 "Blended family very handsome men!" wrote another person. Brentt is the son Nene shares with Gregg while Bryson Bryant, Damian, Daryl, Denton and Dextor are all children from the couple's previous relationships.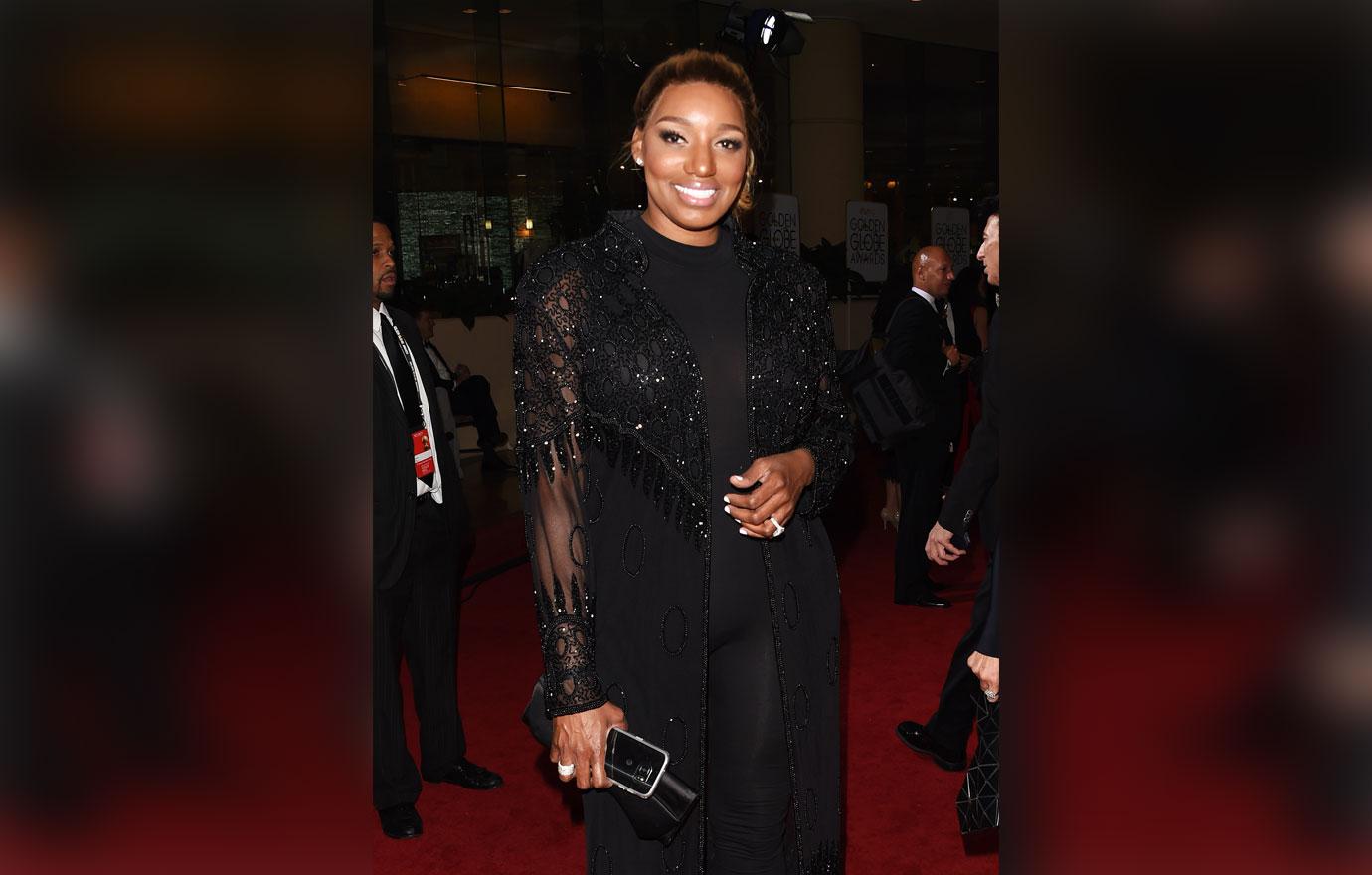 What do you think about Nene's family pictures? Let us know in the comments!