PHOTOS
NeNe Leakes & Kim Zolciak War HEATS UP Over Roach Video That Brielle Biermann Posted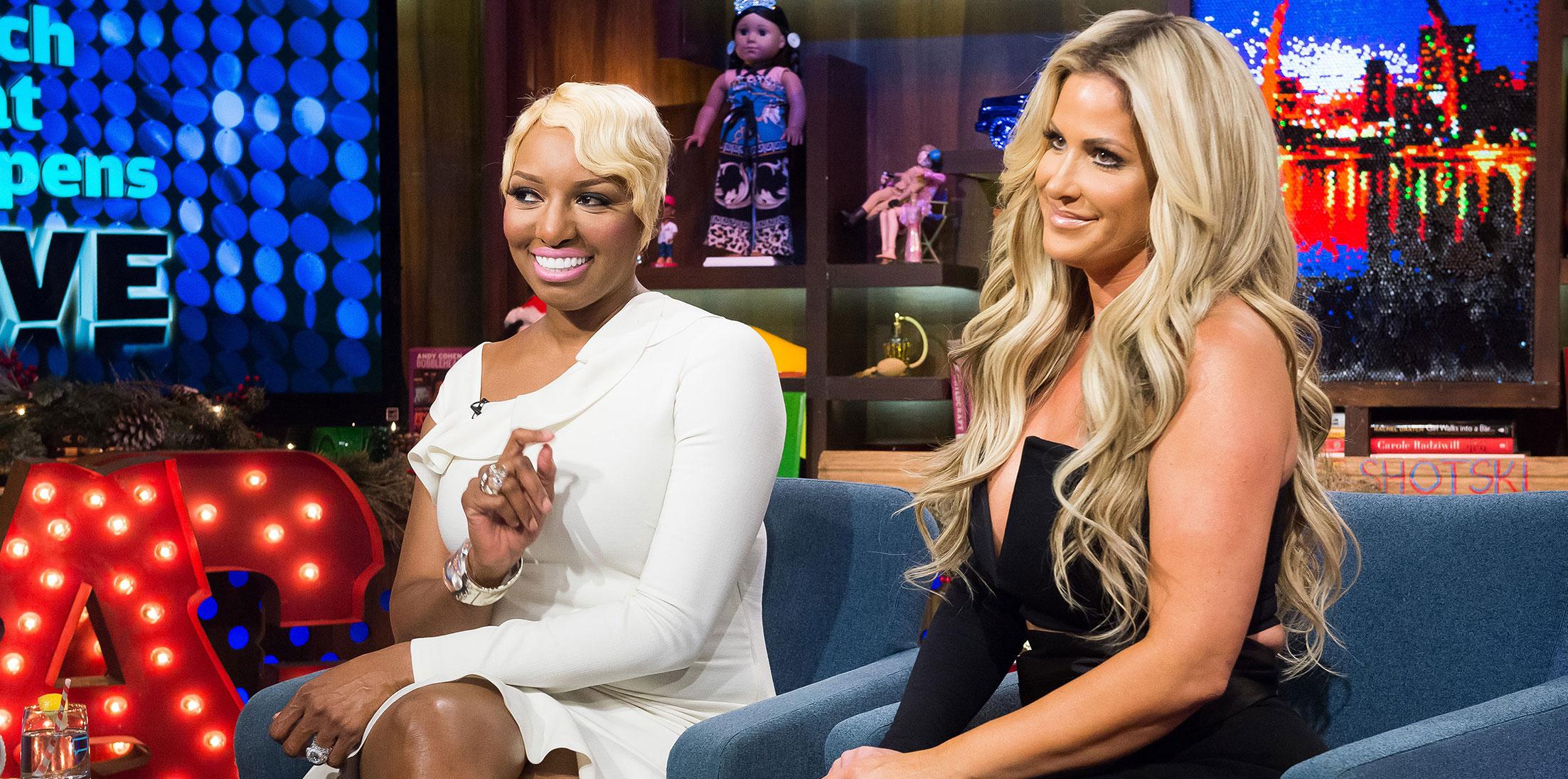 The war is on between NeNe Leakes and Kim Zolciak! The Real Housewives of Atlanta stars have been majorly feuding over a video that Kim's daughter Brielle Biermann posted on her Snapchat back in July, which shows her mocking the cleanliness of NeNe's home and pointing out a black bug on the floor before pointing the camera back to her face in disgust. Now the Fashion Police star is enraged at both of them, and has even gone far enough to call both of them racists on her Instagram page!
Article continues below advertisement
The clip was allegedly taken during a white party that NeNe threw at her Atlanta home. While not caught on camera, Brielle appears to have claimed that her house is infested with cockroaches.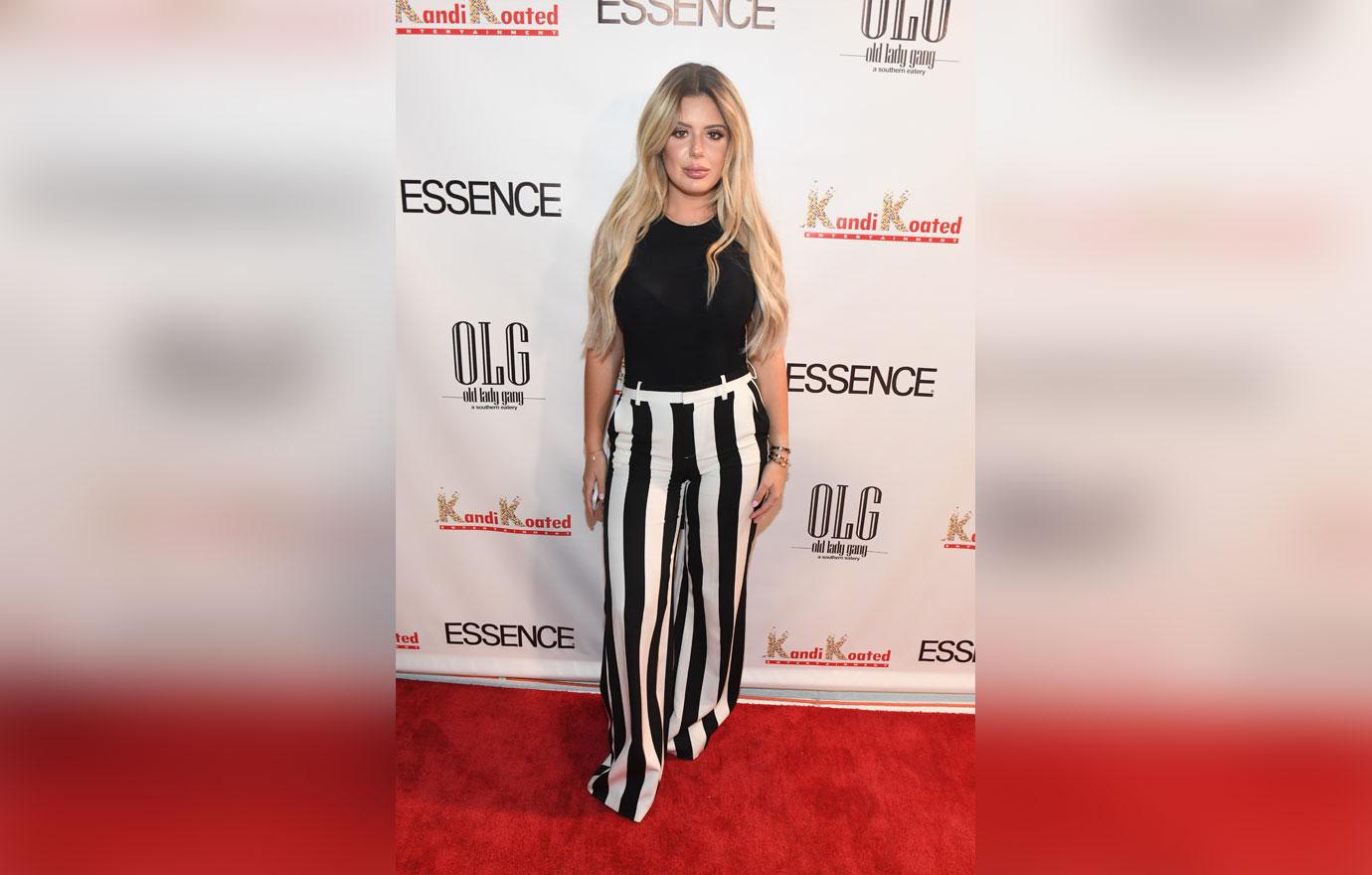 NeNe did not hold back when she heard the news. She pulls the ultimate shade on Brielle, by calling her out on her fake body parts and saying she'll never be Kylie Jenner, and insinuating that her and Kim are racist by hashtagging #racisttrash and #kkk.
Article continues below advertisement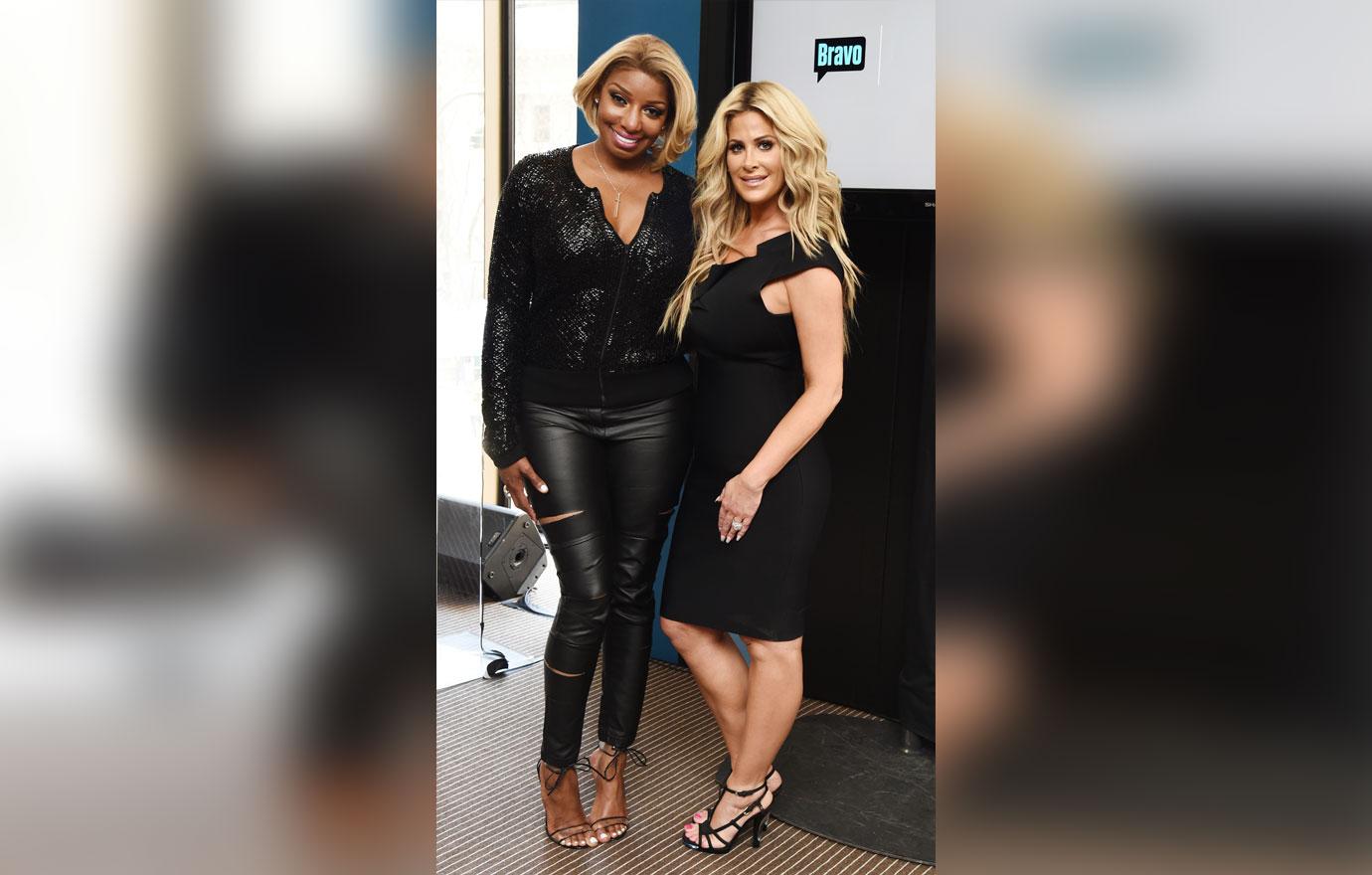 She then goes in on Kim's parenting skills, saying "Yo trashy mama should have taught you better! My home is Brand New but you guys were so jealous of it, you couldn't even give a compliment."
Kim quickly responded on her Instagram, saying "At this point I almost feel sad for you @neneleakes I had hoped for many yrs you would have seen the bigger picture but it's evident you haven't, I will continue to pray for you."
Article continues below advertisement
So how did this video get out? Kim explained her side of the story on Instagram, saying it was a two parter and that they were an invited guest of the party. The video was never meant to be seen, only between her and Brielle, and that it was NeNe and RHOA that released it!
Article continues below advertisement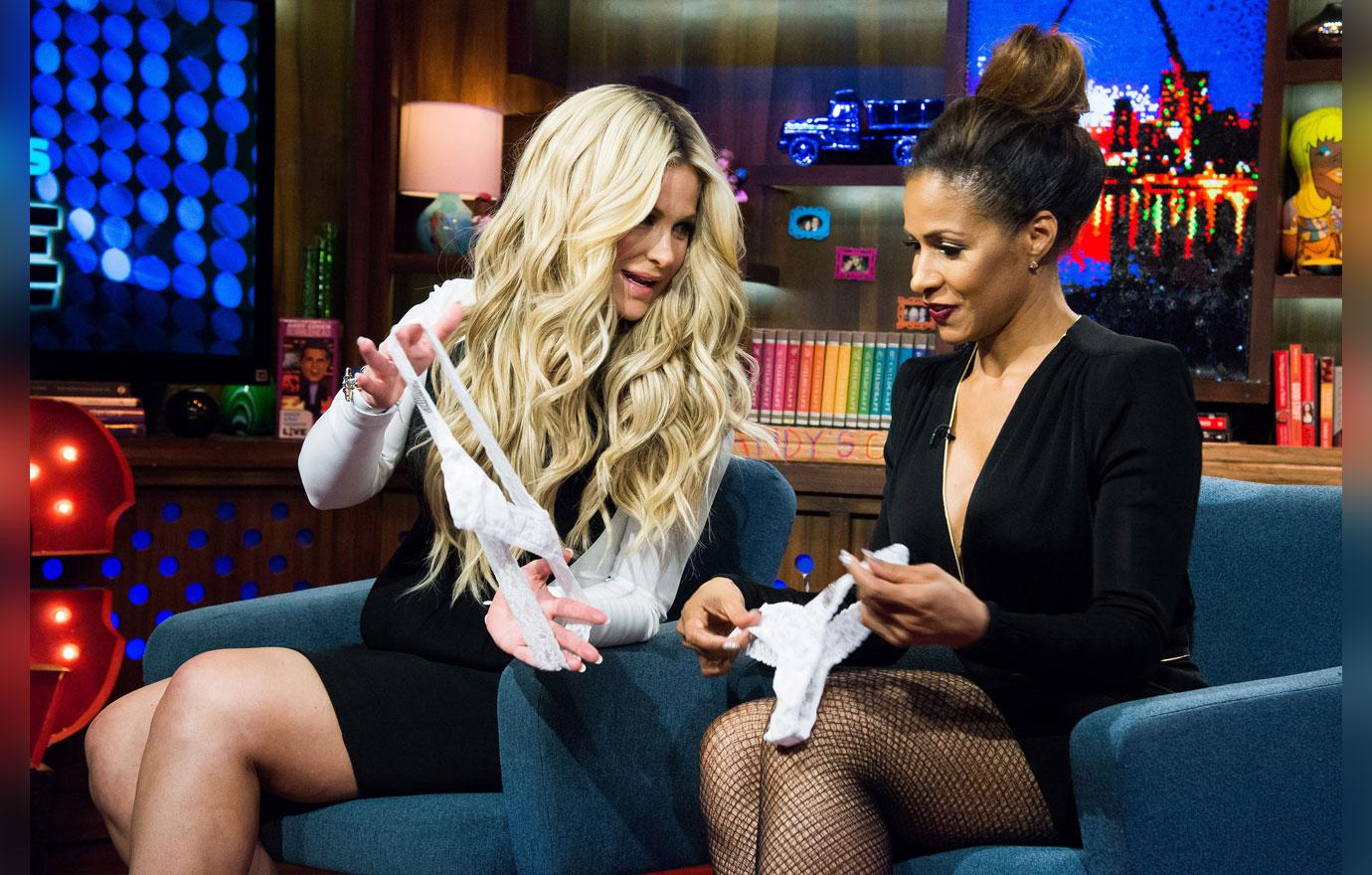 She claims that Kim was never invited, that she was Sheree's plus one, and that she's been nothing but nice to her all season even though Kim has said some disrespectful things and even broken glasses in her home!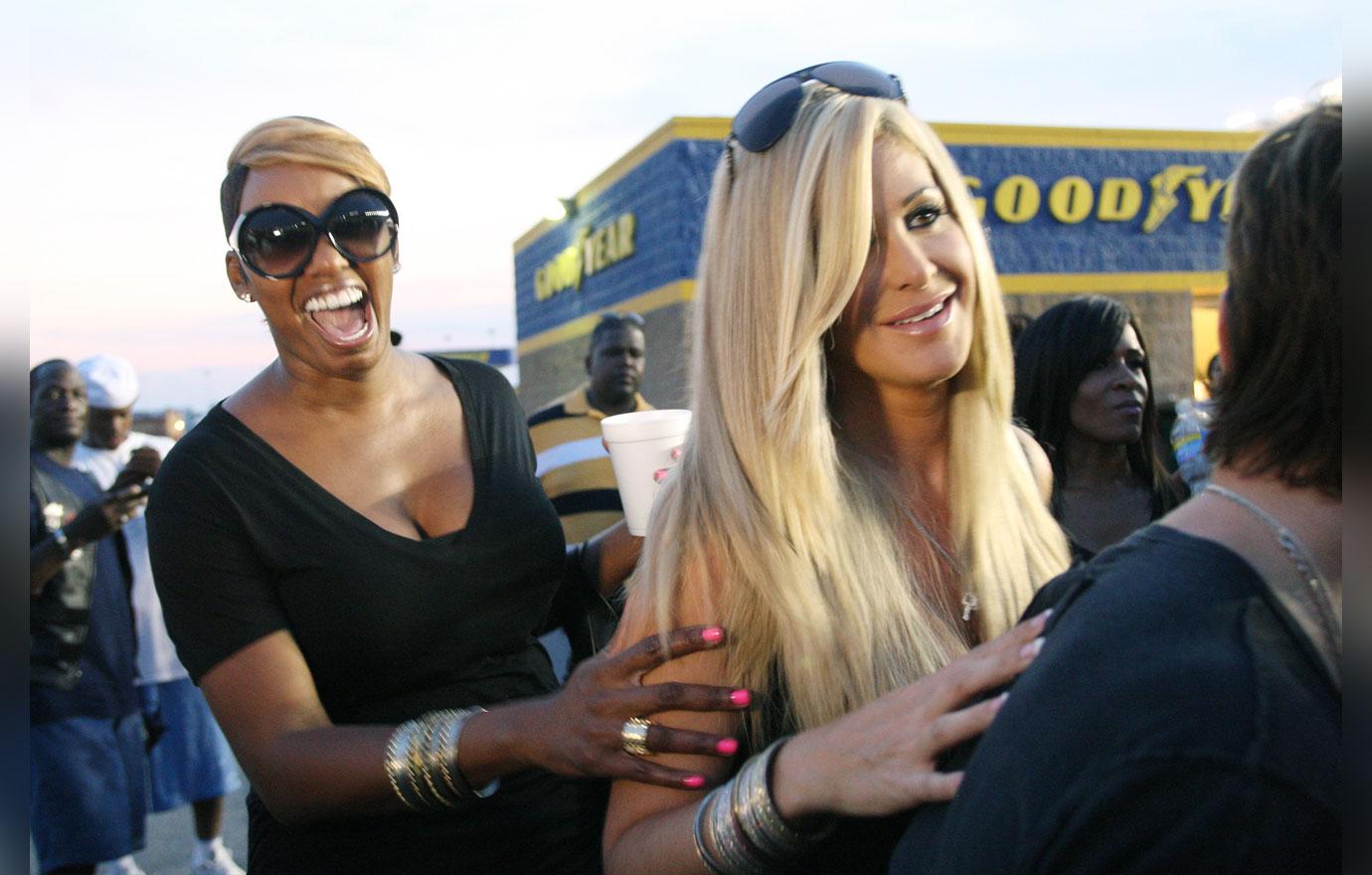 It looks like no matter how hard they try, that these two will get it together and just be friends with each other.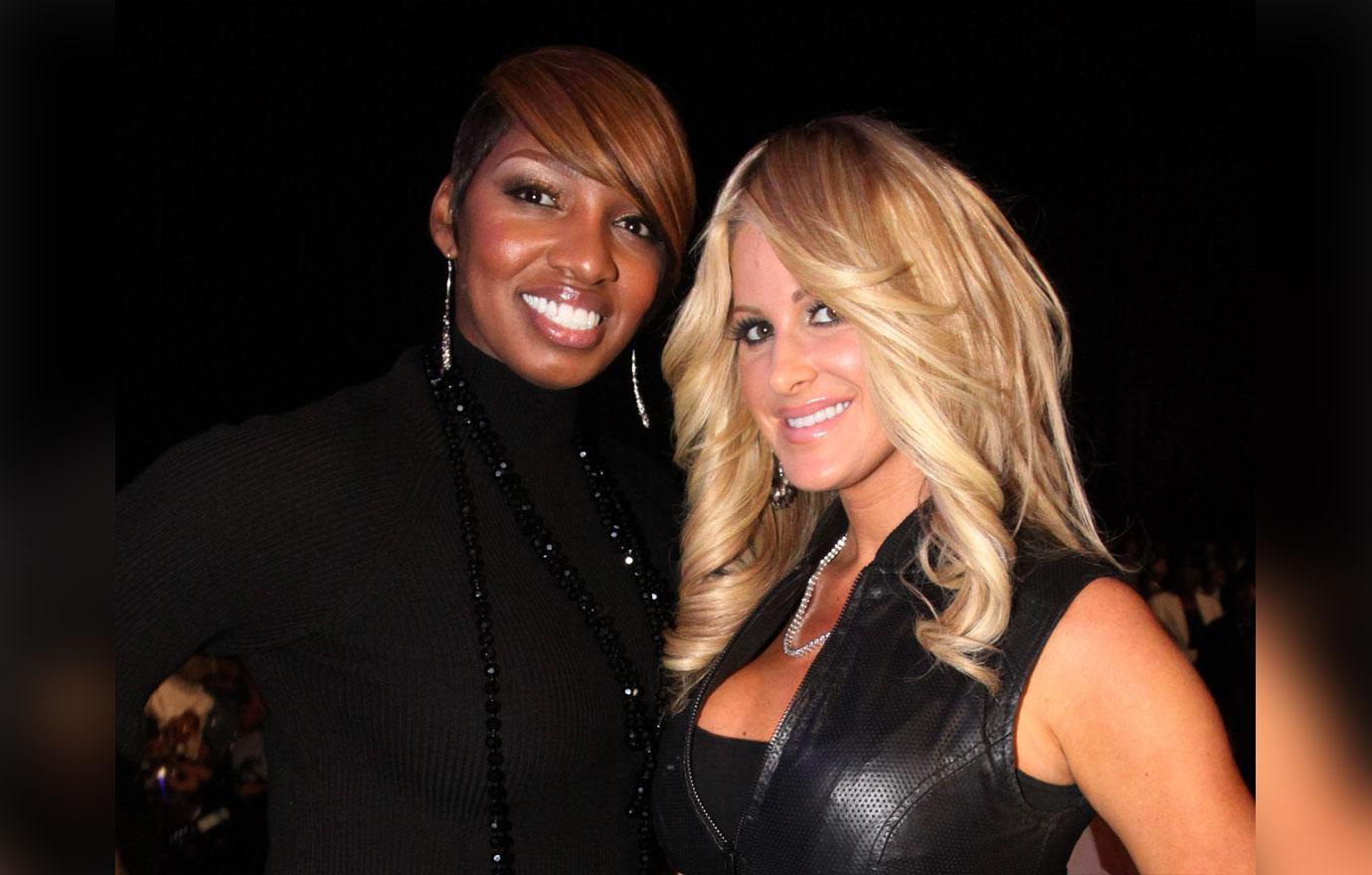 Whose side are you on in the Kim vs. NeNe drama? Sound off in the comments!