PHOTOS
NeNe Leakes Makes Shocking Plastic Surgery Confession After New Nose Job Is Exposed — Is She Getting More Surgery!?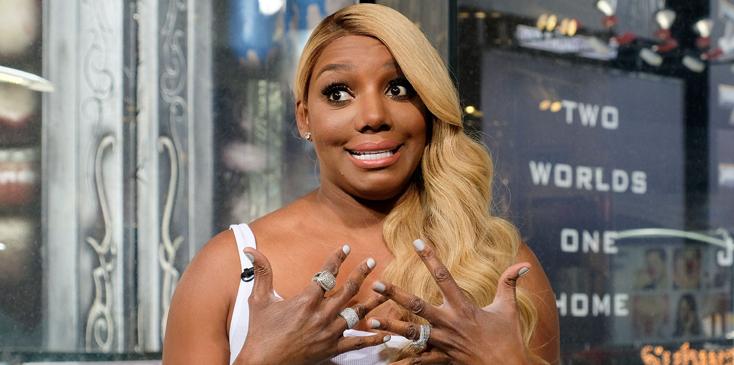 NeNe Leakes Visits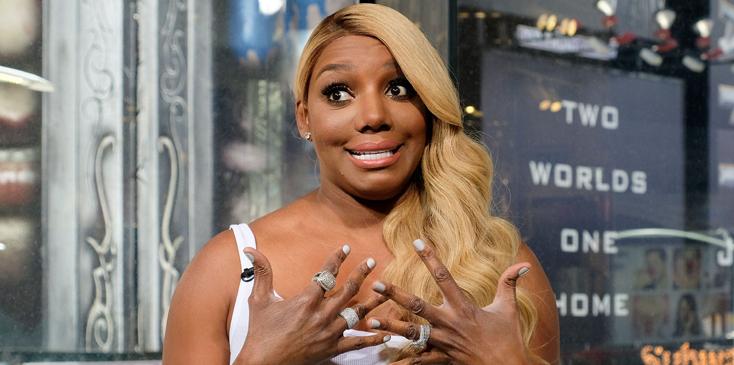 NeNe Leakes is finally confessing to having yet another plastic surgery procedure done to her nose after sparking some major nose job rumors over the past few weeks!
Article continues below advertisement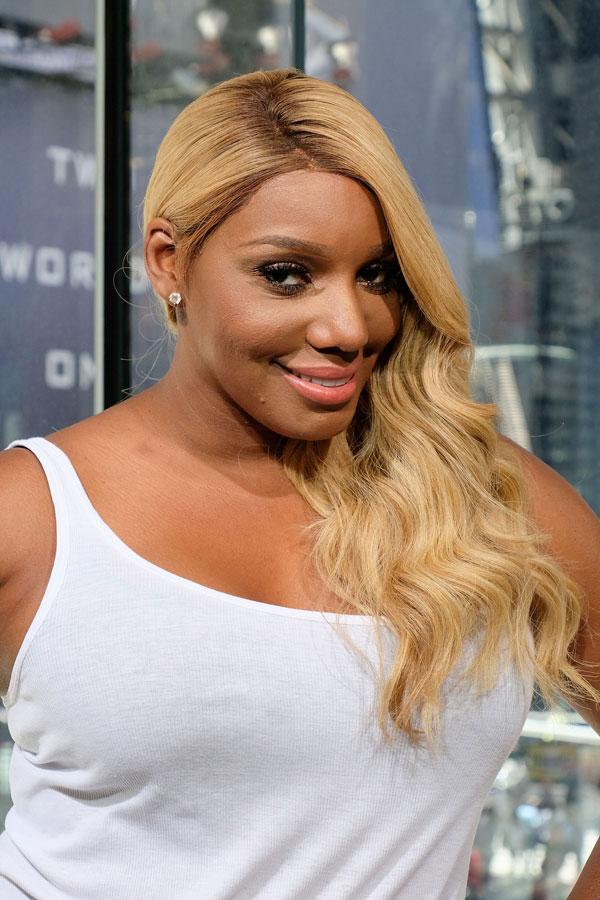 Speaking to Andy Cohen during her appearance on Watch What Happens Live, Leakes admitted the truth about her latest nose job procedure!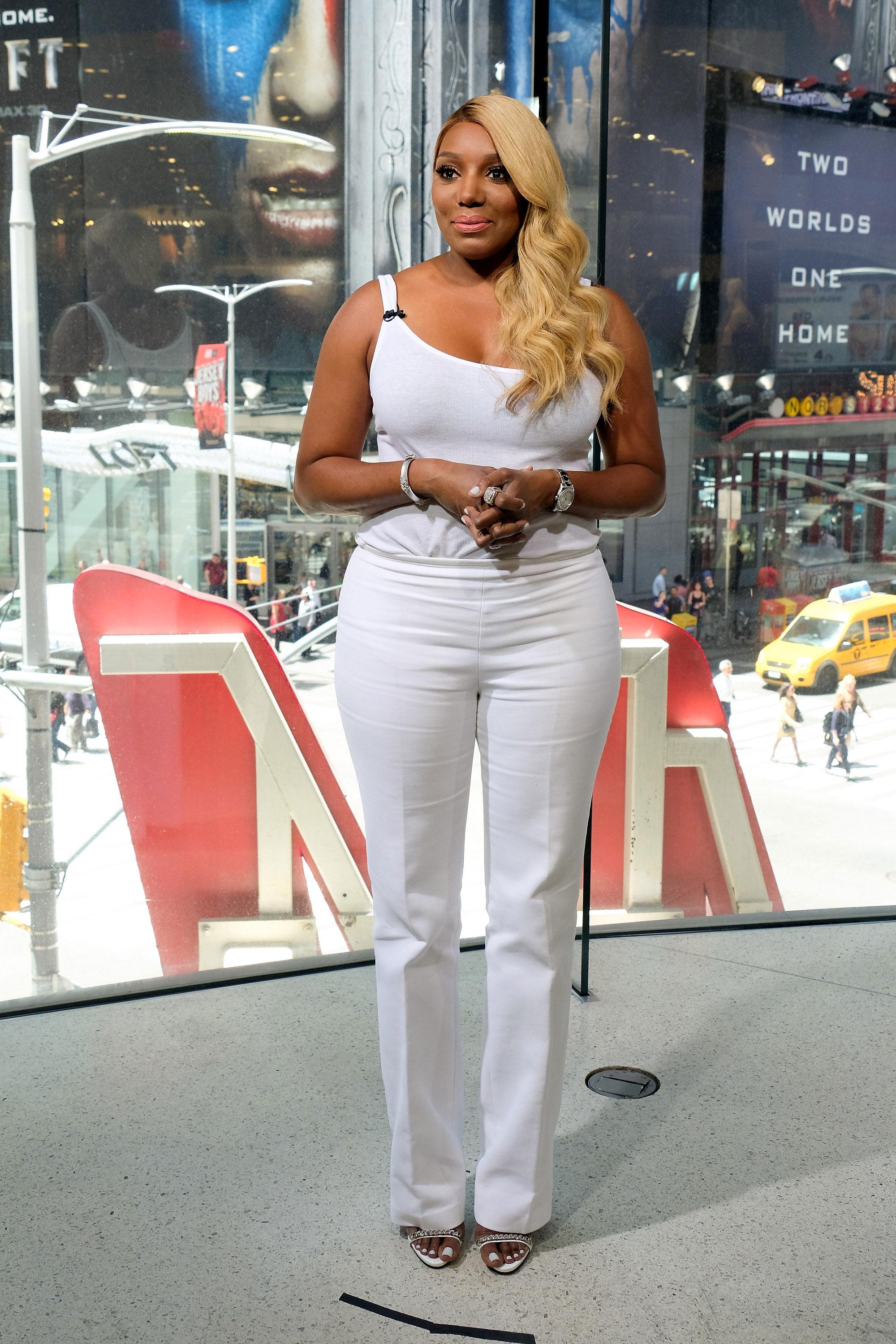 "Yes. I had my nose done again," Leakes said when asked by a viewer who called in if she had had any recent plastic surgery.
Article continues below advertisement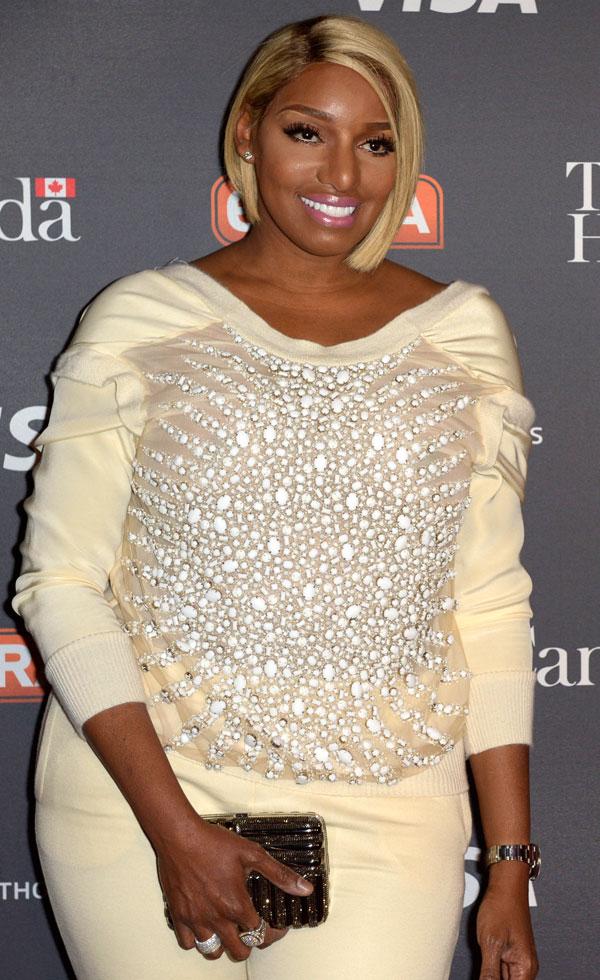 MORE ON:
The Real Housewives of Atlanta
"It was a real medical reason why I had to get it done again. My cartilage was going in my nose and the tip of my nose was touching my lip when I smiled," she said.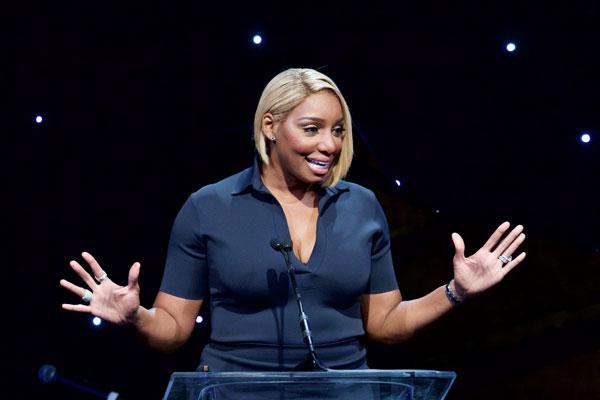 She went on to add that her first nose job wasn't a "full rhinoplasty" procedure. "I didn't get a full rhinoplasty the first time," she said. "I only had my nostrils taken in on the side the very first time. And this time I had more of cartilage moved around in my nose."
Article continues below advertisement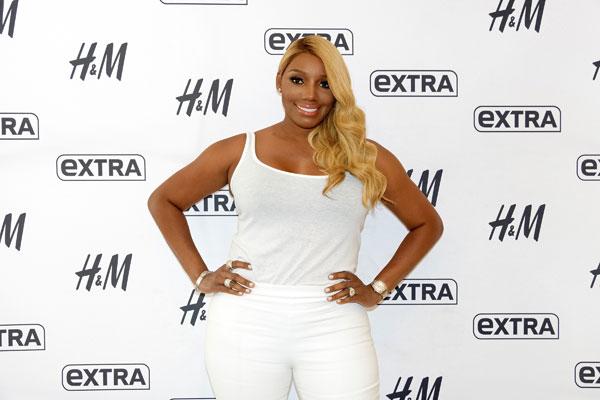 She then clarified that she was only 13 days into her new nose and she's still "very swollen." "I'm the kind of girl who will give it to you straight – I got my nose done because I can, and I will, and I will get it done again if I want to, okay?" she said. "The last time I did it because I didn't love my nose and I wanted to do my nose to make it more beautiful for myself."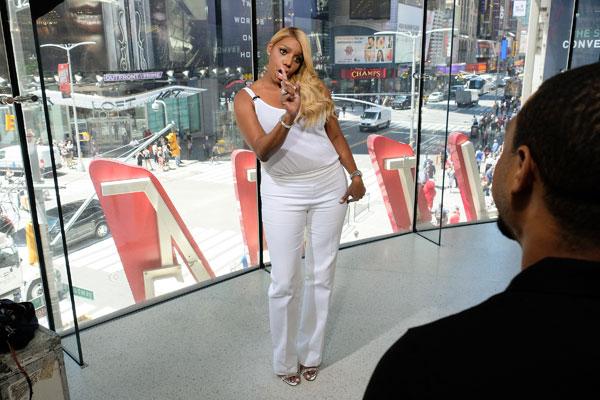 Leakes has been facing tons of backlash from her fans over her new look. But The Real Housewives of Atlanta star said she isn't worried about her critics. "People are constantly judging and picking people apart," Leakes said. "It's absolutely horrible. And people don't even know what the purpose is. First of all, educate yourself and get the reason why." What do you think about NeNe's new nose? Tweet us @OKMagazine or let us know in the comments section.